10 questions you've been wanting to ask me…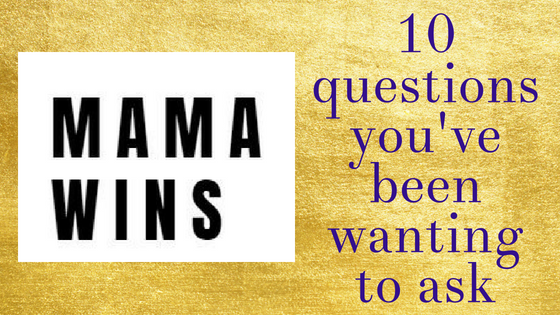 I'm so excited to share that I've been interviewed by Mama Wins, a fab digital magazine for the modern mama.
Read it here.
Mama Wins is such a fantastic resource for anyone trying to mother nowadays. You'll find everything from beauty tips to life and wellness advice, to motherhood thought pieces and a directory of businesses and services for the mamas out there. Dive in here.
In this interview, I'm sharing the answers to 10 questions, including:
How I started out on this wild, wonderful business journey
Tips for balancing work and motherhood
My thoughts on motivation and success
The best way to start you day
The mantra that guides my everything
To read the full interview, click here.