LIMITLESS LIVE 2021 IS HERE!

Limitless Live has been postponed to 2021.
Date TBC
''Change is inevitable, but growth is a choice
– Bob Proctor
Introducing Limitless Live, the third annual one-day event bringing women from around the world together, to connect, inspire and motivate you into taking yourself and your business to the next level of success.
It's a special day for special people. (Yup, I'm talking to you.)
Prepare for a day full of laughter, love and lightbulb moments, as the special guest as the specially curated team of changemakers, visionaries and artists share not only their personal stories of growth, but inspire you to release the stories that have been keeping you stuck and share with you their tried and tested strategies for creating massive growth that you can take home with you right there and and then to implement in your own lives and businesses.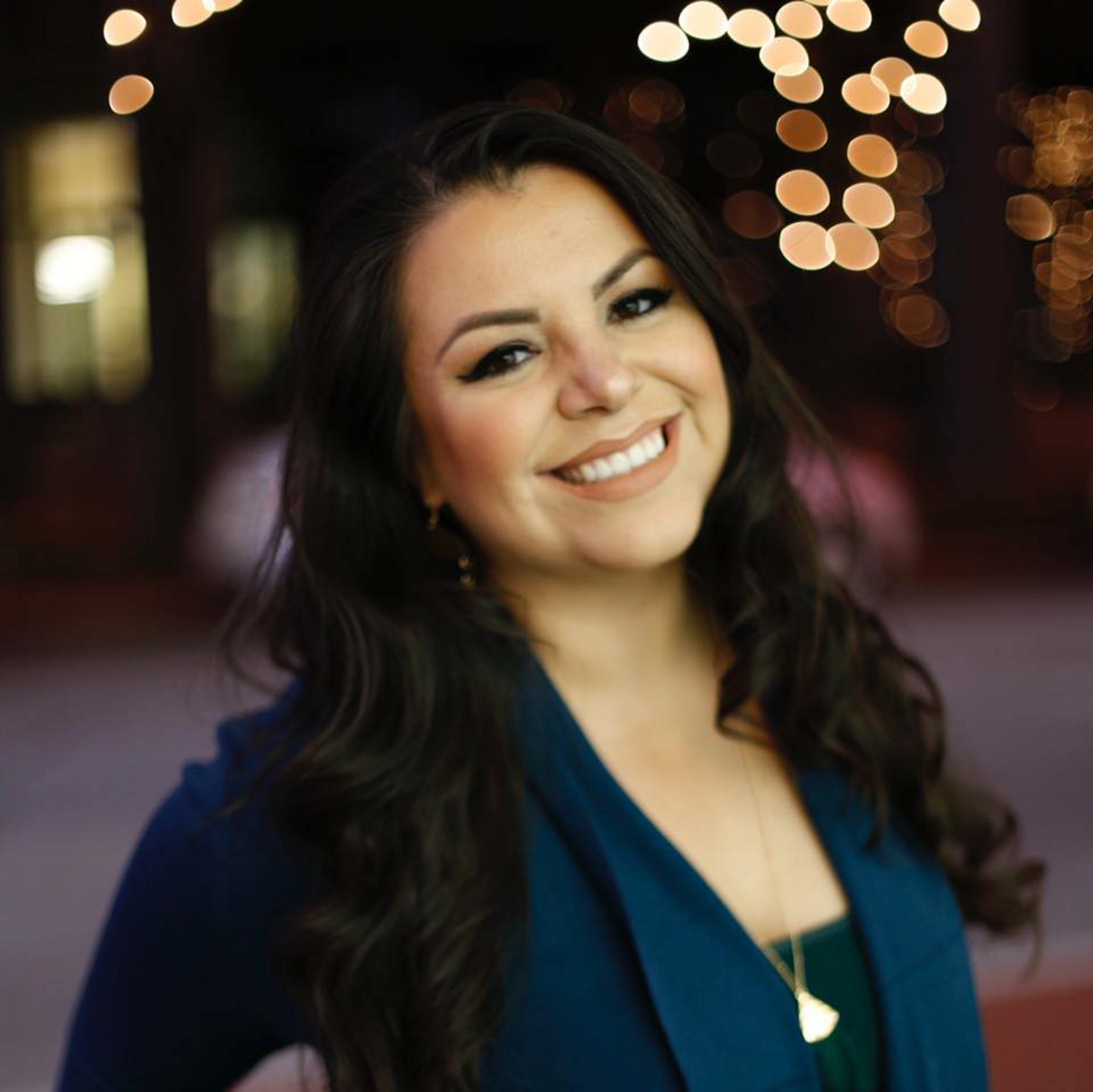 Maru Iabichela
Maru Iabichela has been called "the Queen of Expansion" for her incredibly transformative work teaching women how to open up energetically, mentally and practically so they can invite in an avalanche of blessings and unstoppable prosperity.
Her flagship program Infinite Receiving has touched the lives of more than 300 Infinite Receivers who've used her paradigms to experience miraculous results in their lives and businesses.
She lives in a house she manifested in Dallas, Texas with her son. You can find her on maruiabichela.com and @maruiabichela on social media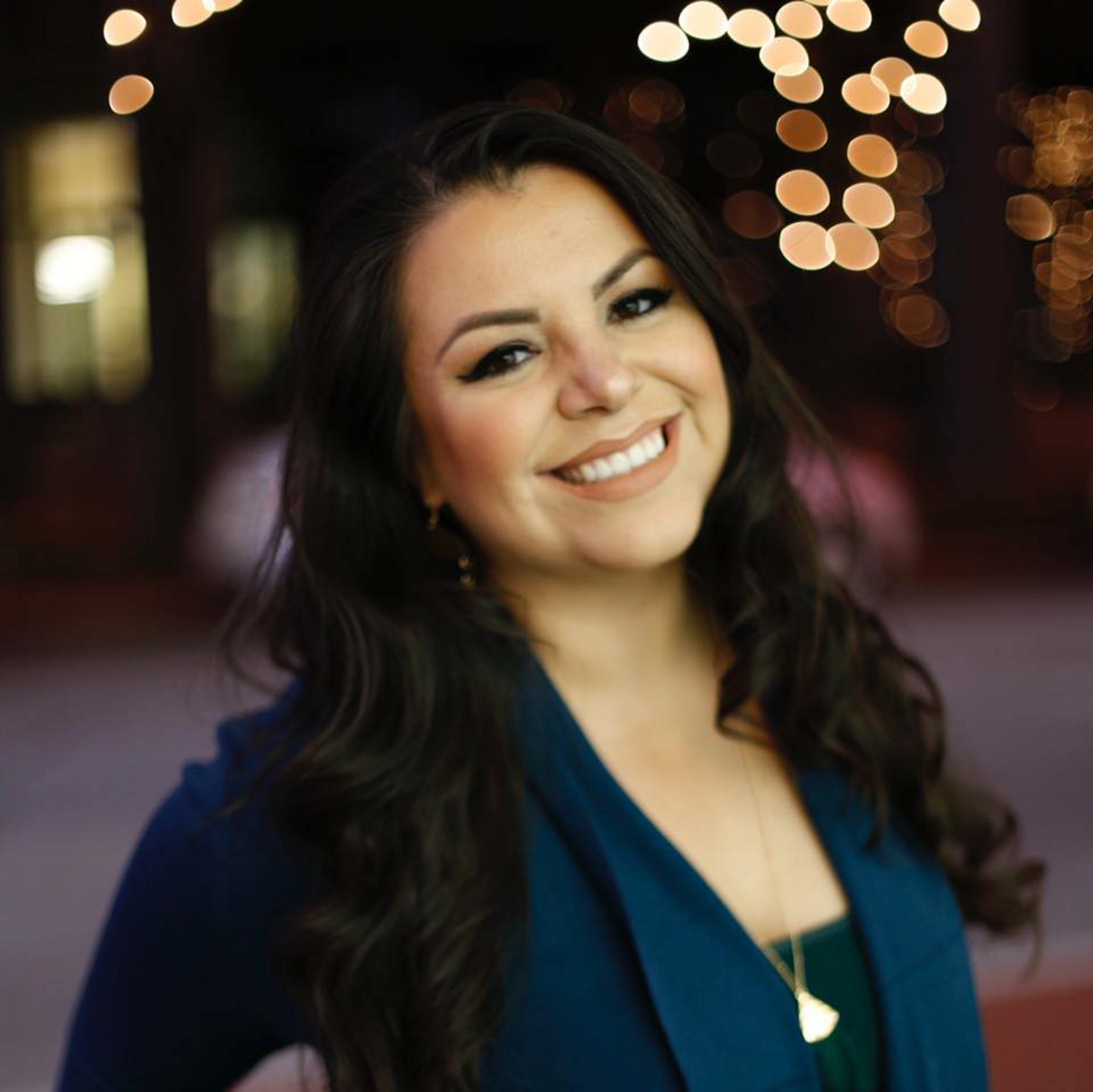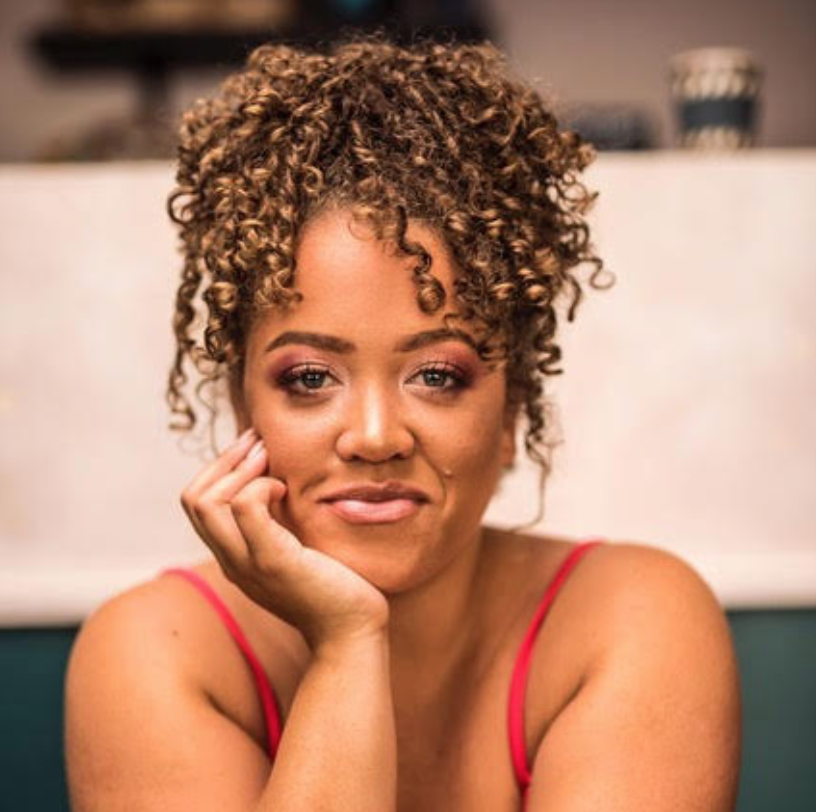 Jessica Jones
Sally is a holistic nutritionist, life coach, international speaker and the CEO of Women with Sparkle.
Not afraid to bear all Jessica Jones also known as The Fat Funny One, has been showing women they can love themselves at any size by sharing the impact that falling in love with her physical self has changed the course of her life.  In her humorous way Jess is spreading her message of learning how go become fearless and unapologetic to really take ownership in creating the life you want, are capable of and deserve to have. 
Jessica Jones
Blogger, Writer & Motivational Speaker 
@thefatfunnyone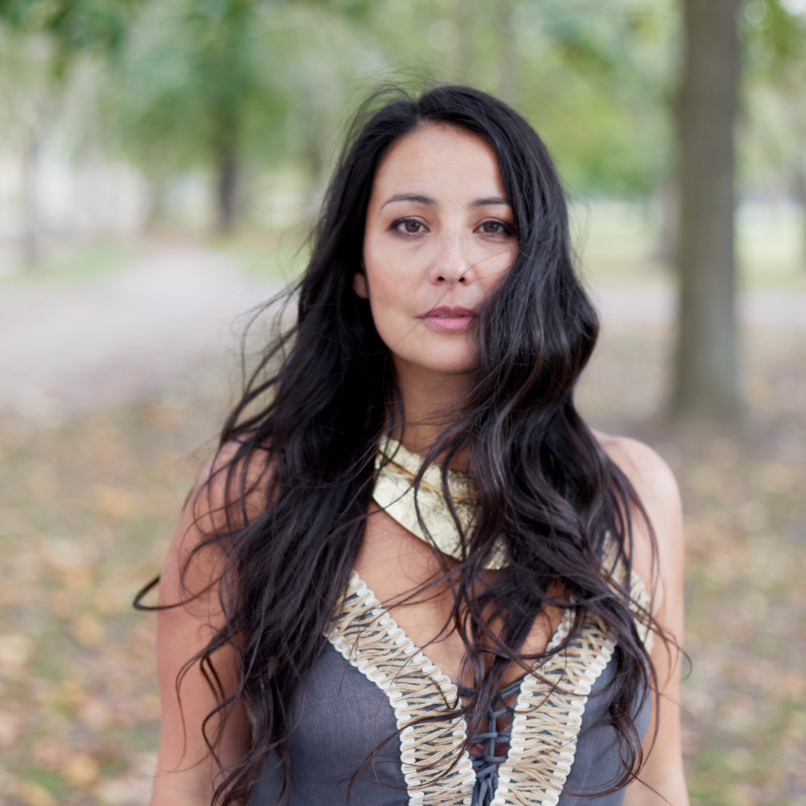 Nicky Clinch
Nicky Clinch is a transformational coach, integrative holistic
counsellor & spiritual mentor with twenty tears experience in her field. Nicky facilitates people to heal deeply from past conditioning and, limitations and traumas, allowing them to completely redefining the possibilities of who they are and their lives. For them to embody their authentic power and come home to who they were always meant to be. Nicky continues to helps hundreds of people every year to completely transform their lives, gaining the reputation as the leading transformational coach in the country.
Nicky doesn't just talk the talk but continues to walk the walk. In
everything she teaches to others, being a true embodiment of
possibility and self-empowerment herself, transforming her own life from the the depths of addiction to now being a pioneer and leader in her work.
Nicky's business reaches people all over the world, from 1:1
transformational mentorship, vision & leadership training, life
changing retreats and her online programs. Nicky is an author with Hay House with her first book due to release beginning of 2021.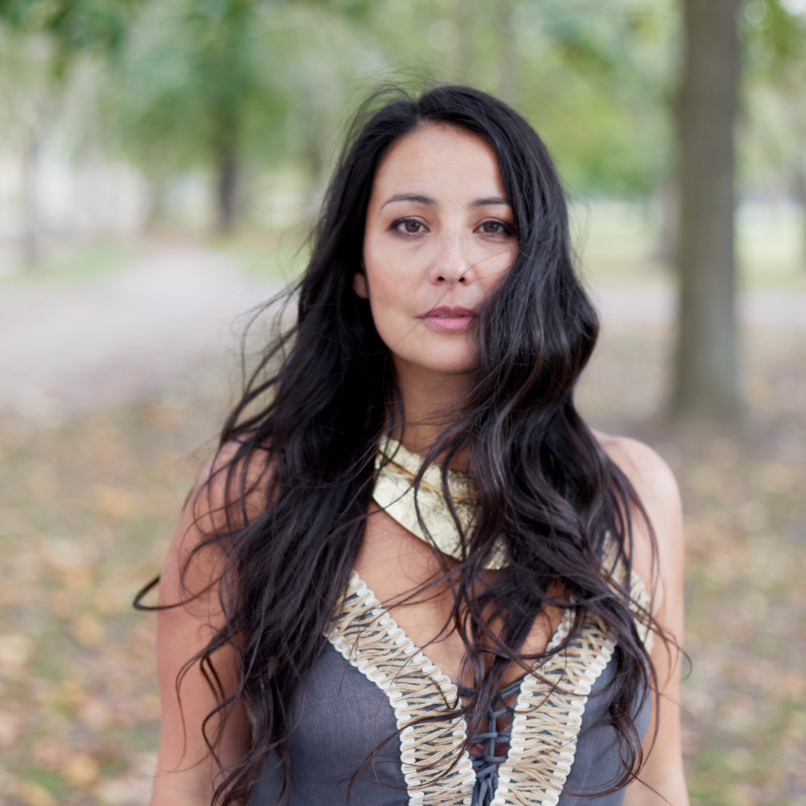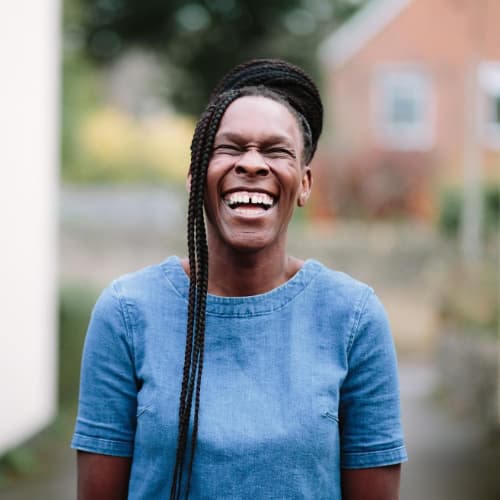 Suzy Ashworth
Suzy is your host for the day
Mother of 3, international coach, TEDx Speaker, retreat host and Hay House author,as a mindset and messaging mentor Suzy's superpower is being able to read in between the lines and to help you express what is in your heart and on your mind in a way that makes you magnetic for your dreamboat clients. By the time she's finished with you, you'll believe in who you are and what you can achieve in a deeper, more aligned way than ever before.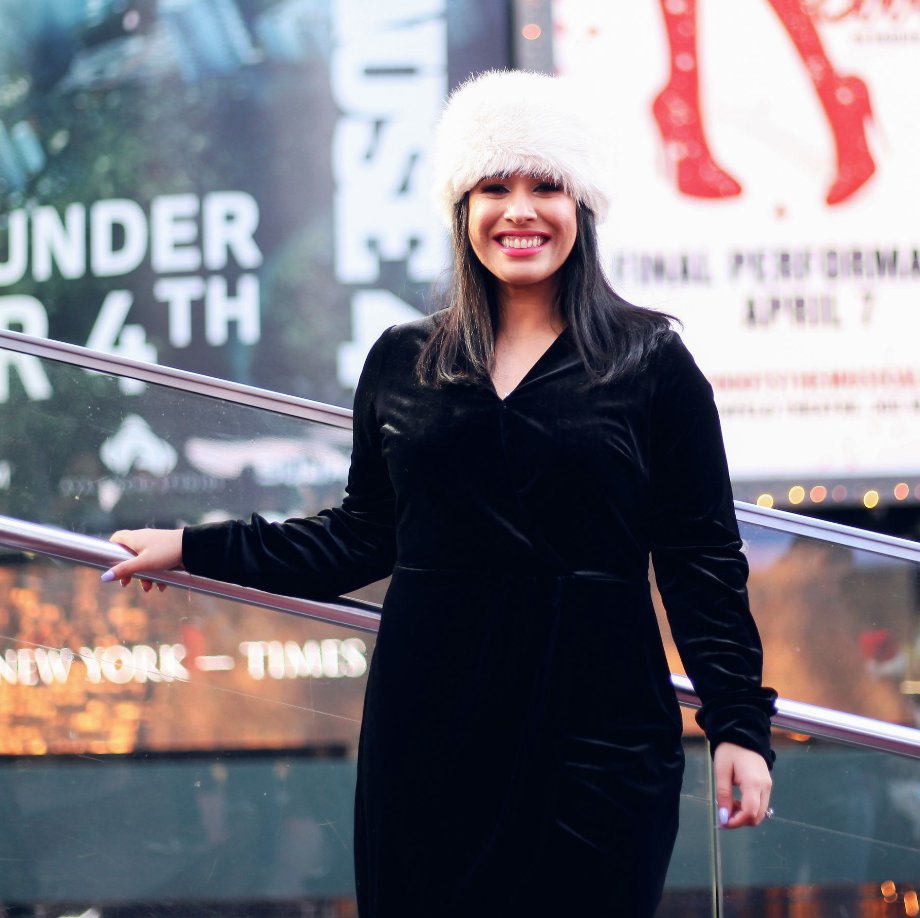 Sharn Khaira
Sharn Khaira is a successful wedding planner and coordinator for Asian and Fusion weddings at Desi Bride Dreams. She helps couples to be stress free and focused and feel confident that their wedding will flow with ease. 
 
Desi Bride Dreams has been flagged as a 'name to know' in the UK Asian wedding world. From its inception in September 2015, Sharn and her team have worked on a huge variety of weddings and have managed weddings with budgets in excess of £100,000. 
She is also an advocate for Asian female entrepreneurs and has set up the Asian Female Entrepreneurs Collective (AFEC)  to help other women be successful in business.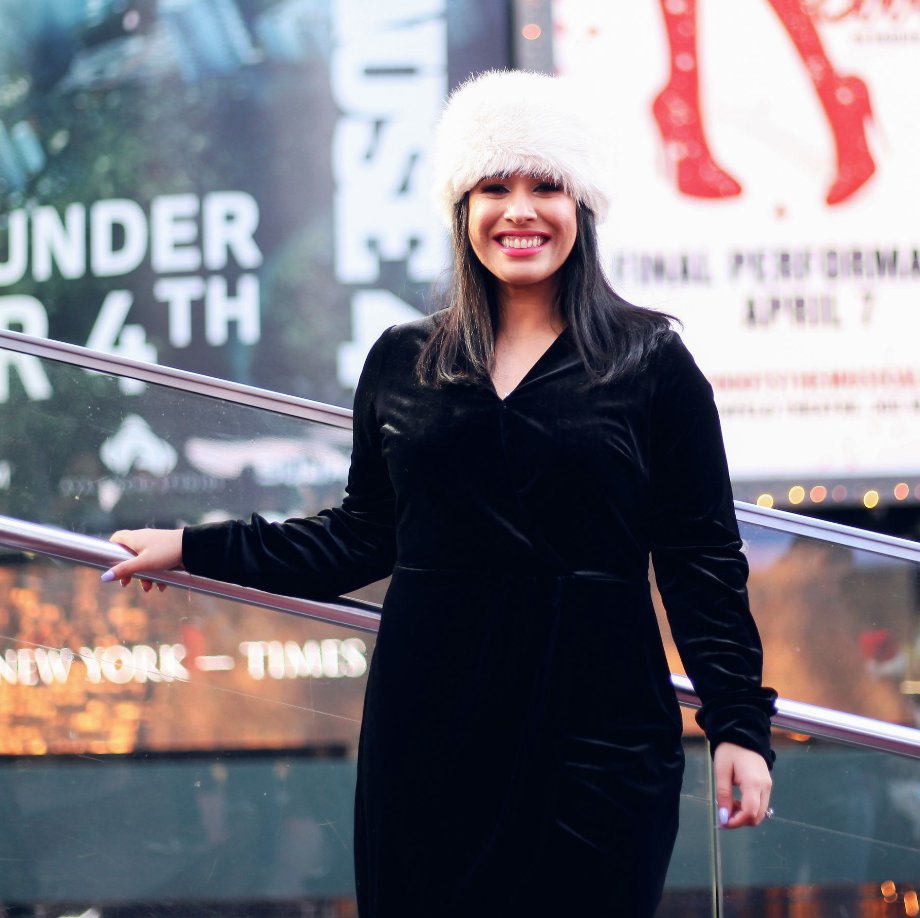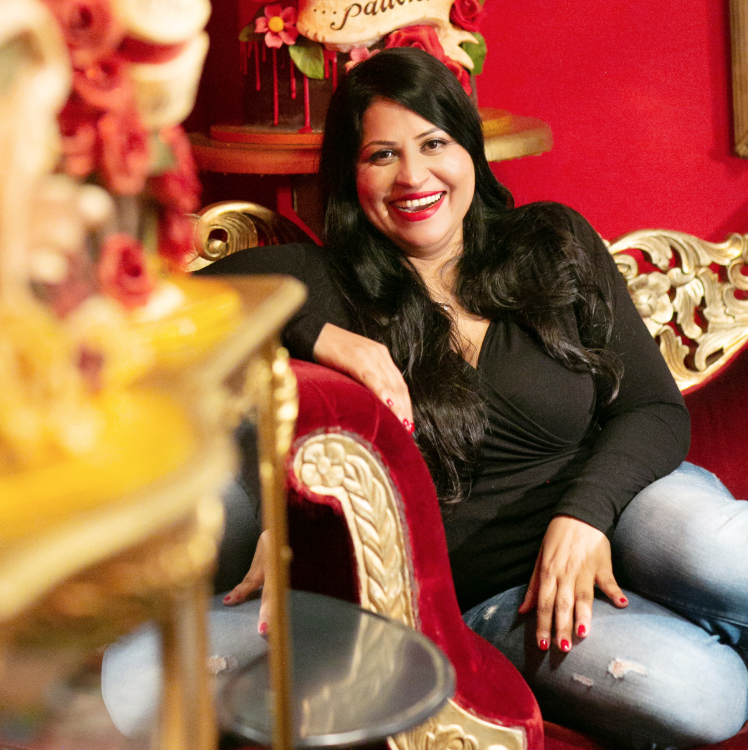 Bushra Azhar
Bushra Azhar believes that human beings are irrational and trying to persuade someone through a rational argument is like trying to stop a 5-year-old from ODing on M&Ms by recounting the evils of high fructose corn syrup. She is a Persuasion Strategist and Founder of The Persuasion Revolution, where tiny businesses make big bucks, using the Psychology of Persuasion. She started  The Persuasion Revolution in July 2014 and managed to go from an absolute nobody with zero connections and subzero sales to $5M+ in sales and a buyer list of 8,000+ in less than 5 years.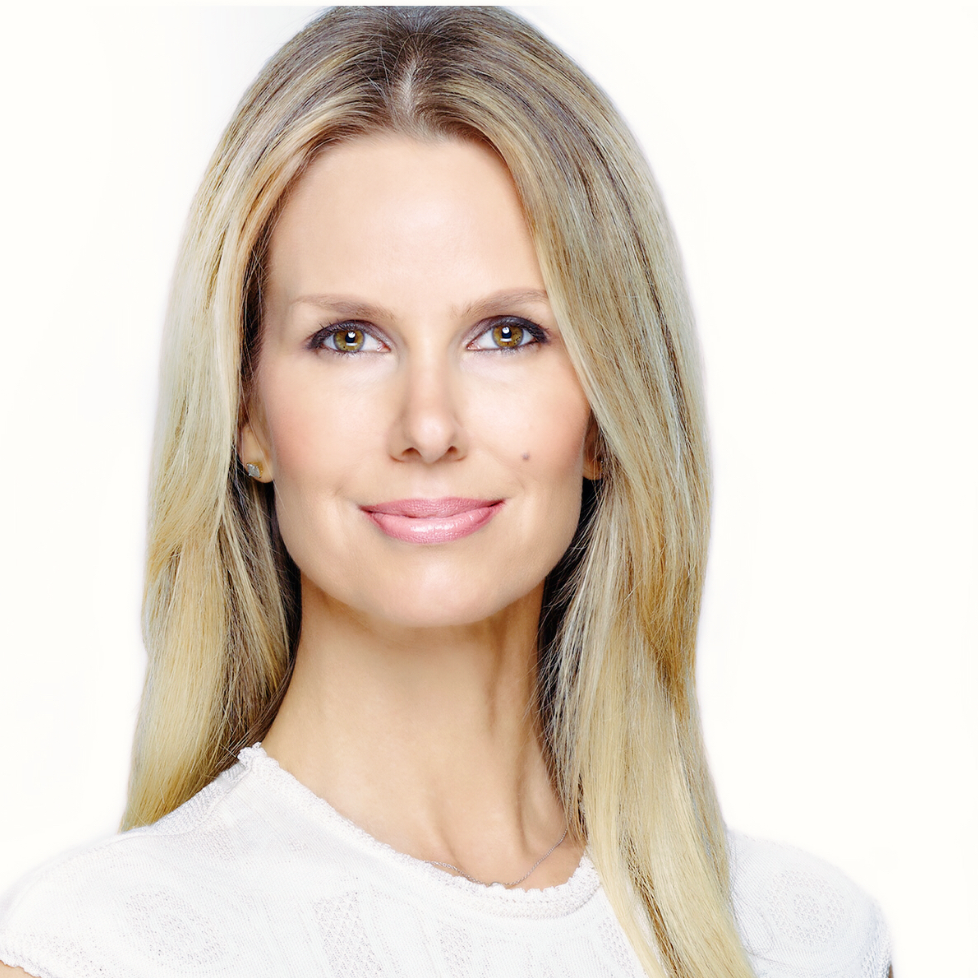 Dr Erin
Dr. Erin is a Doctor of Divinity, Founder of Soulciété and Good Morning LaLa Land, International Best-Selling Author, 2016 Global Peace Leader Award, and Mother. Dr. Erin is the CEO, producer, and TV host of Good Morning LaLa Land – America's first live-streaming daily talk show focusing on good news, inspiration, and positivity.  
She is the CEO of SOULCIÉTÉ with the vision of being #1 Spiritual Coaching Community in the world committed to enlightenment, empowerment, and entrepreneurship.
Her mission is to awaken a billion people globally by developing world-class leaders and certified spiritual coaches. Soulciété believes that when someone awakens, they naturally have a gift and message to bring to the world. After many years of working with a wide range of clients; from top celebrities, CEO's, and single mothers, her events and programs are now available to everyone. She believes that the route to happiness and fulfillment is not just knowing the truth, but living the truth!
"Erin is the international bestselling author of Awakening: A 40-Day Guide to Unleashing Your Spiritual Powers, Life's Purpose, and Manifesting Your Dreams!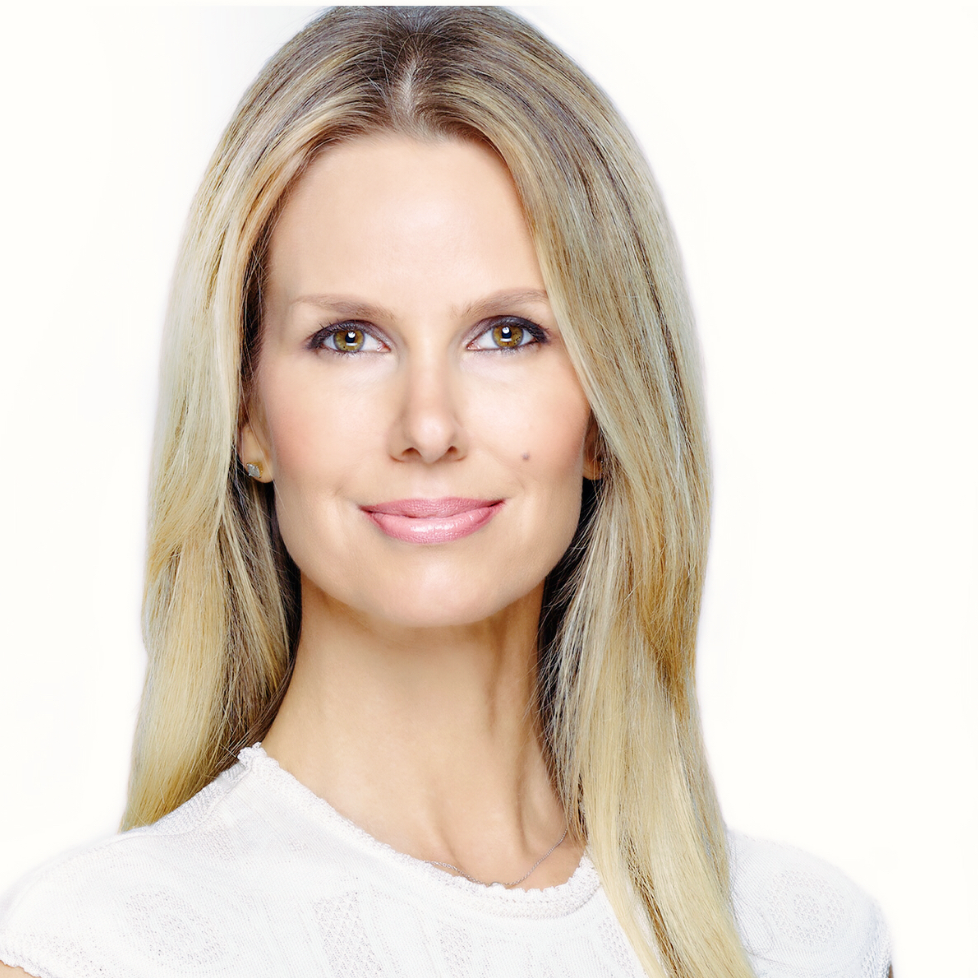 Hello Beautiful Human,
I'm so excited to have you here on this page. It means you're thinking about joining the crew of #Lifers for a day of growth.
Why is growth the theme for this year's event? Well, it's my intention for you – and if I'm really honest for myself too. By the time we reach the 16th of May, I will be over half-way through my 41st year and this will be my first time back in the UK after spending 5 months of a year away in Mexico with my family. The themes for our year as a family are growth and exploration.
I am more acutely aware than ever that as we move into the second half of our lives, we have more opportunities to step up and make a positive difference in a world that sometimes feels like it's not just crying out but screaming for good people, with great intentions and ACTIONABLE plans to go out and make the difference. What I know to be true is that in order to step into being that person on the outside, we have to intentionally 'do the work', seek out and lean into the growth on the inside.
As you set the intention to 'do the work', I want to remind you that the most beautiful, accelerated and powerful results come up when we take a break from our normal surroundings, release the everyday pressures, concerns and responsibilities, and surround ourselves with different perspectives, different stories and a different awareness of ALL the possibilities that are available to us.
And it's with all that in mind and this intention held that I invite you to join us on the most magical day of inner growth, so that you can make the external leaps, at Limitless Live.
If this love letter speaks to you, hit the button below, and also know that you'll be doing something great not just for yourself but also for Love Support Unite, my charity of the year, as I will be donating 50% of the regular ticket sale profits to them.
I can't wait to see your face.
All the love,
Suzy
Faith + Action = Miracles
Tickets are strictly non refundable.