Imagine a world filled with women standing in our purpose, empowering those around us to do the same.
Imagine a world where we could all be comfortable in our greatness, serving ourselves and others for the highest good.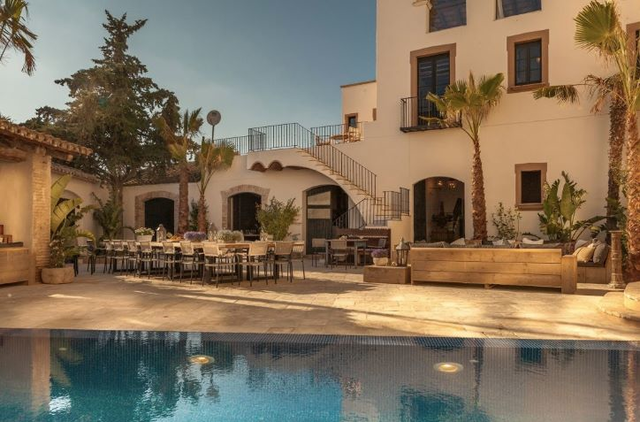 Join me on retreat in beautiful Barca and open the door to the life of your dreams.
Ever feel stuck? Disconnected? Frustrated by the status quo?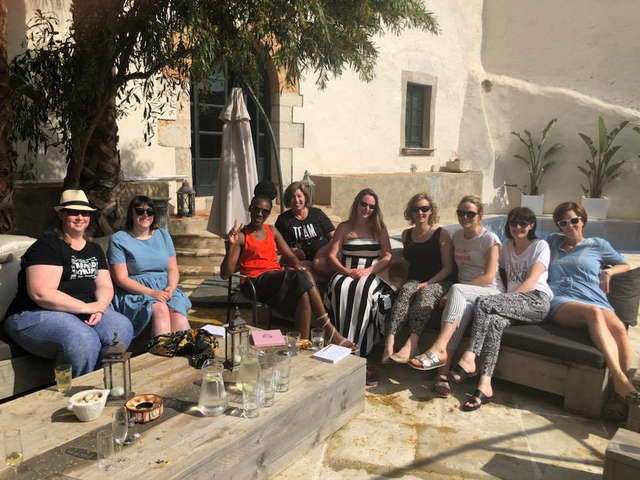 During our time together you'll reconnect with your vision and your body.
You'll mastermind with a group of lovely women who get it.
You'll have the opportunity to make your own miracles happen.
This is that world of purpose and empowerment – all you need to do is take the first step.
If you'd like to be the first to hear about my next retreat, join the waiting list here: