Selling with soul and purpose has never been this easy.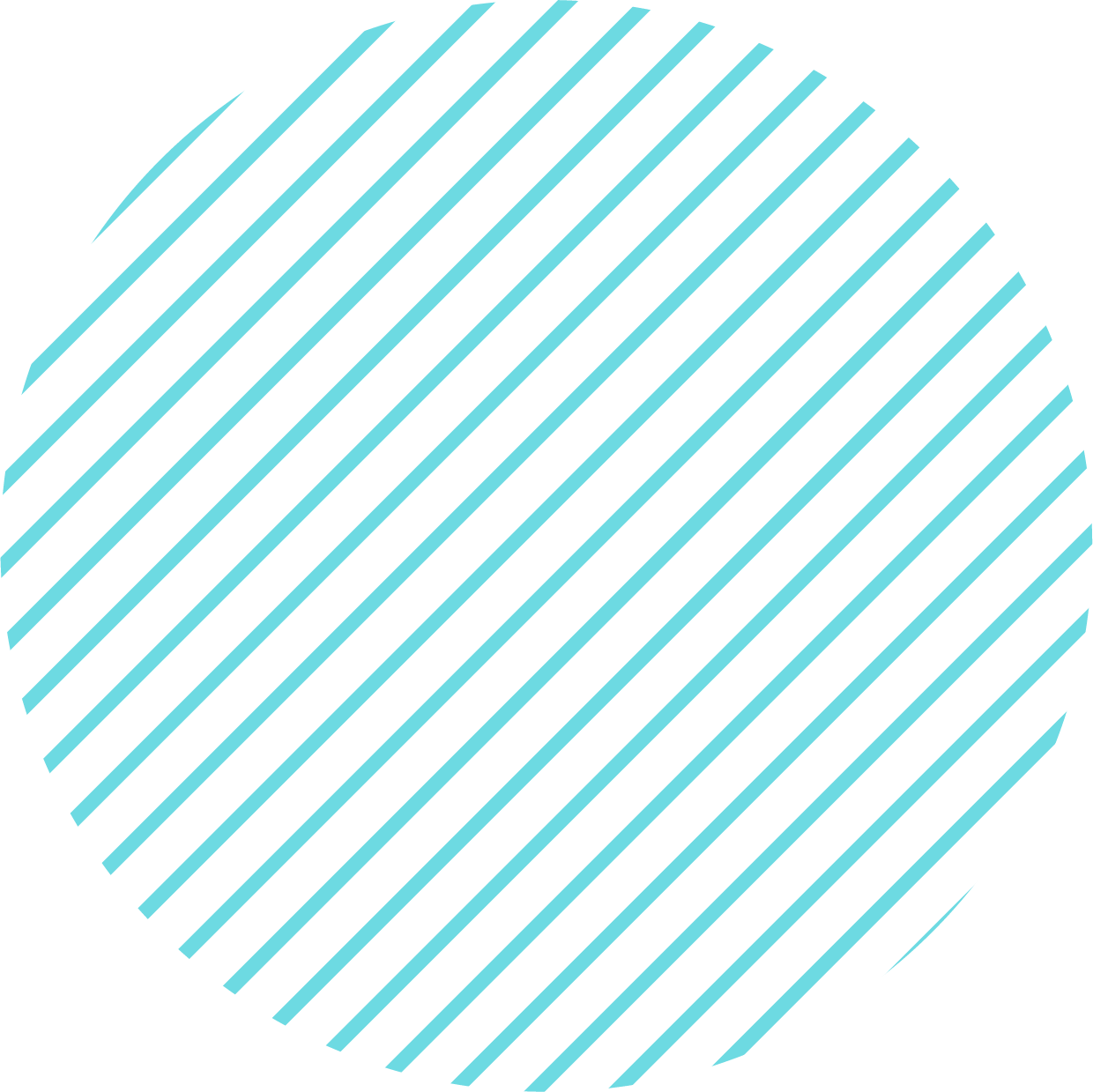 SALES SCHOOL WITH SOUL
A soul-led 4-week sales training programme for conscious entrepreneurs to book more clients,
increase their income and impact

…
Even if…
…you don't have any clients right now
…your palms start sweating at the thought of talking about your business to new clients
…you get sleepless nights when you think about increasing your rates with existing clients
Learn sales psychology… not just of your client but your own, so that you're able to sell ethically and with integrity.
Discover how you can make clients always want to say 'yes!' to you by confidently showing them why.
 Get the blueprint to authentically overcoming client objections LIVE with our sales expert  
Gain exclusive insights in soulfully selling to your existing audience/people who are already primed to buy from you, even if you think it's small (it isn't)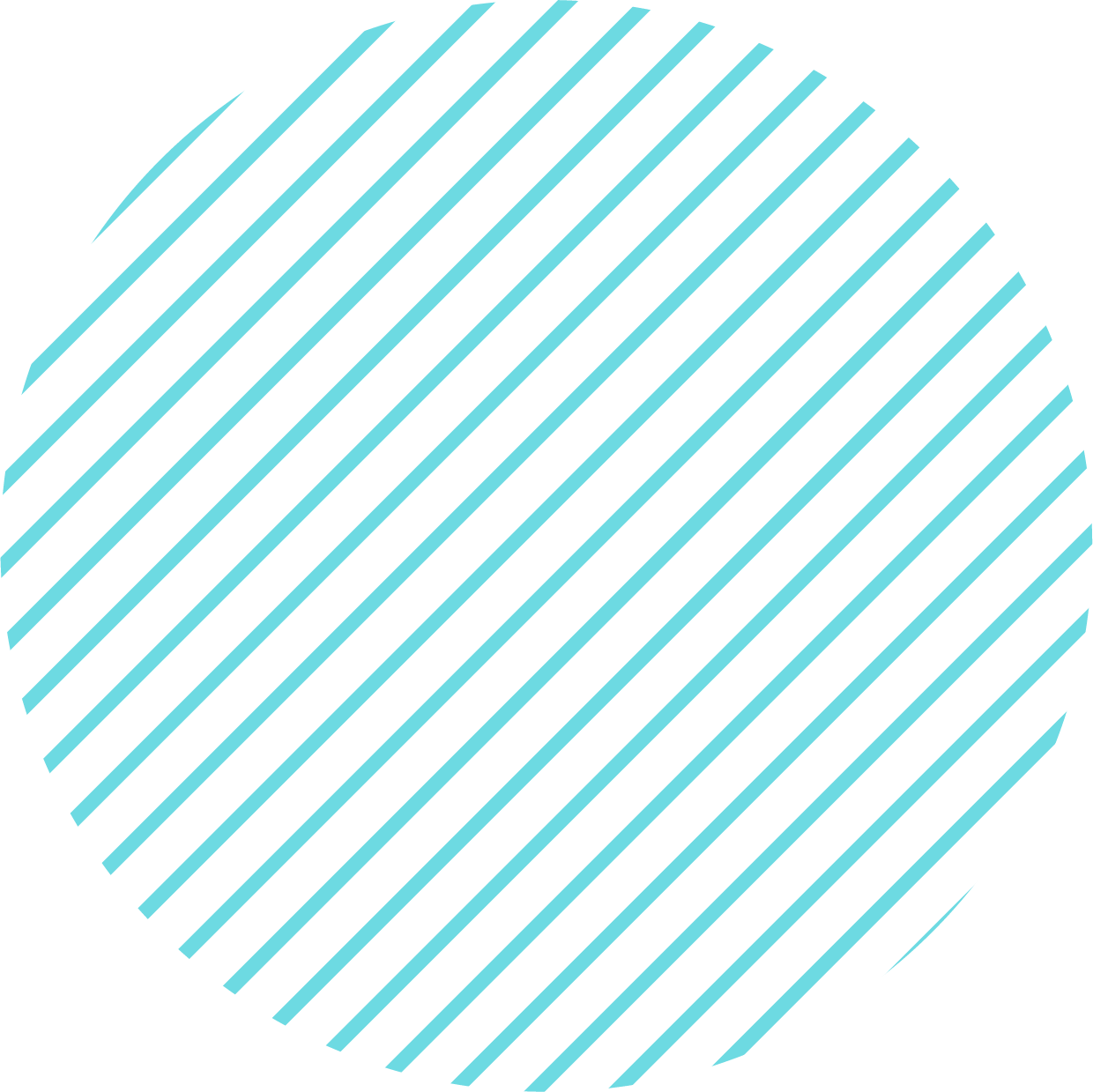 DO ANY OF THESE RING A BELL?
You think of sales as pressuring people into buying things… and it doesn't feel ethical to you
You get the hives when asking potential clients for the sale
You want to make £5,000 per month but feel like you might put clients in debt
You sabotage yourself by secretly hoping that clients bail on your calls so that you don't have to speak to them or finally close them
You love what you do, and serving your clients… but hate the sales part.
You avoid sales calls because you're terrified of getting a sales objection… and they will probably be right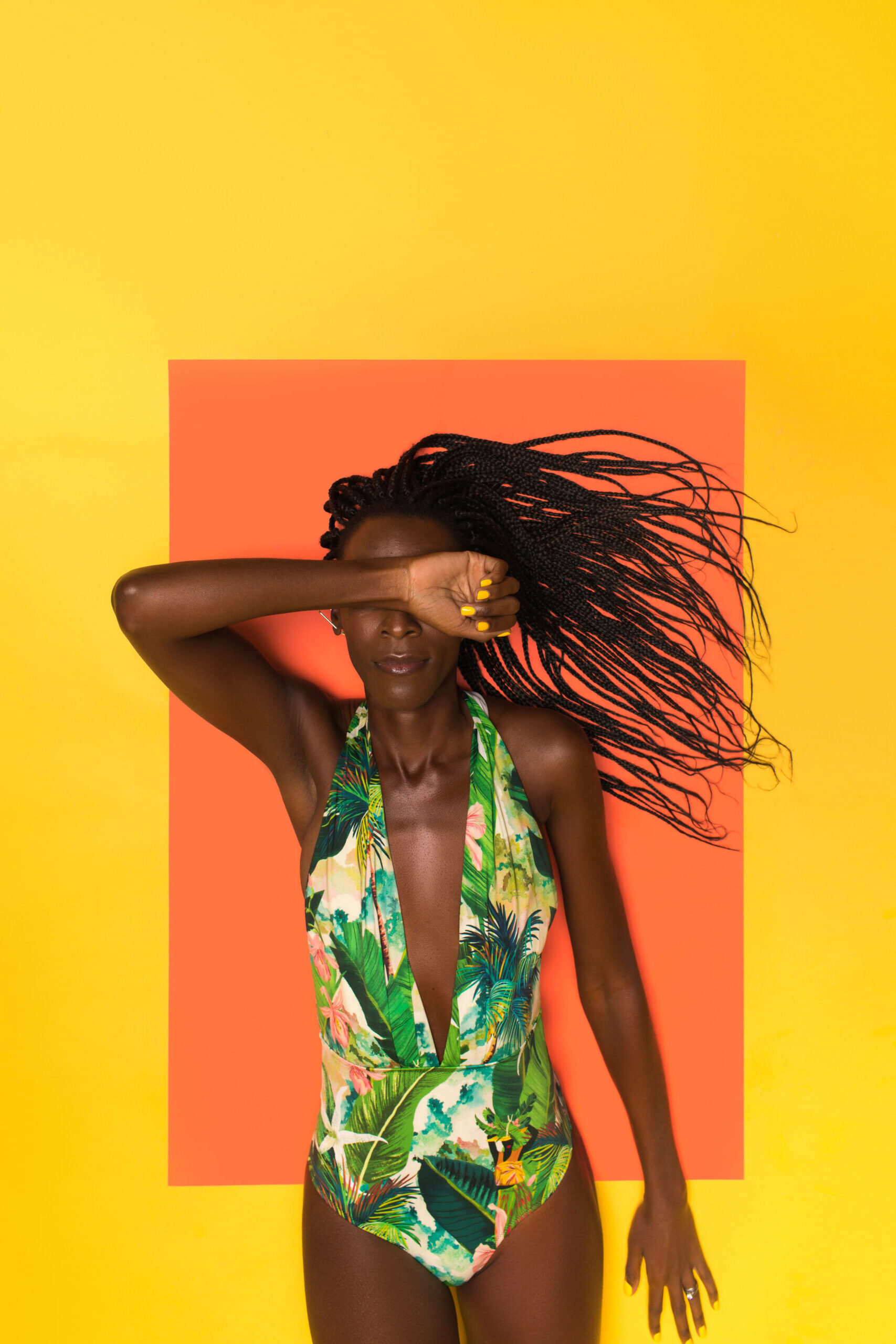 NOW, I NEED TO TELL YOU THE TRUTH…
THESE FEARS ARE just… fears
they're not the true story
YOU ARE HERE BECAUSE YOU HAVE A MISSION THAT IS GREATER THAN MONEY
As you commit

to figuring out how to share your gifts with those who most need it…

I'll guide you

in finding them in the

most soulful and aligned way.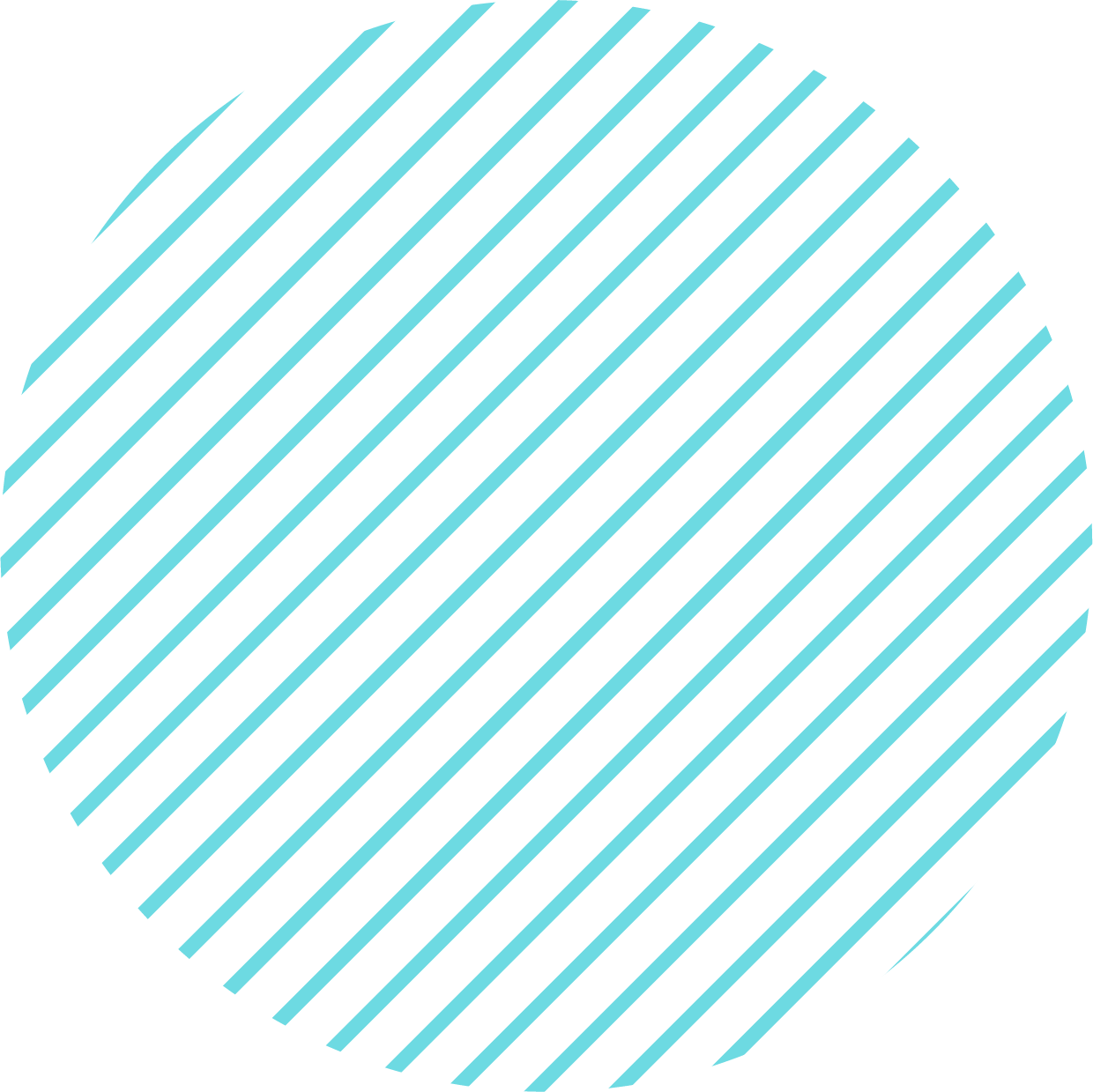 So now, close your eyes,

and imagine

… 
… feeling giddy with excitement when you open your calendar on a Monday and find new connection calls booked in for the week
… showing up on these calls with total openness, clarity and confidence – and hearing YES! when you make the invitation to work together
… the wave of relief when you look at your bank balance and see more money than ever before. No more wondering "how the heck am I going to pay the bills this month?"
These are the

results


you can expect when you join and implement what you learn inside

Sales School with Soul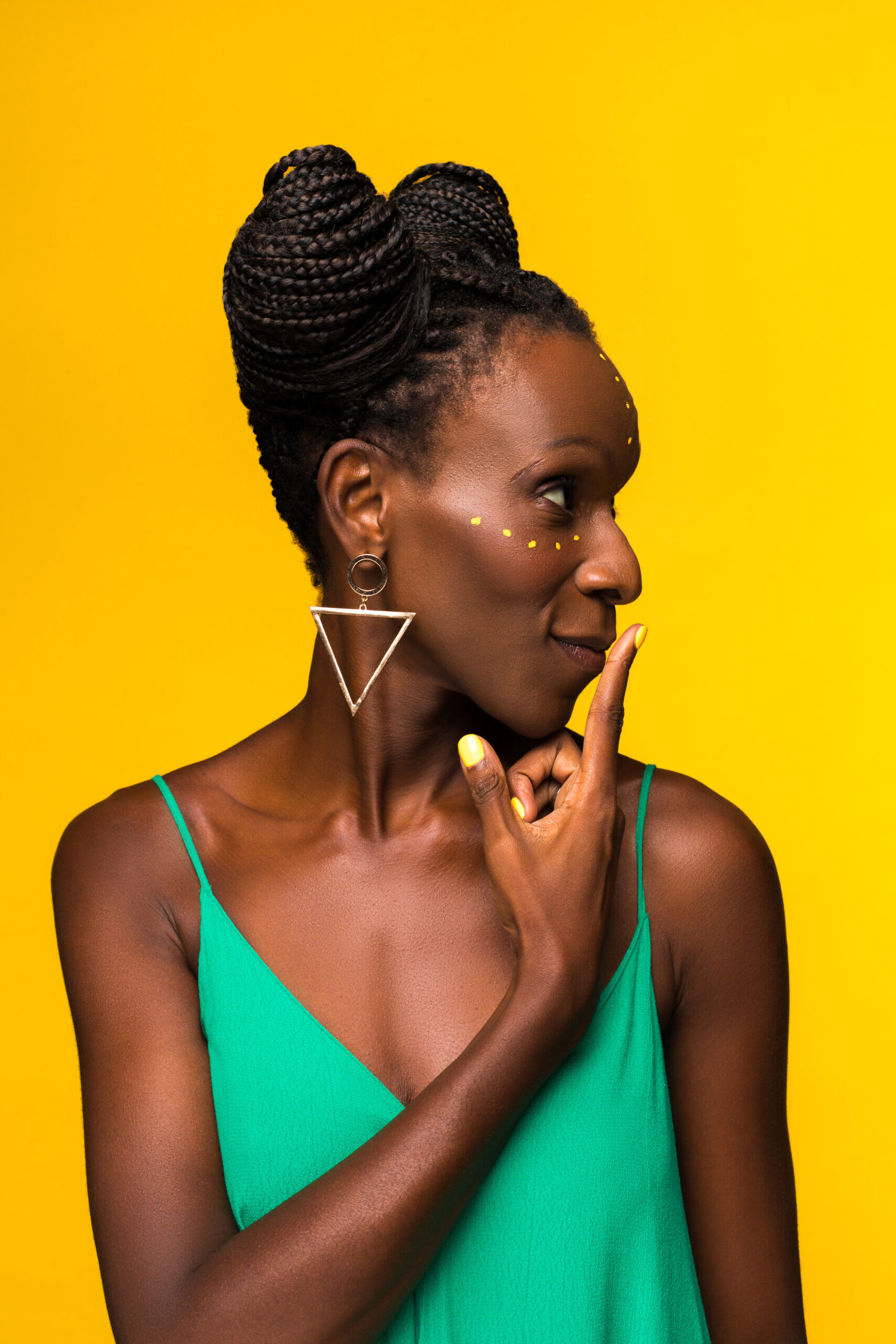 Each week for 4 weeks, you receive a new set of curriculum to guide you step-by-step through how to elevate your customer sales journey and master the sales with soul process.
These are the exact steps I took to build a multiple-7 figure business that helps thousands of heart centred leaders around the globe.
This process works for the students I coach.
And I know they'll work for you too!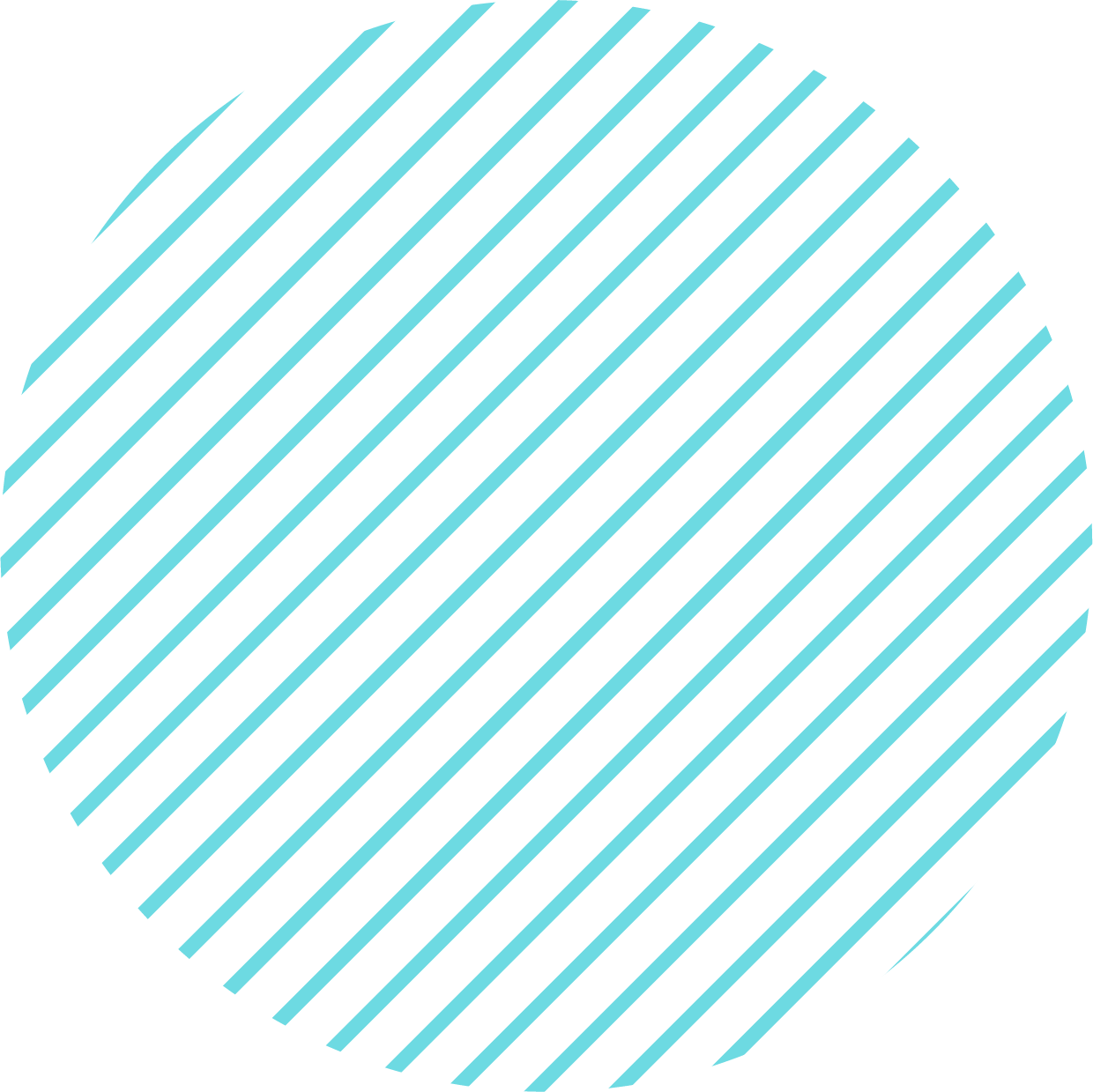 WHAT IS SALES SCHOOL WITH SOUL?
 Sales School with Soul is a 4-week intensive online programme that teaches you psychology of selling soulfully, how to attract (more) dreamboat clients, and how to handle sales calls like a pro – without ever feeling salesly, sleazy or like a used car salesman. 
 This programme will change the way you feel not just about sales, but about your business – forever.
It's about creating products and services that you feel pride about when you share how much the investment is.
It's about falling in love with your business again, because you know how to take people to the next level in a way that feels aligned to you.
SALES SCHOOL WITH SOUL WILL HELP YOU RELEASE SELF JUDGEMENT AND STEP MORE FULLY INTO YOUR TRUE PURPOSE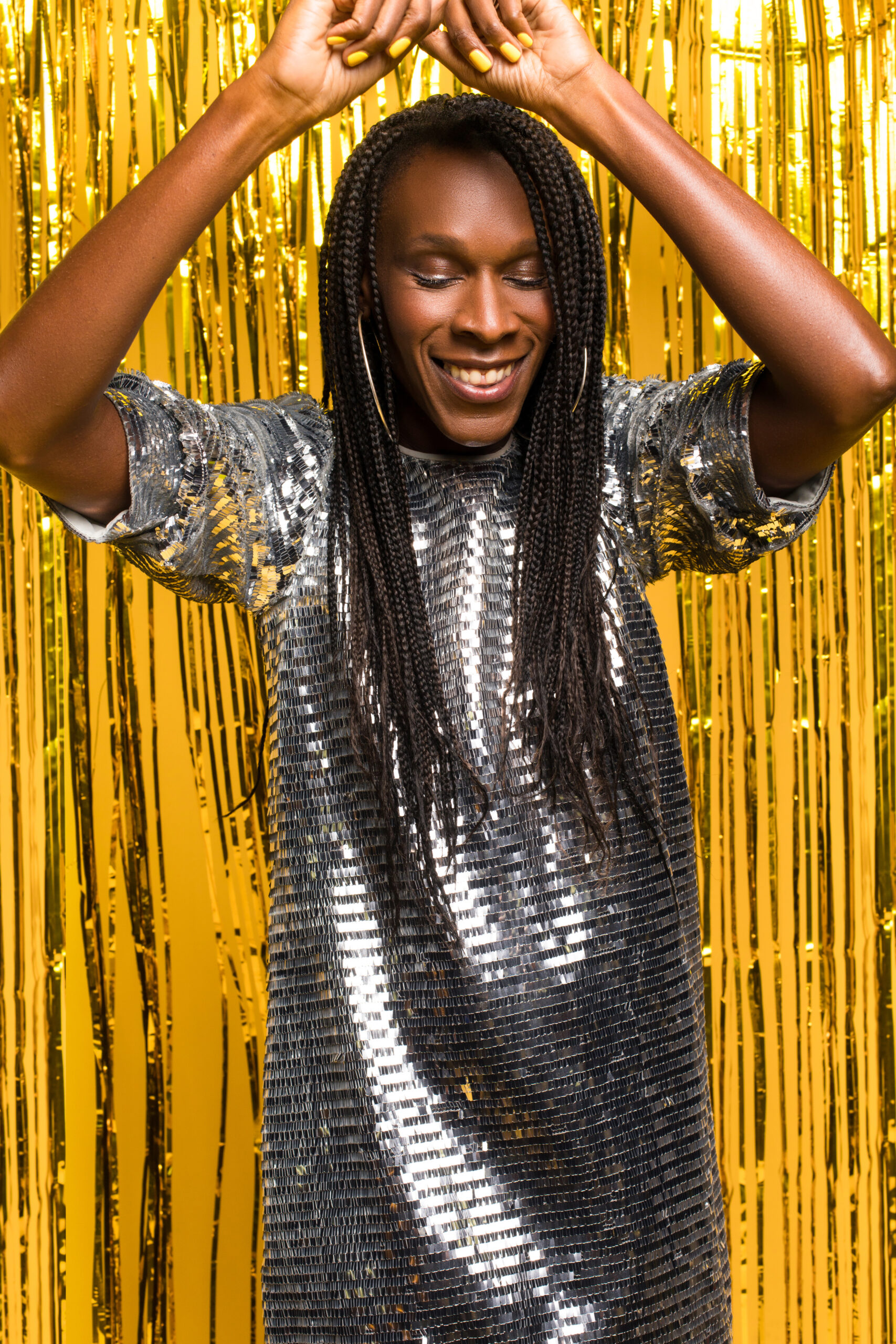 So you can expand what you're capable of giving and receiving more than ever before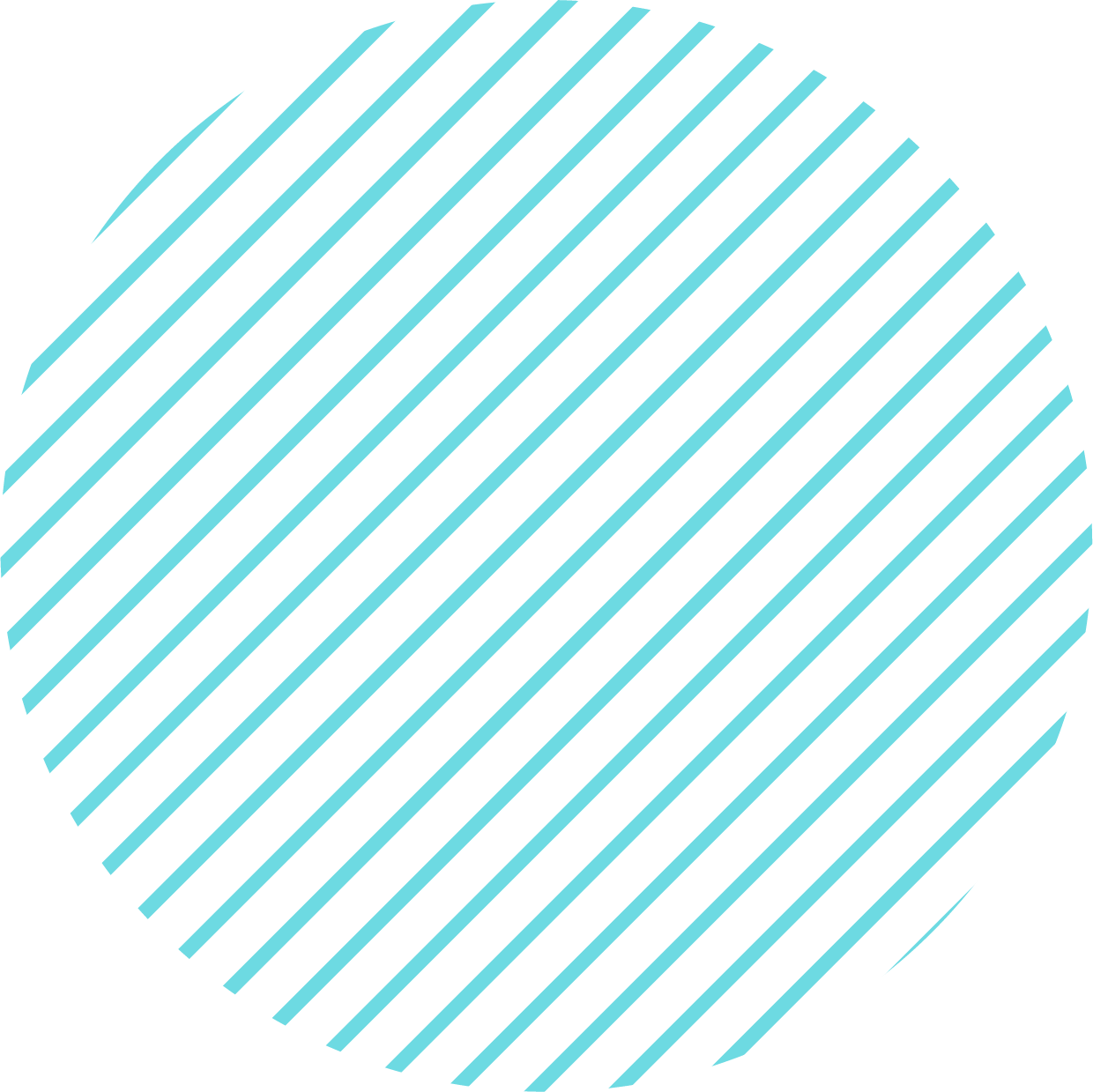 Completely updated in Spring 2021
Sales School with Soul has been completely updated with:
+ New, updated masterclasses and training
+ Scripts and templates
+ More juicy bonuses
PILLAR 1
Soulful Sales Psychology
3-step process for releasing fears and limiting beliefs around selling with soul

Rewire how you feel about sales to be able to sell with alignment

Learn how to build self-confidence BEFORE you take any sales actions

Identify what is holding your dreamboat client back from taking action – BEFORE you have even shared a word
PILLAR 2
Captivating Client Archetype System™
Discover what kind of client archetype you're attracting and how you can communicate with their buying style WITHOUT using slimy persuasion or manipulation tactics
Learn the lesser known truths of what makes clients say "yes!"
The top reasons clients say no to you and how to turn that around
Learn how to identify 'Client Connection' points that will leave your dreamboat client thanking you for showing them exactly what is possible for them, WITHOUT the push
PILLAR 3
Overcoming Objections Authentically (with Leah Freeman)
How to lead up to asking for the sale without the sweaty palms or stuttering over your words

Discover how you can authentically and compassionately close the sale
What are the most common mistakes that people make when selling… and how to avoid them
PILLAR 4
Soulful Selling to your Existing Audience
Learn how to monetise your current Facebook™ group… no matter how small
How to create titles that naturally draw people in
Get the roadmap of the quickest way to build trust, authority and credibility so you can actually SELL your thing.
#1
Selling in the DMs
Value: £197
#2
Sales page break down
Value: £197
#3
The 9 Agreements
Value: £197
#4
Access to Messaging 5-day workshop
Value: £297
#5
Clarity Call Breakdown with Leah Freeman
Value: £297
#6
The Knowledge Gap Masterclass
Value: £297
#7
Creating your Aligned Offer
Value: £197
#8
Pricing Masterclass with Suzy Ashworth
Value: £297
#9
The Sales Dashboard
Value: £197
WHAT DOES SALES SCHOOL WITH SOUL COST?
First, I want you to think of all the time and money you've already invested in your biz:
+ Digital course training
+ Building your website and connecting the payment processors
+ Certification or masterminds
+ All the books and challenges about mindset, money and sales
My point is, you've probably already spent thousands of dollars and countless hours listening to podcasts, reading books and watching videos that never seem to solve your problems.
IF YOU ARE HERE IT MIGHT BE BECAUSE YOU ARE HAVING THOUGHTS LIKE:
"I don't have enough money right now. I don't know how I'm going to pay the bills."
OR:
"I just can't afford to go on like this. This cash-flow just isn't sustainable."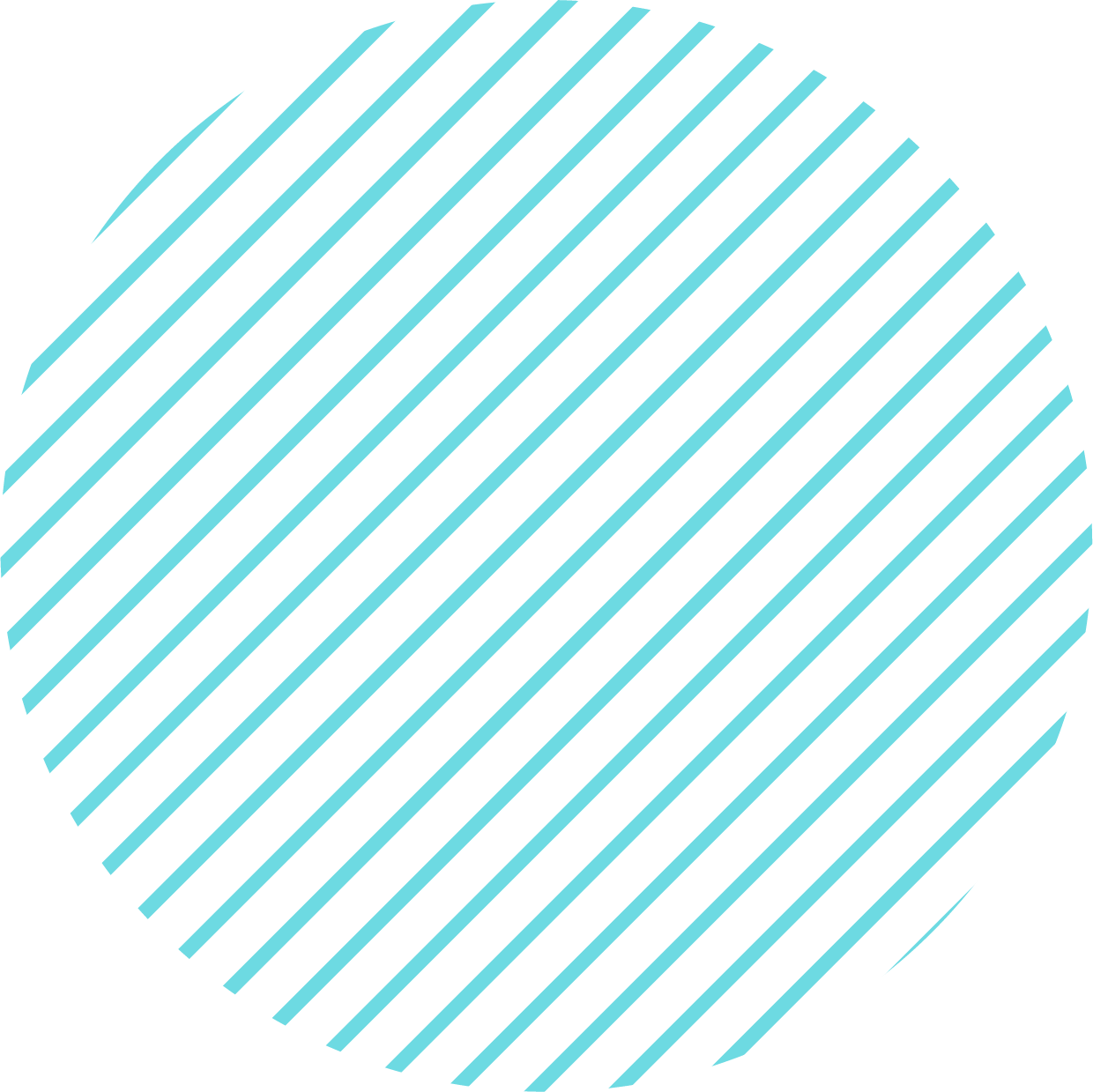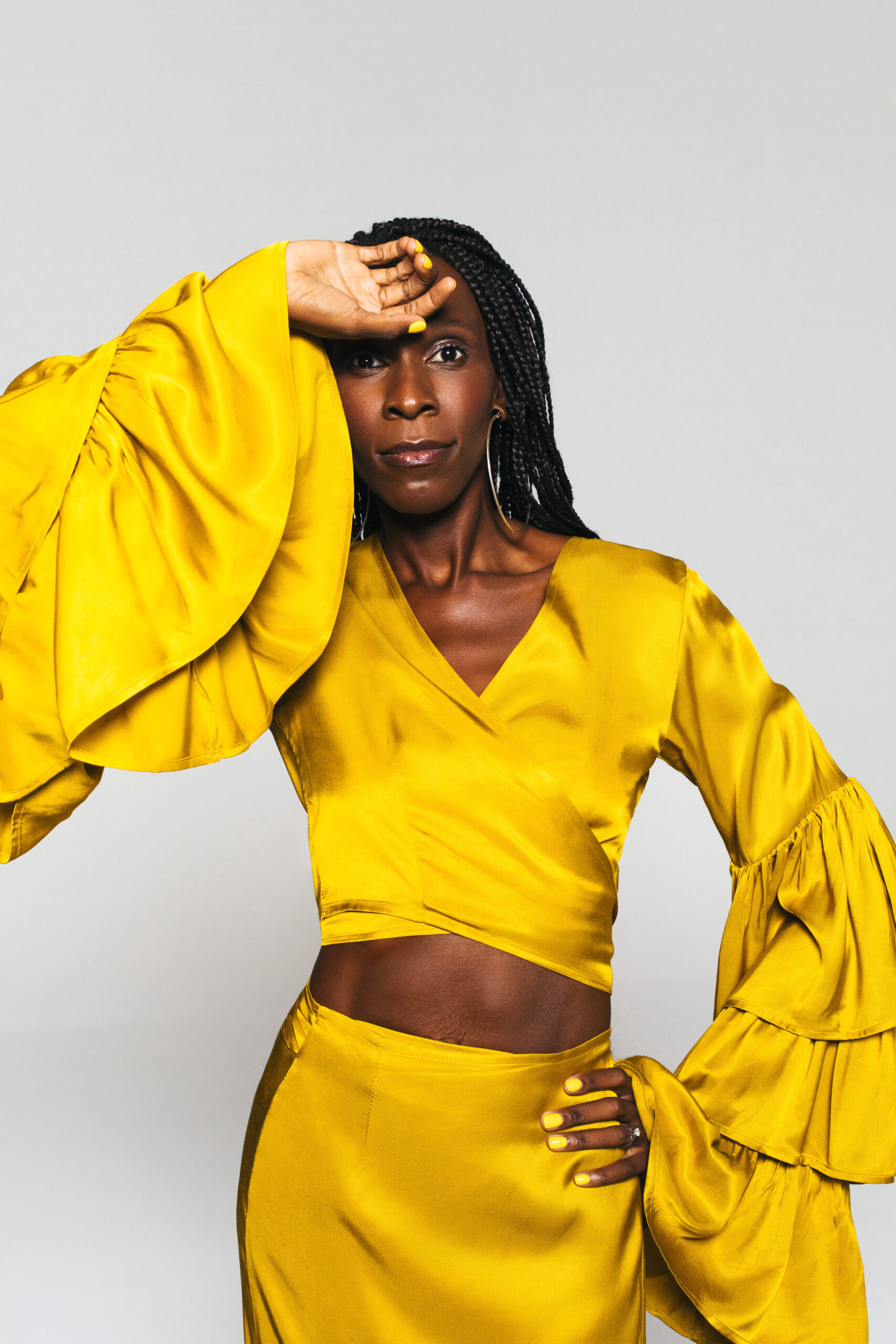 MY LOVE, YOU DON'T HAVE
A CASH-FLOW PROBLEM
YOU HAVE A

SALES PROBLEM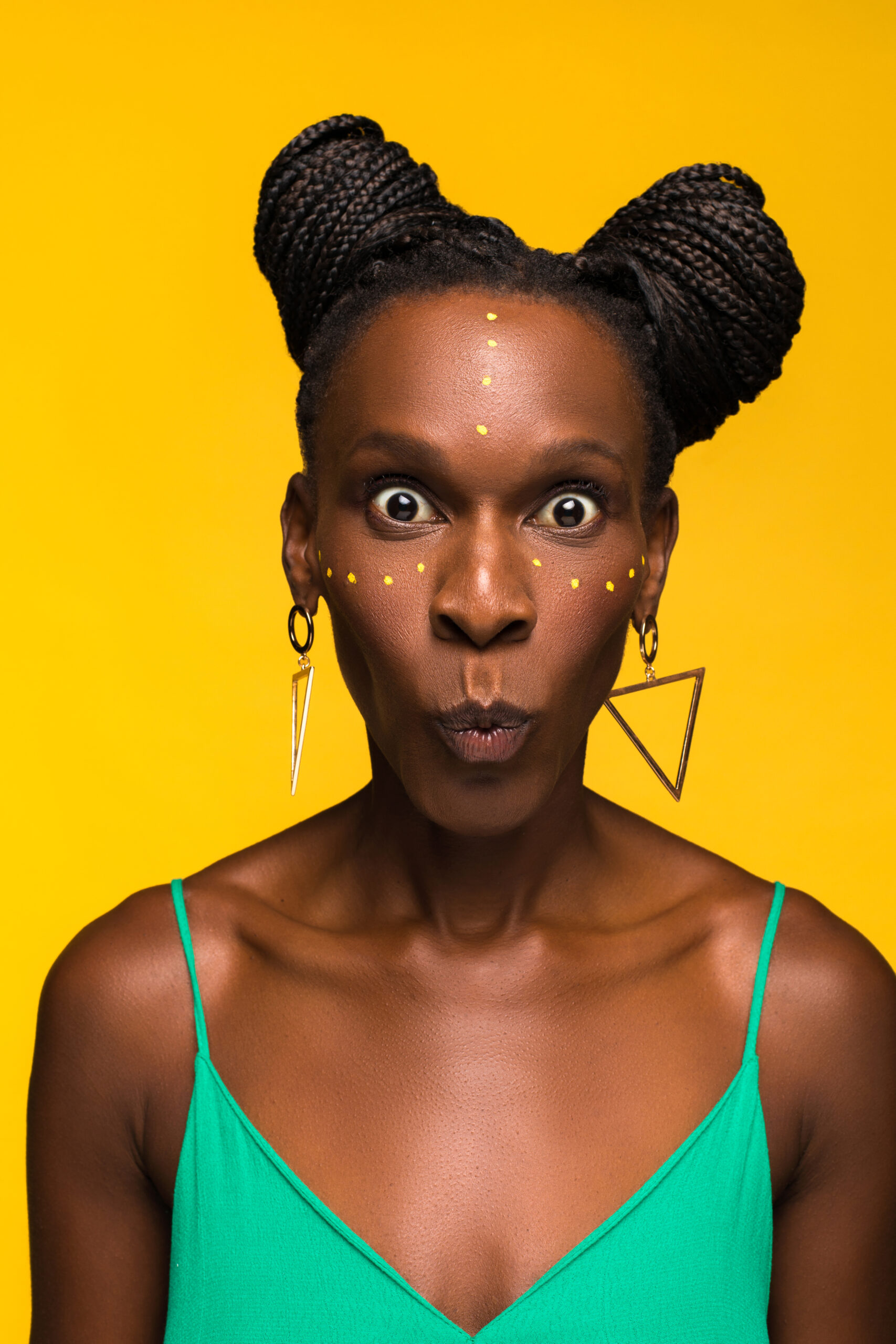 YOU'RE

NOT SELLING ENOUGH

OF YOUR PRODUCT
And you're probably not charging enough for what you are selling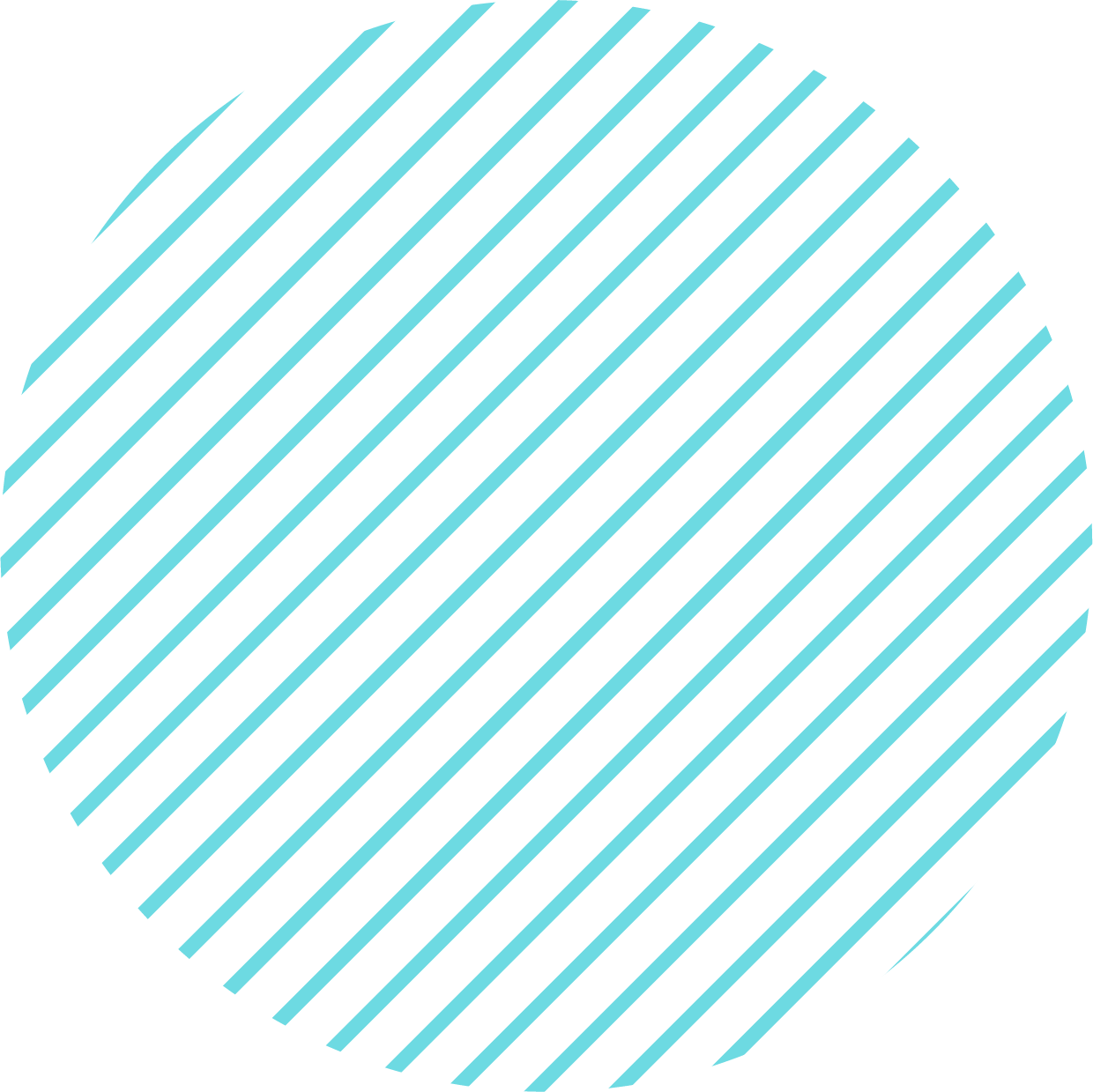 This 4-week intensive is going to deliver
exactly

 what you need
Create packages and offers that are priced according to the value you provide
Update your website and sales pages with elegant and persuasive copy that acts as your 24/7 sales person
Show up with confidence on connection calls as you invite dreamboat clients to work with you
Ditch the fear (and sweaty palms) and master the art of soulful sales
YOU'LL GO FROM

UNDERCHARGING AND OVERWORKING
TO
HAVING BEAUTIFUL

CASH-FLOW AND SUSTAINABILITY

IN YOUR BUSINESS
Without ever feeling
Aggressive   

|

   Pushy   

|   
Sleazy   
|   
Salesy
INVESTMENT
The total value of the modules, calls and bonuses is £6173.
But, because I know how much you've already invested in yourself and your business, I keep this offer priced affordably so you'll see a huge ROI.
1. You really value mastery in your craft and that resonates with me hugely – there is nothing superficial about what you teach, there is depth and brilliance and I find that hugely inspiring.
2. I breathed a sigh of relief when I found you because you connect in such a human way in this online world and it felt different, respectful.
3. I love that you are just you on lives, no glam set up – whatever happens happens (bats!!) and any other interaction.
4. I know you will kick arse and help me get to where I want in my business.
No muss, no fuss, no bullshit. You live what you teach, I feel your heart and soul in everything you do. I feel the learnings you have earned through your own development and this shines through in your authenticity. It is a rare thing these days to learn from someone who shares their truth – the good, the bad and the ugly. Every other business coach that is continually rammed down my throat in an endless stream of Facebook ads always promises the world in a shiny new system. I don't feel that with you, I feel I am walking alongside someone who is continually working on herself to be better able to support all of us, who owns it when things are fabulous and who owns it when things are shit and is never afraid to offer the learnings from either side. And that my love is priceless and why working with Suzy was a no brainer for me.
Finally got round to listening to the call from Monday night. So so interesting! My main takeaway was not to victimise your clients. I realised I've been doing this. Saying 'oh they don't have money for this!' And I've stopped talking to them in this way from now! The second thing was the idea of hot seat selling and I've actually out this into practise today at a trade show and press event, where I've had some great face to face time with some brilliant brands. It worked a charm.
I had a clarity call with someone and got a yes on the call for my premium package. No waiting around for them to decide and get back to me. Woot!!
Completed the compassionate closing lesson on Sales School with Soul. 8 pages of amazing content! Suzy Ashworth, if I write anything less than 6 pages, it wasn't you I was listing to! Love you!
Worked through How To Deal With Objections, Sales Page with Soul AND Pricing your Products trainings. Sooooooo helpful and so much juice Suzy. Thank you xxx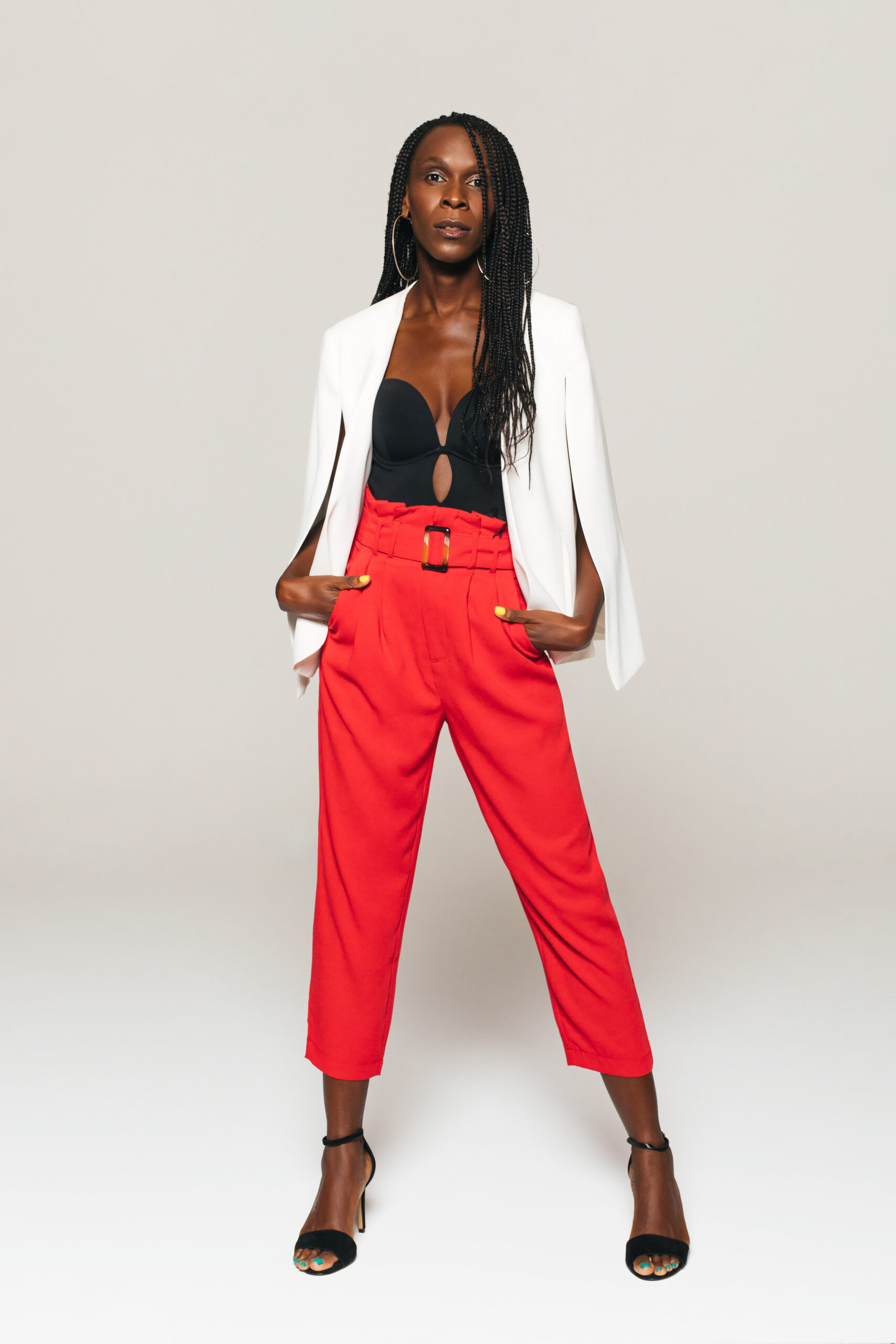 SUZY ASHWORTH
My sales training started over 20 years ago, upselling large cokes at Pizza Hut. Not very glamorous (LOL) but great grounding for releasing self-judgement when hearing those 'no's.
What's a tad more relevant though:
£125,000 in sales in year 2 of my business.
£228K in year 3.
£469K in year 4.
£420K in year 5.
And then…
£1.2m in year 6. In 2020
When it comes to sales (and doing it with ease, grace and soul) this is one of my superpowers, and I am happy to spill all.
I'll teach you my proven processes, systems and scripts for sales with soul.
LEAH FREEMAN
I am Leah (she/her) and I am the Alignment Manager and Sales Expert on #TeamSuzy.
I help heart-led leaders sell their services sleaze free. I am bringing almost 20 years of sales experience to the party and am looking forward to helping you to love sales as much as I do!
For the last 3 years, I have helped passionate and heart-led changemakers like you, to sell life changing high ticket / premium packages and programmes to your clients, to make a life changing amount of impact and income for you and the causes you support.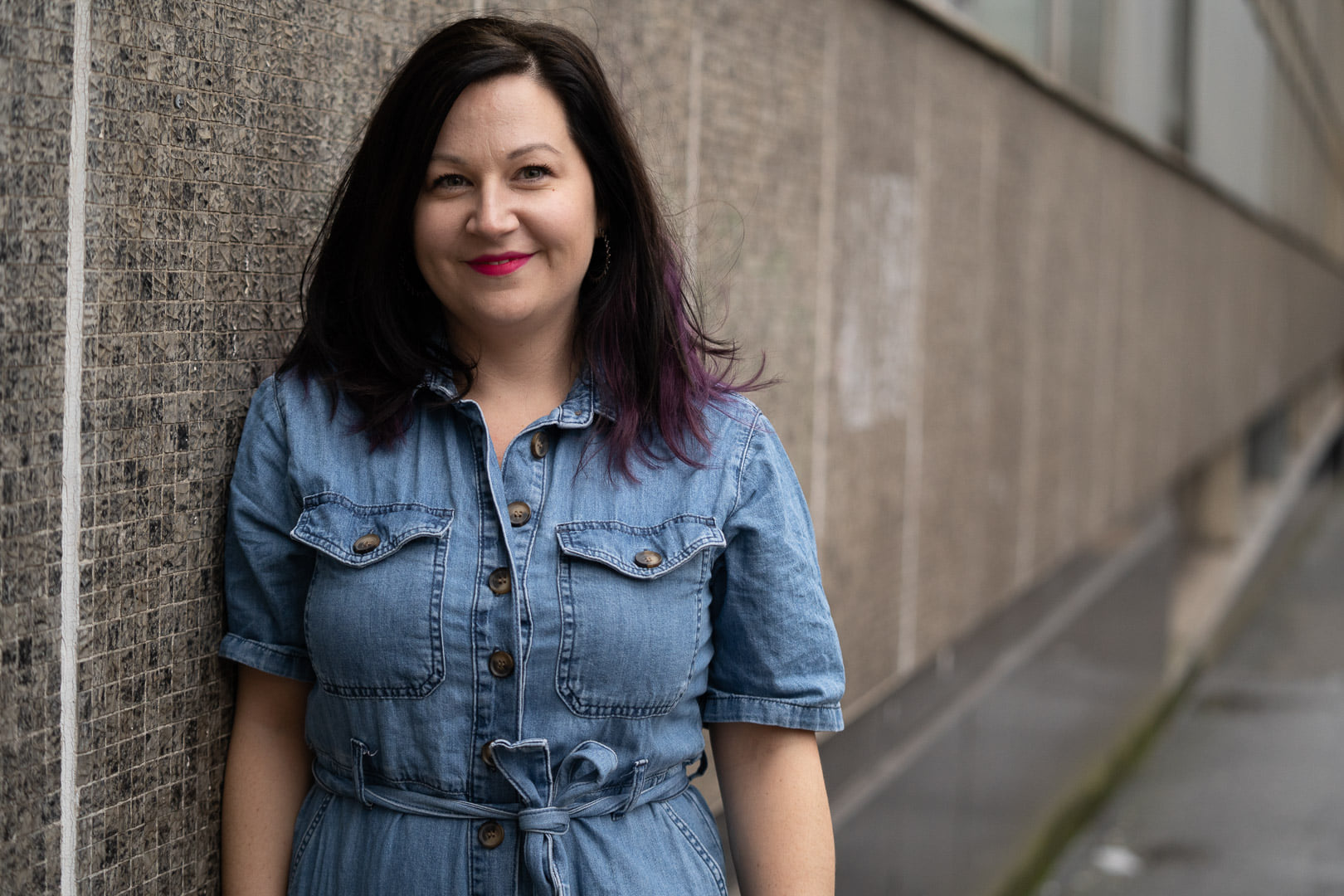 AND IF YOU'RE STILL READING TO THE BOTTOM OF THIS PAGE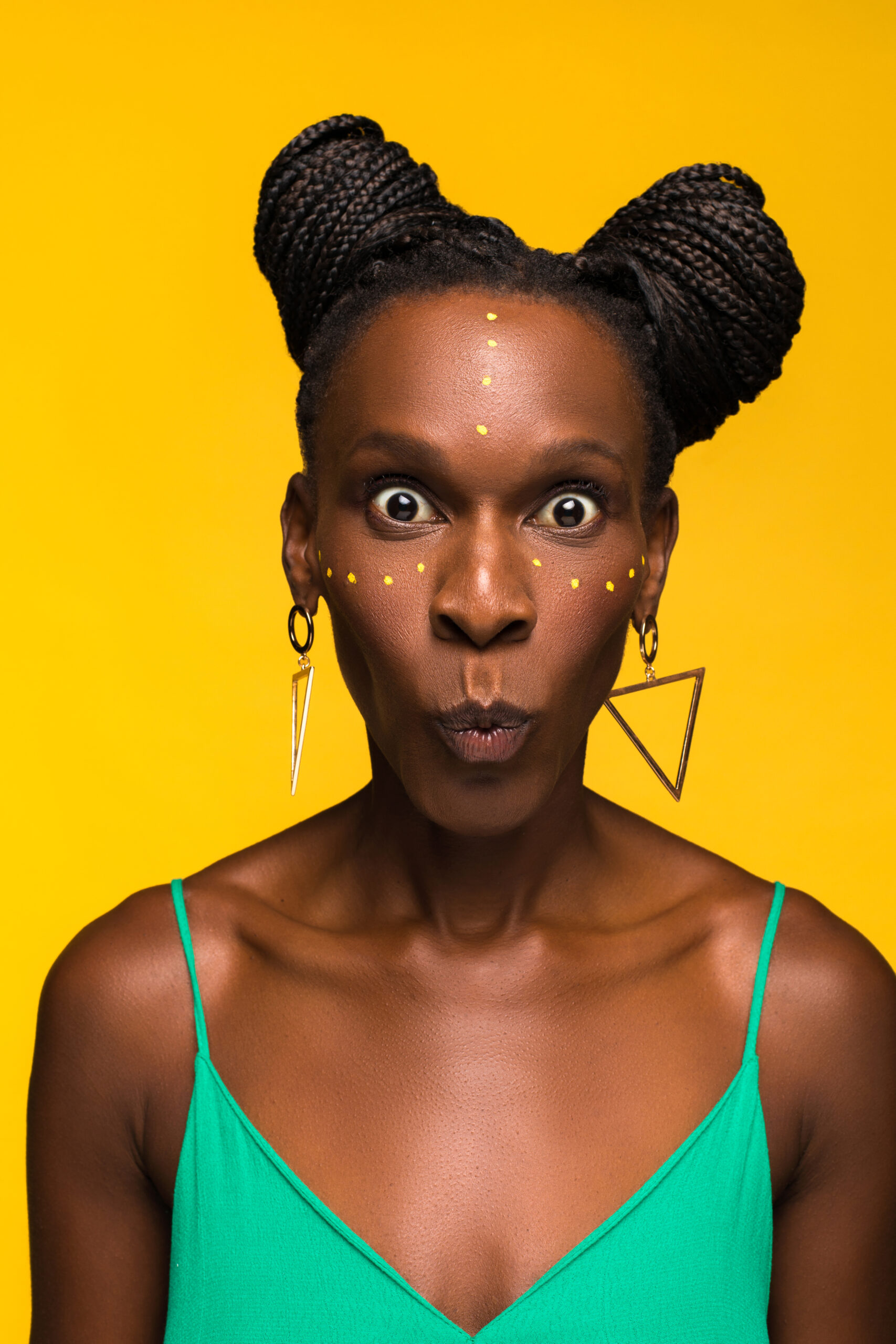 IT'S BECAUSE

YOU KNOW

YOU'RE READY TO MEET YOUR

£5000 PER MONTH
GOAL
YOU'RE READY TO
RAISE YOUR PRICES
AND PRACTISE SALES THAT
FEEL ALIGNED
TO YOU
YOU'RE READY TO LEARN THE NUANCES OF SALES THAT WILL MAKE
YOUR DREAMBOAT CLIENTS
EXCITED TO WORK WITH
YOU
I  ALSO KNOW THAT IF YOU'RE STILL HERE IT'S BECAUSE YOU KNOW YOU'RE HERE FOR

A GREATER PURPOSE

.
TO PROVIDE

VALUE AND CREATE AN IMPACT


IN THE WORLD.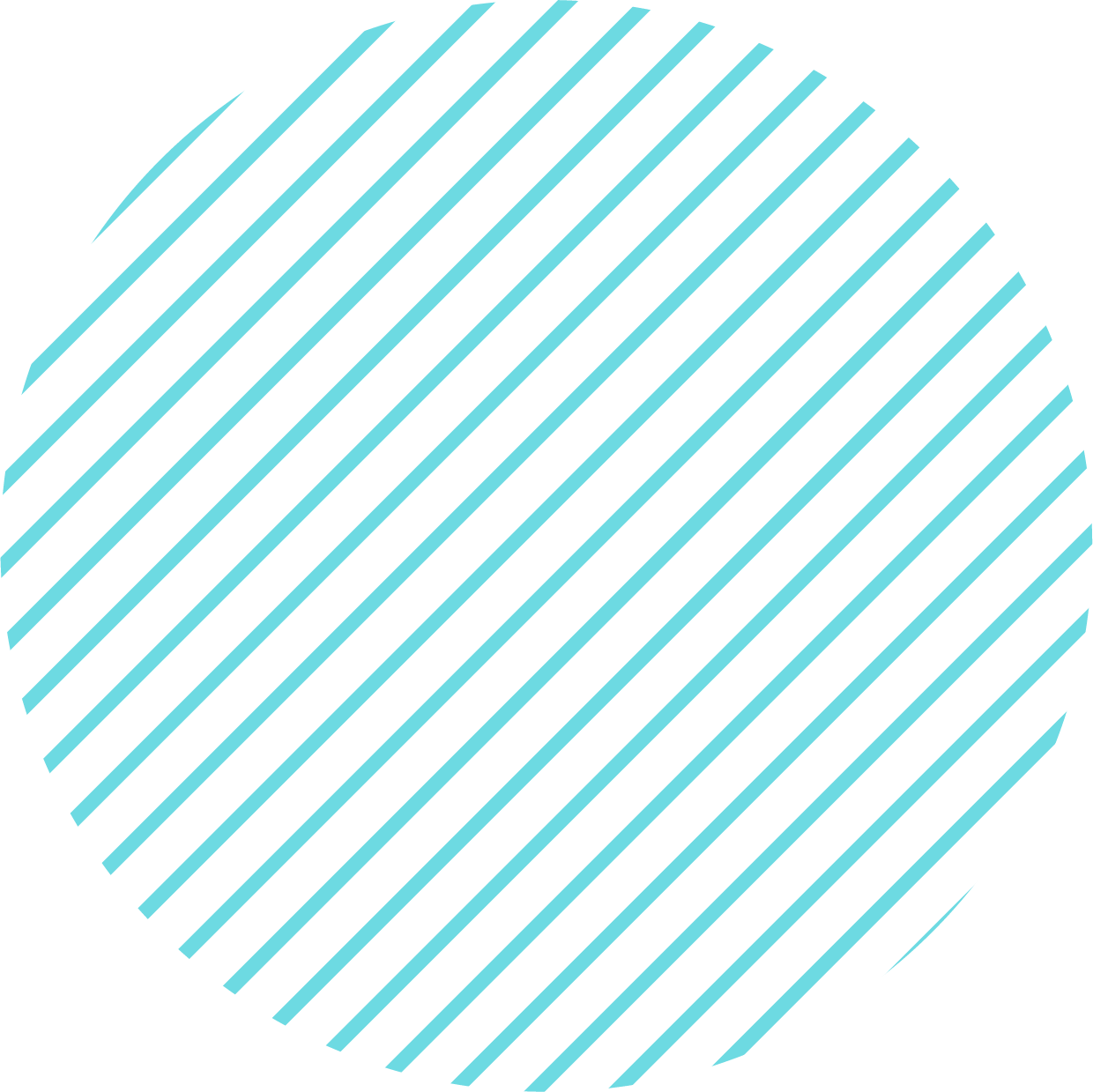 IT'S NOT JUST ABOUT MONEY AND CASH FLOW. IT'S ABOUT

IMPACT AND VALUE
AND BABE,

LEAH AND I ARE HERE FOR YOU.
To teach and guide you to master sales with soul.
So you can expand into the best version of yourself as a provider, a business-owner and human being.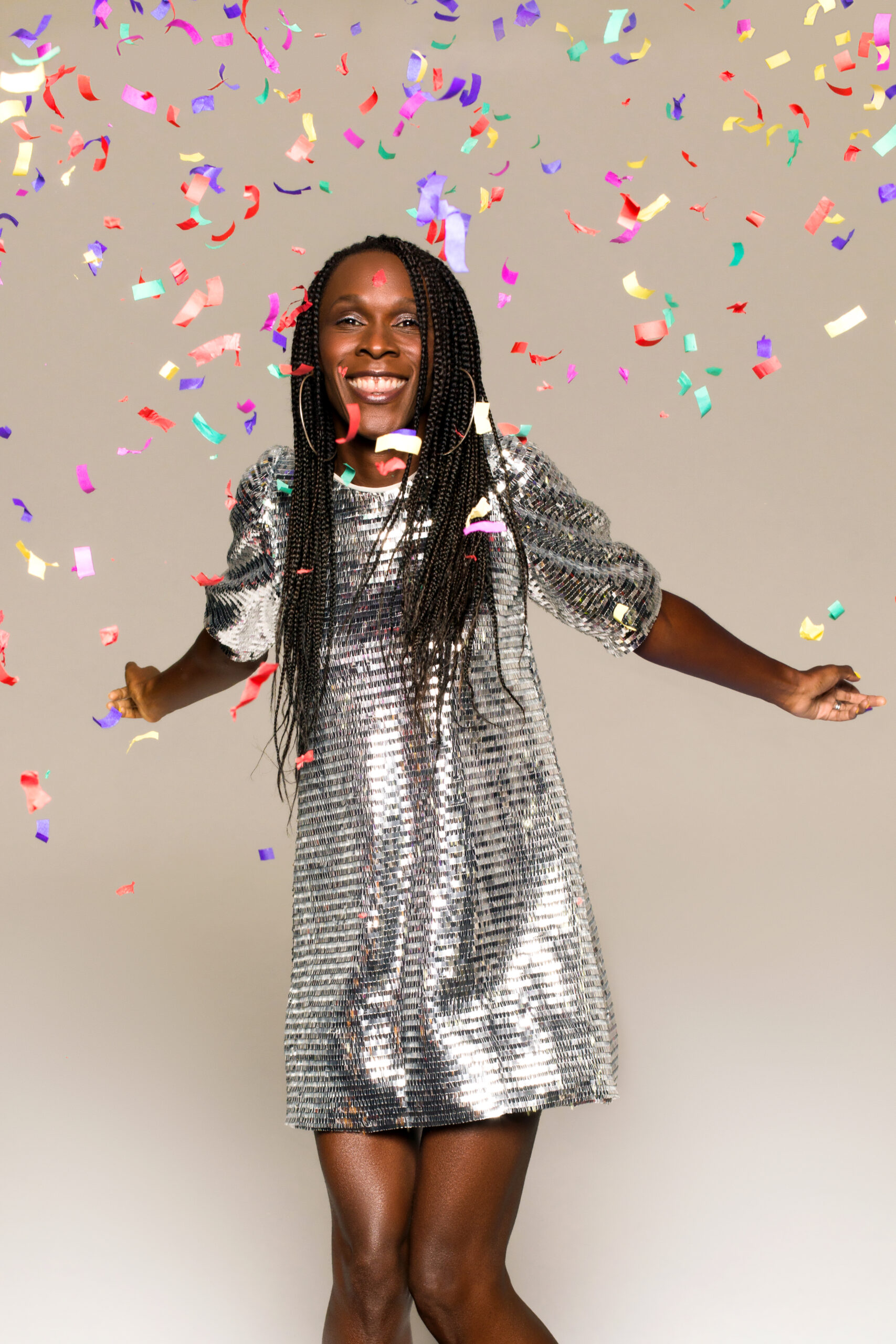 SO IF YOU WANT MORE SALES…
BY BEING

PURPOSEFUL

…AND NOT PUSHY
BY BEING

ASSERTIVE

…AND NOT AGRESSIVE
THE

LEADER

 OF YOUR BUSINESS…AND NOT A USED CAR SALESMAN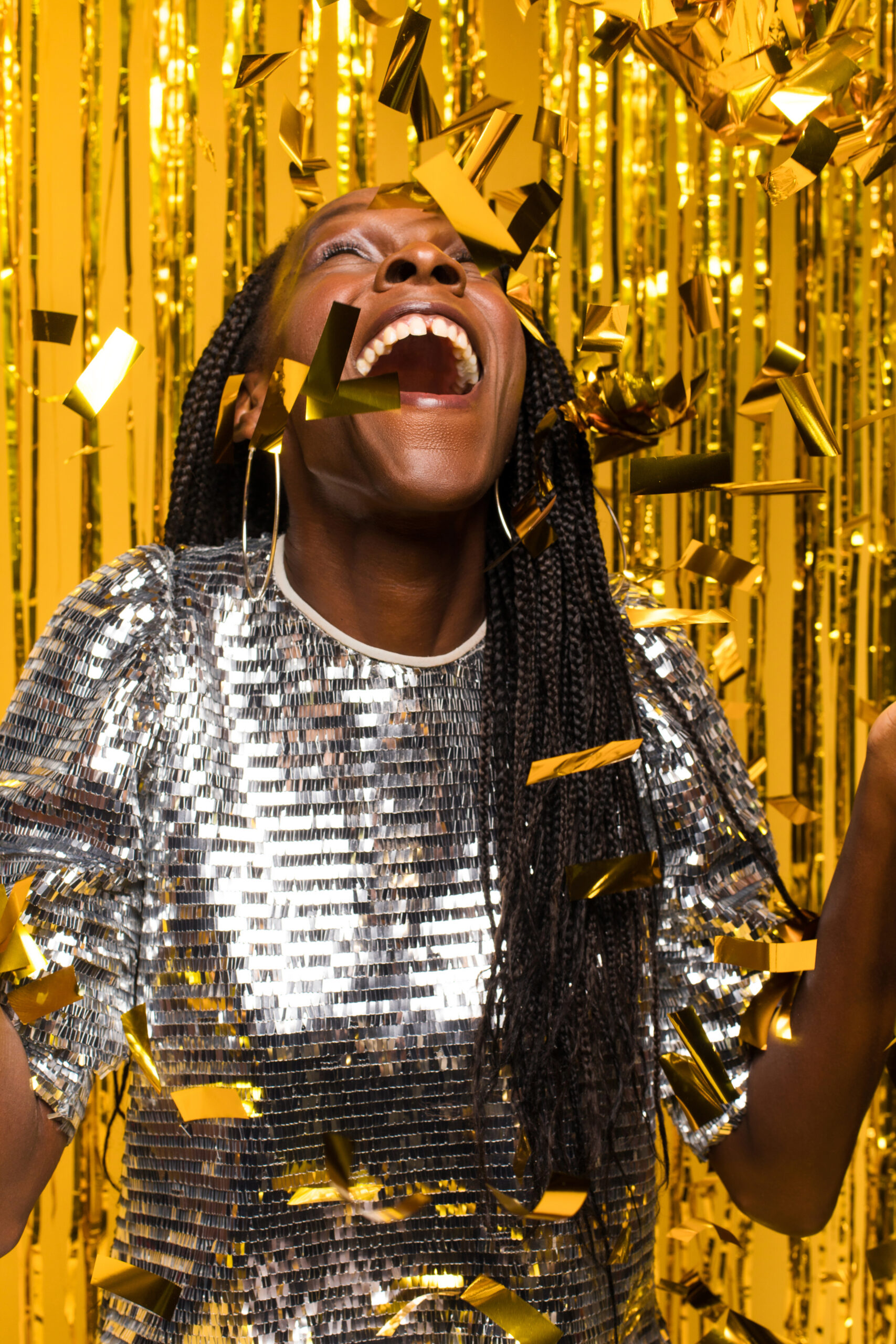 THEN MY LOVE,
YOU ARE IN THE RIGHT PLACE
It was such a yes from me, and an easy one too. The value you give is phenomenal. The way you deliver content; no BS and FUN. You got into my needs so clearly and helped me reconnect and re-identify what it is that I wanted to achieve with my work. You helped me find my way back. I love the Practical, the mindset and the spiritual. I mean, it's all there in a glorious package. I also know you're not going to take any BS from my ego and that makes me utterly accountable for the work.
After closing another sale on a clarity call tonight (my 1-2-1 package) where I got cut off with an "okay how do we sign on?" I'm reminiscing about all the times I had calls where I didn't know what I was doing. Since I worked with Suzy on her sales school program, I've had 100% sign up on people who've enquired with me and got on a call. It's effortless. And they are all dreamboats.
I'm still working the kinks out of the calls I offer out to people – where they aren't the ones enquiring – but even then I get a lot of interest.
I know you are living it up in LA, but just want to let you know I channelled my sales school with soul training and closed on the call. So easy, feeling what I need to feel about these callas and knowing that selling provides the opportunity for women to transform their births. No messing around, no following up, she's in.
OMG just listened to the replay of the last Q&A call and just wanted to say that it was MEGA! I got SOOOO much out of it (out of the whole course but this Q&A especially) – so much amazing stuff in there, I'm thinking about listening to it all again tonight and making some more ordered notes! Suzy thank you for all this content! BRILLIANT!