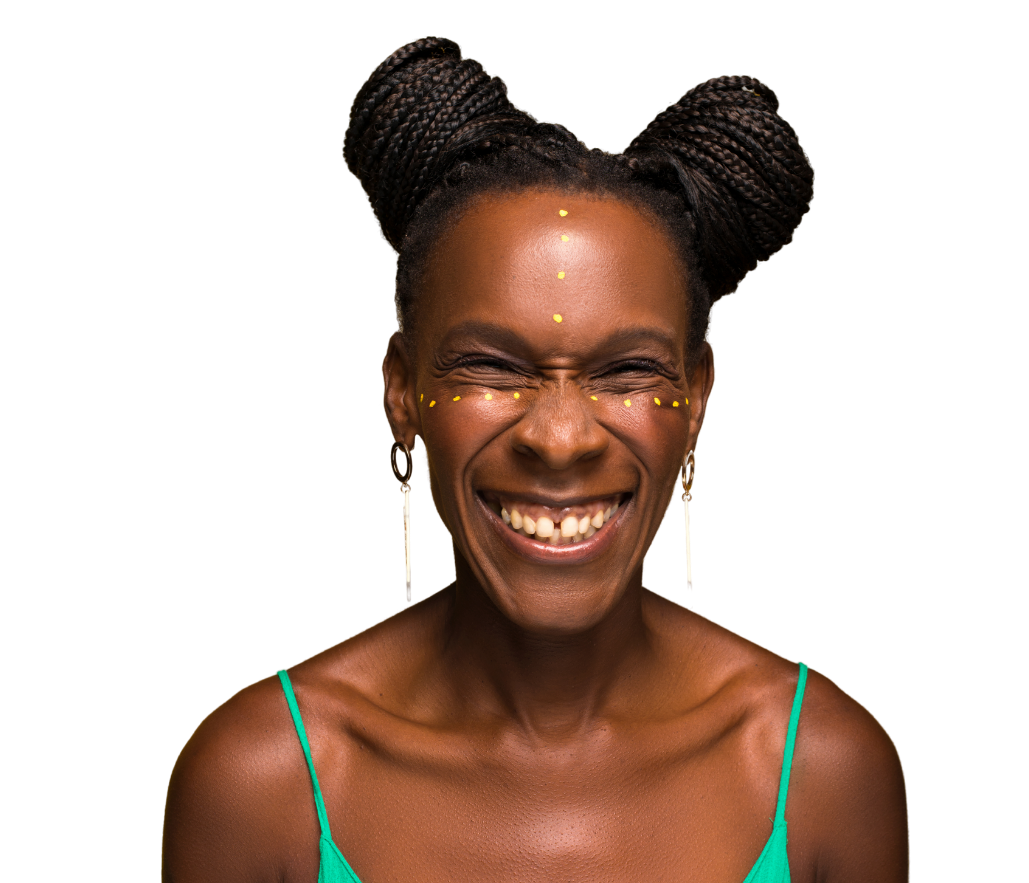 Our best-selling products packaged into bundles to give you the highest impact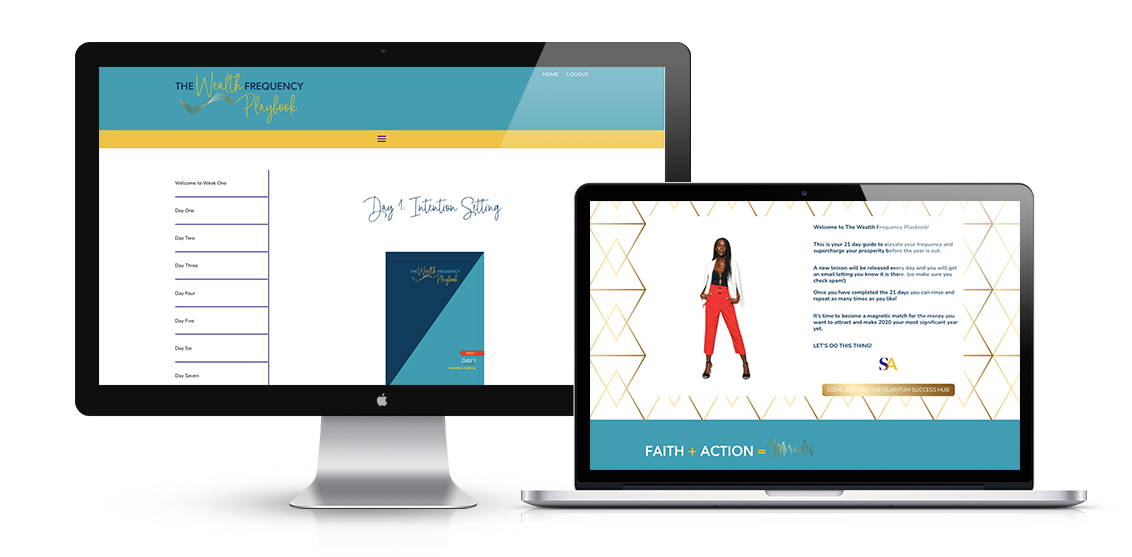 Your 21 day guide to elevate your frequency and supercharge your prosperity. Ready to upgrade your energy and uplevel your income?
What you'll get
THE WEALTH FREQUENCY PLAYBOOK
Getting Clear On Where You Are:
Day 1: Intention Setting
Day 2: Your Intention vs Where You Are
Day 3: Grounding Quantum Flow
Day 4: Identifying Stories (Positive and Negative)
Day 5: Grounding Meditation
Day 6: Releasing Blocks
Day 7: Reflecting on Progress
Opening Up The Channel
Day 1: Resonance Building and Increasing Your Vibration
Day 2: Hypnosis Rewiring
Day 3: Alchemy Quantum Flow Practice
Day 4: Cleansing Your Auric Field
Day 5: Divine Masculine and Feminine Activation
Day 6: Taking Aligned Action
Day 7: Reflecting on Progress
Supercharging Your Prosperity
Day 1: Embodiment of the Queen
Day 2: Raising Expectations
Day 3: Radiating Quantum Flow
Day 4: Aligning with Service and Impact
Day 5: Future Self Hypnosis
Day 6: Future Celebration
Day 7: Reflecting on Progress
Playbook cost: £997 + VAT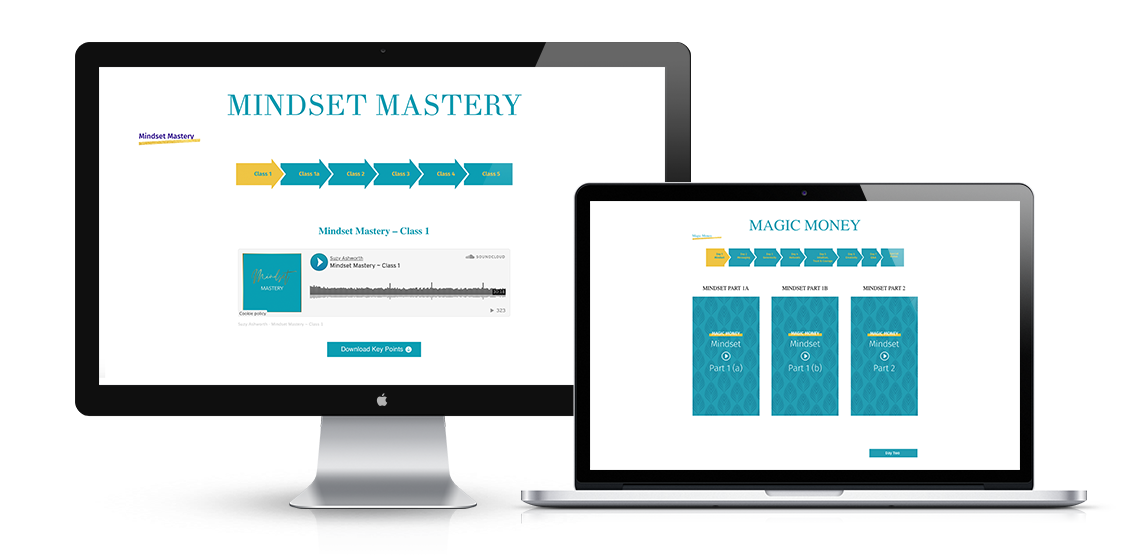 Learn how to tap into your power and embody the energy of abundance so that you can start receiving in all areas of your life – in business and beyond.
What you'll get
MONEY MAGIC
Content focused on five elements of:
Mindset
Aligned Action
Generosity
Intuition
Creation
MINDSET MASTERY
Class 1a: The mindset it takes to turn your dreams into reality
Class 1b: Taking a deeper dive into limiting beliefs
Class 2: When we are in alignment with our soul, we attract and create what we desire.
Class 3: What it is that you want and making peace with desiring more.
Class 4: The 4 key components that have seen me create a multiple 6 figure business in record time.
Class 5: How to manifest with ease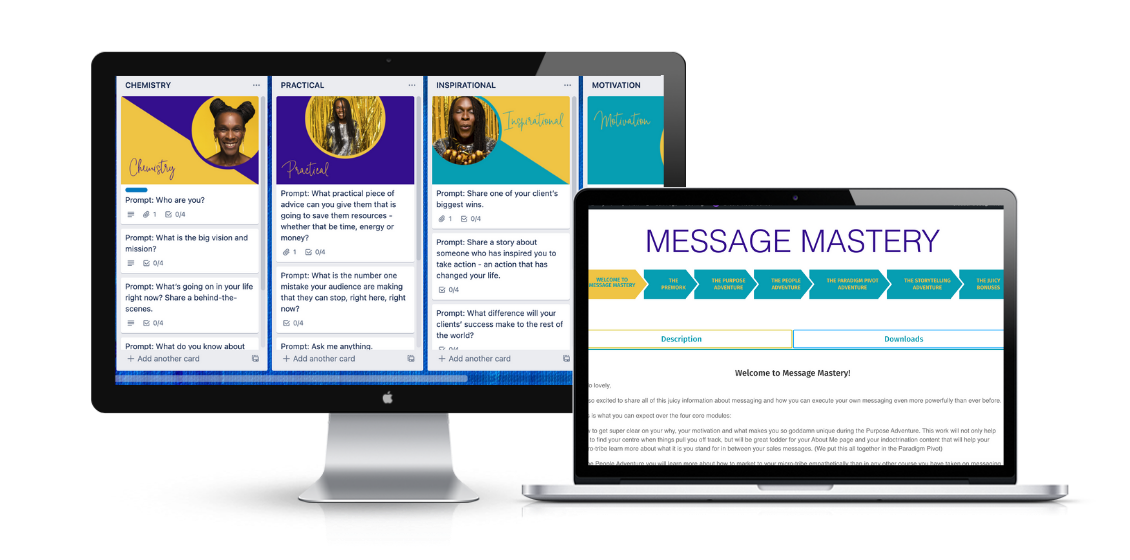 Learn how to master your messaging and sell soulfully so that you can make an impact and an income with ease, grace and flow.
What you'll get
MESSAGE MASTERY
The 7-Day Jumpstart
Week 1: The Purpose Adventure™
Week 2: The People Adventure™
Week 3: The Paradigm Pivot Adventure™
Week 4: The Storytelling Adventure™
120 DAY SOCIAL CONTENT CALENDAR
Social Media Prompts
Trello Board Guide
Batching Breakdown
How to write headlines Masterclass
PLUS these bonuses:
Content Creation Masterclass
How to Create Killer Packages
How to create a banging 'About Me' page
Social Media Prompts
Income Booster Masterclass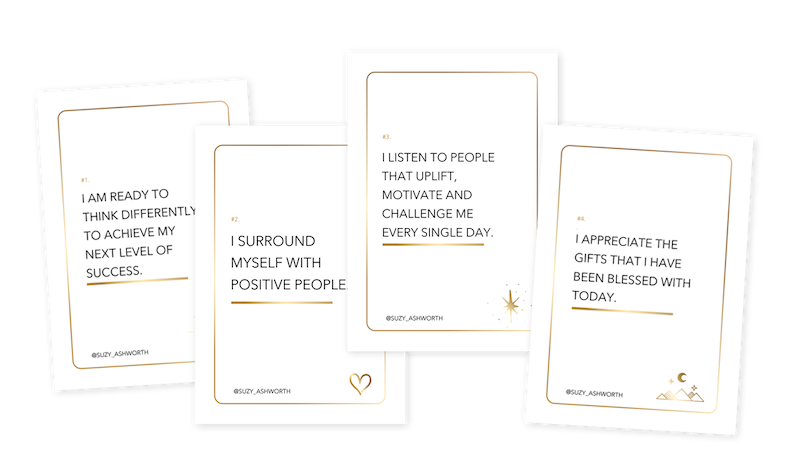 Daily affirmations to level up your life, your income and your impact.
Receive 30 days of free daily affirmations and inspiration sent directly to your inbox.
Create a practice that puts you in the right frame of mind to welcome more freedom and abundance.