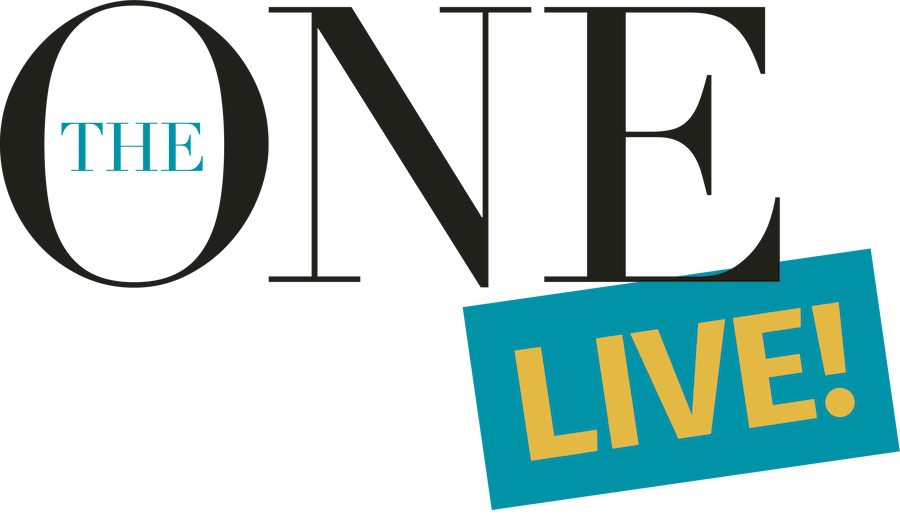 Is 2020 the year that YOU become The One your dreamboat clients are begging to work with?
If yes, join us out our premier bi-annual event
The One Live
17-19 January 2020
LEICESTER SQUARE | LONDON


Calling all female entrepreneurs – coaches, consultants, course creators, therapists and authors – who are ready to move into the next decade with a clear plan of action of what it is going to take, both emotionally and practically, to make this YOUR decade.
Your time is NOW. 
You have found your people.
You might be feeling:
You're grateful for what you have, but you know there's so much more available for you, your family AND your clients.
That 2020 has to be your year, you´re tired of watching from the sidelines whilst other people appear to be soaring.
You're ready to stop feeling like you're the only person who really gets you and the impact and the income you want to make in the world.
Let's be honest, this is probably not your first business event, but it's the first one you've been to that looks like this, hosted by someone like me.
Even though this might be true and if you're really lucky, I might even dig the Superwoman outfit out, this event is not about me, it's all about you!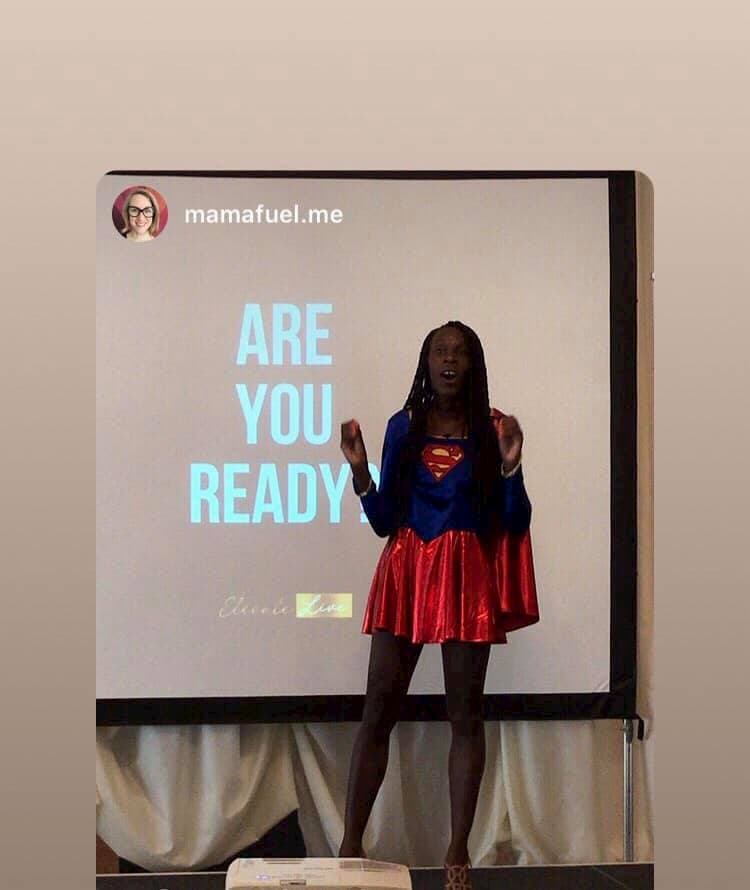 Let's be really real. Most of the multi-day sales and marketing events in the UK are hosted by men and for men.
This is NOT that type of event.
This is event is run by women for women like you.
This is event is run by women for women like you.
The One LIVE is for you if:
You're looking to create a business with real stand out AND you're looking to create a stand out LIFE.
In my book there's not point in having one without the other.
If you could bottle up the next decade it would taste like…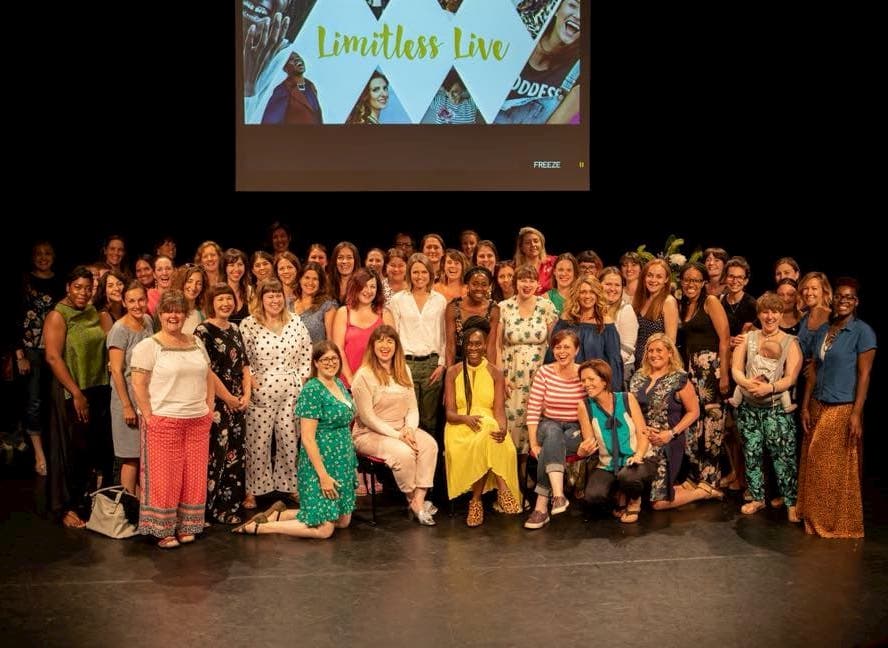 IMPACT, TRANSFORMATION + FREEDOM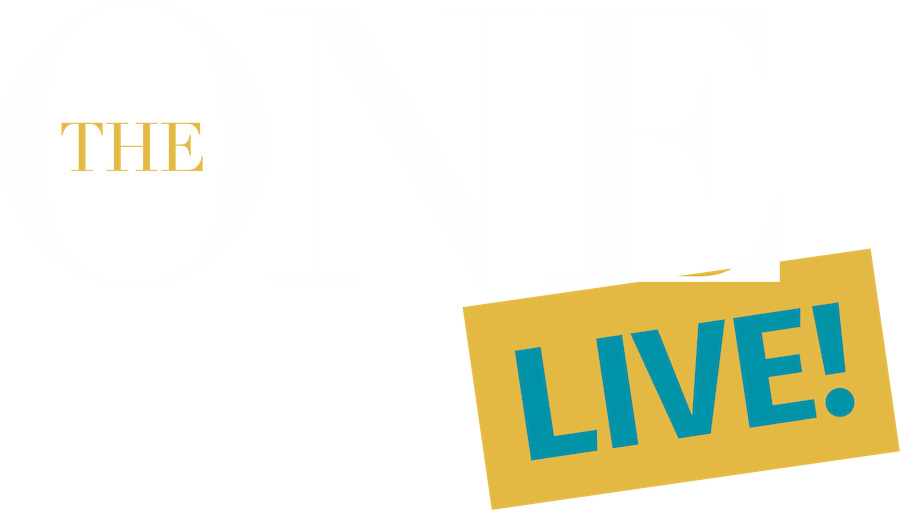 3 days of pure business, marketing and mindset magic.
You will leave with:
Unrivaled clarity on what your next steps need to be
A clear plan of action on how to make 2020 your best year yet.
The latest strategies designed to take both your business to your next level of impact.
Mindset magic that will transform your money and any blocks that have been keeping you stuck
This is going to be a super practical, get-your-sleeves-rolled-up-and-computer-out event where we will be creating magic and making stuff happen in the freaking room!!!! Yeeeesssss!!!!
This will also be your opportunity to connect with like-minded people who have a similar vision to yours when it comes to creating an impact-driven business, that creates your version of financial freedom through creating a business that works for you!
Hot-seat coaching opportunities and roundtable discussions.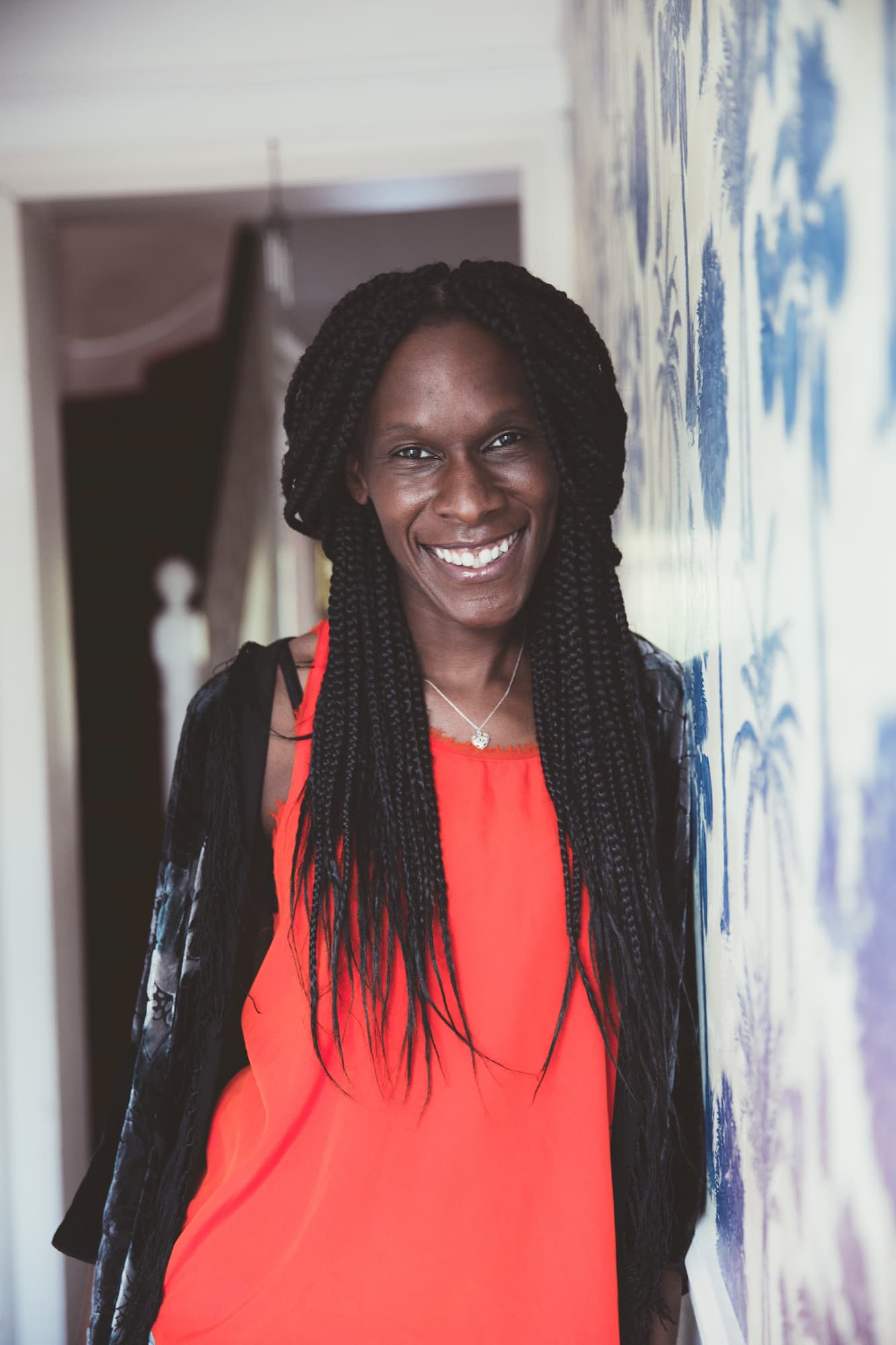 Hello! My name is Suzy Ashworth, I am a mother of three, wife, Hay House author, Tedx speaker, a business growth strategist who helps female entrepreneurs smash through income ceilings with ease and grace, and I freaking love what I do.
My mission and vision are… pretty big.
By the end of 2030 I will have worked with 1 million women, helping them to create a life of limitless experiences by creating economic freedom through their businesses. I am a mindset and messaging addict. These two elements are foundational for your growth, whether you are looking to hit your first 5K in business or you know that next year is the year that you are ready to focus on six figures and beyond.
I help people get super comfortable in these areas so I can work with my clients to create and implement strategies that actually work! And I can't wait to help you do the same.
Lastly, I LOVE creating life-changing events. I LOVE getting to squeeze people in person.
Seeing the lightbulbs go off in their head is my happiest place.
So this is why we're doing this thing!


Location: Radisson Blu – Leicester Square – London WC2H 7LH
Times:
16 January
Pre-event Mastermind
6pm-8pm
17 January
Main Event
9am-8pm
18 January
Main Event
9am-8pm
19 January
Main Event
9am-5pm
Times:
16 January
Pre-event Mastermind: 6pm-8pm
VIP drinks: 8pm-9pm
17 January
Main Event: 9am-8pm
18 January
Main Event: 9am-8pm
19 January
Main Event: 9am-5pm
Sorry, you missed it.
Join the waitlist to get notified for 2021
Location:
Radisson Blue Hotel, The Penthouse, Leicester Square, London
Public Transport:
Charing cross train station
Leicester Square tube
Covent Garden tube