Yes, my signature container which is a year old – CELEBRATE – is coming to life in a big, bold and wildly ME way.
And I am here, beautiful soul, with your personal invite to join me in the joy and magic which is about to go down.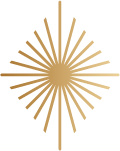 But what IS Infinite Receiving and why the hell should you be as excited as a kid at Christmas?
Glad you asked gorgeous one, glad you asked.
The Infinite Receiving® Method, shows you how to:
Create and allow MORE money to flow into your life.

Design your next-level life, personally, professionally, and in relationships with everyone you choose.

Eliminate acting from places of lack and scarcity, which prevent you from receiving MORE.

Experience consistent heart-exploding joy.

Know how to keep the 'water faucet' of abundance turned on even during turbulent times.

Learn how to align with the frequency of MORE, without guilt or shame AND turn your abundance into something the world gets to benefit from today.
I know my Infinite Receiving Method works – and I know that in person events hold a very, very special kind of magic so I am HYPER EXCITED to be able to bring these two things together in a magical, magical way.
Expect magic, expect results, expect the limits of your imagination to be stretched beyond anything you have ever experienced.
Expect joy, expect connection, expect music and dancing.
To use a cliche, expect the unexpected.
And if you don't know WHY I am so excited, check out these love notes from people who have already experienced the wonder and glory of my live events – and ask yourself whether you are really so different from them…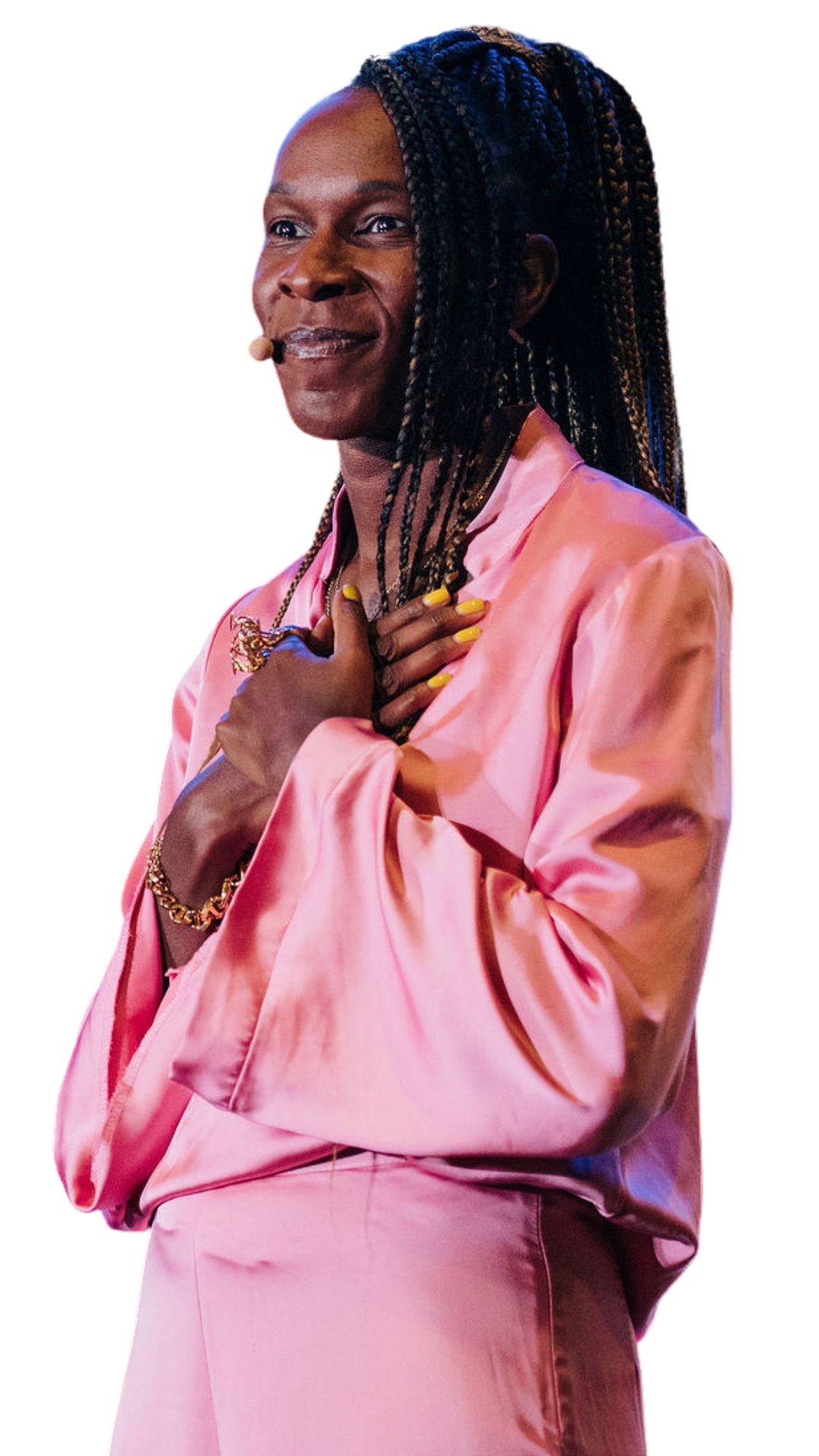 Mindblowing! I went mute half way through day 2, I just couldn't compute what was happening. The energy, passion, value were off the scales.
Danielle Hobson
Utterly phenomenal. Suzy has such a presence. You feel safe, seen and held. This will change your life.
Jodie McLean
Look I am going to be honest with you – my live events are not some kind of corporate borefest, neither are they a woowoo fluff fest.

Am I a strategic person who could do well in the corporate world?
Yes absolutely I am, and I could. 
Do I have a deep faith in the energetic work which needs to be done in order to attain your personal version of success?
Absofreakinglutely.
And this combination is part of what makes my events so different and so stand out that people buy tickets when one finishes without even knowing the details of the next (yes really they do).

Suzy Ashworth is a single mum of three children, high school dropout, Hay House author, international keynote speaker, multiple seven-figure success coach, and serial entrepreneur on a mission.
She has worked with 1000's of impact driven leaders in business to create quantum shifts in their lives and their businesses over the last 9 years and her vision is to raise the vibration of humanity through helping people consciously create freedom, joy and abundance through sharing the secrets of how to tap into the frequency of Infinite Receiving.
Her work has been featured in Forbes, Grazia, and The BBC.
Always open to the experiences life has to offer, Suzy's also lived in Mexico and Spain with her family, and is now based back in the UK.
This year marks not only the 1st year of Infinite Receiving Method but also the Infinite Receiving podcast and *DRUMROLL* the year in which the Infinite Receiving book comes out.
I am so wildly excited at seeing these things come to fruition while I also celebrate a decade in business that I want to celebrate with YOU.
Infinite receiving Live is going to be like nothing you have ever experienced – you may have heard that before but I can assure you this is the real deal. I, Suzy Ashworth, am the real deal and YOU are the real deal. 
When you give yourself 2 days out of your ordinary routine, away from all the mindfuckery of running your business and your family and keeping on top of ALL OF THE THINGS, you allow the sacred space for true transformation to happen.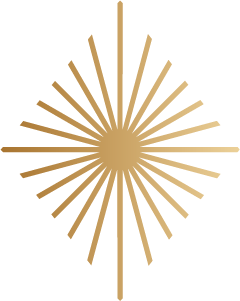 Being in this space with 500 other people on the same trip – can you even imagine the VIBES??

It gives me freaking goosebumps just to think about it.

When we come together, I swear real alchemy, real magic happens. And I know it is my job to use words to explain it to you, but it is an indescribable feeling, my love.
One you need to experience to truly understand. And one that I truly want for you.
FAITH + ACTION = MIRACLES
FAITH + ACTION = MIRACLES
FAITH + ACTION = MIRACLES
Limitless Life Ltd and Suzy Ashworth make no warranty, representation or guarantee that you or your business will obtain a particular outcome or result (financial or otherwise), professional qualification or employment or other opportunity from the Programme, and any such warranty, guarantee or representation is expressly excluded. In signing up to the Programme, you recognize that the results you obtain from the Programme will be the product of your own efforts, your particular situation, and other circumstances beyond our control and/or knowledge. You also recognize that prior results achieved in the past do not guarantee you will achieve a similar outcome from this Programme. Thus, the results obtained by other clients from the Programme are no guarantee that you or your business will be able to obtain similar results.