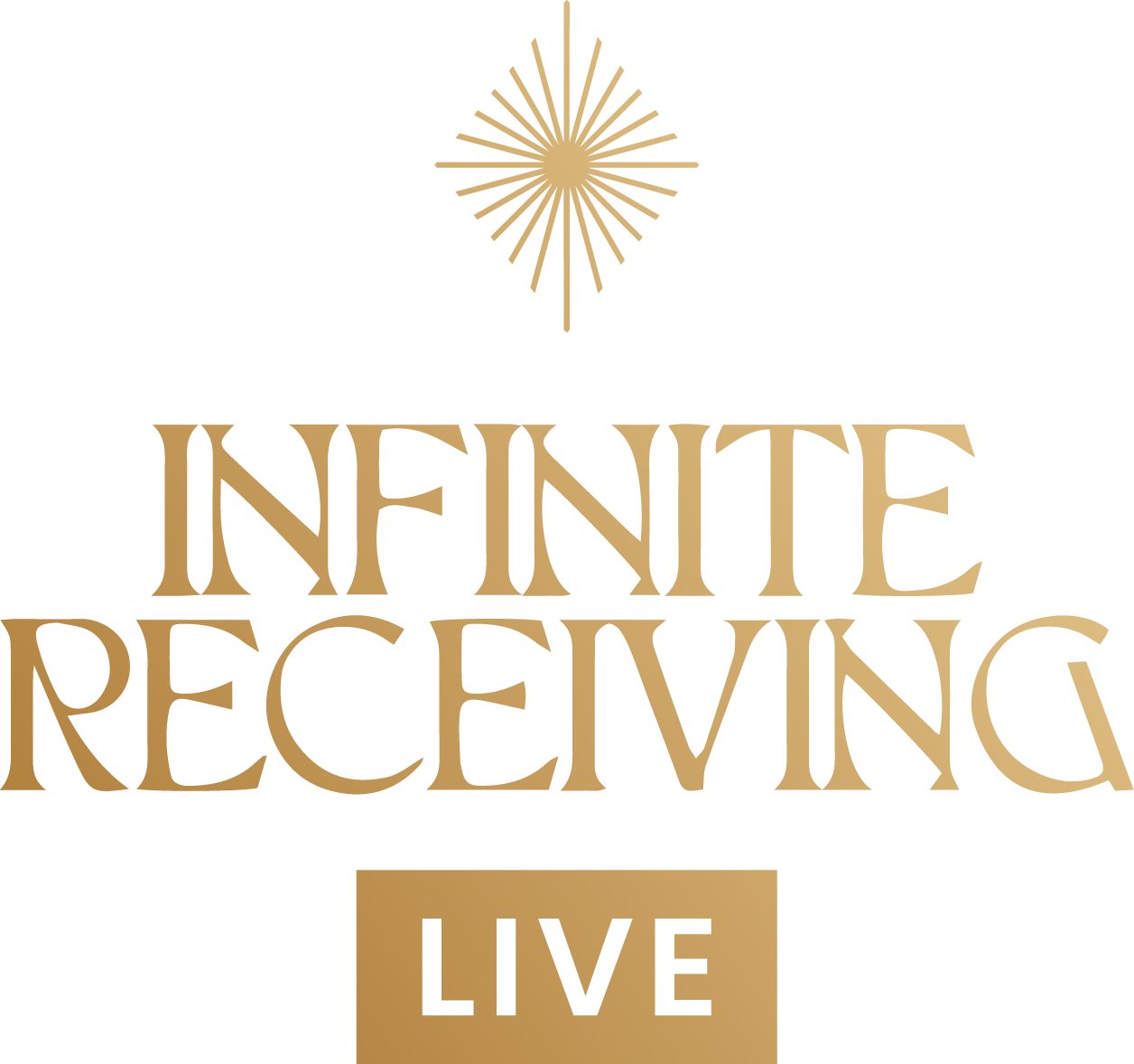 If you're on this page then I know there is a part of you which is interested in the ultimate, turn left, upgrade.
I am wildly excited about Infinite Receiving Live and I also knew that I wanted to create an extra special experience for a small and intimate group of no more than 50 of us human beings.

What I can tell you SO FAR about this experience is that you get one whole extra day live on the 1st October with me at a brand new venue that we are yet to reveal.
Of course it will be in London and I think we can all agree that we know it is going to be exquisite.
On that day, you're going to have the experience for a number of hours of an Abraham Hicks style hot seat coaching. Which is a real opportunity for me to be able to give you up close and personal feedback on any questions that come up.
And if you are still processing then DO NOT WORRY – you can sit and absorb the magic, because we know so so many breakthroughs can happen just by listening and asking yourself the question, how does this apply to me?
It goes without saying, as you may expect of such a lush experience, at the end of the day we will have a champagne reception.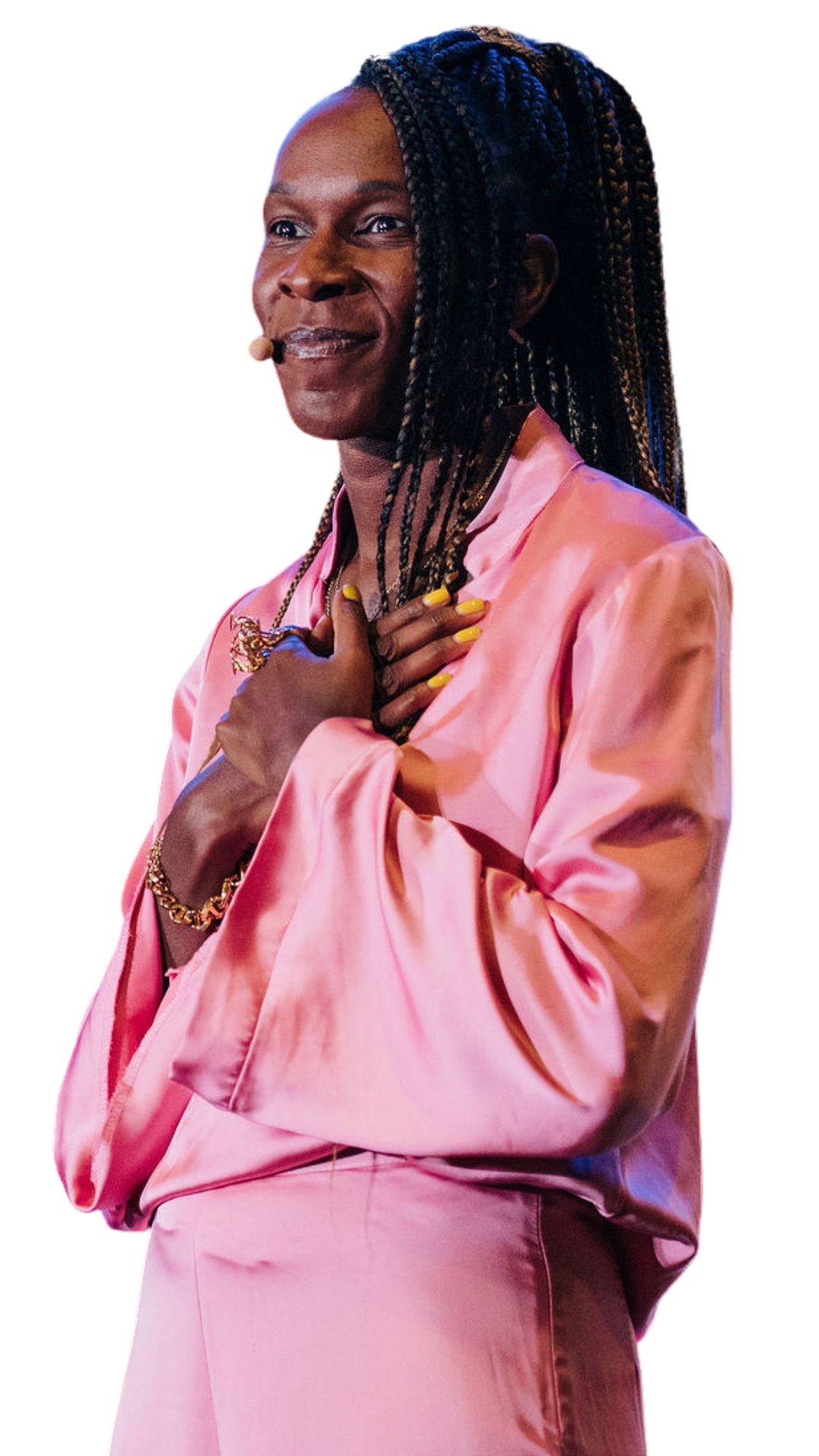 So this is what is going to be happening on the 1st October.
BUT WAIT!!!
It doesn't stop on that day, oh NO NO NO!
We're going to be working with each other for a full four weeks post the event, and this is something that is not usually available to anybody outside of my masterminds.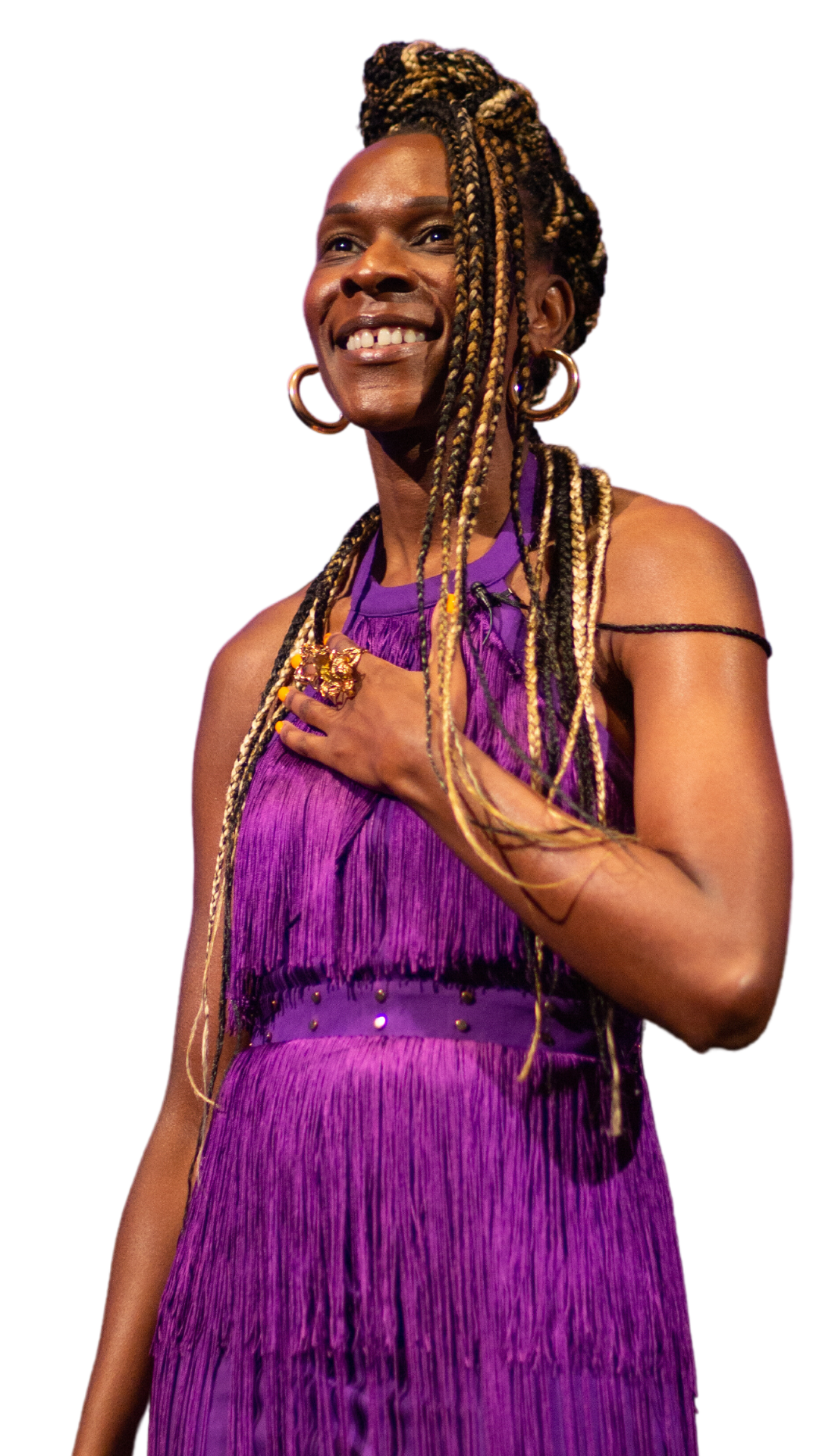 This is something that, if the timing is right, you need to get freaking excited about.
For a full four weeks post the event, you will be able to integrate all of the bigness, all of the shifts that have happened during our first three days together.
And we're going to be able to do that in hot seat coaching, not once, not twice, not three times, every single week for four weeks.
YES REALLY.
As is my way, this VIP experience is going to be an ever evolving and moving beast. And I am going to be releasing more and more information about the VIP experience as we get closer and closer to the day and I am not going to lie, I am so freaking excited.
The full price for these tickets is going to be £5,555 + VAT by the time we get to 1st October.
And the price is going to be going up in increments between now and then every time I release some new information.
If there is any part of you that is feeling like "Oh, I think that now is a really, really, really good time" then jump on it, beautiful soul.

Because the price is only going to go up and up and up and the experience is only going to get more and more exquisite.
And let's be honest, there's nothing more satisfying than being the one who gets in early, right?
This is the vibe. I would love to see you there. And if this is calling for you, then click the button and get yourself a seat.
All the love,
Suzy
Faith + Action = Miracles
FAITH + ACTION = MIRACLES
FAITH + ACTION = MIRACLES
FAITH + ACTION = MIRACLES
Limitless Life Ltd and Suzy Ashworth make no warranty, representation or guarantee that you or your business will obtain a particular outcome or result (financial or otherwise), professional qualification or employment or other opportunity from the Programme, and any such warranty, guarantee or representation is expressly excluded. In signing up to the Programme, you recognize that the results you obtain from the Programme will be the product of your own efforts, your particular situation, and other circumstances beyond our control and/or knowledge. You also recognize that prior results achieved in the past do not guarantee you will achieve a similar outcome from this Programme. Thus, the results obtained by other clients from the Programme are no guarantee that you or your business will be able to obtain similar results.