WAIT! YOU ARE NOT DONE YET (PLEASE READ TO THE BOTTOM OF THE PAGE FOR A VERY SPECIAL OFFER)…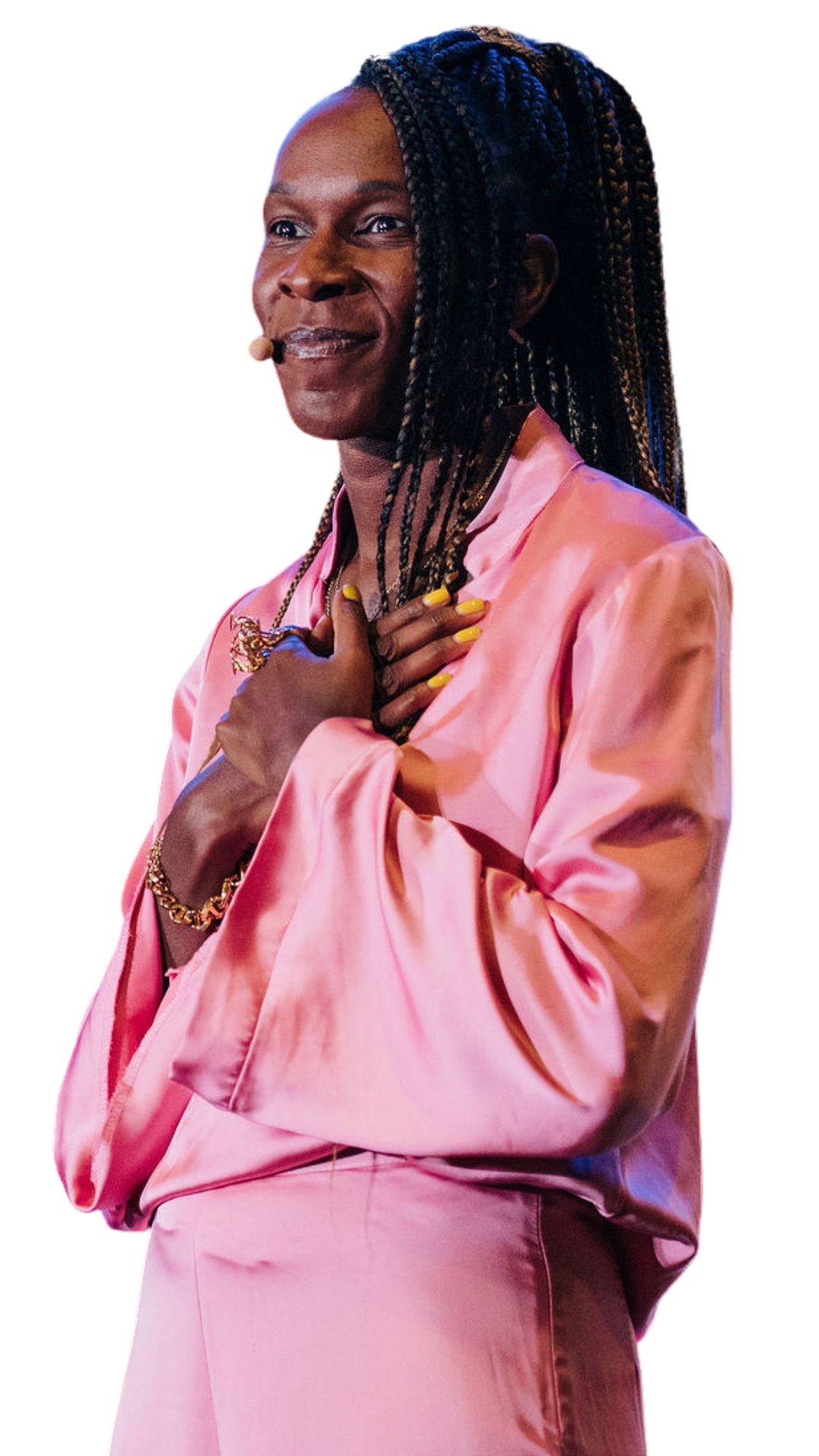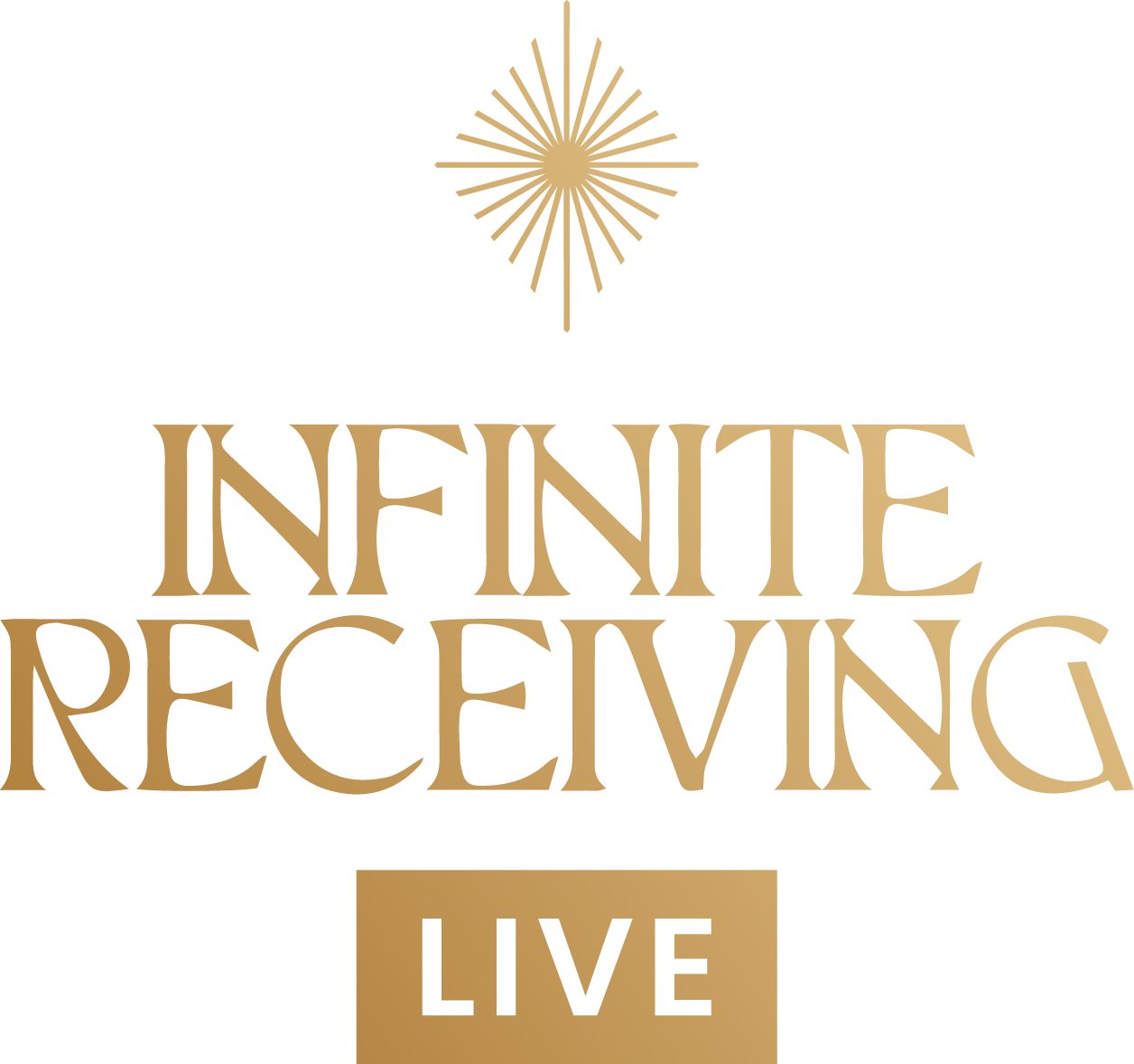 Are you supposed to be a VIP?? You won't and never will find this opportunity again.
Upgrade to VIP with a 4 week post event mastermind with Suzy personally…
I'M A VIP
If you're reading this then I know that there is part of you, like me, that when you're doing something you like to go ALL in on the full experience and go for the upgrade.
This is your chance to do just that.
I am wildly excited about Infinite Receiving Live and lives are going to be transformed with everything I'll be sharing on relationships and money, but if you want me to dive deep into your business too you should definitely be at our way more intimate Bonus Business Day and post event Accelerator Mastermind Experience.
Your VIP experience starts on the 1st of October at Mortimer House where we will come together for an intimate day of business planning, where I will share with you my process so you know EXACTLY how you are going to be not only ending this year with a bang, but starting Q1 with a next level strategy that is going to blow your 2024 out of the water.
After I have shared my planning formula we get down to hotseats, where you will be able to ask me and a very special guest anything and EVERYTHING you desire about your business and your life.
What we will be doing in the Hot Seat Coaching:
– You will create your A and B level promotion plan for Quarter 1 2024 so you're building a business that still allows you the freedom to play and have fun, whilst having your most profitable start to the year yet.
– You will learn how to apply some of the key breakthrough processes used in days 1 + 2 so you can apply them in your own business'.
You will also get:
– You will have access to a 4 week Accelerator mastermind, so you can receive coaching directly from Suzy on any questions that come up post the event.
– You receive a platinum ticket for a live podcast recording taking place in central London at the end of October, where you will have the opportunity to put yourself forward for a live interview on the Infinite Receiving podcast and network with a small group of selected business ballers.
– You will have exclusive access to a Voxer broadcast channel where Suzy will include additional mini trainings to support you in your transformation and business growth strategies post event.
– You receive a complimentary Gold ticket to The Quantum Shift taking place in January so that you can keep the vibe alive and your community connections.
– You will receive an exclusive luxury VIP goody bag.
– You will receive access to my Multiple Six Figure Event Blueprint with just 100 people.
– You will receive a beautiful champagne lunch where you'll be able to ask Suzy even more questions.
The full price of this ticket will be £5555.
The super early bird for this ticket is £1111 + VAT which closed 10 days ago,
But for the next 15 minutes you will be able to get access to all of the above for the super early bird price of £1111 (minus the £147 you have already paid).
Or three instalments of £388 charged every two weeks (minus the £147 you have already paid).
I'M A VIP
Once the 15 minutes is up this page will disappear forever. 
I'M A VIP
FAITH + ACTION = MIRACLES
FAITH + ACTION = MIRACLES
FAITH + ACTION = MIRACLES