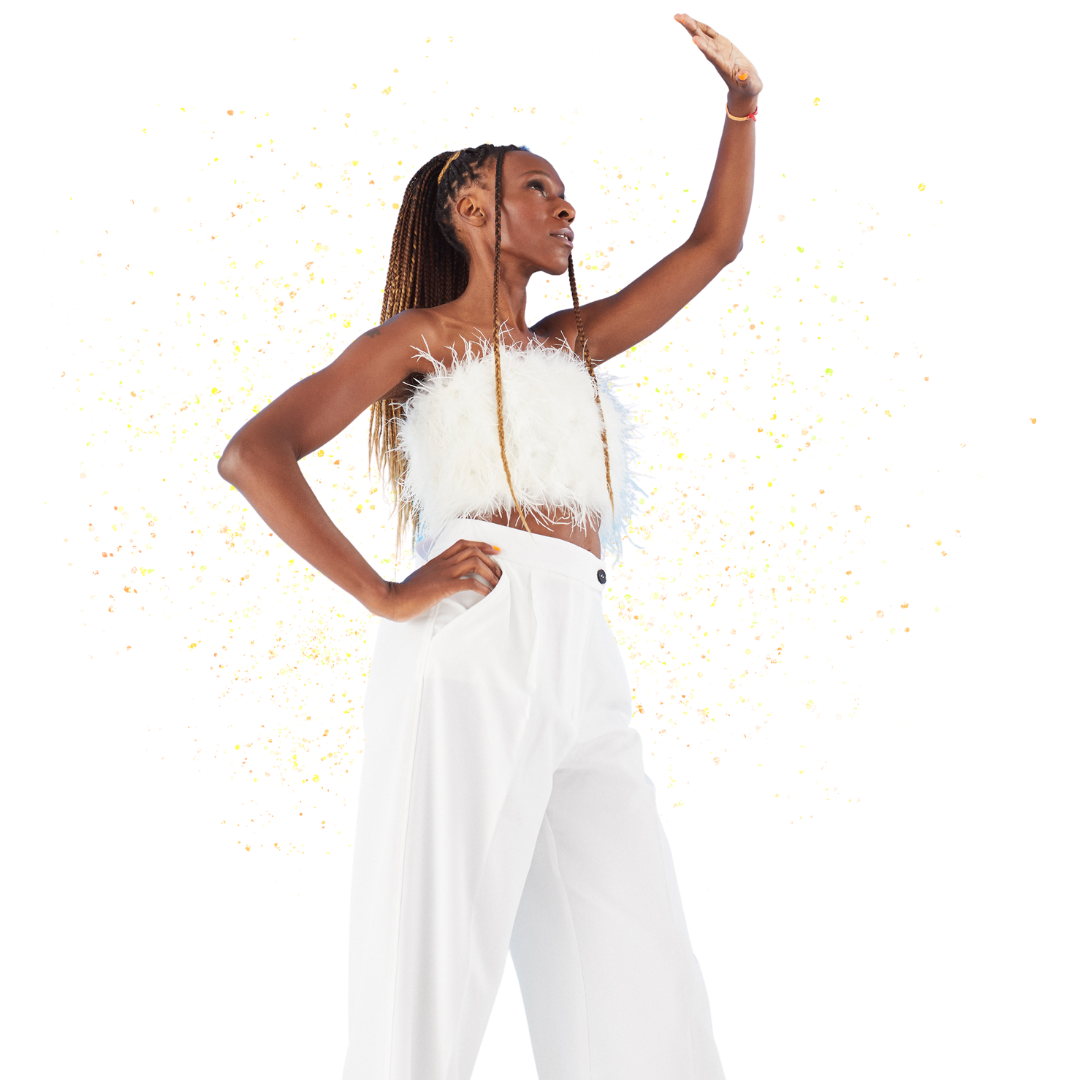 PSSST – do you know the secret?
The number one face palming secret that the 1% aren't sharing with you when it comes to creating more wealth?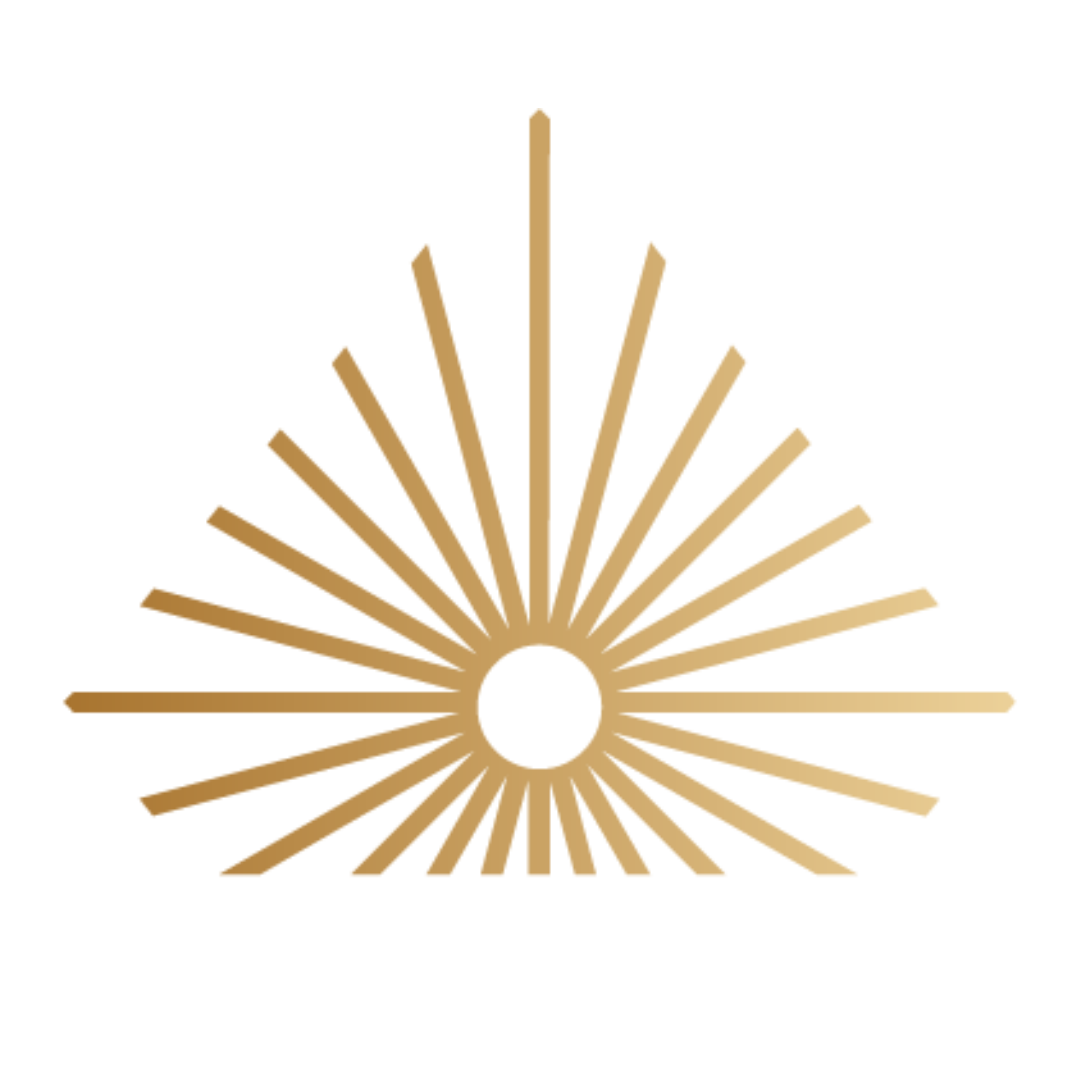 ARE YOU READY TO EXPAND ACROSS ALL AREAS OF YOUR LIFE?
Financial
Health
Emotional
The Wealth Expansion Experience is a one of a kind Event held on the 22nd, 23rd, 24th and 25th of May 2023.
We connect daily on each of the four days via Zoom at 12pm BST
If you cannot attend live for any days, a replay will be available.
Plus you will get access to INEVITABLE my brand new 9 module programme for free!
How can you even think about missing out?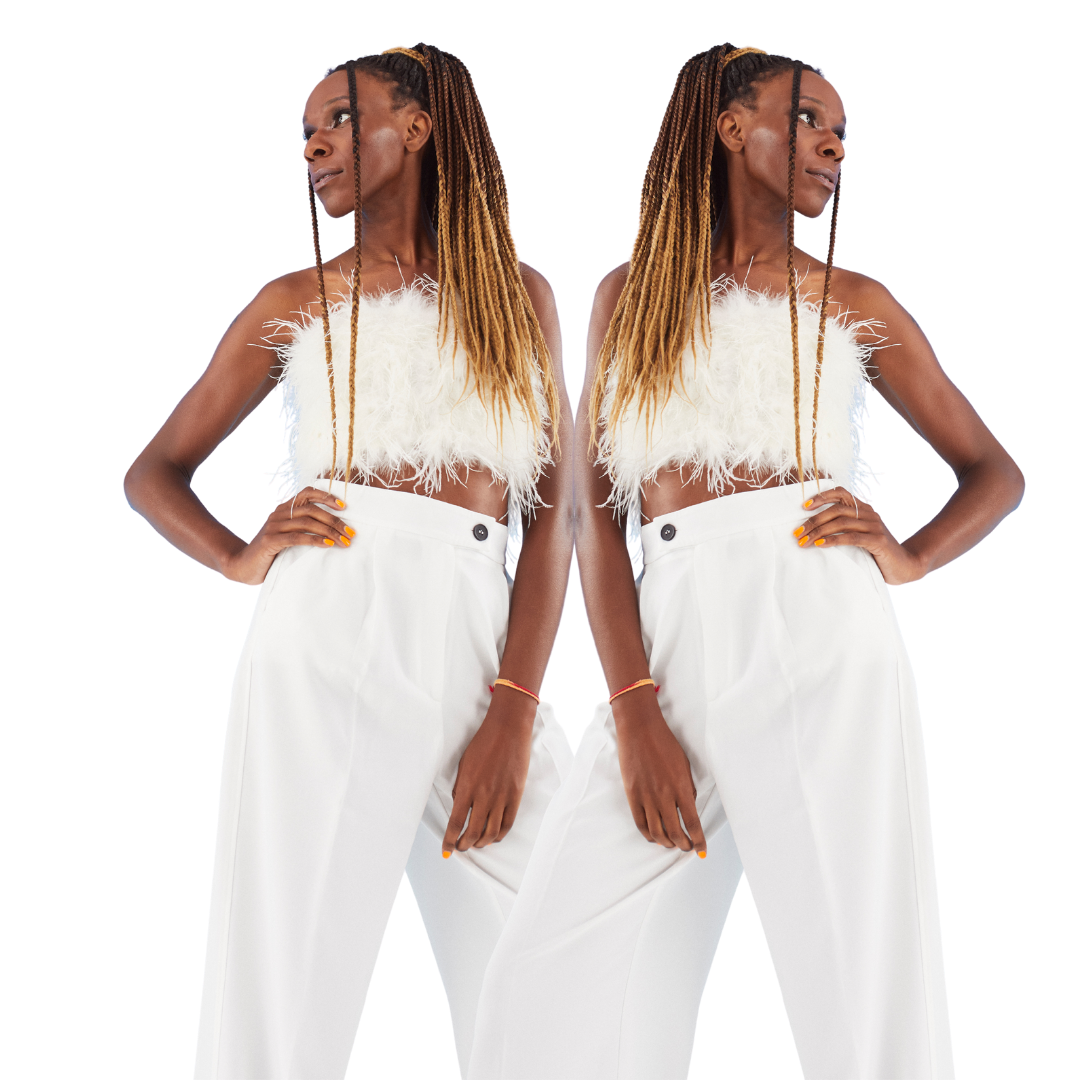 We're talking about the kind of wealth that gets to be activated when money or the lack of it is no longer a distraction.

The kind of wealth that seeps into your emotions and physical wellness. That creates that golden, centred happy feeling.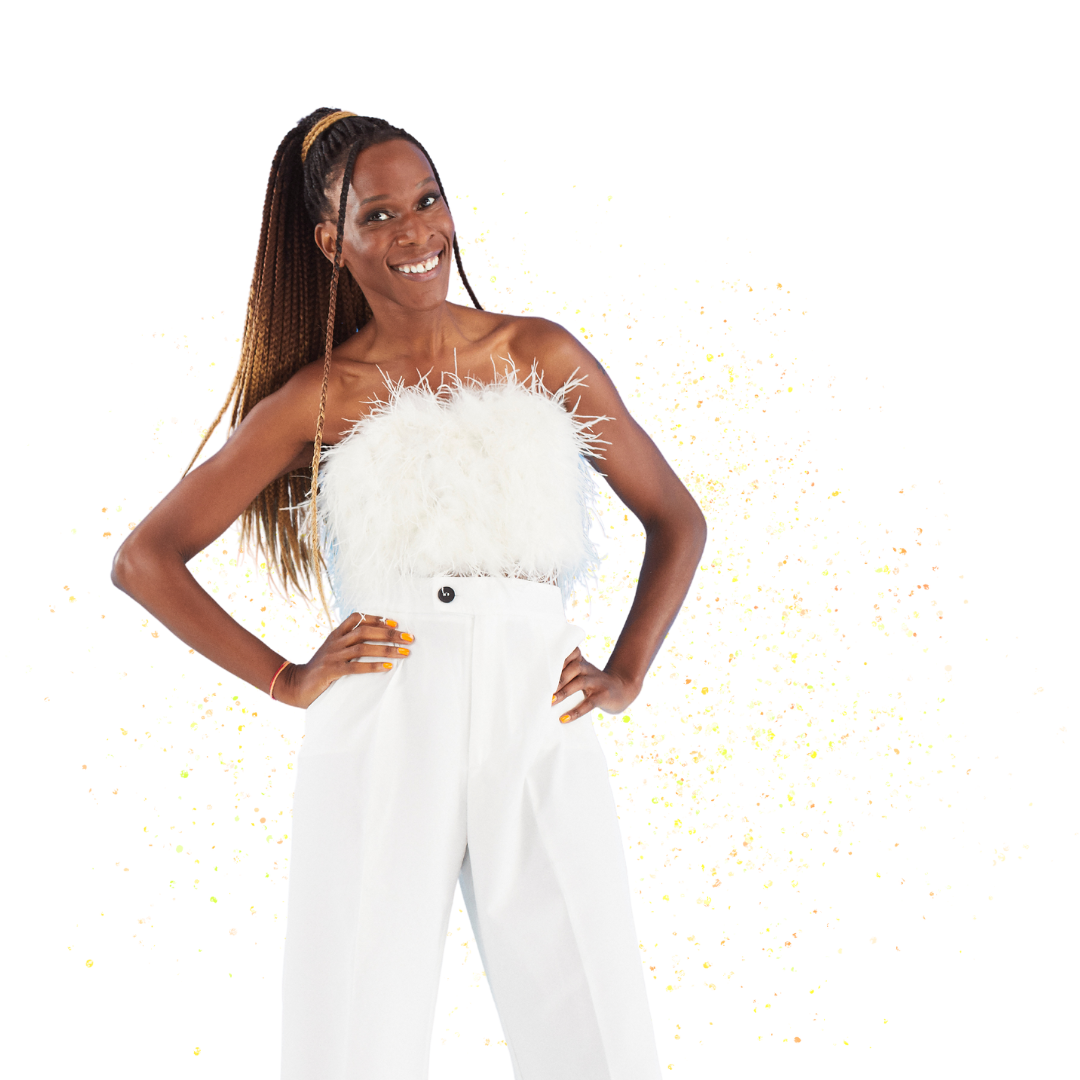 The door to 'The Wealth Expansion Experience' is open wide and ready for you to step inside.
Yes, you get to receive more money, of course, you do, 'cause if we take money out of the equation when we're talking about wealth expansion, then we're missing a MAJOR point!!
AND YET THERE'S SO MUCH FREAKING MORE FOR YOU HERE THAN JUST THE MONEY

!!
We're talking about the type of wealth that gets to be activated when money (or the lack of it) is no longer a distraction.
Plus get access to INEVITABLE my brand new programme for free!
I LOVED IT! Suzy is amazing. I've not been in her world long but my god it's a powerful world to be in.

Noona
It is the best thing I have ever invested in!
Sally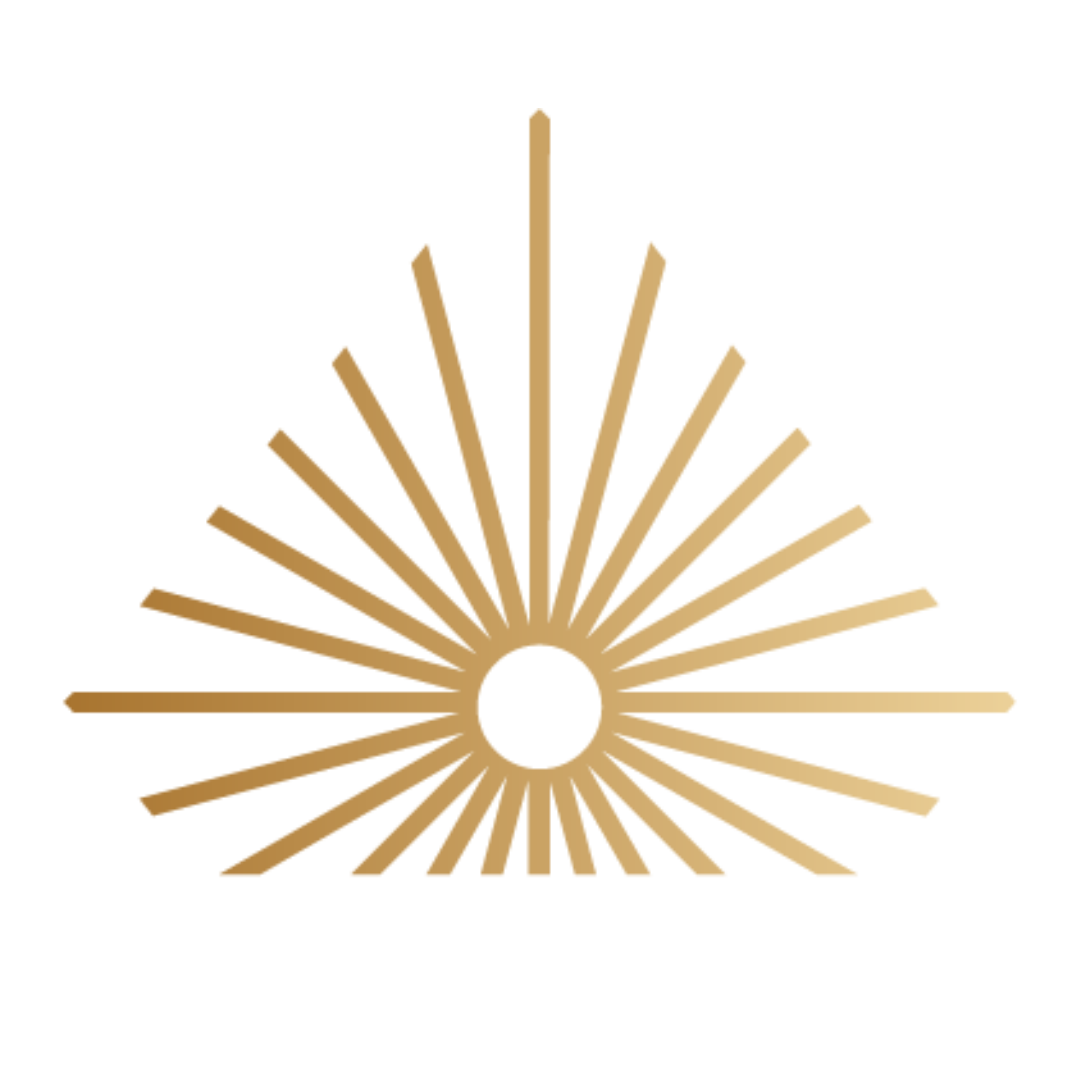 Now the interesting thing is, up until now, we've mostly been sold the idea that it's either or. That you can't have both.
Either: Work on the money now, then focus on the 'really' important stuff later. 
Or: Don't worry about the money, it won't buy you happiness anyway, so get happy now and worry about the cash tomorrow.
WE work to a different code & operate on a

different frequency….
Our frequency runs on a timeline of

more

.
Of

growth

, of

evolution

,

of fulfilment; absolutely nothing rooted in a

lack

of anything.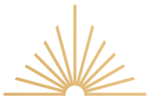 We're for
The person who's already doing great but has a niggle in the back of their mind that there's something else they can't quite put their finger on. And perhaps feel a little bit guilty for even considering touching that itch because life is already pretty damn good…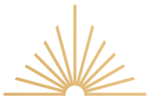 We're for
The person who knows that the way they are approaching life and business is a bit off and know they could be hitting it so much better…
We're for you, all the way…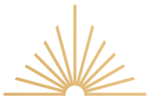 We're NOT for 
The person who's still at the very beginning of their wealth consciousness journey – and when I say that, I mean you if you read that, and you're like, 
'Huh? What the heck is wealth consciousness?' 
This experience is not for you…yet. 



I loved it! The information and guidance have been superb and just what I needed to experience.
Fay
Thank you so much for the last three days. I always trust the universe and her path and this is no exception, this happened so perfectly in every sense.
Fleur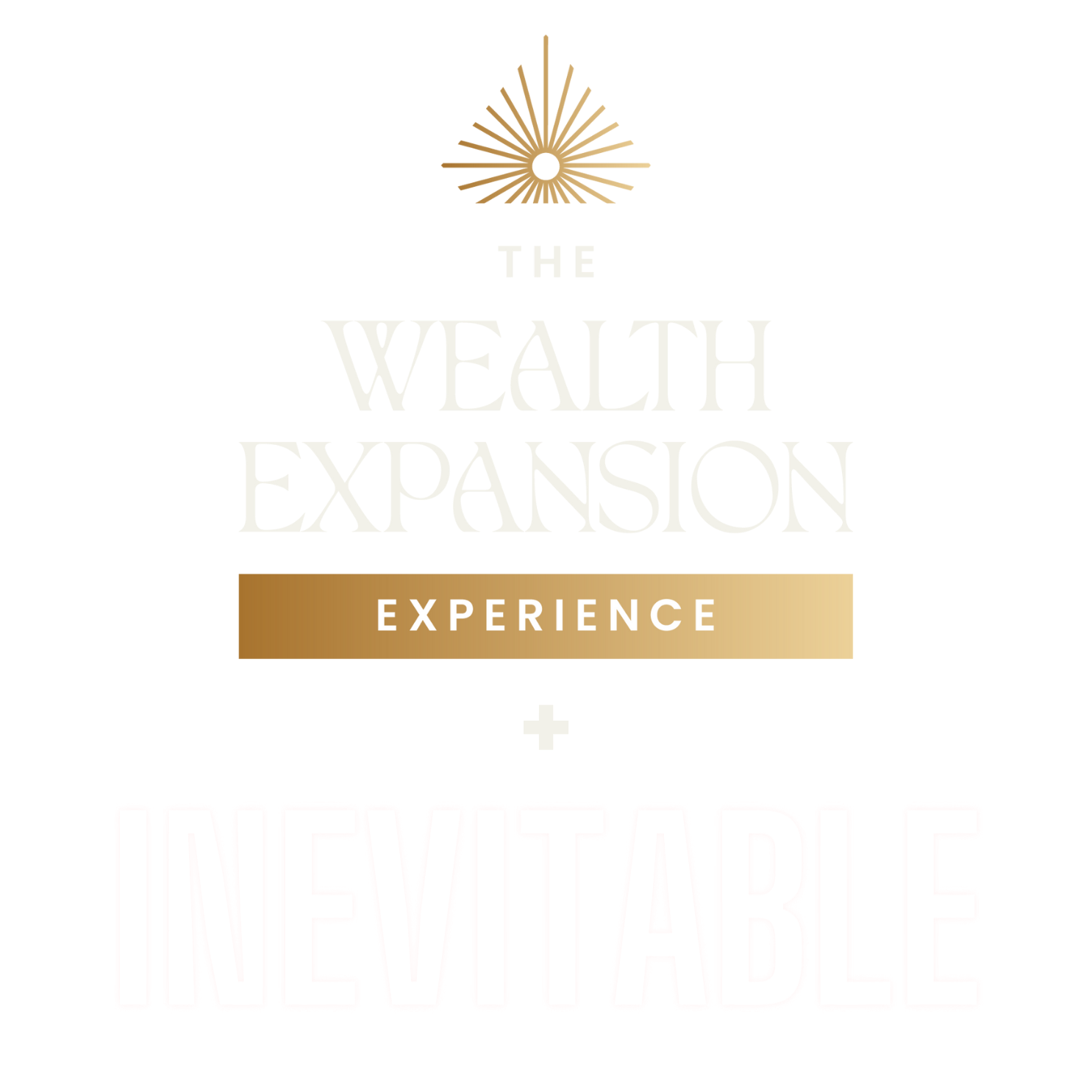 Remember that Wealth Expansion is a 3-Day Event with a bonus Q&A, unlike anything else you've ever experienced, where you will gather with other magnificent, magical humans to ignite your most juicy, most expansive and most wealthy self.
And when you join me for as little £44 I am GIFTING YOU INEVITABLE.
Yes really.
During Inevitable you will build and create a context that leaves you feeling unstoppable & unfuckwithable, making your mission and dreams quite simply … inevitable.
It's given me so much to think about. I really want to go through it all again.

Izzy
Thank you Suzy – it was fantastic… it has unlocked something in me!
Simona
Together, we'll pull back the curtain and you will walk away with a new level of wealth, certainty and confidence that you CAN create and allow ALL of what you desire even if you're not 100% clear on what that is…yet.
What Happens Inside Wealth Expansion?

Here's the step-by-step path to your mountain top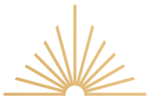 You're going to learn HOW to surpass and extend your current level of wealth – with hands-on, life-long tools & tips to set you off and sidestep all those annoying money resistance traps that trip us up.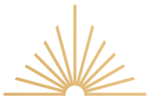 You'll receive Your Next-Level Wealth Liberation Activation. Prepare to unleash.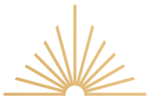 Use Suzy's vision casting tool, to activate 'the deepest level of embodiment of the version of you, that is living from a place of freedom, wealth and wonder at all that you are creating.
And on Day 4 we will gather for a bonus live Q&A.

We connect daily on each of the four days via Zoom at 12pm BST. If you cannot attend live for any days, a replay will be available.

Are you ready to feel consistently

INSPIRED

,

LIMITLESS

, and

EXPANSIVE

?
Ready to feel divinely activated? 
Click the button below to

Loved it. Feeling seeds of magic already starting to sprout
Jaime
I've LOVED it!!!! I wish it were an ongoing programme, I feel like magic is at work!
Danielle
Ready to go all in on the VIP experience? 

When women gather with an intention to hold, to listen, to co-create, and to empower, the possibilities for genuine transformation and impact on the culture are endless.
Sarah Marshank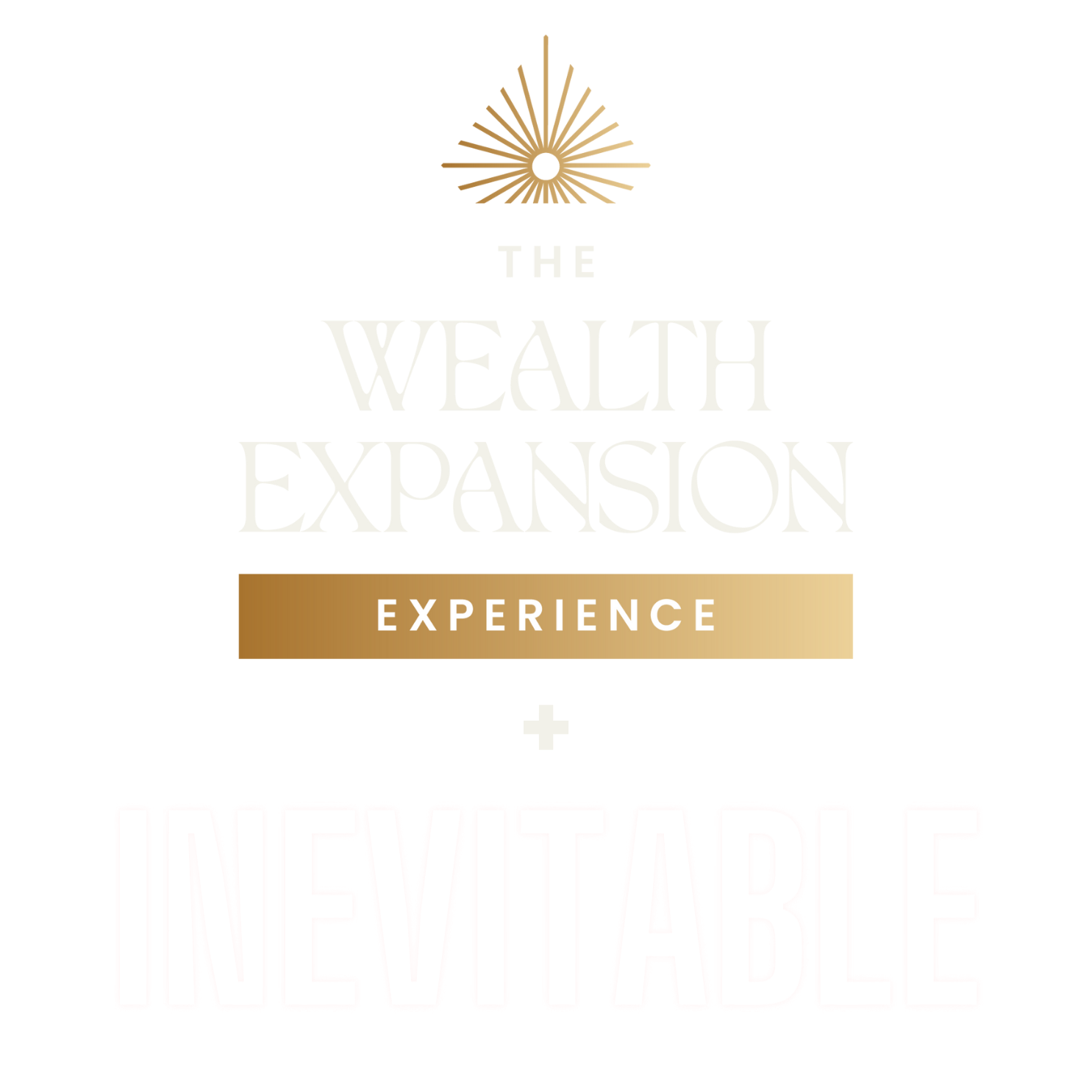 In this experience I am going to teach you…
Create more wealth
Release what has been holding you at your current level of receiving
Become an energetic match for now for all that you desire to experience in your reality
LOVED IT. This experience helped me come back to self. Remind me that I get to come back to this, over and over again and that's part of the process. It was super helpful and exactly what I needed in this moment. Thank you so much.
Maria
FAITH + ACTION = MIRACLES
FAITH + ACTION = MIRACLES
FAITH + ACTION = MIRACLES