Podcast hosted by Suzy Ashworth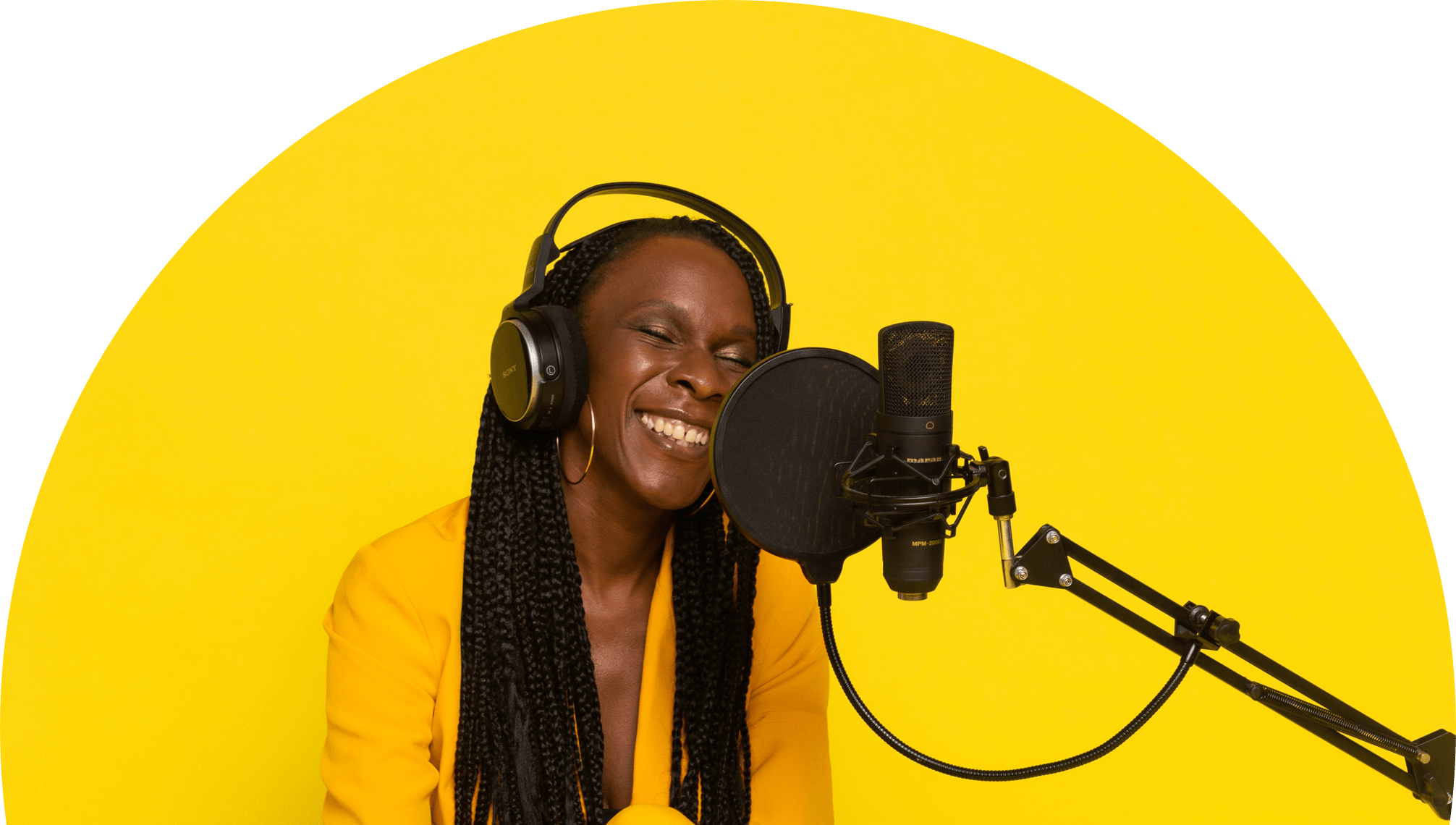 Are you ready to receive infinitely MORE in your life?
Infinite Receiving is for female entrepreneurs and conscious leaders who are ready to tap into more abundance and limitless living.
You already have a good life, you are ready to make it great. You are looking to access how to make it exquisite with next level impact, joy, abundant wealth and emotional intelligence.
You're open to quantum expansion and conscious creation, with a desire to experience a deeper connection with life which supports you in elevating your business, relationships and wealth.
Hosted by Suzy Ashworth, international Keynote Speaker, Author & Mentor, you'll learn the how to transform your life through the power of quantum transformation, feminine energetics and embodiment. This podcast is the one to listen to if you're ready for Infinite Receiving.
Filter by categories
All
Blogging and social media
Business strategy
Infinite Receiving
Mindset
Money mindset
Sales
suzy
Dionne
This is such a generous podcast. I love that many of the episodes are quick and easy to dive into and I looove how practical they are. Thank you Suzy
H Swaff
I love Suzy's podcast. There always something valuable to be gained from listening. Inspiring stuff.
Sarah Doman
I am an AVID listener of this fantastic podcast and a massive Suzy fan! I always feel inspired to take action in my business once listening to this podcast, I love having the opportunity to go back and re-listen. If you're a woman looking to up level your business, you can't afford to not listen to this ❤️
Join the conversation inside Quantum Success Hub
Join our collective of creatives, coaches and entrepreneurs who are on a mission to change themselves and change the world.
Live Thrive Thursday training, weekly prompts, and a lotta community love inside this free private Telegram group.
Join the Hub