Your future self is waiting to be
News flash: she's even more amazing!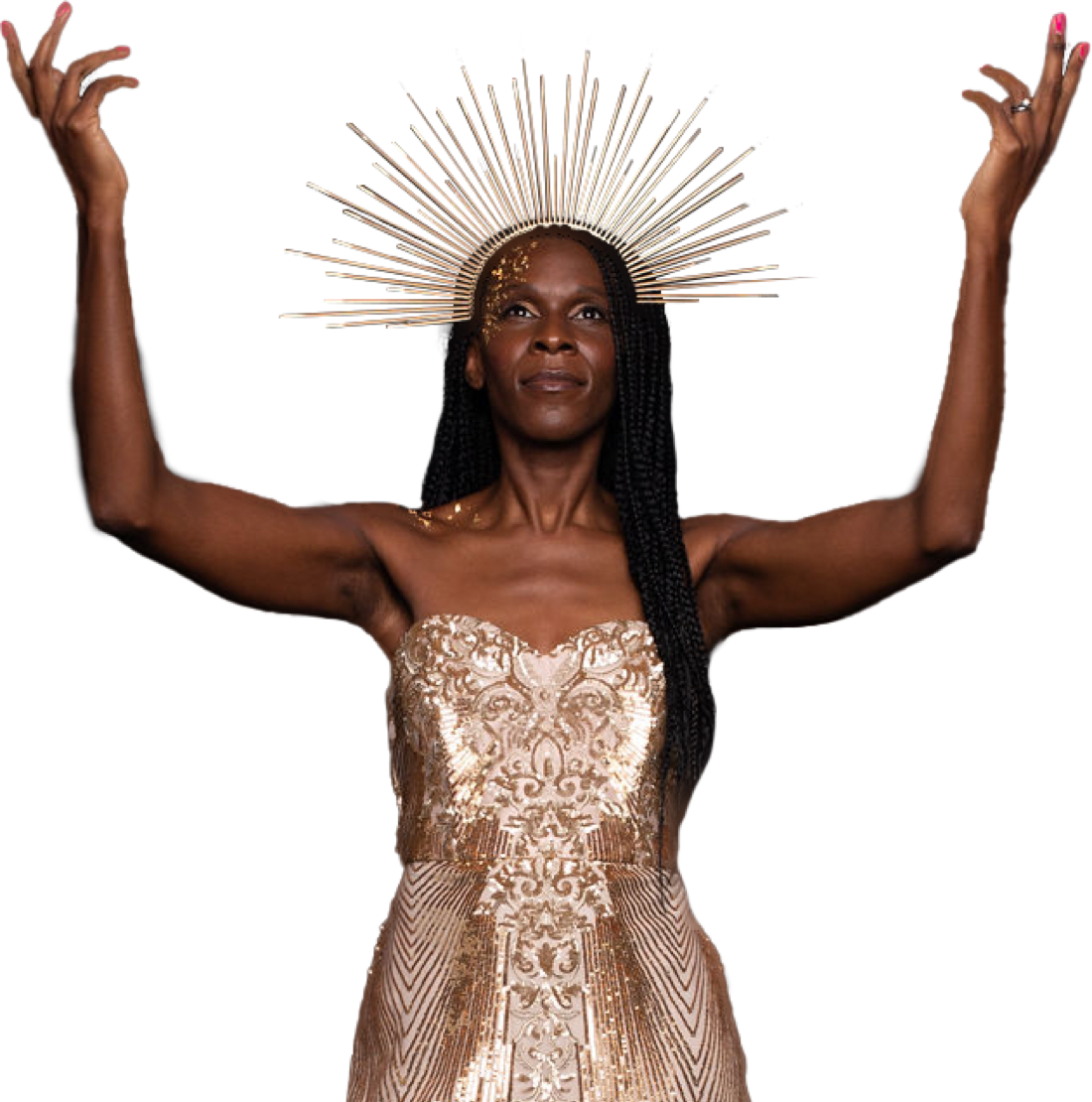 My business is flourishing more than ever before (even right now)
"My business was already quite successful before I started working with Suzy. But I knew that to get to my next level I needed a coach who could help me expand not just on a business level, but on a vibrational level. One who could hold a space large enough to allow me to become who I was meant to be. Suzy coaches from the highest level and allows me to continue expanding and growing from the inside-out. As a result, my business is flourishing at a time that doesn't make any sense."
You know you're meant for so much more in this life.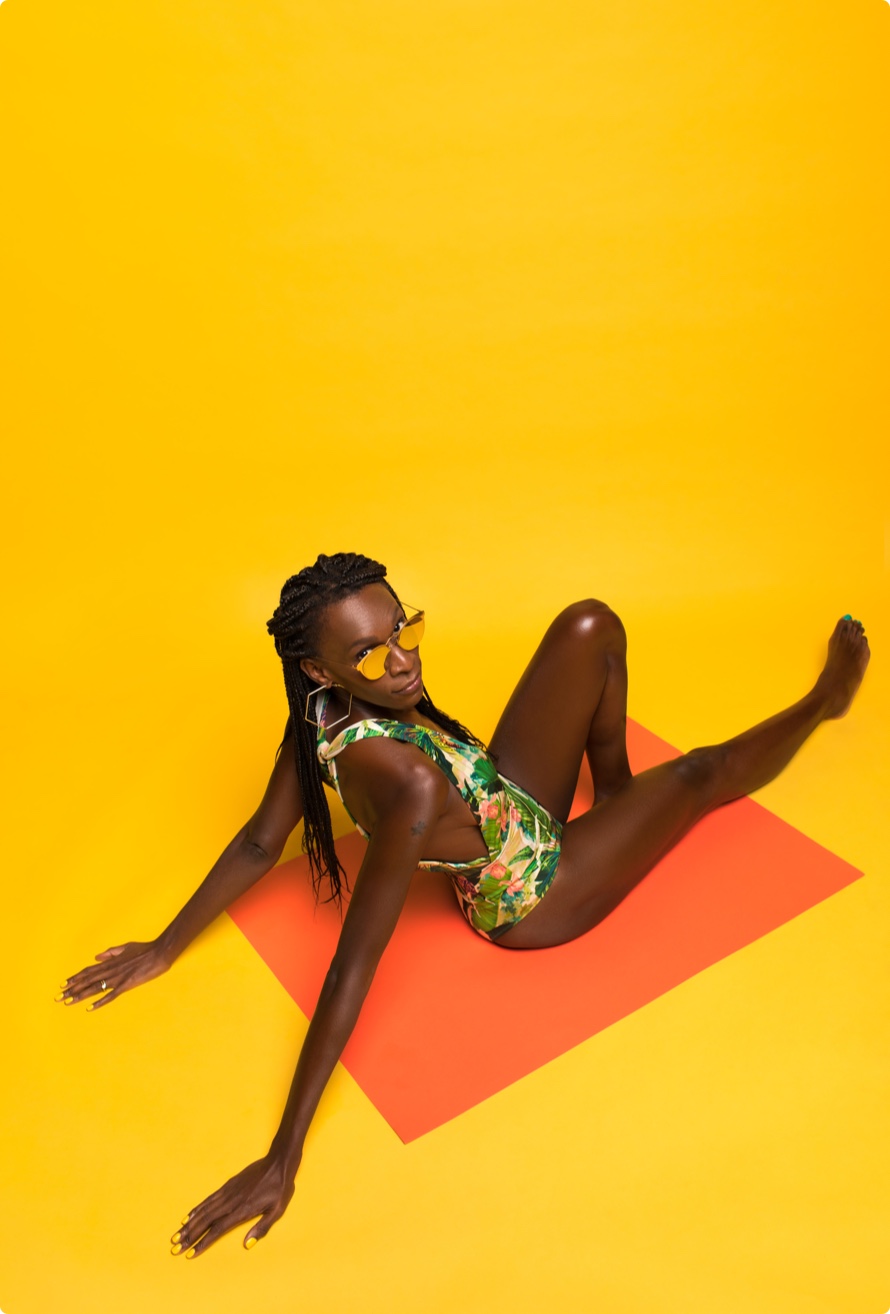 More impact. More Wealth. More Freedom.
So why does it seem like it's always just out of reach?
Like you're stuck on a hamster wheel, spinning in circles.
Every entrepreneur hits a plateau – or a glass ceiling – she can't bust through. But to reach your next level of success, you need your next level of self.
As a Quantum Transformation and Embodiment Coach, I help visionary entrepreneurs like you expand into divine self-expression + limitless living.
And on the way you'll glide into your first or next six figure breakthrough as you expand into the impact your really meant to make in this world. Let's do it.
FAITH + ACTION = MIRACLES
Infinite Receiving Live 2023
2 Days of Mindset & Energy Mastery
2 Days of Mindset & Energy Mastery
Coaches, consultants and heart-led service providers this is your invitation to transform your business in 2023.
September 29 -30, 2023
VIP October 1, 2023
Get Your Ticket
Infinite Receiving: The Portal
Infinite Receiving: The Portal
For coaches, healers, and conscious thought leaders who are ready to…
Activate a whole new level of receiving in your life and in your business.
Join Now
Laser-focused strategy + quantum transformation
Laser-focused strategy + quantum transformation
Get to your goals and build your business doubly as fast with direct access to me. As my private coaching student, you have all my attention and eyes on your growth. All of this along with everything already inside The Freedom Experience will have you and your business quantum leaping.
Apply Now
Join the Quantum Success Hub
Join our collective of creatives, coaches and entrepreneurs who are on a mission to change themselves and change the world.
Weekly prompts, and a lotta community love inside this free private Telegram group.
Join the Hub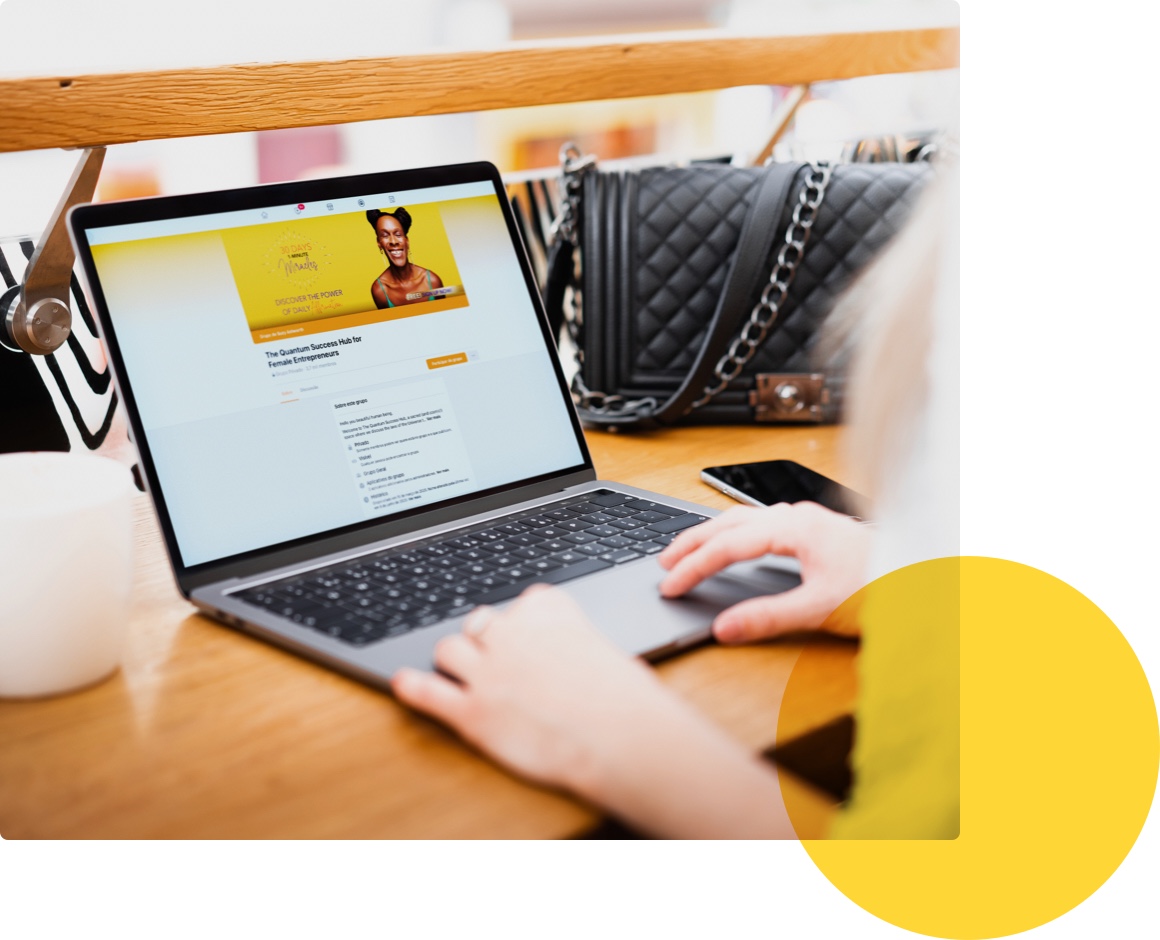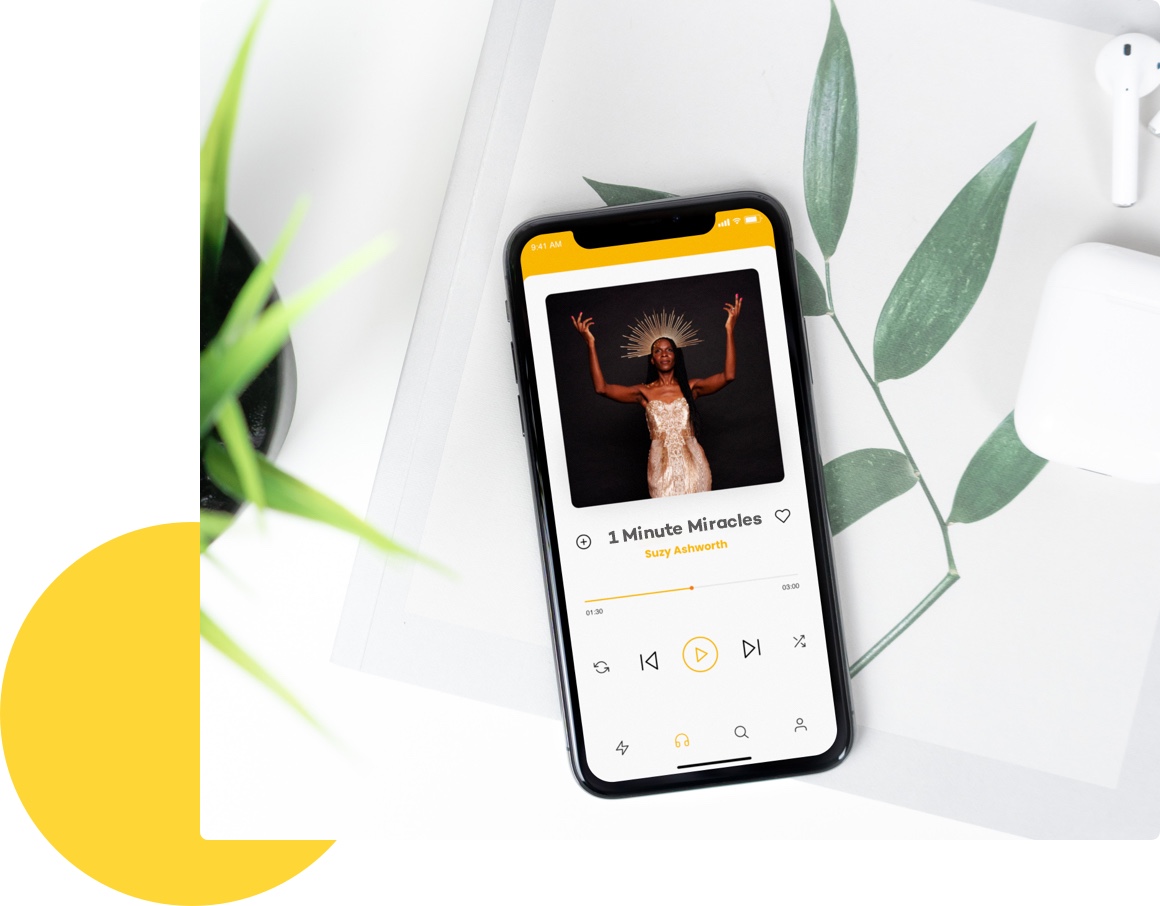 33 Powerful Affirmations for Attracting More Clients in Your Online Business
Receive 33 free affirmations and inspiration sent directly to your inbox. Create a practice that puts you in the right frame of mind to welcome more freedom and abundance.
Gimme the affirmations
Limitless Life Experience Podcast
Turn up the volume on your life and play a little lot more
Go to the podcast page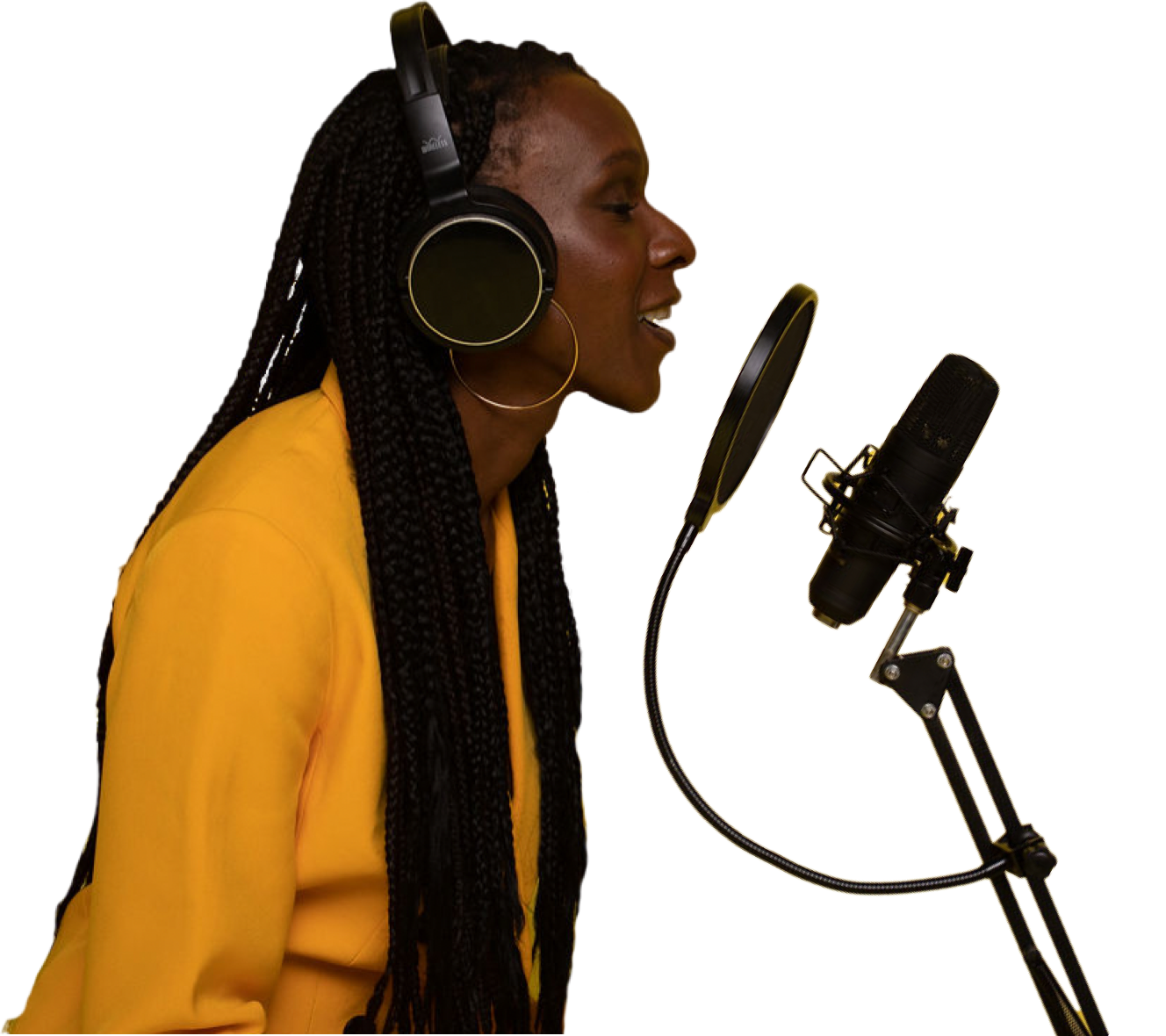 Watch the shifts these clients made in a matter of months