FAITH + ACTION
= MIRACLES
is a simple formula that has the ability to change your life forever.
Understanding what it means, will be the difference between finally creating the impact you desire to have
in the world, versus standing on the side lines and watching everyone else live YOUR dreams. You're so ready
for consistent £5K, £10K months and beyond and the financial freedom that comes with that.
You're special and your dream is special and you're just about ready to admit this to the rest of the world,
WITHOUT, feeling like 'who the F am I to want to want to create something this big?'
You want more than just being able to pay the bills.
You want to make money, lots of it.
But you're not driven by it.
The thing that drives you, is IMPACT.
You want to make a difference.
You want to be of service. Every. Damn. Day.
You never feel more aligned, or more on purpose than when you're serving people.
But you're not quite 'THERE' yet. What you've done so far has been good, but there is SO. MUCH. MORE for you.
And while you know the strategy is important….I'm a strategy geek, babe. The thing that you know you need to conquer, every time you're ready to bust through to the next level is your inner game. Your mindset.
Because you know, once you've mastered your mindset, your message then has space to breathe. And you can't help but become a magnet to the life, the impact and the clients you know you can make the biggest difference to. You're ready to stop dicking around and make magic happen.
so let's create
SOMETHING AMAZING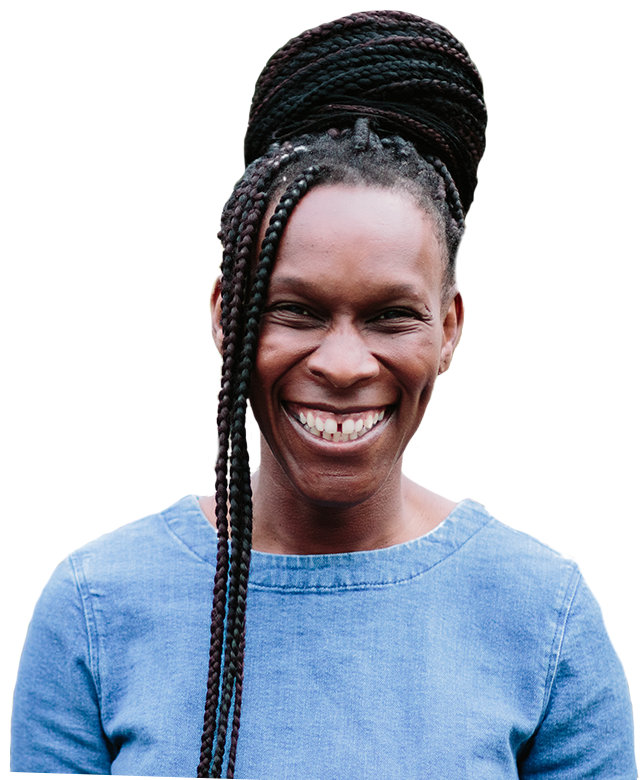 My name is Suzy Ashworth I am a mother of three, a Hay House author, TEDx speaker and a mindset and business coach.
My true purpose and gifts lie in helping women like you, live into your fullest potential.
You're the one who's on the verge of creating something monumental in both your business and your life.
I'll help you shift your reality as you finally step into the greatness that's been calling you.
My journey to building this multiple six figure business has been a long and winding road, which over the last four years has seen me work with close to 1500 clients through online and in person mentoring.
My mission is to work with many, many more through what will be known as the SoLeaders network.
1 million SoLeaders.
Donating 10 million pounds to causes that will change the world for good over the next 10 years.
It's bold.
It's big.
And it is on.
How will I make this happen? It starts with…
My Beliefs:
We all have a mission some are big, some are small – they all matter.
Your stories and your challenges contain your greatest gifts for you and your clients.
Mindset trumps strategy every day of the week.
Don't let anyone tell you that strategy isn't important – that's a lie.
Surrounding yourself with people who are doing big, bold things is fundamental for growth.
Now….is always the perfect time.
Good and Random Shit I've done
Got a book deal with Hay House.
Founded the world's first video based hypnobirthing program The Calm Birth School, which now has real life instructors teaching the method all over the UK.
Jelly wrestled for England.
I have lived in Bangkok, Amsterdam and Ibiza.
Given birth to 3 beautiful children at home.
I very rarely finish a book the first time of reading.
I worked for The Guardian Newspapers for 7 years and learnt a lot about sales, marketing, advertising and relationship building.
I cycled from London to Amsterdam to London in 48 hours.
I find it hard not to break out into song when I'm speaking with people.
I have a diploma in hypnotherapy and psychotherapy.
I believe in miracles.
I believe in you.
I believe in miracles.I believe in you.