QUANTUM LEAPING IN BUSINESS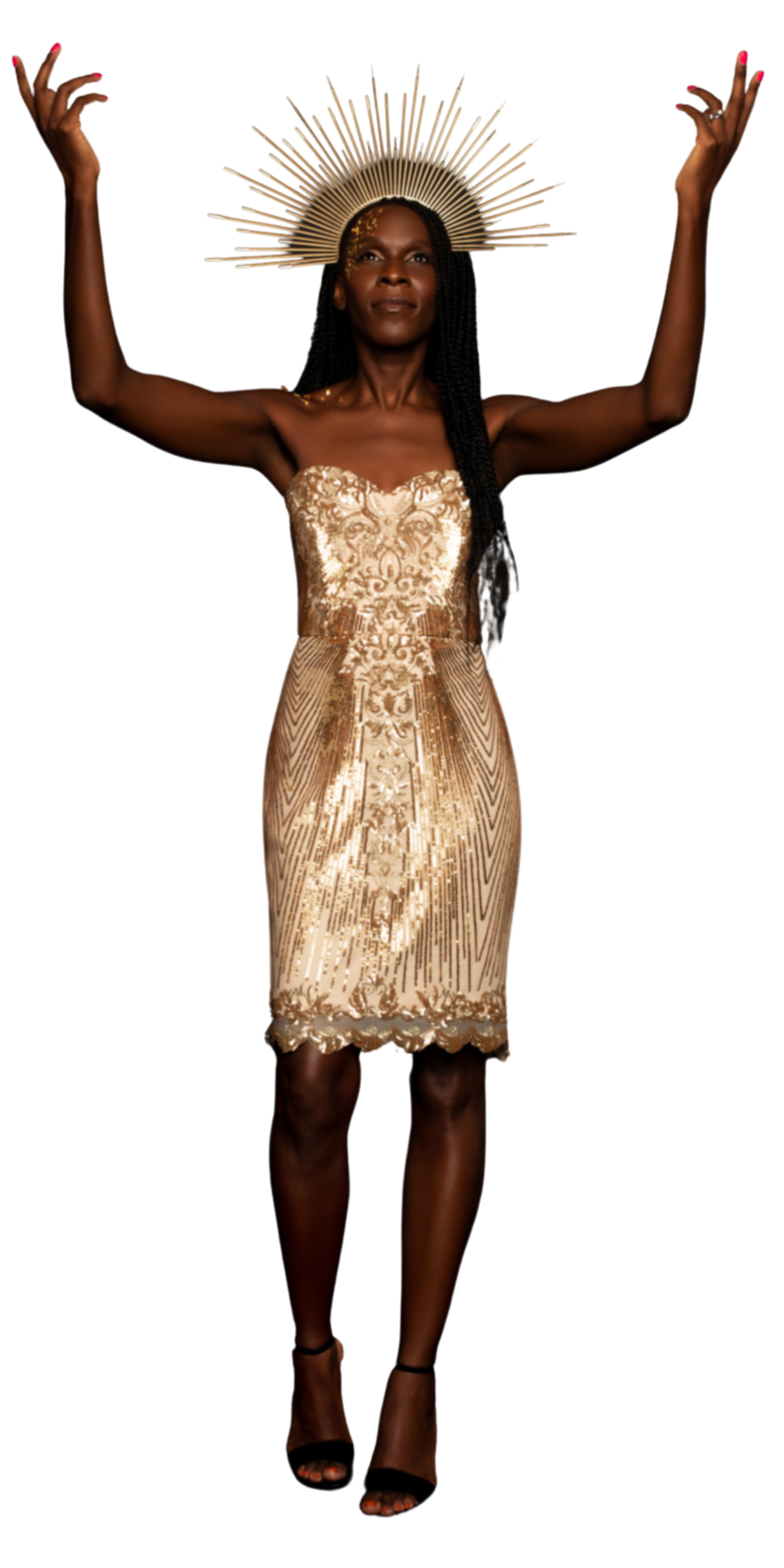 Find your inspiration in the success stories of the heart-led entrepreneurs who currently are & have been a part of The Freedom Experience.
Multiple 5-figures in 60 days…
£30 sessions to multi 5 figure launch…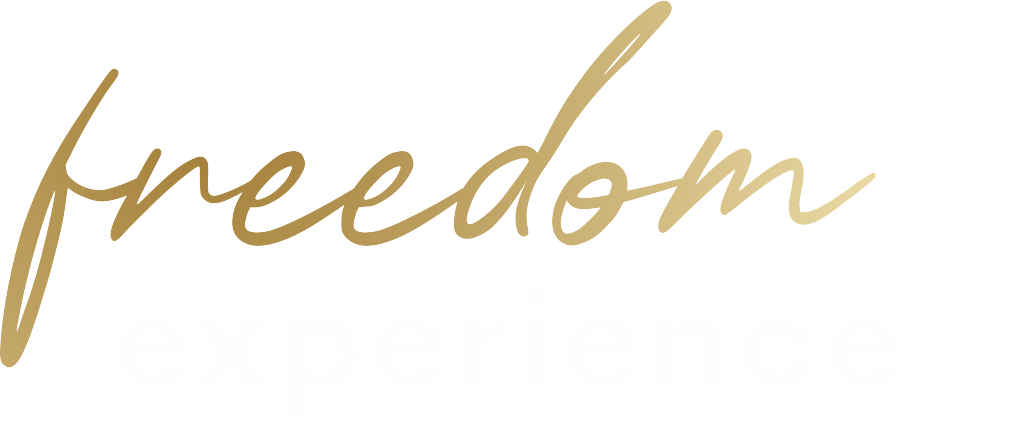 £20K+ in sales within 2 months of launching…
4X her 2020 income in just 6 months…
£46K in a launch in the first month…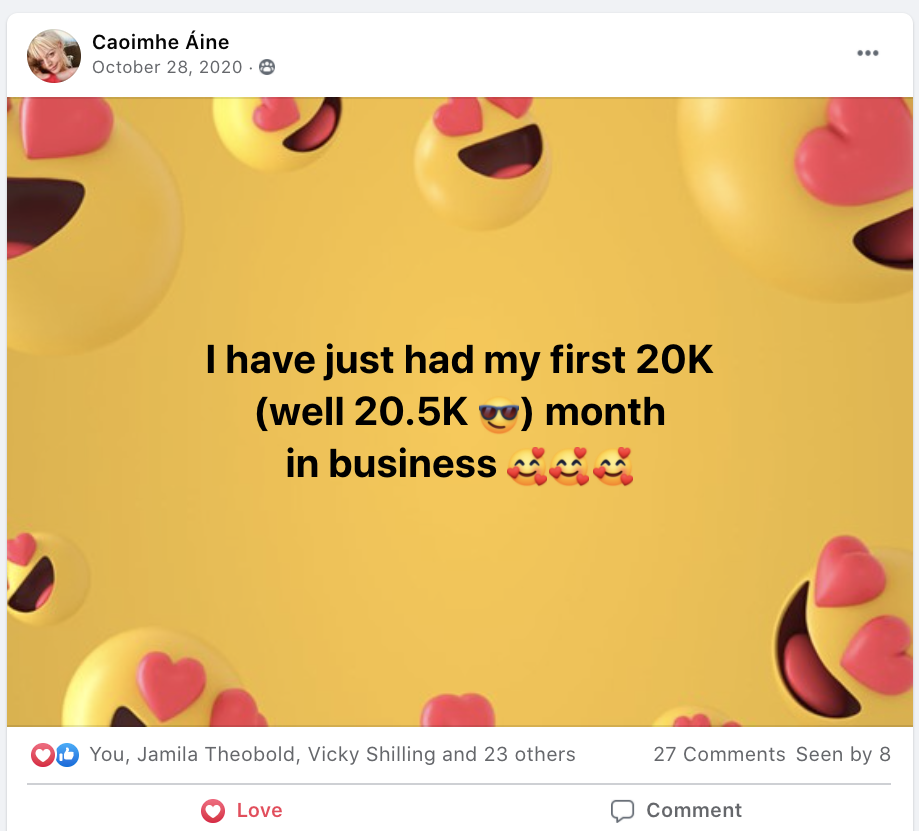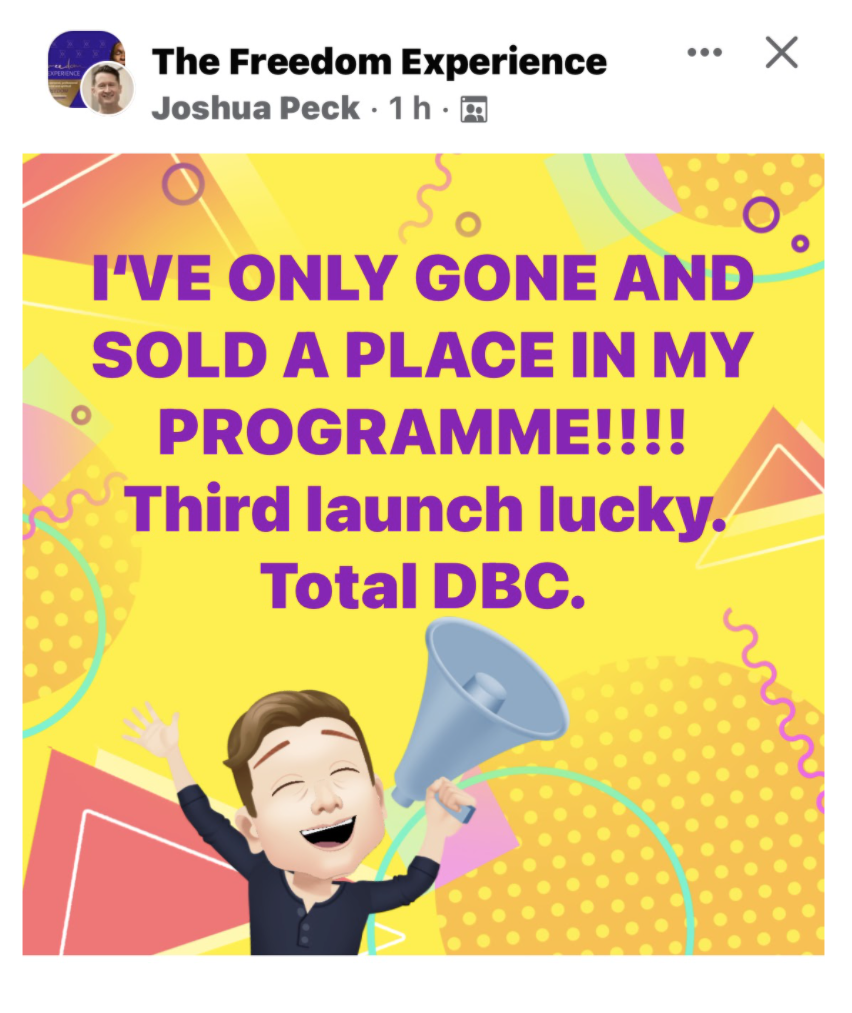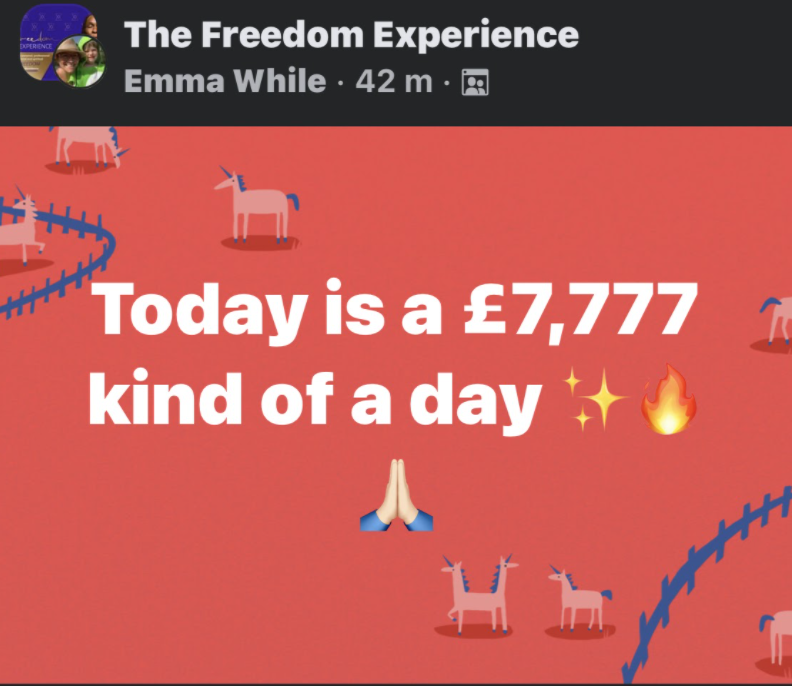 About to give it up to 5 figure launch in less than 90 days…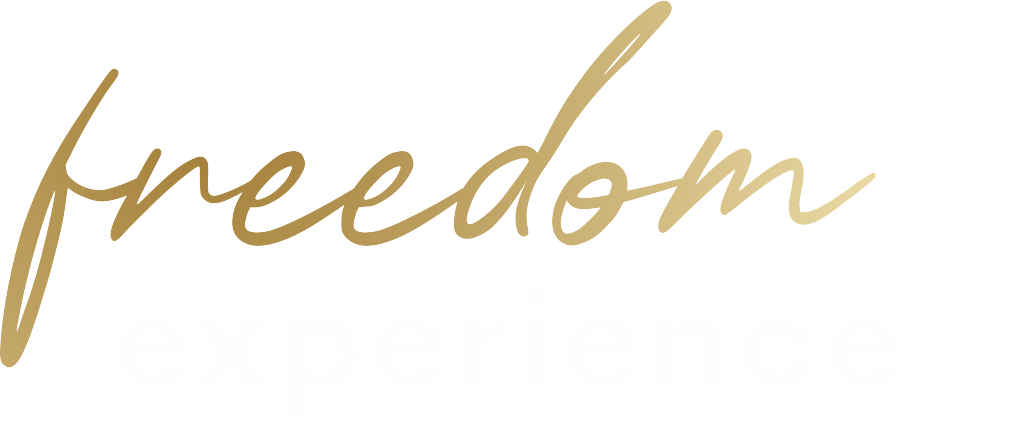 I joined the Freedom Experience because it was time that I started making the big impact I desired in my business.
I know am I great at what I do, and I knew that the only thing holding me back was me.
At first the investment, really scared me. What if I couldn't make it back? What if I wasted all this money on something that didn't work (again)?
But the energy called me.
The integrity of the space called me.
And I jumped in… and I'm glad I did!
Because in just over 3 months of joining the Freedom Experience I paid off my investment (and some) by having a $42k launch – HOLY SHIT! This was huge for me!
In the past I could never have dreamed of receiving so much at one time, but the process that Suzy and her team take you through, made it easy to step up into making that a reality for me!
I know that I would never have done this without Suzy and her team behind me. They reminded me of my greatness. They didn't allow me to play small and the momentum and high caliber of the group ignites more of my magic!
I can't wait to see what the next 9 months hold for me! Big thanks to Suzy and her team!
Nik Chung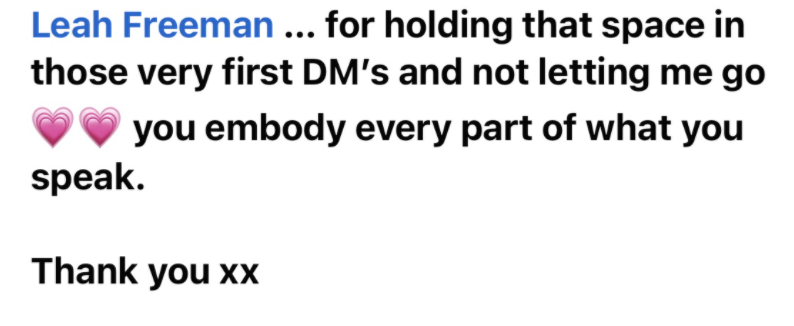 Creating her first 17K month…
Consistent 7K months & No. 1 Amazon Bestseller…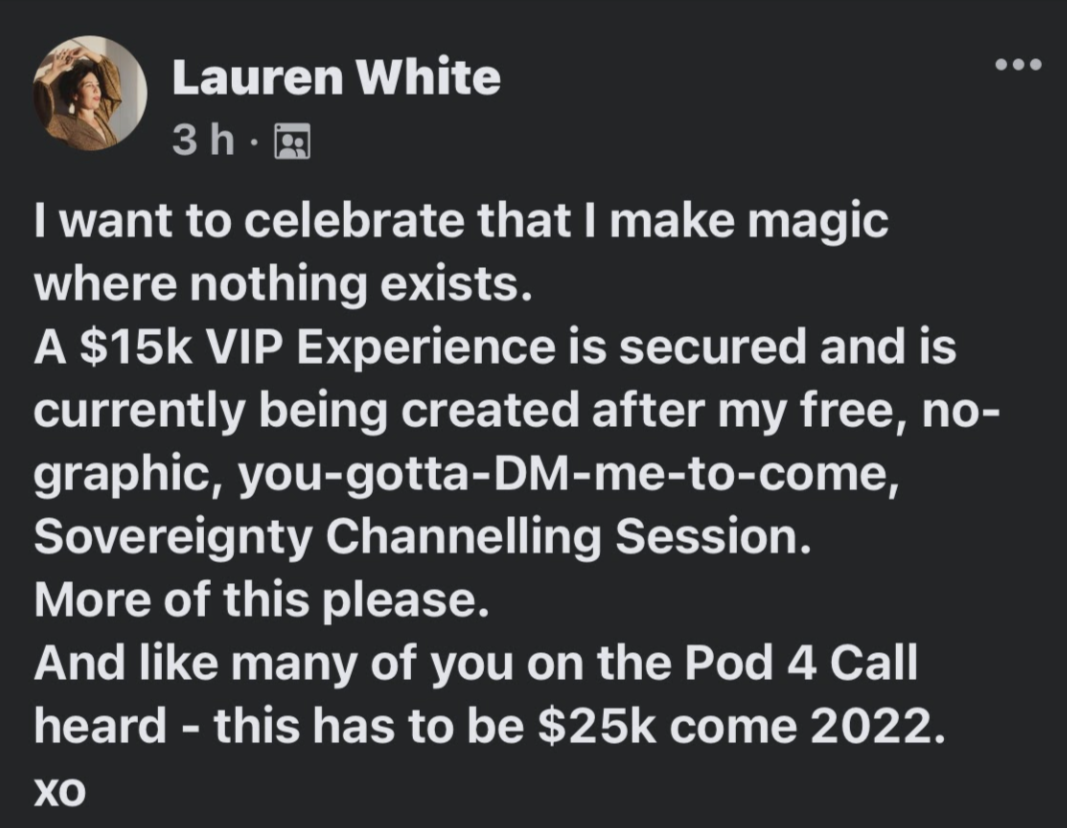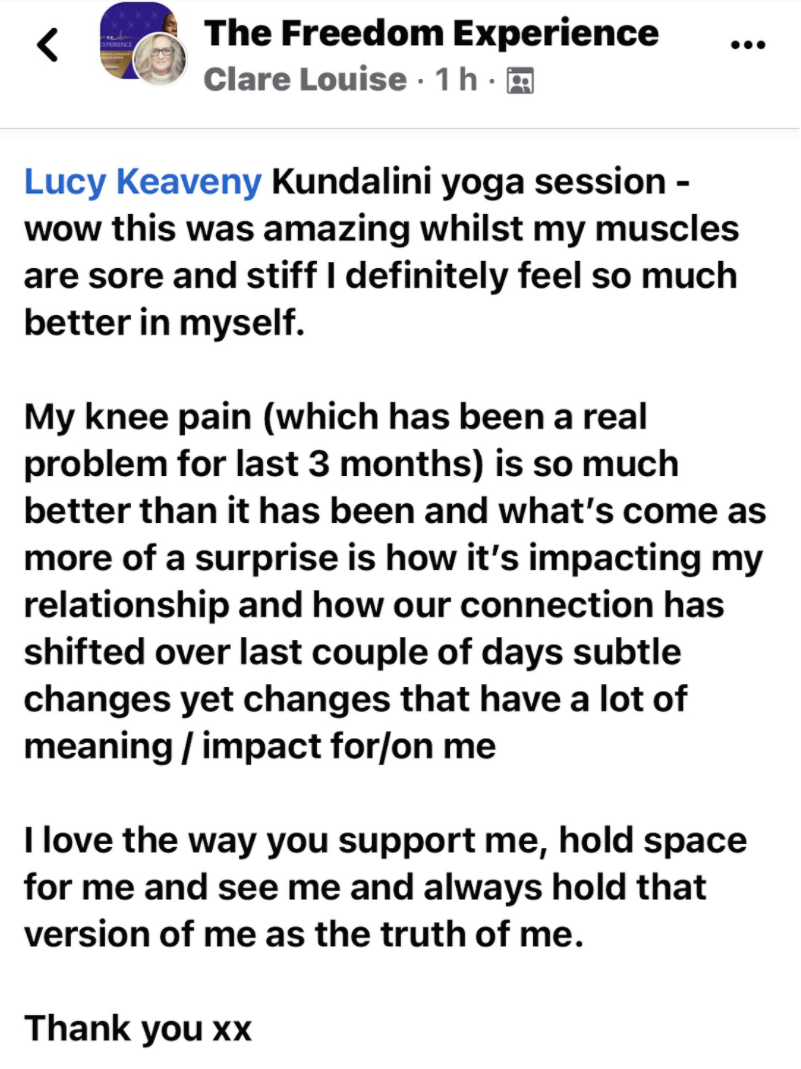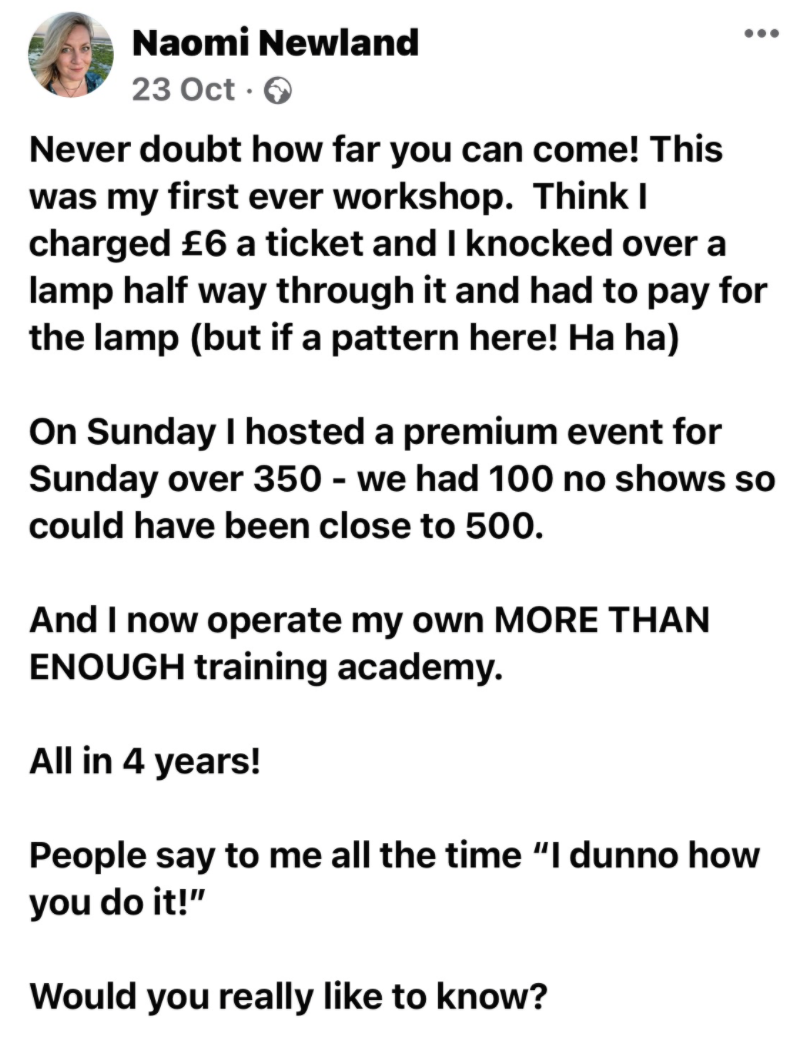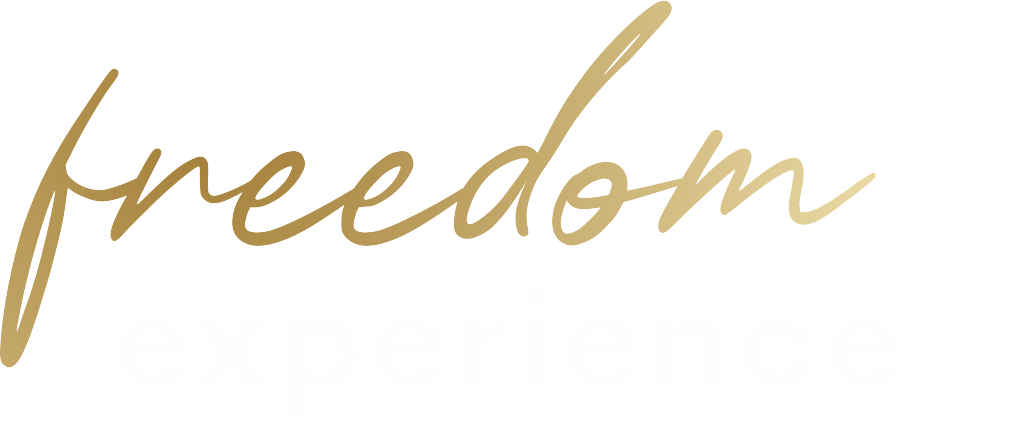 Biggest month in business in the first month…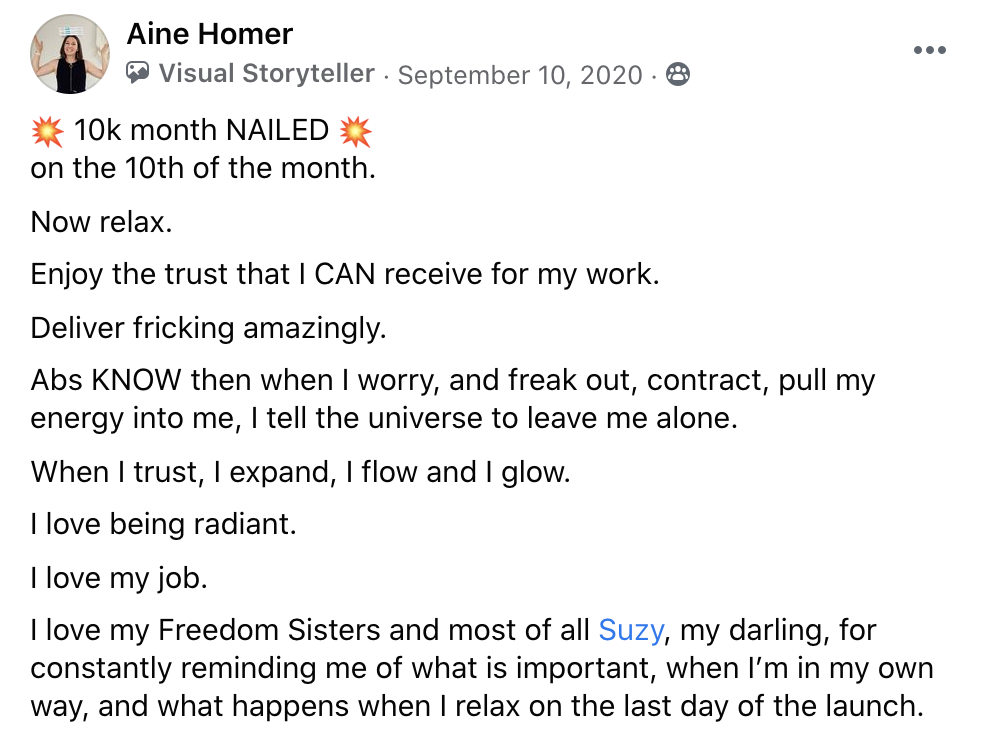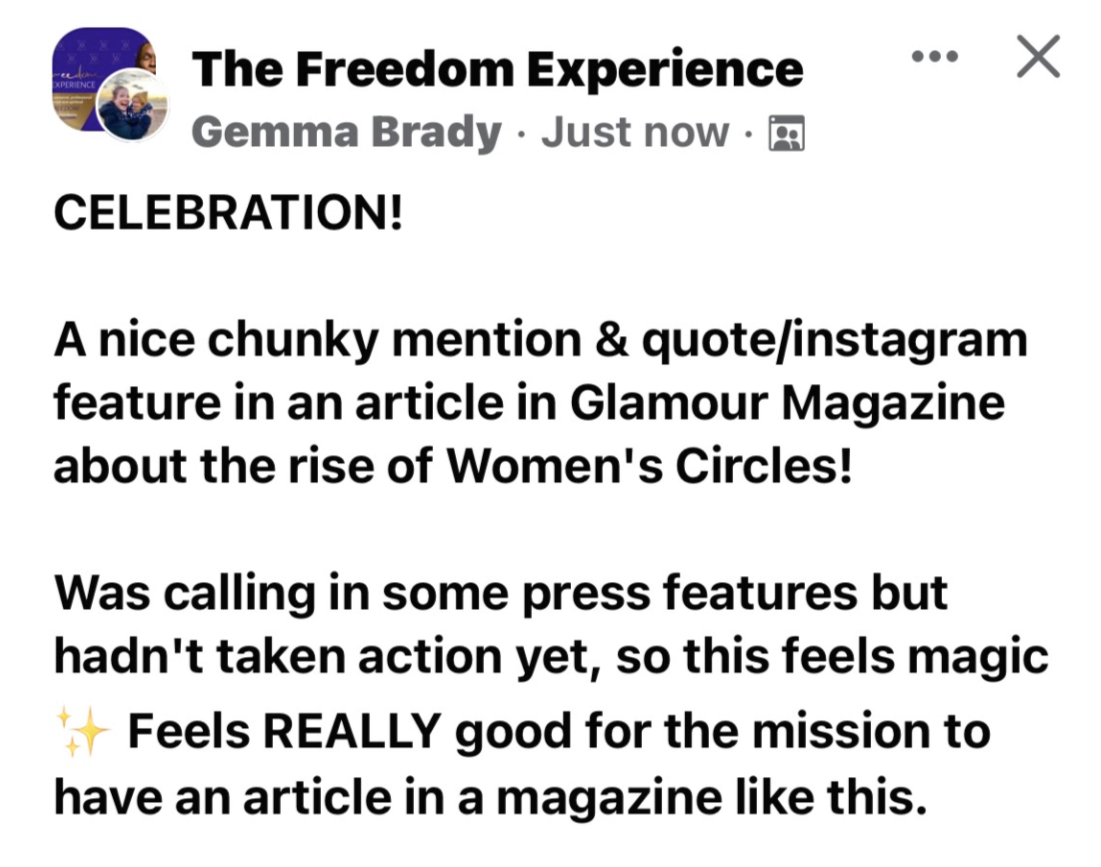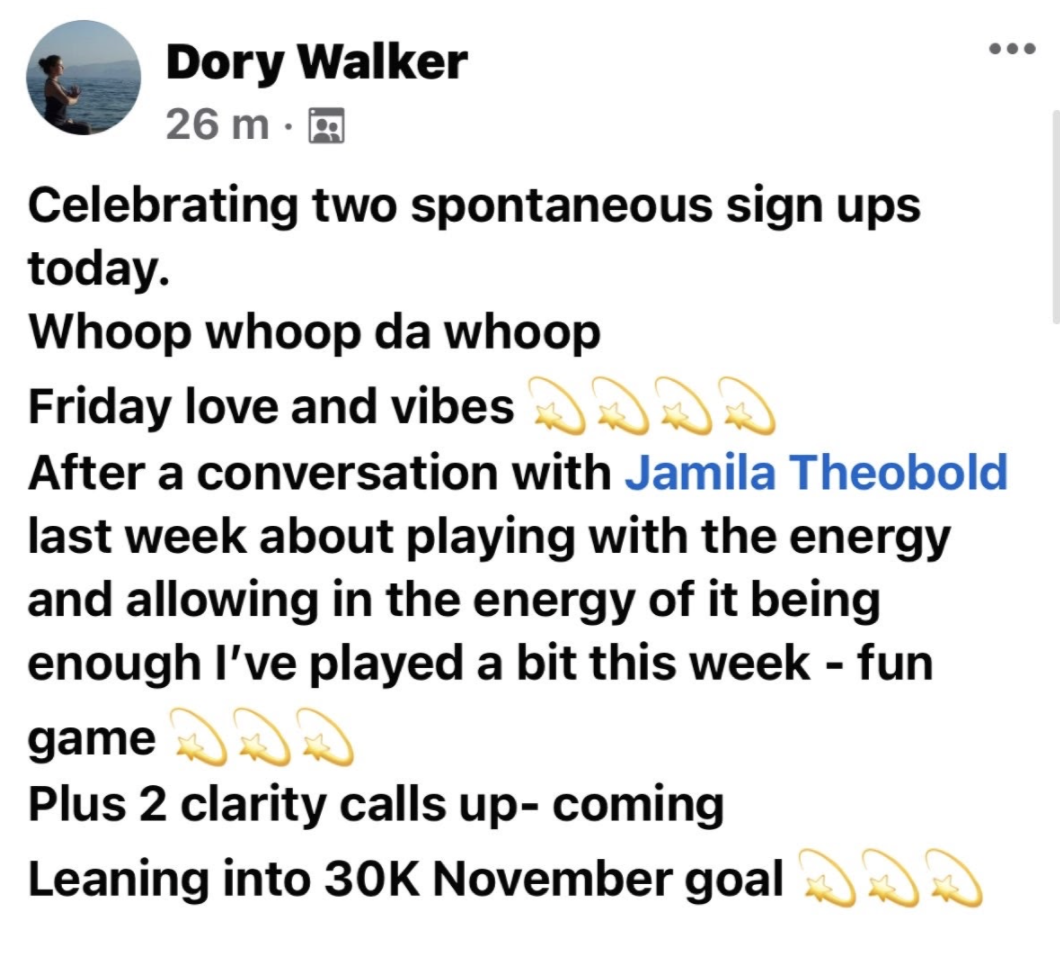 Stepping into 15K months…
56K since starting The Freedom Experience…
From nearly giving up to 10K+…
Not paying rent to biggest revenue month and £36K launch…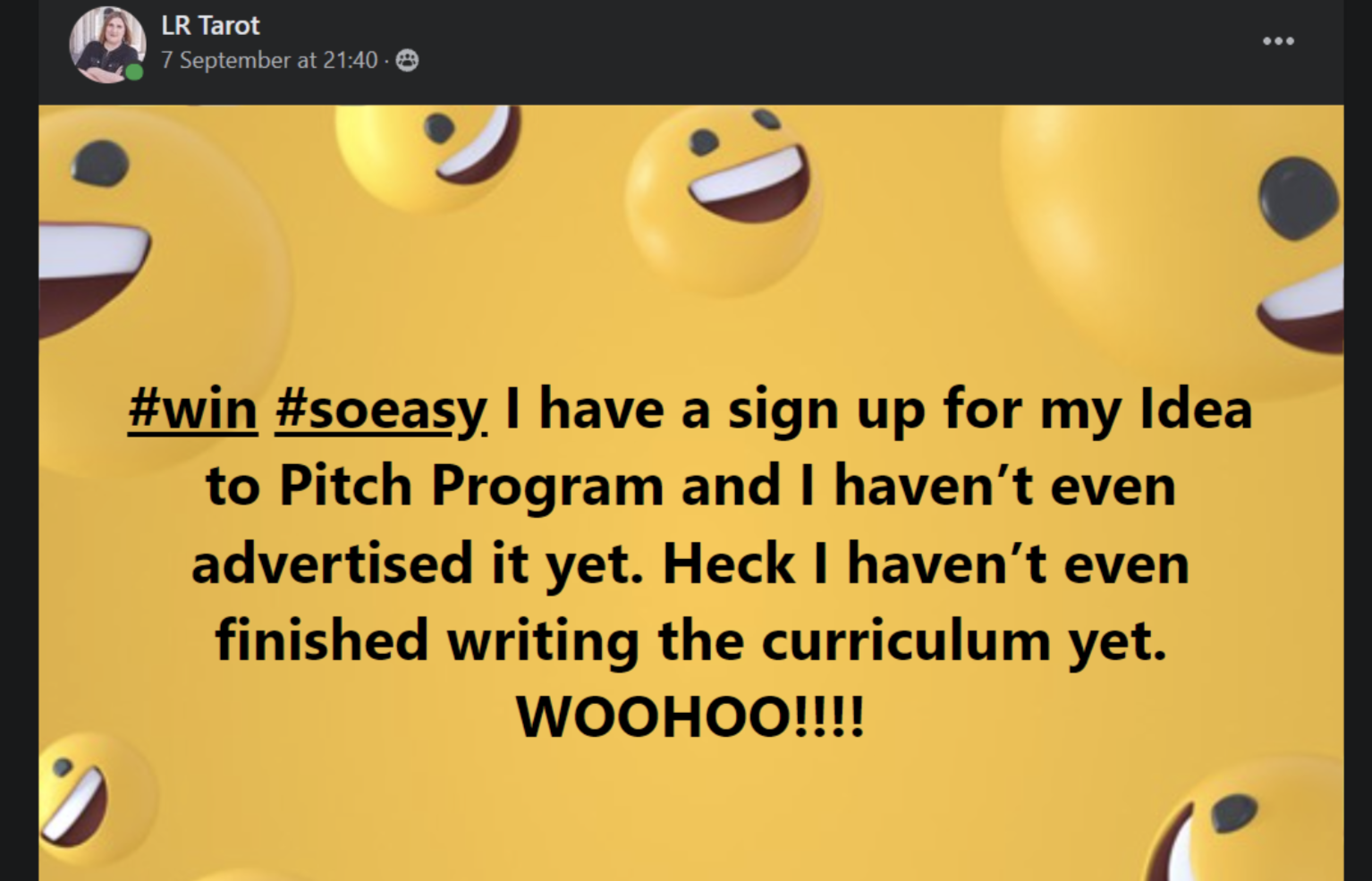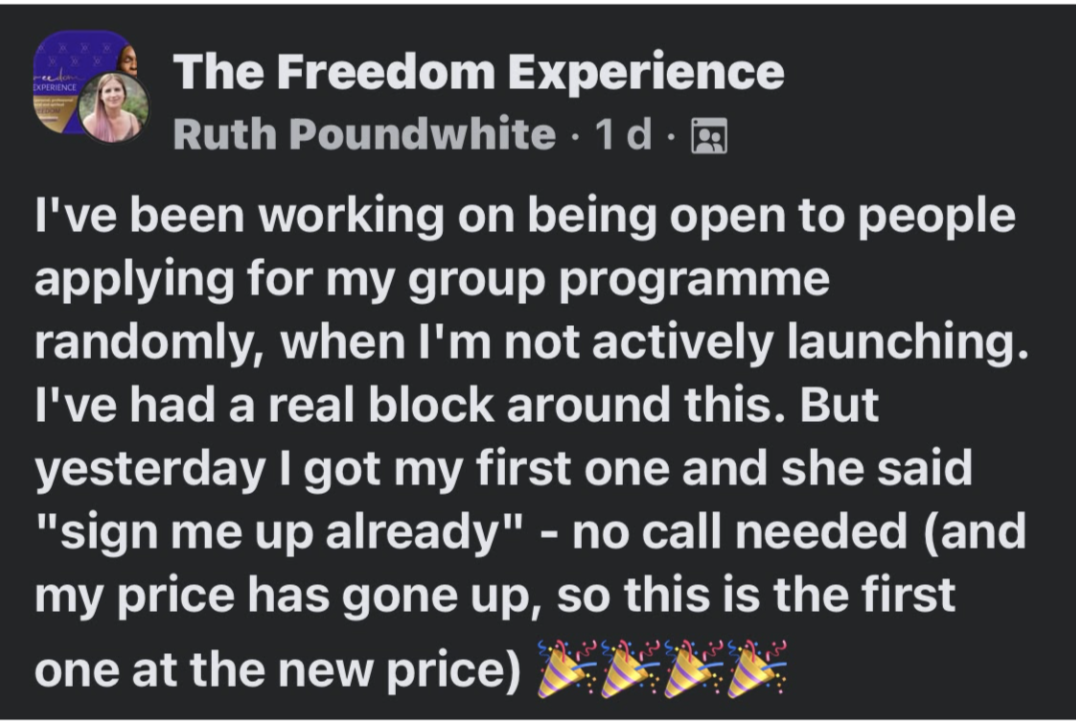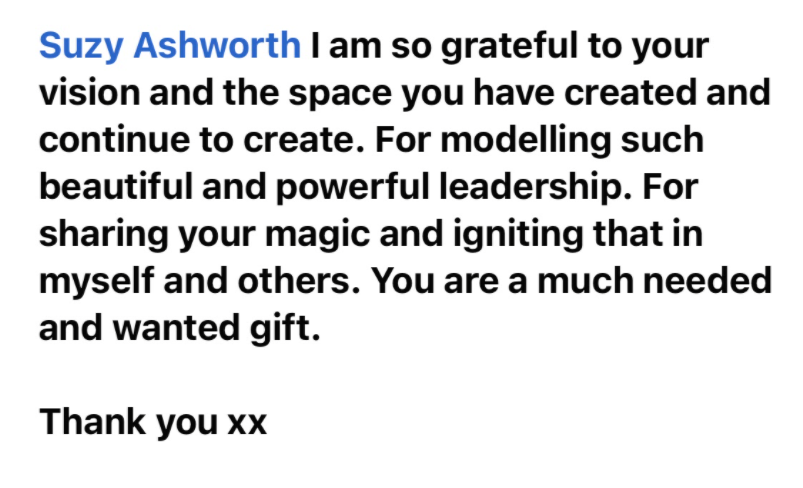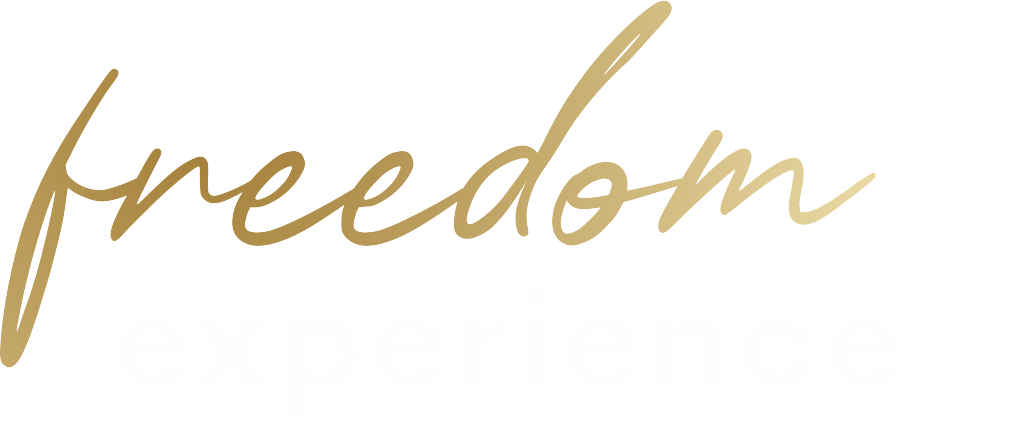 A year in The Freedom Experience…