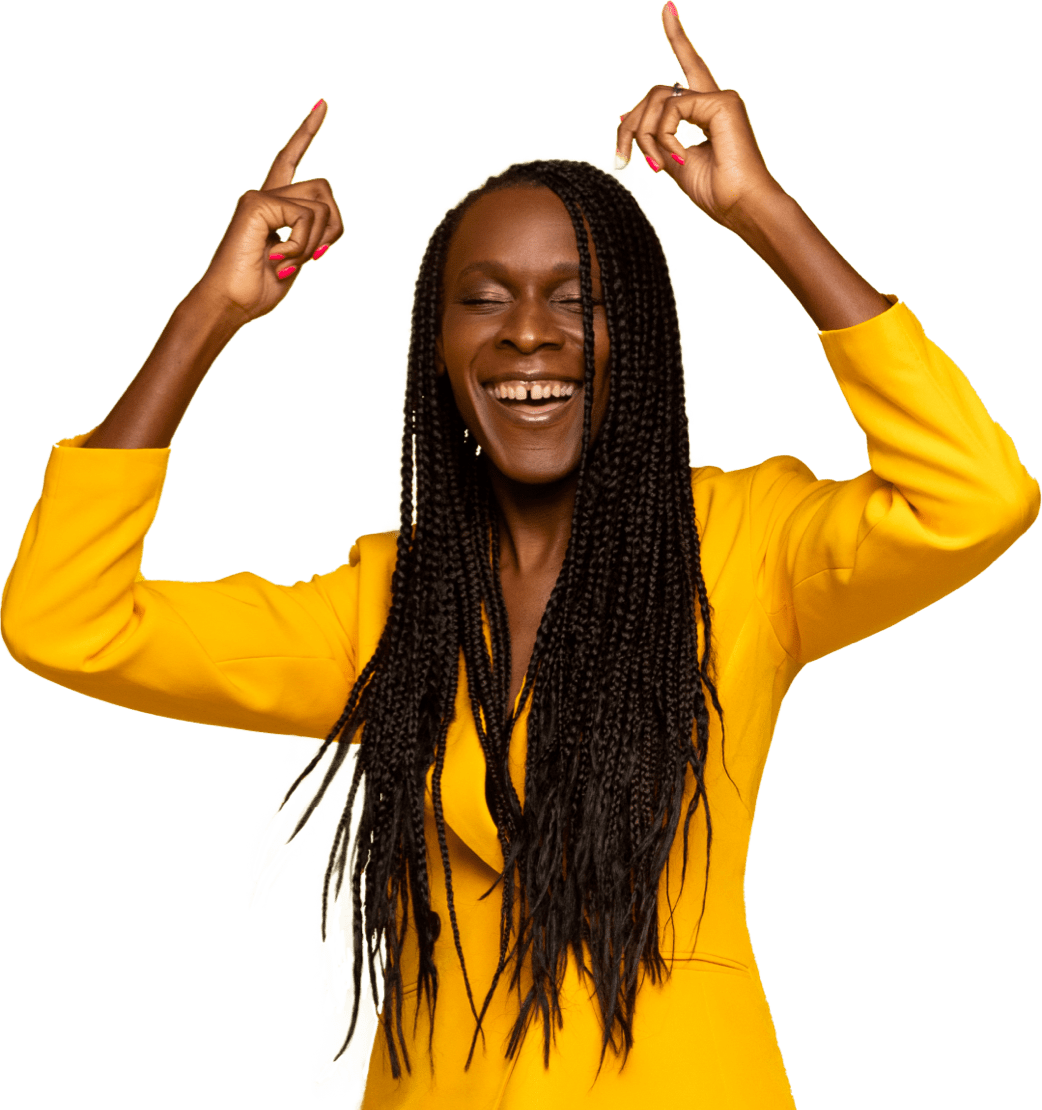 The mission and the vision around here are pretty simple
help a lot of people, make a lot of money so I can help a lot of people.
In 2017 I started working with an amazing charity called Love Support Unite, who are based out in Malawi and do mind-blowing outreach work with predominantly young girls and women. They take a 360 approach to their support which involves giving a leg up, rather than a hand out, supporting the community through health, education, farming, water sanitation and feeding. With all products designed to be fully self-sustaining in the quickest time possible.
After visiting Malawi last year, I am more clear than ever, that profitable, sustainable businesses, where women charge their worth are imperative to making a long-lasting difference in the world. Seeing the difference that just £500 can make to a single family is one of the major drivers for me continuing to build a beautiful business that makes it count not just for my family and I but for many, many more families around the world.
Let's make our businesses count.