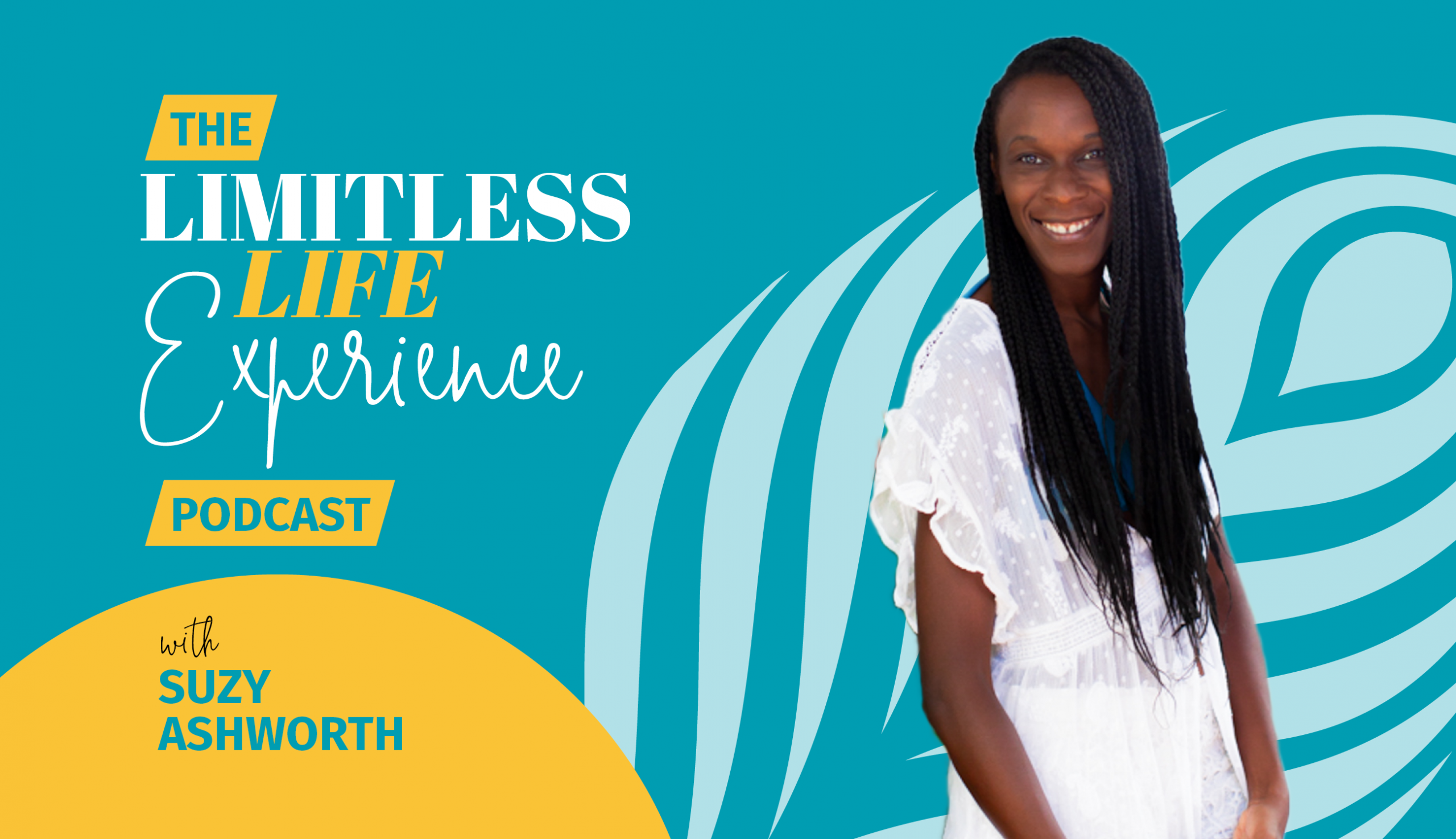 Looking for something specific?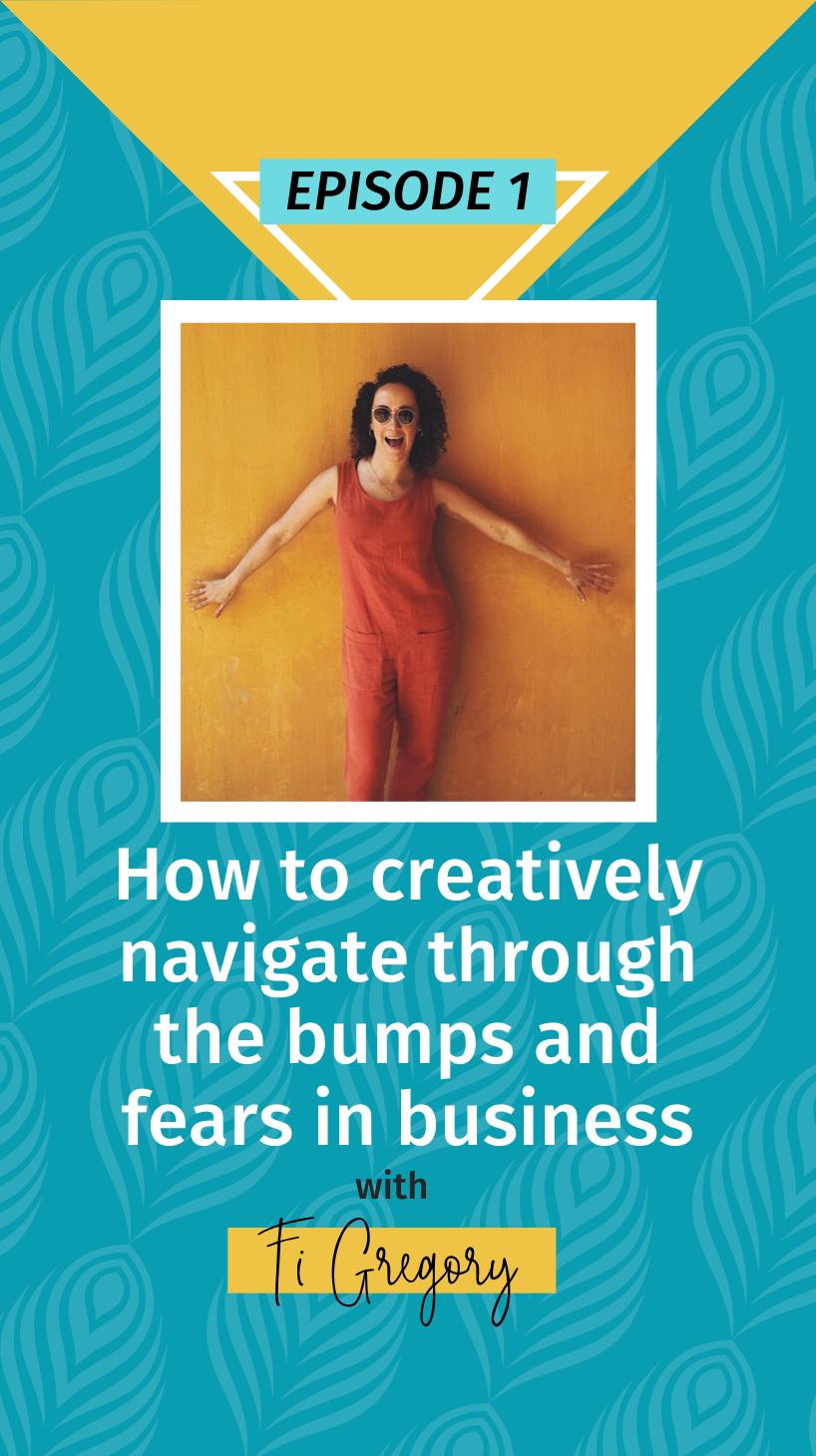 Making Babies + Making Bank How to creatively navigate through the bumps and fears in business, with Fi Gregory I am so excited to introduce Making Babies + Making Bank! This very first episode is with Fiona Gregory. She is a powerhouse creative coach for...
read more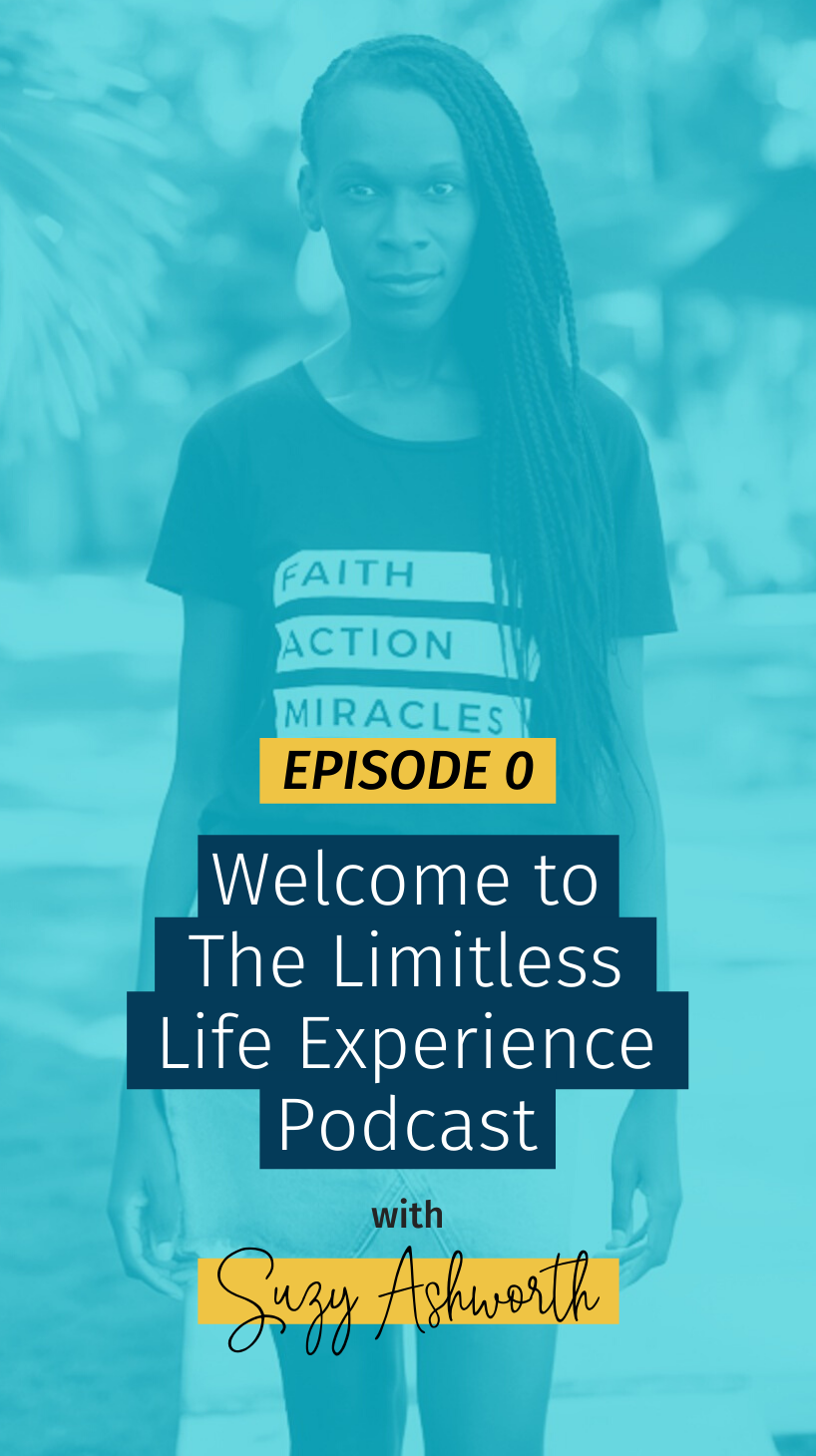 Welcome to the Limitless Life Experience Podcast I have been in Mexico for a month exactly and I'm soooo excited to share with you my first ever podcast episode. Although, as you will find out, it is not actually the first one I have ever recorded… In this very first...
read more