Jamila Theobold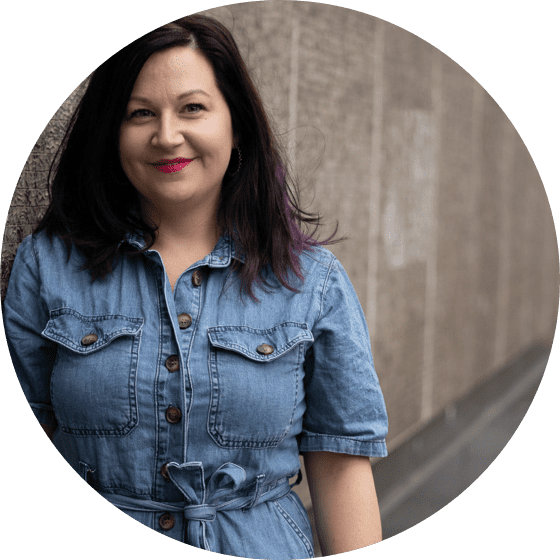 I am Jamila (she/her) and I am the Lead Freedom Coach in the Freedom Experience and Transformational Embodiment Coach on #TeamSuzy. 
I help heart-lead leaders align with the highest vision of themselves for strength, energy and guidance in their business. I believe deeply in leadership from the inside out.
I enjoy helping changemakers create and sell impact-driven high ticket/premium packages and define freedom through strategic business decisions that ensure the income and impact to change the world.