Elevate your wealth frequency through consistent daily practices so you can shift into another level of abundance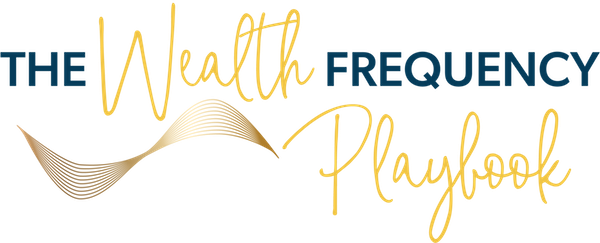 Your 21 day guide to elevate your frequency and supercharge your prosperity in 2021.
Ready to upgrade your energy and uplevel your income?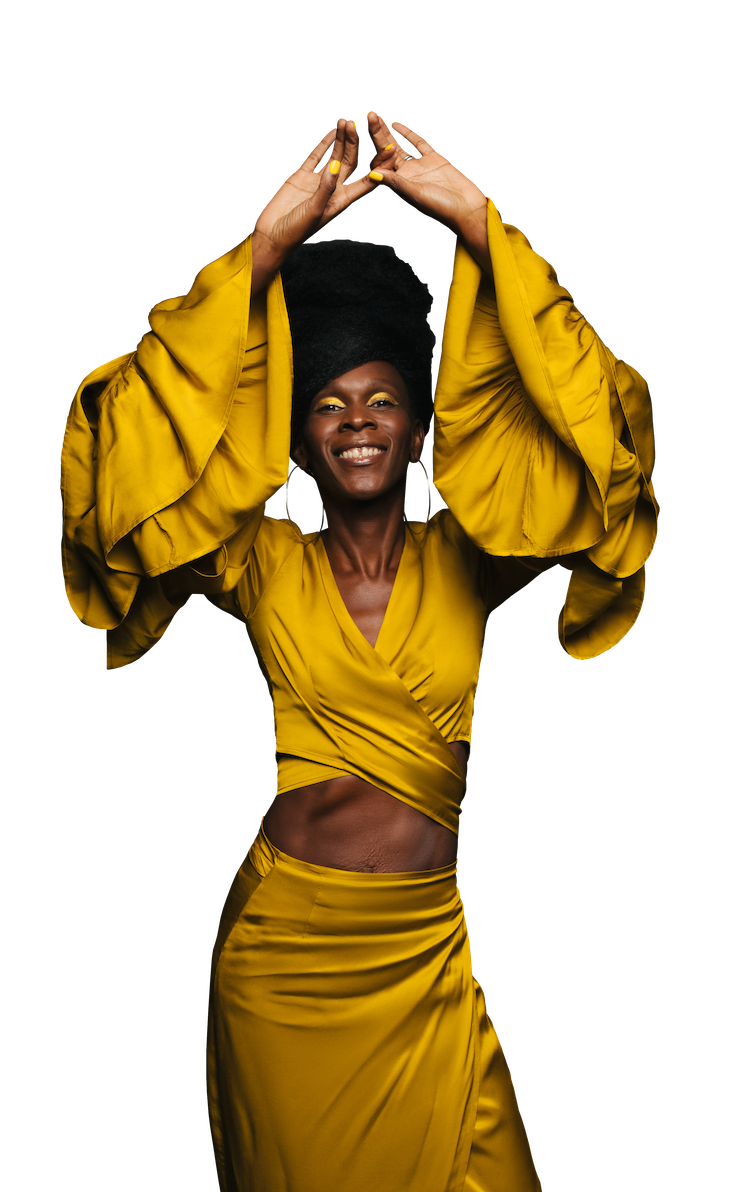 Become a magnetic match for the money you want to attract so that 2021 can become your most successful year yet.
But let's pause and reflect, shall we?
What comes up for you when you see those 4 digits?
It's hard to put into words, right?
For many, it might be: uncertainty, struggle, scarcity, lack, unease, distrust, confusion, anxiety, restriction…
We are living in unprecedented times.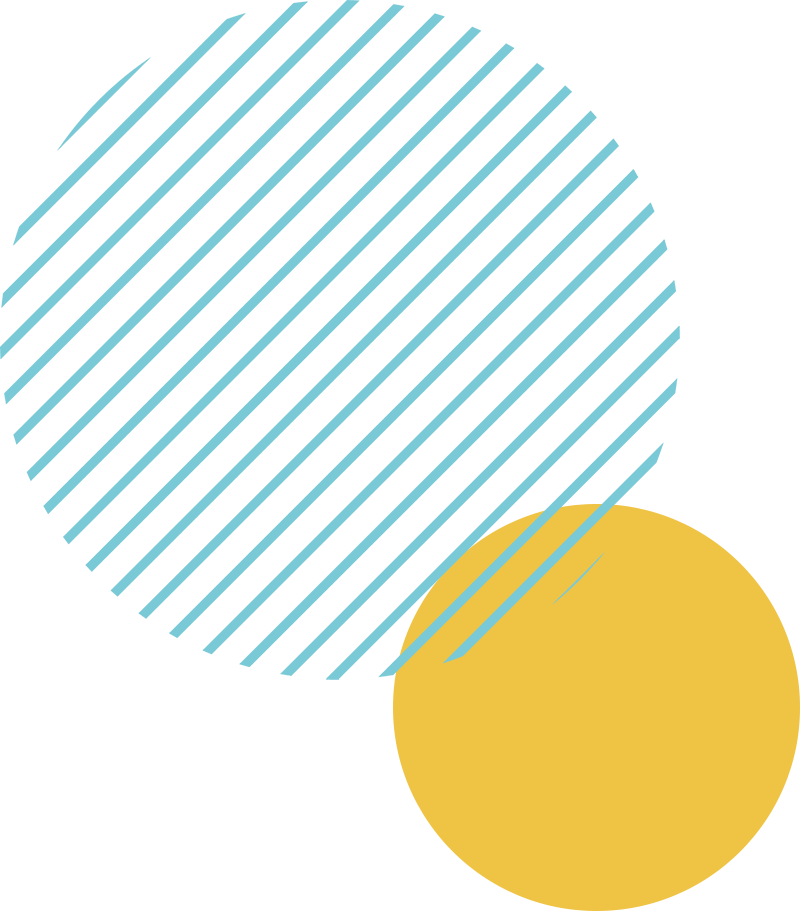 Maybe you started 2020 with plans for it to be your most successful year. You had all the steps in place to make it happen, and then the pandemic hit. You couldn't have possibly prepared for that, and maybe your plans were  placed on hold…
Maybe you thought you'd finally mastered manifestation, and you're sure your vision board would have become a reality if only it wasn't for the challenges thrown at you in 2020. As you're clued up on the Law of Attraction, you're trying to stay positive… but when it comes to money, things aren't clicking the way you want.
Or perhaps business is going ok… Great even.  But feels weird thriving at a time when so many others are struggling to survive. Shouldn't you be grateful for what you have? Why desire more?
But if you are operating in that mindset – at that frequency –  how can you expect your situation to improve?
Here's what I know for sure…
… When you rewrite your money story, EVERYONE benefits.
Wouldn't you like to look back on this "unprecedented time" with a new set of words? 
Words like: expansion, opportunity, success, resilience, flexibility, freedom, abundance, clarity?
What if you flipped the script in 2021, upleveled your frequency, and made this your most significant year in business yet?
Because with The Wealth Frequency Playbook, you can. You will.
We are in the midst of a global awakening.
(Can you feel it?)
We're experiencing the dismantling of old, outdated structures that no longer serve the Collective.
And as exhausting as that is…
… We're being presented this opportunity.
We are being given the space to create something new.
And the best part?
We get to choose what new is.
In order to make this opportunity count, we need:

Money (which creates leverage and freedom)

Heart (because love is the most transformative tool on the planet)

Innovation (to SEE, BE and DO things differently)
Nurture, provide value, grow your community with the faith that you are providing ✨  gold ✨. You were incredible Suzy. How I love to be in your energy ?  ?  ?
What does this new world look like for you?

It's time to build a higher wealth frequency.
So you can experience more financial freedom than ever before, allowing you to provide for your family, and create a positive,  lasting impact in your community.

It's time to really embody love.
To practice radical self love by showing up for yourself every day, and sharing that love by showing up and serving the people who need your gifts and services.

It's time to see and do things differently.
BE energetically different so that you can shed the old and call in the new. Take your business to a place the old you might not even recognise.
After all, if 2020 has shown us anything, it's what's important to us.
It's time to embody the energy of receiving in ALL areas of your life.
The Wealth Frequency Playbook is exactly what you need to break through to the next level of your energetic expansion…
…so that you can turn 2021 into a year where you not only survive but THRIVE.
Through this 21-day programme you will learn how to show up in your highest vibration in each and every aspect of your life, DAILY.
It's set up and available to you so you can rinse and repeat beyond our 21 days together.
Because when you show up in your highest vibe and put your heart and soul into your business – that's when you are able to co-create with the Universe.
You'll enter a state of flow, where you'll be successfully scaling and calling in the cash with EASE and GRACE because you'll be living in full energetic alignment with your purpose and calling.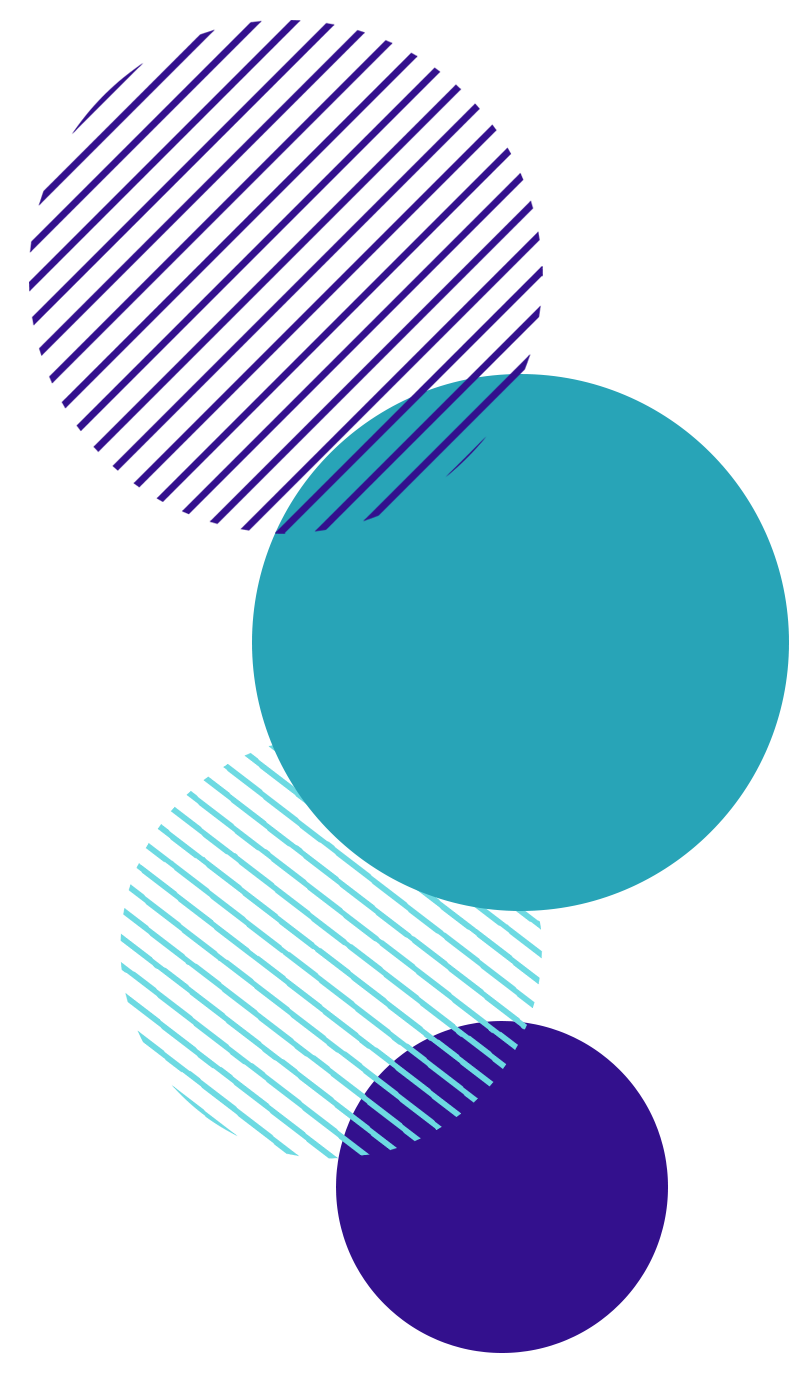 YES
– in 2021
YES – in spite of everything going on in the world
YES – regardless of the challenges your facing…
…because it's in this chaos that we are able to create real change.
Just coming in to celebrate that, having completed the Wealth Frequency Playbook, I just had my highest earning week this year, and consequently my highest earning month. Whoop whoop!!!
Are you ready to vibe at a higher frequency than ever before and call in financial success?
In this programme, you will learn:

How to get clear on where you are NOW so you can see where you want to be

How to open up your channel so that you remove all of the obstacles getting in the way of you accessing abundance:

How to supercharge your prosperity so that you are a magnetic match for the money you want to attract
So… if you want to increase your impact and income with ease, grace and flow – hit the button below!
This is for the womxn who understands the importance of daily practice.
Who understands that little and often is more successful than big and rarely.
Who is committed to turning 2020 on its head and making a lasting, positive difference for herself, her family, and the rest of the world…
Hello, you gorgeous human being.
…and if you're a soul centred leader ready to truly step into what is possible for you in life and business, then you are absolutely in the right place.
I'm a mum of three, seven figure serial entrepreneur, Hay House author, international keynote speaker, quantum transformation and embodiment coach and believer in miracles.
My superpower is working with science, strategies and spirit to help female entrepreneurs like you create six figure breakthroughs in your business FAST, so that you can create a powerful, positive difference in the world.
My mission is to activate 1,000,000 women into limitless living and divine self expression by 2023 through mastering the laws of the Universe and tapping into the infinite magic that lies within them.
…and how am I equipped to deliver on this immense goal, I hear you ask?
Well, the proof's in the pudding as I've helped thousands of women across the world create the lives of their dreams by revolutionising their approach to business.
But more importantly – I'm a living embodiment of everything I preach and teach.
Yes – I know how to do it, because I've done it for myself.
And I continue to practice what I preach each and every day.
But not so long ago… I was just like you.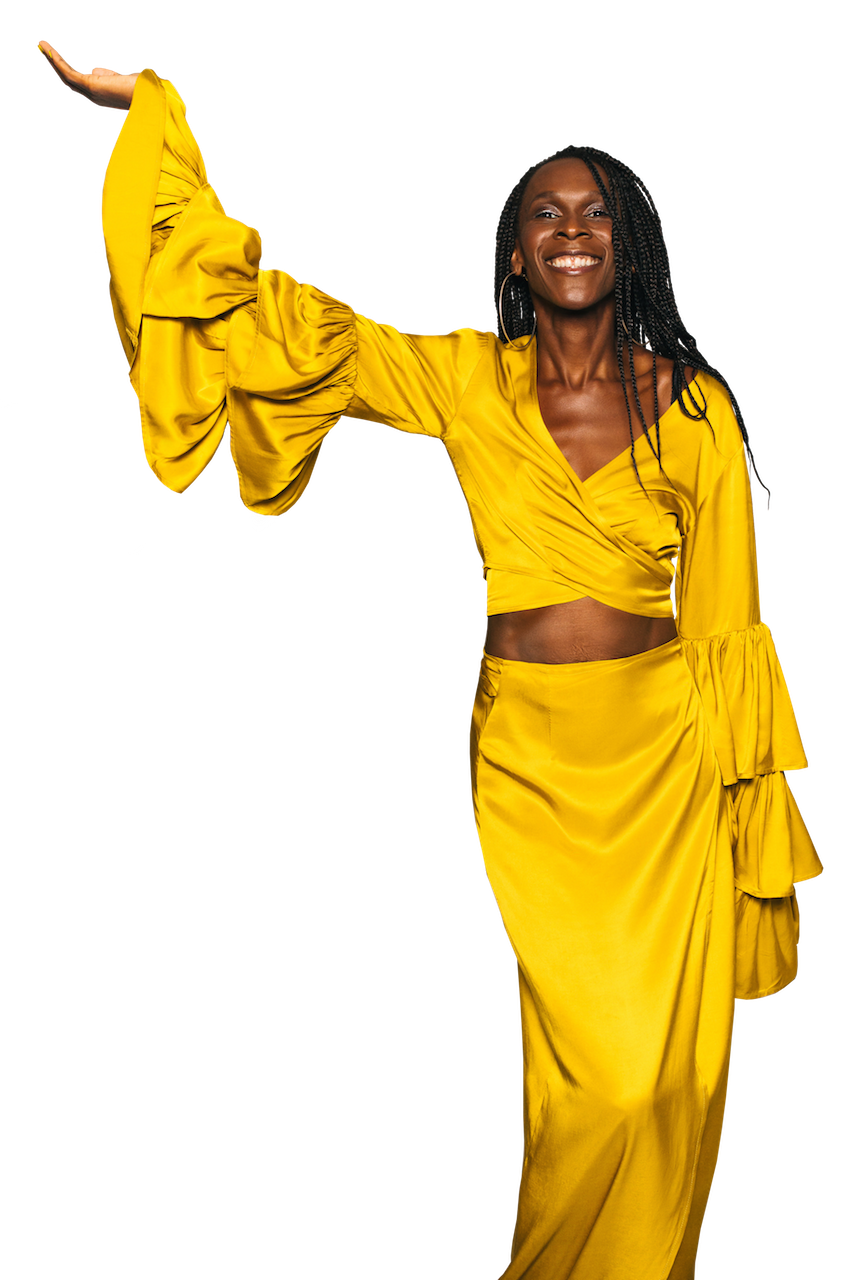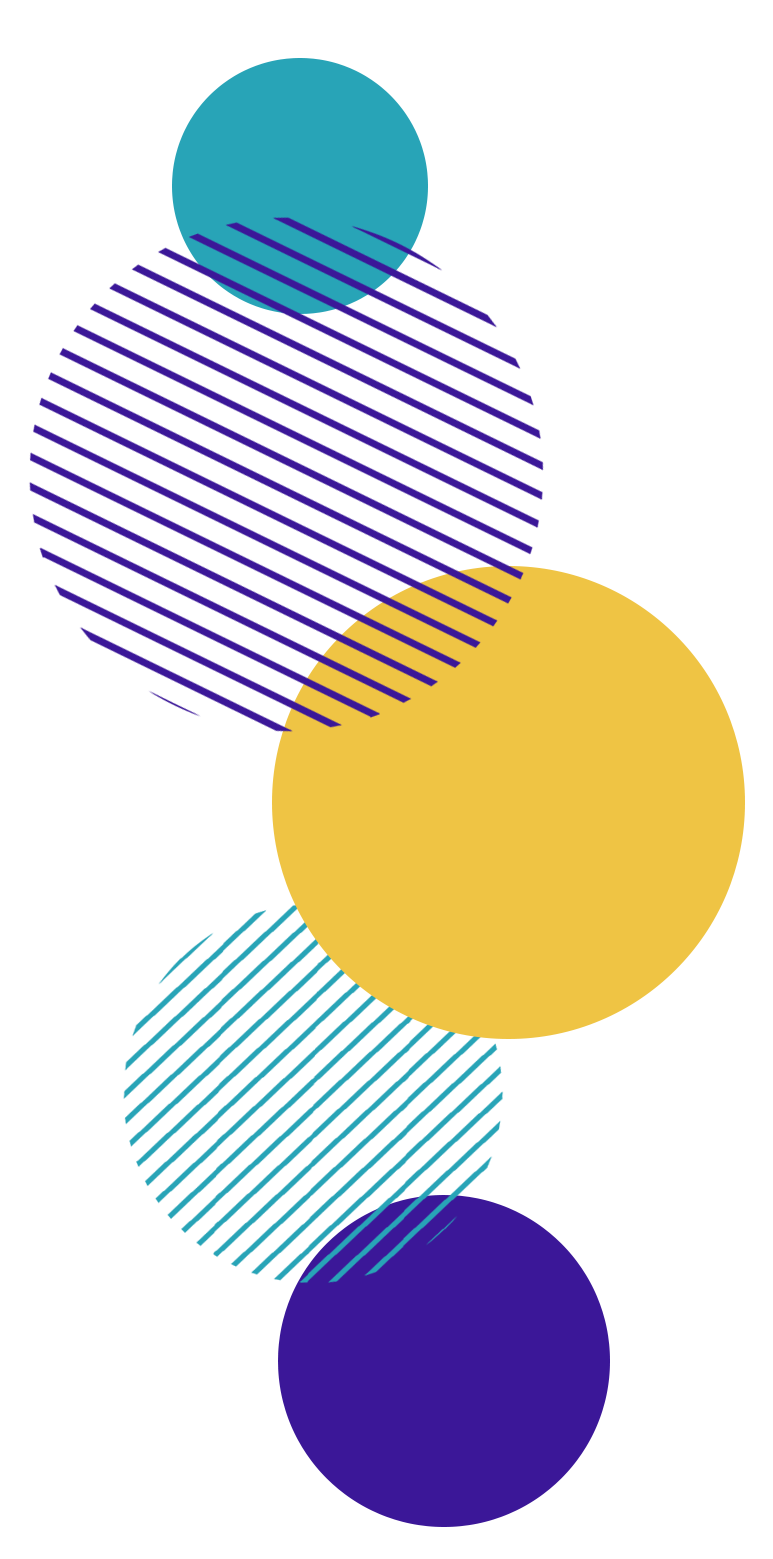 I watched every webinar, signed up for every challenge, and followed all of the right people on social media, trying to patch together my own strategy for success so that I could live into limitlessness…
…but no matter how hard I worked in my business (the physical), and no matter how hard I worked on my mindset (the conscious and the subconscious), something just wasn't sticking.
Everything changed when I realised how to work on my energy, which is something I continue to make a commitment to doing DAILY.
When I started working on ALL 4 pillars of transformation – on a conscious, subconscious, physical AND energetic level – I made HUGE quantum leaps in my life and business.
Through consistent daily practices, I completely shifted my energy into a place of receiving…
…so much so, that I made £850,000 in the last quarter of 2020 – the year of global uncertainty.
And not only that… I felt cool, calm and collected as opposed to burnt out – which I had felt previously, making significantly less.
By getting clear on where I was and where I wanted to be, and opening up my energetic channel and supercharging my prosperity, I was able to make more money, more quickly and easily than I ever had before, despite everything that should have been standing in my way.
The Wealth Frequency Playbook will show you how…
Suzy thank you for the amazing experience, I loved the whole 21 days.
I have shifted my mindset so much from lack of abundance, to abundance. I have so much my confidence in myself and my abilities to make changes in the world. 
And I have unearthed my soul purpose to paint and have been doing this and love it. I feel a new kind of alive.
Here's what you'll receive…
You'll receive instant access to the The Wealth Frequency Playbook when you join. 
Each day you'll receive your new training or tutorial to help you elevate your wealth frequency.
Getting Clear On Where You Are
Day 1: Intention Setting
Day 2: Your Intention vs Where You Are
Day 3: Grounding Quantum Flow
Day 4: Identifying Stories (Positive and Negative)
Day 5: Grounding Meditation
Day 6: Releasing Blocks
Day 7: Reflecting on Progress
Day 1: Resonance Building and Increasing Your Vibration
Day 2: Hypnosis Rewiring
Day 3: Alchemy Quantum Flow Practice
Day 4: Cleansing Your Auric Field
Day 5: Divine Masculine and Feminine Activation
Day 6: Taking Aligned Action
Day 7: Reflecting on Progress
Supercharging Your Prosperity
Day 1: Embodiment of the Queen
Day 2: Raising Expectations
Day 3: Radiating Quantum Flow
Day 4: Aligning with Service and Impact
Day 5: Future Self Hypnosis
Day 6: Future Celebration
Day 7: Reflecting on Progress
Enjoy lifetime access of the playbook for £997 + VAT  
Get lifetime access to the playbook for
£997 + VAT
By the end of this programme, you will be aligned to a higher wealth frequency, and in the energetic space to consciously call in cash.
What's more, this plug-and-play process is totally rinse-and-repeatable so you can keep upgrading and uplevelling every 21 days!
Just think of what you could achieve in 2021.
Your energetic (and FINANCIAL) expansion is truly limitless.
The tools you need to tap into your new wealth frequency are waiting for you…