Your access to the training and your early enrolment bonuses end in 5 days.
ENROL NOW BEFORE THESE BONUSES EXPIRE

Pay In Full Bonus
Bring your team member into The Freedom Experience for free Value £6750 + VAT
Pay in Full
Save £2500 + VAT
Expiring Bonus #1
30 day group Voxer coaching with Suzy Ashworth Value £4444 + VAT
Expiring Bonus #2
Access to The Wealth Frequency Playbook Value £997 + VAT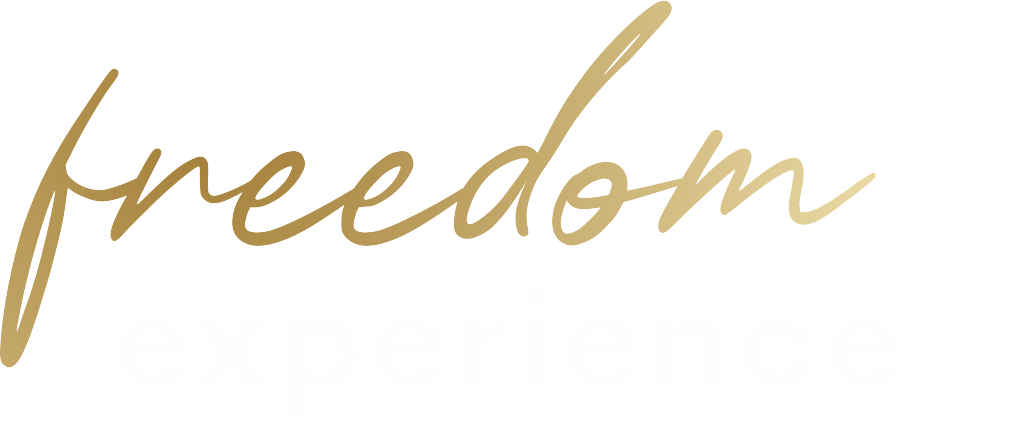 Grow your group coaching program to six figures as you live a life filled with passion and purpose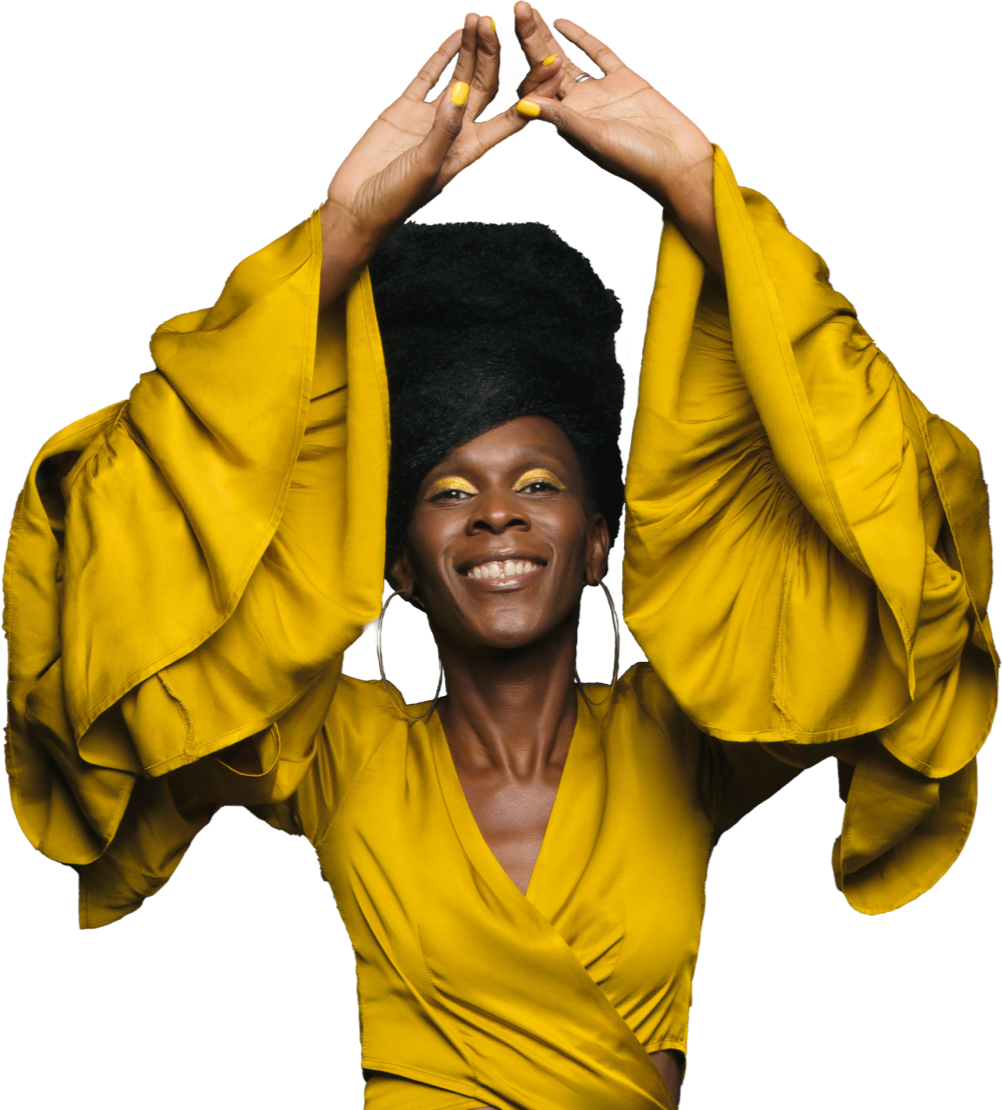 Your Group Coaching Programme is only a few steps away from being an impactful, 6-figure business
And I get to say that with confidence because I quadrupled my business from £400k to £2m in sales
in a time of…
…worldwide recession
…global pandemic
…and an almost year-long lockdown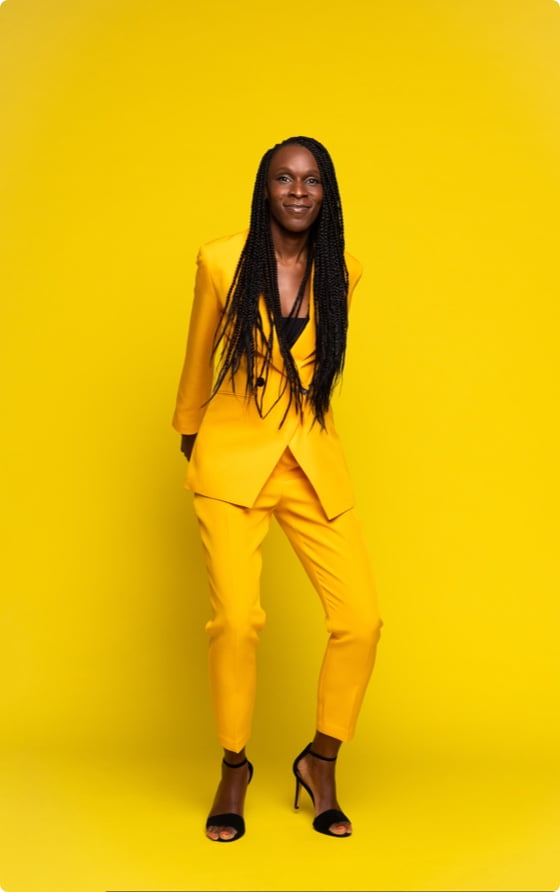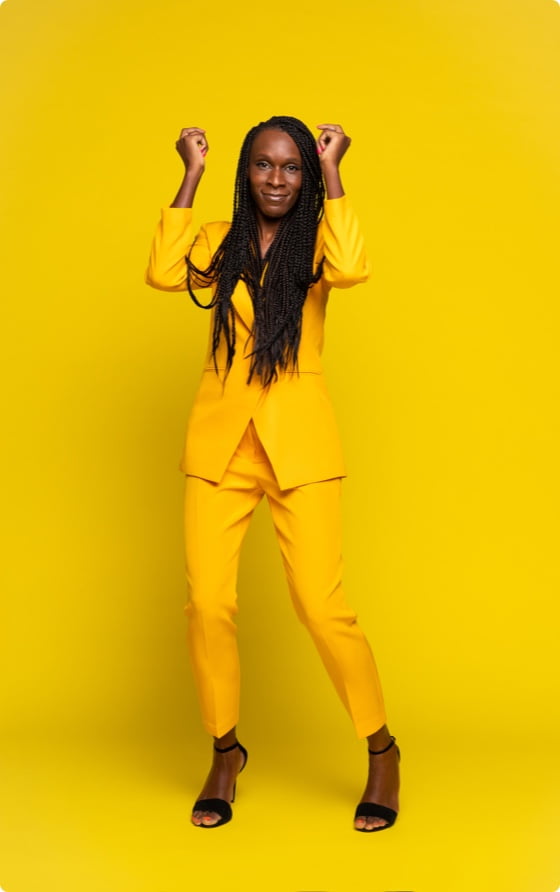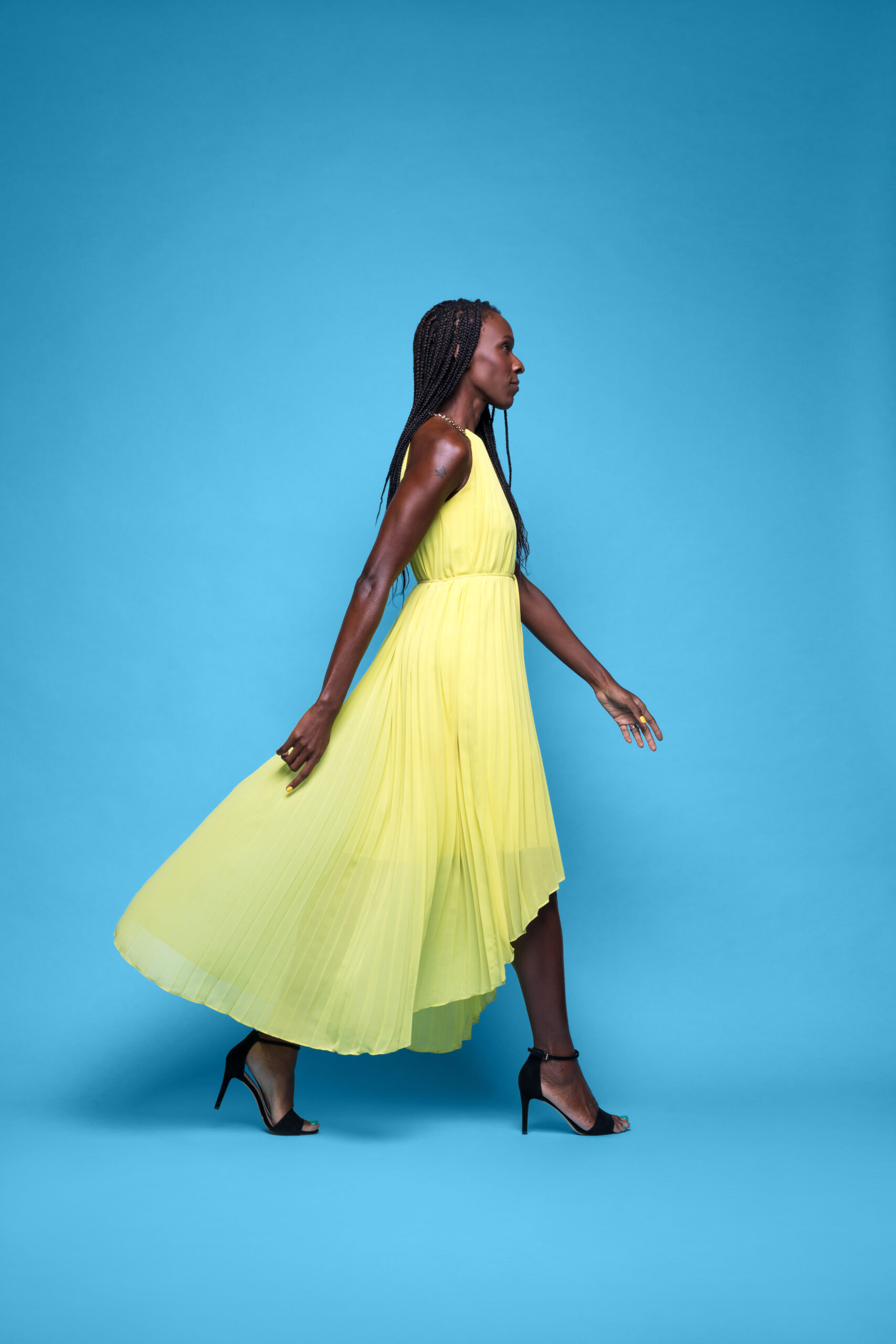 So it is abso-fkn-loutely possible for you to reach your first (or next) 6-figure milestone and I'm going to show you how
Enrol Now
Imagine if this was your life…
Clients showing up out of nowhere and immediately putting down a deposit because they want to work with you #truestory (Rae, yes we're talking about you!)
You're filled to the brim for your launch and can't take anymore clients for the next couple of months, and clients who got left out are paying you to be on your waitlist #truestory (this was Mar within 90 days of joining the program!)
You've had consistent £25,000+ months… and you haven't even done the official launch yet! #truestory (Hi fives Donna!)
Making DOUBLE the money than your expectations and knowing how much the additional cash means to your family 
#truestory
(Congratulating you Rachel)
You're laughing at how far you've come. From being afraid of even looking at your books in March 2020… to having a turnover £180,000+ in March 2021! #truestory (Kate, you're amazing!)
You finally have a successful, profitable impact-driven business
*These true stories are not from a bygone era like, 2019.
They're being made RIGHT NOW. These are all real people whom you're invited to play in the leagues with…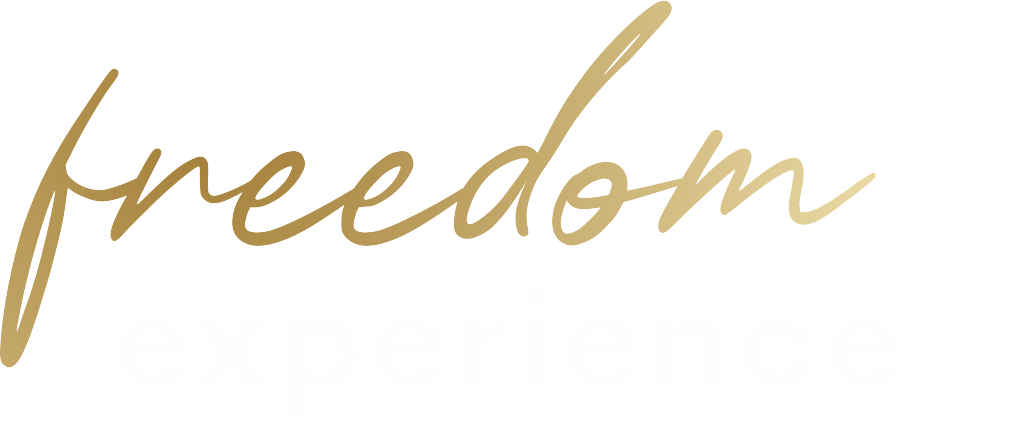 A 12-month, transformational group coaching and peer mastermind, where you will go way beyond surface-level success to create a life and business that helps you embody personal and professional, financial and spiritual FREEDOM.
Create your (multiple) 6-figure impact
What you receive over the 12 months
To drive momentum and support you
Monthly 1-2-1 Calls with your Freedom Coach
Weekly group mindset/strategy sessions
Your new network of like-minded cheerleaders
Access to a private, members-only Facebook group
A library to help you in your expansion
Access to hundreds of hours of top-level business strategies & mindset videos
Keep the quantum fields in check
Weekly Quantum flow & subconscious reprogramming sessions
Join The Freedom Experience
"
I am about to close the cart for my program (supposedly closing on the 20th) because right now I have 16 women confirmed… a launch of 76k USD!!!!! So celebration definitely……..thank you for your support!!! And yes.. definitely I need to process that in one week I made 76k USD (I was ready haha) and that probably it will increase by the end of the week (and I haven't sold the private program yet!)
MAR TALANQUER
"
I'm having a ball and thanks so much for all you give, your calm and guidance. We have 11 in SS which is 24.5 K and the YTT balances that came in last month were 16.5 K so TOTAL 41K plus 2 K classes wonderfully abundant and more please. Taking a few low key days – writing lots of ideas and doing the 90 days again xxxxx
Suzy Ashworth is a seven-figure entrepreneur and a quantum transformation and embodiment coach with the superpower to help entrepreneurs create six-figure breakthroughs in their business so that they too can expand into a limitless living, and create an incredibly positive difference in the world.
With her signature program, The Freedom Experience, numerous business-meets-soul products, The Limitless Life Experience podcast, an inclusive Facebook group, and online and in-person mentoring, Suzy has supported thousands of entrepreneurs who have wanted to make a difference.
Her work has been featured in Forbes, Grazia, and The BBC. She supports her global client base to create magnetic messaging that helps them to magnify their income, and their impact, as they build heart-centered networks of loyal fans and clients across the world.
Suzy is also a Hay House author, international keynote speaker, and a believer in miracles who is a mum to three wonderful kids. Always open to the experiences life has to offer, Suzy also lived in Mexico and Spain with her family, and is now back in the UK.
Let's do the damn thing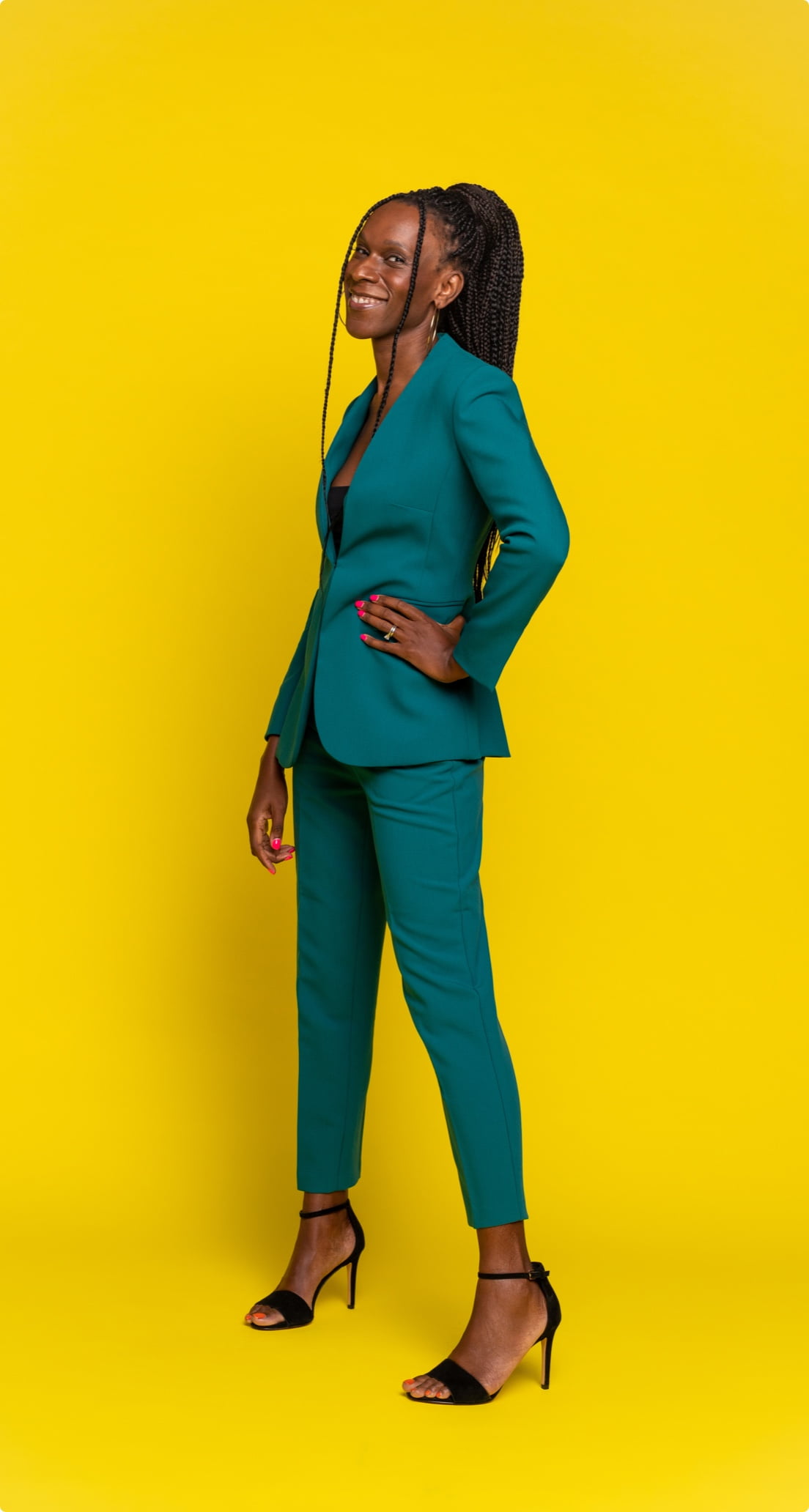 "
I  just want to talk to the power of this container and how amazing it is. I've been in marketing for 10 years. I like to think that strategy runs through my veins. My knowledge was never the problem. It was totally about stepping up to the bar. It was about fear around so many things.
What I feel with The Freedom Experience is that I now have the toolkit to see those things when they happen and then to manage them. And I've got this beautiful container to come into and speak to that when that's happening.
When I came in I was just about hitting 5K months. By January I think I'd had my first 10K month. And what's really beautiful is, since then I've consistently had 10 to 12K months. And I'm now at the stage where I'm looking into turning what once was a kind of solopreneur business into an agency.
POLLY LAVARELLO
"
So many things happened after I said yes…It took me about 8 weeks to reposition my offer, what I was selling and completely reorganising…I did my first practice launch in November…and I made £7000… I think I had made £3000 in the last 2.5/3 years. It had taken me that long to work it out…I've made 20k in the last 4 months. This is life changing. The word is freedom, suddenly I feel expansive. I am so freaking excited for the whole of this year and all the plans that I have…I feel abundant for the first time in a really long time.
RACHEL DAVIS
Founder & Mama Tiger at LaLa Tigers

Let me introduce you to the exact system that helped me scale from £400K to 7+ figures during a worldwide pandemic when the rest of the world closed down.
It's called…
THE FREEDOM EXPERIENCE
GROUP COACHING SYSTEM ™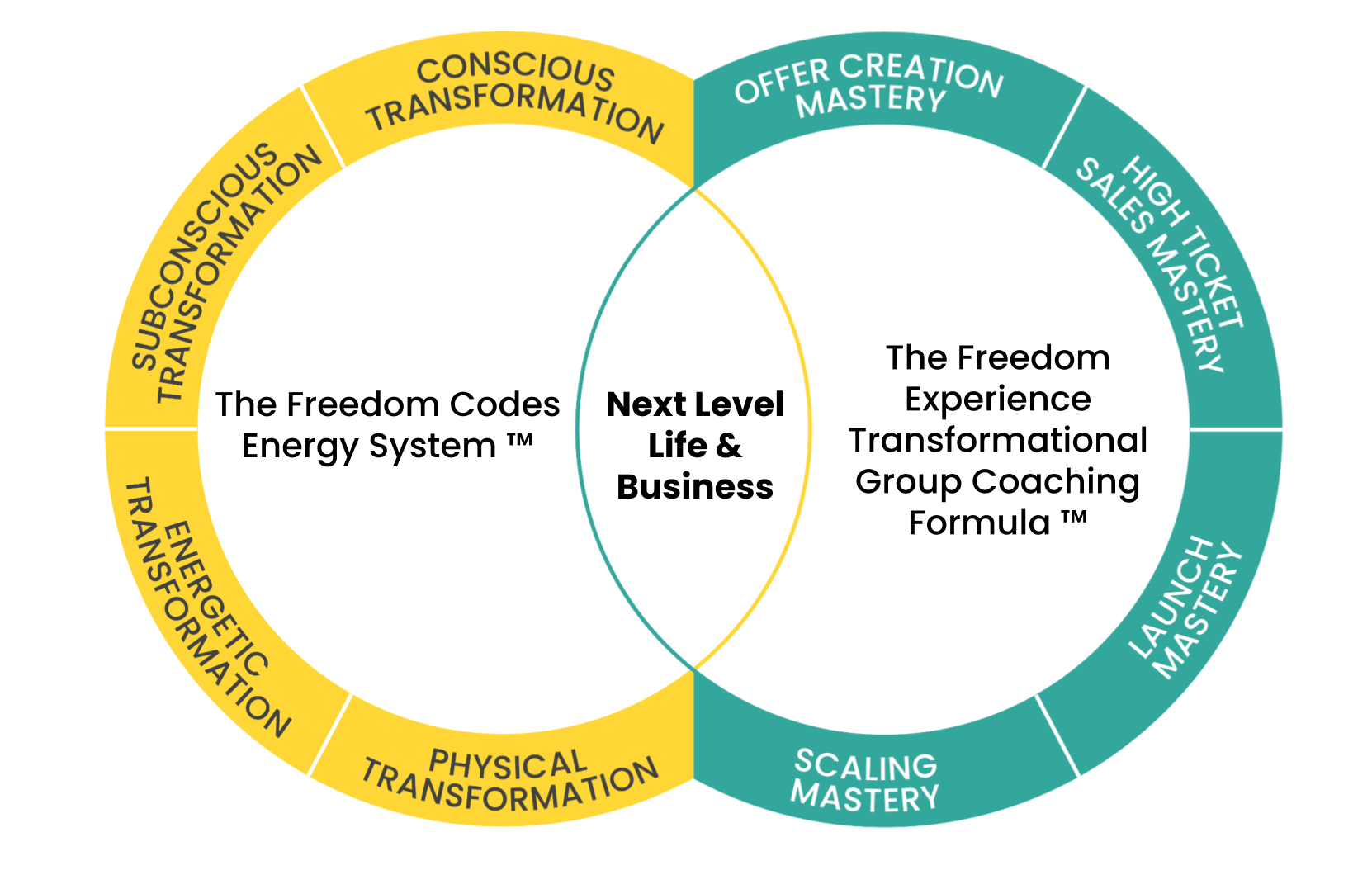 This system is a delicious mix of energy and mindset work, and latest sales and marketing techniques.
It is this system that will take your group coaching business to a whole new level of success, but…
You need to cause a quantum shift in the way that you have been thinking about yourself, your capacity to receive, and have an impact on the world.
(Let's face it.. If you already had a multiple 6/7-figure mindset your business would already be where you want it to be)
To help you move your mindset at the speed of light, the first part of the 2-Part frame comes in…
FRAMEWORK PART 1:
THE FREEDOM CODE ENERGY SYSTEM™
We work with you to shift how you think, feel and show up on a conscious, subconscious physical and energetic level.
This enables you to be mentally and emotionally ready to move into the next stage of your business.
Then we equip you with the second part of the system which is…
FRAMEWORK PART 2:
TRANSFORMATIONAL GROUP COACHING FORMULA™
With this, you will…
Create, launch, sell and scale your service to high level, high-paying dream boat clients.
Do it in a way that allows you to amplify your income, and your impact, WITHOUT you sacrificing your time, your freedom or your family.
Work with people who are prepared (and happy) to pay for your services and the transformation you provide.
Special Abundance & Bonuses
Because I'm rooting for you, and want you to enjoy uninhibited success…you will also have access to all my other products at no cost!
"
Just had to share what can happen when you commit to changing your life, and dedicate yourself to growth… What 12 months in the Freedom Experience has done to my business finances…
Before FE: Annual revenue of £31k
After FE: Annual revenue of £162k
Thank you Suzy Ashworth
AINE HOMER
"
Eeeek just worked out my total income so far this year…£103,150!!
Target was £100k for the year!
Last year my revenue was £40k. Ready to receive so much more!
JENNIE HARRISON
Birth Trauma Specialist, Energy Healer & Teacher and Transformation Coach