FOR COACHES, HEALERS AND CONSCIOUS THOUGHT LEADERS WHO ARE READY FOR




You're in the right place if you're ready to
Redefine your relationships with selling once and for all.

Learn the fundamental principles of effortless sales conversations that convert.

Build lasting confidence to navigate any bump in any sales conversation and …

Feel confident enough to ditch the script and have a conversation that actually sells without the ick!

Experience consistent "I'm in, how do I pay?" level results.

Design, create and be ready to sell your first or next irresistible, high ticket offer in less than 10 days.

Learn the principles of sales that will leave you being able to sell ANYTHING from 97 through to 100's of thousands.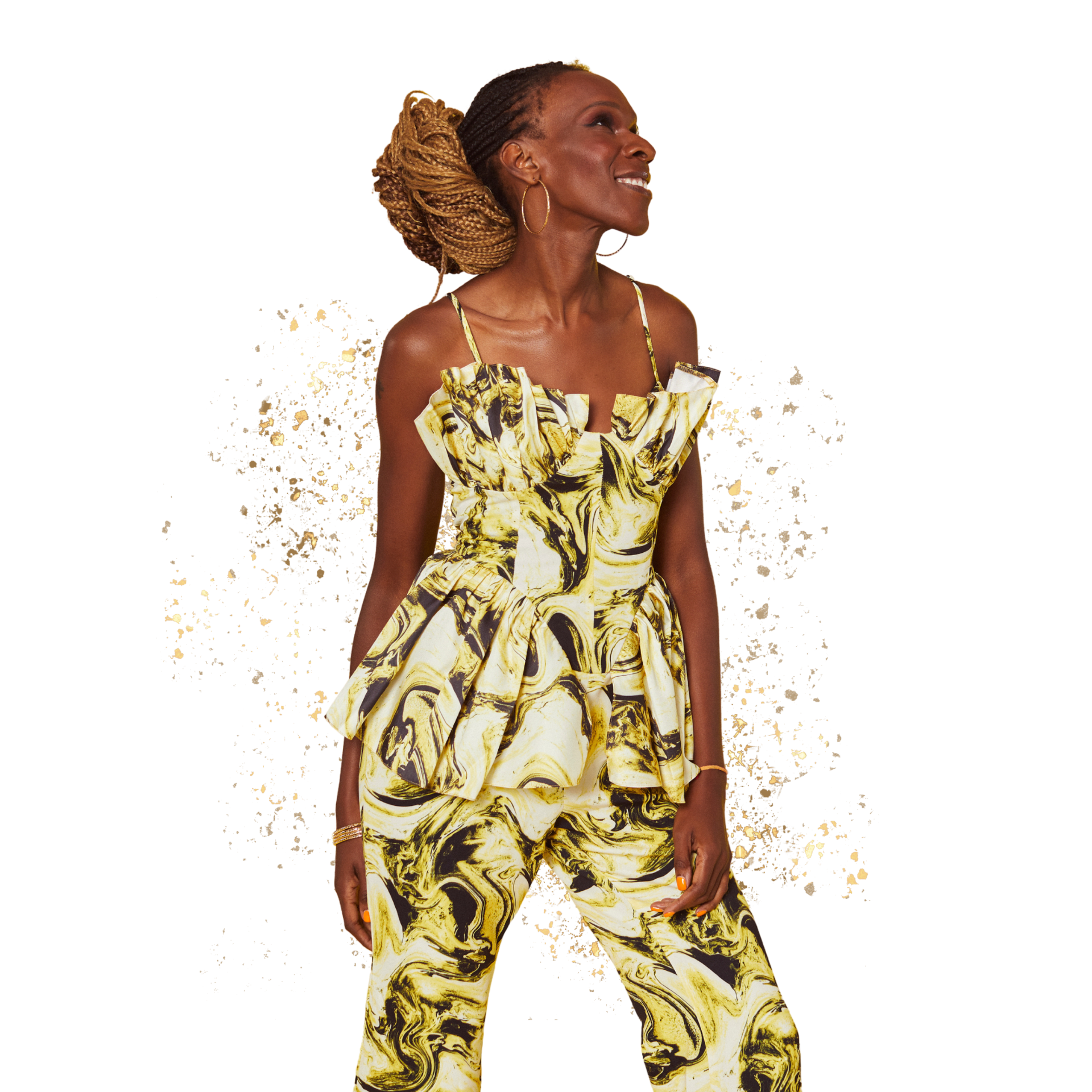 Does this sound familiar?
You believe sales is simply pressuring people into buying things… and it doesn't feel aligned or ethical to you.
You get a sinking feeling in the pit of your belly when asking potential clients for the sale, and you would rather skip it altogether.
You know you can make £5,000 per month and MORE, but feel like you might put clients in debt if they invest in your program or coaching.
You sabotage yourself and create wobbly energy by secretly expecting clients to say they can't afford it, before you have even got to the offer.

You love what you do and serving your clients… but hate the sales part.

You know that it's possible to get better at sales (for some people) but you are just not a natural speaker so the idea of having to sell your offers either one to one or on camera at best feels like it's just not you and at worst…absolutely terrifying. 
You've been through sales programs before, you get the theory but when it comes to putting things into practice, it just doesn't feel like you, or like the principles you've learned will work for your niche.
What if, Instead, You Could Actually Learn to LOVE Selling?

(YES! It's entirely possible)
Follow me for a moment and imagine …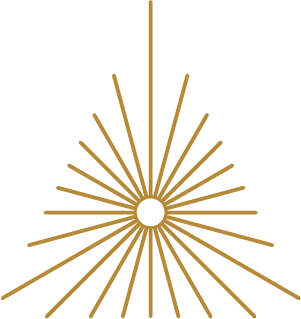 … you open your calendar bright and early on a Monday morning, find new connection calls booked for the week, and smile because you're excited!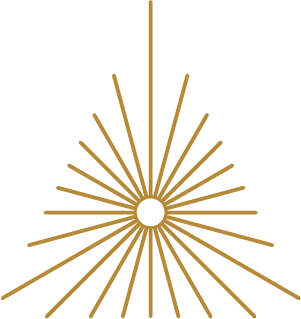 … you start showing up on calls with total openness, clarity and confidence – and hear YES! when you make the invitation to work together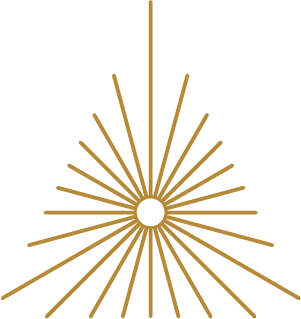 … the deep sigh of relief when you look at your bank balance each morning and see more money accumulating than ever before. 
You can expect these outcomes when you join and implement what you learn inside
Over the space of 8 modules , I am going to teach you EXACTLY how I have generated over £4.5 million in sales since 2020 and collectively helped 100's of clients who have worked with me in my programs do exactly the same thing too.
You will receive step-by-step teaching on how to elevate your entire sales system from end to end, so the type of sales experience both you and your dreamboat clients have feel easy, effortless and effective.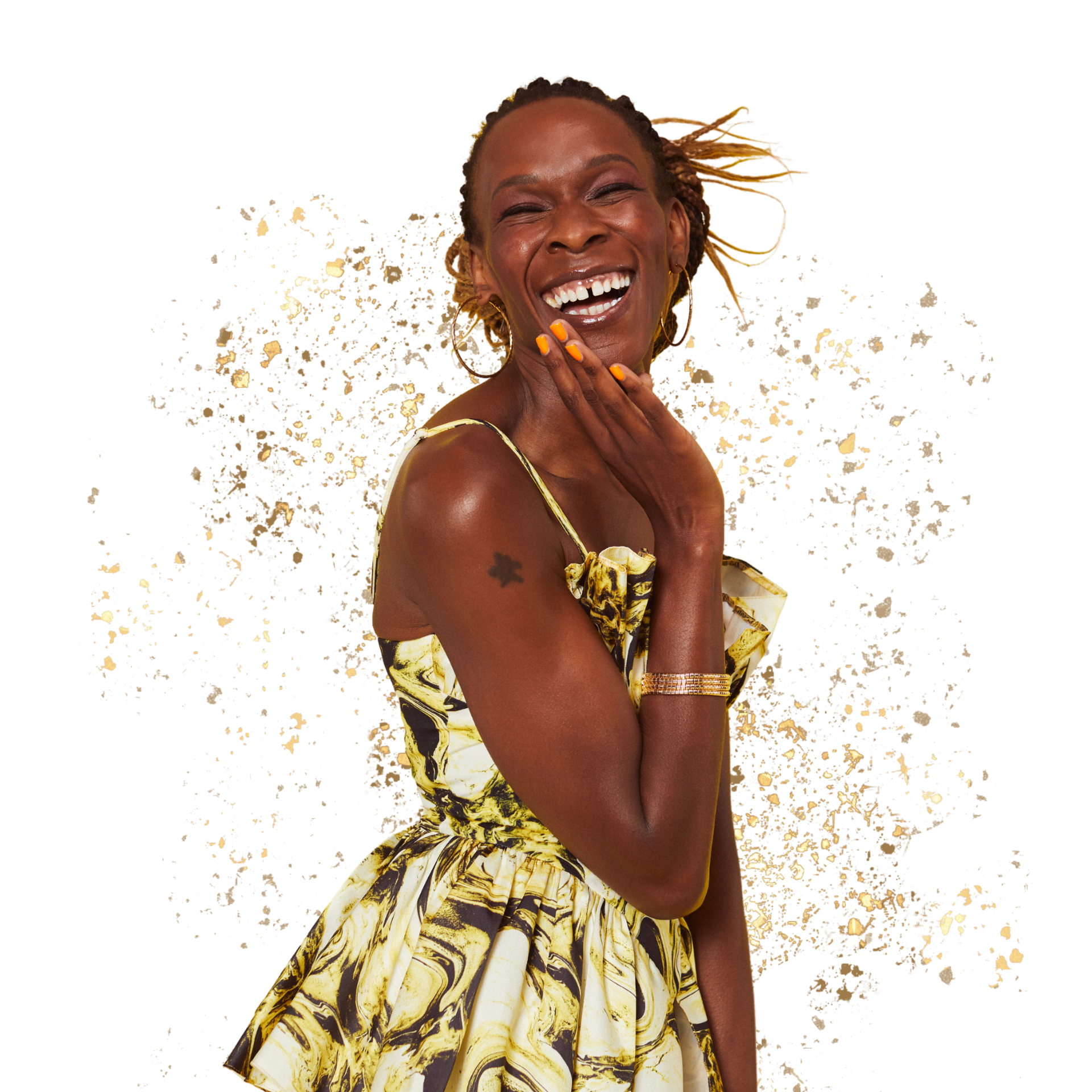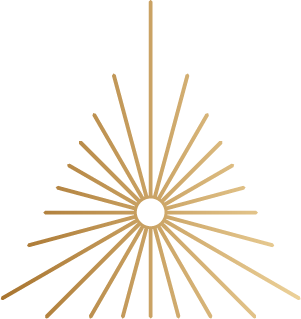 Infinite Sales is my complete end to end sales system where you will learn the sales secrets that have made me millions of pounds in sales.
This programme will change the way you feel not just about sales but about your business – forever.
It will help you develop products and services you feel proud of and confident sharing the investment with zero apologies.
It will support you to fall in love with not just the delivery of your business but selling and marketing to new clients because you know how to invite people to the next level of working with you in a way that feels fun and delicious for both you and them.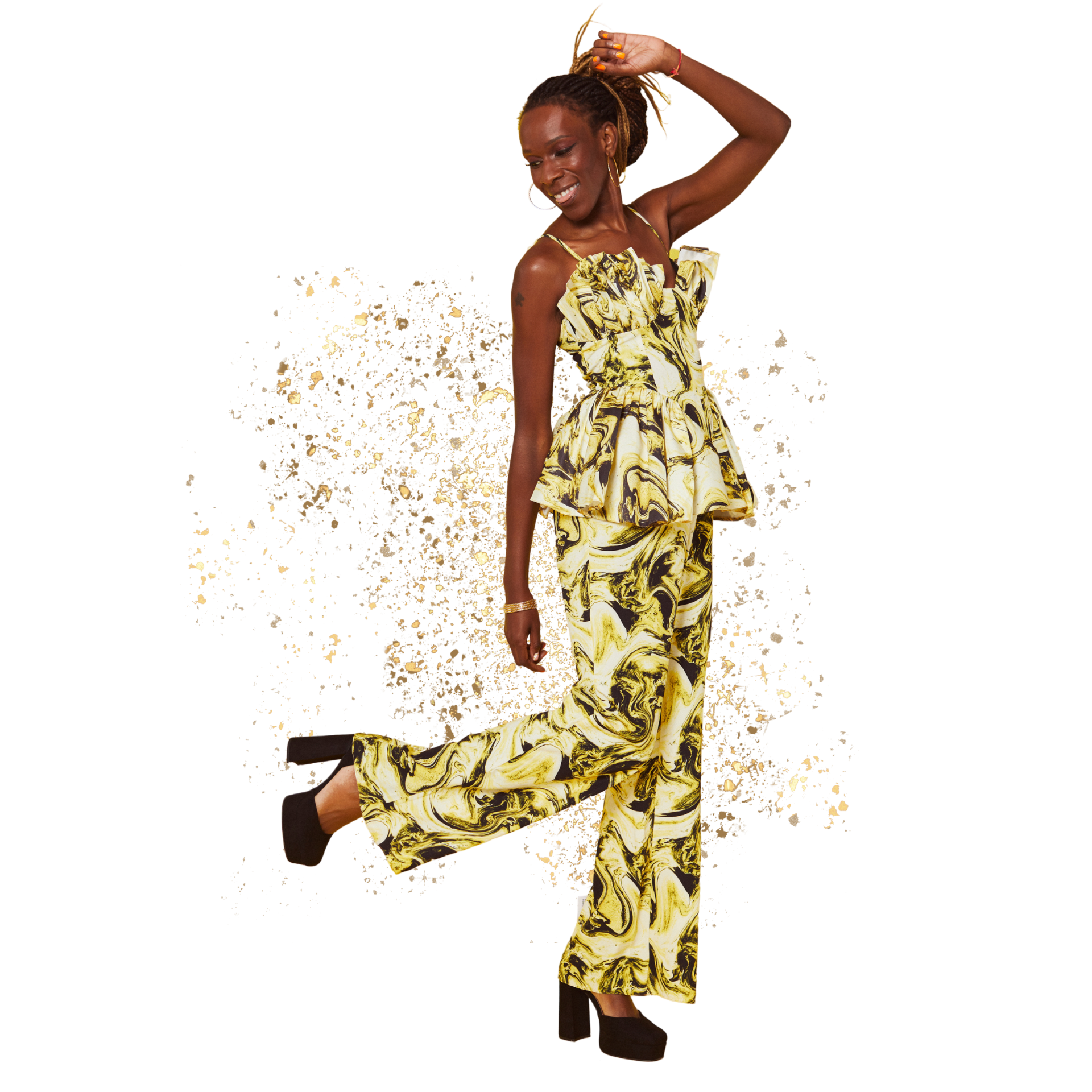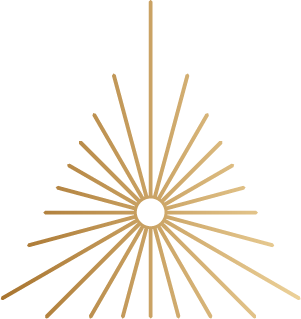 What's included in The Infinite Sales System™ ?
Everything you need to know to create an infinite stream of sales in your business falls under the following four pillars.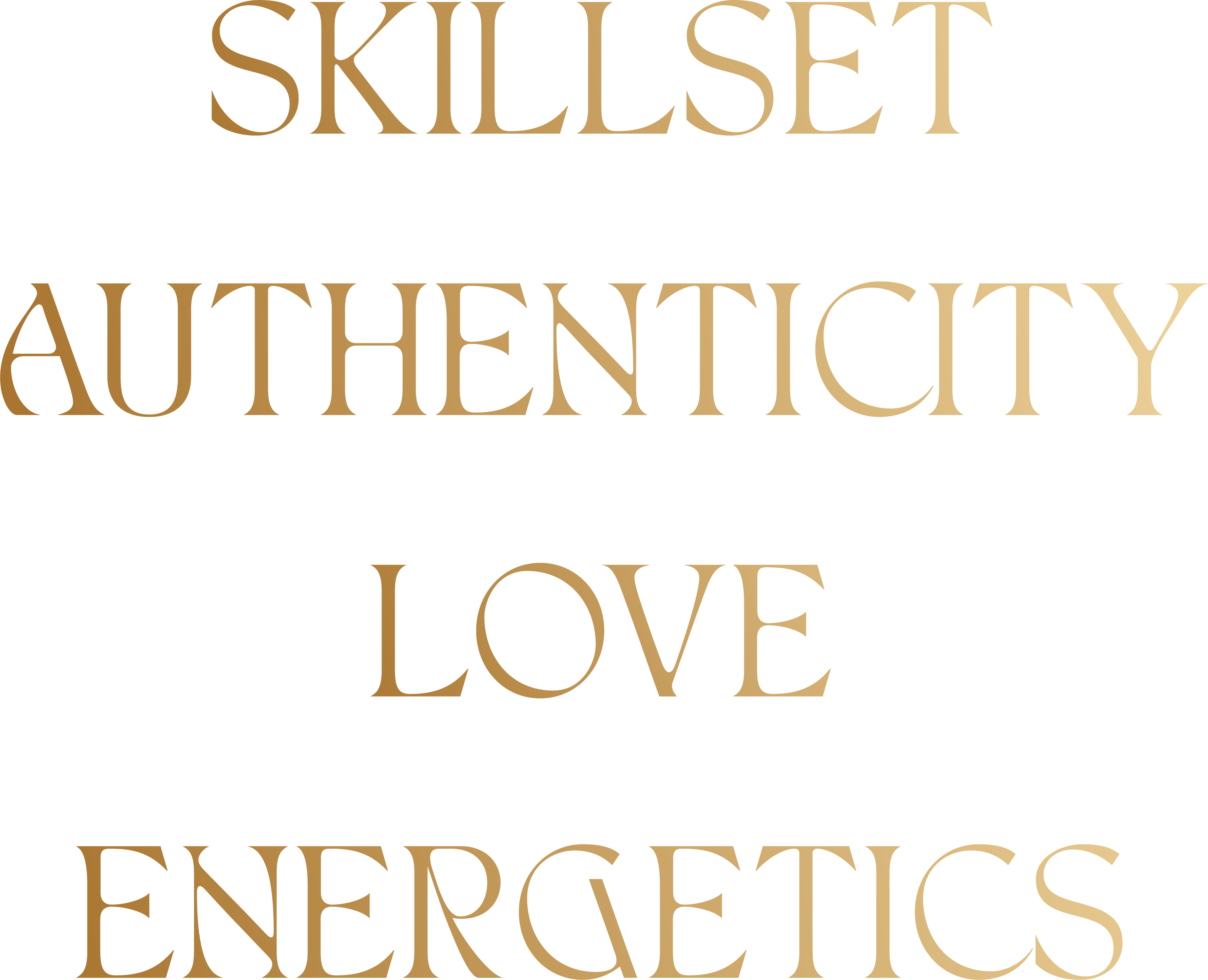 This simple system will change your life.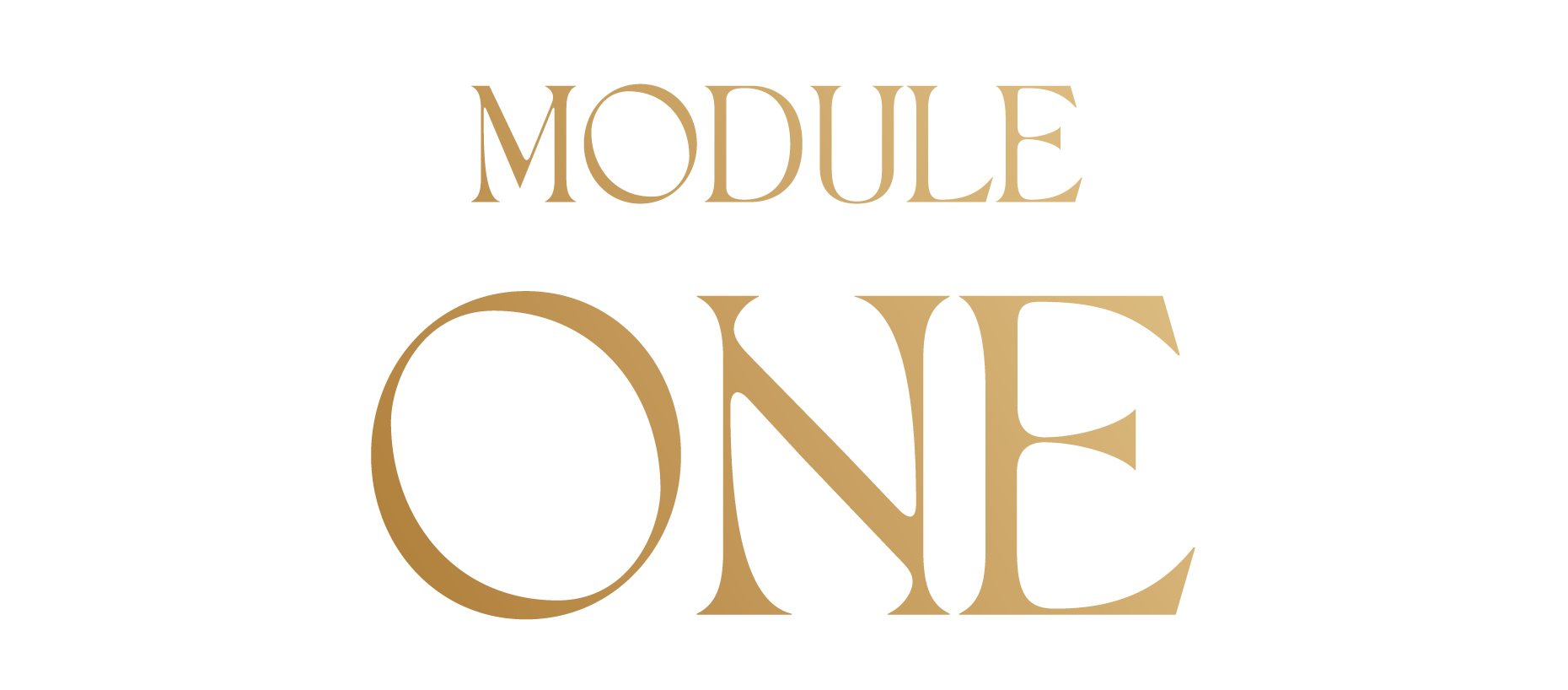 How to Banish the fear of selling FOREVER

FOS Elimination Process.

The secret to creating a brand new sales story that not only neutralises your dis-ease with sales conversations but has you feeling totally detached from the fear of rejection, getting wrong, or feeling like a pushy salesperson, so you can actually look forward to getting onto a call with your potential dreamboat clients.

Unlearn everything that has stopped you from fully claiming your innate ability to sell on demand without the ick in your business.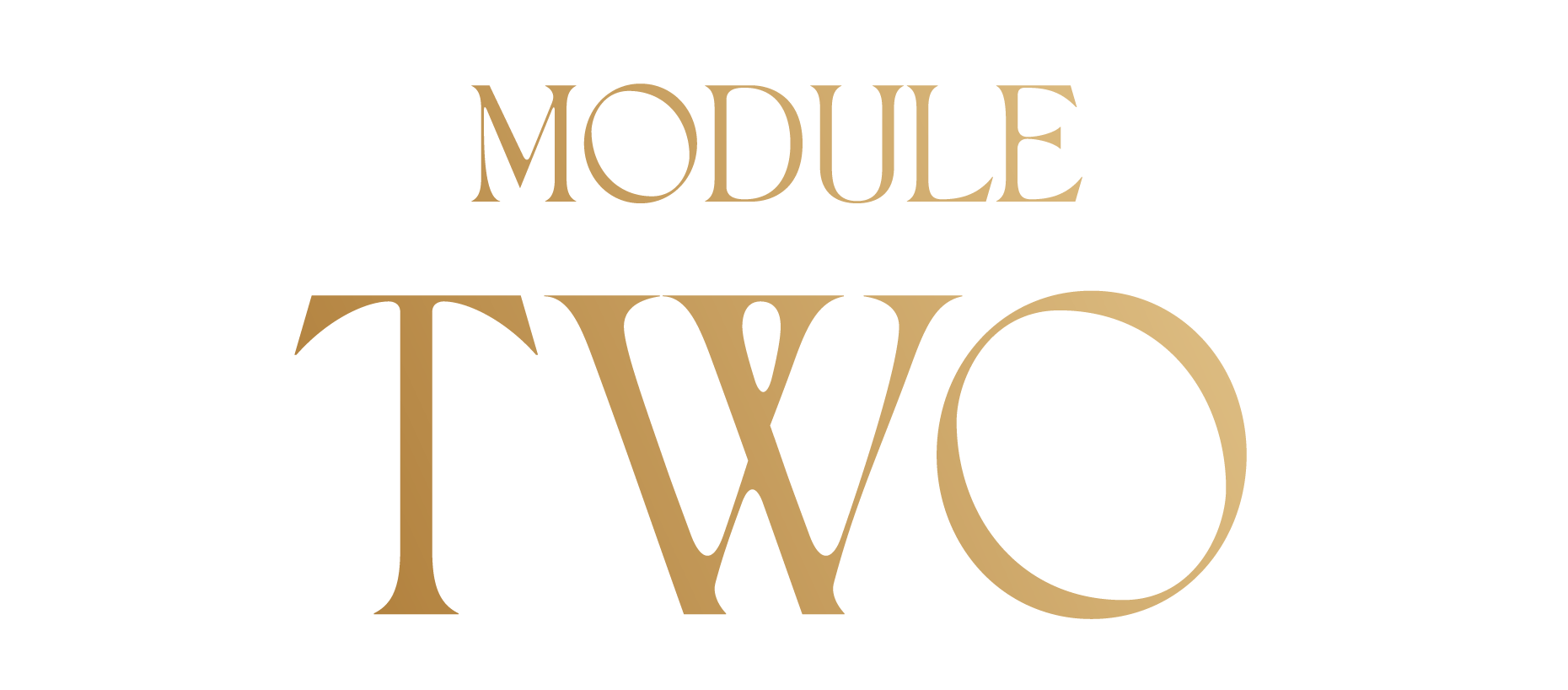 The secret to illuminating the wants, the needs and the fears of your dreamboat client BEFORE you have ever had a sales conversation so that you never make the most common mistake I see in selling when it comes to making invitations that flop with your dreamboat client again.

Creating a customer journey where the next step is obvious and easy for your dreamboat clients to say yes.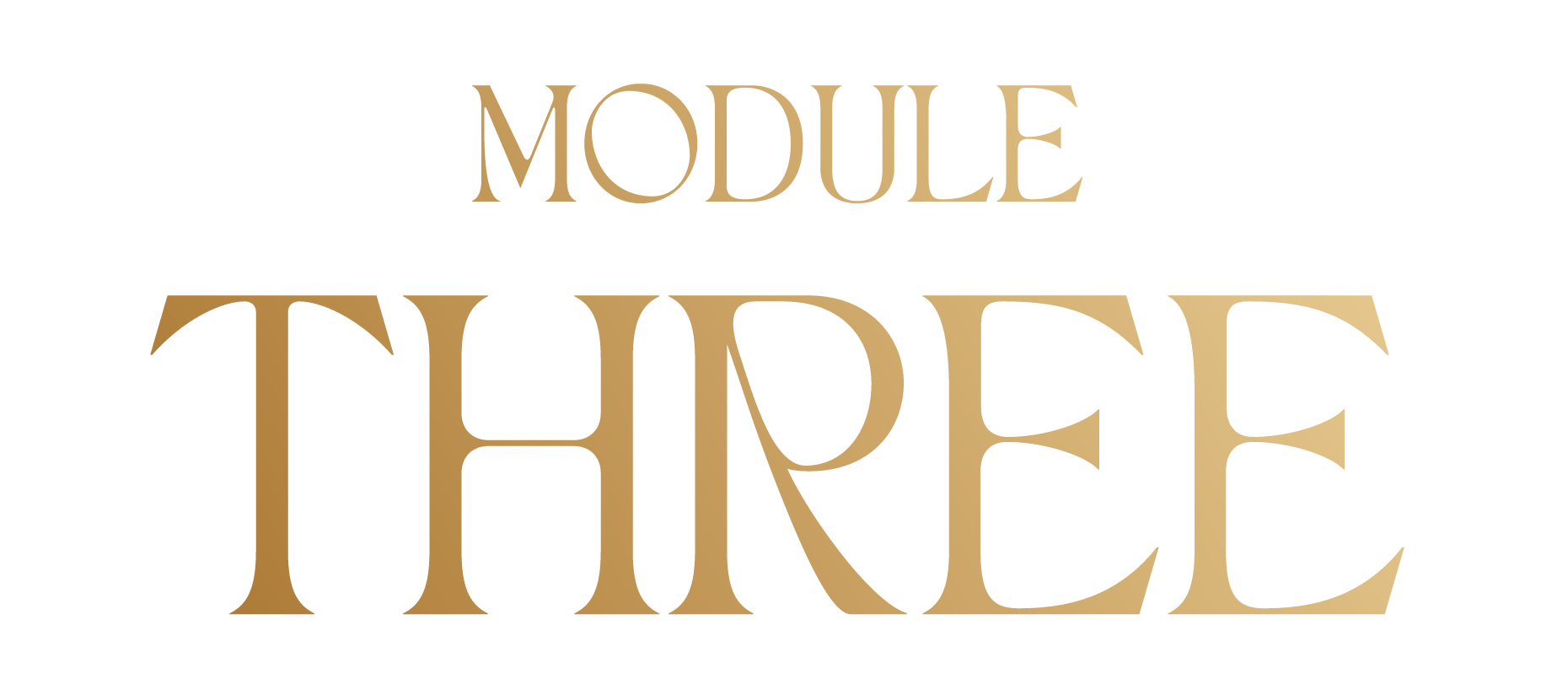 You will learn The Abundance Embodiment Method
Learn how to use the Abundance E

mbodiment method to override self doubt and the beliefs that that your dreamboat client isn't out there, so that you are able to attract your dreamboat clients with energy that magnetises rather than repels your perfect people.

Understand the energetics behind being able to elevate your rates from low ticket to high ticket – without having to 'wait for your audience to evolve.'

The energetics behind having £19K in your first six weeks of business.

How to generate more sales from your existing audience the money is out there!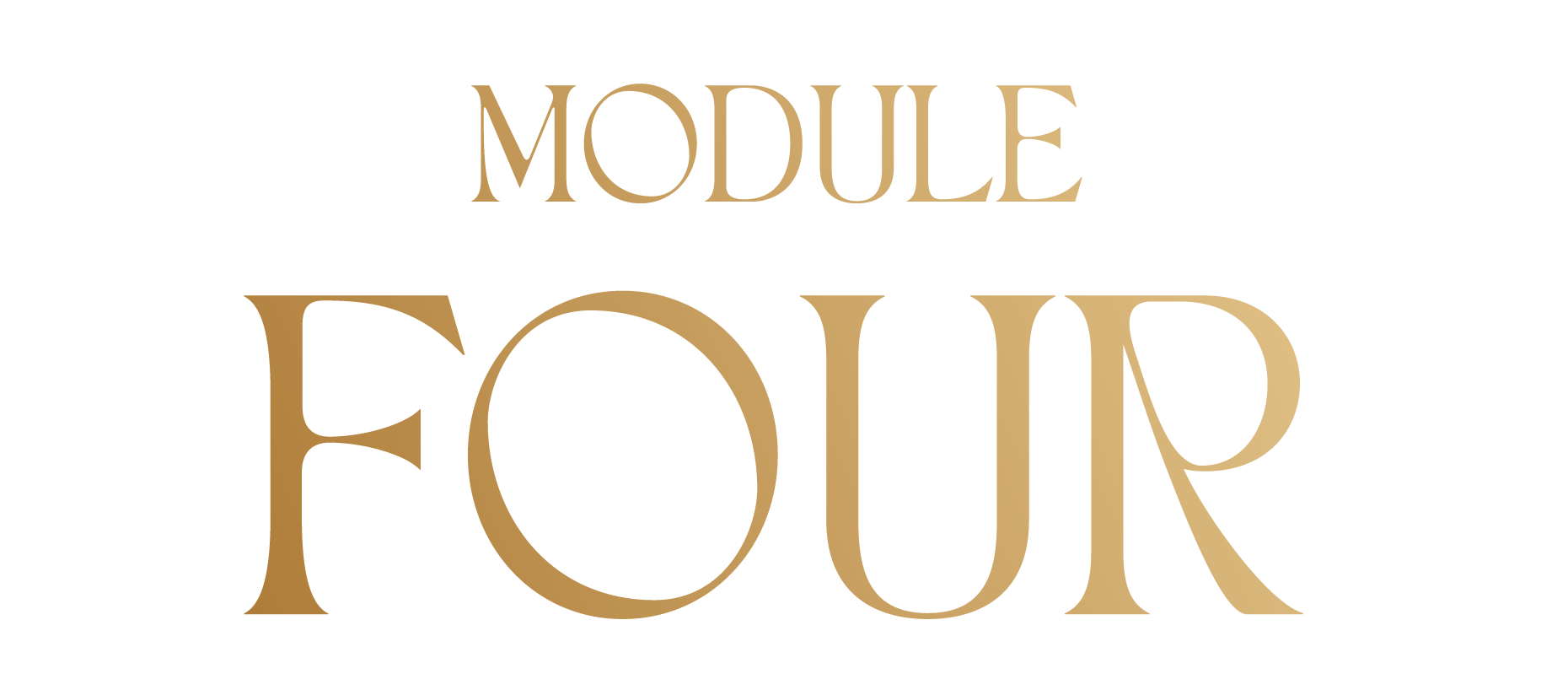 You will discover the archetypes and what stops people buying
You will learn the secret to knowing what a client is really saying when they say, 'I can't afford it, or I need to speak with my partner,' and exactly what to say in response.

Understand how to use the archetypes to create illuminating sales conversations that leave your dreamboat client infinitely more likely to come back to you for products and services in the future. Even if buying is not the most aligned thing for them to do the first time, because of the way you utilise this system.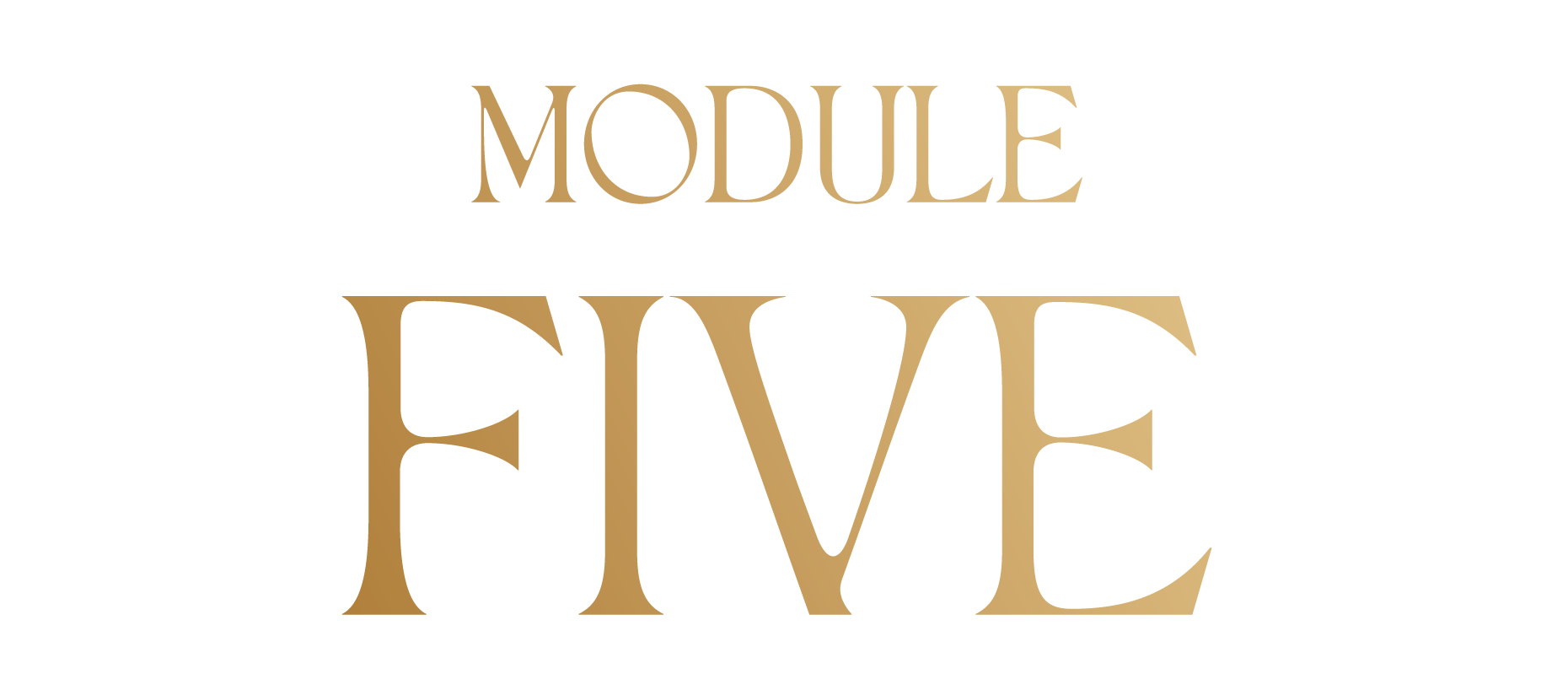 You will learn how to create your own high ticket irresistible offer
Without sacrificing more time or energy in your delivery
The sneaky ways in which people self-sabotage when it comes to selling their high ticket offers and how to avoid them.

Learn what needs to go into a high ticket offer to create additional ease when selling.

The secret to 10x your pricing and actually being able to sell your offer.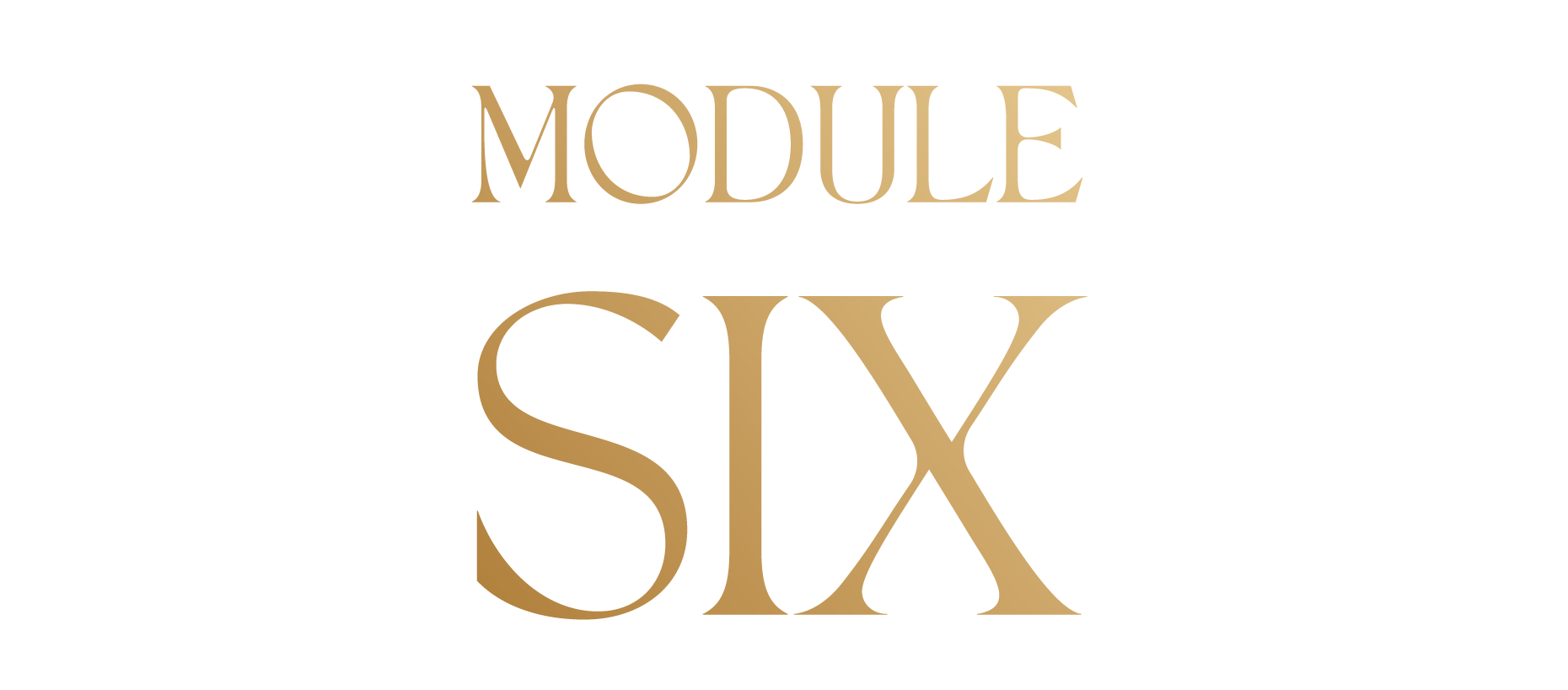 We will go through The Infinite Sales Page Breakdown
The Secret to creating sales pages that create hundreds of thousands in sales.

The template that will half the time in which you spend creating sales pages that actually sell.

When you should and shouldn't use a sales page.

When a sales link can be just as potent and powerful for your sales process.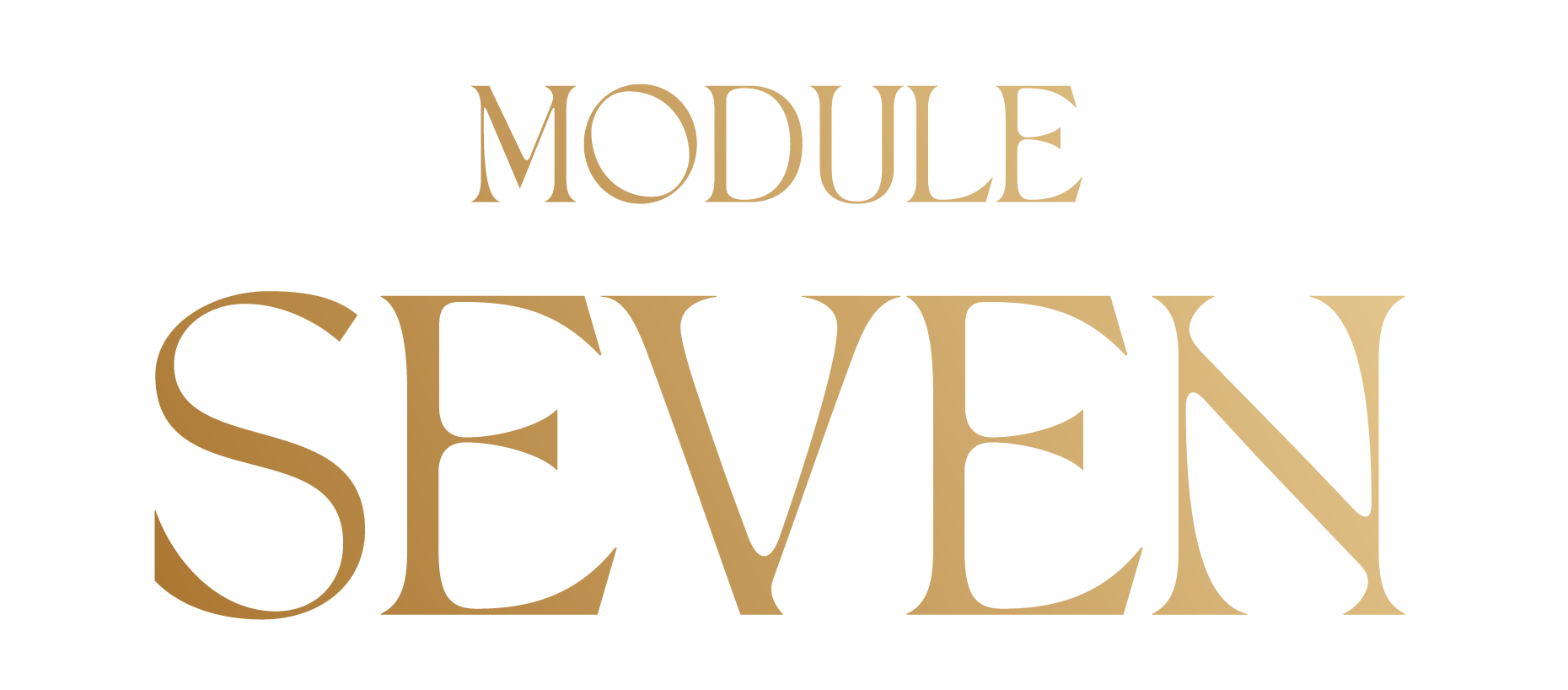 You will learn The Infinite Sales Call Method
For holding sales calls that will have you and your clients laughing, crying and learning for all the RIGHT reasons in the best possible way
I will personally walk you through how to conduct the most low pressure, high converting sales calls.

You get to create your own sales template so you can ditch the scripts forever.

Learn how to stop overthinking so that every potential client leaves the call receiving value whether they say yes or no, elevating your brand perception with every person you speak with.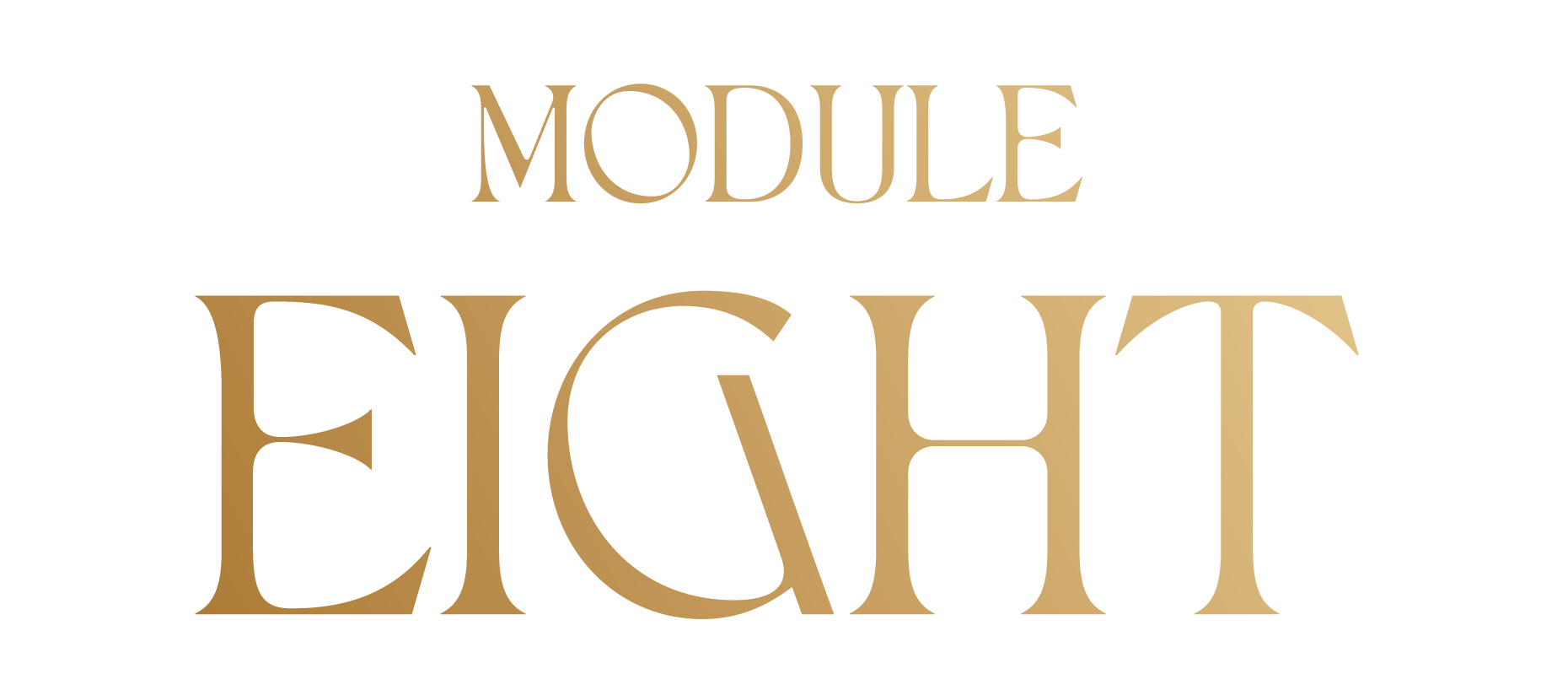 Q&A Time
To end our time together you will get the opportunity to submit questions for our Q&A session where we can really delve into anything that has come up for you.
Plus these juicy bonuses…
How to sell in the DM's cheat sheet and templates. (The same templates that I have used to generate 40K sales in the DM's)
VALUE: £997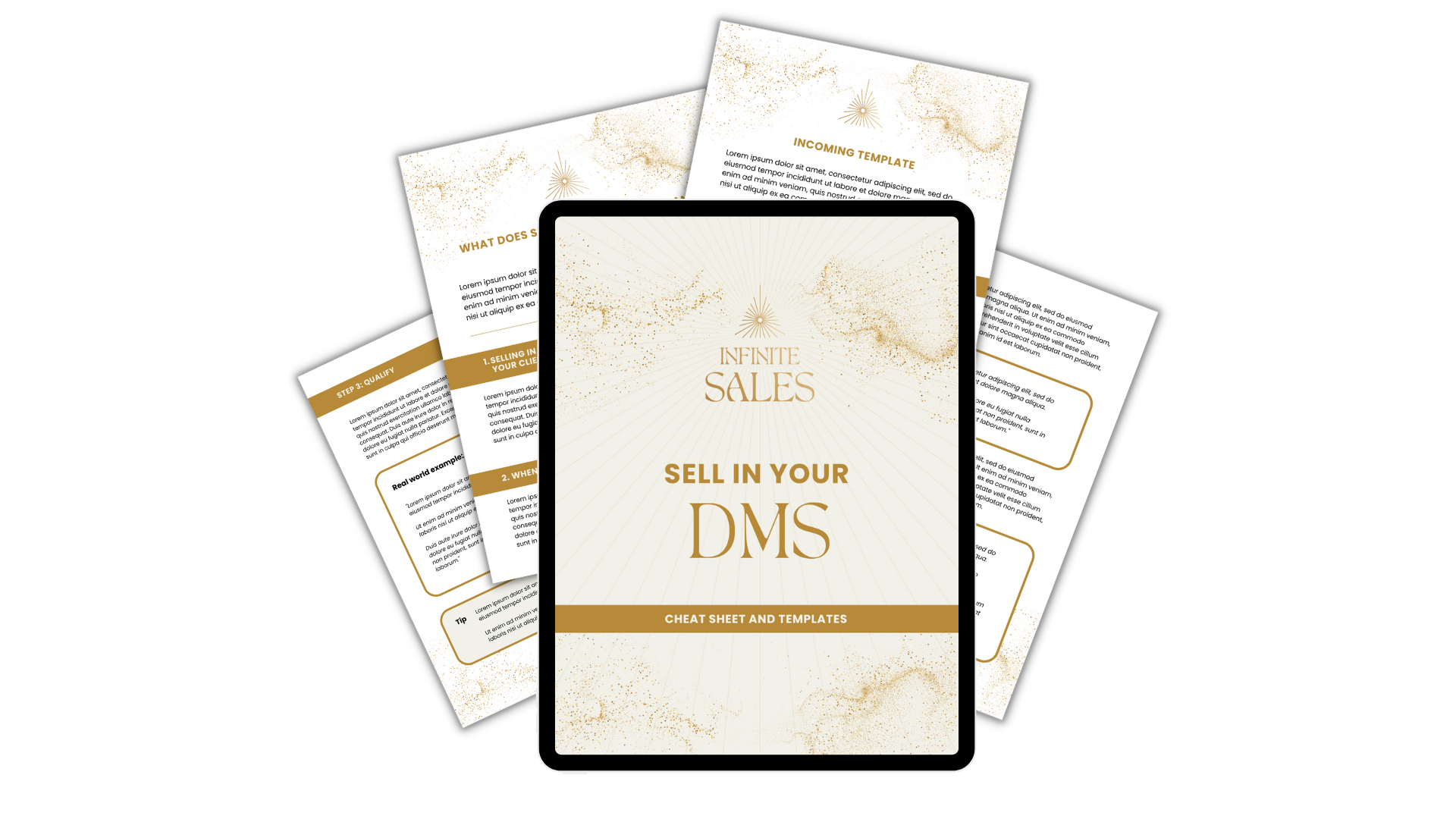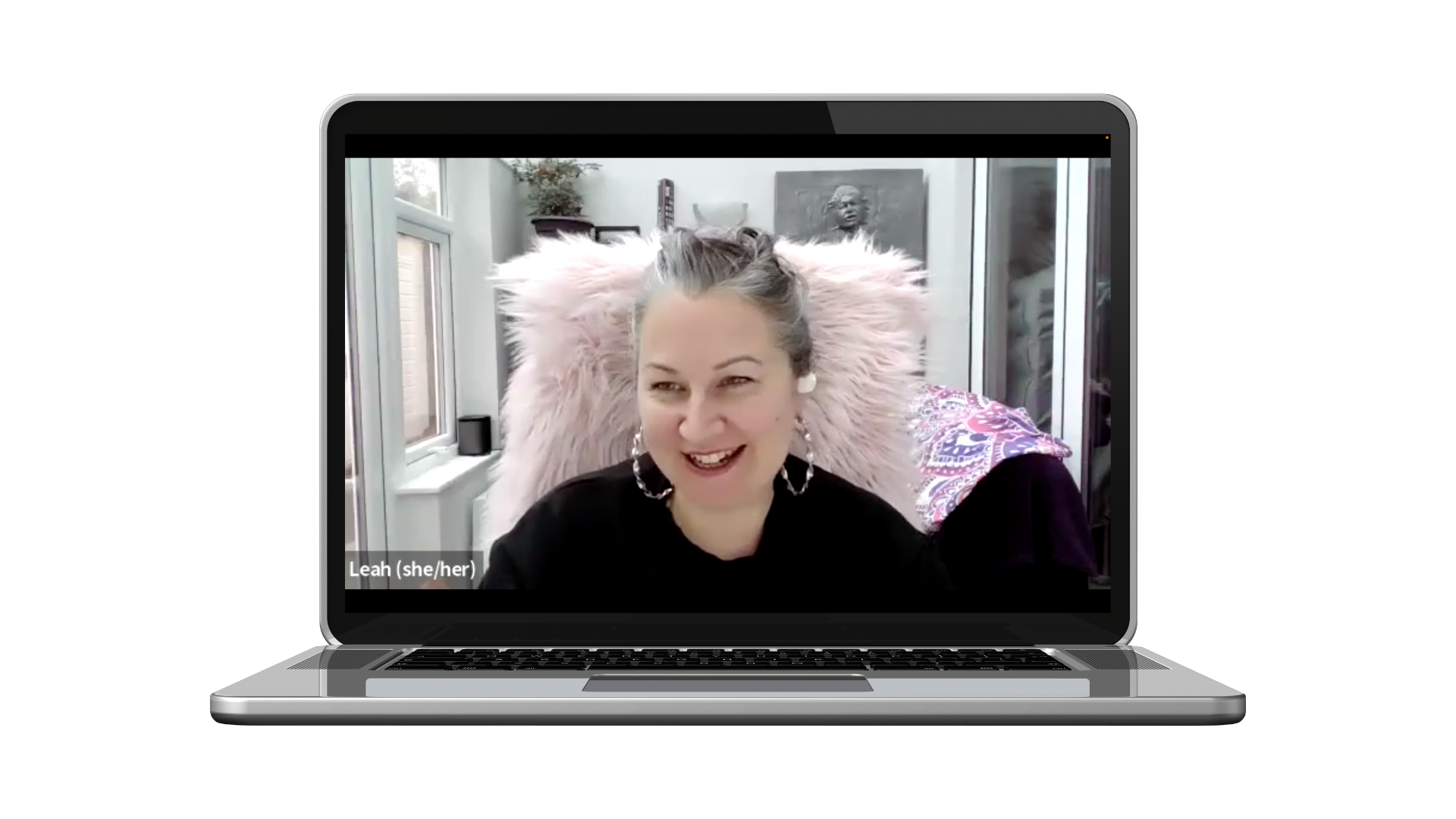 Submit your Sales Call and receive live feedback with Leah Freeman our Sales and Alignment manager.
VALUE: PRICELESS
Personalised feedback on your first or next high ticket offer priced at £5K or more
VALUE: £997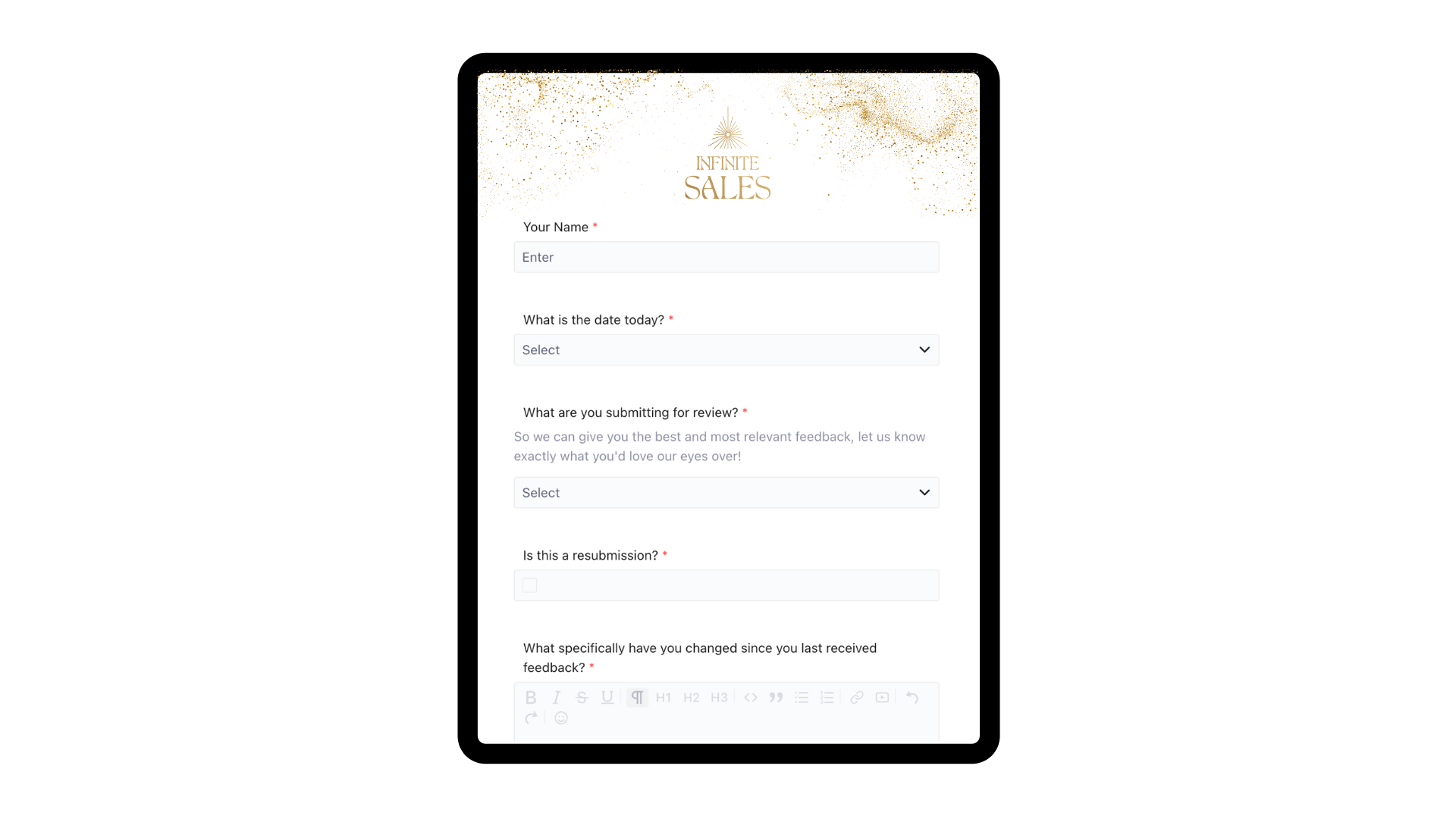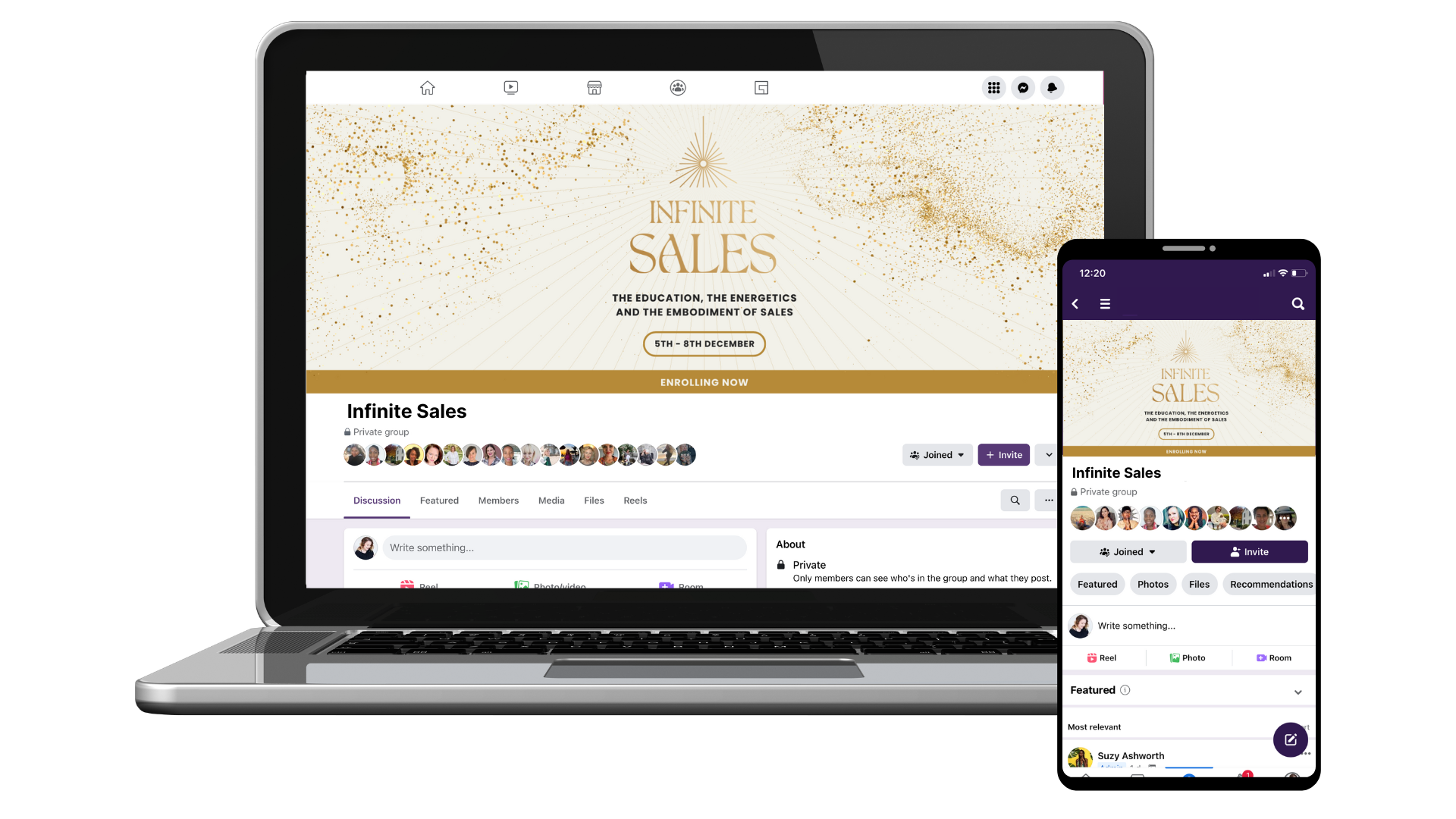 Facebook group 
VALUE: PRICELESS
Live practice Sessions – to accelerate your experience and your skill set
VALUE: PRICELESS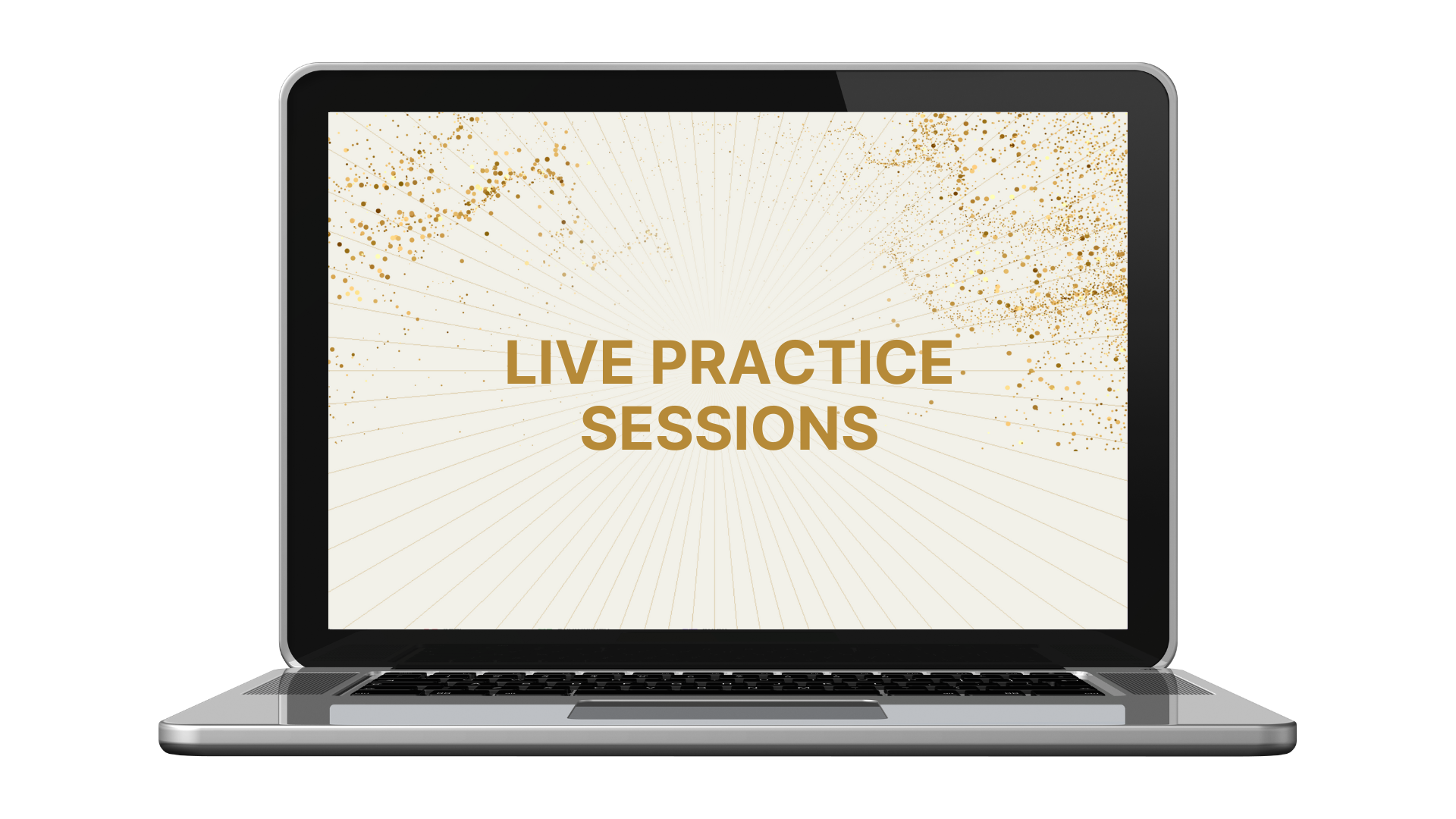 What is the Investment for Infinite Sales?

First, I want you to think of all the time and money you've already invested in your biz:

Digital course training

Building your website and connecting the payment processors

Certification or masterminds

All the books and challenges about mindset, money and sales
My point is you've likely already spent thousands of dollars and countless hours listening to podcasts, reading books and watching videos that never seem to solve your problems.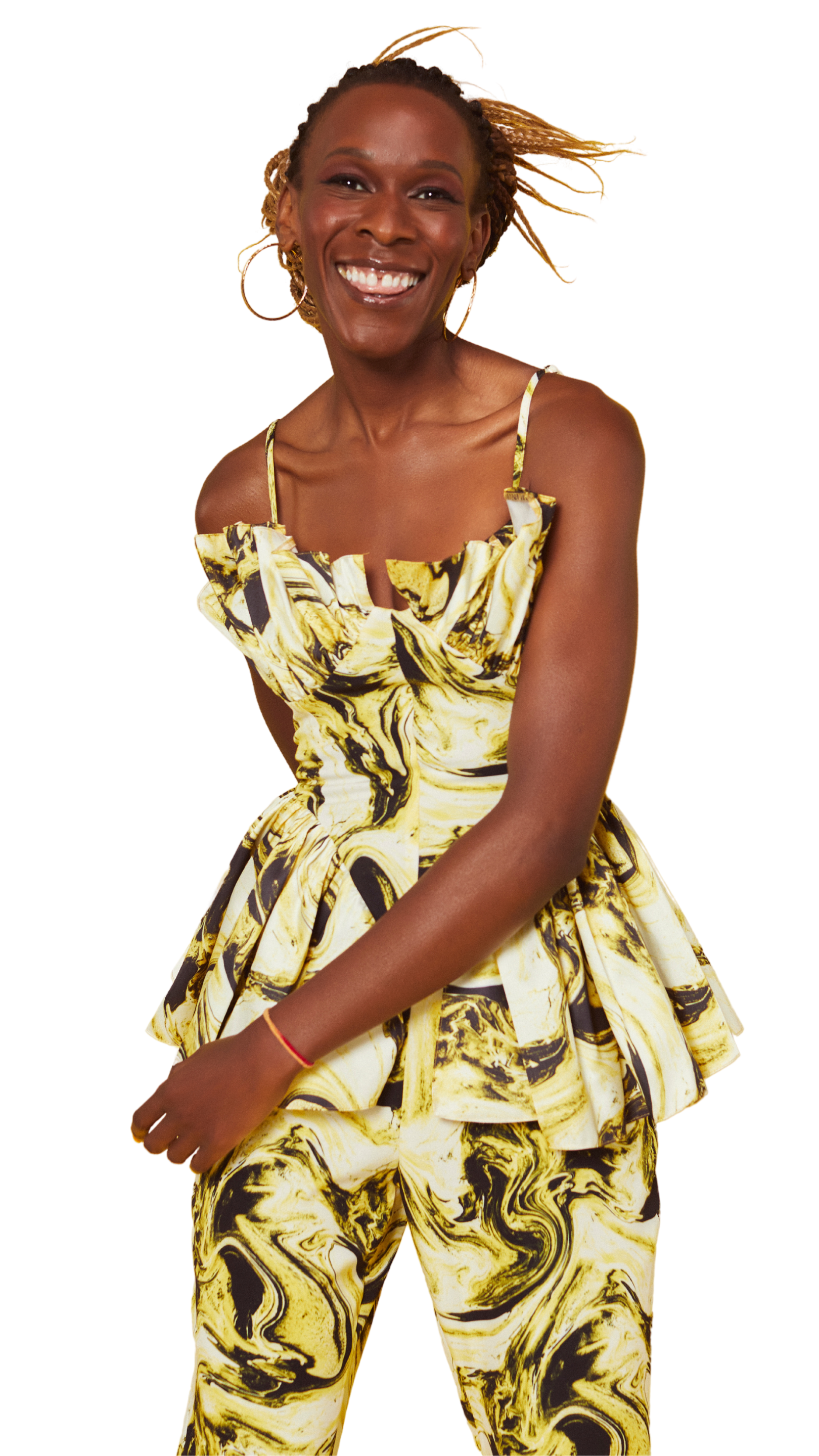 If you're here, it might be because you're thinking…

"I don't have enough money right now."
Or
"I don't know how I'm going to pay the bills."
Or
"I just can't afford to go on like this. This cash flow just isn't sustainable."
Over the next 8 Modules you will get to:
Create packages and offers priced according to the value you provide.

Update your website and sales pages with elegant and persuasive copy that acts as your 24/7 salesperson.

Show up with confidence on connection calls as you invite dreamboat clients to work with you.

Ditch the fear (and sweaty palms) and master the art of Infinite Sales.
You'll go from undercharging and overworking to having beautiful cash flow and sustainability in your business without ever feeling a

ggressive, p

ushy, s

leazy or s

alezy.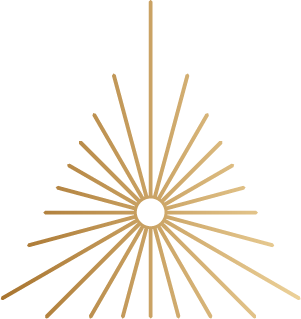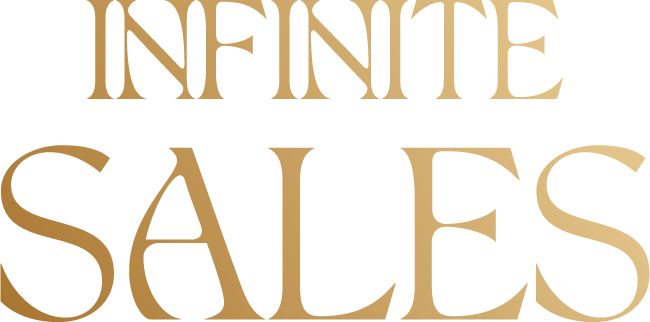 The total value of the modules, calls and bonuses is over £19994.
But because I know how much you've already invested in yourself and your business, I priced this offer affordably so you'll see a huge ROI.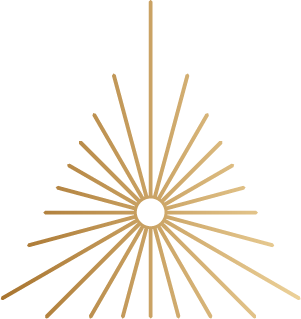 3 Instalments of
£777
+ VAT where applicable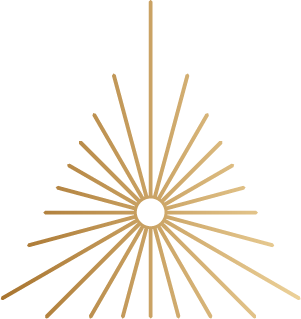 Or Pay in Full and Save
£443
+ VAT where applicable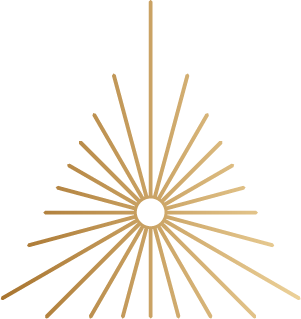 Meet your Mentor, Suzy Ashworth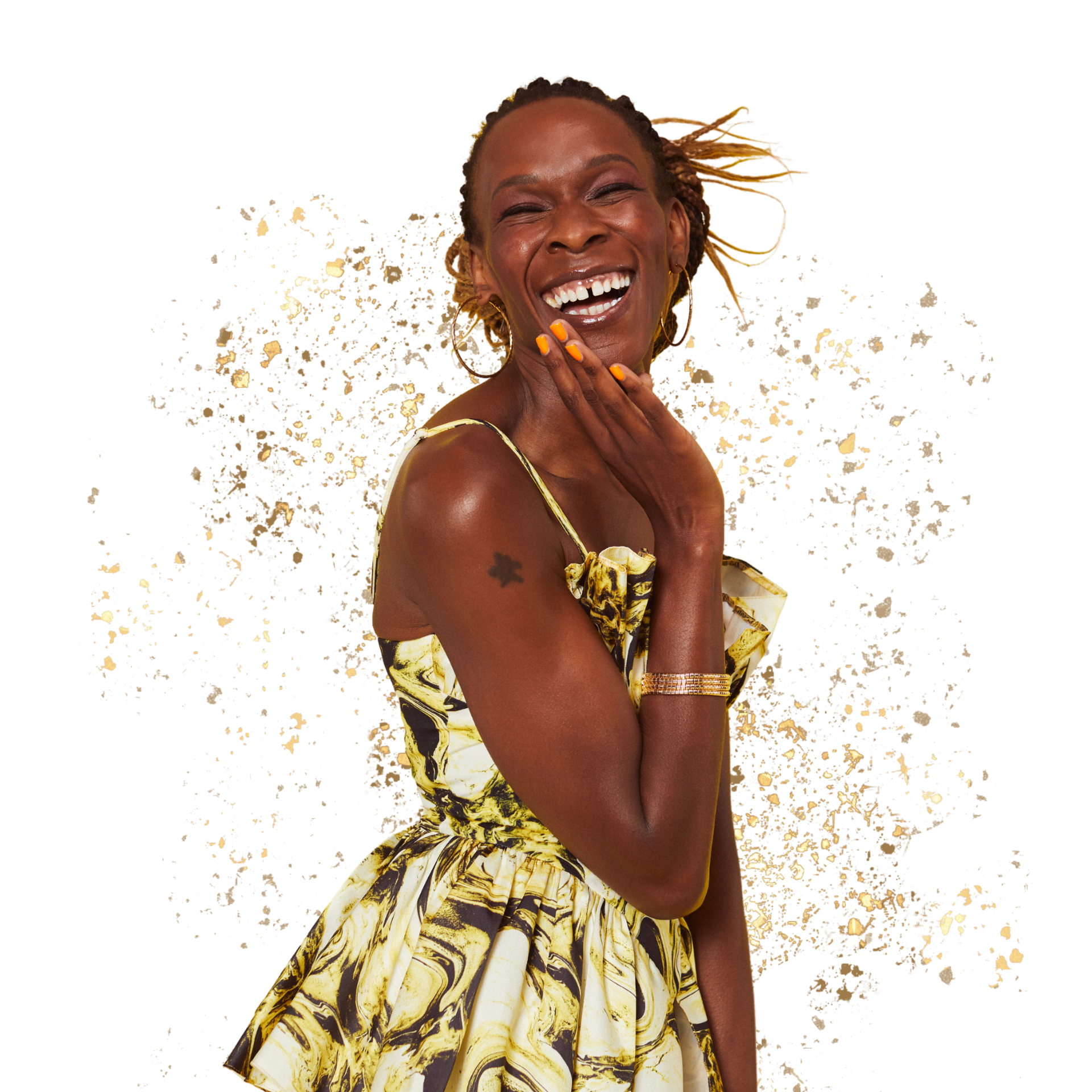 My sales training started over 20 years ago, upselling large cokes at Pizza Hut. Not very glamorous (LOL), but great grounding for releasing self-judgement when hearing those 'no's.
What's a tad more relevant, though …
£125,000 in sales in year 2 of my business.
£228K in year 3.
£469K in year 4.
£1.2M in year 5. In 2020
And then… £2.1 million in 2021
When it comes to sales (and doing it with ease, grace and soul), this is one of my superpowers, and I am happy to spill it all.
I'll teach you my proven processes, systems and scripts for Infinite Sales.
And if you're still reading …
It's because you know you're ready to meet and exceed your £5000 per month goal.
You're ready to raise your prices and practice sales conversations that feel effortless and aligned with you.
You're ready to learn the nuances of selling that will make your dreamboat clients excited to work with you.
I also know if you're still here, it's because you know you're here for a greater purpose. To provide value and create an impact in the world.
It's not just about money and cash flow.
It's about impact and value.

And, my love, I am here for you. 
To teach and guide you to master Infinite Sales – without limits.
So you can expand into the best version of yourself as a provider, a business owner, and a human being.
So if you want more sales…
by being purposeful … and not pushy

by being assertive … and not aggressive

by being the leader of your business … and not a used car salesman,
Then, my love, you are in the right place.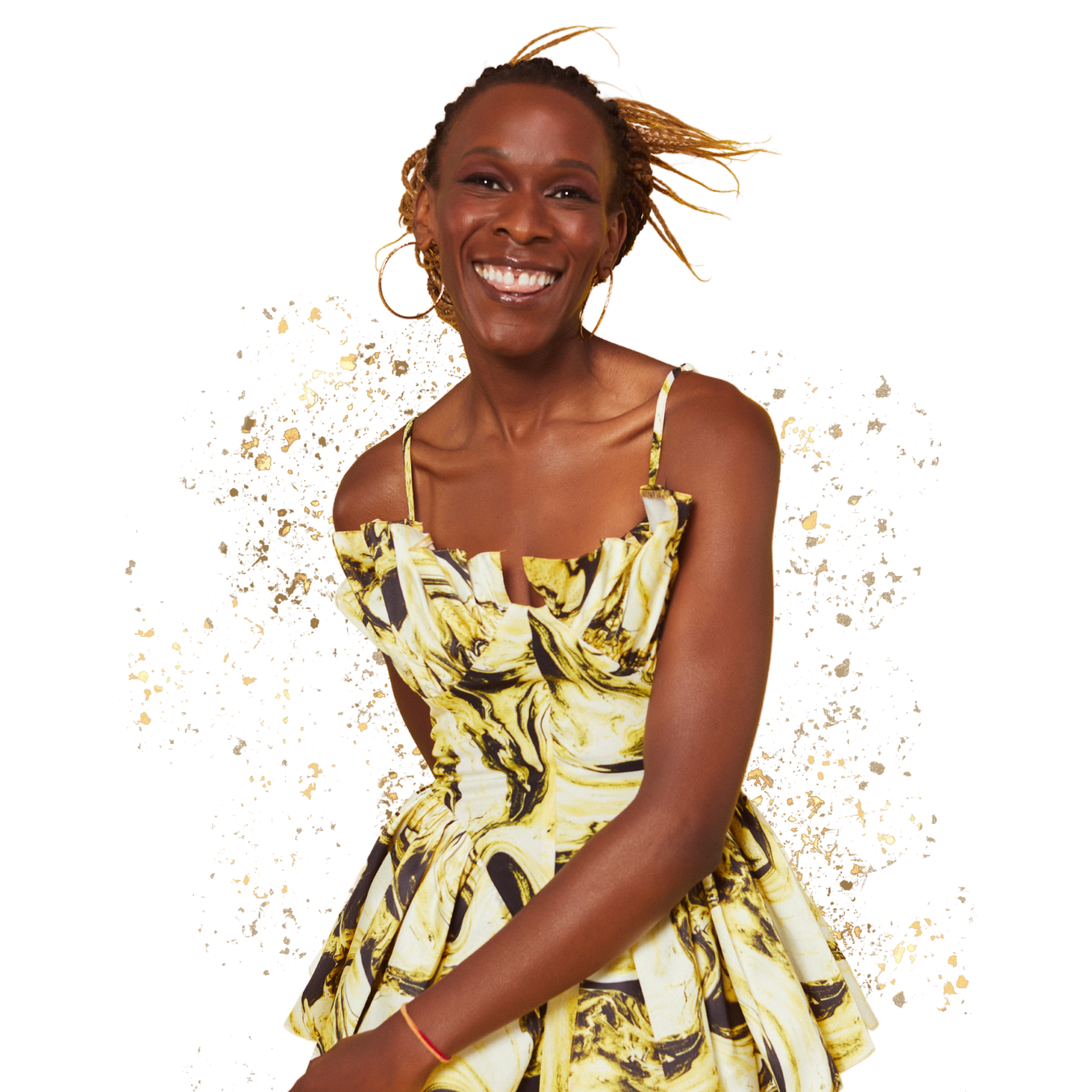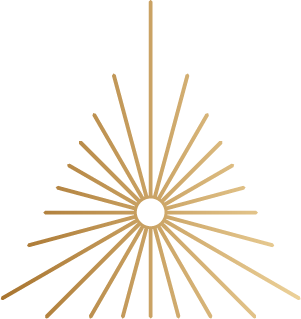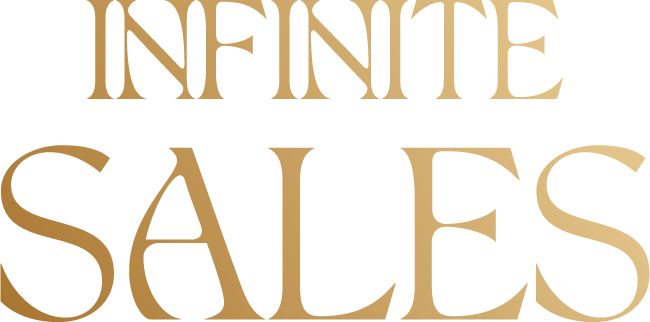 The total value of the modules, calls and bonuses is over £19,994.
But because I know how much you've already invested in yourself and your business, I priced this offer affordably so you'll see a huge ROI.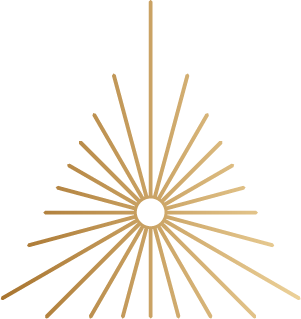 3 Instalments of
£777
+ VAT where applicable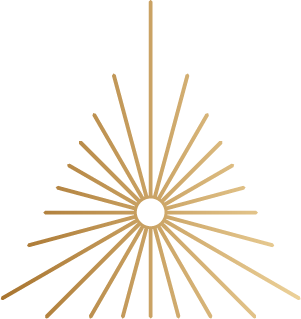 Or Pay in Full and Save
£443
+ VAT where applicable
Have a burning question on your heart or in your mind right now but can't see it listed below, just reach out to your support team on hey@suzyashworth.com and we will get right back to you.
DISCLAIMER
Limitless Life Ltd and Suzy Ashworth make no warranty, representation or guarantee that you or your business will obtain a particular outcome or result (financial or otherwise), professional qualification or employment or other opportunity from the Programme, and any such warranty, guarantee or representation is expressly excluded. In signing up to the Programme, you recognize that the results you obtain from the Programme will be the product of your own efforts, your particular situation, and other circumstances beyond our control and/or knowledge. You also recognize that prior results achieved in the past do not guarantee you will achieve a similar outcome from this Programme. Thus, the results obtained by other clients from the Programme are no guarantee that you or your business will be able to obtain similar results.
FAITH + ACTION = MIRACLES
FAITH + ACTION = MIRACLES
FAITH + ACTION = MIRACLES