Ready to surpass the 10K threshold in the next 90 days?
If you're getting sick of the same old patterns and the same old results then step right into The Momentum Mastermind.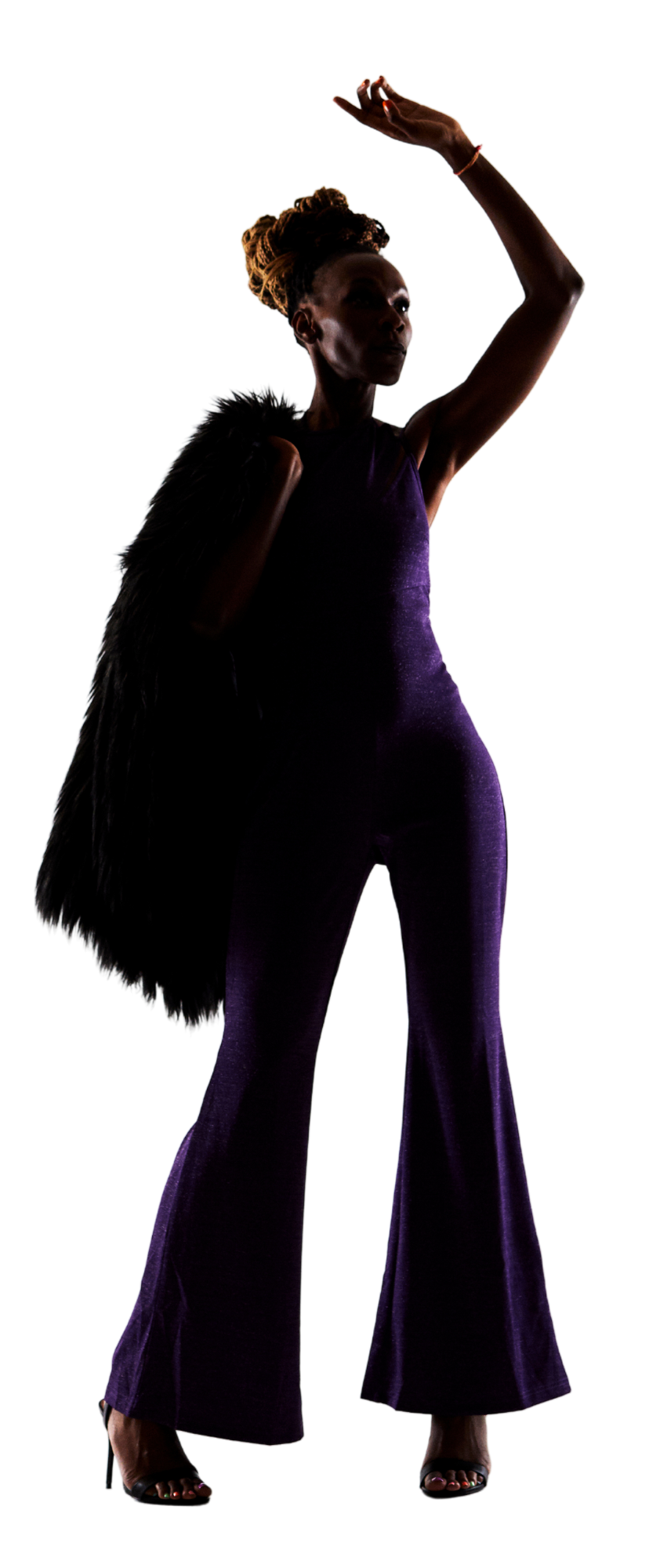 Now, it could be that the results you currently have or the life you are currently living makes some people envious. You hear things like "you've already achieved so much, why don't you relax?"
You may even feel a twinge of guilt for not settling where you are.
But you just can't stop thinking about more.
More Impact

More Wealth

More Freedom

More MOMENTUM
Do you really believe that all of those things are possible?
Because I do. I do it with my very being. I know it at a cellular level.

This is a strategy based rolling 90 day Mastermind for those who are ready to cross the 10K mark in their business in the next 90 Days.
Do the people you hang out with in real life get your business? Do they get YOU?
Being in a community of like minded people who not only get it but are also aiming for the stars and want to take you with them is one of the the fastest ways to get where you want to be.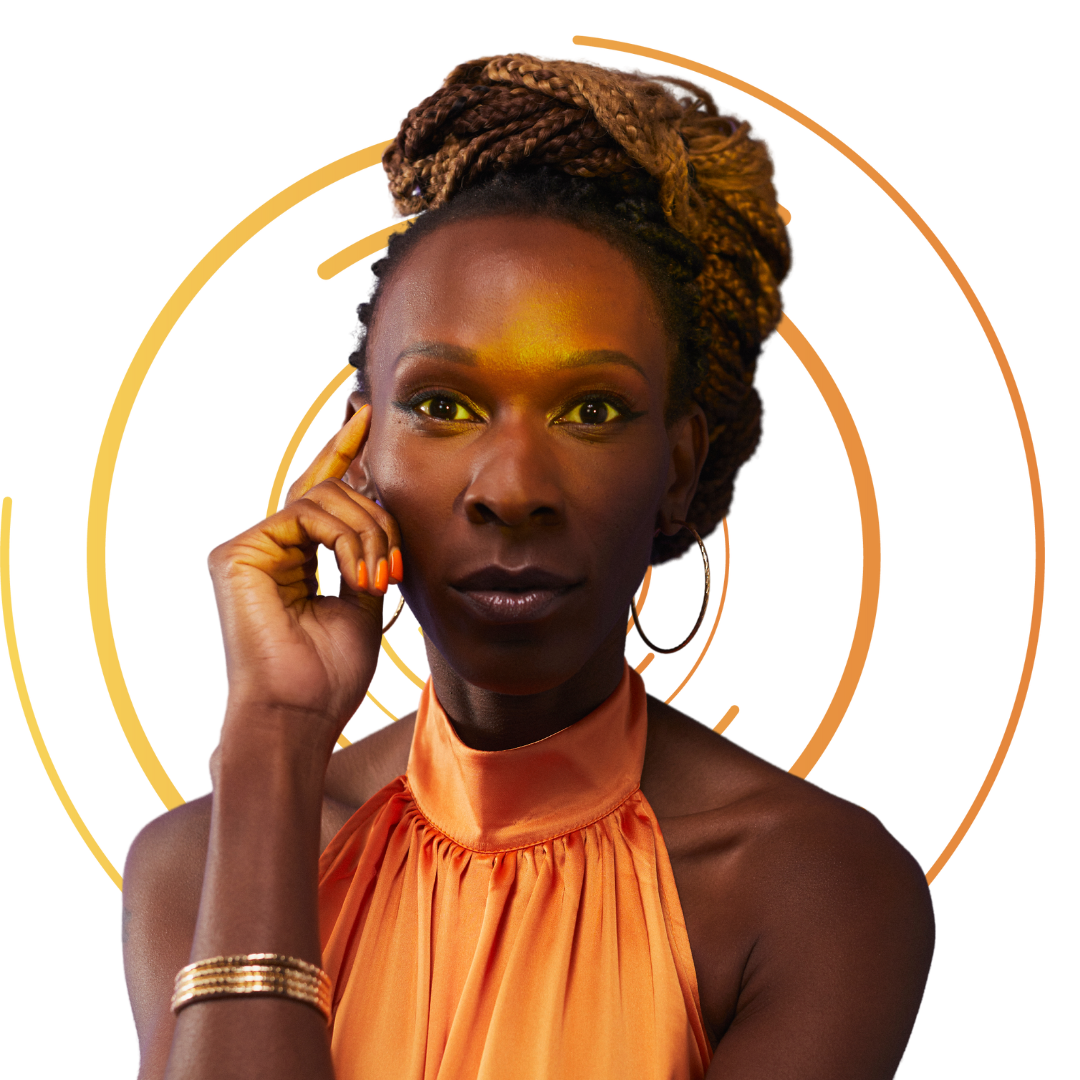 The power and the accelerated learning of these is that you don't know what you don't know.

The power and the accelerated learning of these is that you don't know what you don't know.
People who are a little bit ahead of you in any arena will have questions that you haven't even thought of yet.
You are getting problems solved before they have even happened – and I am so in love with this as a kind of momentum cheat code.
And as much as I love it, I recognise that sometimes we need a bit of 1 to 1 attention. So I've added in a monthly 1 to 1 call with your coach AS WELL (I know, I am that good to you!)
As well as the calls and the community you also receive full and instant Access to the training hub of pre-recorded training 
We start in April and run for 3 months – are you in?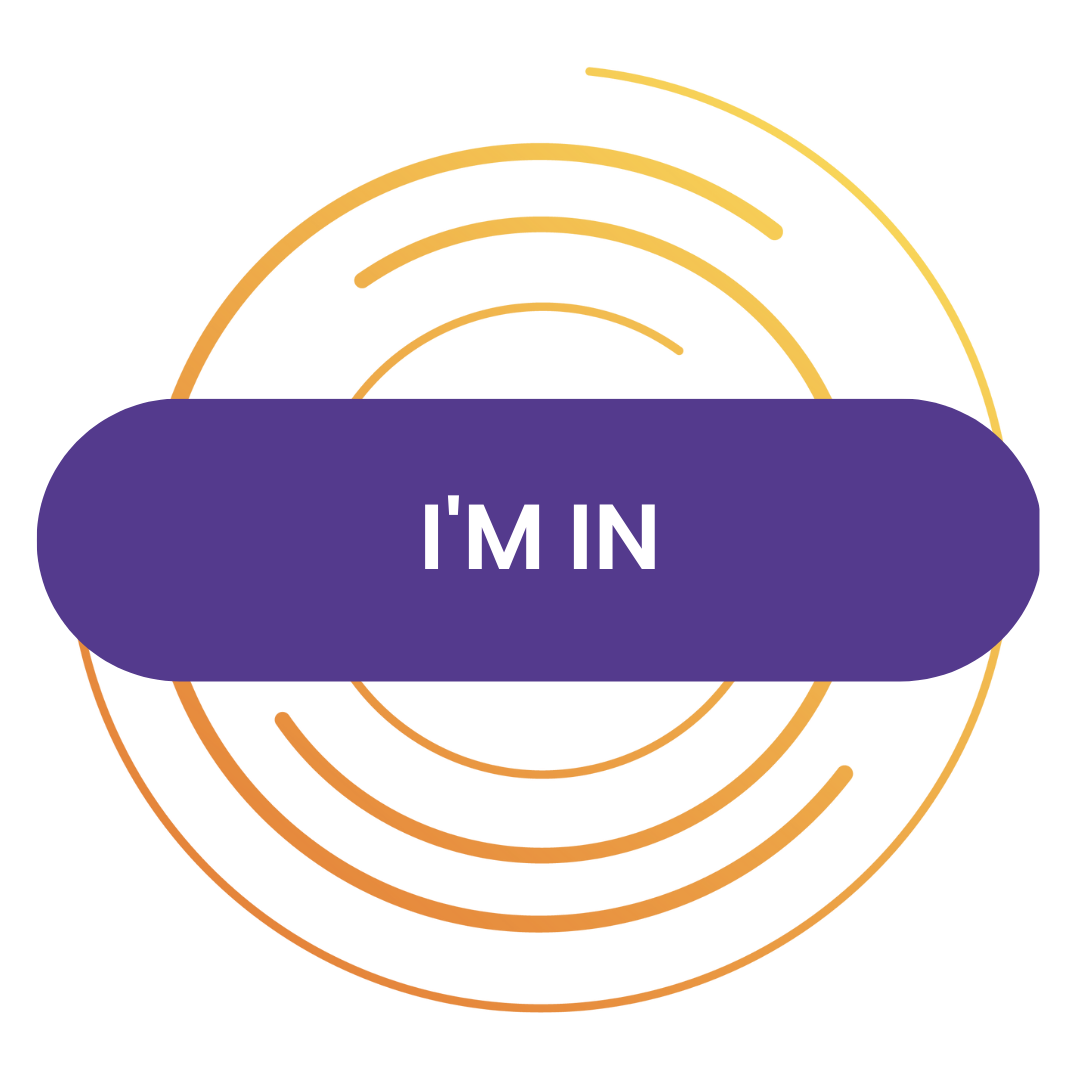 What do you get when you come and play?
2 x Monthly group Hot Seats with Suzy VALUE: £5,000
1 x Monthly group mastermind call with your Momentum Coaches VALUE £1,500
Rolling group Voxer hosted by the coaches for daily check ins and accountability VALUE: £5,000
Access to your 1-2-1 Momentum coach VALUE: £2,500
Access to over 60 hours of pre recorded trainings VALUE £7,000
Facebook Group VALUE: Priceless
BONUS Weekly Quantum Flow Session with Sesh VALUE: £120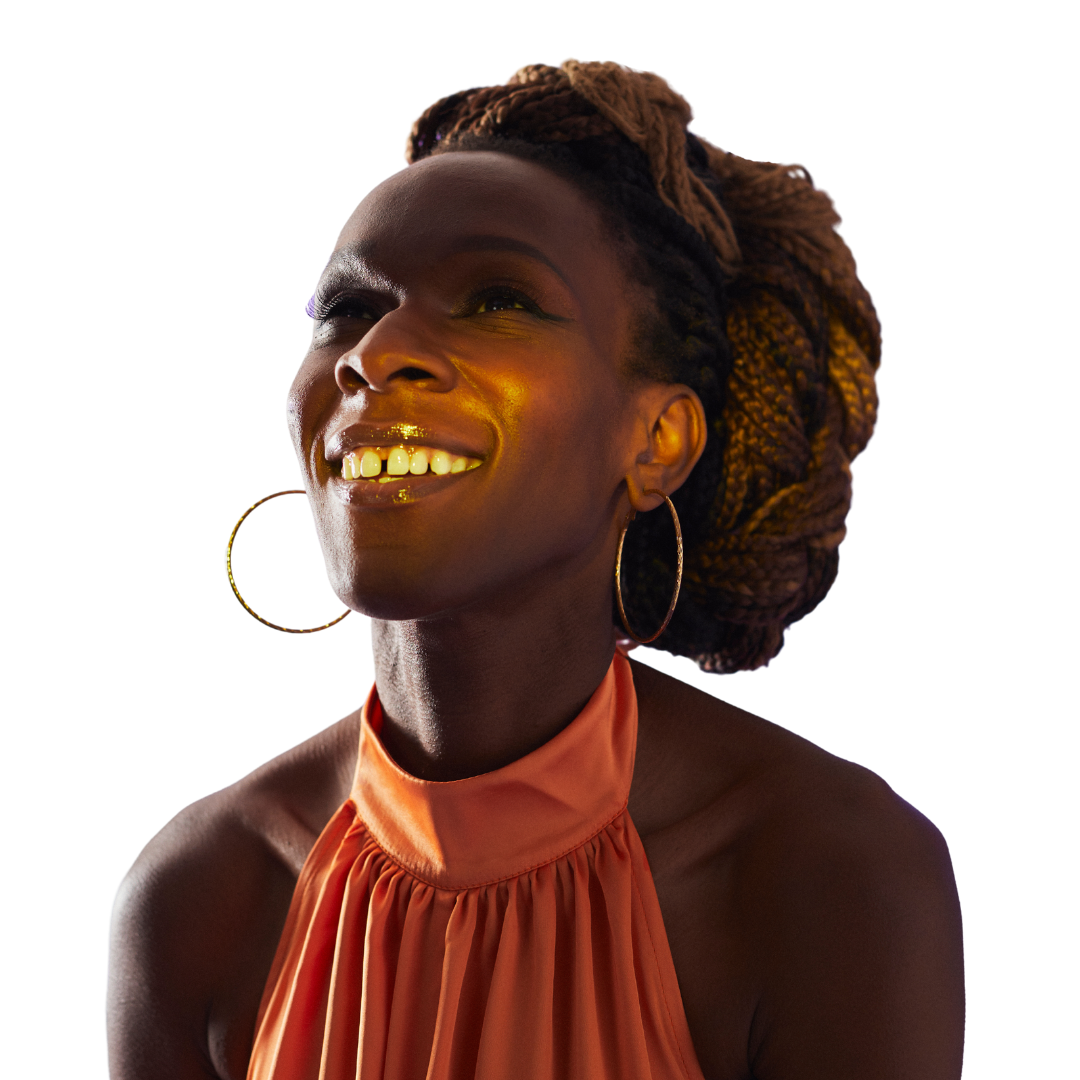 Suzy Ashworth is a single mum of three children, high school dropout, Hay House author, international keynote speaker, multiple seven-figure success coach, and serial entrepreneur on a mission. She has worked with 1000's of impact driven leaders in business to create quantum shifts in their lives and their businesses over the last 9 years and her vision is to raise the vibration of humanity through helping people consciously create freedom, joy and abundance through sharing the secrets of how to tap into the frequency of Infinite Receiving.
Thalia Pellegrini
Creator of The Energised Mum Method

Dory Walker
Spiritual mentor & transformational coach

I joined because it was time that I started making the big impact I desired in my business.
I know I am great at what I do, and I knew that the only thing holding me back was me.
At first the investment really scared me. What if I couldn't make it back? What if I wasted all this money on something that didn't work (again)?
But the energy called me.
The integrity of the space called me.
And I jumped in… and I'm glad I did!
Because in just over 3 months of joining I paid off my investment (and some) by having a $42k launch – HOLY SHIT! This was huge for me!
In the past I could never have dreamed of receiving so much at one time, but the process that Suzy and her team take you through, made it easy to step up into making that a reality for me!
I know that I would never have done this without Suzy and her team behind me. They reminded me of my greatness. They didn't allow me to play small and the momentum and high calibre of the group ignites more of my magic!
Big thanks to Suzy and her team!
Nik Chung
Soulful Business Coach and Mentor
I'M IN
FAITH + ACTION = MIRACLES
FAITH + ACTION = MIRACLES
FAITH + ACTION = MIRACLES