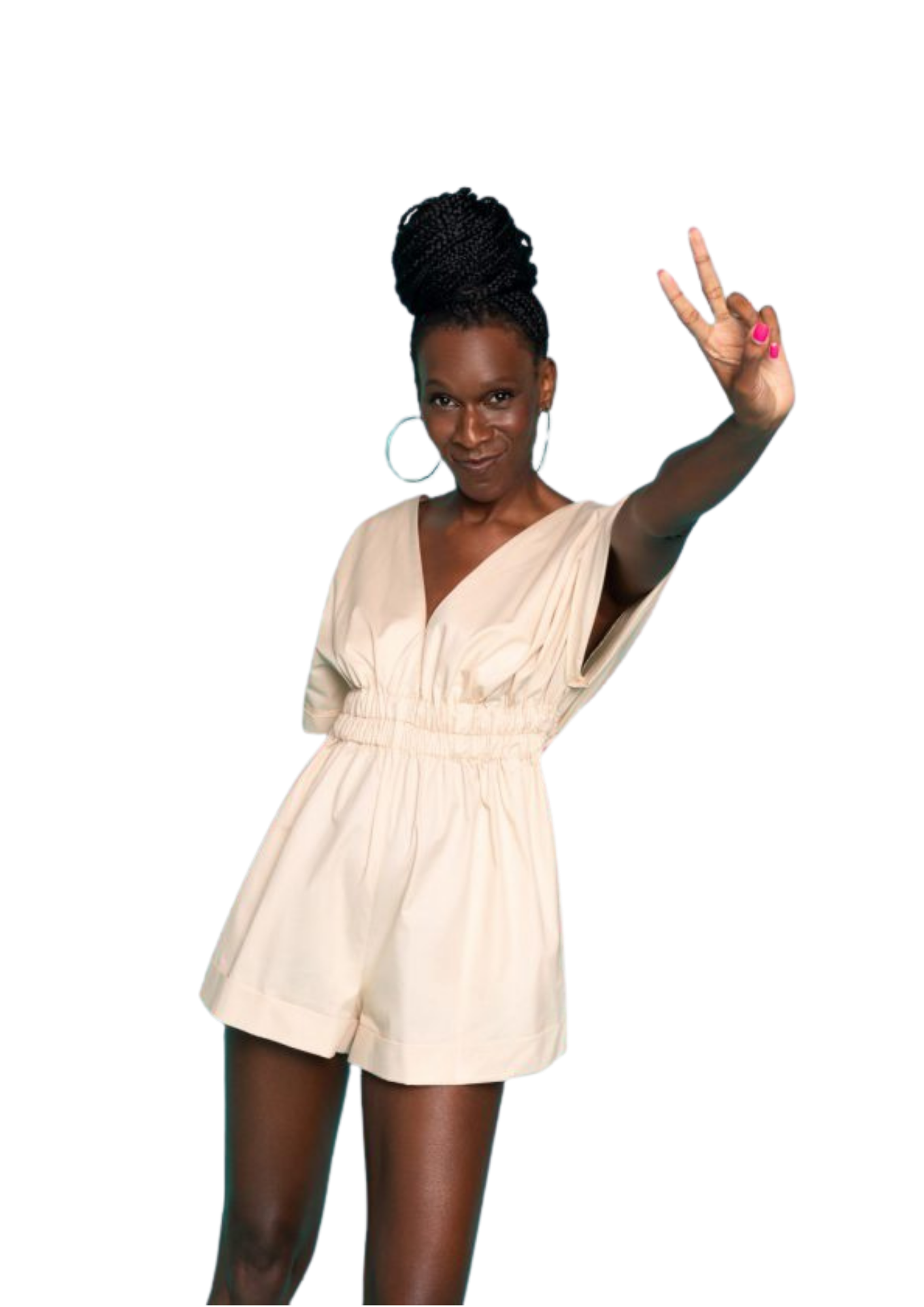 I am so excited to have you in the room!
So, what happens next? We will email you all the details and you can join the group here.
If you have any queries at all, drop an email to the team at hey@suzyashworth.com and we will come back to you. 
Love Suzy xo