Coaches, consultants and heart-led service providers this is your invitation to
TRANSFORM YOUR BUSINESS IN 2023
Quantum Shift
3 Days of Mindset,
& Energy Mastery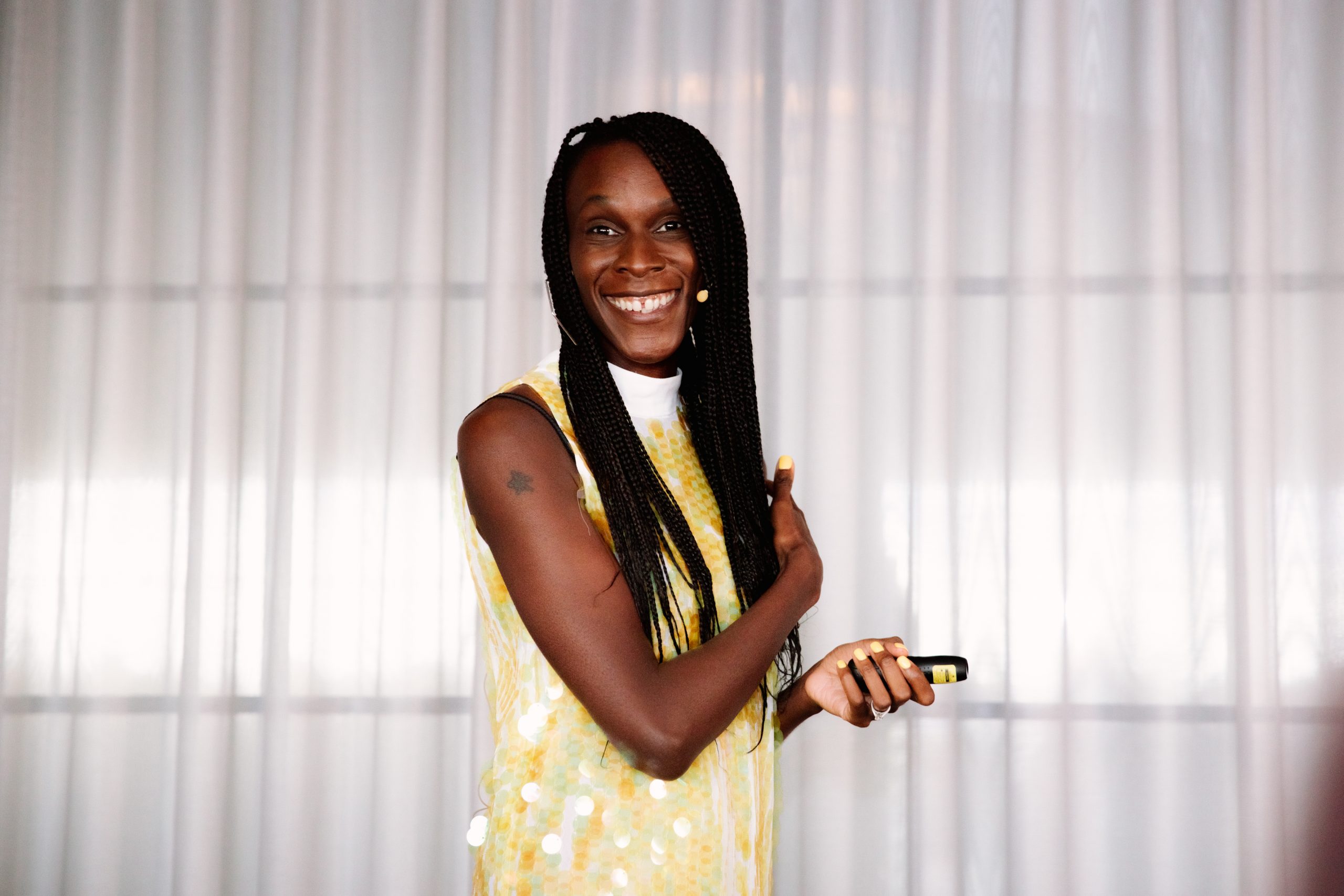 Hi guys,
It's Suzy Ashworth here, Quantum Transformation & Embodiment coach and this is your special invitation to join me and hundreds of entrepreneurs such as yourself – heart-led coaches, consultants, authors, speakers, service providers – in an amazing 3 day event where you'll get your hands on everything you need to skyrocket your business in 2023
MY INVITATION TO YOU

Come play with us and Experience Quantum Shift.
Click the button below to book your tickets now!
Find your own power that you can tap into to call in more money and freedom
Take your business to the next level of impact
Connect with like-minded business owners and changemakers
This is going to be a practical and purposeful event where you'll be learning and implementing the lessons while you're in the room!

Hot seat coaching opportunities

Roundtable discussions

Energy alignment sessions
Attend from the comfort of your home or in the room
Ask your questions to Suzy
Connect with brilliant entrepreneurs like yourself
GET YOUR TICKET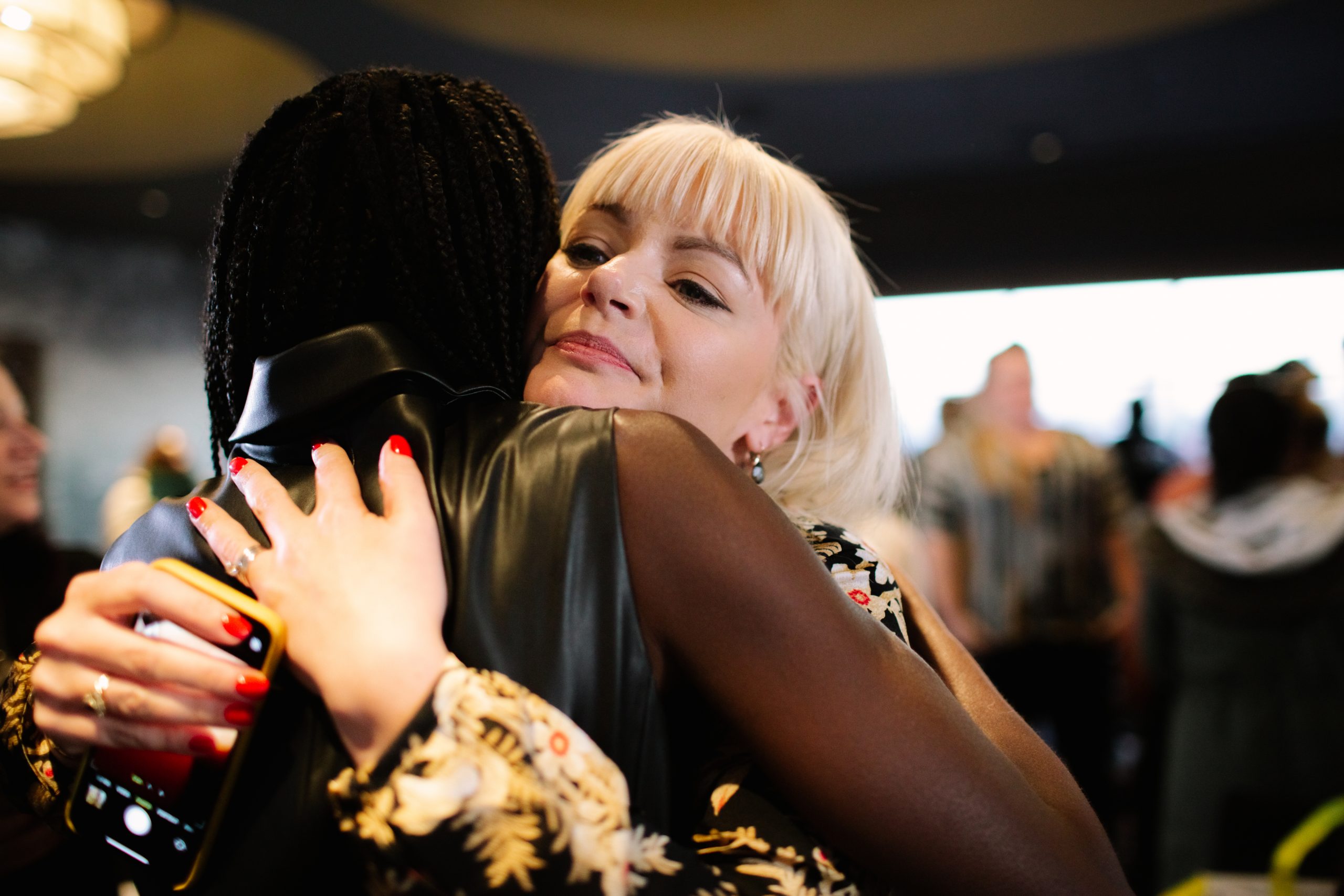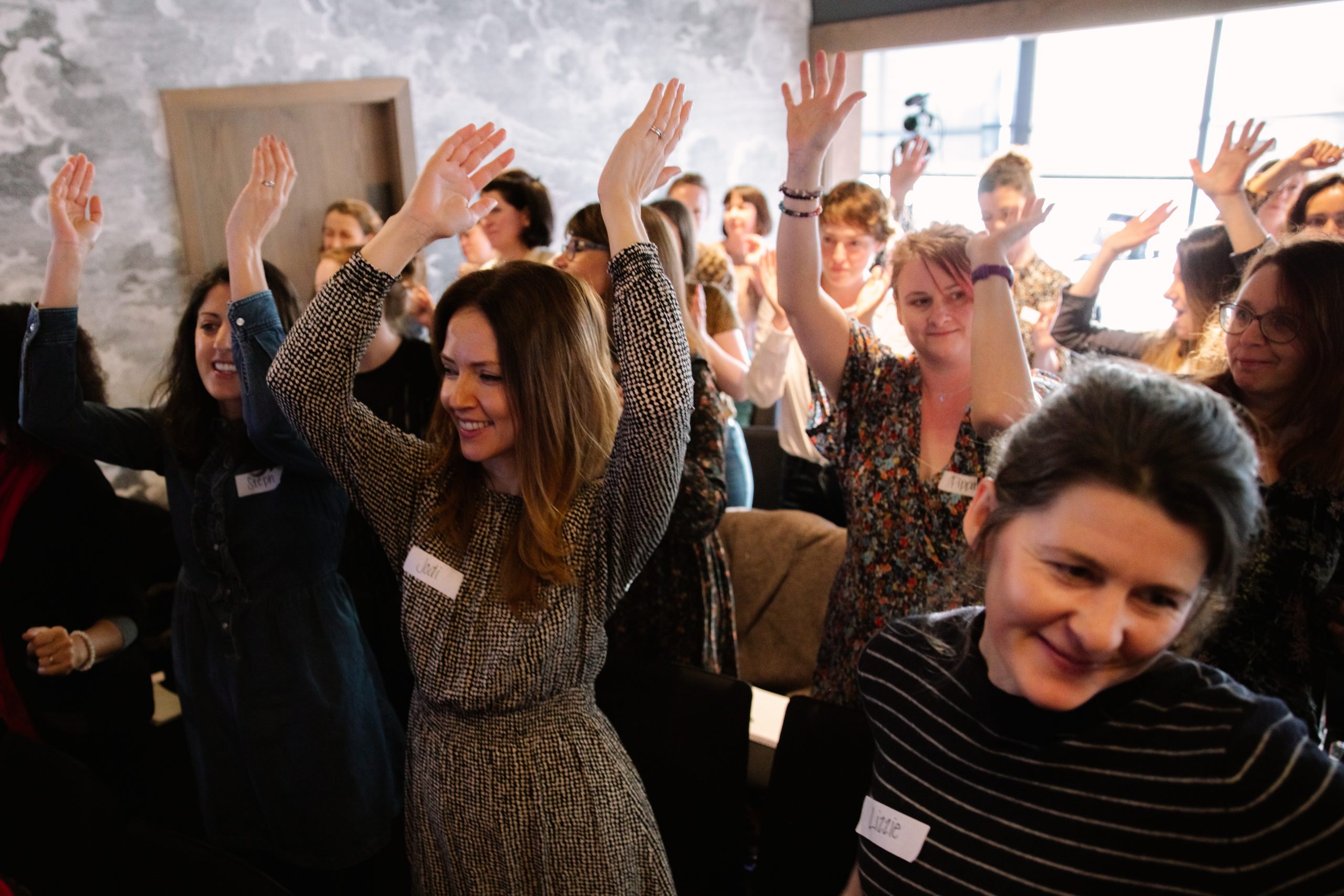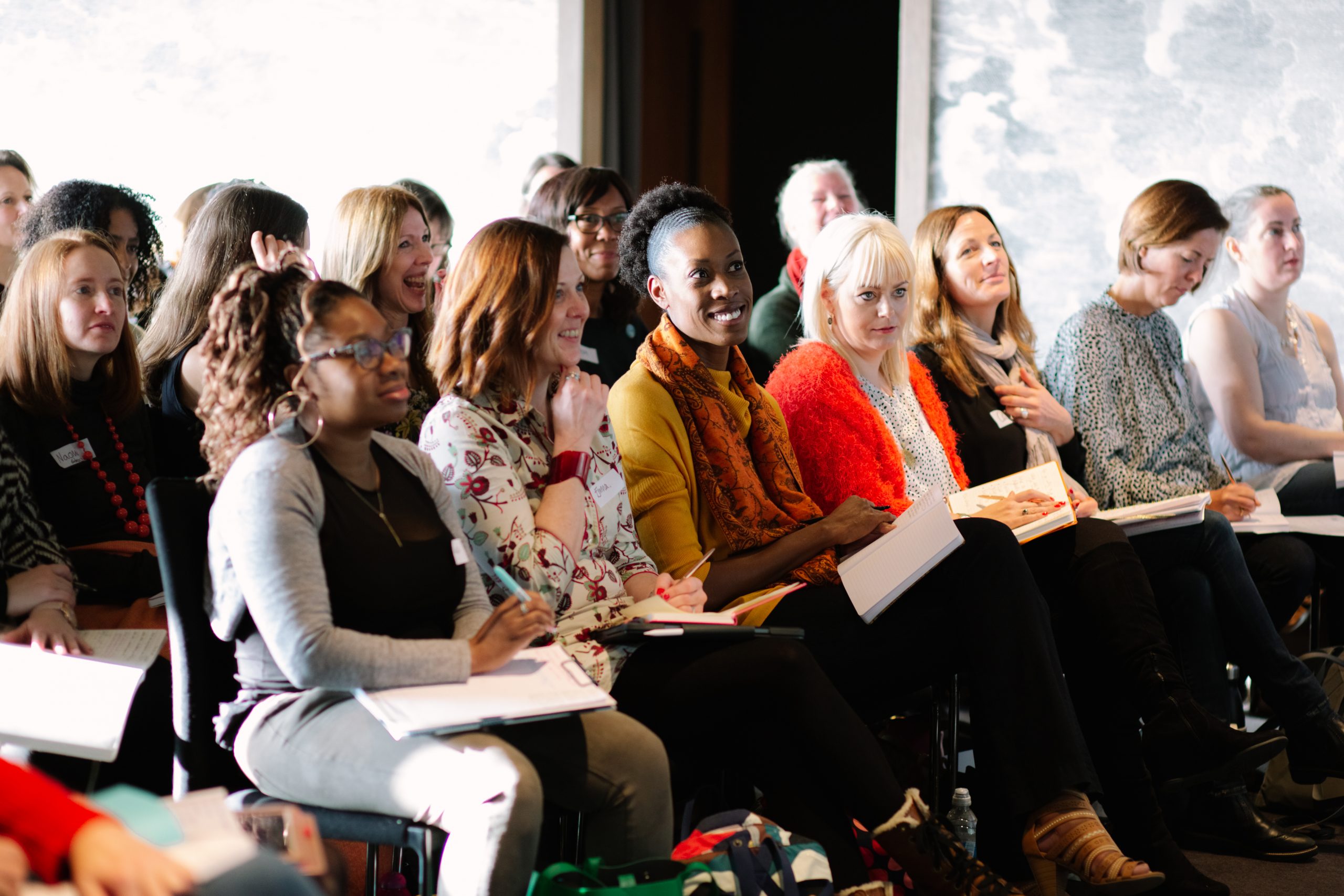 The emotional, mental, physical, energetic and mindset activation you need to drive your business to quantum success and get closer than ever to a life of FREEDOM in 2023… packed in all of 3 days

2023 is calling forward all coaches, consultants, heart-led service providers, creative entrepreneurs who:
Desire to make a massive positive impact in the world
Have empathy and compassion
Want to serve lots of people
Are ready to earn good money
And put the good money to work
If that's you, Quantum Shift is for you.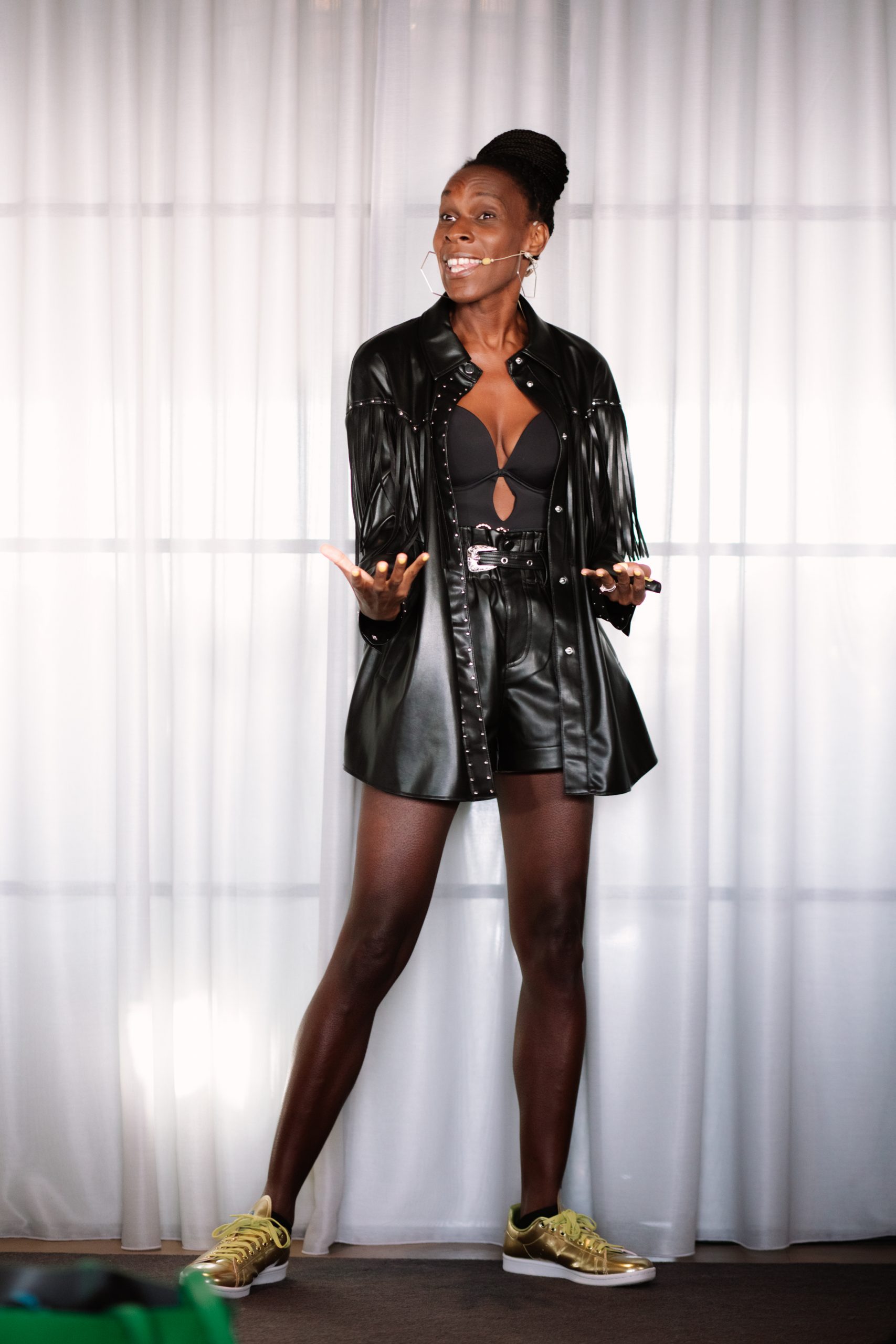 Believe me, Quantum Shift isn't just another "business summit"
Most of the multi-day sales and marketing events in the UK are hosted, drone on about the "trends" and are filled to the brim with boring powerpoint presentations. I know because I've spent money that I didn't have on these events trying to get insights that would be useful to me.
In Quantum Shift, you'll find advice that is actionable for a business that wants to grow in a post-COVID world.
Not only will you learn about the latest tools and techniques, you'll also be shown what energetic mastery looks like and what it can do for your business.
IMPACT

+

TRANSFORMATION

+

FREEDOM 

= QUANTUM SHIFT
IMPACT

+

TRANSFORMATION

+

FREEDOM 

= QUANTUM SHIFT
IMPACT

+

TRANSFORMATION

+

FREEDOM 

= QUANTUM SHIFT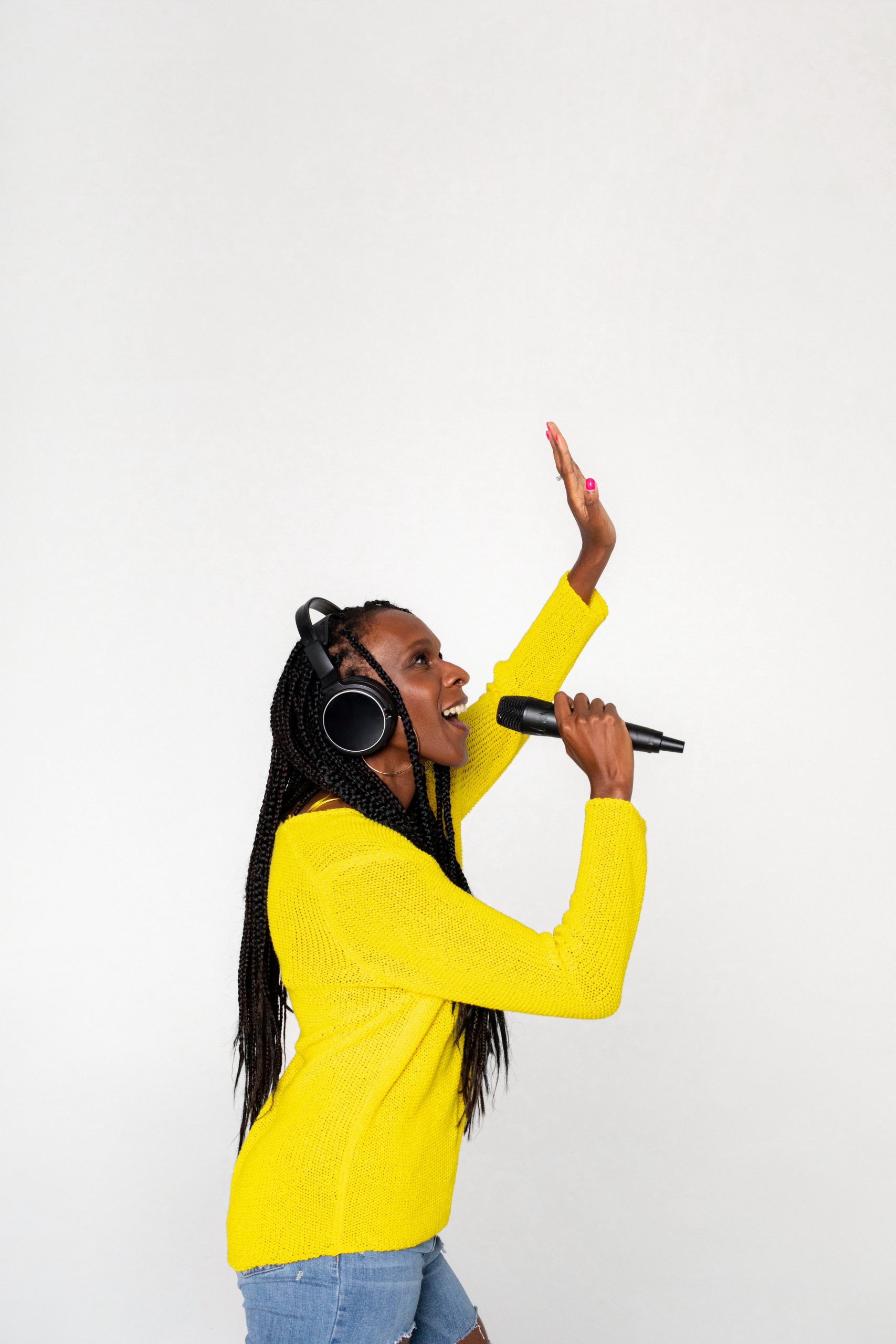 Hello! My name is Suzy Ashworth, I am a mother of three, wife, Hay House author, TEDx speaker, a business growth strategist who helps entrepreneurs smash through income ceilings with ease and grace, and I freaking love what I do.
My mission and vision are… pretty big.
By the end of 2023 I will have worked with 1 million women, helping them to create a life of limitless experiences by creating economic freedom through their businesses.
I am a mindset and messaging addict. These two elements are foundational for your growth, whether you are looking to hit your first 5K in business or you know that next year is the year that you are ready to focus on six figures and beyond.
I help people get super comfortable in these areas so I can work with my clients to create and implement strategies that actually work! And I can't wait to help you do the same.
Lastly, I LOVE creating life-changing events.
Seeing the light bulbs go off in their head is my happiest place.
So this is why we're doing this thing!
GET YOUR TICKET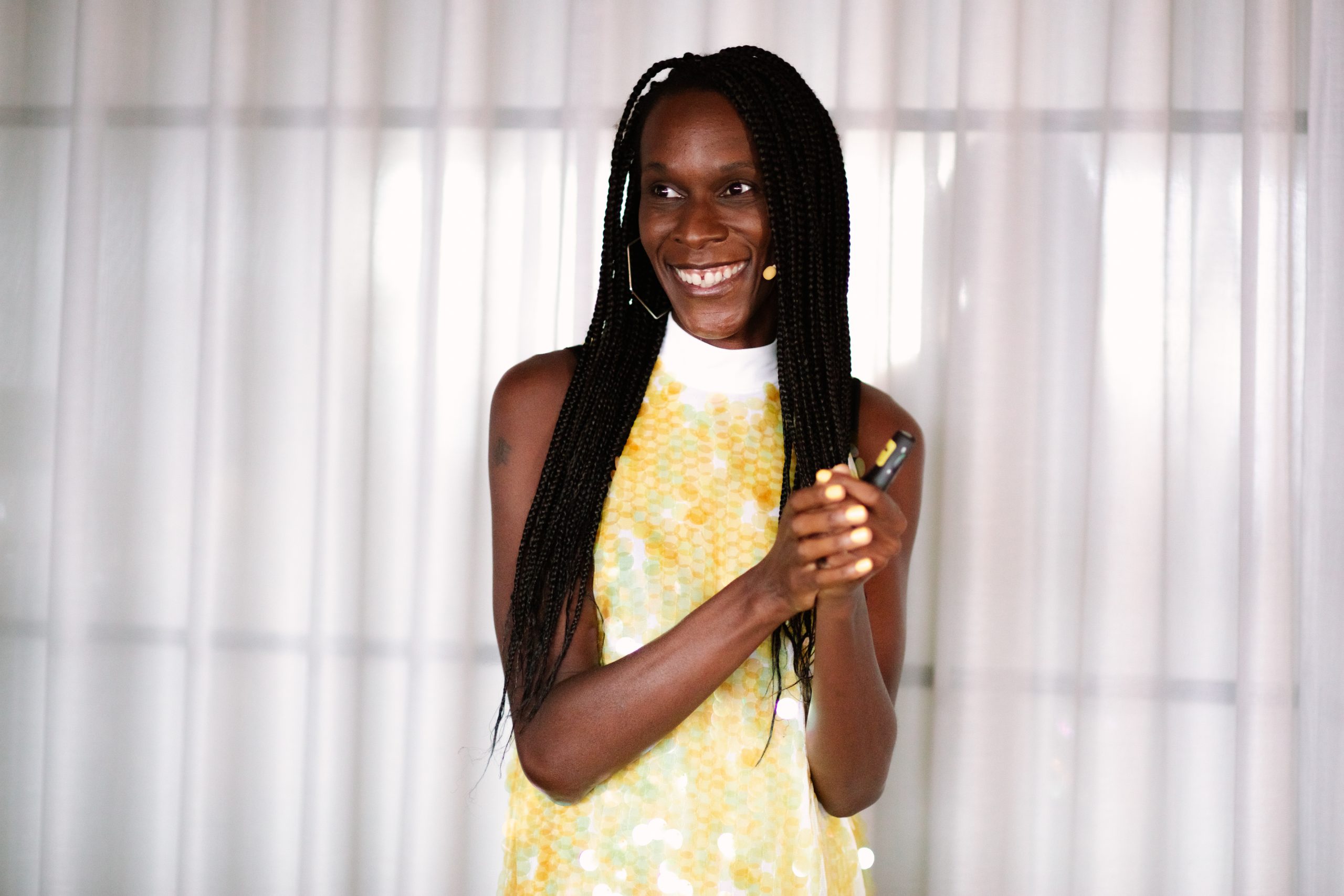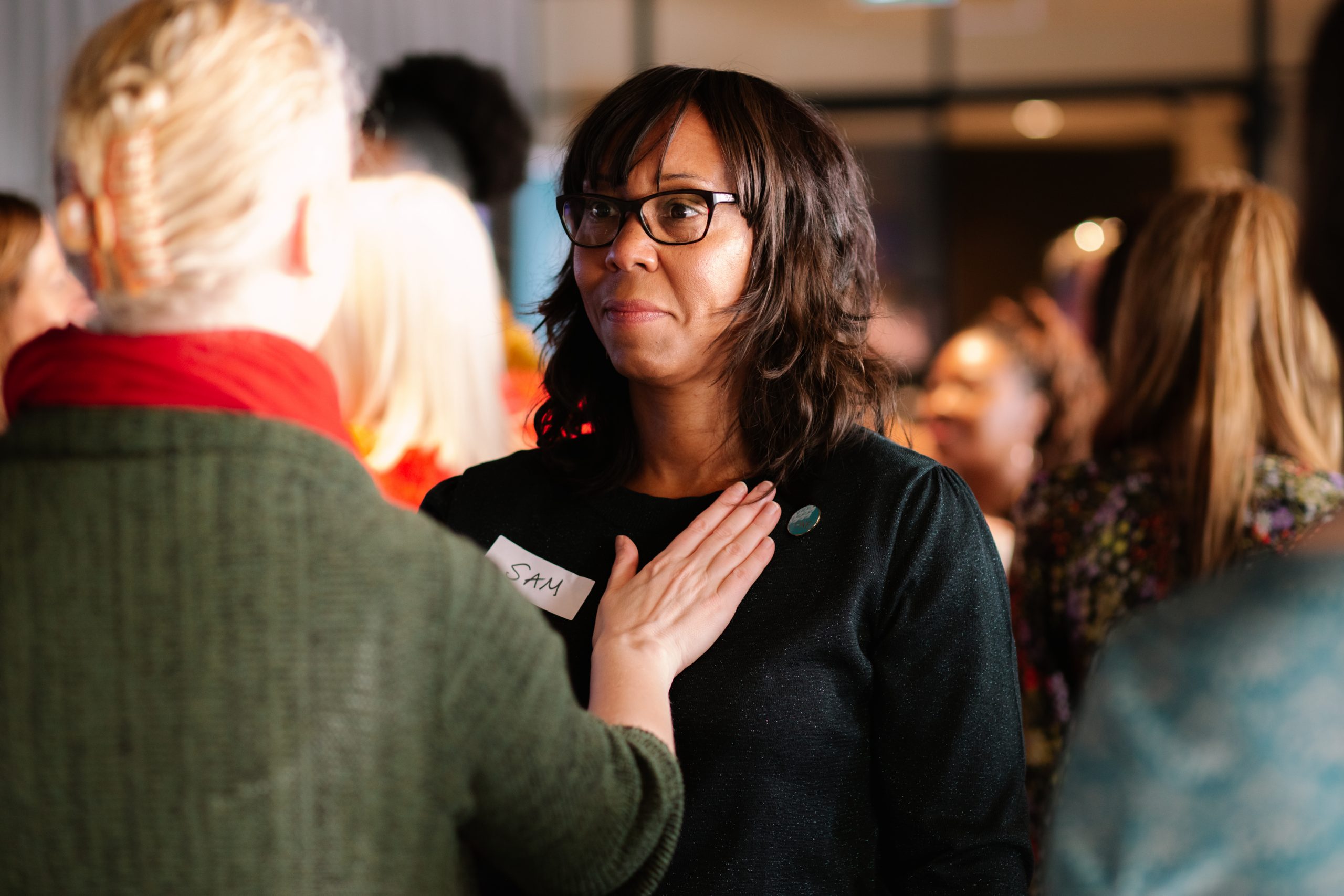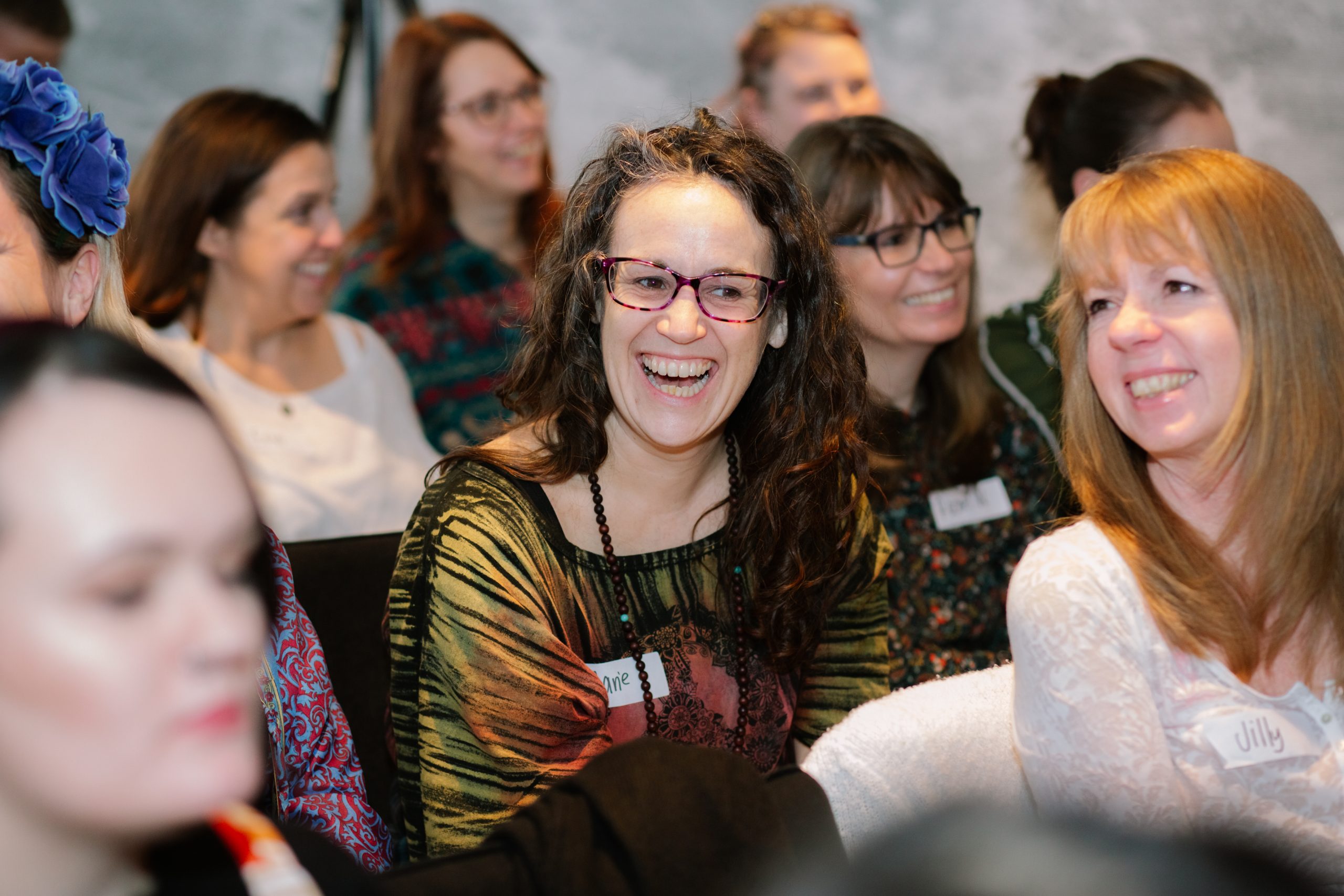 Attend from the comfort of your home
Ask your questions to Suzy
Connect with your brilliant entrepreneurs like yourself
GET YOUR TICKET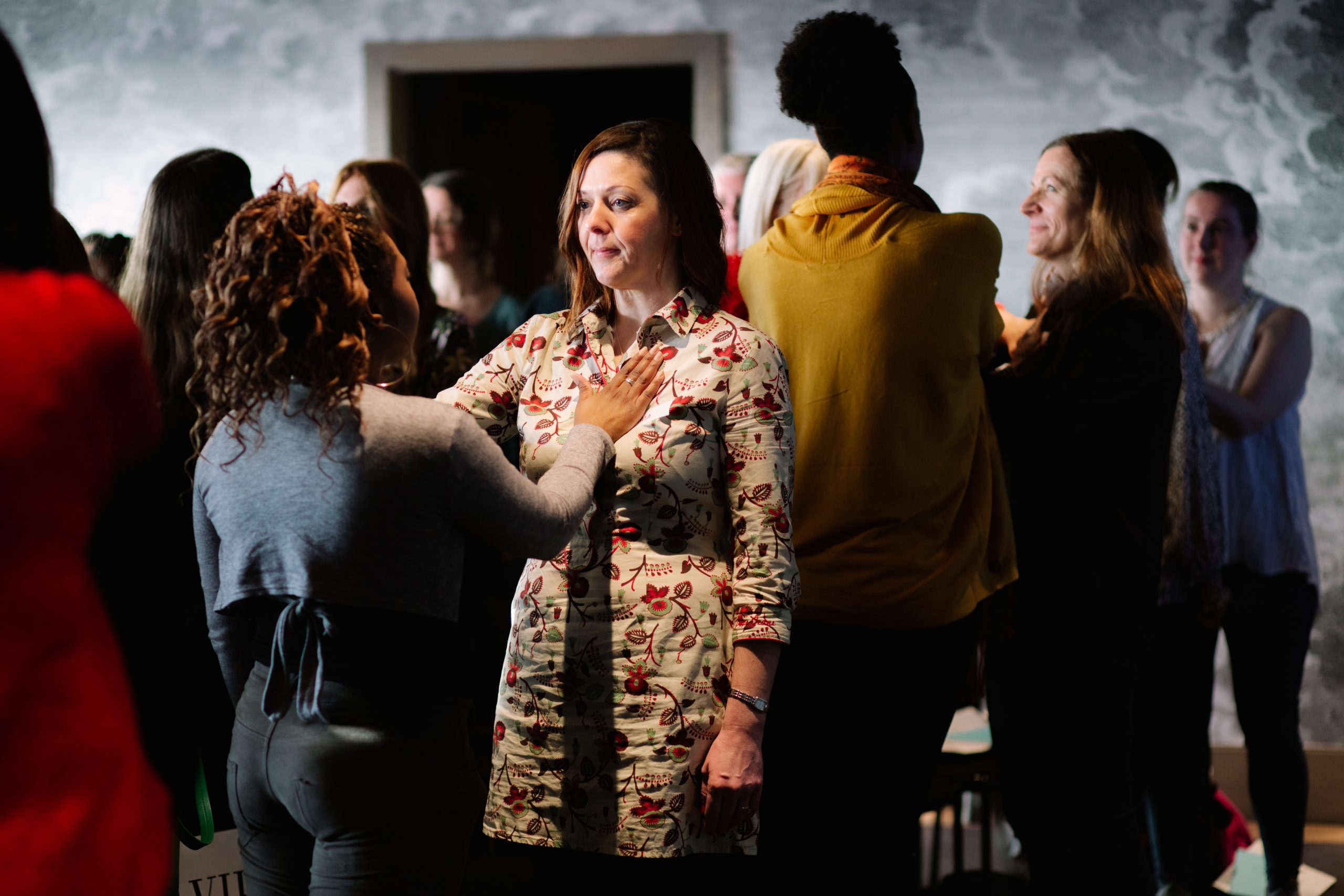 The final schedule is under construction and will be available soon.