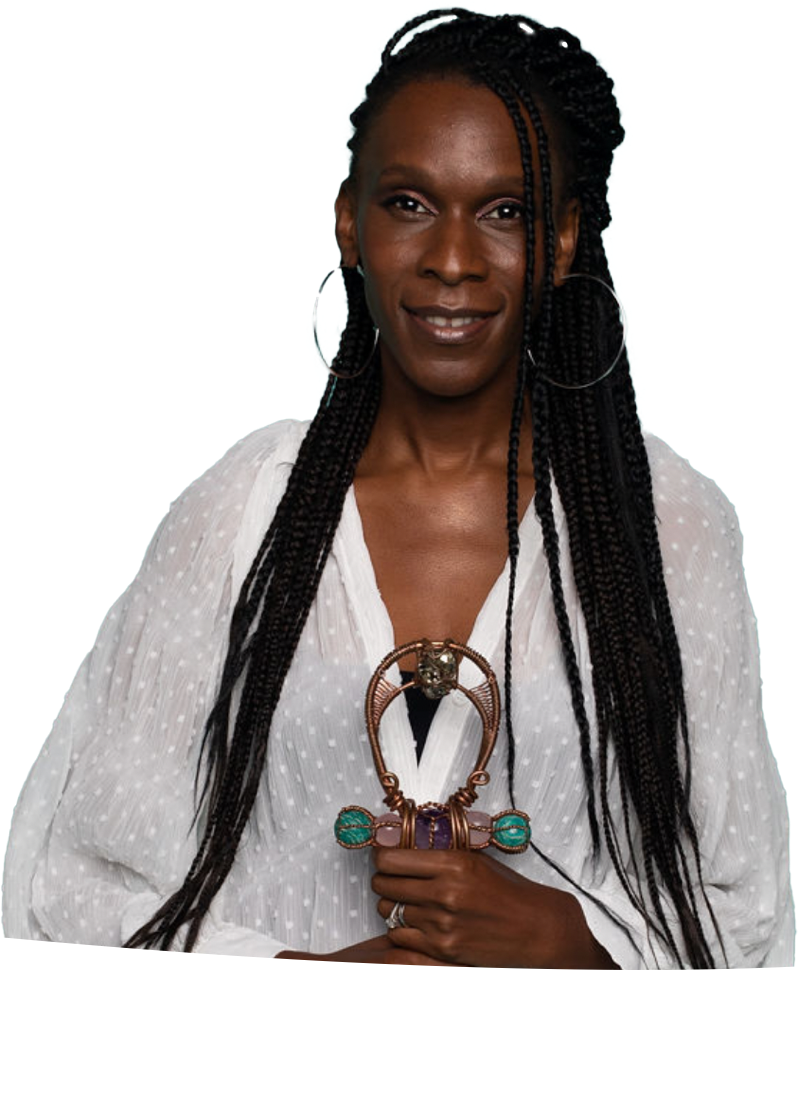 Would you like to look back on 2023 and know that
THIS WAS THE YEAR THAT CHANGED EVERYTHING
and you did it with more grace, ease and speed than you ever imagined?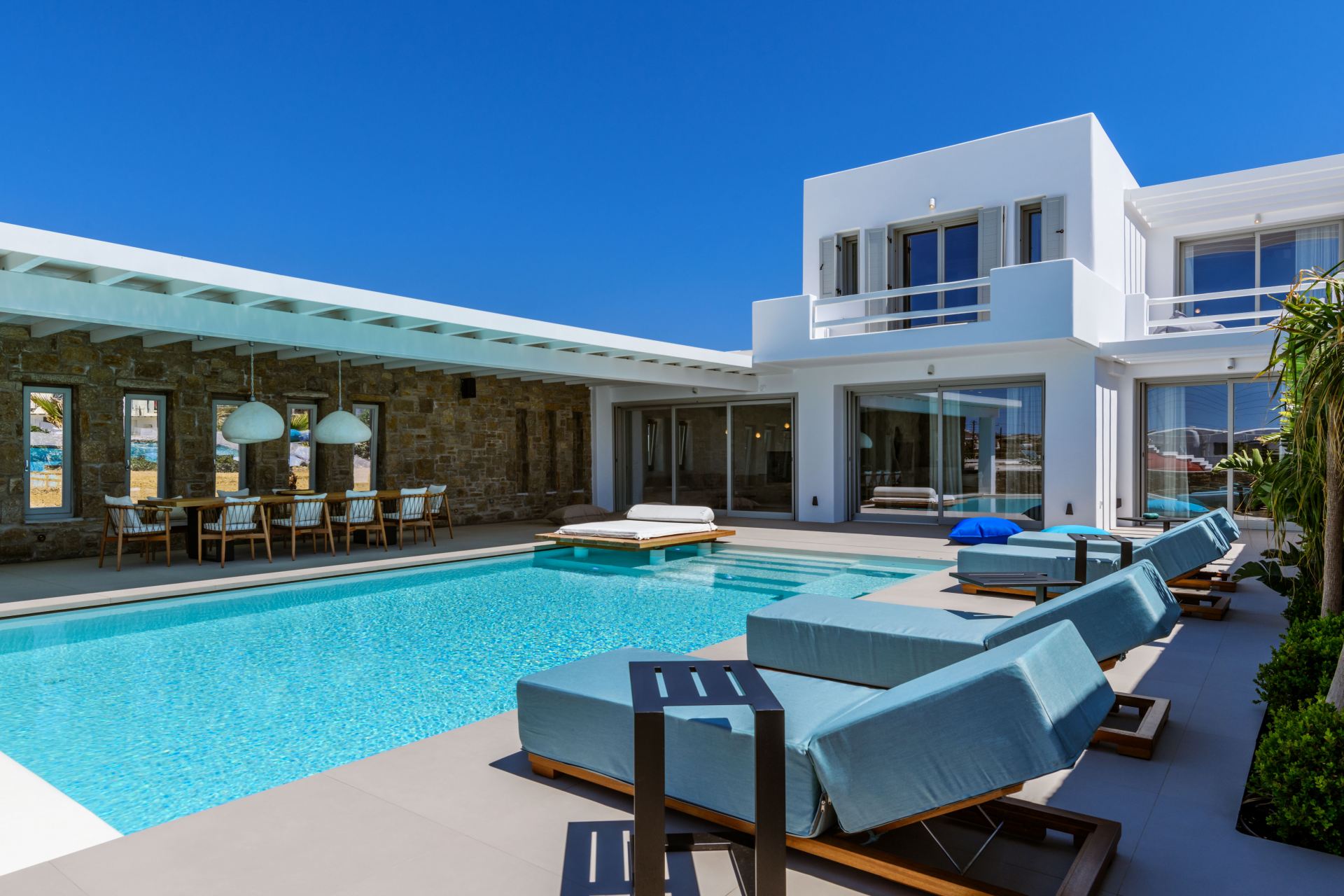 Join me in a 5 star villa in Mykonos and I will change your life forever (without you wanting to leave your partner & run off to join a circus)
Greece 2023 is going to be a life changing event and right now you get to choose whether it's going to be the event that changed your life.
In person events are my favourite way to co-create magic which is why it saddens me to say this is going to be the last stand alone retreat that I offer in my business. If you want to play with me in this way in the future you will have to be a part of my mastermind program Ascend which is a yearly investment of £50,000. Not quite ready for that yet? Don't worry I've got your back – read on.

So back to Greece, this is going to be one for the books.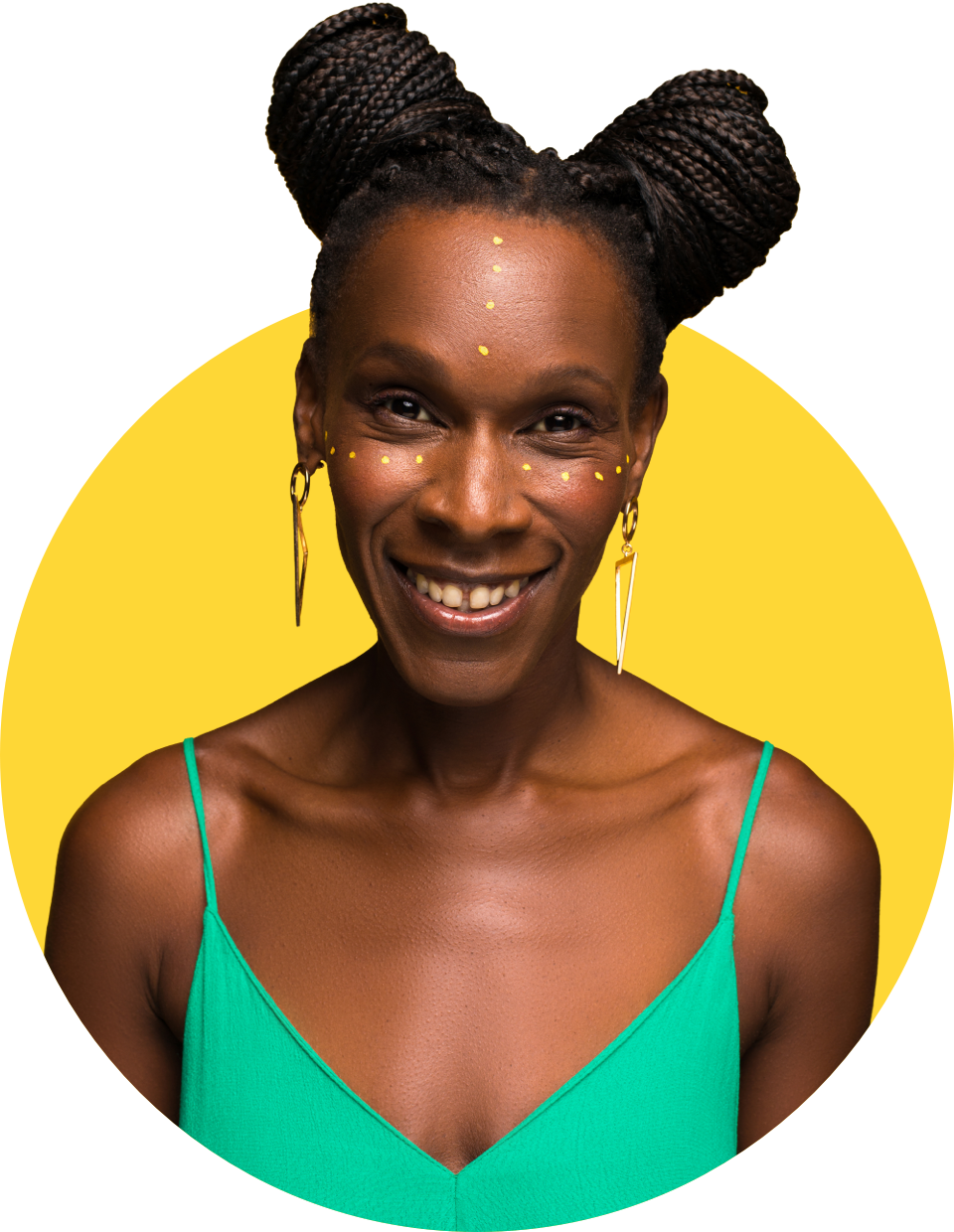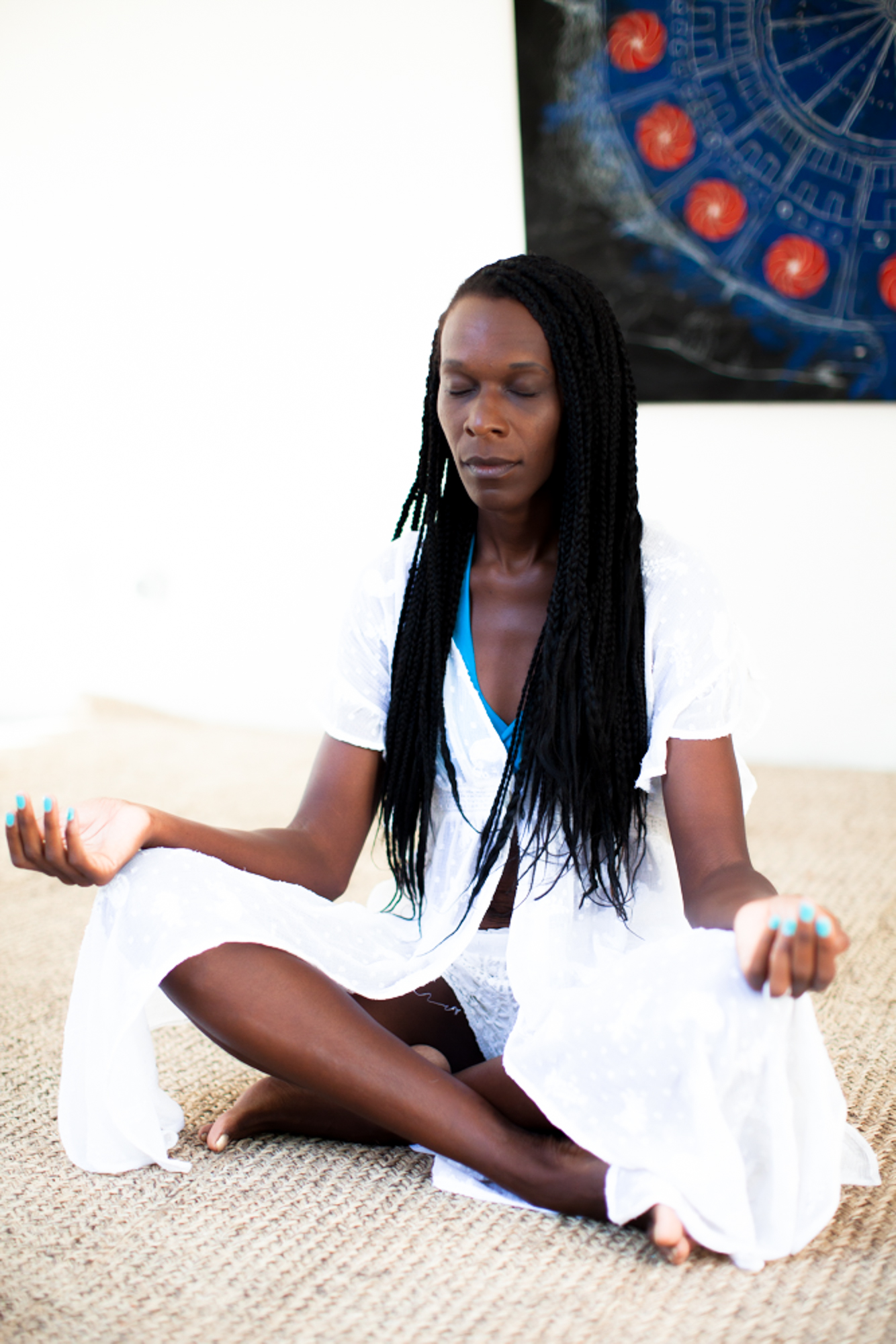 It has been two whole years since the last time we ran an event like this – thank you Pandemic – and so much has changed.
In the world.
In ourselves.
What we desire.
What we are willing to give ourselves permission to desire.

This retreat is not a 'need'. If you want to try and find a way to explain why you need this retreat, my recommendation is to elevate your thinking. 
The invitation is to ask yourself is this what I desire?
And if the answer is yes, the question gets to be, am I willing to create a life where living into my desires is the standard?
Because when the answer is yes, it means that you are no longer willing to tolerate basing your willingness to grow on what seems sensible, logical, or convenient.
It means that you refuse to side table your dreams and your desires because of fear of the unknown.
And that means you're ready to elevate.
And people who are ready to elevate are my favourite kind of people to work with.
When I receive text messages from my clients telling me that how they have just received £24K worth of bookings in just 48 hours after spending 4 full days with me in person, I could say that it's about the money, but that would be a lie.
It's about so much more than that.
So that you are about to collapse time around…
Your money goals.

Your personal goals.

Your health goals.

Your mission and your vision.

And the impact you are able to make in this world.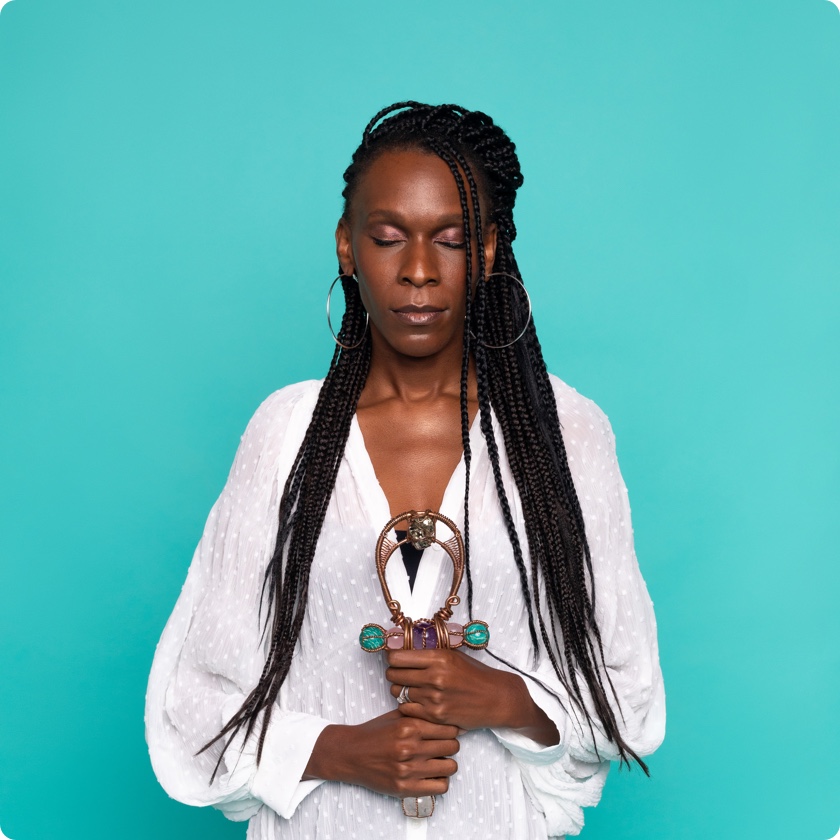 Specially curated workshops designed to accelerate the speed into which you bring your future you into the now.
Daily masterminding sessions.
Energetic and subconscious block reprogramming.
Daily yoga.
5 star accommodation.
5* food.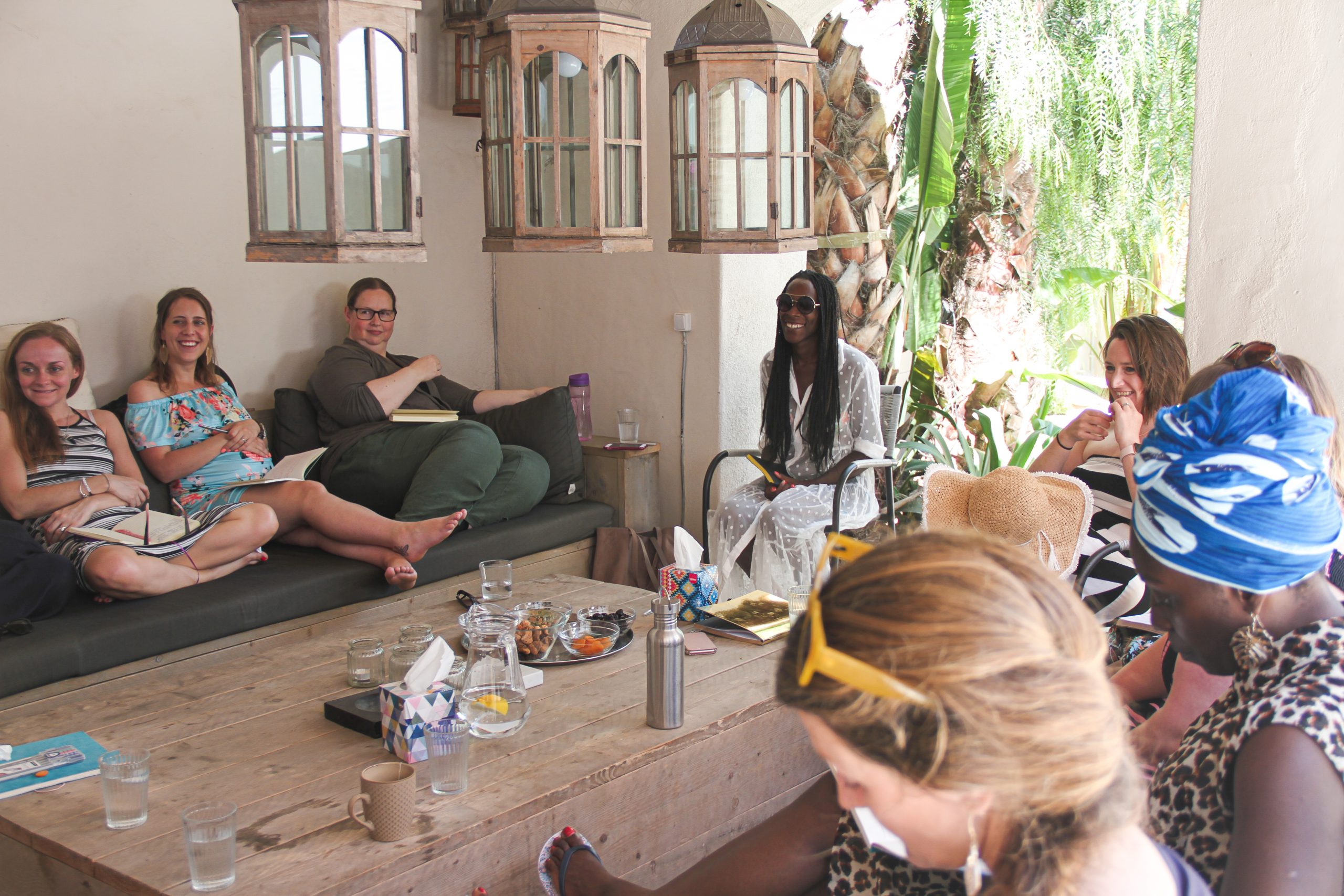 You need to justify or rationalise why you deserve this time.


You're questioning whether you're allowed to invest this time and energy into yourself.


You don't believe in the magic.
You know that you're ready to claim being the type of person who doesn't bargain with their desires anymore.

You're ready to be the type of person who experiences next level breakthroughs as a normal and consistent part of their growth and evolution.

You already understand how potent the magic can be when you're being facilitated in an environment and experience specifically designed for a quantum shift.

You understand that in this case tomorrow or next time is not an option.
This is what it feels
like to retreat with Suzy
This is your chance to DO THINGS DIFFERENTLY

The Accelerator Retreat
26th May – 29th May 2023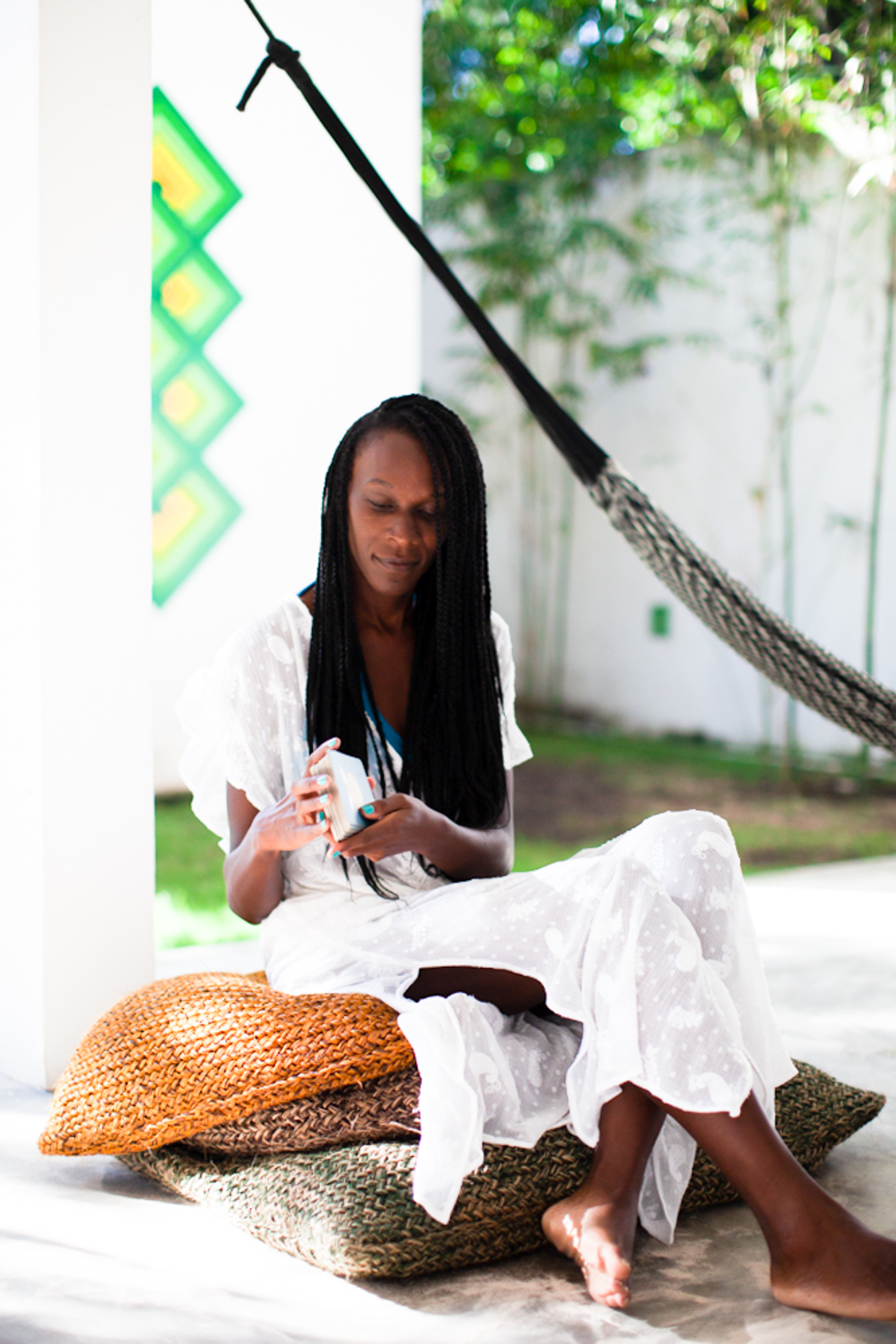 The reason I love retreats is that it is one of the easiest ways to make a long-lasting, deep transformation.
It removes you from your regular environment.
As soon as you are in a situation where you are no longer focused on the regular day to day, you start to think differently.
When you put yourself in an environment where everything is designed to elevate your thinking, your feeling and your frequency, it's easy for you to not only make changes at a cellular level but also to make changes that stick, paving the way for you to create and experience quantum growth for you, your family and your business.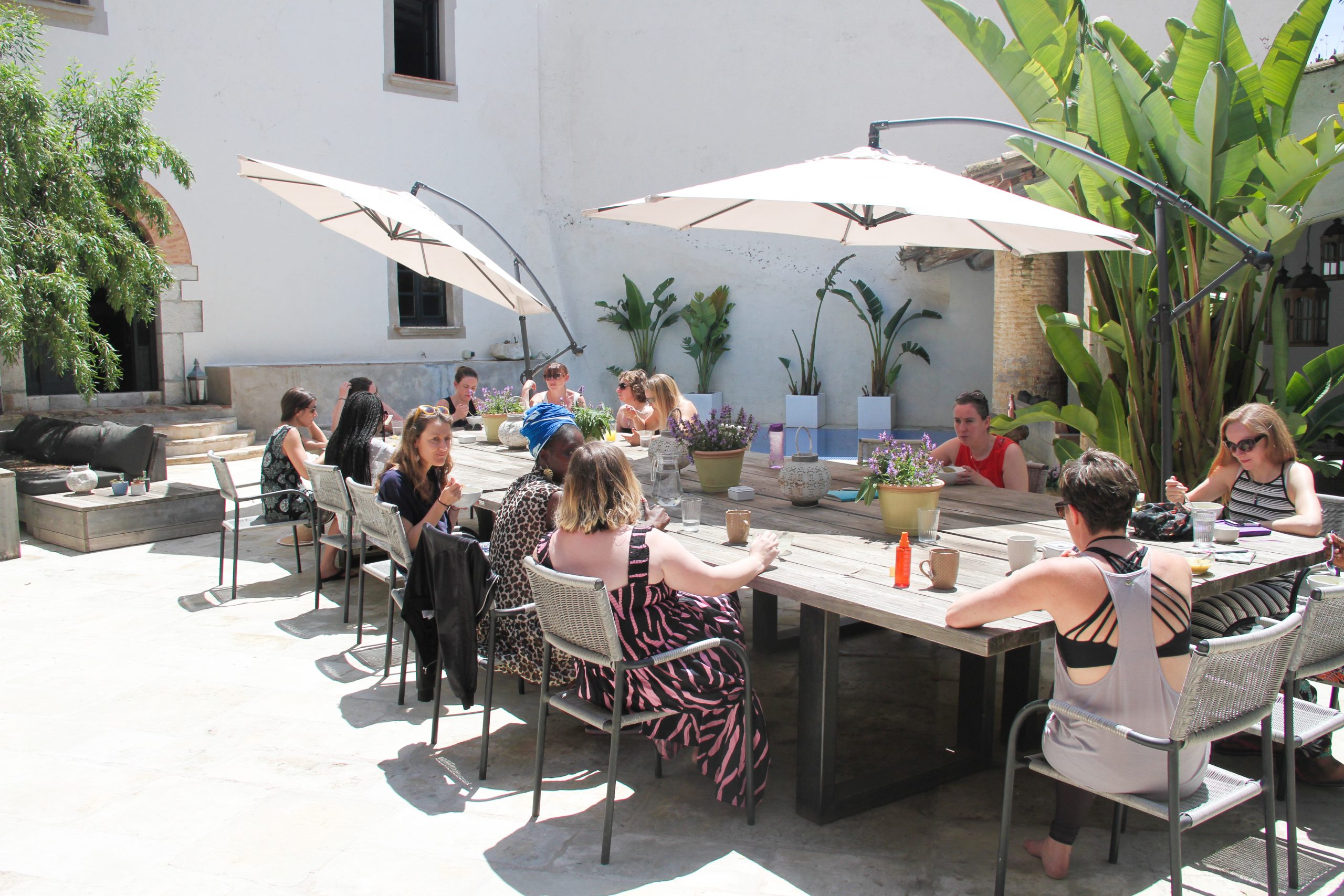 7:30am – 8.30am Yoga
9am – 10:00am Breakfast
10:30am – 1:30pm Workshop
1:30pm – 2:30pm Lunch
2:30pm – 4:00pm Chill out time
4:00 – 7:30pm Mastermind session
8pm Three course evening meal
Has this got you tingling??
Excited?
Ready to implode?

Welcome drinks at the venue from 4pm on 26th May

5* boutique accommodation in Mykonos, Greece 5 minutes from the Airport

All breakfasts, lunches and dinners fully catered for (dietary requirements met)

Daily yoga 

Meditation and Visualisation sessions  
Flights and transfers
Alcohol
Insurance