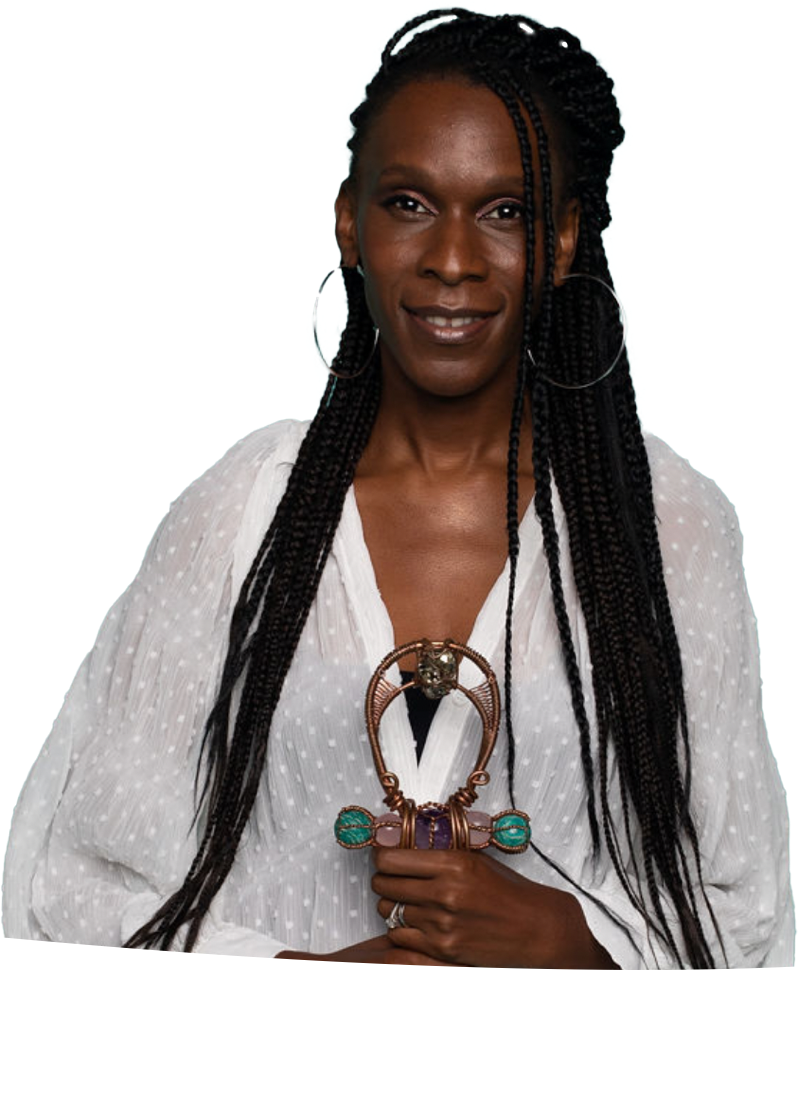 Would you like to look back on 2022 and know that
THIS WAS THE YEAR THAT CHANGED EVERYTHING
and you did it with more grace, ease and speed than you ever imagined?
You give me 4 days in a 5 star villa in Barcelona and I will change your life forever (without you wanting to leave your partner & run off to join a circus)
29th April – 2nd May 2022
Evolution and transformation involve change
We have 60 – 70,000 thoughts every single day and 95% of those thoughts are EXACTLY the same day after day after day. And yet we wonder why life still looks the same. Evolution and transformation involve change. You want to create a different reality? Then you need to do things, think things, experience things differently.
So, what's stopping you, you wonder?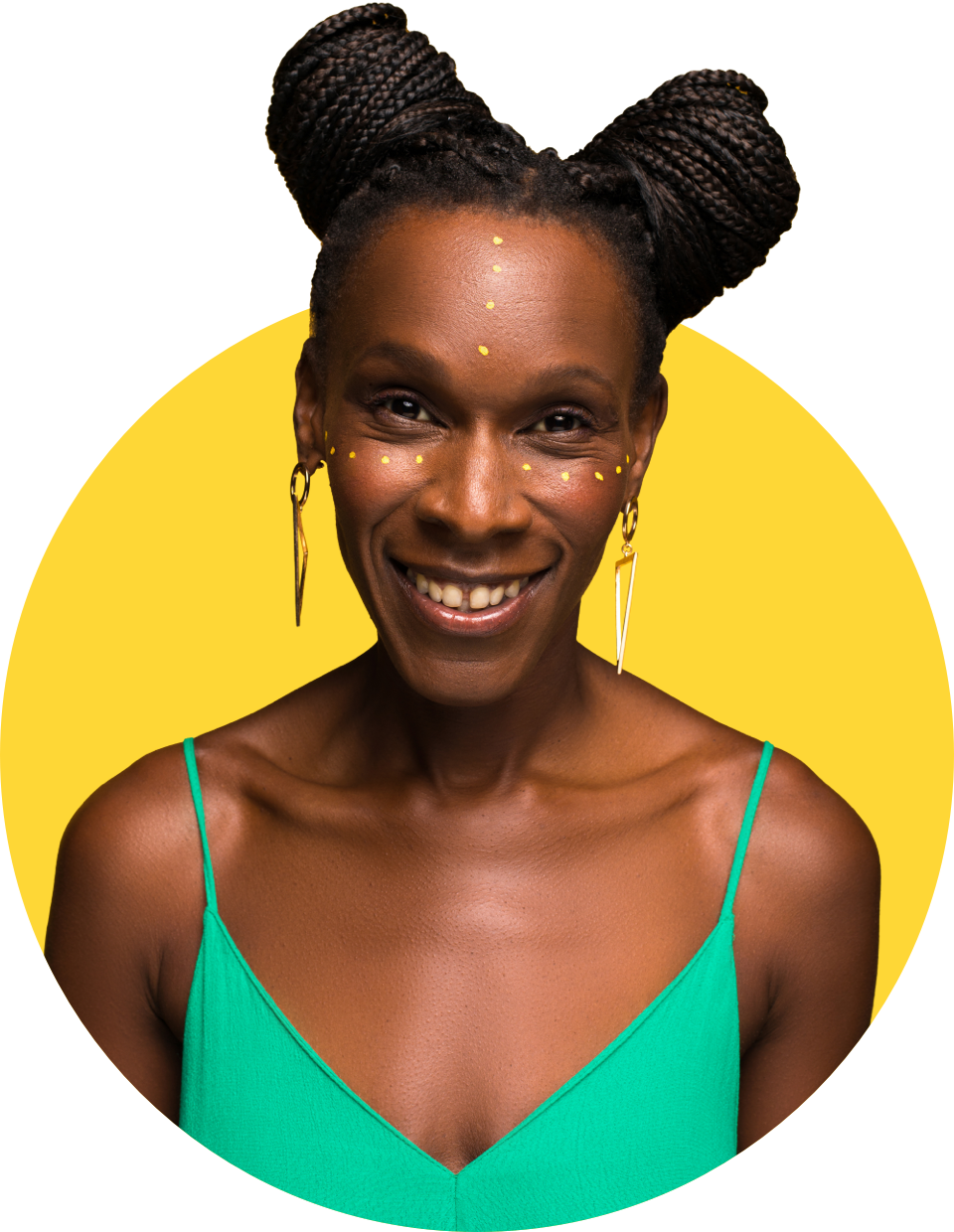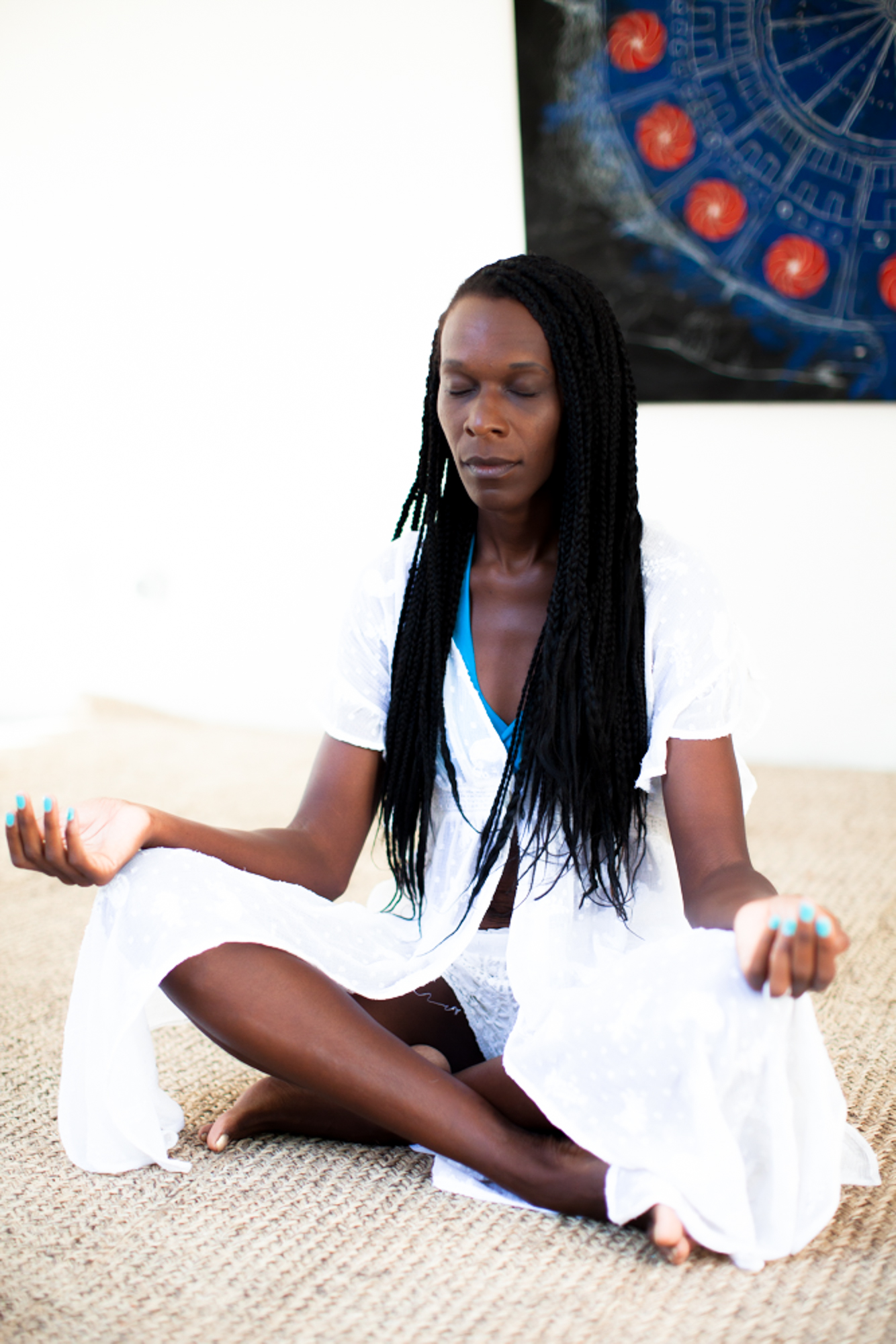 You mapped out your big vision at the start of the year and you felt excited by it, right? You probably did the same thing last year. And while you made some progress, you saw other people taking MASSIVE strides ahead of you, all the time wondering how they did it.
Or perhaps your regular posse of friends are all doing much the same thing as you: two steps forward, plateau; two steps forward, plateau; and so on, it's a fricking long journey and to be honest there just isn't any bone tingling growth around.
If you want things to change you have to start looking at things differently. You have to start looking at YOU differently. That means getting your head down and doing the work.  
From the minute you wake up (or are woken up, depending on how you're getting on with the kids and this attempt at the Miracle Morning) you are on. Scrolling, managing, mumming, breakfast, school run, and if you are able to find the one fricking shoe you've been asking the rug rat to put on for the last hour, without losing it, it might be chalked up as #winning… BUT the hamster wheel is in full effect. Home, emails, Facebook, scrolling (not scrolling, working), Instagram, thinking, lunch, blog post, school run, after school clubs, homework, dinner, scrolling, freaking shattered…
Even when you are super strict with yourself and minimise the scrolling, so you can do more blogging and vlogging and content creation… much of what you're doing and how your thinking is the same as what you were doing or thinking yesterday… and the day before… and the day before. I say this not because I want you to feel bad, but because this is the BEFORE picture that is painted by so many of my clients, who for the most part are running on auto pilot.
And here's the thing: when we're doing the same thing day after day after day, the part of our brain that is responsible for our creative thinking doesn't have the space to breathe.  
When I'm talking about YOUR big vision, I'm not just talking about the dreams or the goals, but what it takes to create a life NOW that supports you getting to your desired outcome NOW.  
Do you have the space for space to breathe?
Really deep, long, heart filling, creative, inspired beautiful breaths that have the capacity to turn your dreams into your reality right now?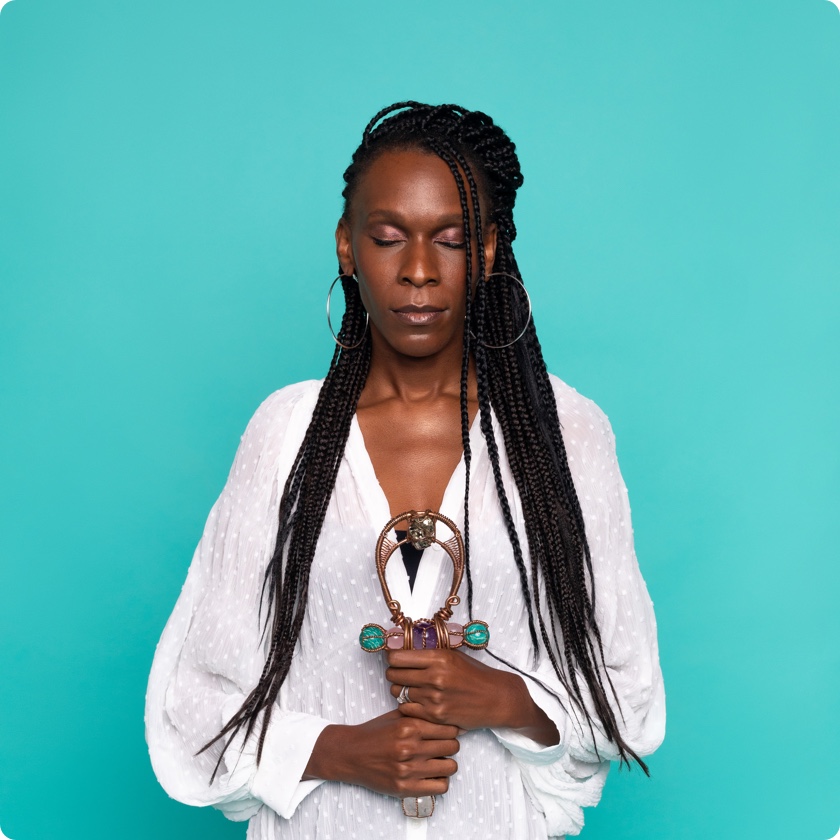 You might be thinking no…
But you do and deep down you know you do too. But the best friend of 'real life' and habits is resistance, and resistance thinks and acts like this:
Resistance stops you from believing you have a choice.
Resistance stops you from taking action.
Resistance stops you from putting together packages that truly reflect your value.
Resistance keeps you super busy in the doing and stops you from stepping into the BEING.
If you are getting me, then hear me, when I say you need to be doing things differently to what you've been doing them so far.
Einstein said that the definition of insanity is doing the same thing and expecting a different outcome.
Don't be that person. 
4 reasons why you need to switch things up today:
Time feels like it's always against you. You're always onto the next thing on the list and although you get shit done…a lot of shit. But none of this shizzle is really making the bold differences that feel truly life-changing to you.
You have a not-so-sneaking suspicion that there's got to be a better way to live life AND build the business you know you're capable of creating. But you just don't have the time to figure it out as things stand right now.
You have a desire for your business to have more impact in the world. Maybe that's more clients, a book, or fewer clients and premium offerings, or something completely new but you're not quite sure what 'the' thing is yet. You know you will get there… eventually, but the question of HOW or will it be enough once you have it are never far from the forefront of your mind.
You don't know how to keep your frequency high enough to manifest the life and business you desire with any consistency.
Take a Breath. Close your Eyes.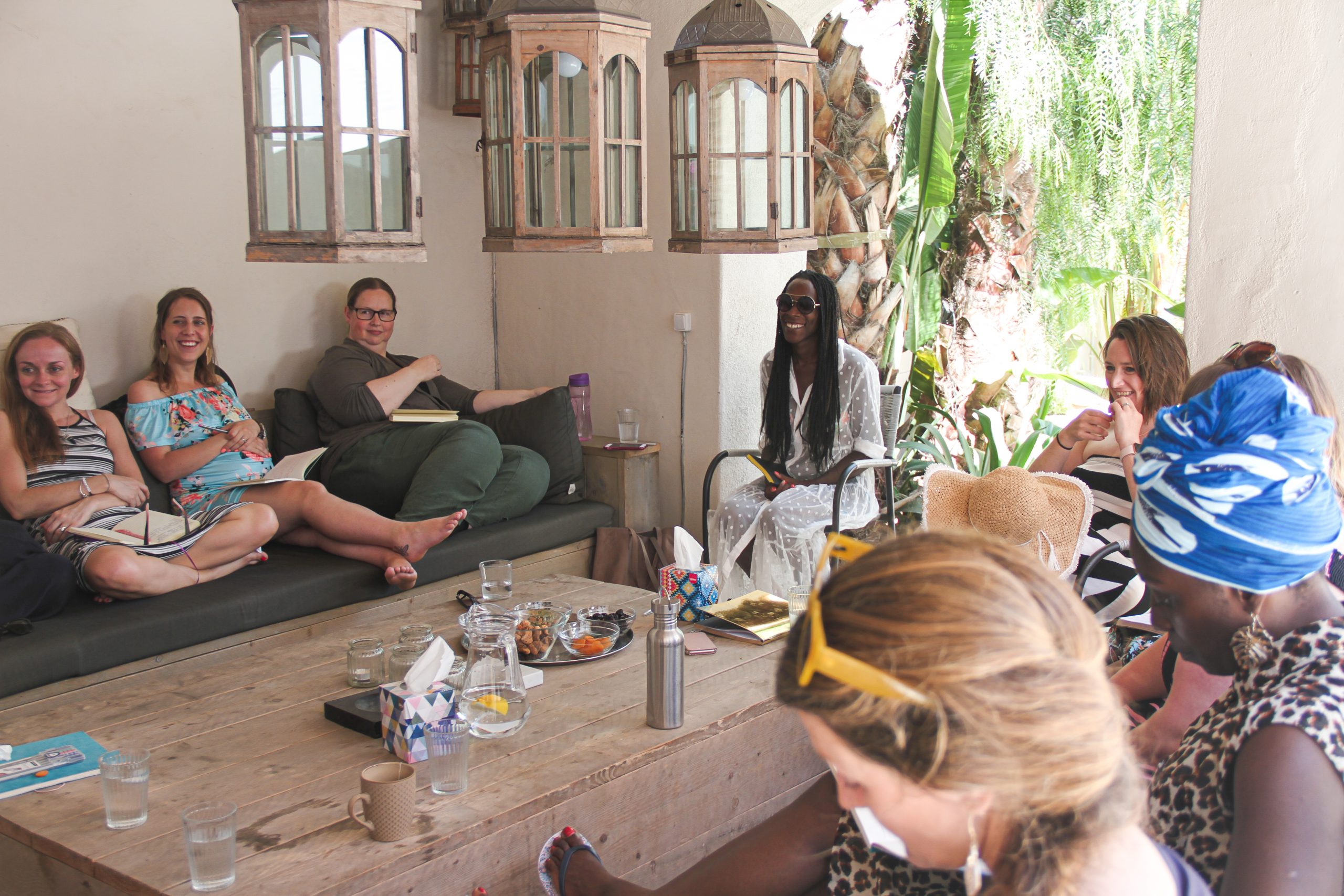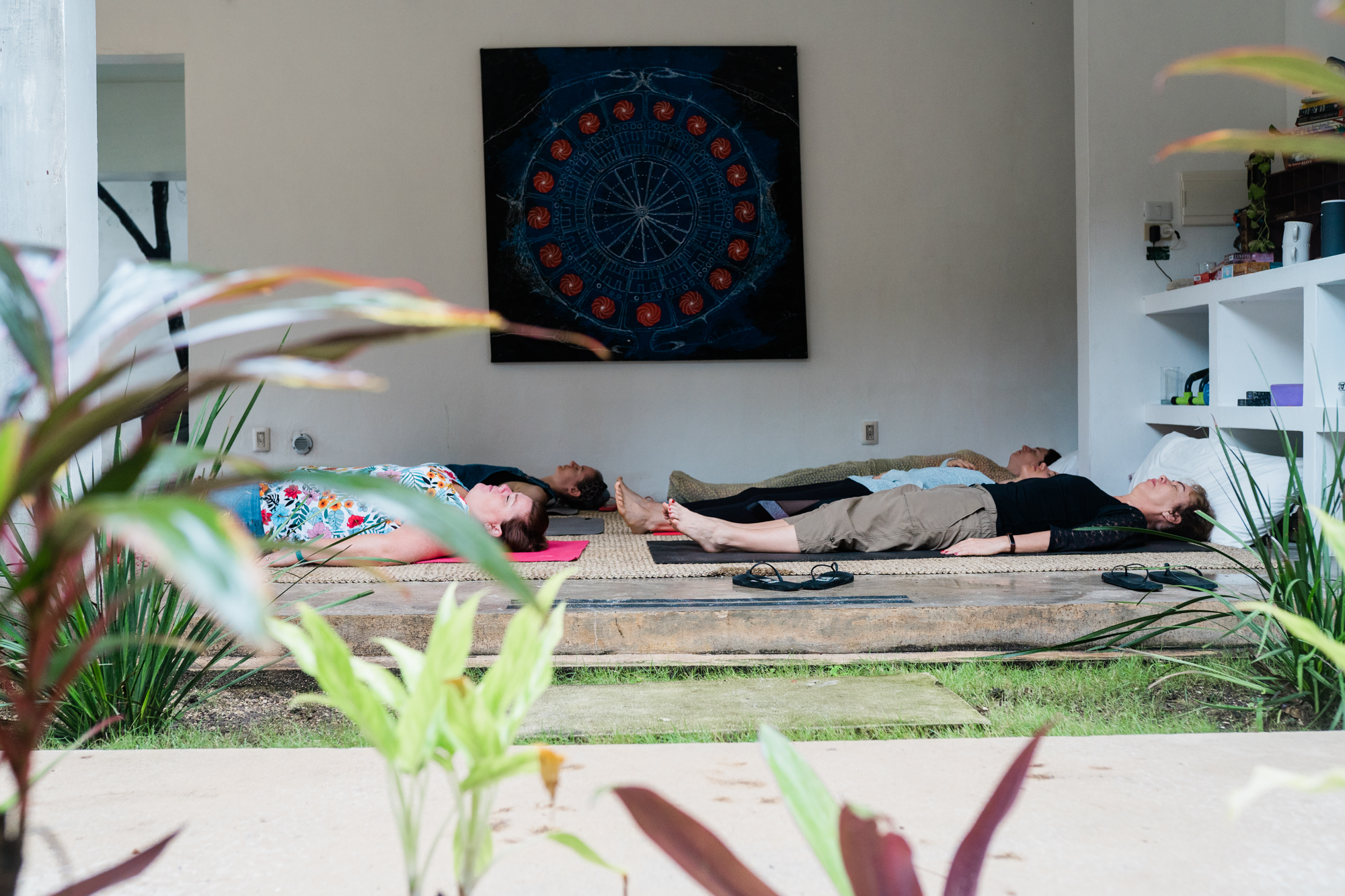 Does this feel exciting?
It bloody well should!
This is your chance to DO THINGS DIFFERENTLY
Do you want to be able to get to the end of 2022 and say YAAAAAASSSS, I did it?
Do you want to get to the end of 2022 be able to look back and say, "THIS was the year that my business grew exponentially!"
Do you want to get to the end of 2022 and be able to look back and say, "This was the year I stepped fully and unapologetically into the woman I know I am capable of being," and you want to do it quickly and gracefully WITHOUT needing to burn everything to the ground?

The Accelerator Retreat, Barcelona
29th April – 2nd May 2022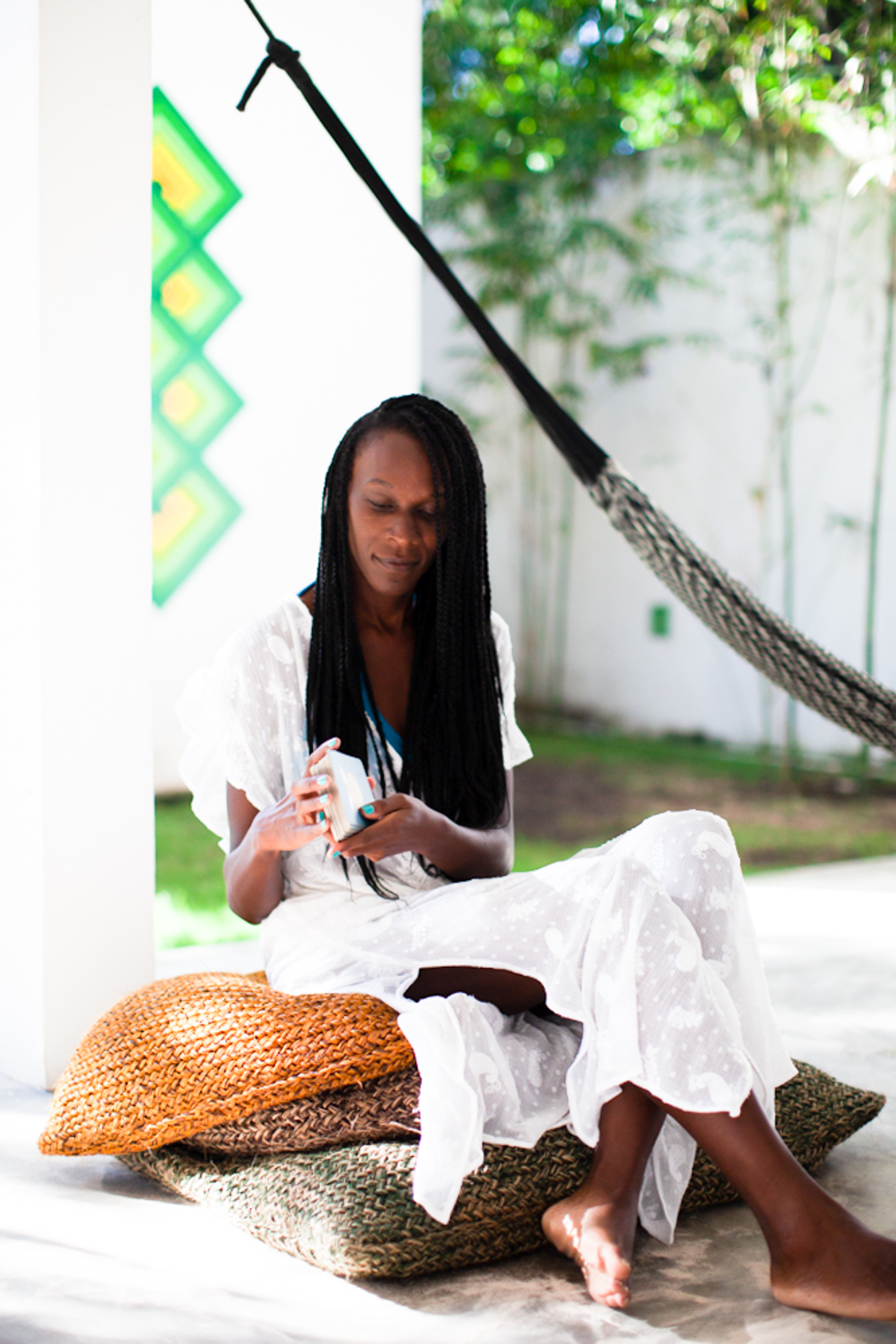 The reason I love retreats is that it is one of the easiest ways to make a long-lasting, deep transformation.
It removes you from your regular environment.
As soon as you are in a situation where you are no longer focused on the regular day to day, you start to think differently.
When you put yourself in an environment where everything is designed to elevate your thinking, your feeling and your frequency, it's easy for you to not only make changes at a cellular level but also to make changes that stick, paving the way for you to create and experience quantum growth for you, your family and your business.
What you can expect to experience during this intimate 4-day luxurious retreat:
Life-enhancing personal growth that will help you identify exactly WHO you need to be in both your personal and professional life to achieve your desires with ease and grace.
How to maintain continued expansion at a pace that feels manageable for you and your business with advanced manifestation techniques.
Walking away with an inner game action plan for stepping up into your big vision.
Blockbusting limiting belief elimination techniques, that will unlock deeper confidence and connection with yourself.
Practical lessons to access superflow to manifest your desires quicker than ever.
Powerful work with handpicked world-class energy healers to accelerate resistance release.
You'll form new, deeper relationships with ambitious, like-minded souls, you will be able to lean on and be inspired by long after the retreat is over.
Beautiful tailored daily yoga routines.
Lavishly prepared vegetarian menu (all food intolerances catered for).
Mastermind sessions with me.
Unique meditation and visioning processes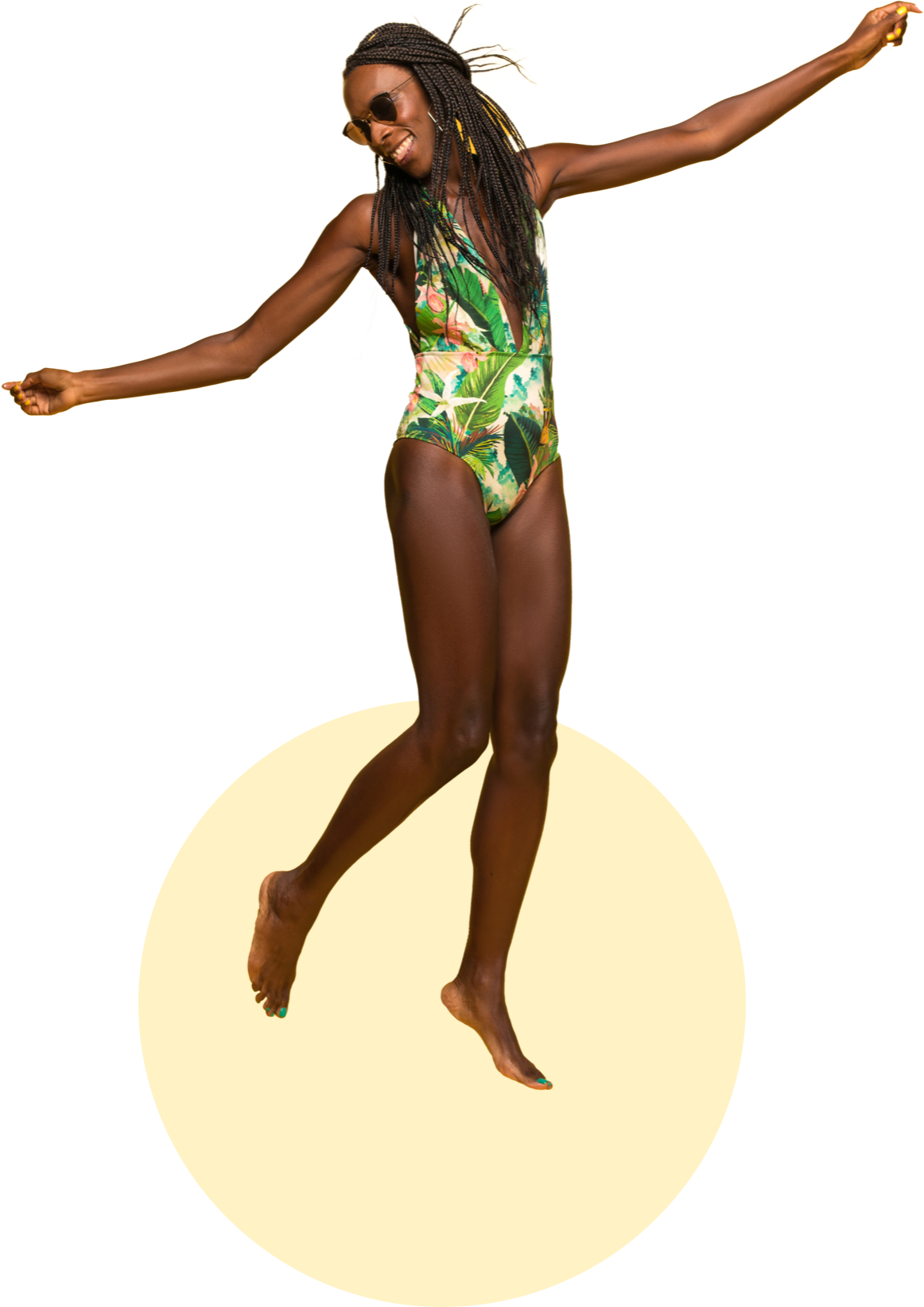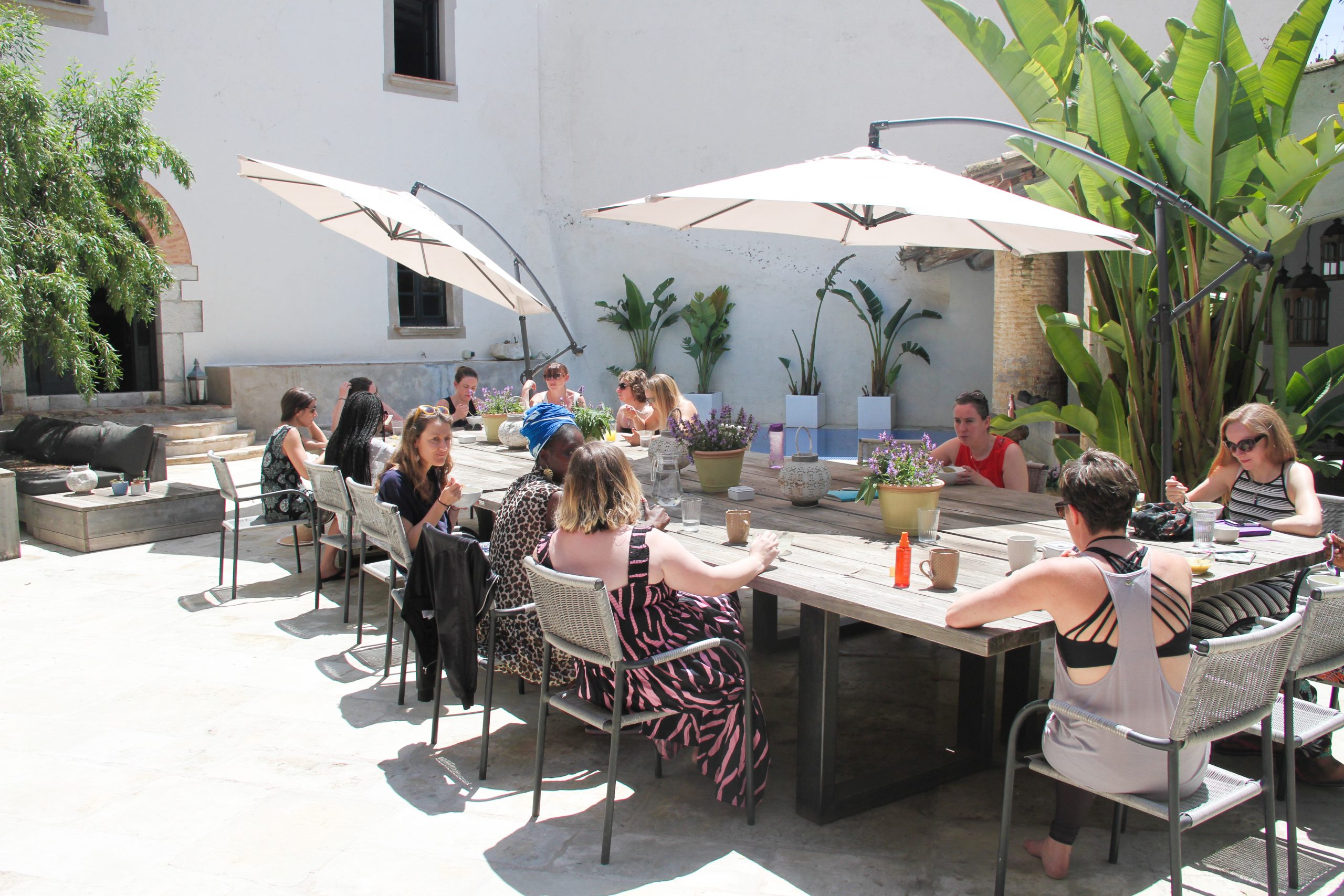 7am – 8.30am Yoga
9am – 10:00am Breakfast
10:30am – 1:30pm Workshop
1:45pm – 2:45pm Lunch
3pm – 5:00pm Chill out time
5:00 – 7:30pm Mastermind session
7:45pm Three course evening meal
Has this got you tingling??
Excited?
Ready to implode?

Welcome drinks at the venue from 4 pm on 29th May.

5* boutique accommodation

All breakfasts, lunches and dinners fully catered for (dietary requirements met)

Daily yoga with international yoga teacher Sarah-Jane

Meditation and Visualisation sessions  
Flights and transfers
Alcohol
Insurance