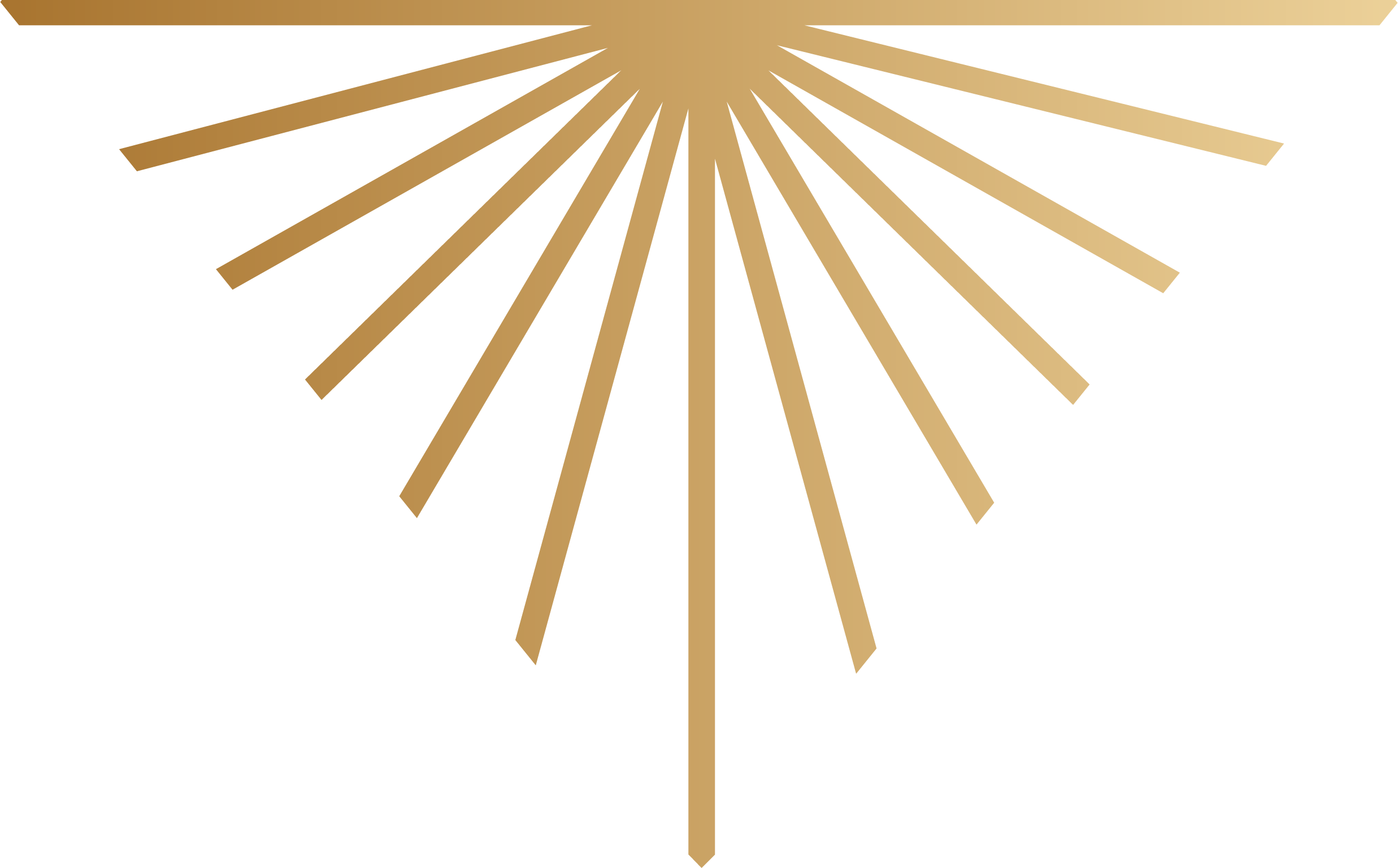 Are You Unintentionally Sabotaging Your Abundance?

Receiving is an art. Abundance is our birthright.
Did you know that most people amble through life with no real idea of what is working for them and what is not. In a haze of scrolling they pick up the odd tool to make more money or improve their relationships or increase their pleasure.
But they never really GET it. And so they never really receive to the level they could.
I think we both know that you are NOT them, beautiful.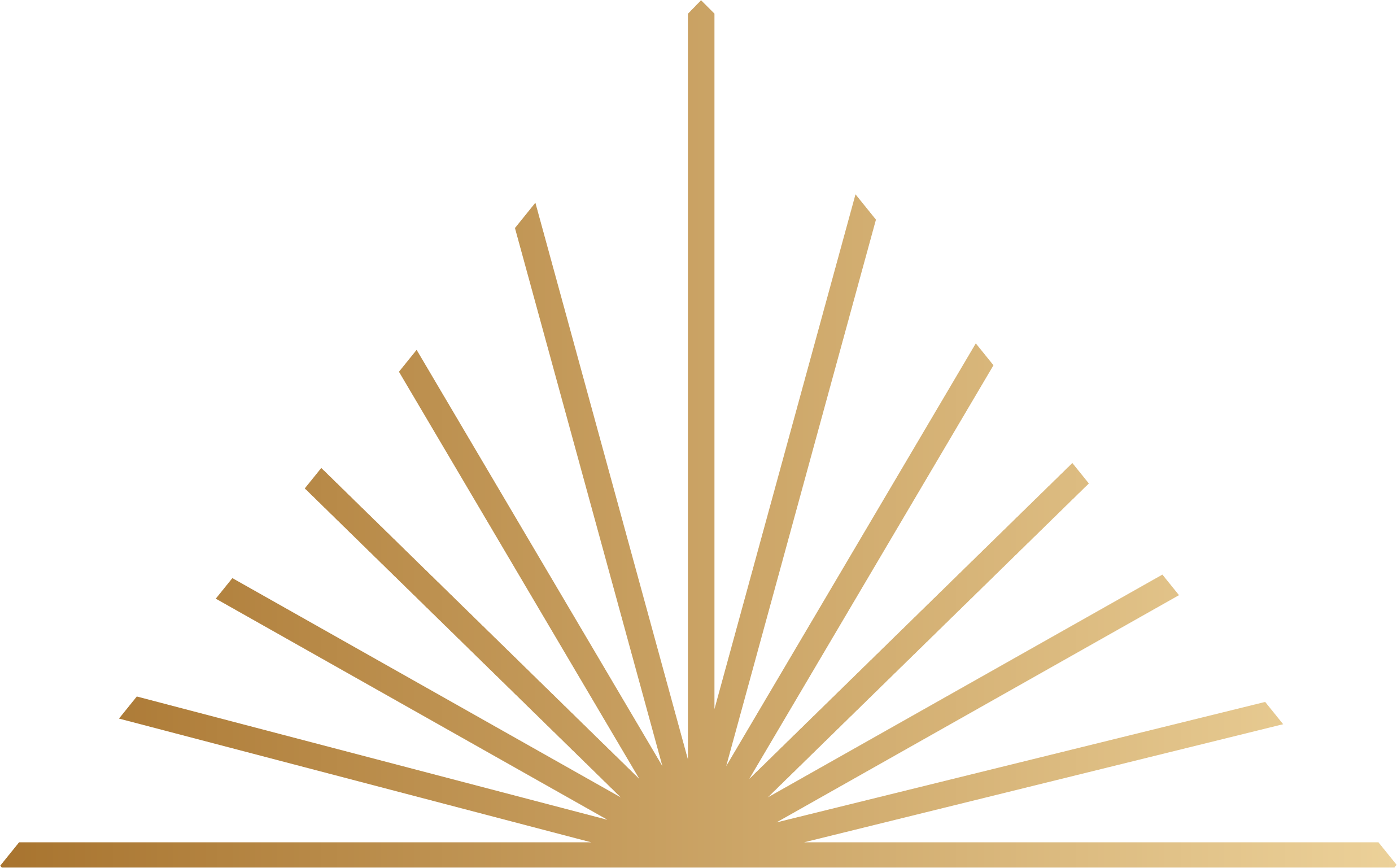 Welcome to the perfect destination for those who are prepared to…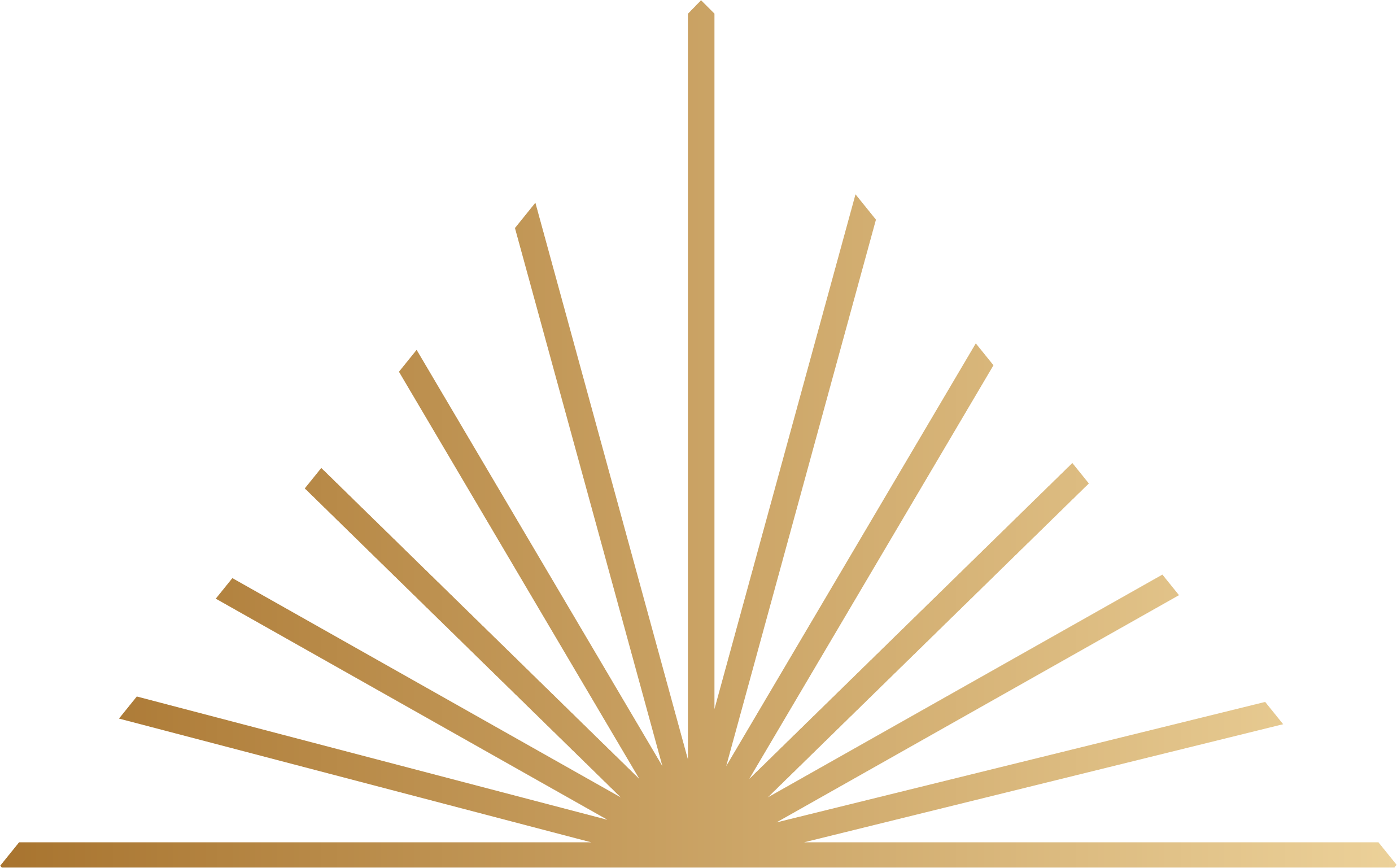 Amplify your capacity to attract greater financial wealth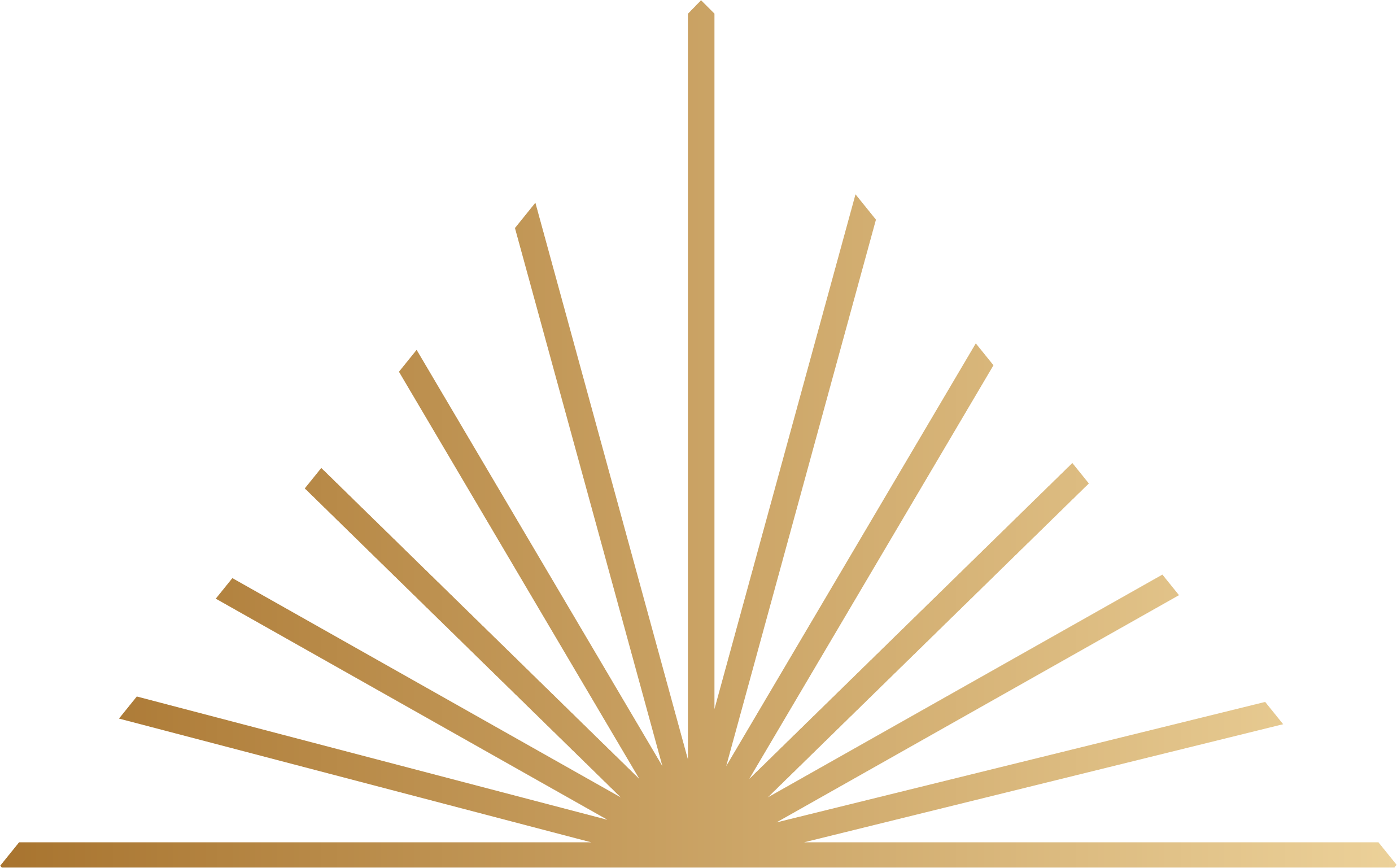 Transform your perspective on desiring, acquiring, and embracing an ABUNDANCE of love, joy, and happiness in both personal and professional connections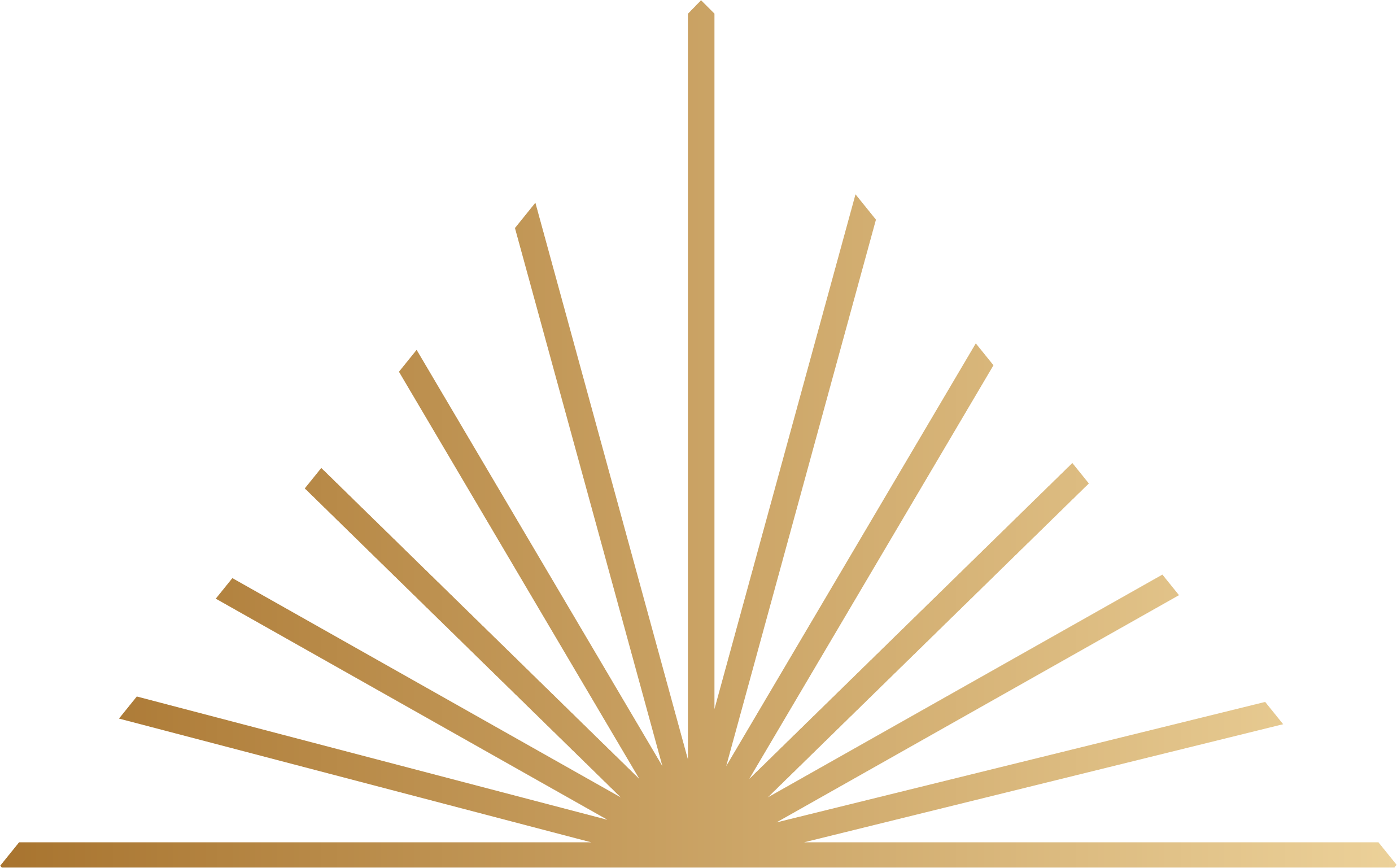 Become the ULTIMATE expert in manifesting extraordinary achievements throughout every aspect of your life

Welcome to your TOTAL.LIFE.REVOLUTION
Step inside…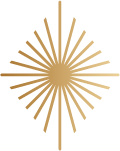 Does this sound familiar?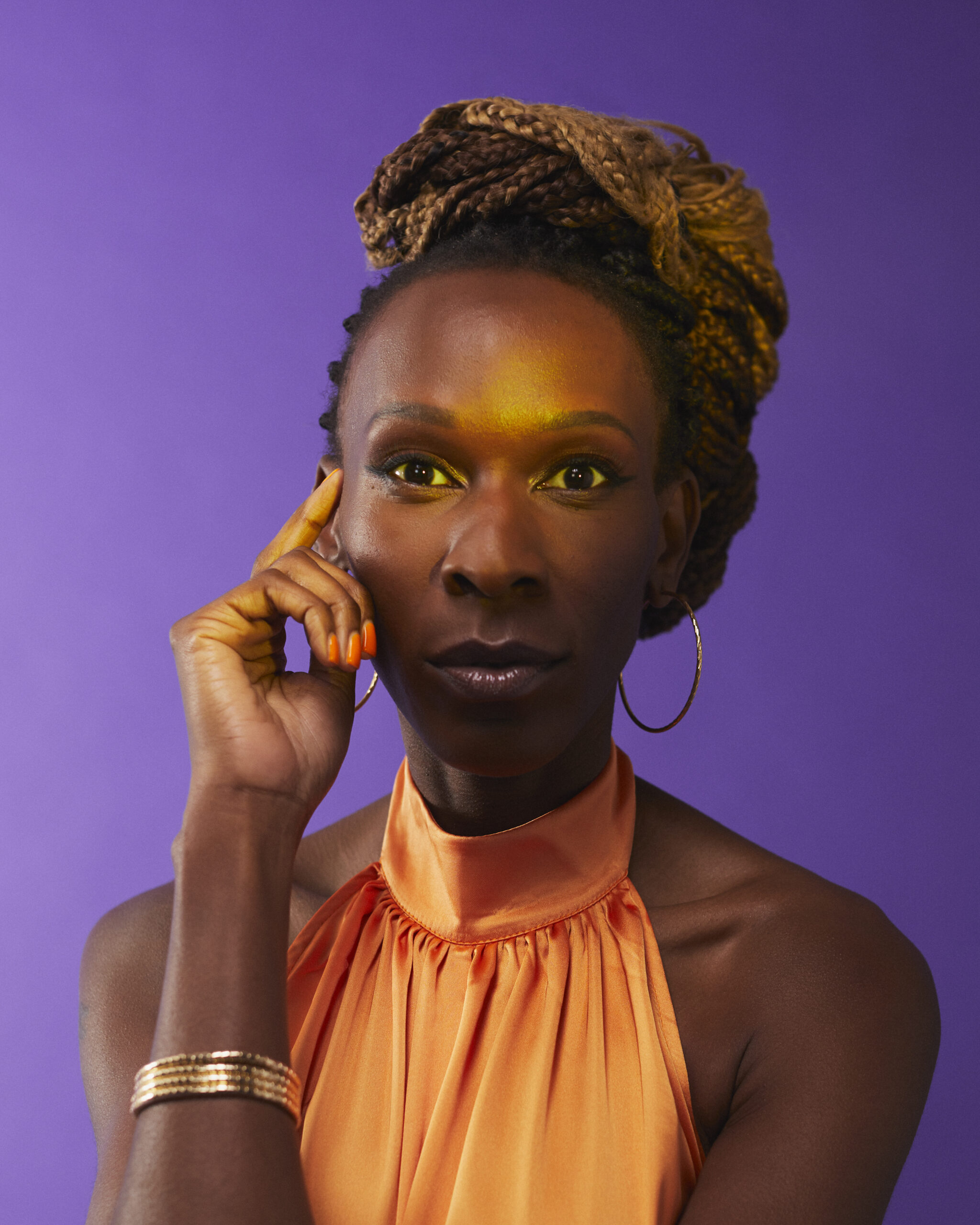 You don't know if it is even possible to BE the person capable of managing more without burning out?

There is a voice in your head asking you to consider that if you were meant to have it wouldn't it already be here?'

You may be asking yourself, 'Is it realistic – or even fair – to earn more money because of the things going on in the world or even in my personal life…?'

Deep down, you may feel, 'How can I ask for more when I already have so much?'
All of this means you risk not receiving at a higher level.

Everything is energy. You are a creator. A manifestor, and a receiver. When you learn how to 

create, allow and receive 

consistently you can have anything you want.



What if it was your time to redefine your relationship with MORE so that you can be THE most accomplished master manifestor across all areas of your life?
How would that feel in your body?
Because there is no more what if. It IS the time, and I have the solution.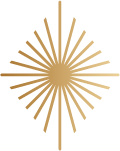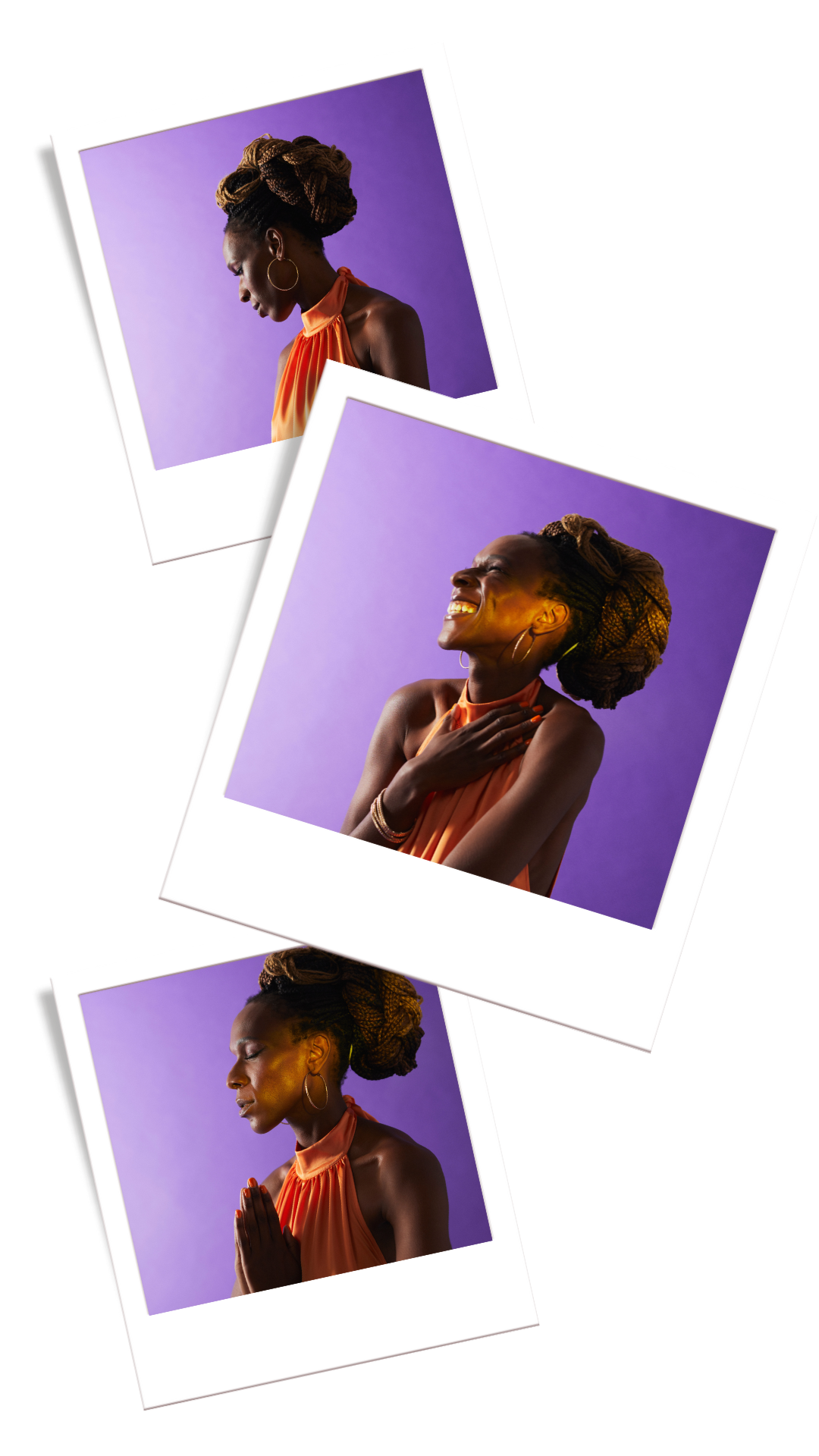 Suzy Ashworth is a single mum of three children, high school dropout, international keynote speaker, multiple seven-figure success coach, and serial entrepreneur on a mission. She has worked with thousands of impact-driven leaders in business to create quantum shifts in their lives and businesses over the last nine years. And her vision is to raise the vibration of humanity by helping people consciously create freedom, joy and abundance through sharing the secrets of how to tap into the frequency of Infinite Receiving.
Her work has been featured in Forbes, Grazia, and The BBC.
Suzy is a Hay House author, with her first book, The Calm Birth Method, going into its second edition.
Always open to the experiences life has to offer, Suzy's also lived in Mexico and Spain with her family and is now based back in the UK.
This is my experience and the experience of working directly with hundreds of clients over the last 10 years :
You CAN discover the limitless possibilities of…

Increase your wealth financially, emotionally and spiritually.

Become more magnetic, making it easier for you to create a life where YES, MORE and ABUNDANCE are the standard.

Use the transformative tools of the Infinite Receiving® Method, to finally breakthrough limiting beliefs and blocks that stop you from moving forward and receiving all that you desire and is available to you.

Slay scarcity thinking in its tracks.

Effortlessly align with the frequency of MORE, free from guilt or shame, while making a positive impact on the world today through your abundant contributions.

Create the next extraordinary chapter of your life personally and professionally one step at a time starting now.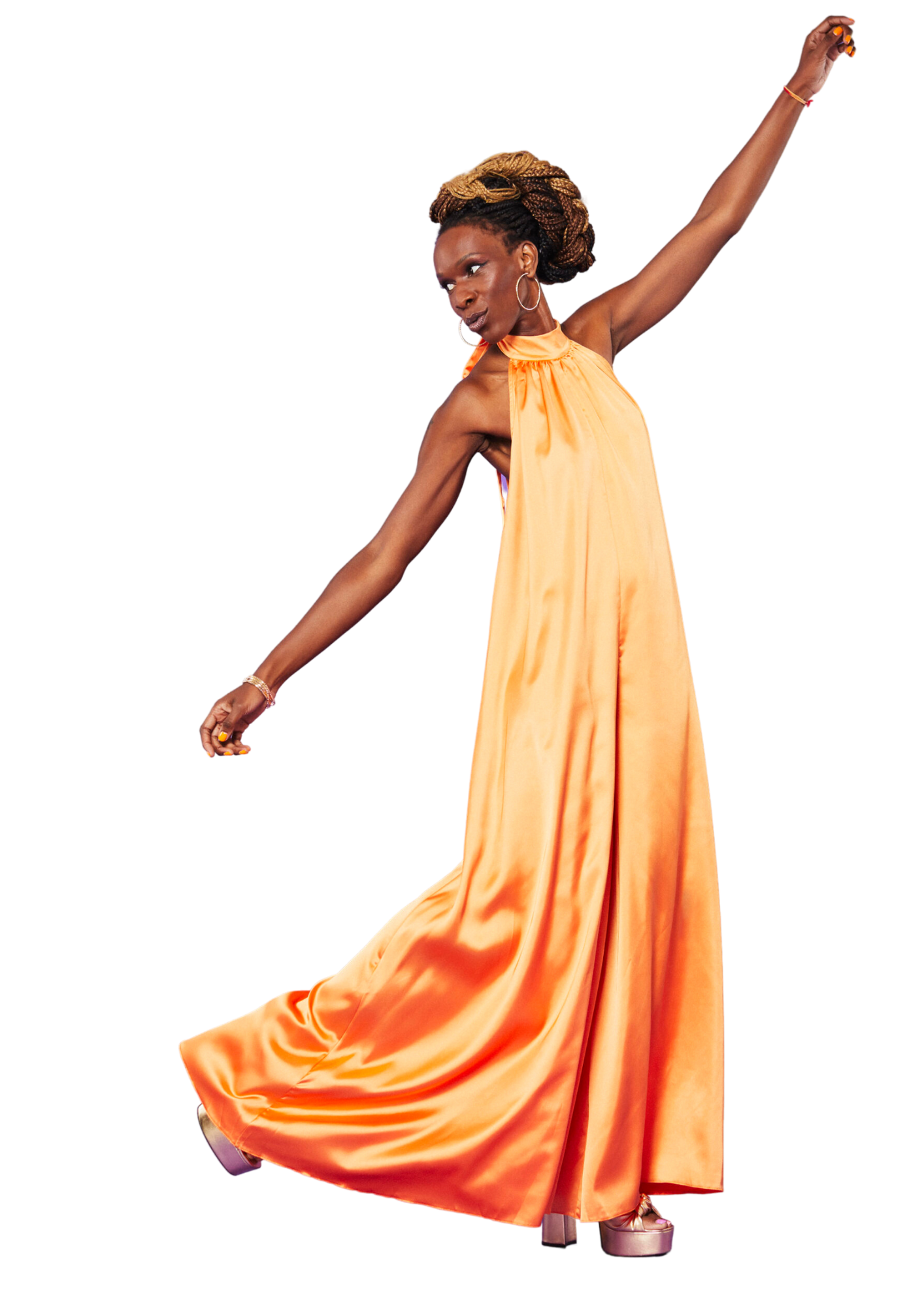 Why I am the coach for you…
Over the last nine years, I have helped thousands of entrepreneurs increase their impact, find their purpose, and collectively make millions of pounds. And now it's your turn. 
My mastermind clients pay between £30K – £50K to work with me. 
My one-to-one client work starts at £12,222 for the day and goes up to £111K for the year. 
With Infinite Receiving ®, I intend to create a revolution which is why I have priced this program to get us off to the most magnificent start (AND added a VIP for those who are ready).
Let's be clear – this is NOT another manifestation program, this is your total life revolution.
The Portal is a space I am SO in love with, it is deep, it is rich, is it SPECIAL. This is not your run of the mill place to be. Bringing the mindset and energetics to your life and business in one place is magical. I feel deeply fortunate to be able to hang out in this space and call it my own. And I'd love you to, too.

The mission is to create a whole new paradigm when it comes to working, playing, creating, and receiving. 
We're going to completely remove the guesswork that comes when you decide to go all in on creating a life that has you thinking, 'wow, how can it get even better than this?'
Even as you watch it getting better and better and better.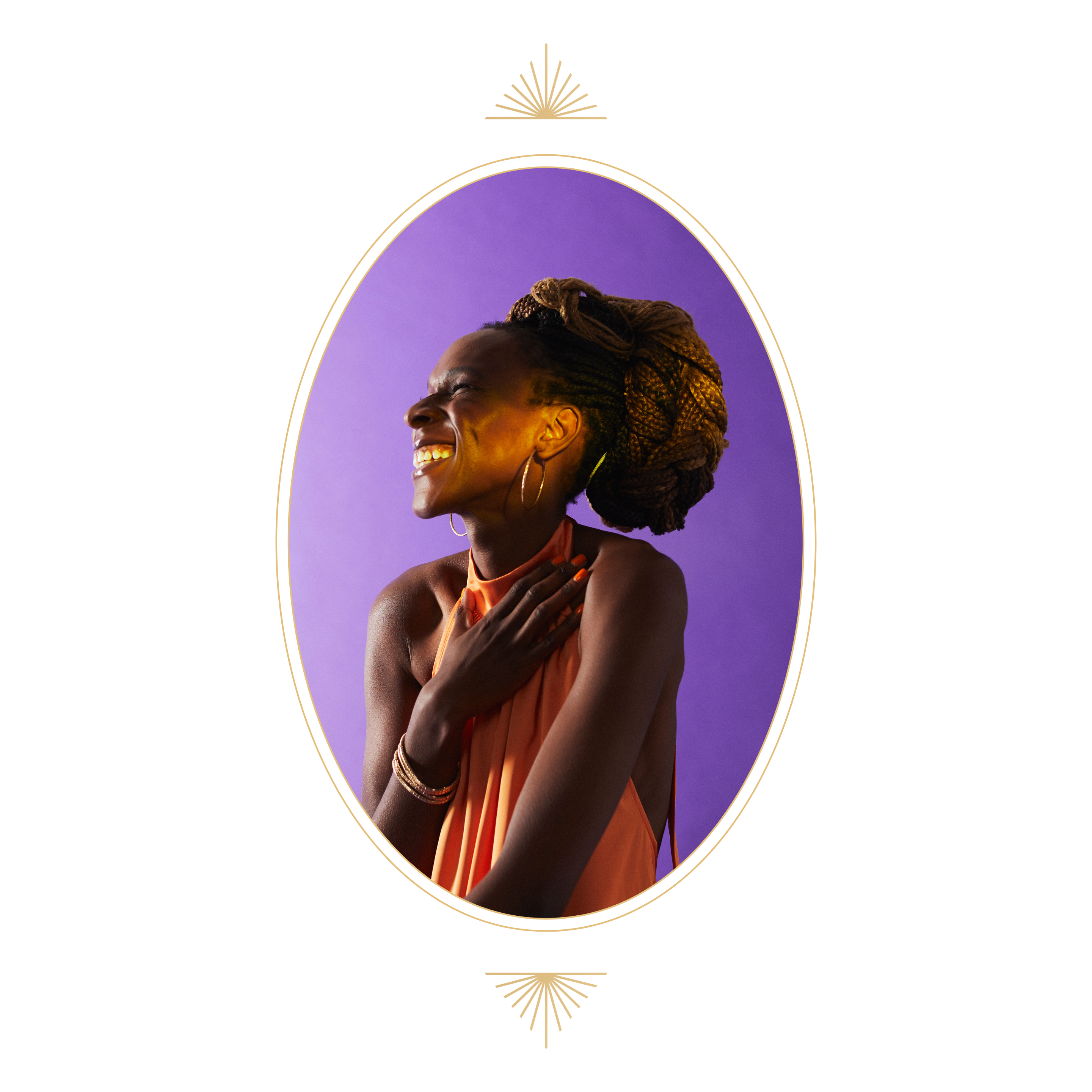 If this sounds like your vibe,



You're invited to receive support i

nside

Here's what you get:
For those who are ready to receive MORE of EVERYTHING…

Twelve Months of group coaching with Suzy Ashworth and friends directly in the Infinite Receiving ® Portal.

Activate mastery levels as we work on the four pillars/ seasons of the IR Portal Curriculum.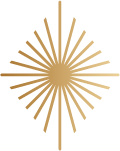 3 months of personalised coaching with Suzy Ashworth on the energetics of money and your capacity to receive more of it.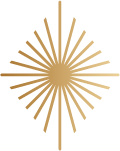 This is the pillar of joy, life and going deep on what it means to create and live a life where joy isn't determined by outside forces but you.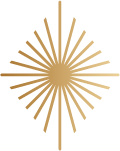 Deepening into Purpose and Impact 
Create a whole new level of receiving in your life as you transform and elevate the way you show up and give in the world. The energetics of impact and how this works in the infinity loop equation.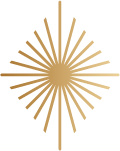 This pillar is where you will be taking time and space to re-write a story where relationship, connection and even great sex will be inviting you to receive at a deeper and more satisfying level than you have ever experienced.

One Monthly Teaching Call with Suzy VALUE: £3000
Two Monthly Hot Seat Calls with Suzy VALUE: £5000
Every training, course or program that Suzy releases under the Infinite Receiving umbrella * for 12 months VALUE: £12,000
Weekly Mantra Sessions with Lucy VALUE: £250
Weekly Quantum Flow Sessions with Sesh VALUE: £250
Monthly Group Maturation Coaching with Lucy VALUE: £250
Monthly Group Breathwork Session with Kathy VALUE: £250
BONUS

A ticket to Infinite Receiving Live 2024 (date TBC) and Quantum Shift 2024 (January 2024) these are bonus and optional events not part of the IRP curriculum. VALUE: £222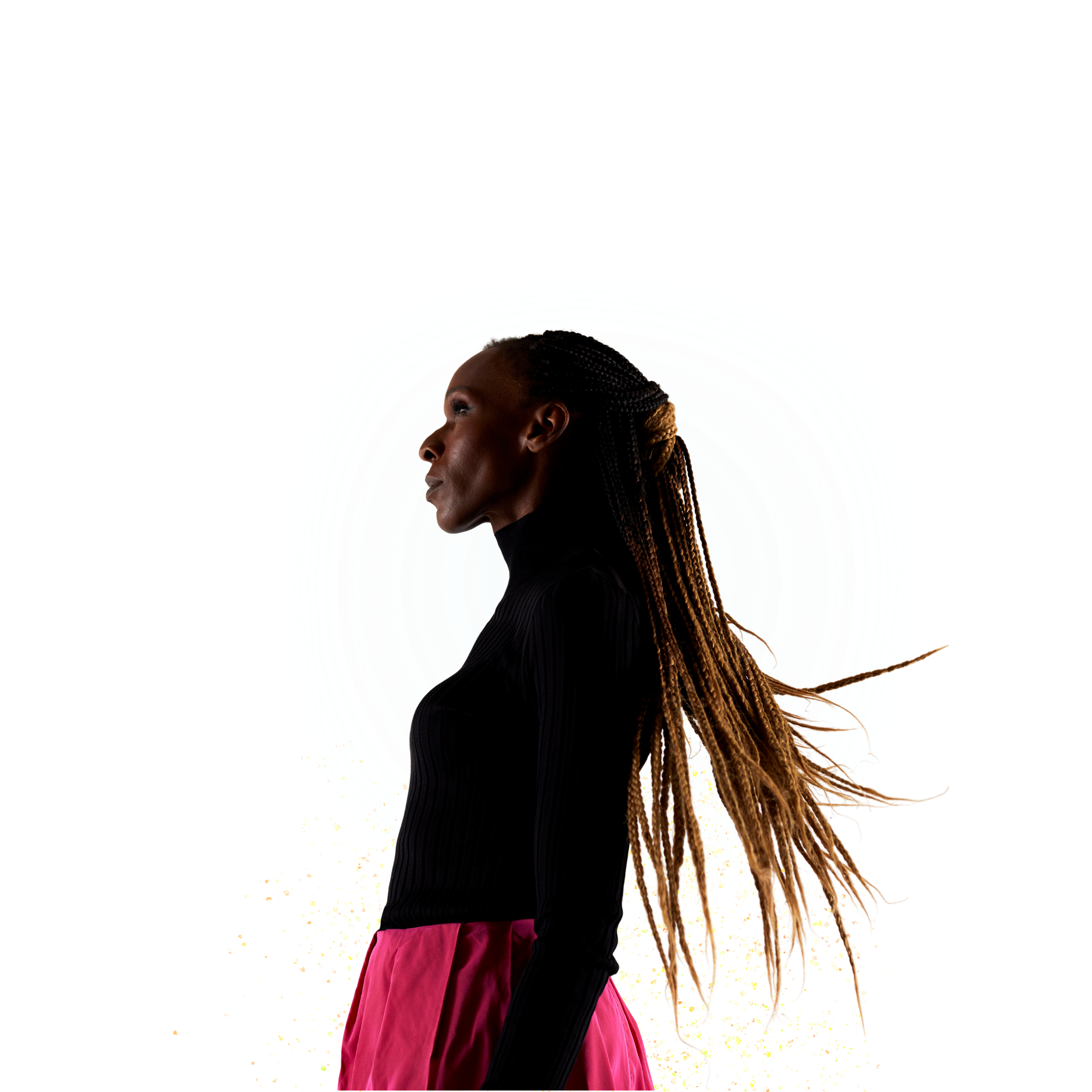 Payment Plan
£1,425
12 Monthly Payments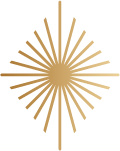 AND for those of you ready to ascend even higher, you KNOW I am all about the upgrades.
I am offering a VIP Upgrade on the Infinite Receiving Portal.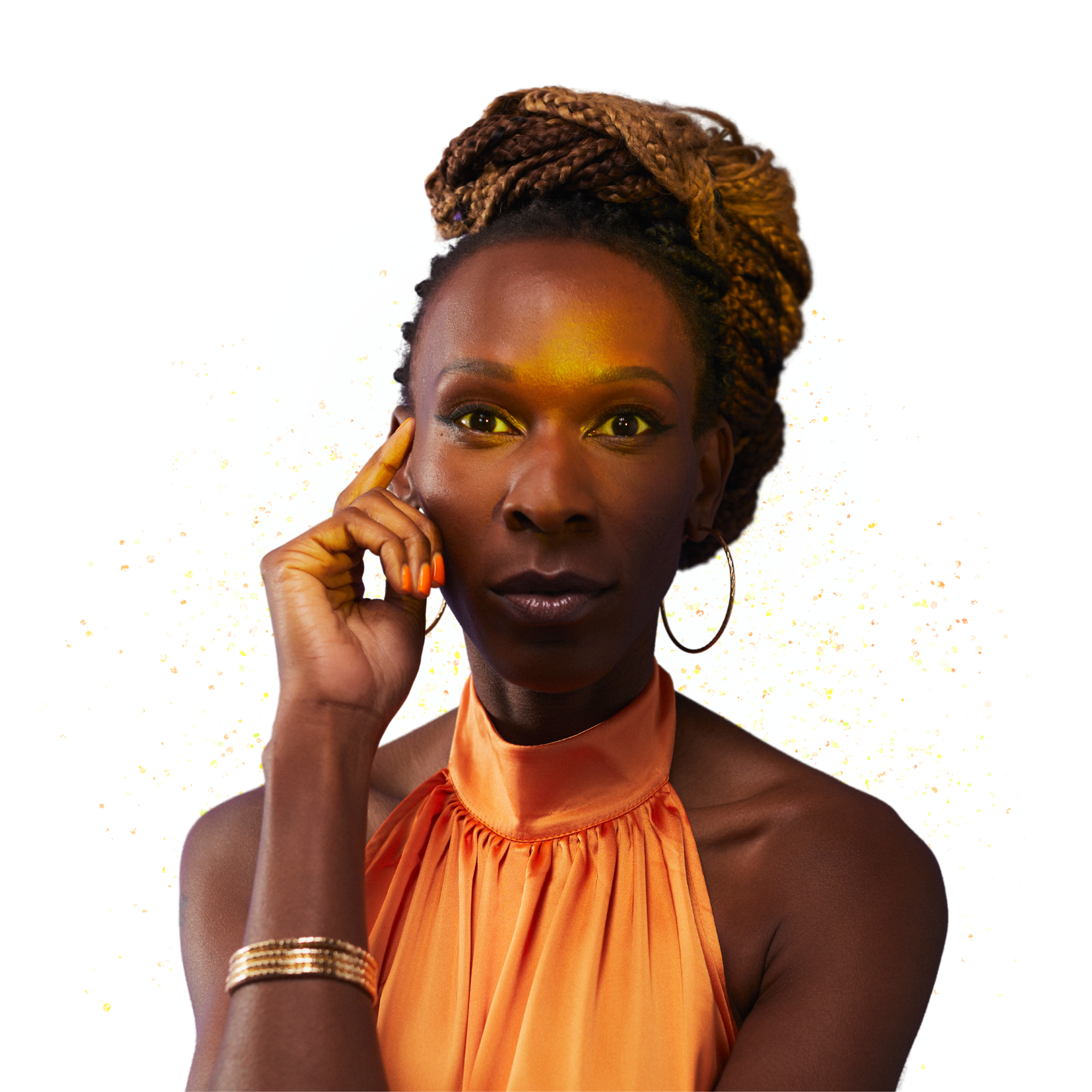 When you choose to say yes to the Ultra VIP Option you get:
Everything you get inside Infinite Receiving The Portal VALUE: £21,222
Group Voxer access for the 12 months VALUE £10,000
3 Ascend Calls per month with Suzy VALUE £9,000
Access to the Ascend training hub VALUE £1,000
1 1-2-1 call with a Freedom Coach each month VALUE £1,000

Imagine stepping into a life of…

Unleashing a "HELLZ YES!" to incredible upgrades.



A luxe home environment that resonates with the depths of your soul.
Prioritising fun, play, and adventures, placing them at the pinnacle of your calendar and to-do list.
Granting yourself guilt-free time away from obligations to replenish, renew, and recharge.
Experiencing an inner serenity, embracing the past, present, and the enchantment yet to unfold.
Fearlessly asking for and unconditionally receiving exactly what you desire, without compromise.
Revelling in abundant time to pursue your passions, joyfully and on your own terms
Radiating an effortless lightness in your movements, body, and relationships, inviting others to authentically be themselves too.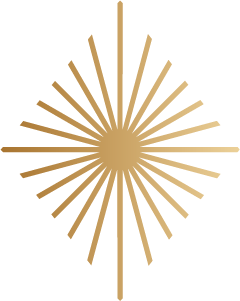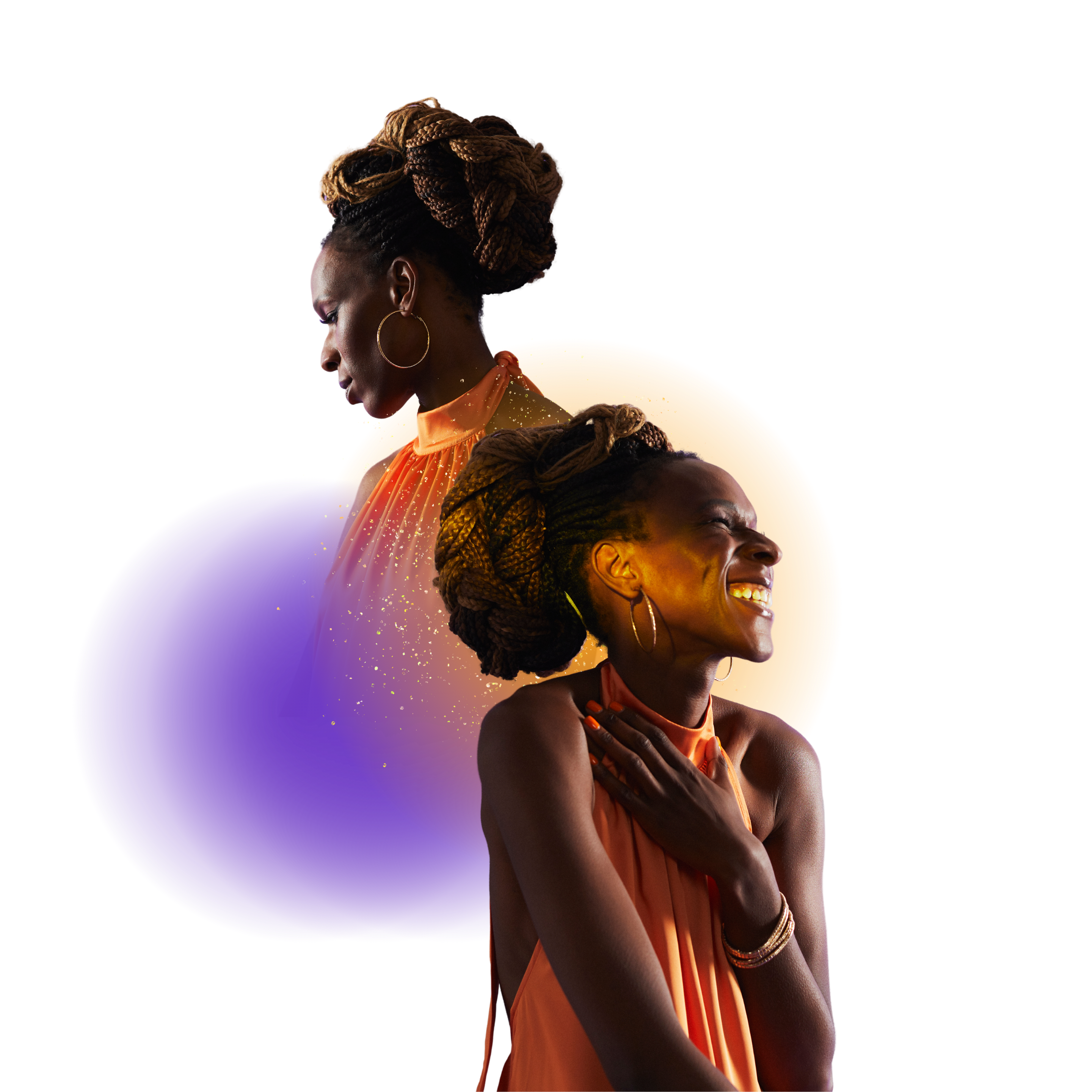 And with certainty, answering the questions…
What does your next level of financial freedom look like?
More freedom to choose your desires, lovers, friends and moments without hesitation? Yes, please!
The ability to provide your children with a private education if the local options don't resonate? Yes, please.
Donating more to your cherished causes and foundations? Yes, please.
Treating your loved ones without worrying about ANYTHING? Yes, please.
There's a way of thinking and being that enables you to be in this space which allows you to create, to give, and sometimes even say no, not for me right now thank you.
Not because you have to. And not because you're afraid of what people might think of you, or you're afraid of resources running out.
Living your life from this space changes not only the game you're playing but has the capacity to change the 'game' for everyone you come into contact with.
You ALREADY KNOW how to create on the level of your past and current successes on a day-to-day level.
You may feel guilty for wanting more when your life is already so freaking amazing.
This outdated perspective arises from a scarcity mindset.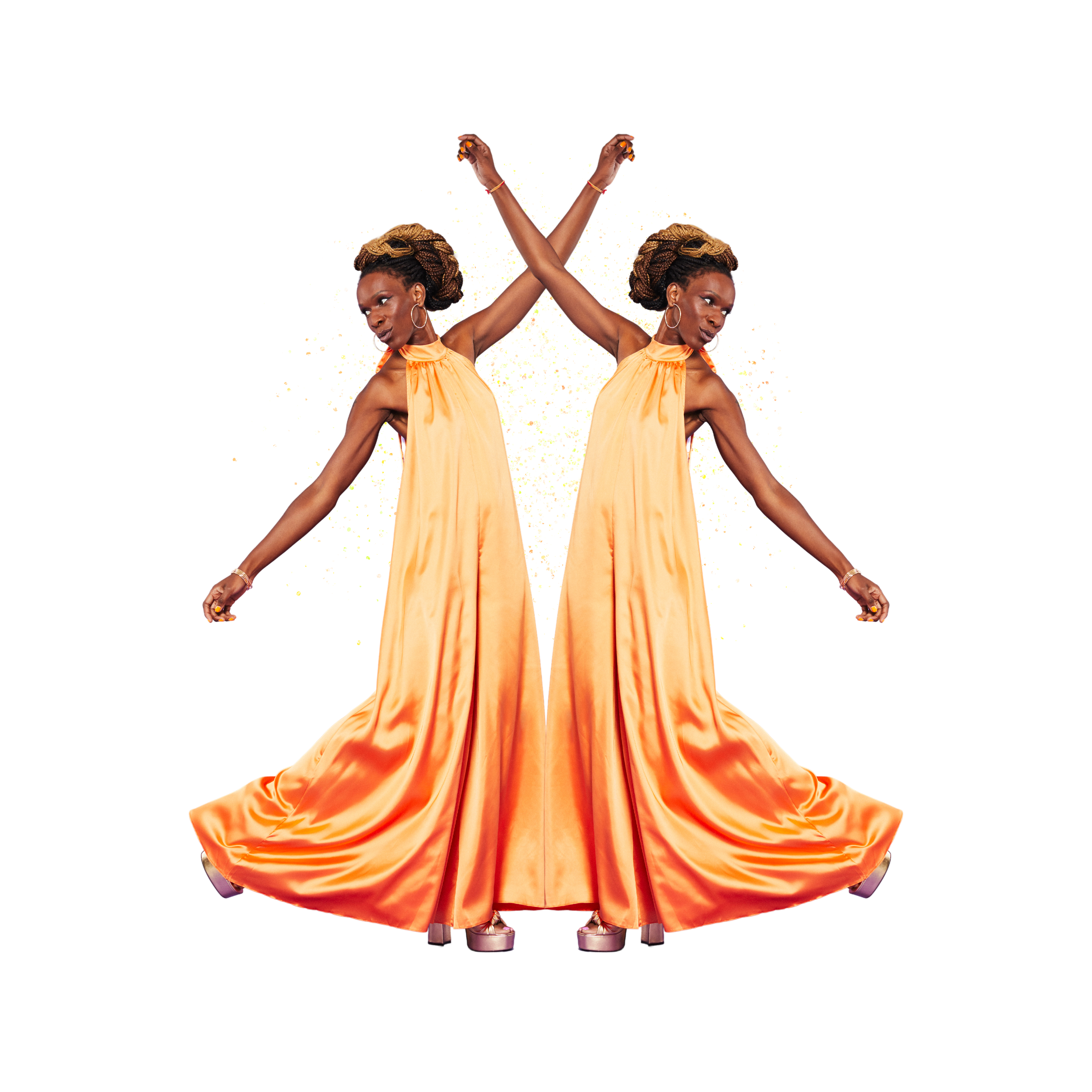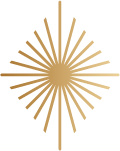 Your expansion and abundance do not diminish anyone else's.

In fact, it's quite the opposite.
When you have MORE than enough…
You have more to give.
You have more to create with.
You inspire others simply by embracing your infinite self.
Now is the time to choose for yourself.
To choose your desires.
To choose Infinite Receiving!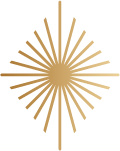 By choosing INFINITE RECEIVING, you say YES to…



Owning your spiritual and inner authority, leading with integrity and personal power.

Trusting in your worthiness as an infinite being, allowing yourself to receive and manifest abundance beyond your wildest dreams.

Fostering a supportive culture wherever you go, embodying the belief in Infinite Receiving for all. When we unite, we all rise.

Grounding yourself in your body and heart, embodying your values and learnings in life and business. Walking the talk and talking the walk.

And you are ready to NO LONGER tolerate anything less.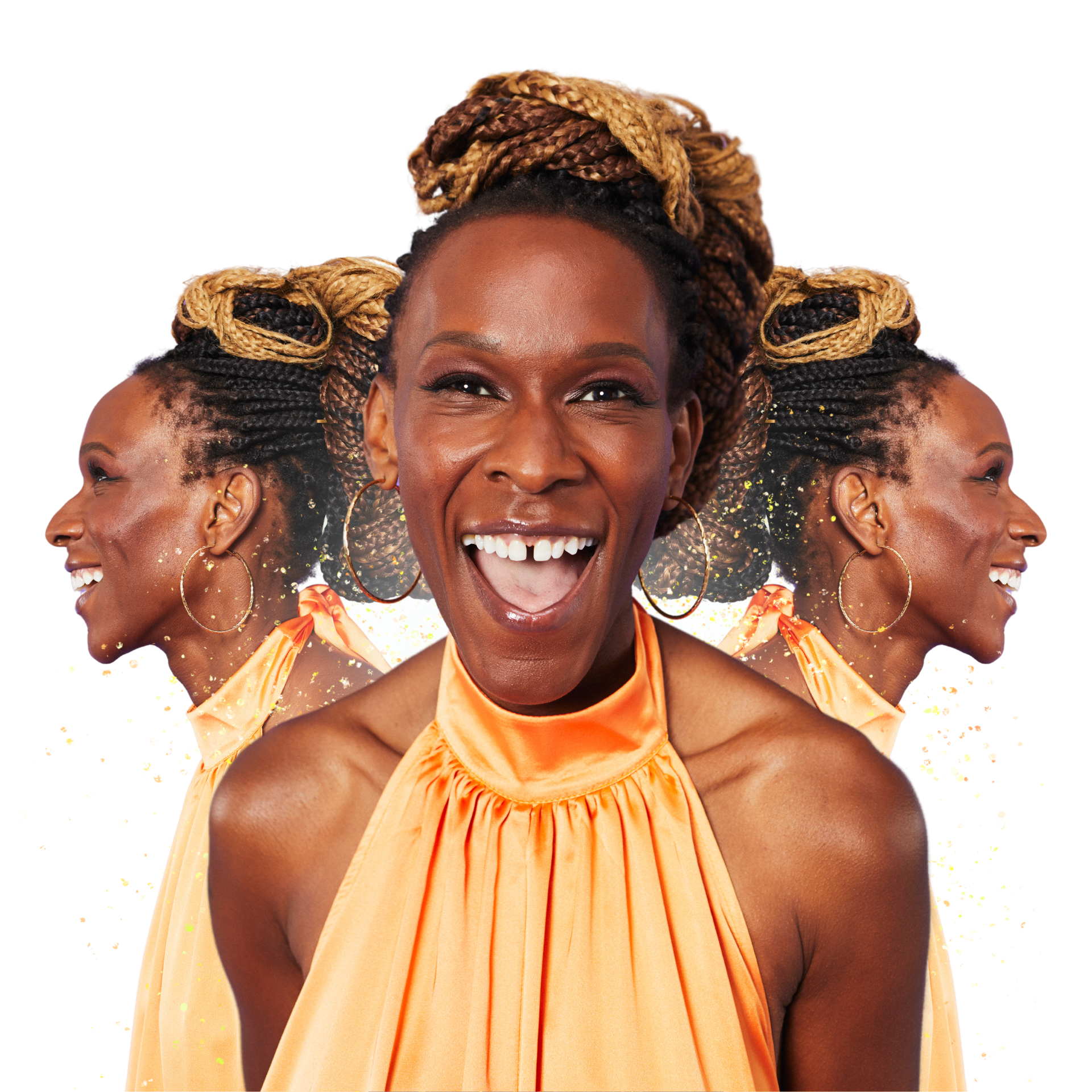 You are not ready to receive MORE in all aspects of your life.
The idea of receiving more overwhelms you.
Saying YES will place you under financial stress.
The Portal is not for you if you are only focused on processing strategy.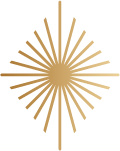 Who is the Infinite Receiving Portal For?

This is for the person who understands that it's not only the strategy that is going to propel them into the stratosphere when it comes to receiving more.
This call is for you.
It's the mindset;
It's the energetics;
It is being able to plug in on a daily basis to something that is going to remind them of what it feels like to be in the energy of everything is possible.
VIP level is for you if you are already earning over six figures and you are ready to start investing in a team and know that you want the energetics and strategic support to be able to do that.
We're for you, all the way…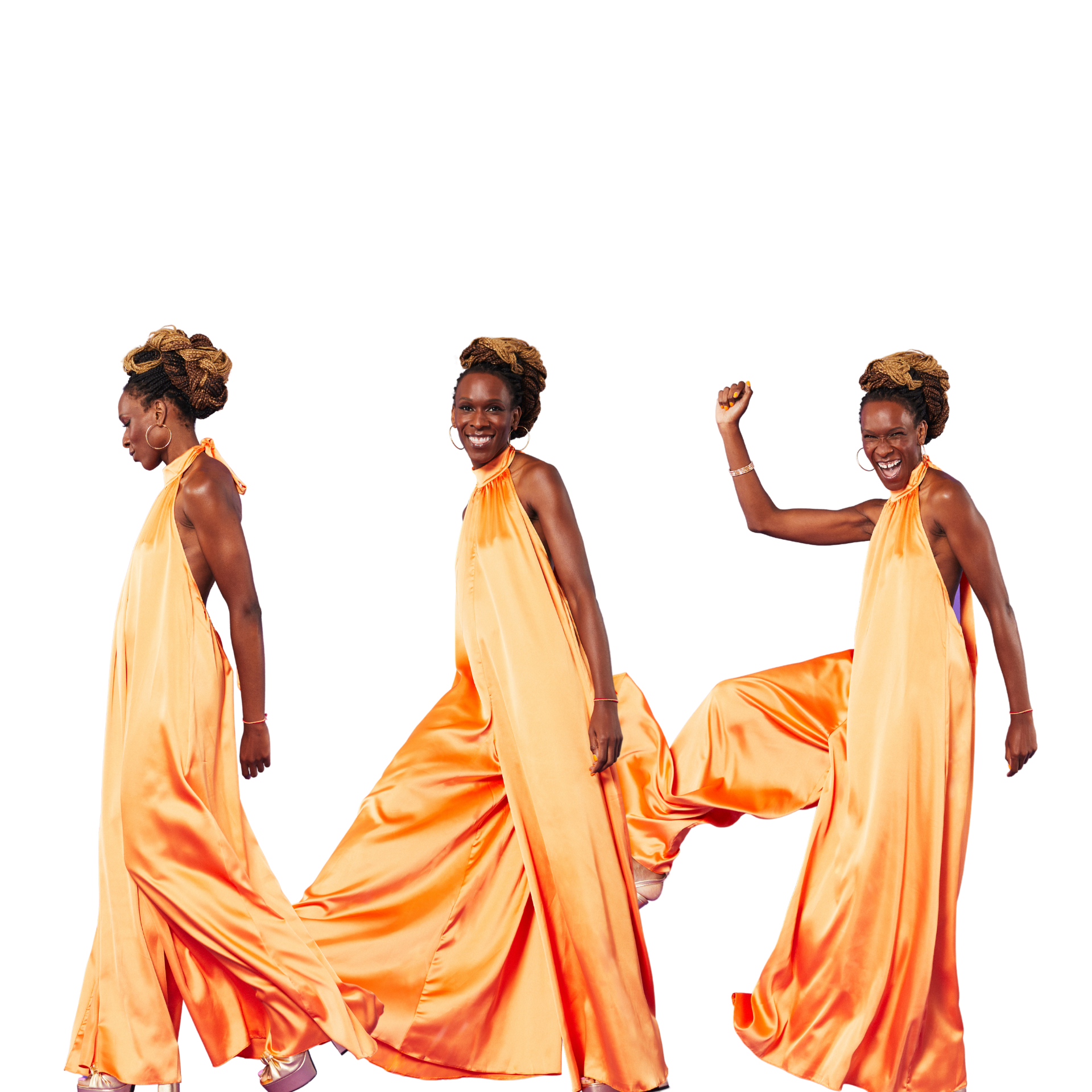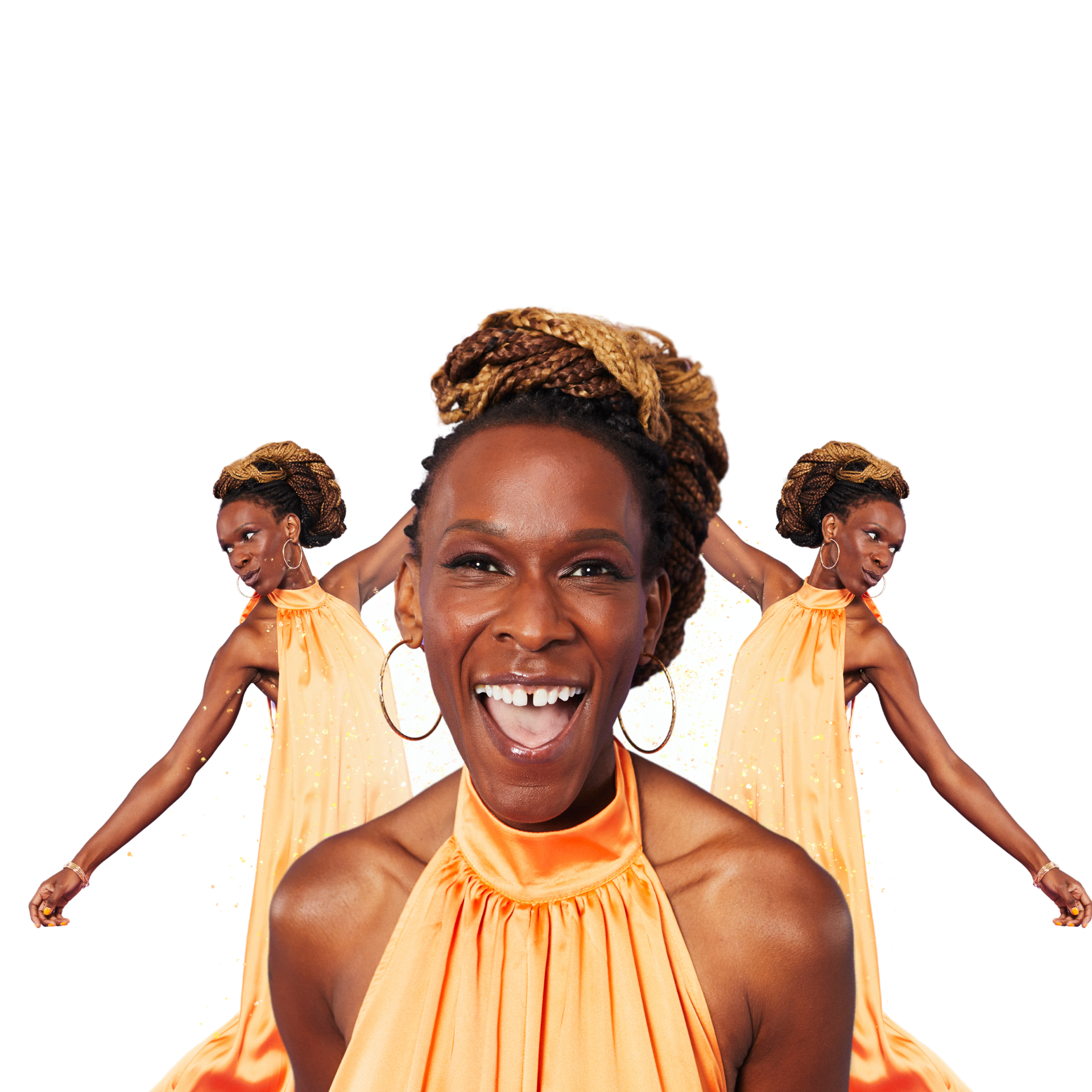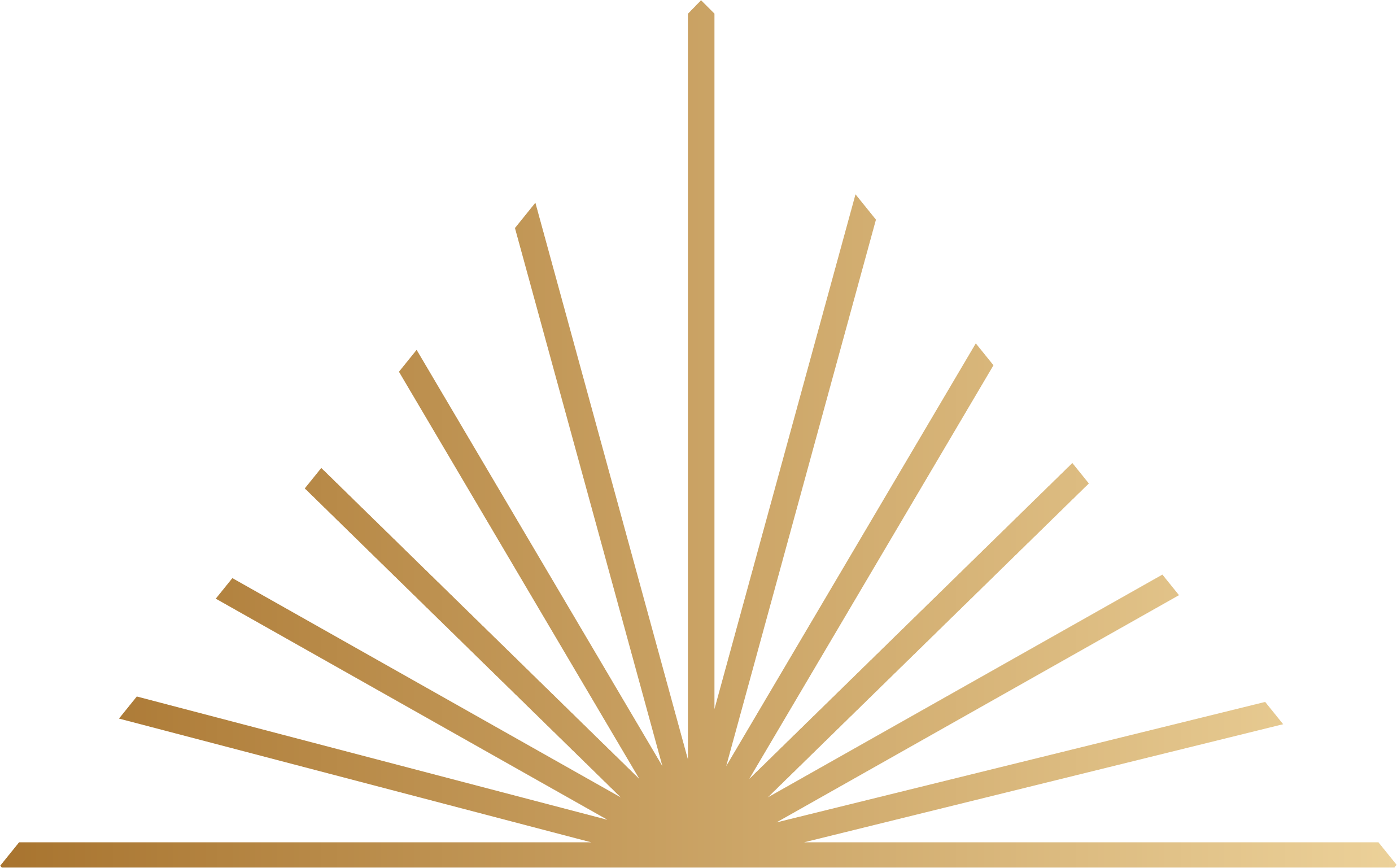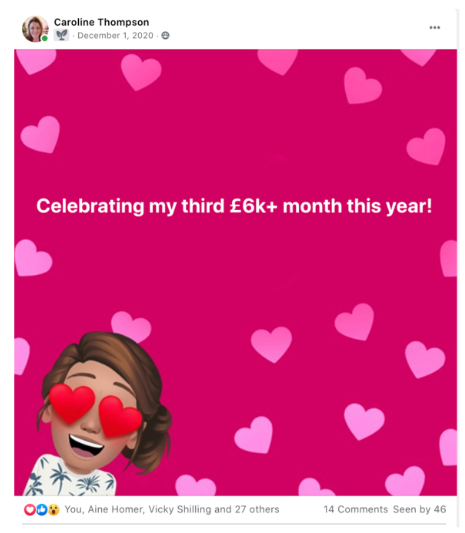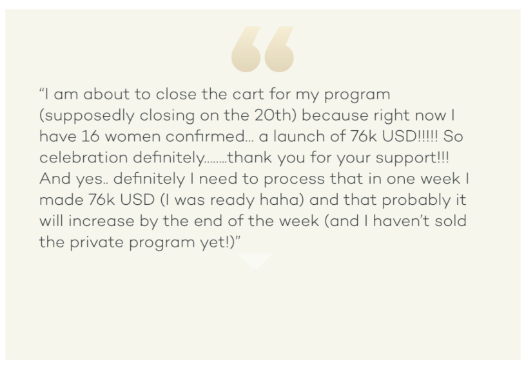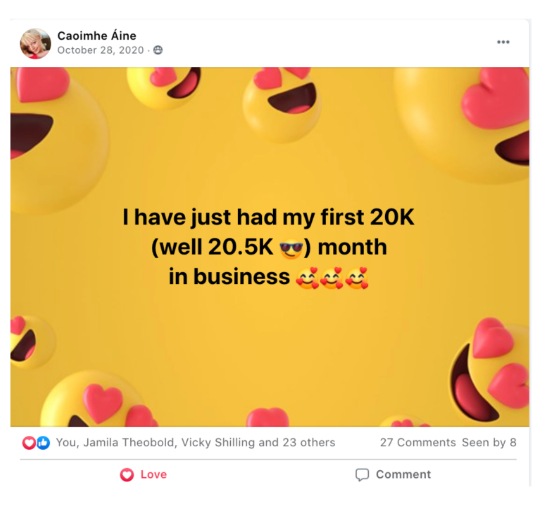 Coaching with Suzy has been the best investment I have ever made in my life and my business!
Polly Lavarello
Facebook Ads Expert & Online Business Strategist

She's helped me see my own potential, when I could not see it for myself. Working with Suzy is one of the best business investments I've ever made
Ray Dodd
Money & Business Coach

I knew I needed to find a coach that wasn't just going to help me expand on a business level, but at the highest vibrational level. I knew Suzy was going to be the one who would coach me on all those levels, and I was right!
Nicky Clinch
Maturation Coach, Author & CEO


Something I love about the portal is working on different binaries (coaching, energetic, daily prompts visualisation, group work of accountability..) which are completing each other and creating the momentum that I need…
What is most I love being in contact with Suzy; her wisdom, her presence is giving me so much inspiration.

Being part of the portal is like being in a wonderful family. Each session Suzy holds the space with such grace and straight talking no nonsense realness. Even if she is responding to someone else's questions or coaching them, everyone in the room benefits. The community aspect is so inclusive and vibrant that you can't help but connect and take part in everything. In this online space, it's very hard to feel connected but in the portal I truly do.
Thank you thank you thank you!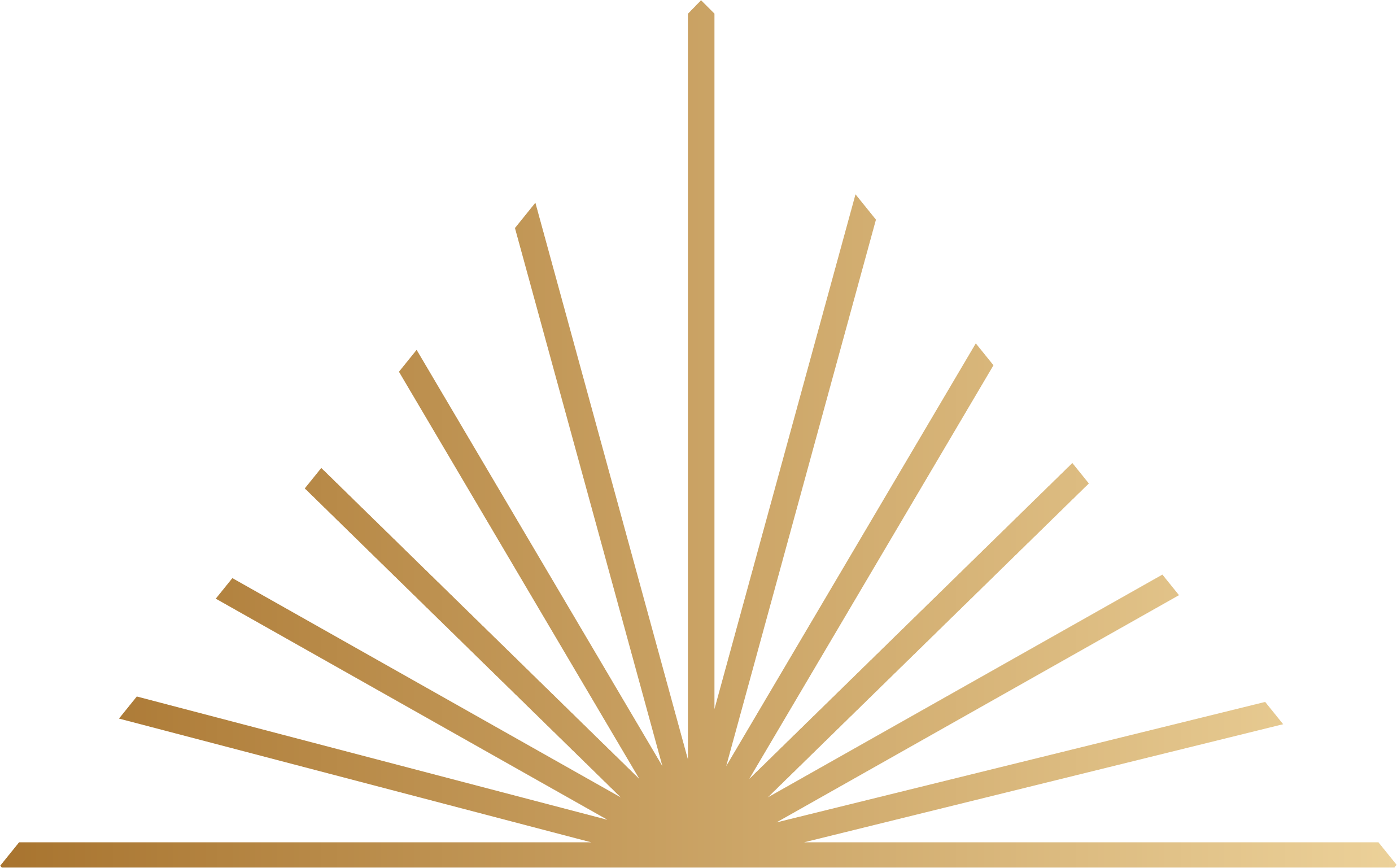 DISCLAIMER
Limitless Life Ltd and Suzy Ashworth make no warranty, representation or guarantee that you or your business will obtain a particular outcome or result (financial or otherwise), professional qualification or employment or other opportunity from the Programme, and any such warranty, guarantee or representation is expressly excluded. In signing up to the Programme, you recognize that the results you obtain from the Programme will be the product of your own efforts, your particular situation, and other circumstances beyond our control and/or knowledge. You also recognize that prior results achieved in the past do not guarantee you will achieve a similar outcome from this Programme. Thus, the results obtained by other clients from the Programme are no guarantee that you or your business will be able to obtain similar results.
FAITH + ACTION = MIRACLES
FAITH + ACTION = MIRACLES
FAITH + ACTION = MIRACLES
FAITH + ACTION = MIRACLES