FOR COACHES, HEALERS AND CONSCIOUS THOUGHT LEADERS





WARNING
This Certification is not for you if…
You're not willing to do the work yourself in order to best serve your clients.

You think of the work you do as a "job" rather than something you get to embody.

You know there is something missing from how you teach and coach which means your clients are doing okay, but not excelling and you're okay with that.

You don't see the benefit of working holistically with your clients.

You aren't that fussed about becoming world class, you're happy as you are.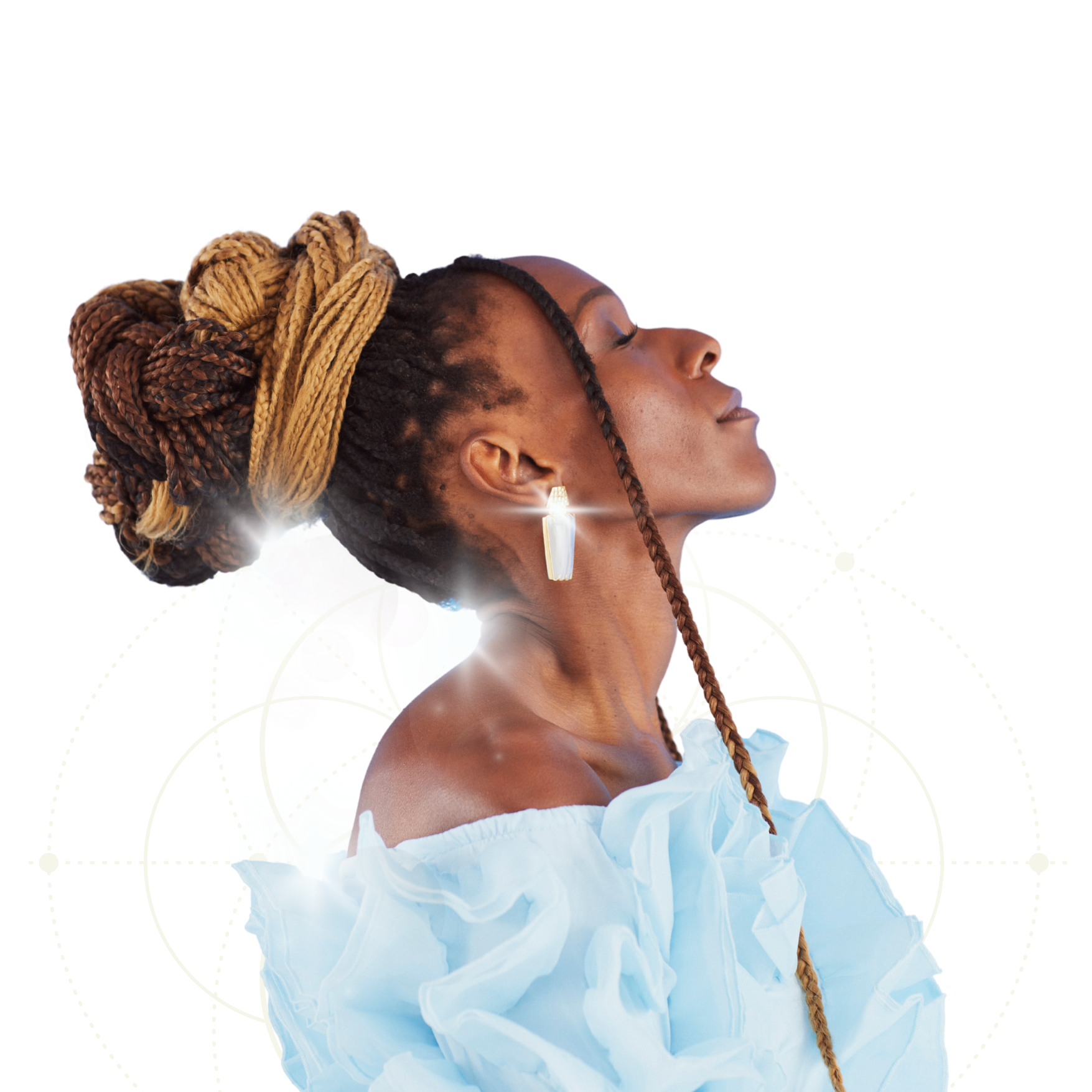 But you're in the right place if…
You're ready to commit to getting outstanding results for yourself in your own life so you're no longer just coaching from theory.

You want to truly embody the work you are doing with your clients.

The only standard you're interested in is world class.

You KNOW that you can help your clients achieve better results and you're ready for that to happen now.

You want to work with clients holistically and that means with the mind, body and the energetic fields.
Can you imagine what it would be like when…
You know instinctively and intuitively how to listen to your clients needs and respond with the right tool.
You live and breathe all the elements that it takes to become a world class coach and you have the tools, practices and support to become your own expert so that you can work with the kind of clients who you love. 
Knowing that the more you become a model for how you coach, the more magnetic you become when it comes to attracting clients who are willing to pay you handsomely, and happily for your work.
I know what you are thinking…
I already have a qualification, I should work on getting more clients before I do any more.
But not all Certifications are built the same.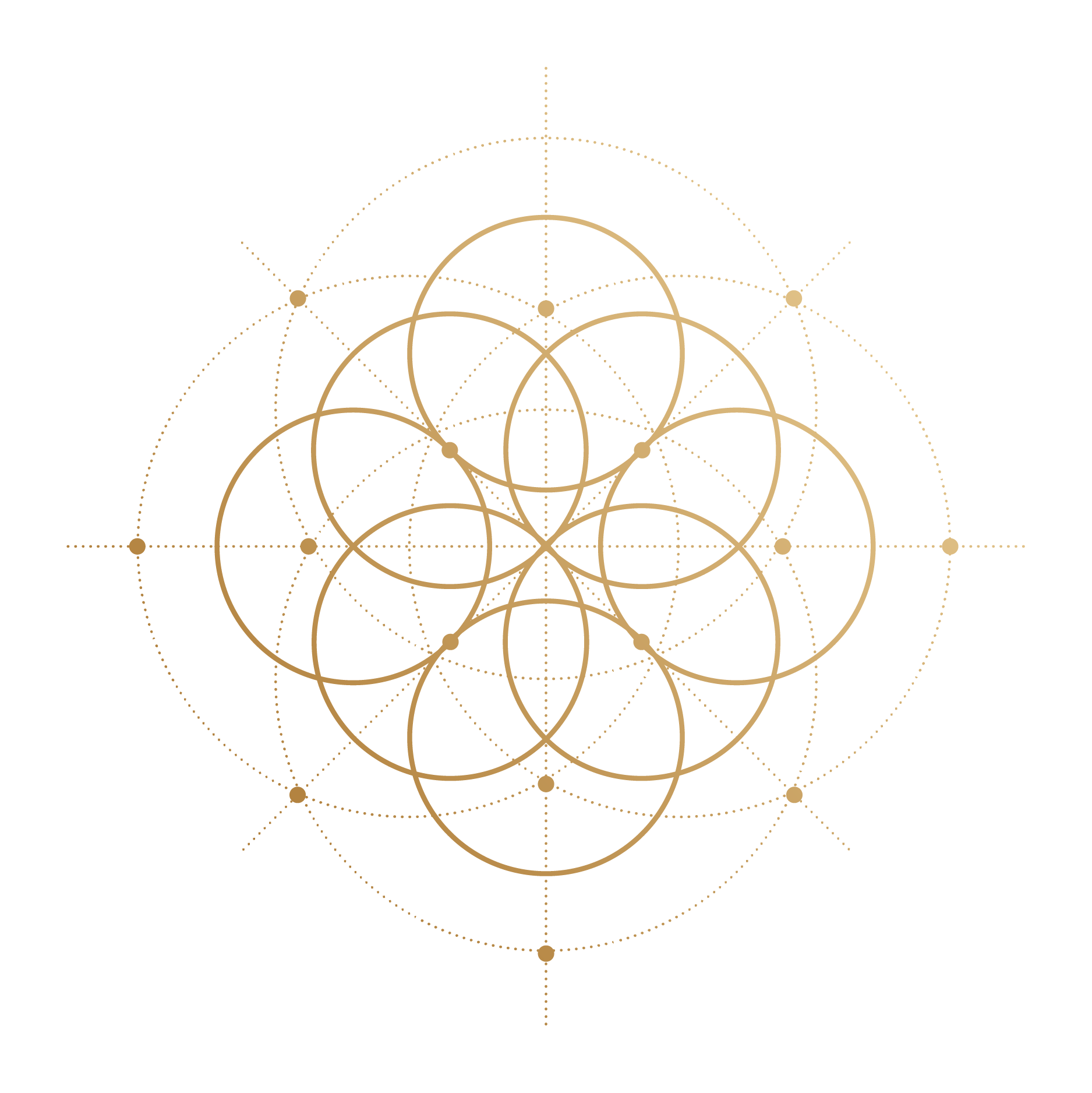 I used to be where you are right now… 
Over the last 10 years I have put over 3000 hours of on the ground coaching, working with people from all over the world, from all walks of life to help them create changes in their lives and business' that to the outside world looked impossible.
For many years people asked me how I did what I did and the answer was it was all intuitive but that wasn't true, because over the last ten years, I have studied… a lot.
Hypnotherapy

Mindfulness

Quantum Healing

Quantum Flow

Meditation

Creative Visualisation

Trauma Informed Coaching

Business Coaching

Solution Focused Therapy

Psychotherapy

NLP

Emotional Release Work

Somatic Coaching
And little by little all of the work that I was doing for both myself personally and for the clients I was working with has created something truly unrivalled in the field of coaching when it comes to supporting people in becoming world class coaches. 
A method that combines neurological, the energetic and the somatic modalities, that help people see things differently, feel things differently and behave differently, so that they are able to change their lives beyond recognition. I have created a transformational system which we have seen work over and over again. 
That should you choose to become certified you can confidently call yourself
Infinite Receiving Coach™ 

Life Coach

Manifestation Coach 

Wealth Coach

Transformational Coach

Money Coach 
As well as being able to take your current work as a
Business coach

Therapist

Healer

Speaker

Expert to the next level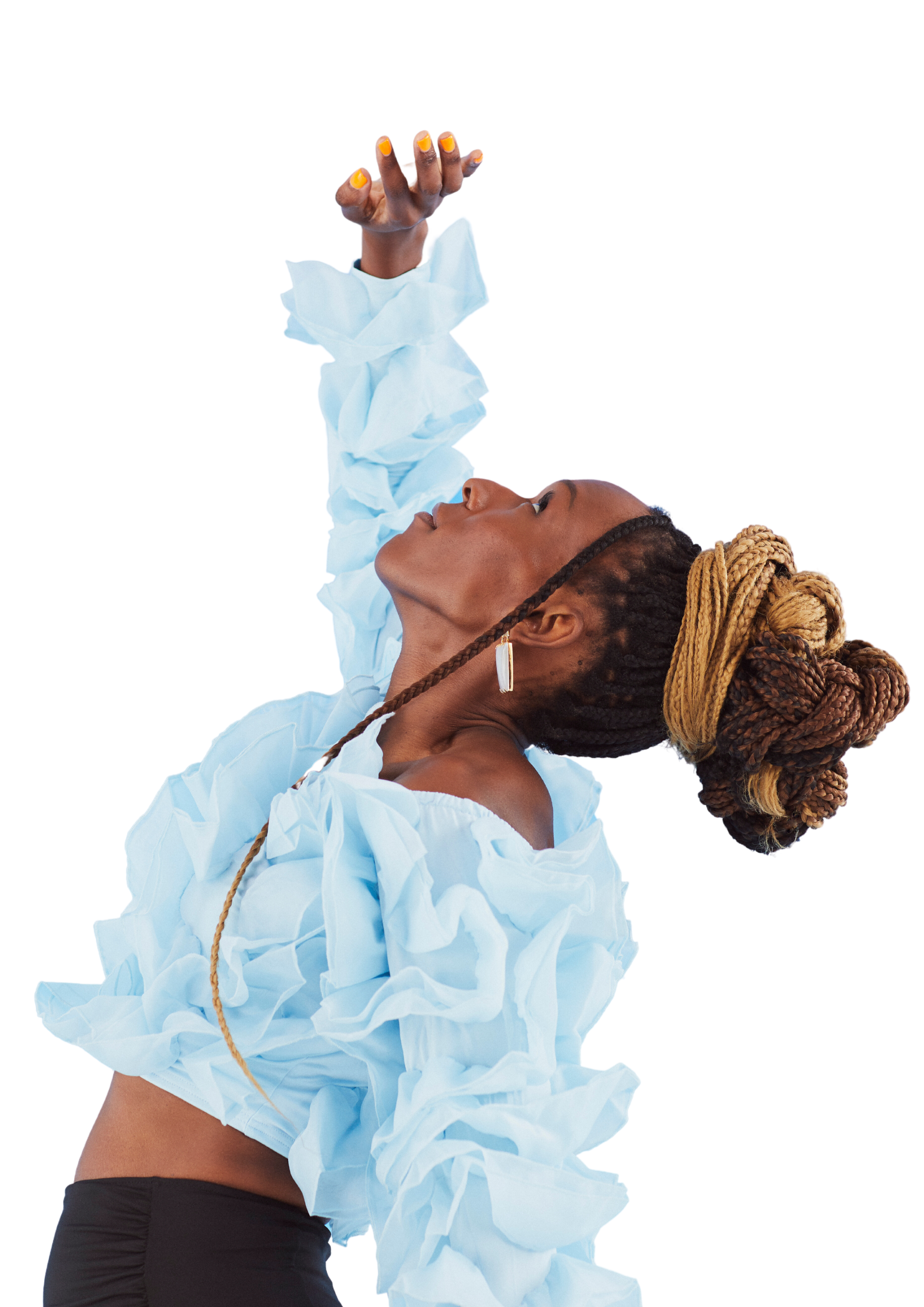 I plan to touch the lives of thousands – and so can you.
My business was already quite successful before I started working with Suzy. But I knew that to get to my next level I needed a coach who could help me expand not just on a business level, but on a vibrational level. One who could hold a space large enough to allow me to become who I was meant to be. Suzy coaches from the highest level and allows me to continue expanding and growing from the inside-out. As a result, my business is flourishing at a time that doesn't make any sense.
Nicky Clinch
The opportunity that Suzy's coaching has provided for me has been profound, pivotal and life changing.
Often in life, there are things that we didn't know and, when that knowing is revealed, Magic is found and experienced.
The way she gently opens the door to your own self enquiry and reflection, to access the truth and uncover the blind spots that have been holding you back, is masterful.
Suzy really has a beautiful way of holding you in the allowance of deep feeling and grief to gain clarity and understanding to facilitate a breakthrough.
To say I am beyond grateful, is an understatement.
If you are questioning and hesitating whether to jump into one of Suzy's containers, your soul is already saying YES! Listen to that wisdom and thank yourself later!"
Philippa Gray 

6 Phases Coaching Transformational Model.
This gives you a variety to tools, practices and support to apply in a way that makes you your own expert – our coaches/participants become more embodied versions of themselves as their highest coach self using our tools.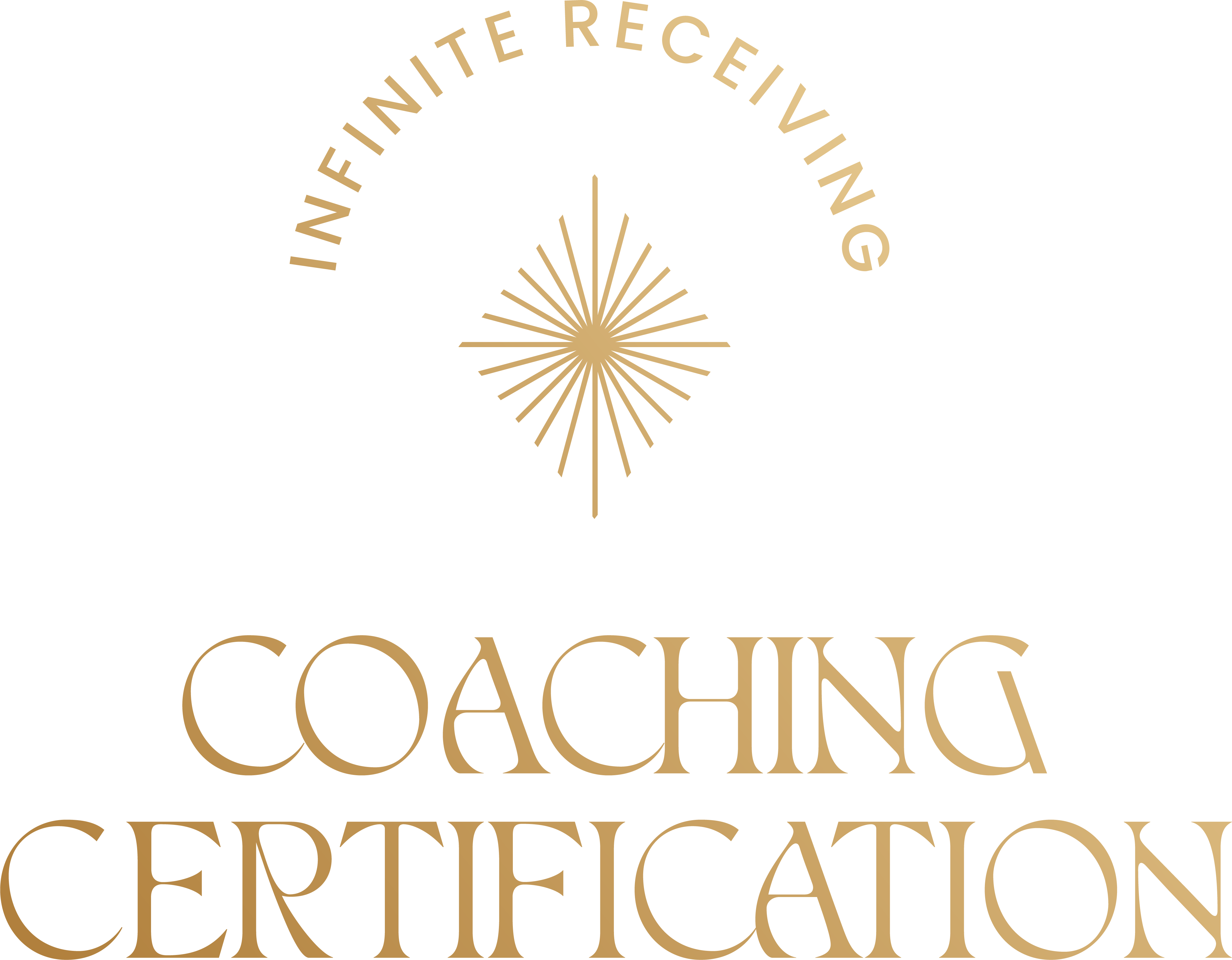 A transformational Coaching Certification for people ready to elevate to being coaches that can hold the frequency of Infinite Receiving for themselves and their clients.
The ONLY UK coaching school to combine Intuitive and energetic coaches tools with system based frameworks.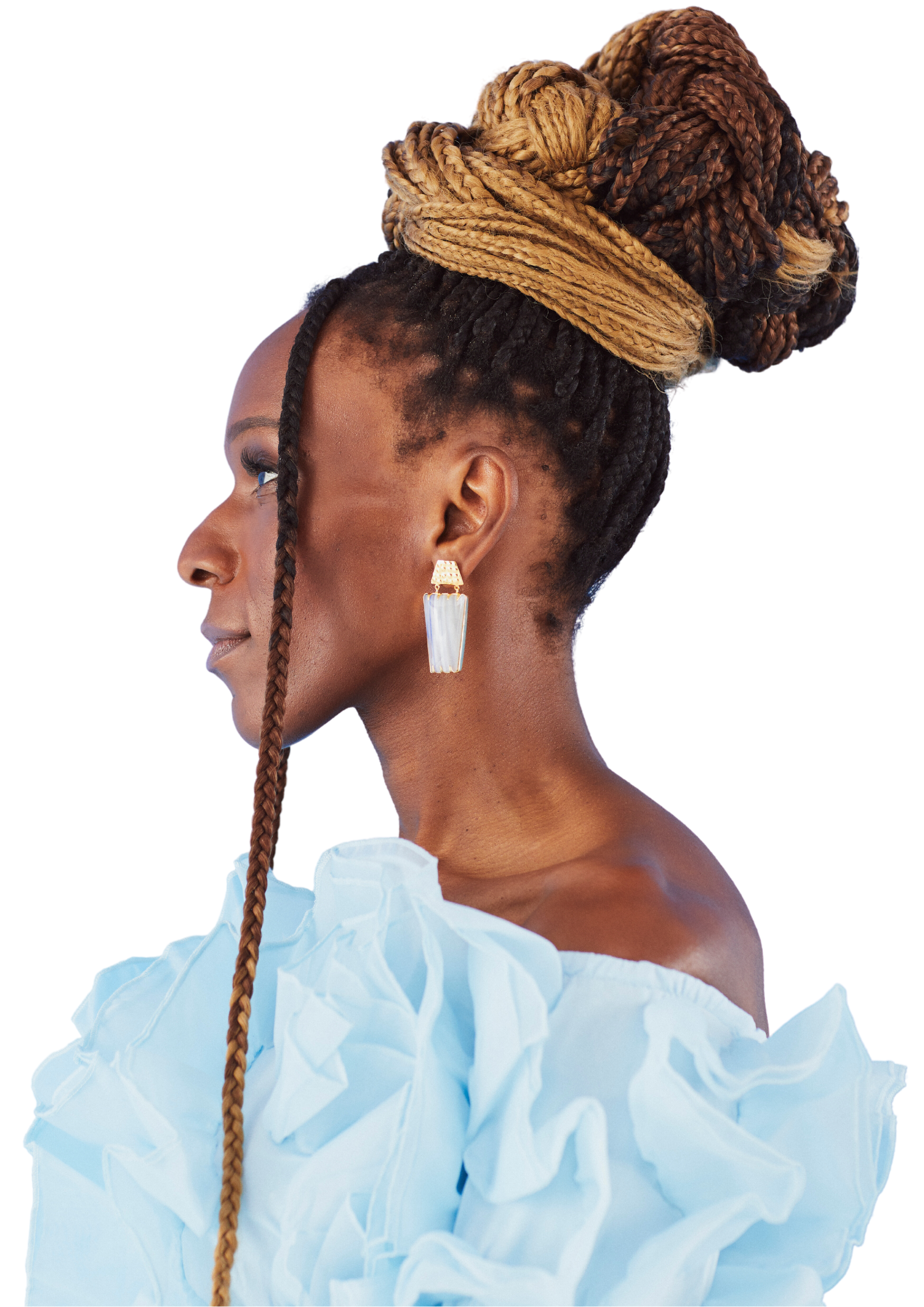 Here is what you can expect: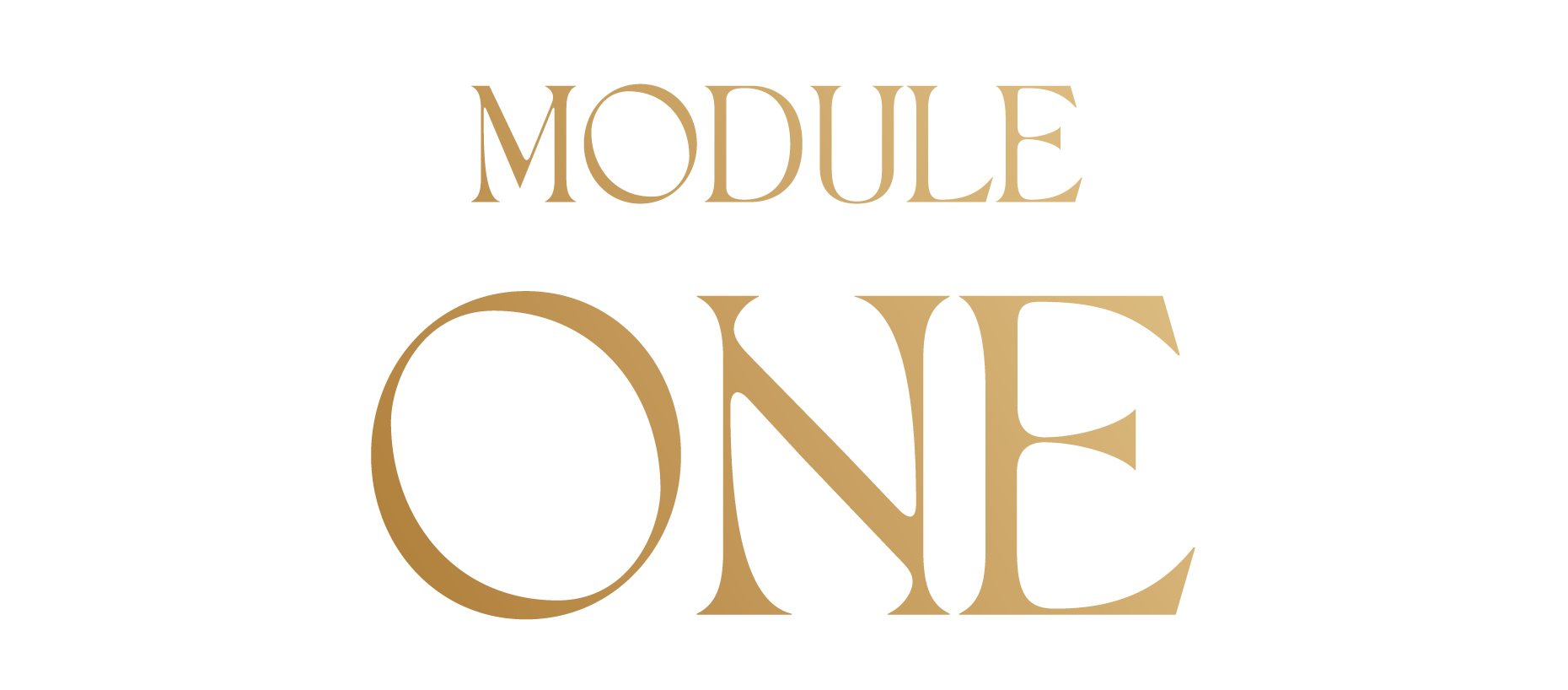 Coaching process, your role as a coach.

Key principles and frameworks of Infinite Receiving method.

Combining principles and apply (to who you are being as a coach and in your coaching).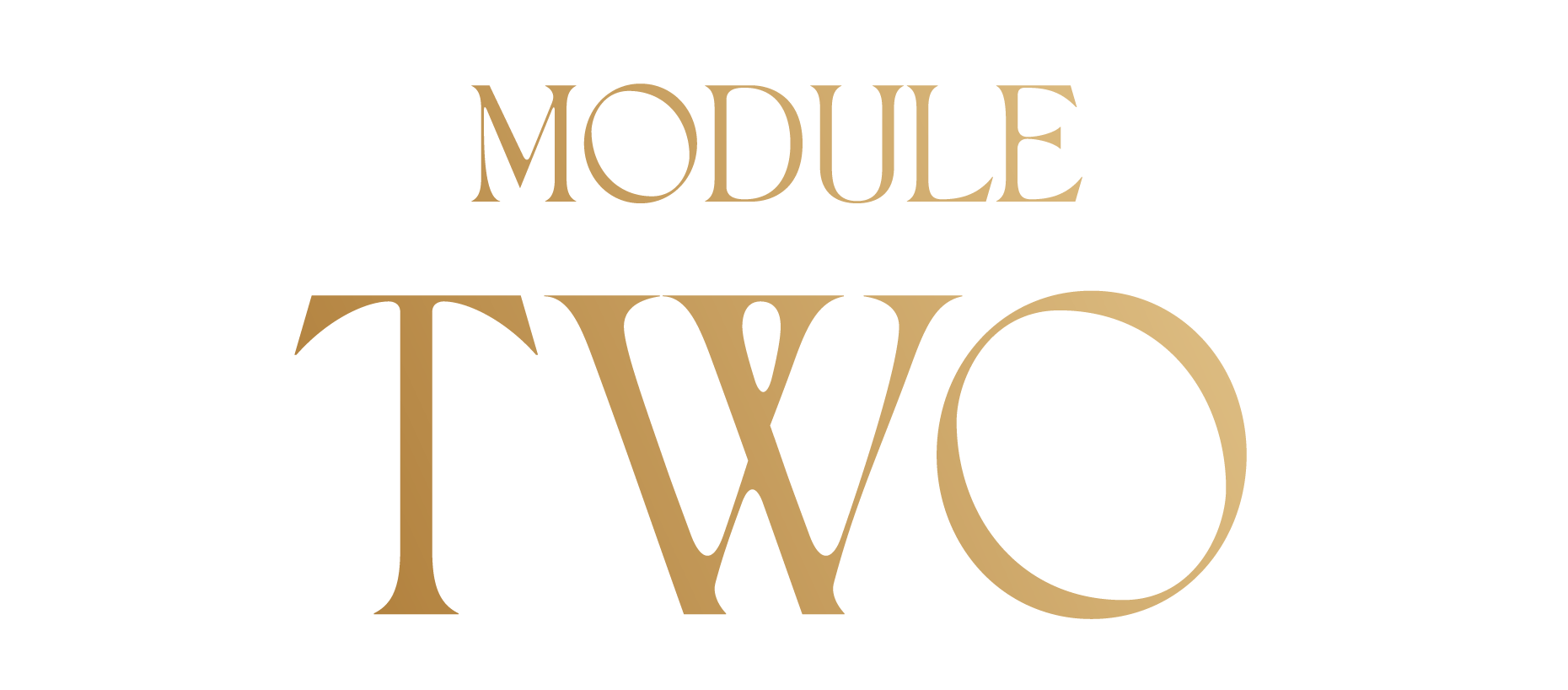 COACHING FUNDAMENTALS, EXPLORING POWERFUL COACHING AND CONNECTING
Fundamentals of coaching – agreements, values, reflection, ethical practice.

Importance of connection, trust, co-creation, client growth, goal setting and next level coaching.

GROW, SMART models & Infinite Receiving frameworks.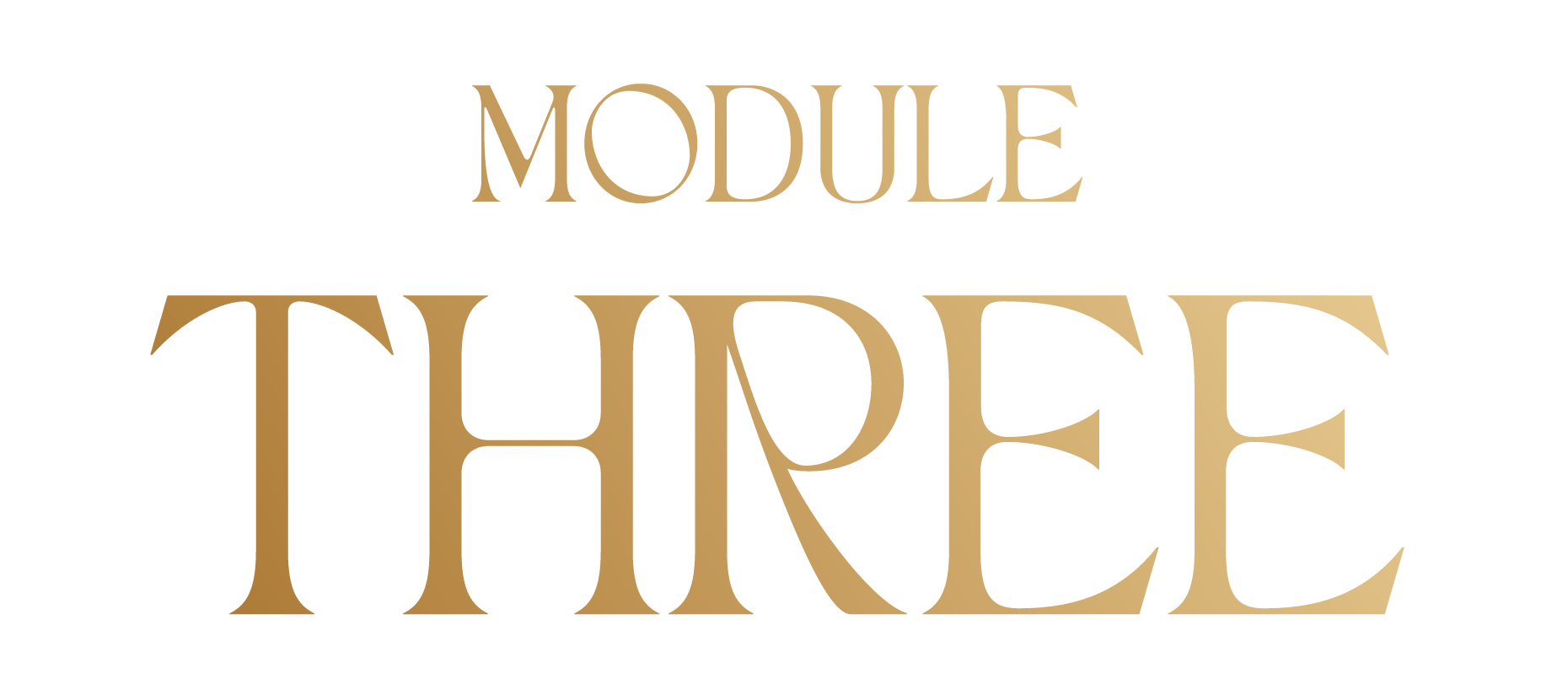 COACHING EMBODIMENT THEORY AND PRACTICE
Establish and maintain healthy boundaries and relationships.

Embodiment of the 6 phases of Transformation framework in coaching.

Creation of supportive containers, emotions and identifying personal coaching style.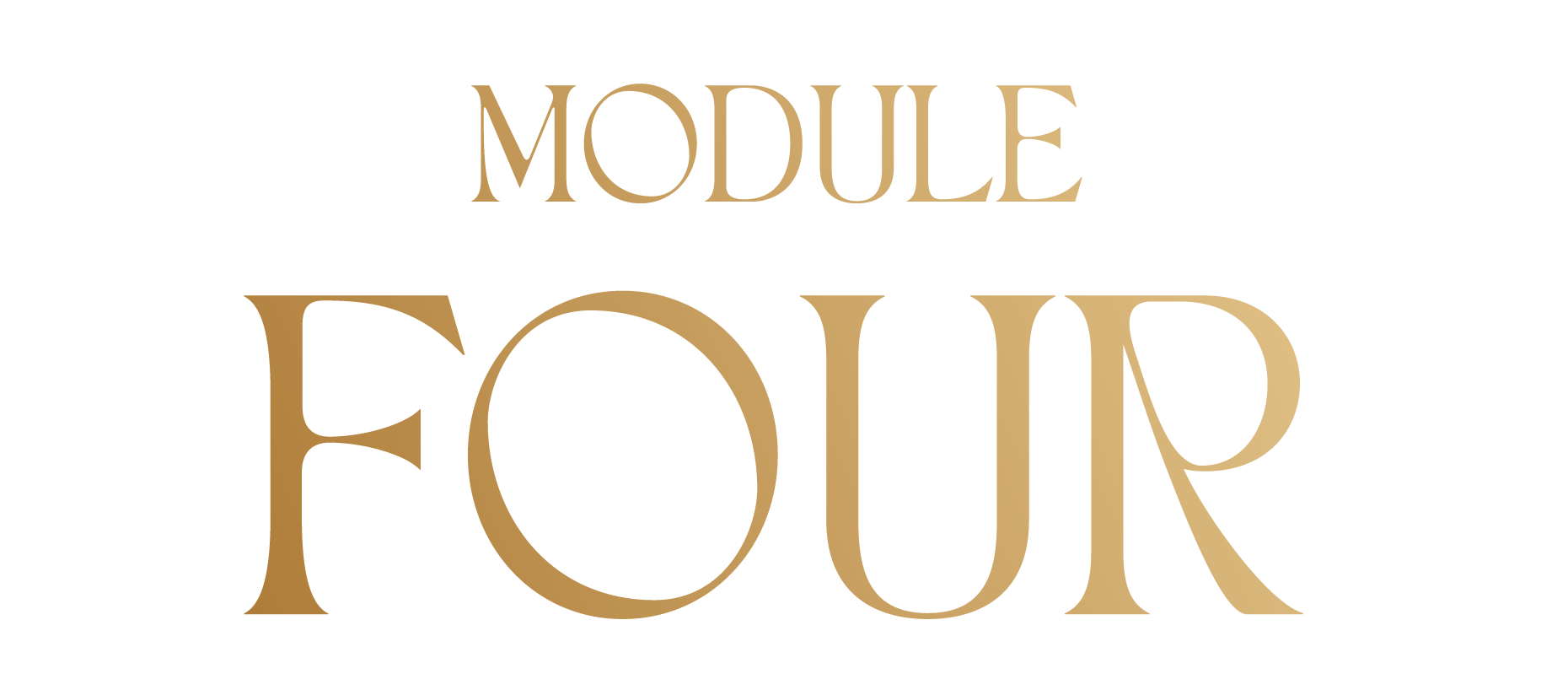 ENGAGING THE BODY, EMOTIONS AND ENERGETIC FIELD USING SPECIFIC IR FRAMEWORKS
Infinite Receiving frameworks.

Engage with the body, emotions, mind and energetic field for change.

Key frameworks for starting, running and maintaining your coaching business so you can put to practise your work.
Access to The Business School for 3 months post Certification.
Pre-prepared 6 Modules:
Your Business Model.

Your Business Brand.

What your offers are.

Your Marketing Strategy.

Your Sales Strategy.

Your Scale Strategy.

Plus weekly live coaching sessions.
And a done for you website!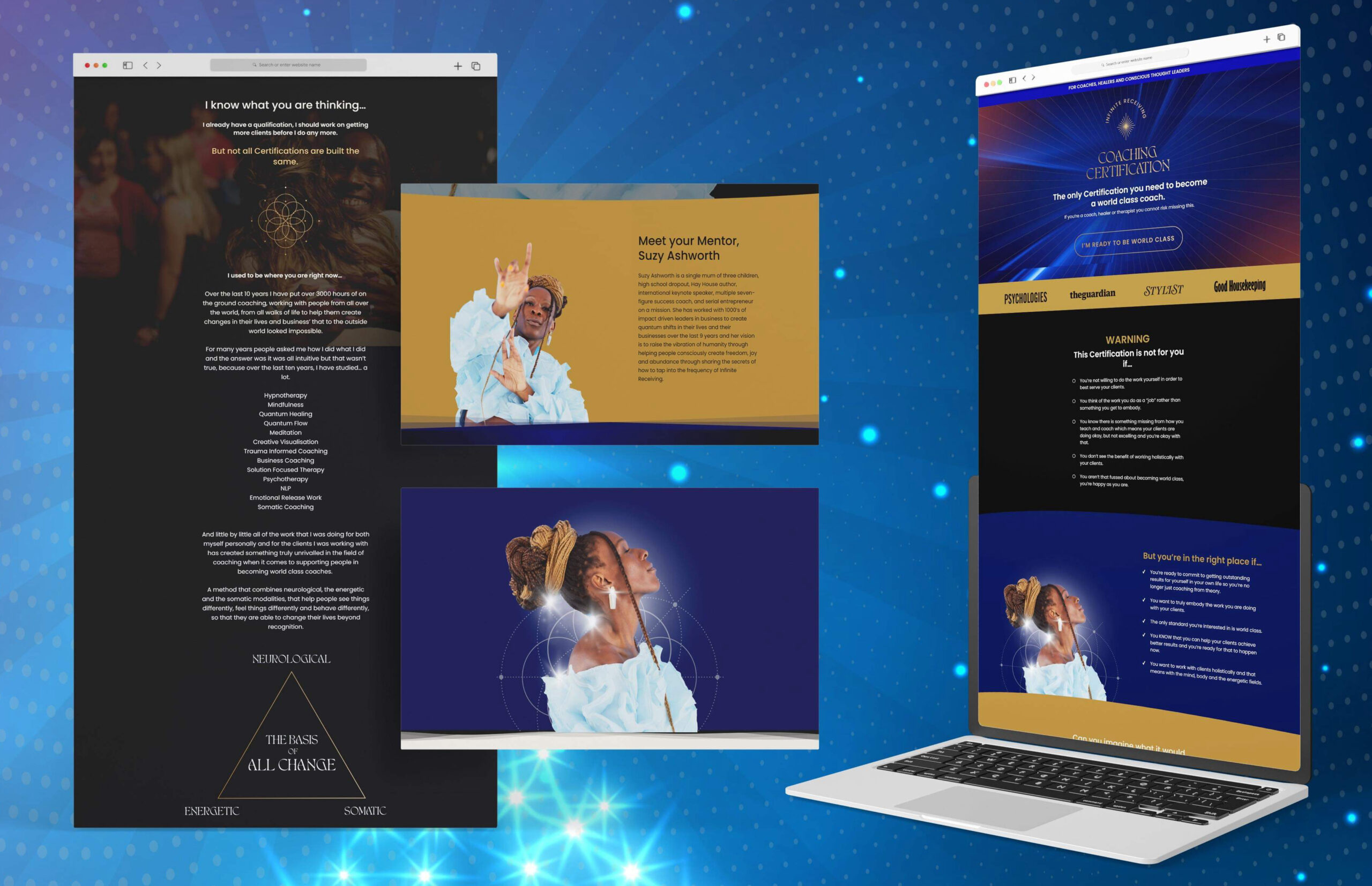 My design team will build a new website for you. All you need to do is provide the copy, images, domain and logo – we then take care of the rest.

Easily change all theme colours and fonts to create a website that is an extension of your best self and all you have to offer.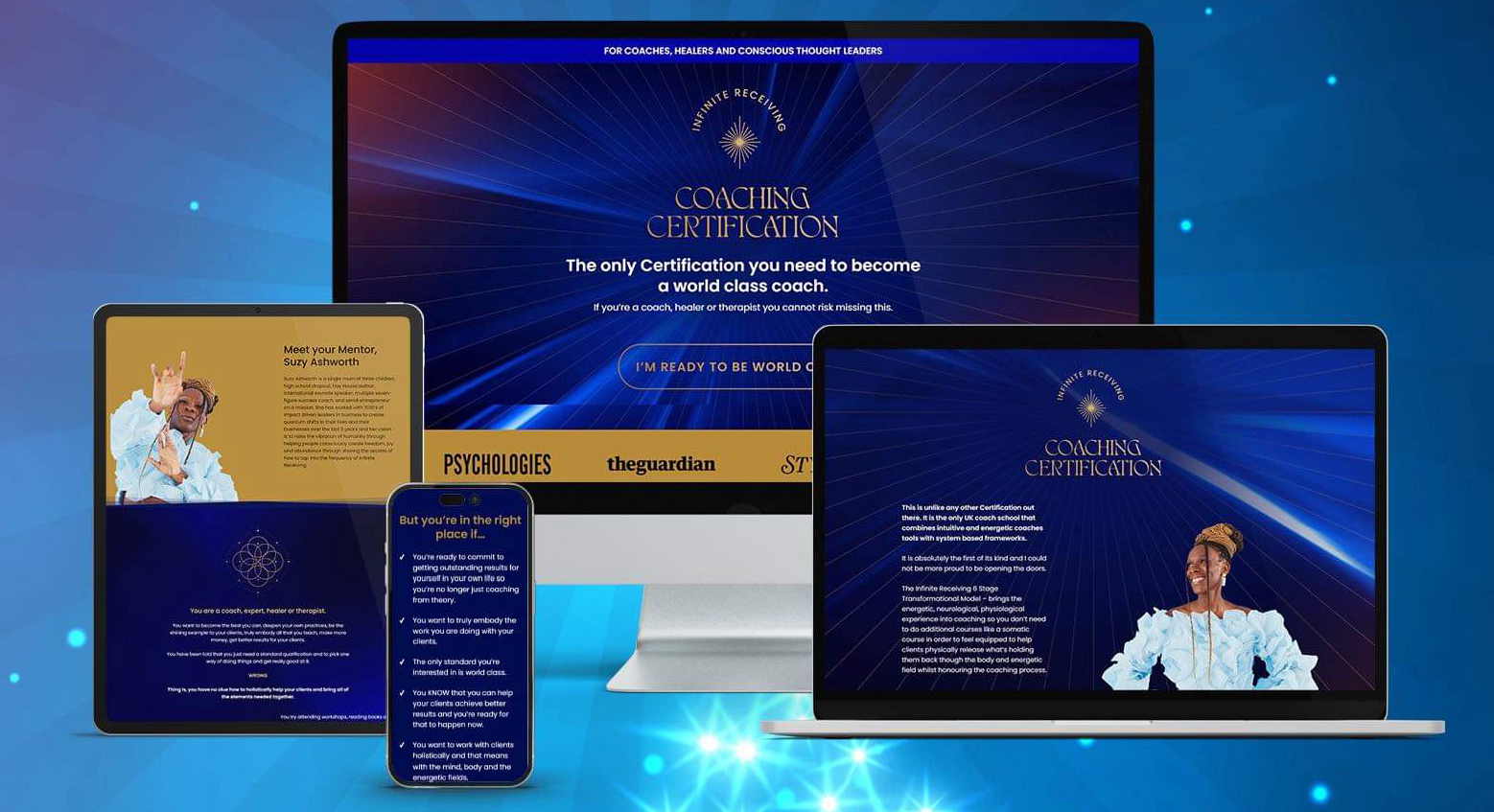 Nothing shifts my perspective like a Suzy Ashworth coaching question. They're intuitive, they're direct, they are so powerful. They have made me cry, made me laugh, but they have given me so much clarity and confidence too.
Suzy is a remarkable coach, with the kindness to be honest, and judgement free, while drawing you to better and more for yourself
To be coached by someone who absolutely believes in my greatness, and sees my magic, but will not let me lie to myself, even for a little bit is truly a privilege and has been transformative for all parts of my life."
Yinka Ewuola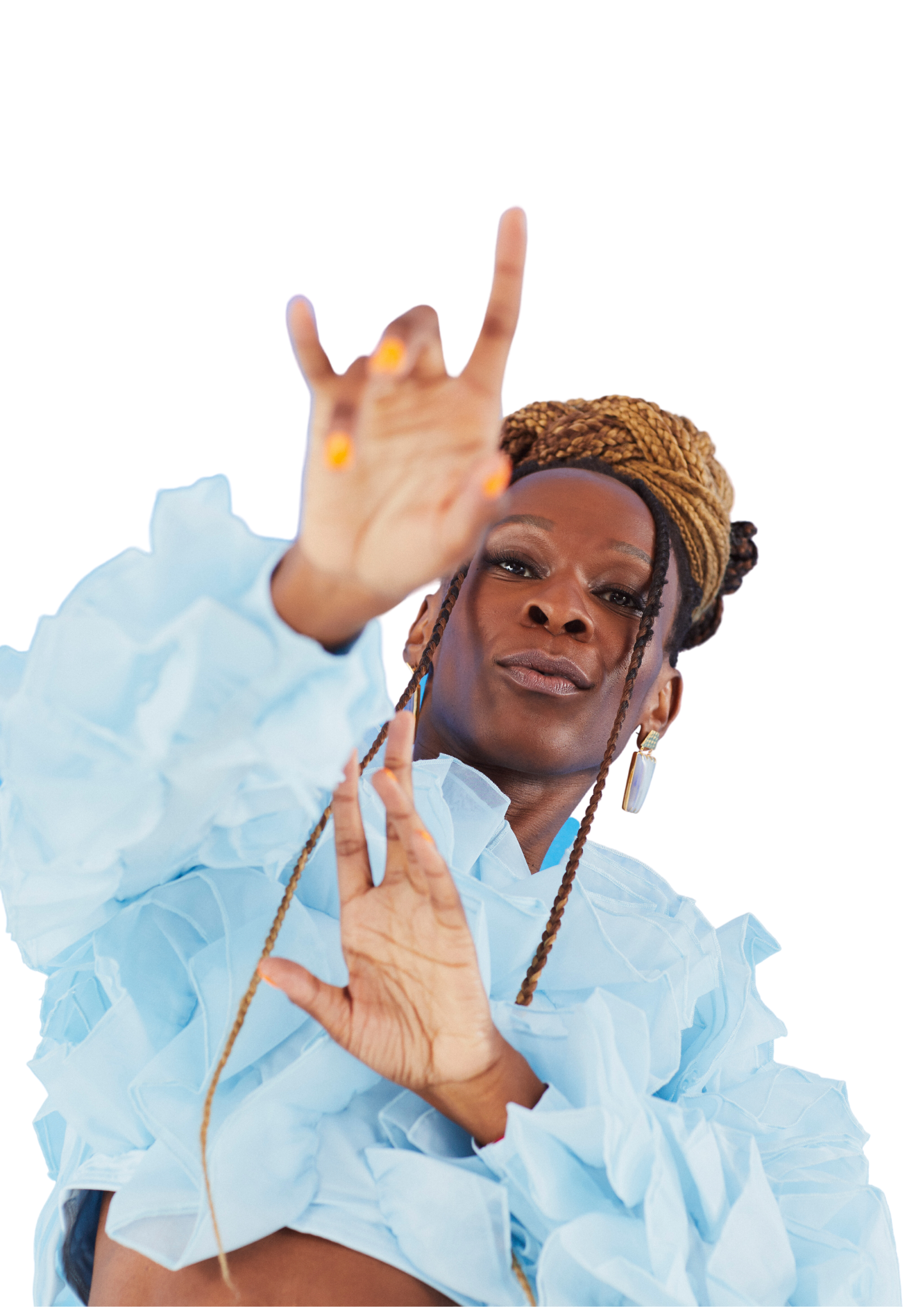 Meet your Mentor, Suzy Ashworth
Suzy Ashworth is a single mum of three children, high school dropout, Hay House author, international keynote speaker, multiple seven-figure success coach, and serial entrepreneur on a mission. She has worked with 1000's of impact driven leaders in business to create quantum shifts in their lives and their businesses over the last 9 years and her vision is to raise the vibration of humanity through helping people consciously create freedom, joy and abundance through sharing the secrets of how to tap into the frequency of Infinite Receiving.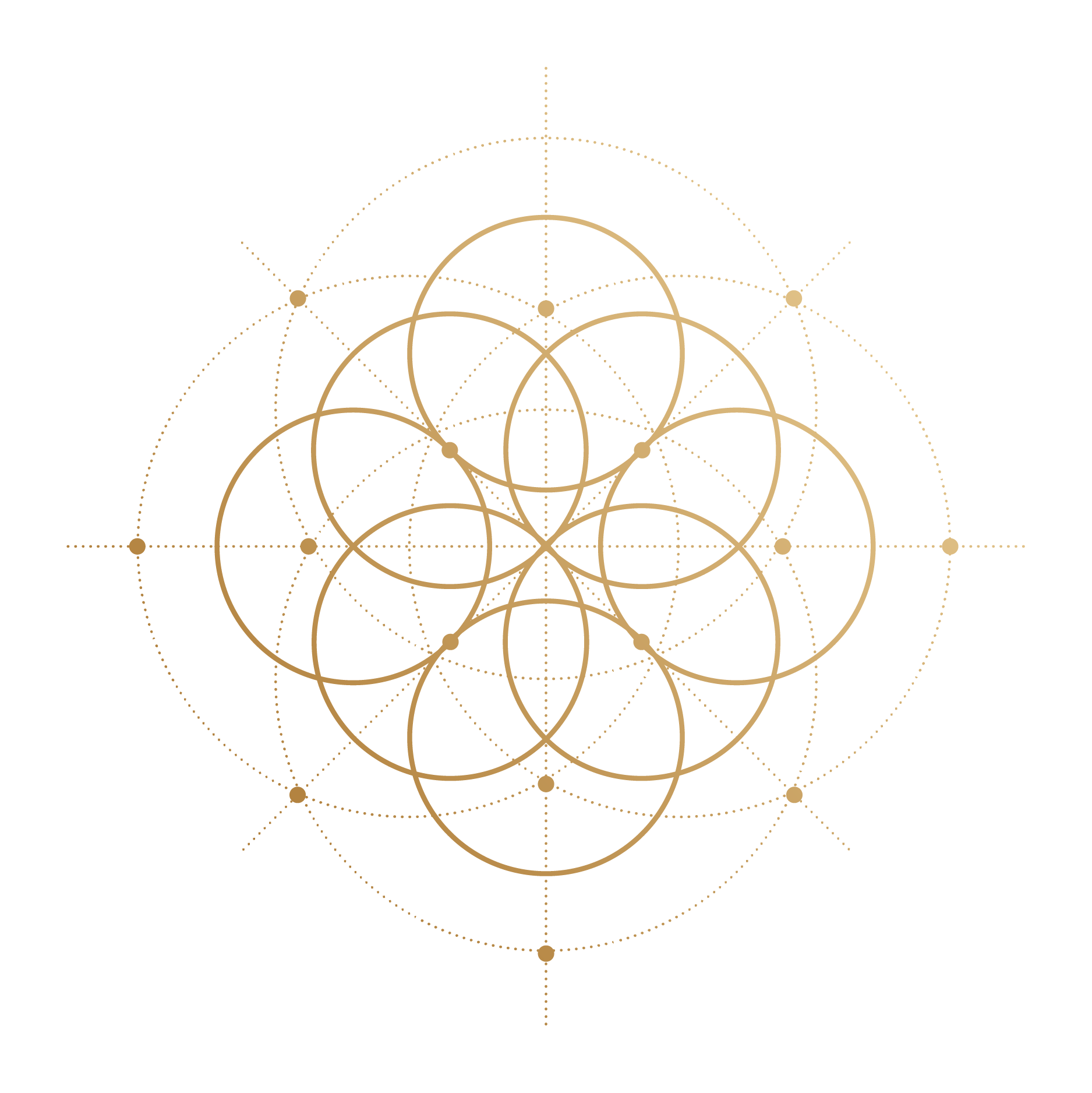 You are a coach, expert, healer or therapist.

You want to become the best you can, deepen your own practices, be the shining example to your clients, truly embody all that you teach, make more money, get better results for your clients.
You have been told that you just need a standard qualification and to pick one way of doing things and get really good at it.
WRONG
Thing is, you have no clue how to holistically help your clients and bring all of the elements needed together.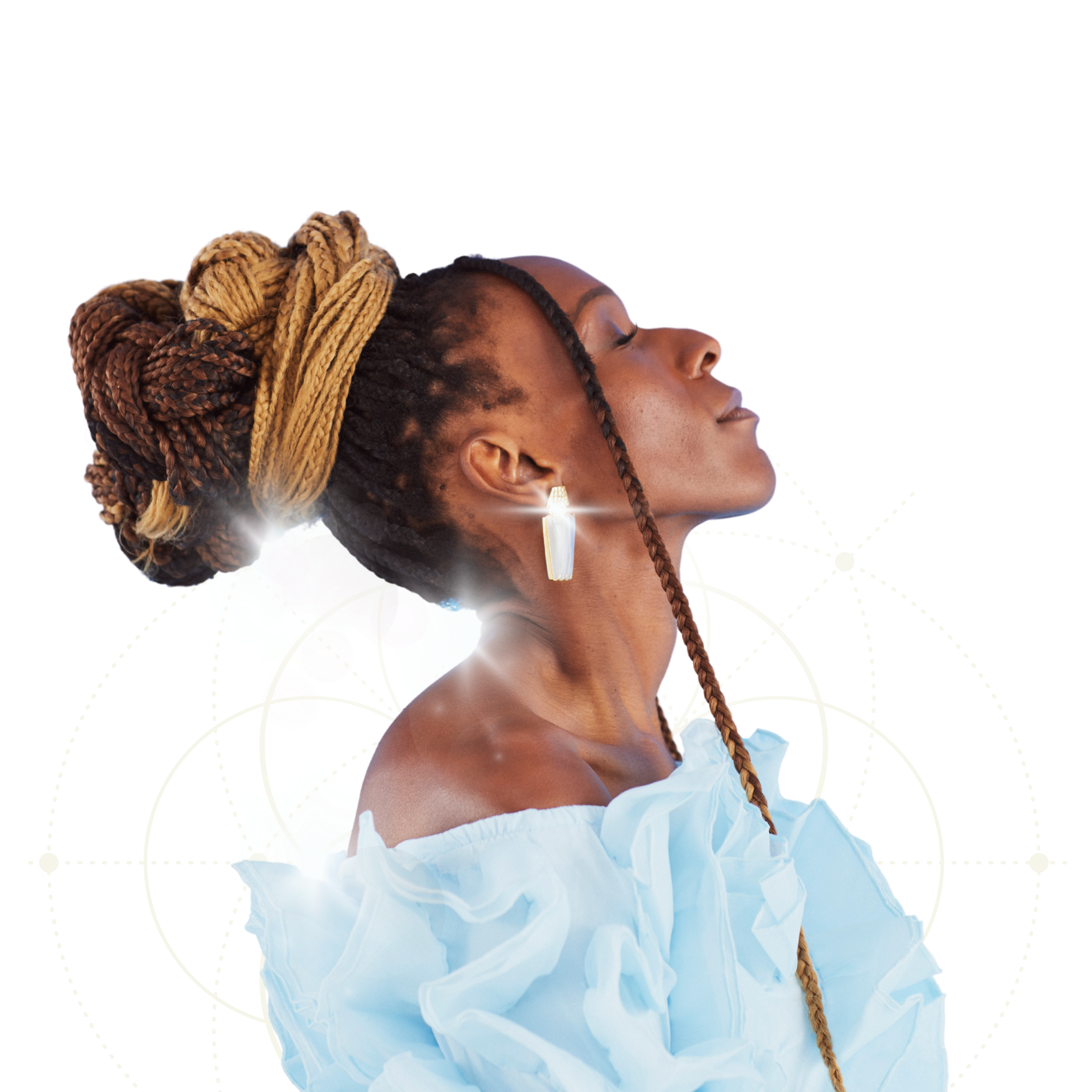 You try attending workshops, reading books and following the crowd.
And yet you still have this nagging feeling of not quite being able to nail your clients' issues.
You feel like you are missing a part, but you don't know what it is. And it's a massive frustration to you, like it's just out of reach if only you could somehow just grab it.
So you go back to your original qualification notes but they just aren't enough somehow.
You still feel that niggle. You still can't help wondering what it is you can do to find the answer.
And so you scroll and you flit from one thing to another, searching for the answer.
STOP.
You don't need to do this anymore
Infinite Receiving: The Certification is an all round embodiment piece of becoming a coach – not just a tick box of standards (although we are using the ICF standards of coaching as part of the framework which is the world wide recognised accreditation) this will not only teach you the standards it will teach you how to be a coach – inside and out.
That takes away that sense of knowing there is something else your client needs from you, but not being able to truly get it. It will literally take you from doing coaching as a job to BEING a coach in your very essence.
The Certification will give you the ability to really think about how you listen, question, and work with others alongside learning key frameworks derived specifically from my own experience plus also from ICF standard.  It will give you the tools and inner knowledge and understanding to be able to apply to both someone that you coach and yourself.  
It gives you the ability to be able to live and breathe all the elements that it takes to become a world class coach.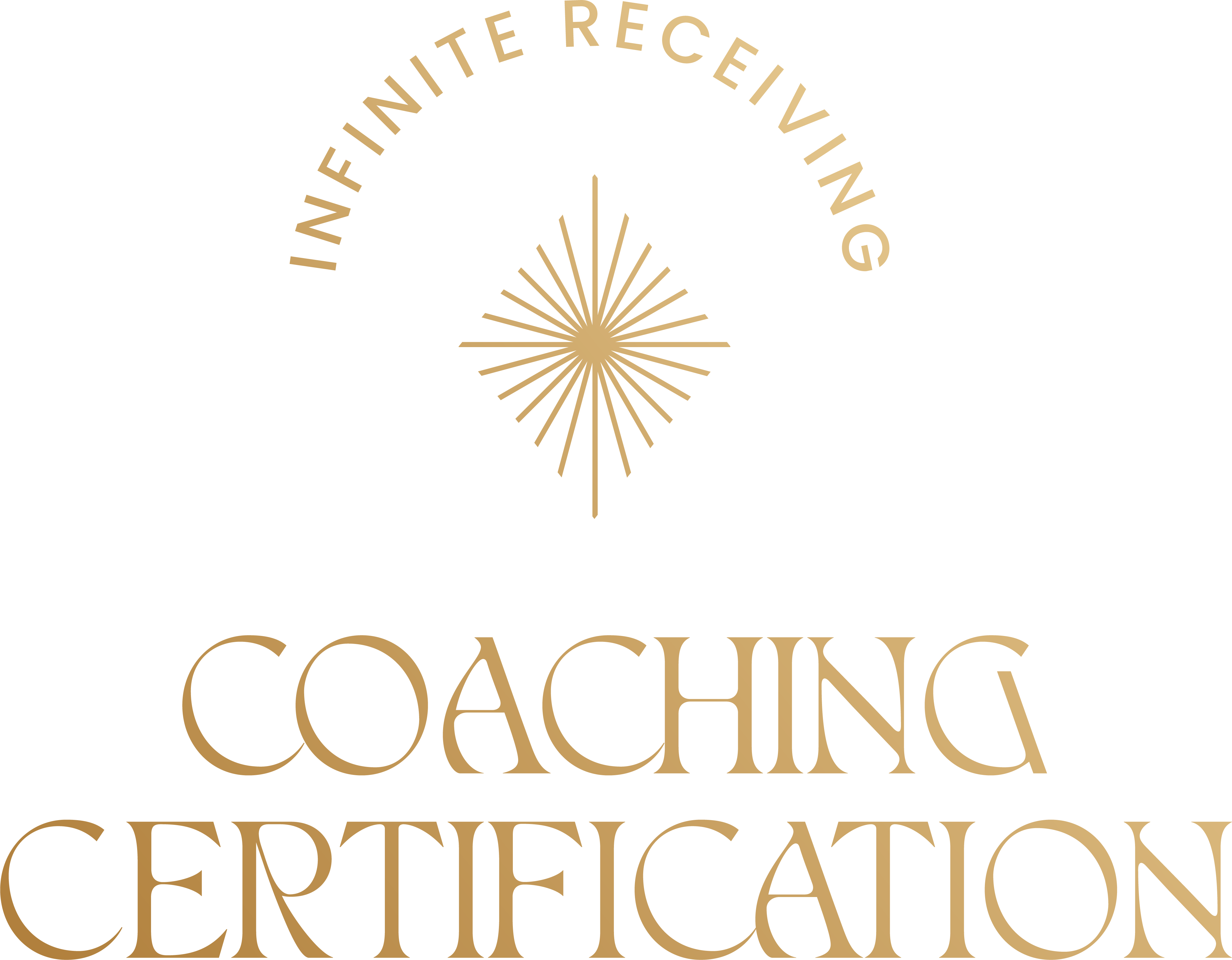 This is unlike any other Certification out there. It is the only UK coach school that combines intuitive and energetic coaches tools with system based frameworks.
It is absolutely the first of its kind and I could not be more proud to be opening the doors.
The Infinite Receiving 6 Stage Transformational Model – brings the energetic, neurological, physiological experience into coaching so you don't need to do additional courses like a somatic course in order to feel equipped to help clients physically release what's holding them back though the body and energetic field whilst honouring the coaching process.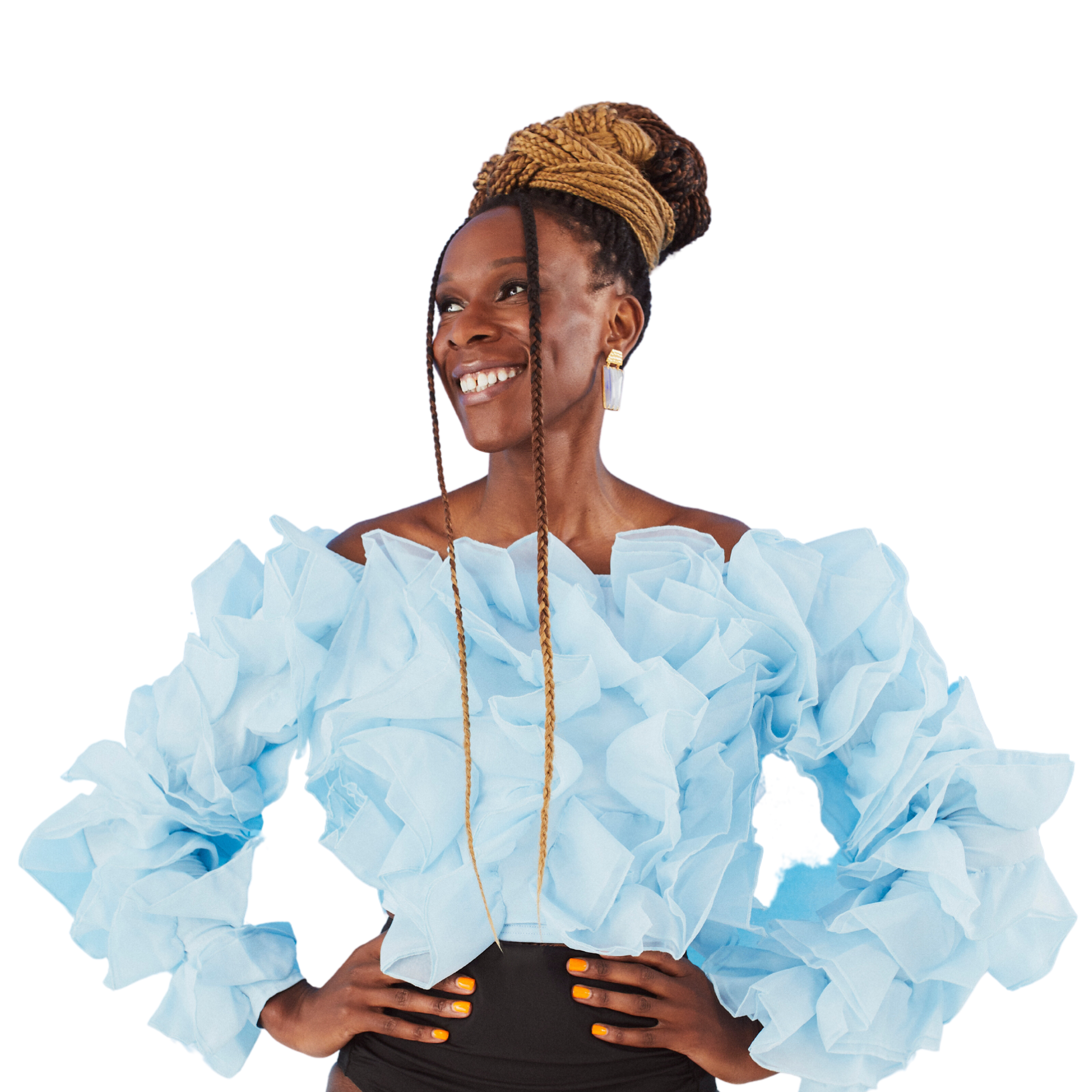 The breakthroughs are more connecting, deeper and transformative because we work with THE WHOLE client and encourage a greater level of aligned action taking because we create a very safe and empowered space for transformation.
Your clients will be prepared, supported and assessed in a way that allows them to feel empowered to go deeper with their clients to create faster transformations and to feel safe and fully equipped in a variety of coaching situations and niches.
Your next step is calling you – are you picking up?
How to structure a coaching session to help a client receive optimal results.

How to apply multi-sensory listening to elevate your coaching skills.

How and when to utilize coaching, mentoring & and consultation in your coaching containers.
How to facilitate change on a neurological, physiological and energetic for yourself and clients with science backed methods.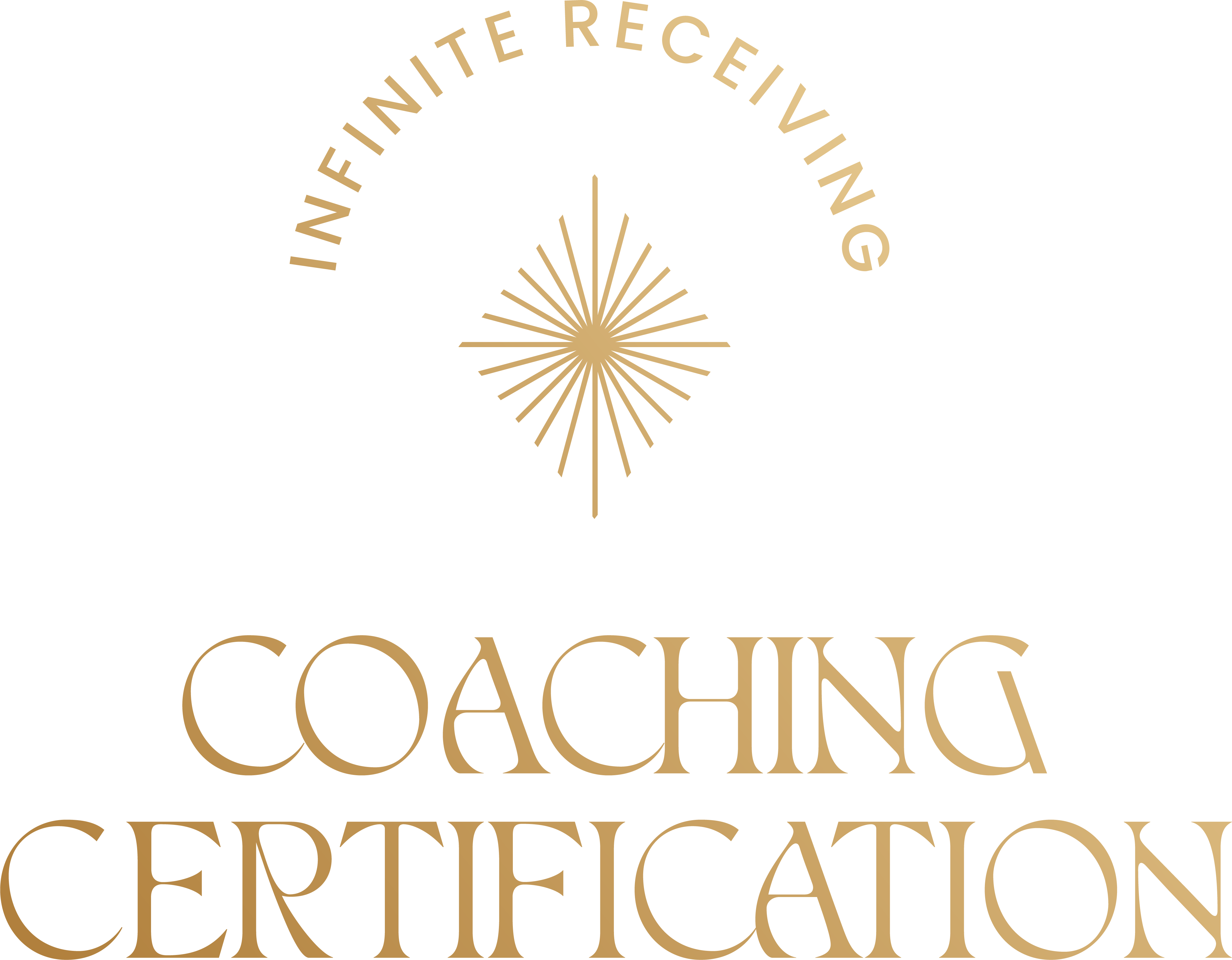 Train with the only UK coaching school that combines Intuitive and Energetic coaching tools, system based frameworks and:

A complete online curriculum, a mix of live and recorded sessions.

Support, clear & comprehensive feedback from Suzy & the Master Trainers.

Clear & comprehensive feedback.

Hive coaching and feedback sessions with Suzy & the Master Trainers.

World class community & support in a Facebook group for the duration of your qualification.

50 hours coaching practice leaving you equipped for real life coaching.

50 hours coaching practice.

Final assessment and certification.
Templates, checklists, and frameworks to map your progress.

Mind/body integration tools & advanced Conscious Co-Creating Tools.

The Coaching Foundations.

Learn how to apply the Infinite Receiving Method to life & business coaching.

Weekly accountability & Monthly challenges.

1:1 mentoring with your Master Trainer.

Group mentoring with our Master Trainers.

Modular office hours.

A done for you website (all you need to do is supply the copy).

Access to The Business School.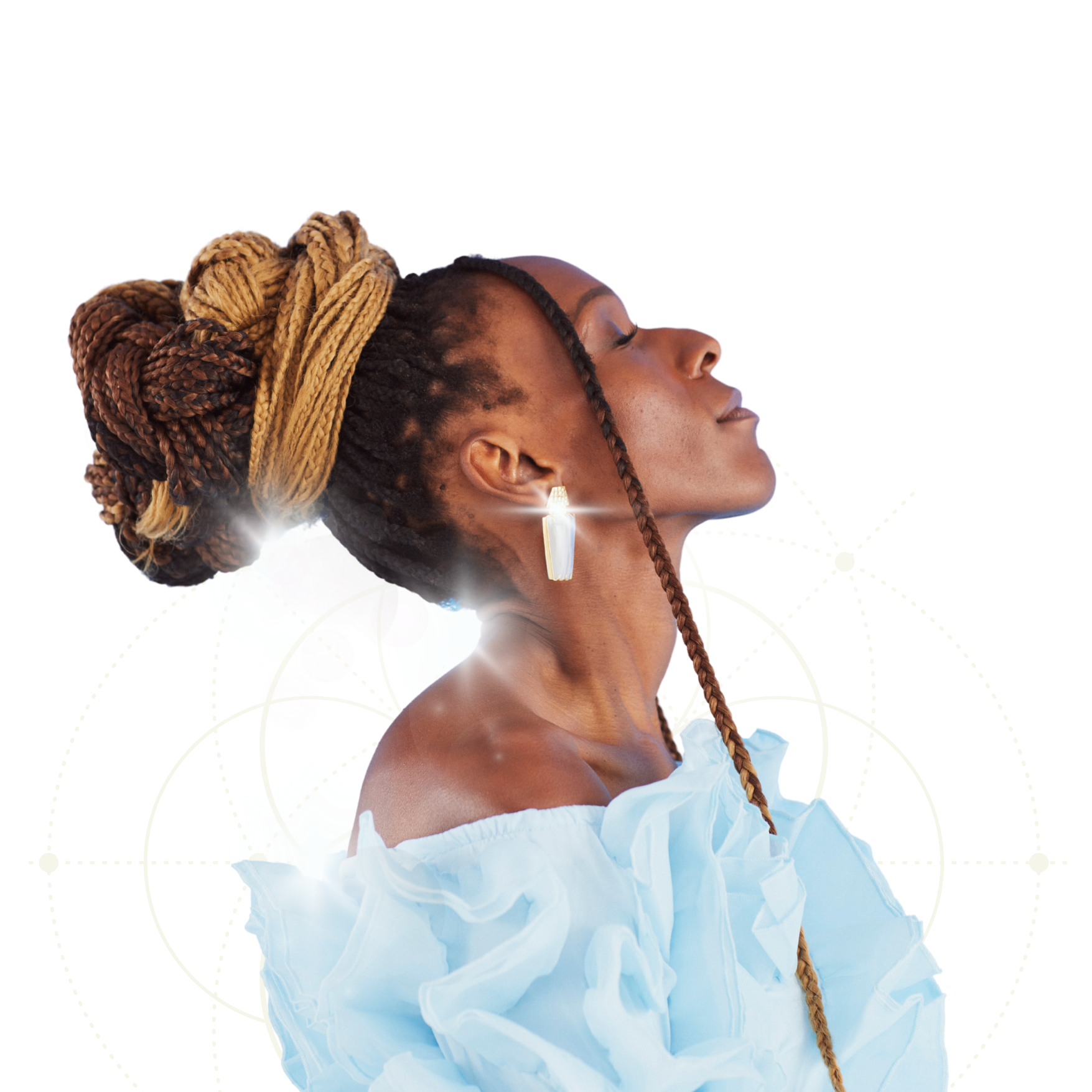 Have a burning question on your heart or in your mind right now but can't see it listed below, just reach out to your support team on hey@suzyashworth.com and we will get right back to you.
DISCLAIMER
Limitless Life Ltd and Suzy Ashworth make no warranty, representation or guarantee that you or your business will obtain a particular outcome or result (financial or otherwise), professional qualification or employment or other opportunity from the Programme, and any such warranty, guarantee or representation is expressly excluded. In signing up to the Programme, you recognize that the results you obtain from the Programme will be the product of your own efforts, your particular situation, and other circumstances beyond our control and/or knowledge. You also recognize that prior results achieved in the past do not guarantee you will achieve a similar outcome from this Programme. Thus, the results obtained by other clients from the Programme are no guarantee that you or your business will be able to obtain similar results.
FAITH + ACTION = MIRACLES
FAITH + ACTION = MIRACLES
FAITH + ACTION = MIRACLES