A launchpad for heart-led entrepreneurs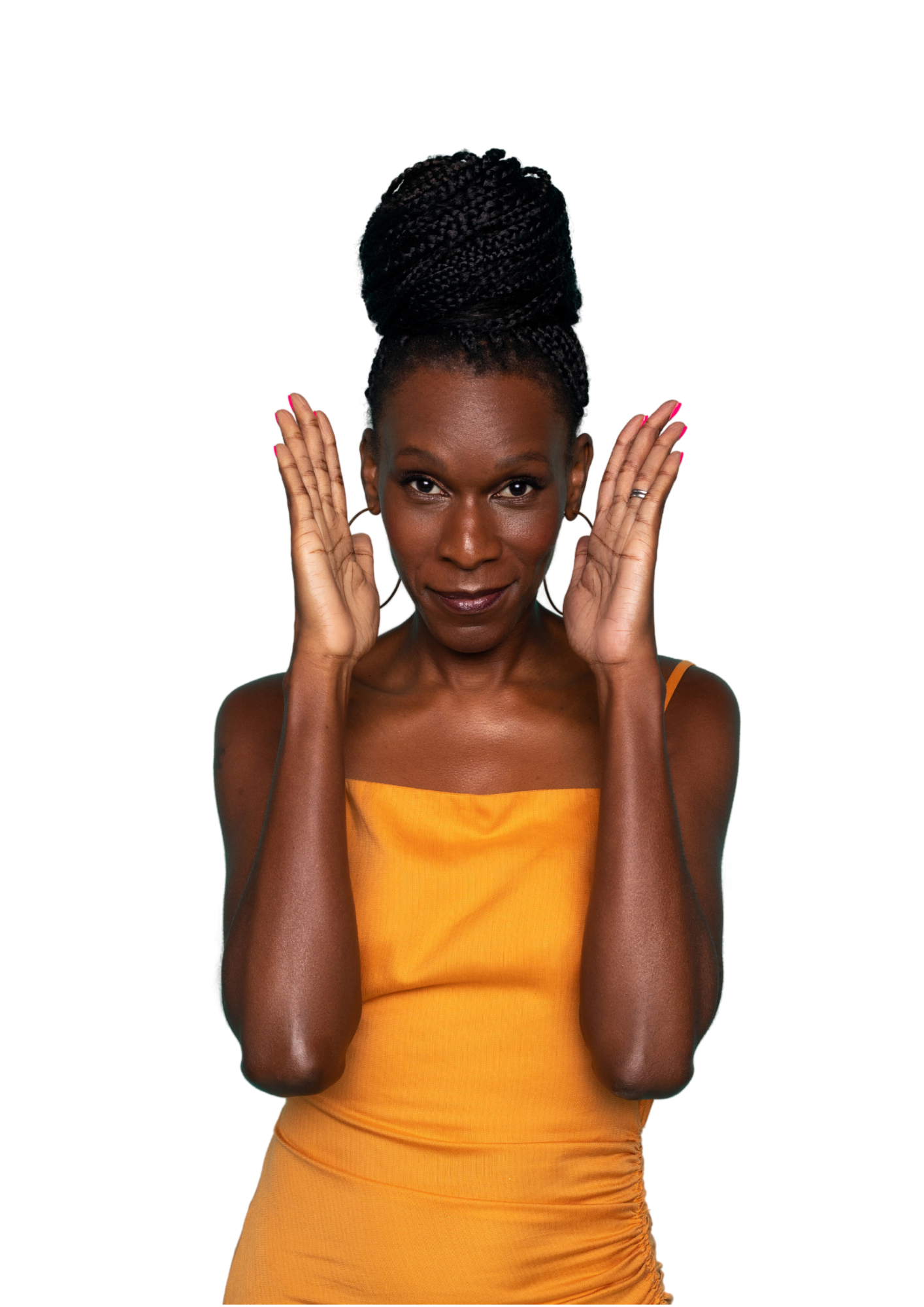 Imagine being able to have a deeper impact with your clients, while creating (and growing) a business you love, charging what you're really worth, and being confident in your delivery…

How would you like a hand-held journey into creating your own offer like that?
Especially if you…
Have an idea that you'd like to grow into a business.

Have newly started a business and are looking to hone your offer.

Want to discover who your exact dreamboat clients are and how to attract them.

Are ready to become more confident in your sales calls and sell with authenticity & soul.
Join Now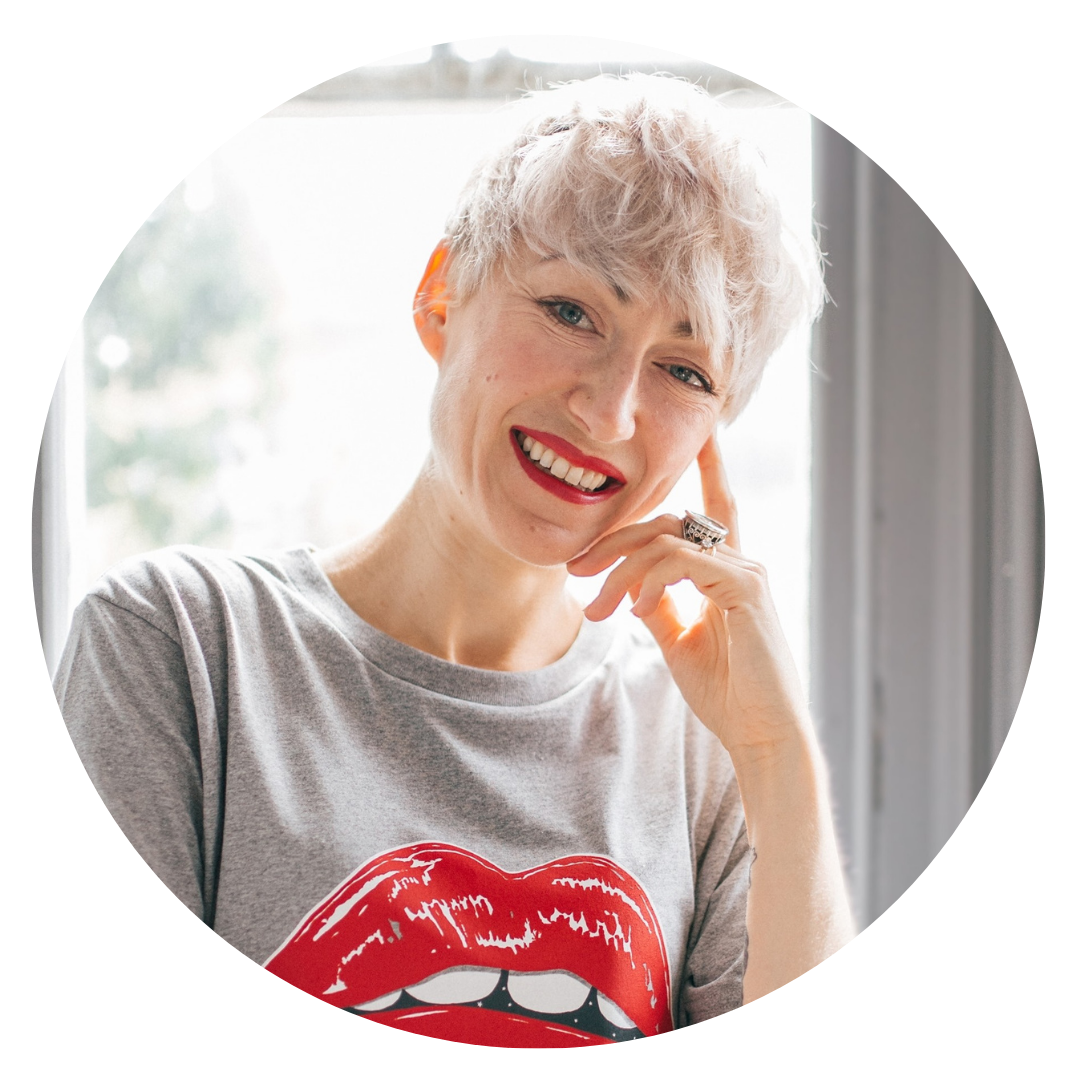 "
I can't even begin to explain the difference that I have seen over the last few months. In June, I set a 20,000 target which I thought was a stretch. I smashed the target and subsequently realised that whilst I'd smashed the 20K target, if I look at what's coming in with the payment plans, it's actually 32 – 32.5K in July, which blew my mind. A few people who've been in touch with me through DMs asked me, "What did you do?" And I said to them, "I listened to Suzy"
Six months ago I was Googling how much my engagement ring and wedding ring were worth because that's how desperate we were. Three months ago, when I was ready to sign up for Suzy's program, I was in 10K overdraft… and this morning I was speaking to a money mentor about buying property and investing in cryptocurrency.
It's like the whole game has changed.
The difference between you and consistent £2,500 income months is only 90 days.
Introducing
The Freedom Accelerator
The Freedom Accelerator is a business learning & group coaching launchpad for values-led entrepreneurs to fast track their business and shortcut their way to six-figure success.
It's for conscious leaders like you who have kick-started their business but need clarity and support in creating their offer using the best sales psychology principles, messaging frameworks and energetics.
Grow your business in a way that feels energetically and authentically aligned to you. Bring in the money that you desire….
Join Now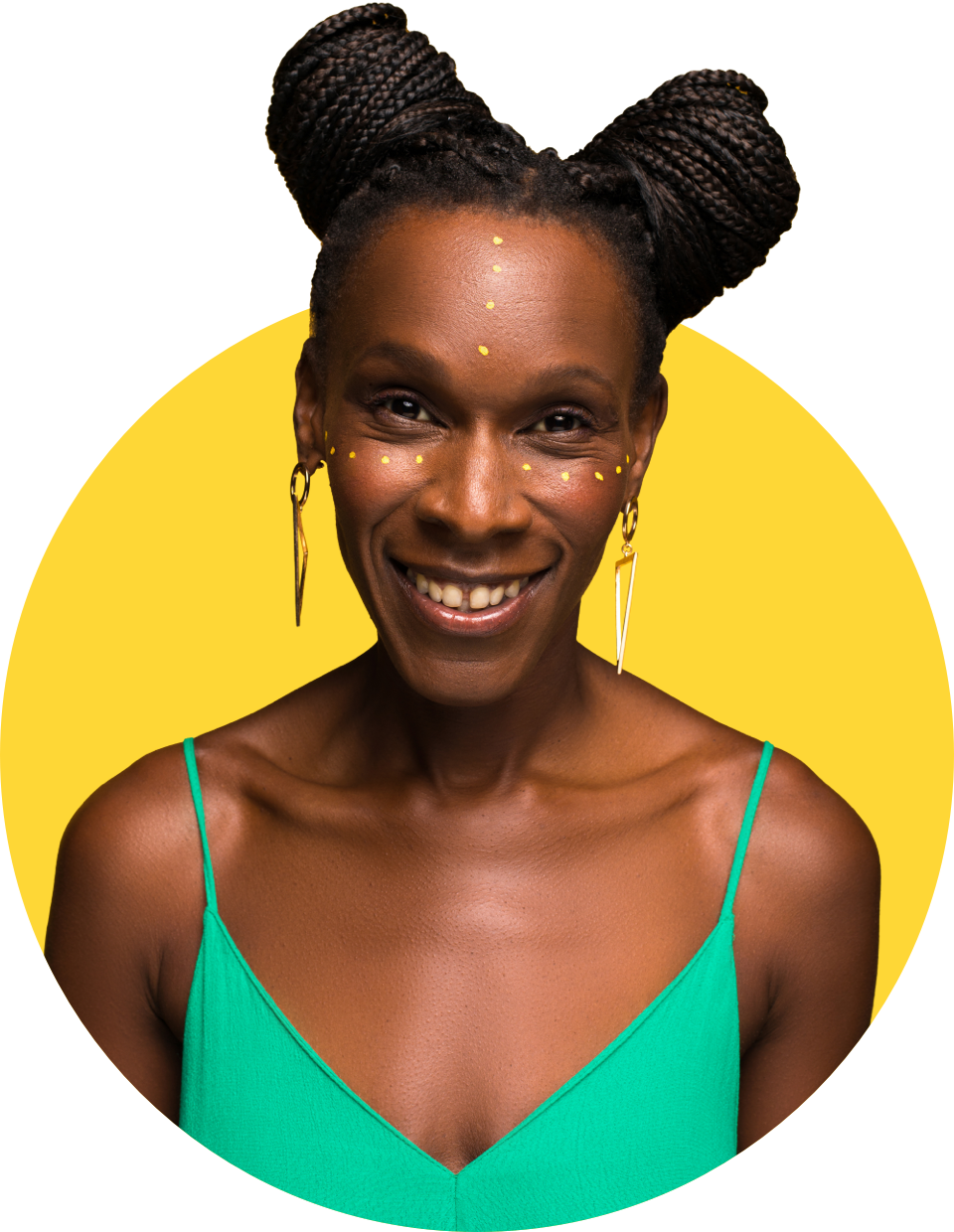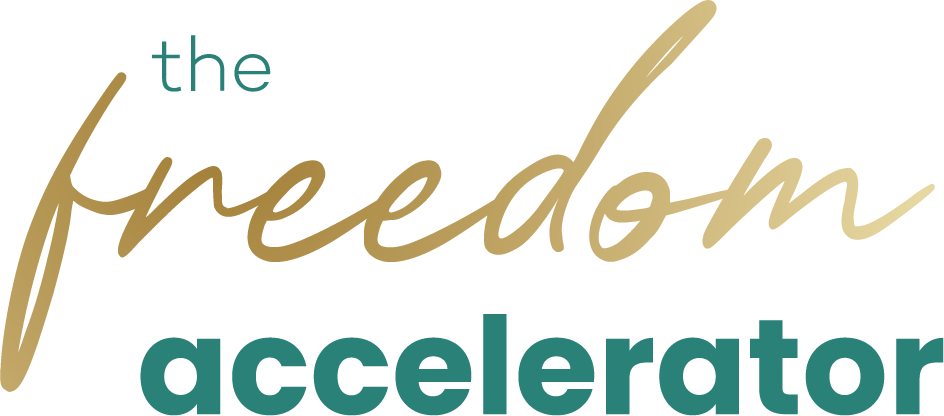 Here's a sneak peek at what you get
Attract your dreamboat clients and close the deal with them with soul and purpose with this 4-week training. Study sacred sales psychology for selling soulfully and ethically, and how to confidently handle client objections. 
This course was updated in Spring 2021, so it's fresh and tackles the sales situations that present themselves in a post-2020 world.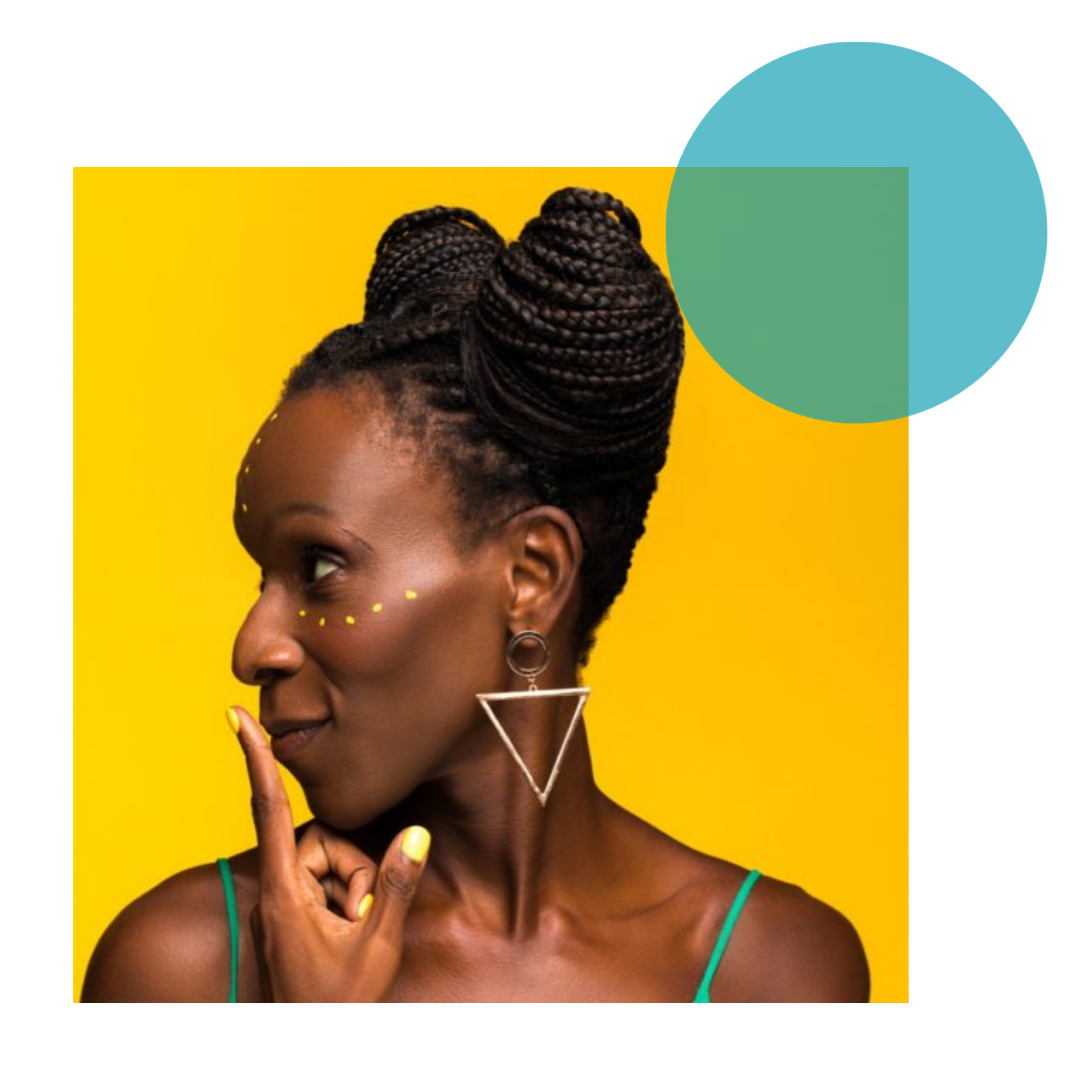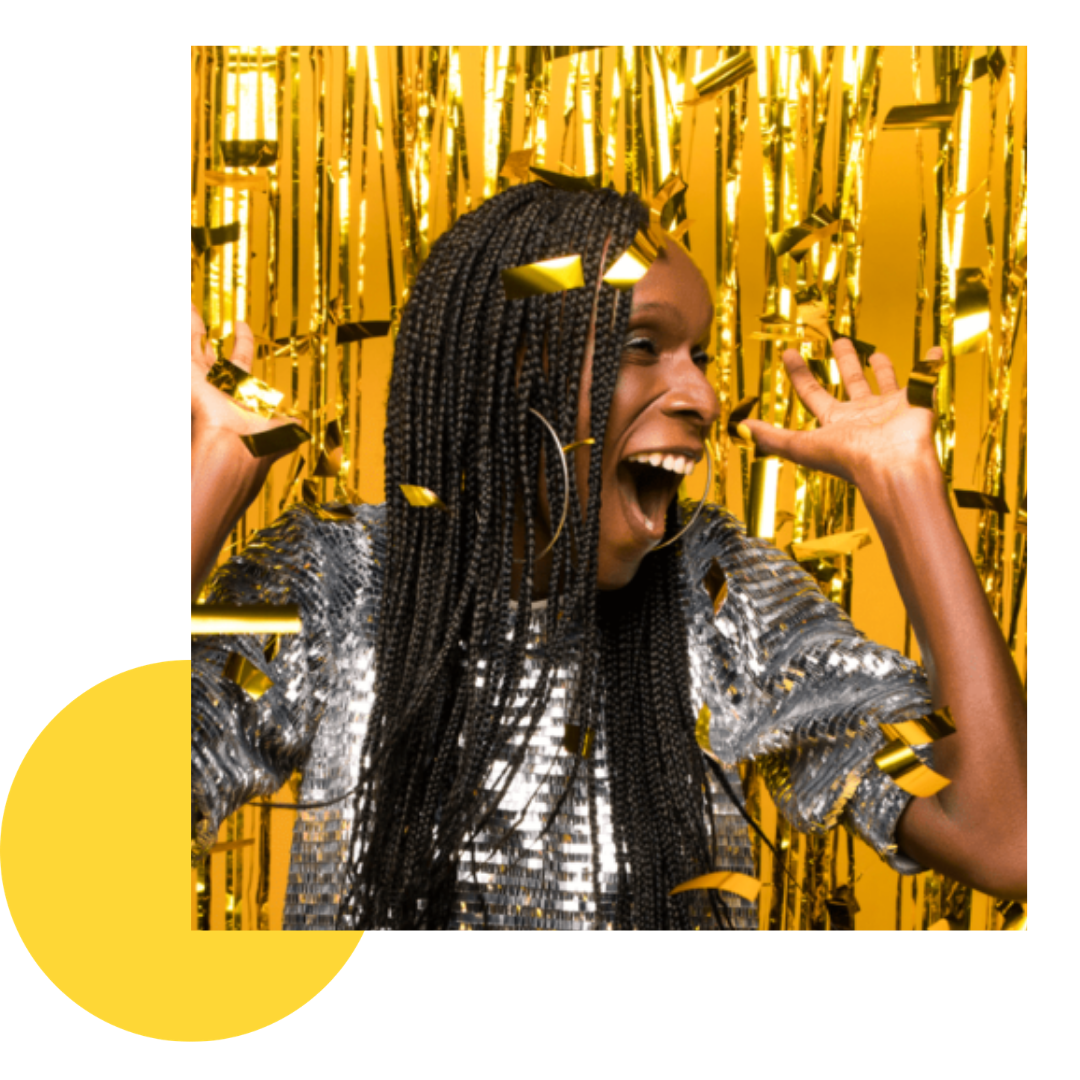 A magnificent 6-class course on manifestation and mindset. 
Here you will find the tools to smash your limiting beliefs, get aligned to your desire, and manifest with ease. 
Hit your monthly income goals and surpass them by getting mastery over your mindset!
Get super clear on your why, your motivation and what makes you so goddamn unique. 
You'll go on two adventures that lead to self-discovery, and in so doing you will find the messaging that is true to you… and irresistible to your ideal clients!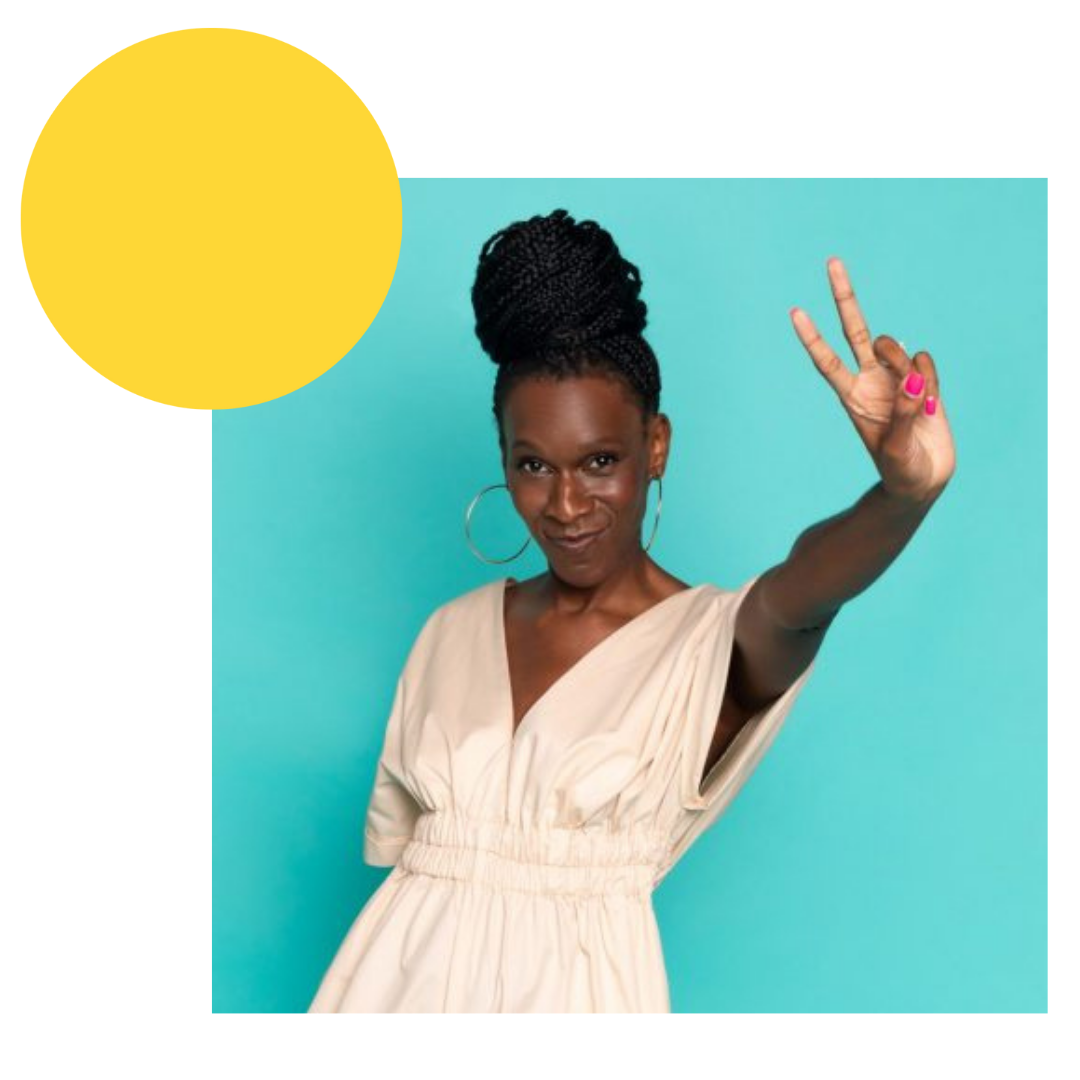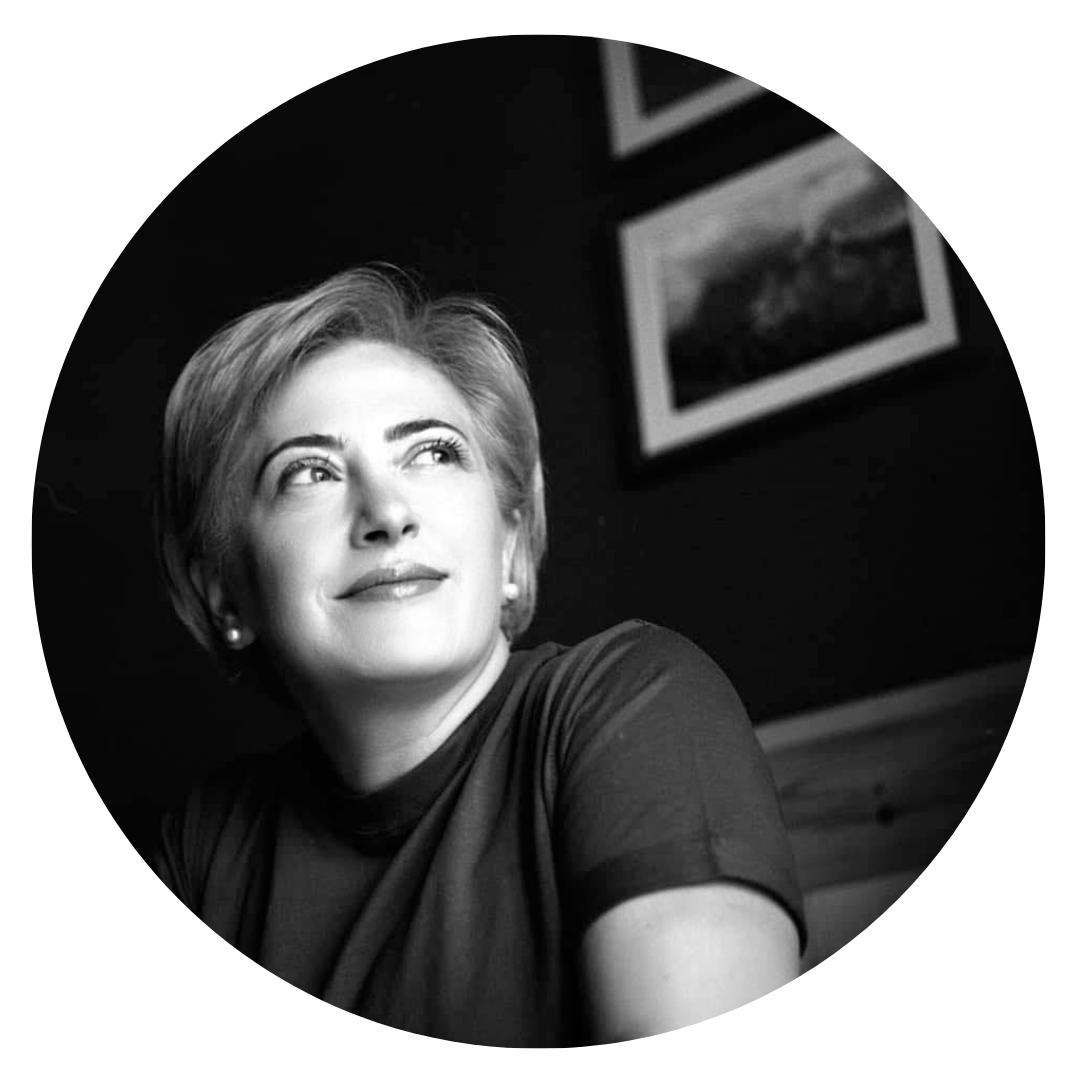 "
I had such an epiphany after listening to the first 10 minutes of business model training. Thank you Jamila for encouraging us yesterday. Suddenly it clicked this morning and I came up with an idea to launch a 12-month container!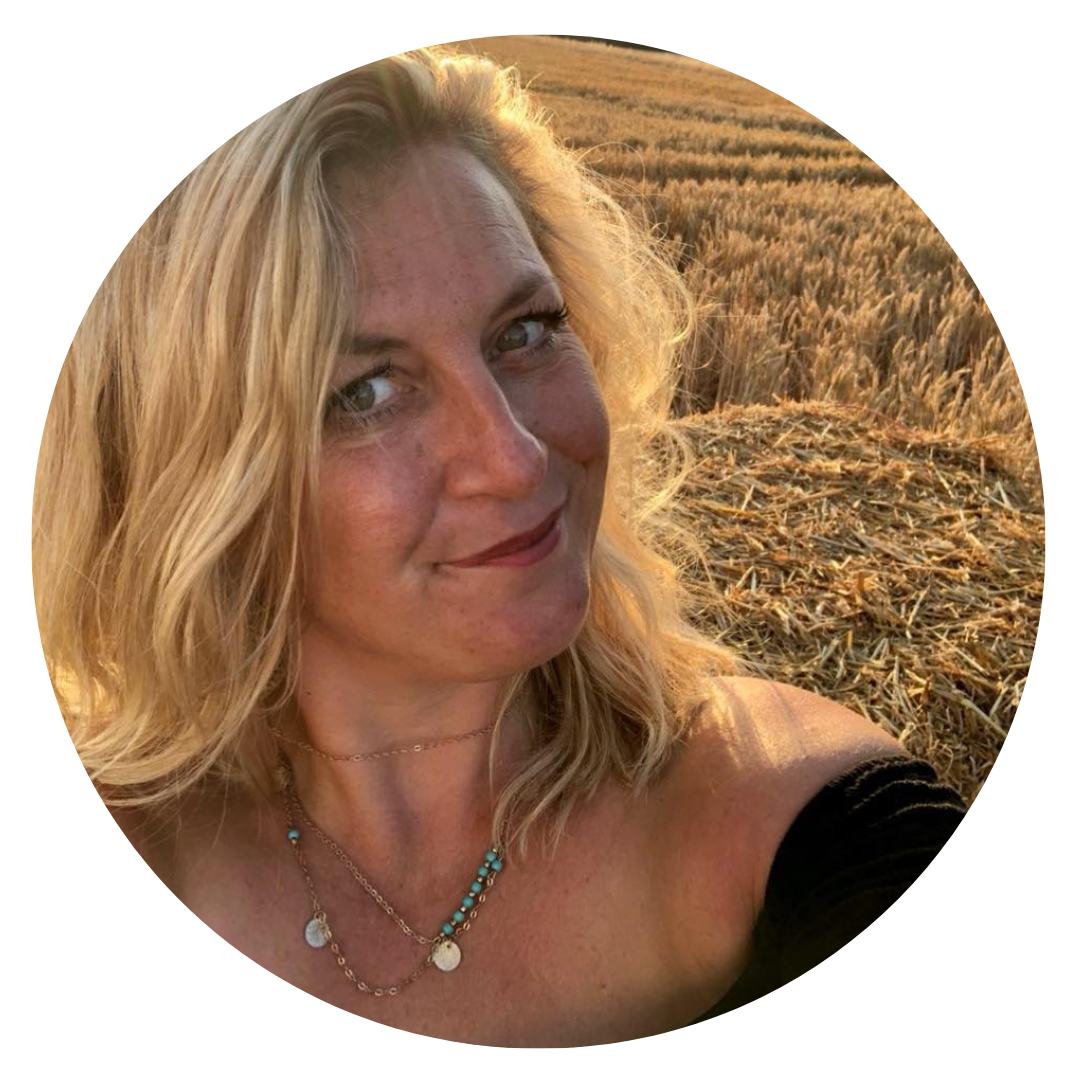 "
Thank you for calling me out on hiding my success, I have been digging into the shame and money stories and will continue to do so. Acclimatising slowly and crying like a baby.
We're leaving no stone unturned to ensure your success.
Not only are you supported with video content that is only available to members of The Freedom Experience, but you also get access for 90 days to our leaders who work with love and service at their core.
Bring your questions, comments, doubts, the team are there for you.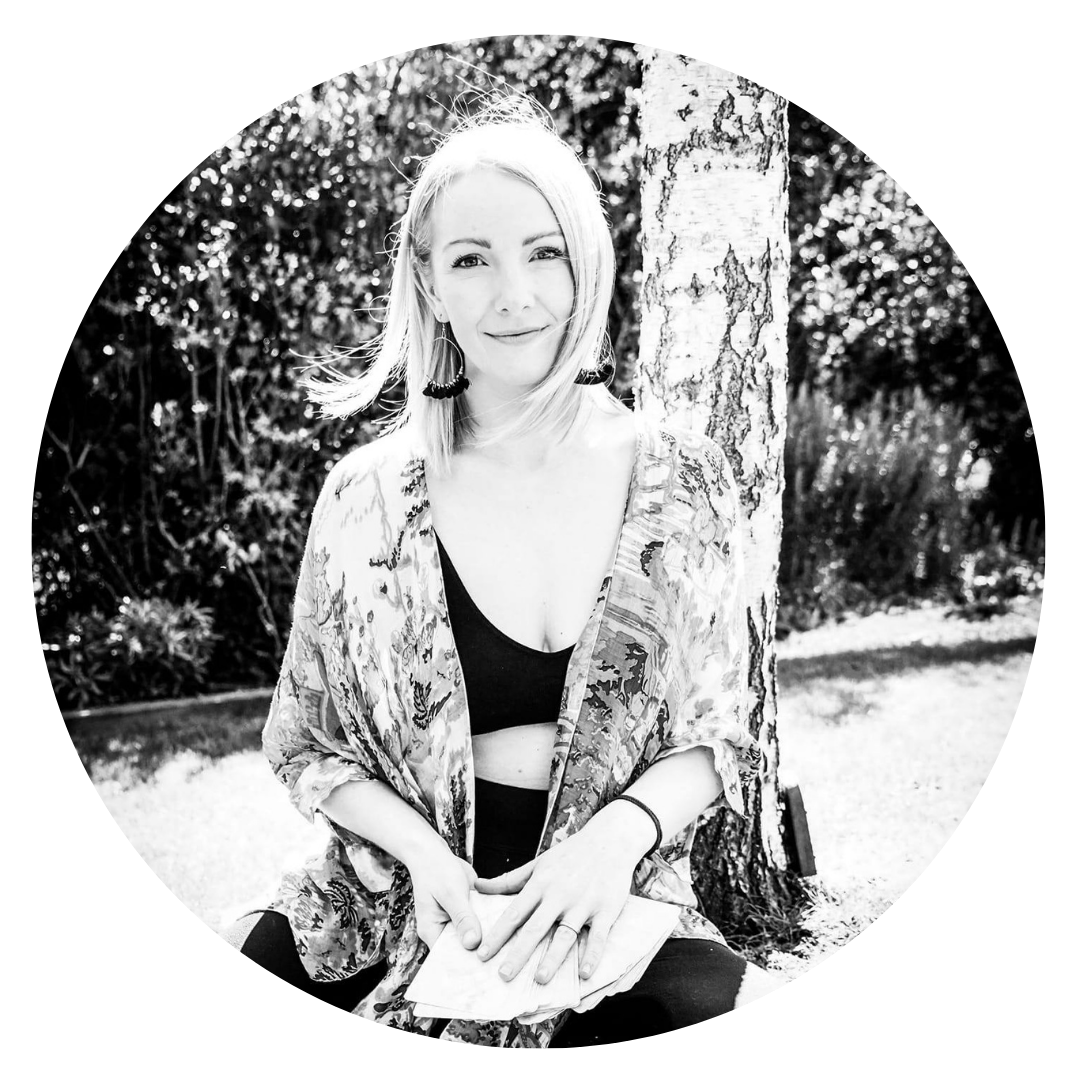 "
I just had pretty much my first sales call ever with a 1:1 client. She didn't say yes right away but the sales call structure from the awesome Leah Freeman was incredible!
I wanted to say thank you to Leah for the structure and all your help & coaching. It didn't feel sleezy or salesy at all – a total win for someone who has cringed about sales her whole life. Feeling so much more confident about calls with potential clients now – something shifted and it feels good!! Hooray!
With this program you build a solid foundation in your business by…
Getting into a consistent income mindset.

Building the specifics of your high ticket offer.

Figuring out who your ideal audience is.

Calling in your dreamboat clients.

Unlocking your messaging to stand out among your peers.

Embodying confident and soulful sales techniques.

Expanding into the energetics to invite more growth for yourself… and the clients you serve.

Having the support that you need.

And so much more…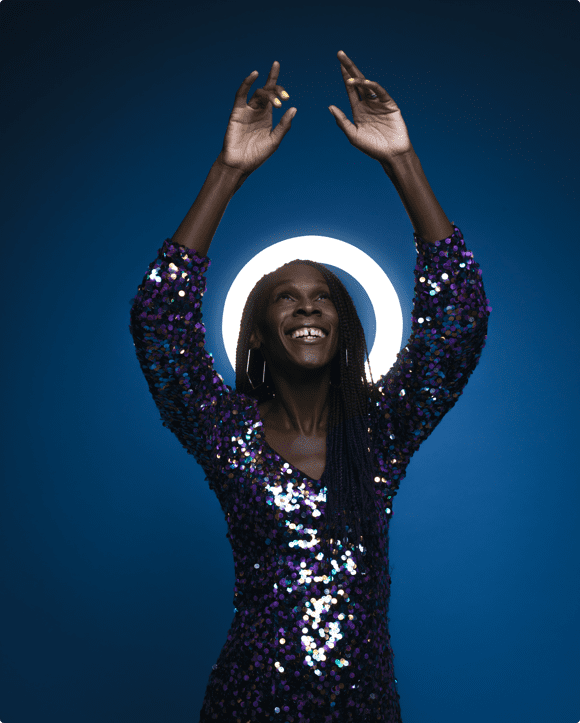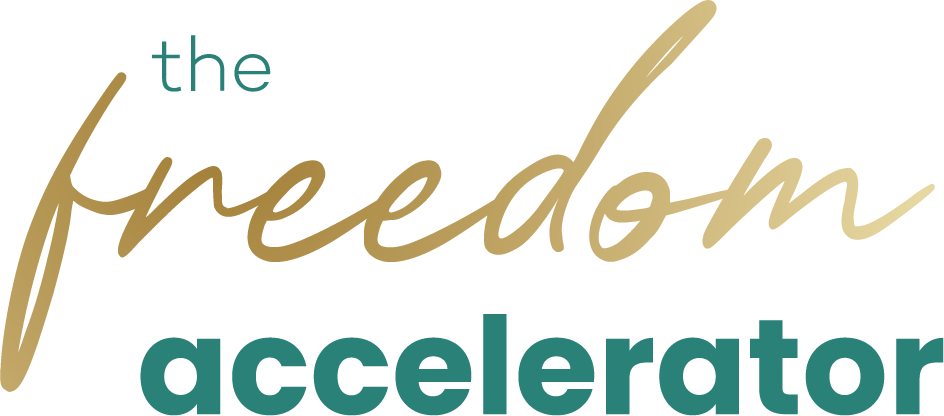 Don't Just Take My Word For It…
"
I just knew Suzy was the right person to move me forward. I didn't actually have any doubts about working with her because I'd had the experience of working with her on a previous program, Sales School [with Soul], which had just.. poof.. surpassed my expectations completely and had a massive impact on my bottom line. So, I felt really confident that she'll help me get where I wanted to be.
For me, I'd been having very peaks and troughs in my business. I didn't have any kind of pipeline of clients. It felt like feast and famine, and I really wanted consistency in my business. 
I aimed for 5K months when I started, and I hit that and got consistency. In the third month, January, I actually hit the biggest month in my business that I've ever had – I had 11K worth of sales in one month. Which for me was like, amazing and mind-blowing.
I had made £3000 in the last 2.5-3 years […] and I've made 20k in the last 4 months. This is life changing. The word is freedom. suddenly I feel expansive. I am so freaking excited for the whole of this year and all the plans that I have… I feel abundant for the first time in a really long time.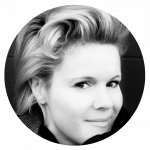 RACHEL DAVIS
You really value mastery in your craft and that resonates with me hugely – there is nothing superficial about what you teach, there is depth and brilliance and I find that hugely inspiring. I breathed a sigh of relief when I found you because you connect in such a human way in this online world and it felt different, respectful. I love that you are just you on lives, no glam set up – whatever happens happens (bats!!) and any other interaction. I know you will kick arse and help me get to where I want in my business.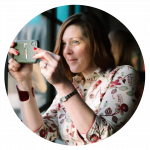 EMMA O'BRIEN
My whole mindset around money and clients and attracting abundance has completely changed.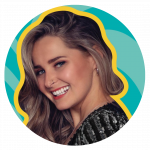 PERSIA LAWSON
I have now completed the Launch and am super happy with the outcome. Over £18k generated with another 1:2:1 confirmed this morning, so super chuffed.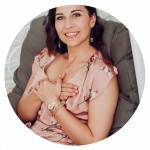 JOANNA CHONCER
Why I created The Freedom Accelerator
For the past year, I've had the absolute good fortune of serving thousands of heart-led entrepreneurs.
Whether it was through my… 
Signature group coaching program, The Freedom Experience.

Business incubator, The One. 

The 4-week crash course in ethical selling, Sales School with Soul.

The free workshop series that revealed secrets to attracting dreamboat clients,

The Manifesting Money Workshop, where I shared my formula that helped me receive my first million pounds and more

The highly-attended free workshop series, The Art of High Ticket Selling

And many more…
All the inspiring change-makers who attend are at different points in their business. They've had some success but are still stuck in the feast-famine cycle. 
They're good at what they do but often find themselves in doubt and have confidence issues.
Still, their motivation pushes them on as they crave "success" and those sparkling £10,000 months.
And I want to interrupt that thought.
Most people will make you believe that 10K a month is exactly where they need to reach almost immediately to even be considered a "successful entrepreneur"… 
The reality is you can make £2,500 (or more) a month and be called a success. 
You only need to realise there are currently gaps in your business that need to be filled and I'm going to help you do that.
Whether you want to make an impact or you don't feel ready enough. 
Or you already have a deep and direct impact on the clients you're working with and you want to create more of those. 
I'm here for you.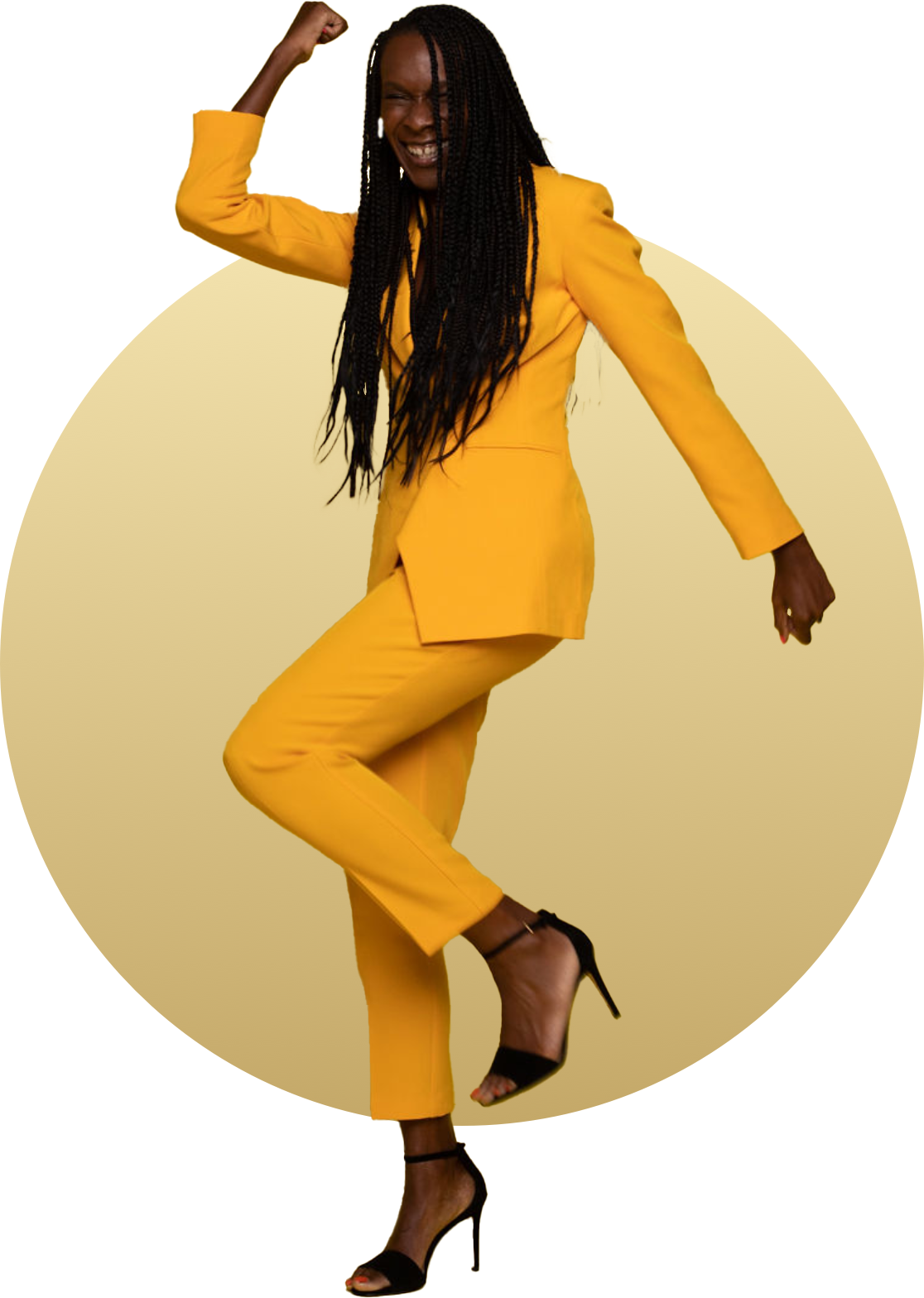 There weren't any programs that were enabling such success that I could trust and recommend.
The Freedom Accelerator was born out of that love to support entrepreneurs and to create the path of ease and joy towards your initial business success. 
It's a program that covers all the basics and will help you reach your first monthly income goal of £2,500 or more in 90 days.
And specifically tailored for those who want to hone in on their offer, messaging, audience and attract dreamboat clients who feel like freedom and their business feels like their purpose.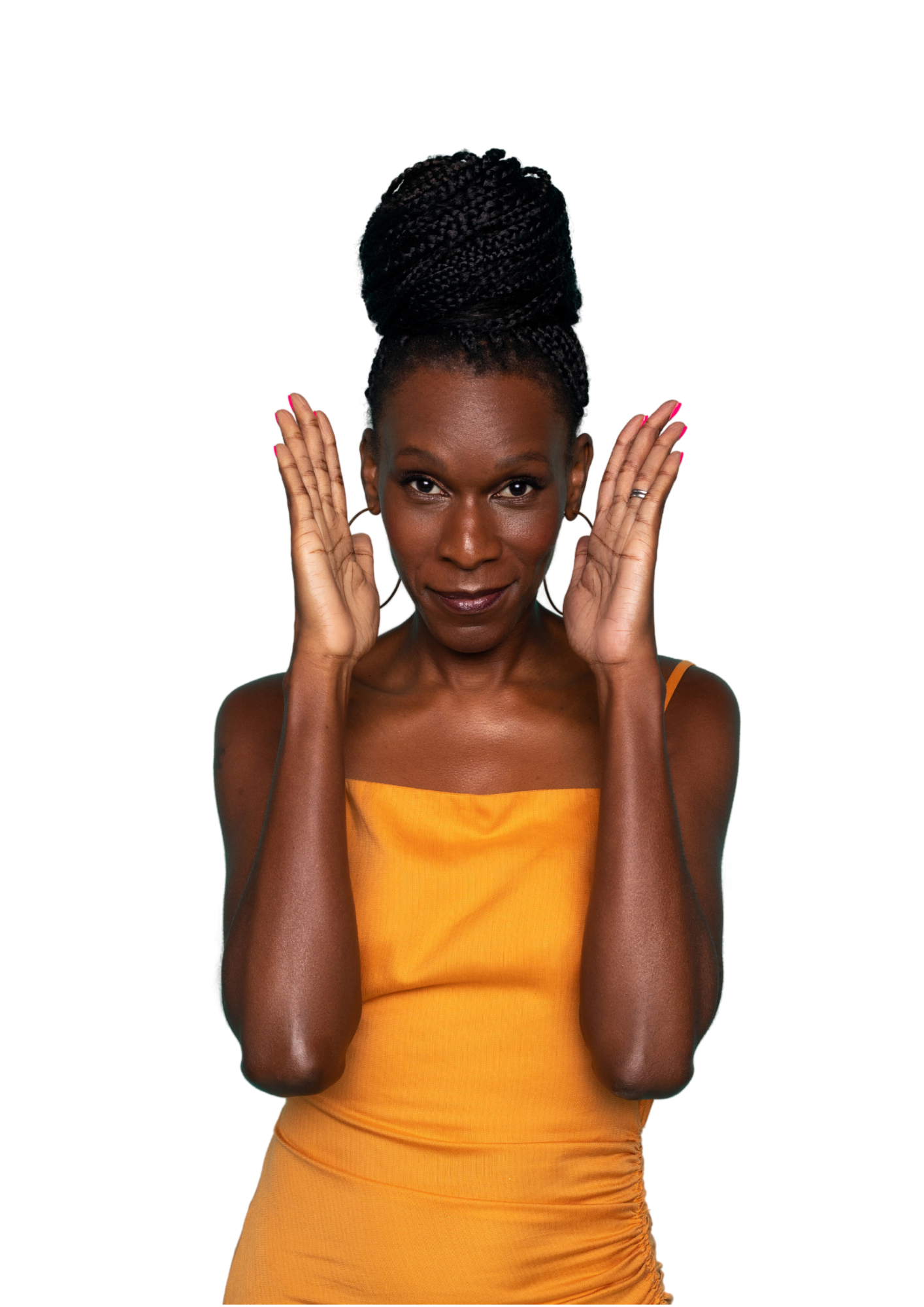 The Freedom Accelerator will help you create a high ticket offer that is aligned to your true self so you can purposefully serve your dreamboat clients and build a business that lets you live in freedom.
It will guide you in releasing the judgement and the hesitation you may have around your business so you can expand what you're capable of giving and receiving more than ever before.
"
I aimed for 5K months when I started, and I hit that and got consistency. In the third month, January, I actually hit the biggest month in my business that I've ever had – I had 11K worth of sales in one month. Which for me was like, amazing and mind-blowing.The value you give is phenomenal. The way you deliver content; no BS and FUN. You got into my needs so clearly and helped me reconnect and re-identify what it is that I wanted to achieve with my work. You helped me find my way back. I love the Practical, the mindset and the spiritual. I mean, it's all there in a glorious package. I also know you're not going to take any BS from my ego and that makes me utterly accountable for the work.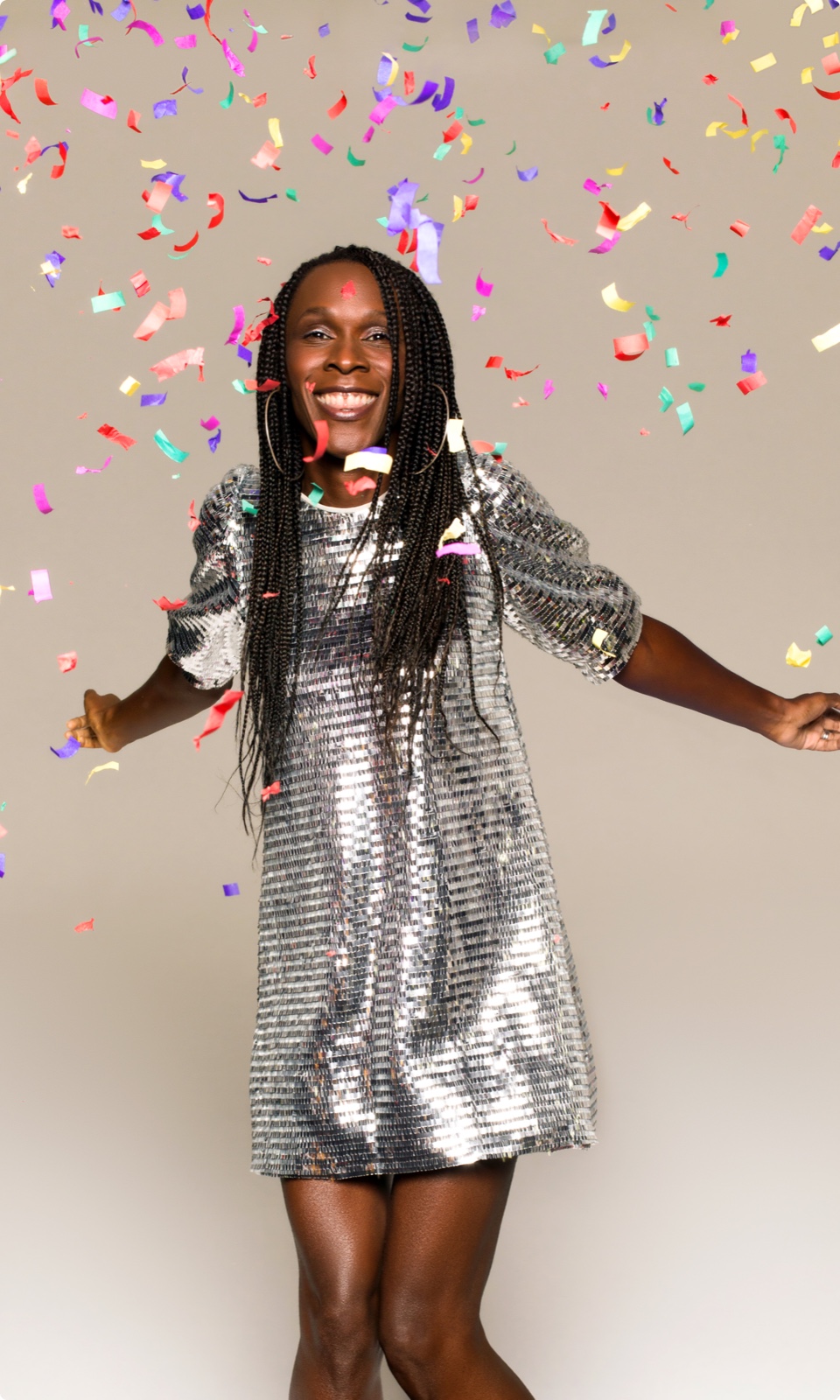 This is going to deliver exactly what you need to
Get into the mindset of a consistently wealthy business owner.

Discover the untold secrets to manifesting everything that you desire.

Create packages and offers that are priced according to the value you provide.

Update your social media, website, sales pages with elegant and persuasive copy that acts as your 24/7 salesperson.

Call in your dreamboat clients in a sea of free-loading ferries.

Imbibe the knowledge and the ability to work with dreamboat clients who appreciate your worth.

Show up with confidence on connection calls as you invite dreamboat clients to work with you and they put in a deposit without batting an eye.

Ditch the fear (and sweaty palms) and master the art of soulful sales.

So What's The Investment?
We've done this in two ways…
You can either do a one-time payment of £4,444 + VAT, or choose the payment plan option that's presented on the next page.
The reason The Freedom Accelerator is £4444 is simple. 
The amount is just out of reach for tyre kickers who jump on board but never take action.
I truly believe when you invest in a program that is as in depth and as rich as this for only £4444… you are more likely to take action, and… 
….more than likely to apply the strategies with the resources we tell you. 
I'm already 1000% confident that I can help you make that transformation and quantum shift. 
The only thing you need to do is believe… and take action.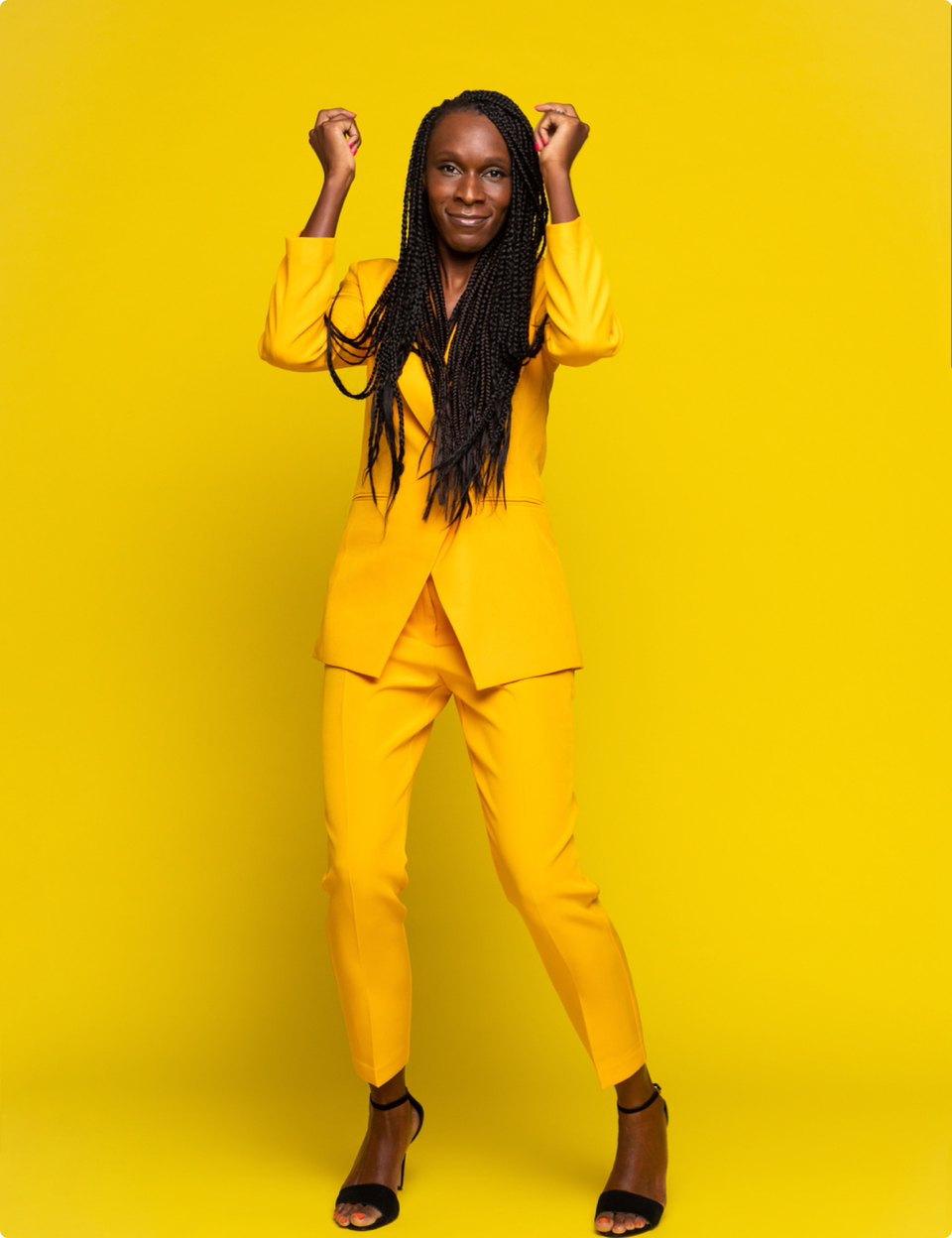 You might sit there and wonder, "If I make £2,500 a month with your program it'll take me only 2 months to get my return on investment…" 
Yes, exactly! 
It will take you only 2 months.
Most programs take a minimum of 12-36 months to see any ROI. 
I'm going to show you how to get your return on investment so much faster than that. 
And the faster you do it, the more impressed you will be with how incredible you are.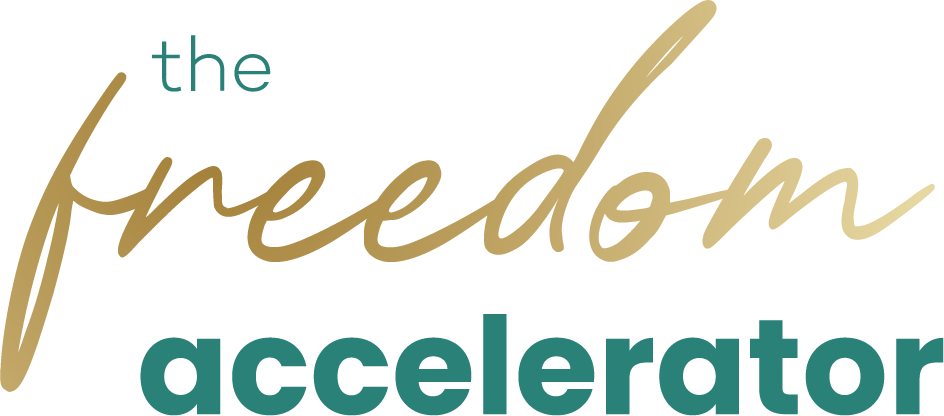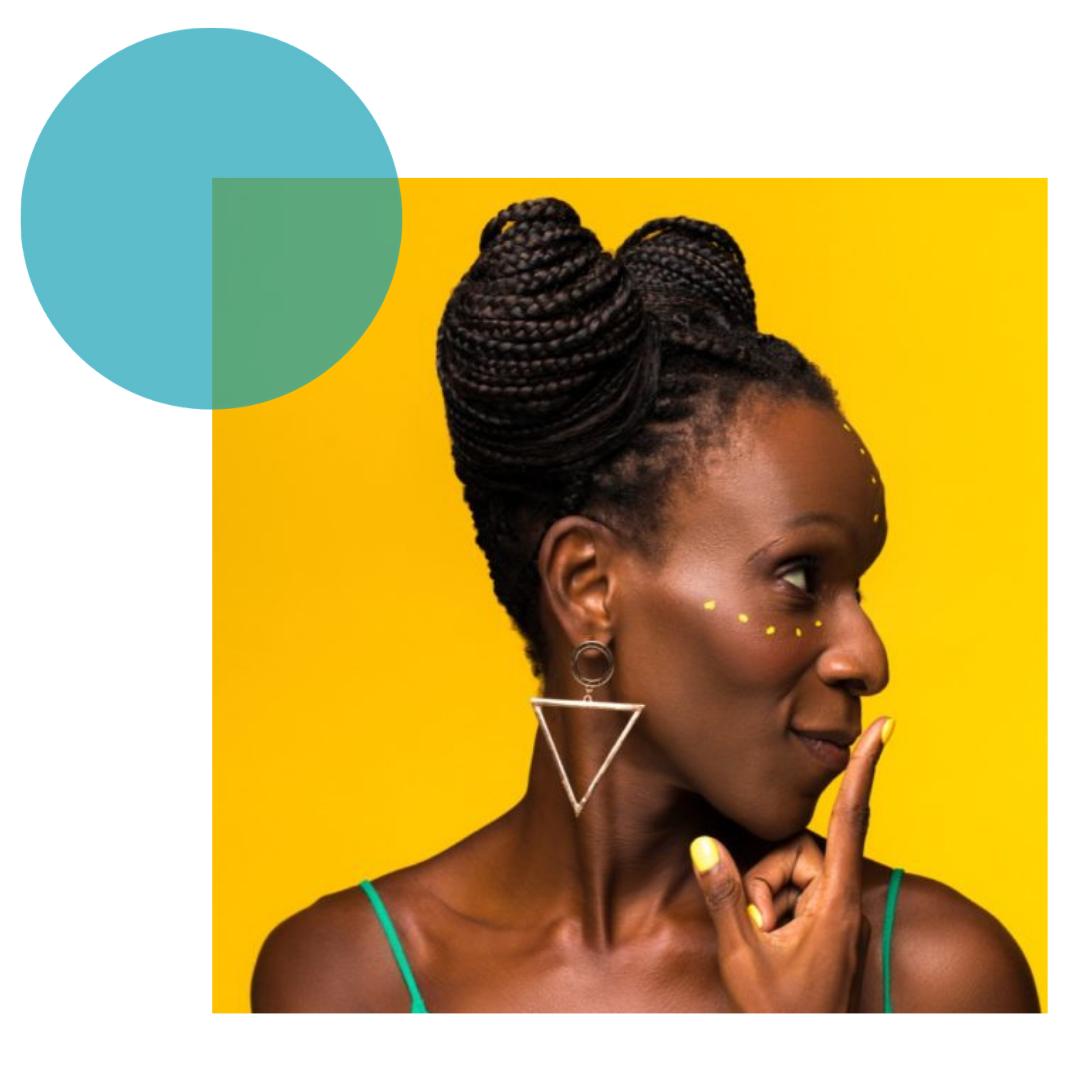 So Here's What You Do Next…
Click on the "Enrol Now" button below. It will take you to a secure checkout page. 
Enter your details and choose a payment option that feels most comfortable to you. 
Complete the investment and once you do so, you will get a confirmation email and then immediate access to the program. 
Enrol Now

Get The Freedom Accelerator for FREE
As a BONUS, I've decided to open up The Freedom Experience for £4444 less for you.
The reason being I want the absolute best for you.
The Freedom Accelerator is a program of breakthroughs and wins.
When you implement the lessons and experience shifts in your mindset, you will undoubtedly (given you put in the work) meet your income goals and be ready to scale your business and join The Freedom Experience.
So, when you enrol in The Freedom Accelerator today, your full tuition goes towards the enrolment fees for The Freedom Experience!
That's correct – if you choose to move up to The Freedom Experience from The Freedom Accelerator at any point during the course, you get £4000 as a discount (which is not possible in any way outside of this)!
Not only that… if you upgrade up to 30 days after you've completed The Freedom Accelerator, you still get to claim the discount!
This essentially means
● you're getting 3 months for free.
● with an aligned offer, messaging and clients on tap already in place.
● and you'll have spent 15 months in the program instead of the usual 12.
That's a win-win-win and some more wins!
Join Now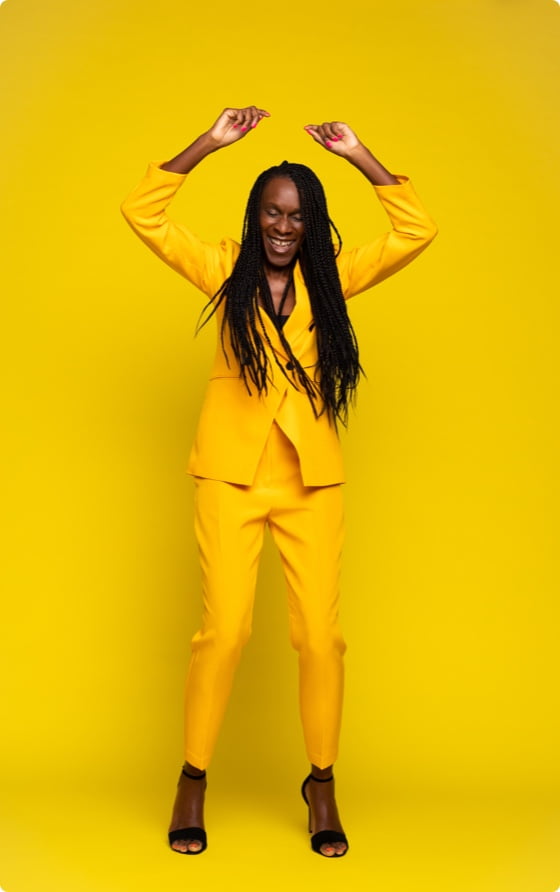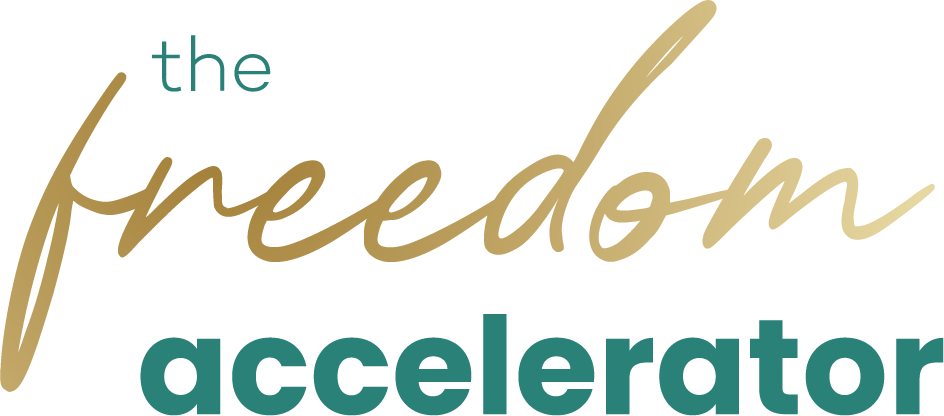 #1 • Selling in the DMs
£197
#2 • Sales page break down
£197
#3 • The 9 Agreements
£197
#4 • Access to Messaging 5-day workshop
£297
#5 • Clarity Call Breakdown with Leah Freeman
£197
#6 • The Knowledge Gap Masterclass
£297
#7 • Creating your Aligned Offer
£297
#8 • Pricing Masterclass with Suzy Ashworth
£397
#9 • The Sales Dashboard
£297
Along with the 90 Day Facebook Group (£3000),
Sales School with Soul (£2000), Message Mastery (£497) & Mindset Mastery (£497)…
The value of The Freedom Accelerator is over £8,467!
Join Now
The total value of the modules, calls and bonuses is £8,467
But, because I know how much you've already invested in yourself and your business, I keep this offer priced affordably so you'll see a huge ROI.
You're now taking the next best step in kickstarting a life of freedom through your business
Join Now
The Freedom Experience is an advanced year-long mastermind-meet-group coaching experience. Here you will learn how to create, launch, sell and scale your own transformational group coaching program so that you can create the personal, professional, financial and emotional freedom you desire, whilst helping a shedload of people!
It's primarily for those entrepreneurs who are ready and willing to scale their business to a six-figure income.
The Freedom Accelerator, as you now know, is for entrepreneurs who's first goal is to reach consistent £2,500 (or more) income months. When you're ready, #teamsuzy and I will be happy to welcome you to TFE!
If you feel ready to join The Freedom Experience after enrolling in The Freedom Accelerator, you will have the fees for TFA waived as long as you sign up within 30 days of finishing The Freedom Accelerator. 
So, instead of paying the usual £19,000 + VAT for The Freedom Experience,  you will only be paying £14556 + VAT (based on the pay in full price).
I can't promise that you can make an impact because you are your own unique person. But what I can promise you is that I will give you all the tools that you need to make an impact in your business. 
Here's how you can get seamlessly signed up…
Click on the "Get Started Today" button above. It will take you to a secure checkout page. 
Enter your details and choose a payment option that feels most comfortable to you. 
Complete the investment and once you do so, you will get a confirmation email and then immediate access to the program. 
I look forward to seeing you inside. Here's to an incredible 90 days where we transform your business.