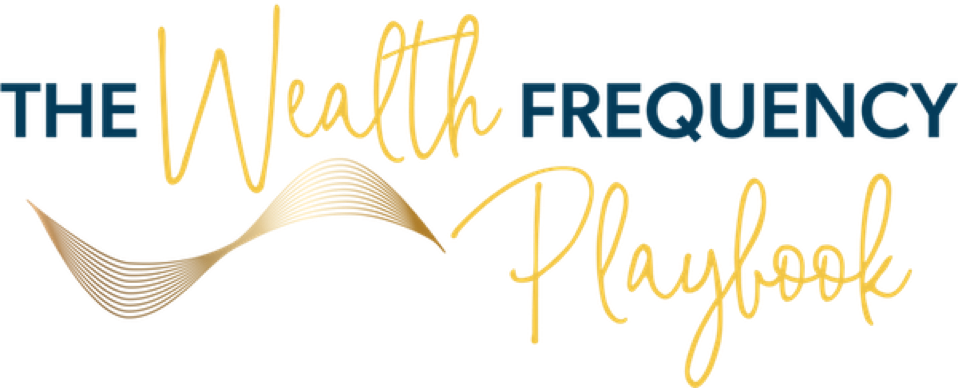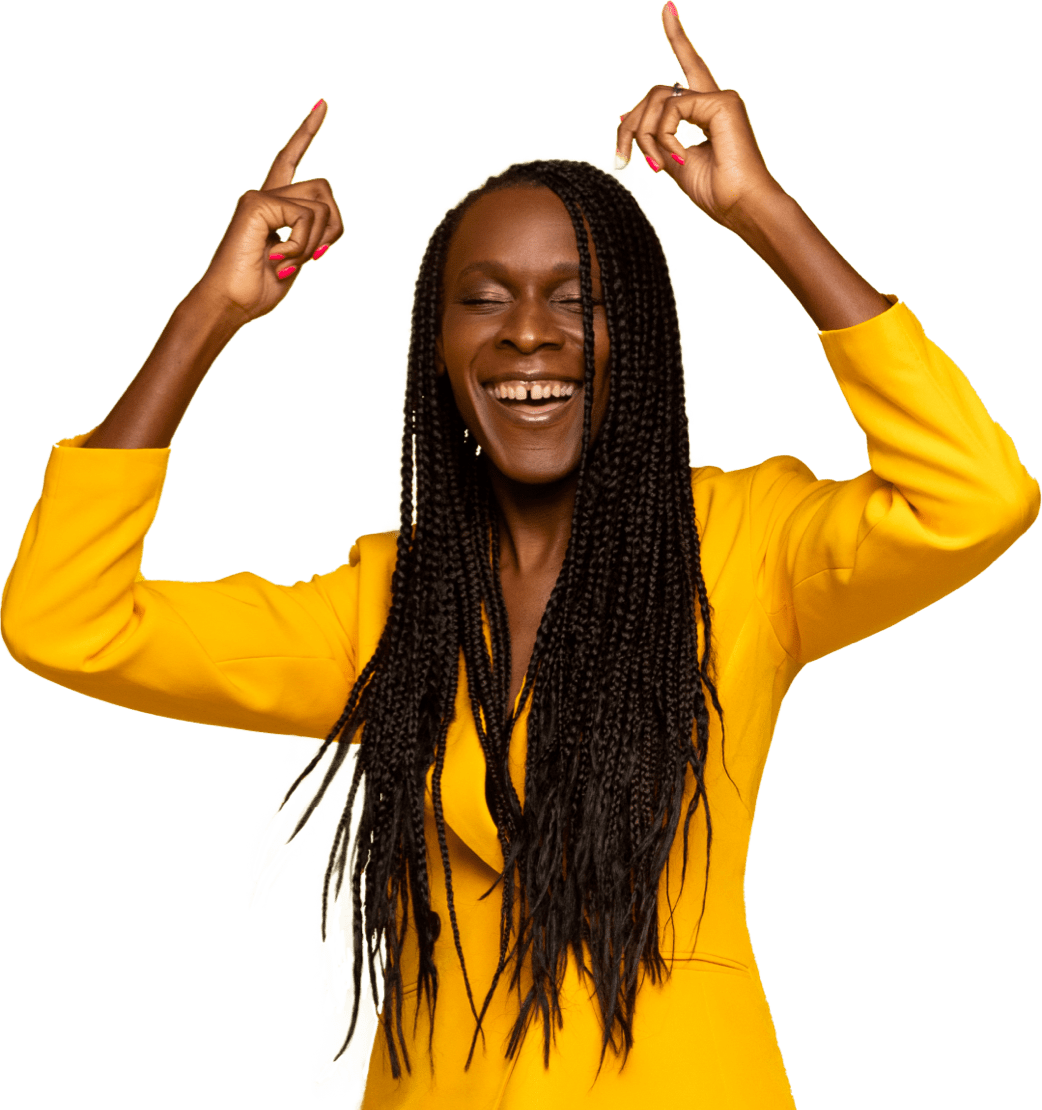 Cultivate a new wealth frequency in 2021…
…Through consistent daily practices you can rinse and repeat.
Your 21 day guide to elevate your frequency and supercharge your prosperity before the year is out.
Ready to upgrade your energy and uplevel your income?
Let's do this thing
It's time to become a magnetic match for the money you want to attract and make 2021 your most significant year yet.
2021, what comes up for you when you hear those 4 digits? It's hard to put into words, right? But for many, I can bet it would be something like: uncertainty, struggle, scarcity, lack, unease, distrust, confusion, anxiety. We are living in unprecedented times.
Maybe you had entered last year with plans for it to be your most successful year. You'd had a plan and had all the steps in place to make it happen, and then the pandemic hit, and of course you couldn't have possibly prepared for that, so now you're left feeling like everything has been placed on hold…
Maybe you thought you'd mastered manifestation, and you're sure that your vision board would have become a reality if only it wasn't for the challenges thrown at you in 2020. As you're clued up on the Law of Attraction, you're trying to stay positive… but when it comes to money, things just aren't clicking the way you would love them to be right now.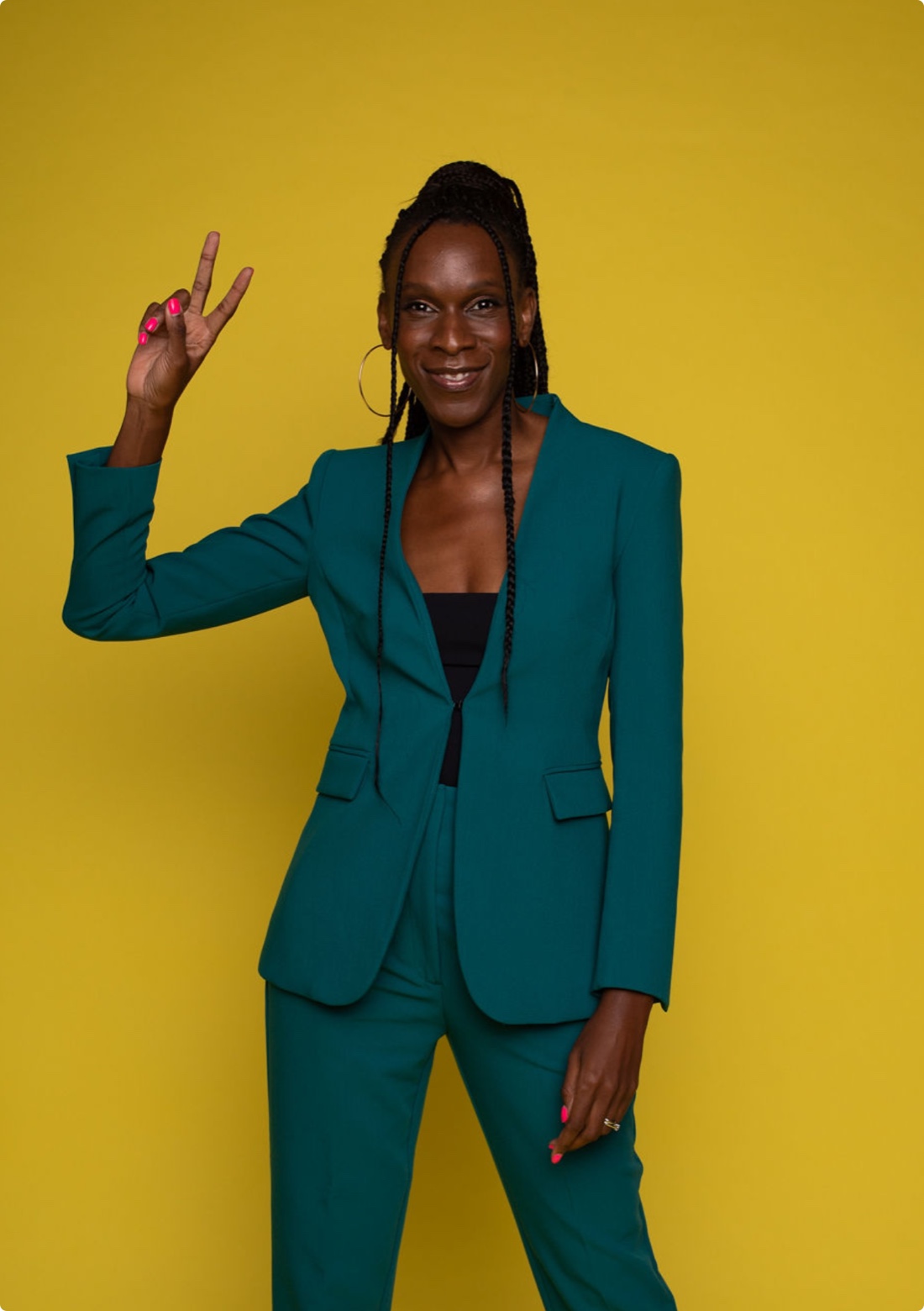 Here's what I know for sure: If you are able to rewrite your money story, EVERYONE benefits. Wouldn't you like to look back on 2020 with a new set of words? Words like: expansion, opportunity, success, resilience, flexibility, freedom, abundance, clarity?
What if you flipped the script on 2021, upleveled your frequency, and made this year your most significant one in business yet? Because with The Wealth Frequency Playbook, you can.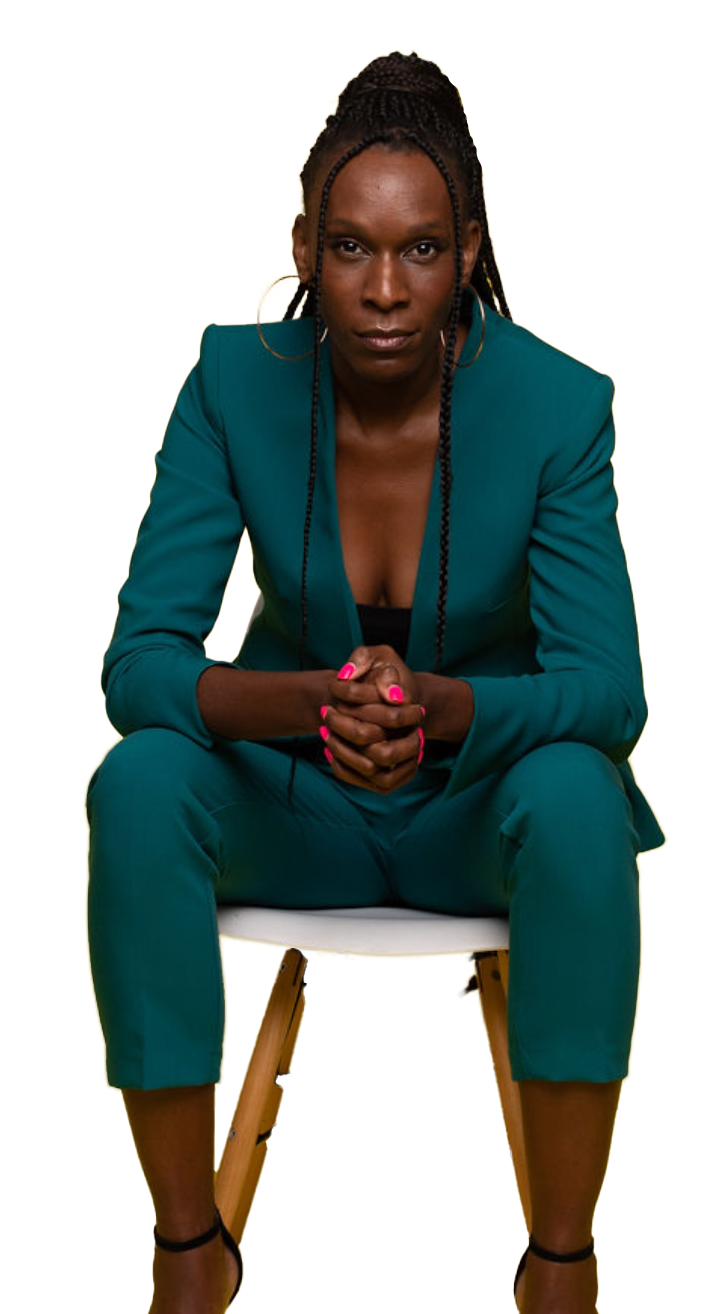 Right now we are in the midst of a global
awakening
We're experiencing the dismantling of old, outdated structures that no longer serve the Collective.
And as exhausting as that is, what we are being presented with is an opportunity. We are being given the space to create newness. And the best part?
We get to choose what that newness is.
In order to make this space count, we need:
Which creates both leverage and freedom
Love is the most transformative tool on the planet
To SEE things different, BE things differently, and DO things differently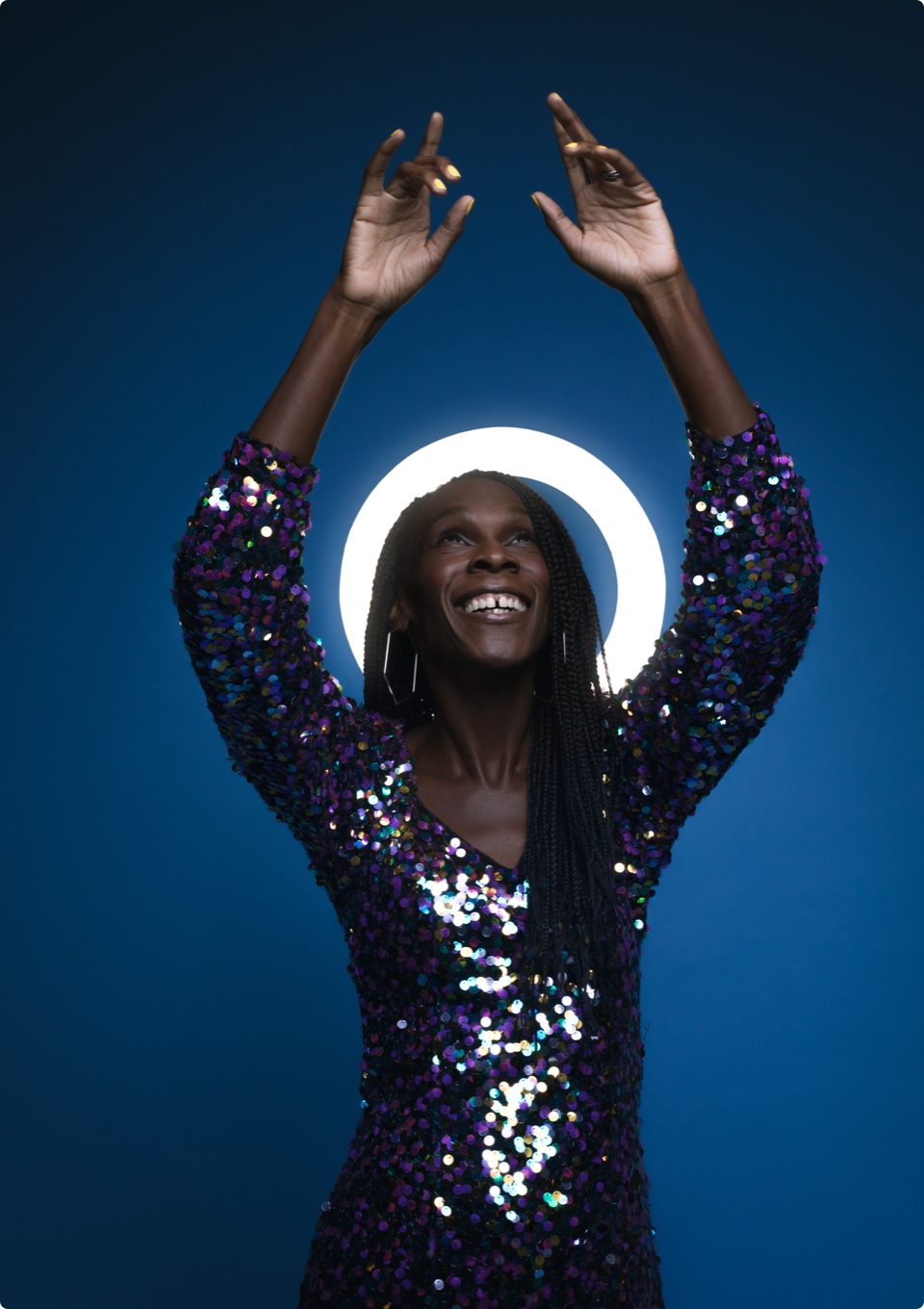 WHAT DOES THIS NEW WORLD LOOK LIKE FOR YOU?
It's time to embody the energy of receiving in ALL areas of your life
And The Wealth Frequency Playbook is exactly what you need to break through to the next level of your energetic expansion, so that you can turn 2021 into a year where you not only survive but THRIVE.
Through this programme you will learn how to show up in your highest vibration in each and every aspect of your life, DAILY. Because when you put your heart and soul into your business – that's when you are able to co-create with the Universe.
You'll enter a state of flow, where you'll be successfully scaling and calling in the cash with EASE and GRACE because you'll be living in full energetic alignment with your purpose and calling.
… in spite of everything else that is going on in the world
… regardless of the challenges you have been faced with, because it's in the chaos that we are able to create real change.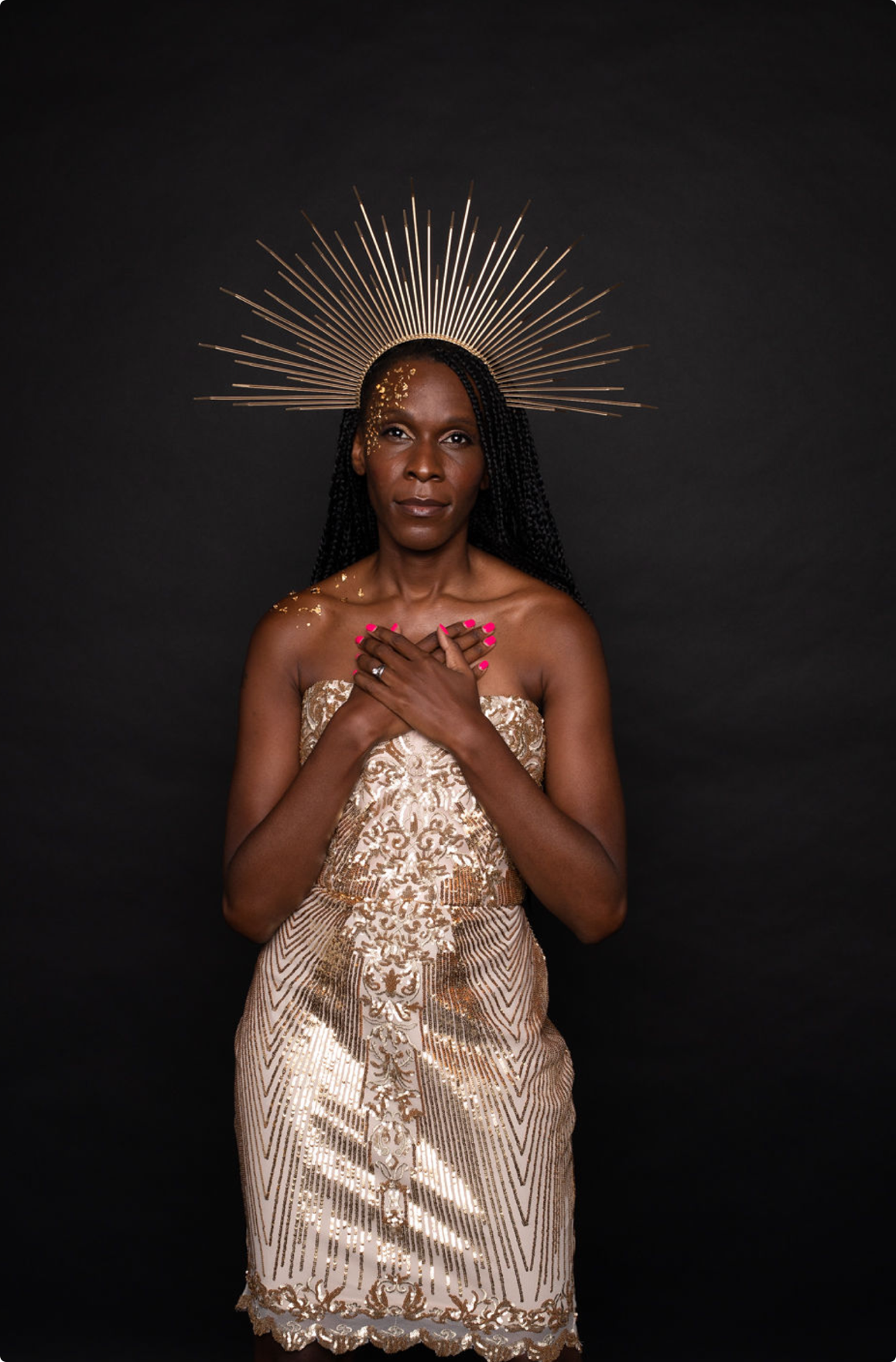 Are you ready to vibe at a higher frequency than ever before and call in financial success?
In this programme, you'll learn:

How to get clear on where you are NOW so you can compare and contrast to where you want to be.

How to open up your channel so that you remove all of the obstacles that are getting in the way of you accessing abundance.

How to supercharge your prosperity so that you are a magnetic match for the money you want to attract
So… if you're looking to get intentional about increasing your impact and income with ease, grace and flow – hit the button below!
sign me up!
This is for the impact-driven leader who understands the importance of daily practice…
Who understands that little and often is much more successful than big and rarely…
Who is committed to turning 2020 on its head and making a lasting, positive difference for themselves, their family, and the rest of the world…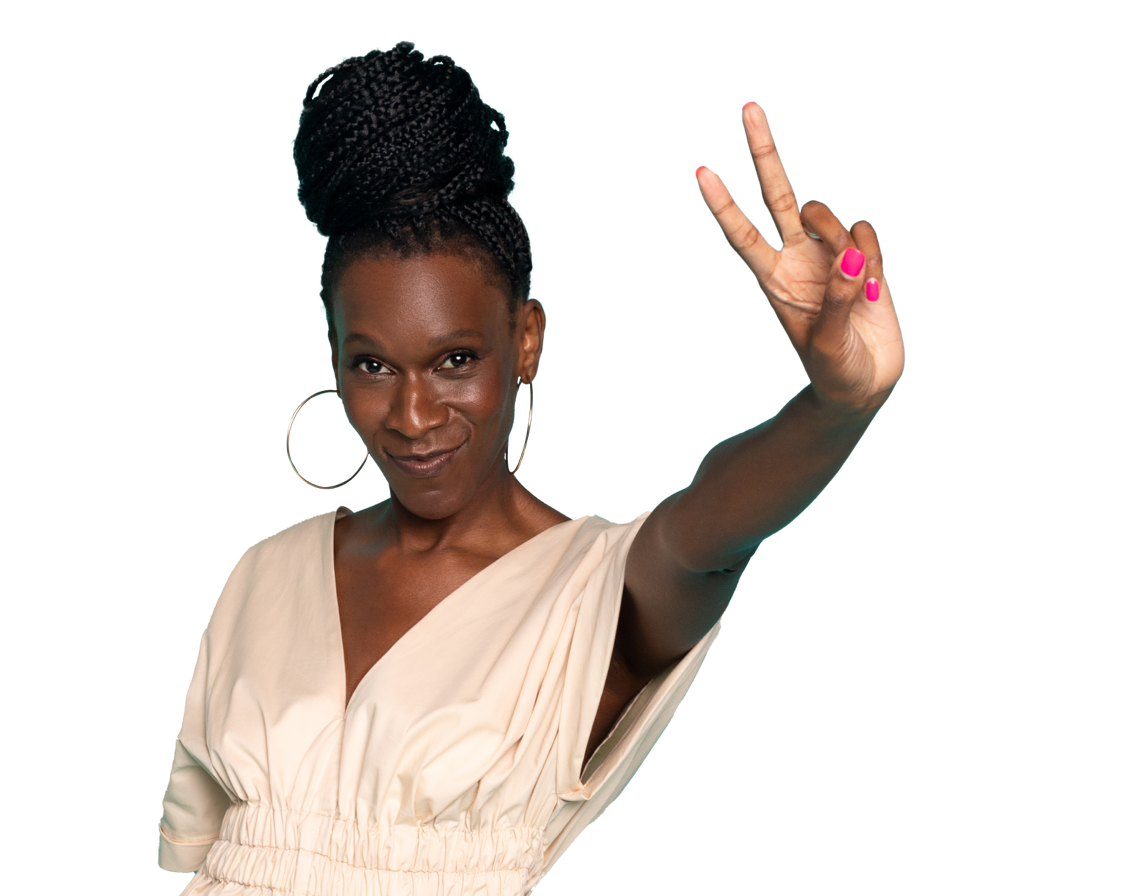 Hello, you gorgeous human being
I'm Suzy Ashworth, your mentor…
…and if you're a soul centred leader ready to truly step into what is possible for you in life and business, then you are absolutely in the right place.
I'm a mum of three, seven figure serial entrepreneur, Hay House author, international keynote speaker, quantum transformation and embodiment coach and believer in miracles.
My superpower is working with science, strategies and spirit to help entrepreneurs like you create six figure breakthroughs in your business FAST, so that you can create a powerful, positive difference in the world.
My mission is to activate 1,000,000 entrepreneurs into limitless living and divine self expression by 2023 through mastering the laws of the Universe and tapping into the infinite magic that lies within them.
…and how am I equipped to deliver on this immense goal, I hear you ask?
Well, the proof's in the pudding – and I'm already well on my way, as I've helped thousands across the world create the lives of their dreams through revolutionising their approach to business.
But more importantly – I'm a living embodiment of everything I preach and teach.
Yes – I know how to do it, because I've done it for myself. But not so long ago…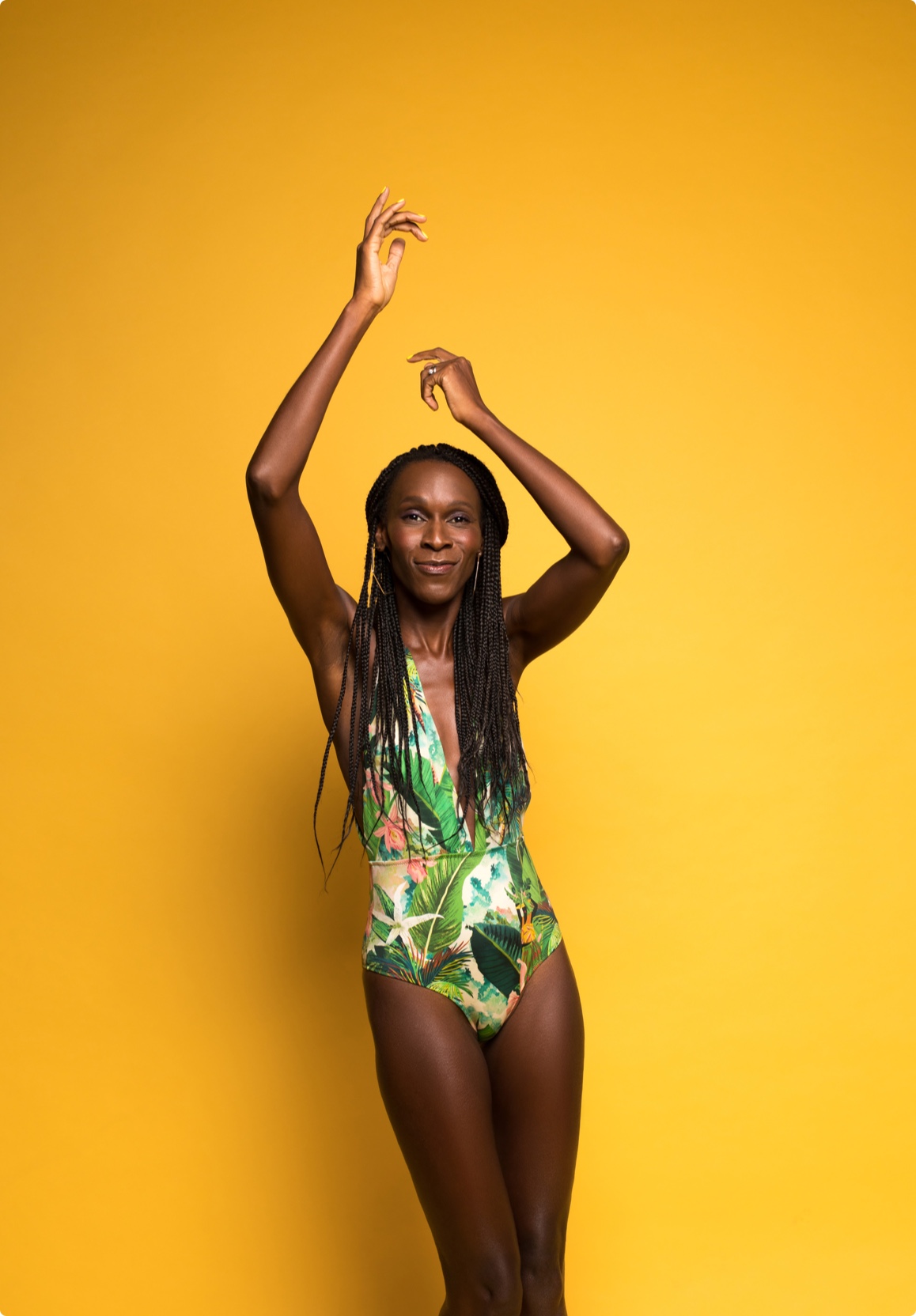 I was watching every webinar, signing up for every challenge, and following all of the right people on social media, trying to patch together my own strategy for success so that I could live into limitlessness…
…but no matter how hard I worked in my business (the physical), and no matter how hard I worked on my mindset (the conscious and the subconscious), something just wasn't sticking.
Everything changed when I realised how to work on my energy, which is something I continue to make a commitment to doing DAILY. When I started working on ALL 4 pillars of transformation – on a conscious, subconscious, physical AND energetic level – I was able to make HUGE quantum leaps in my life and business.
Through consistent daily practices, I was able to completely shift my energy into a place of receiving…
…so much so, that I recently achieved a £600,000 launch in 2020 – the year of global uncertainty.
And not only that… when it came to the post launch period, I felt cool, calm and collected as opposed to burnt out – which I had felt previously.
Through getting clear on where I was and where I wanted to be, opening up my energetic channel and supercharging my prosperity, I was able to make more money than I had ever before, more quickly and easily than I ever had before, despite everything that should have been standing in my way.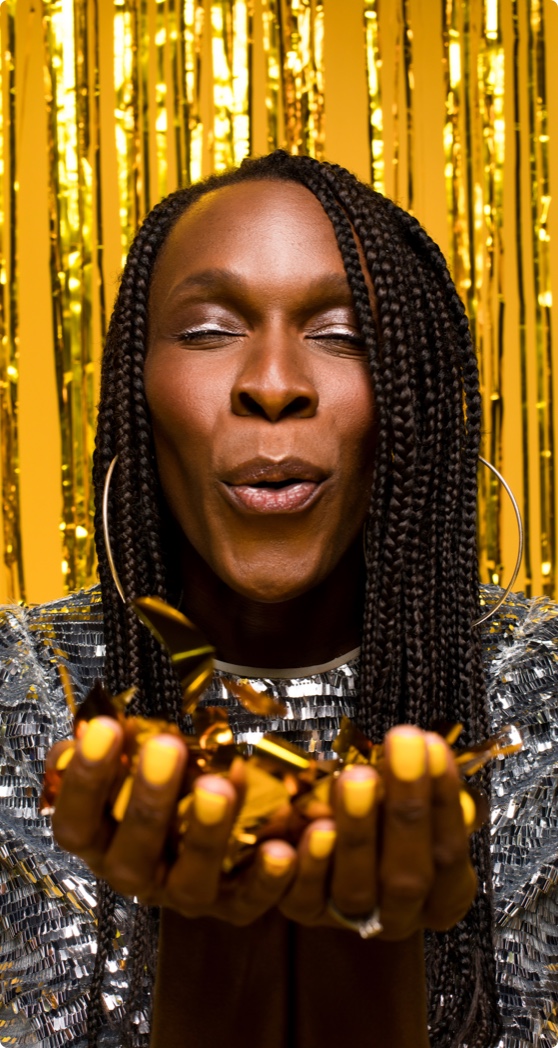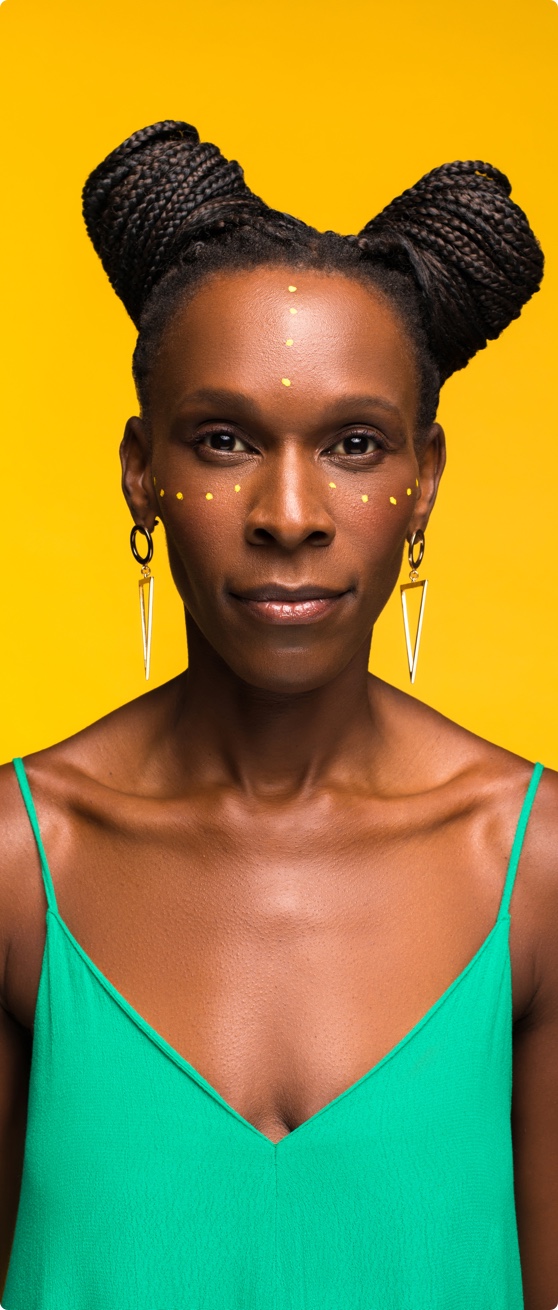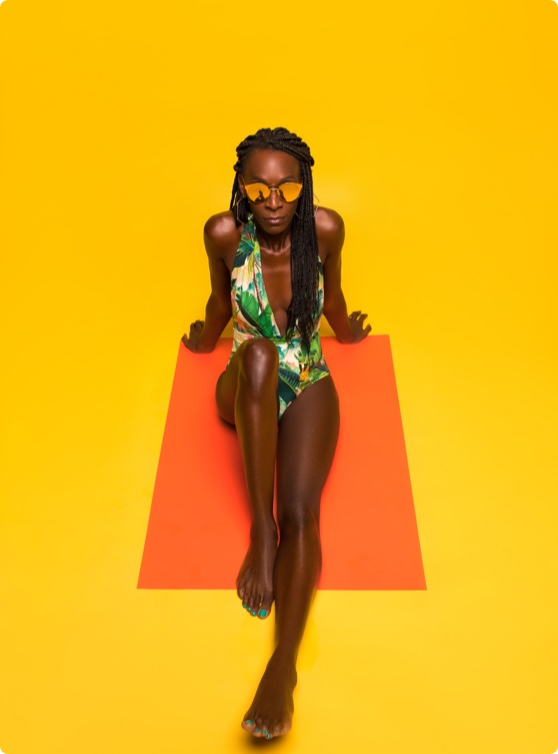 Here's what you'll receive
Getting Clear On Where You Are
Day 1: Intention Setting
Day 2: Your Intention vs Where You Are
Day 3: Grounding Quantum Flow
Day 4: Identifying Stories (Positive and Negative)
Day 5: Grounding Meditation
Day 6: Releasing Blocks
Day 7: Reflecting on Progress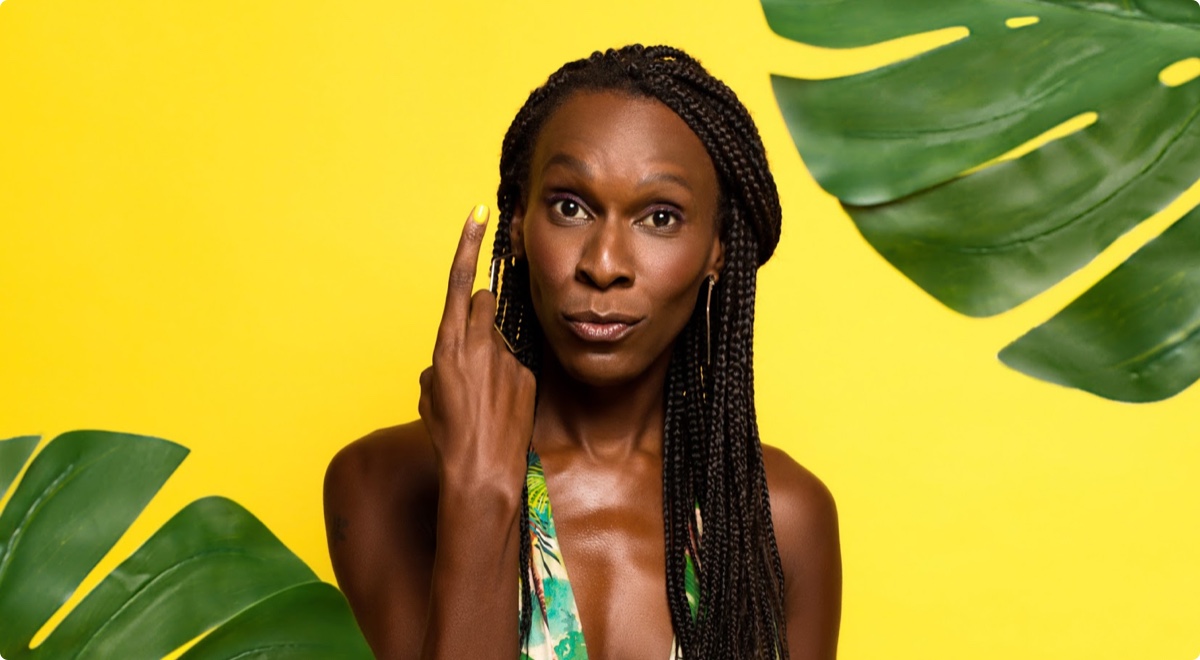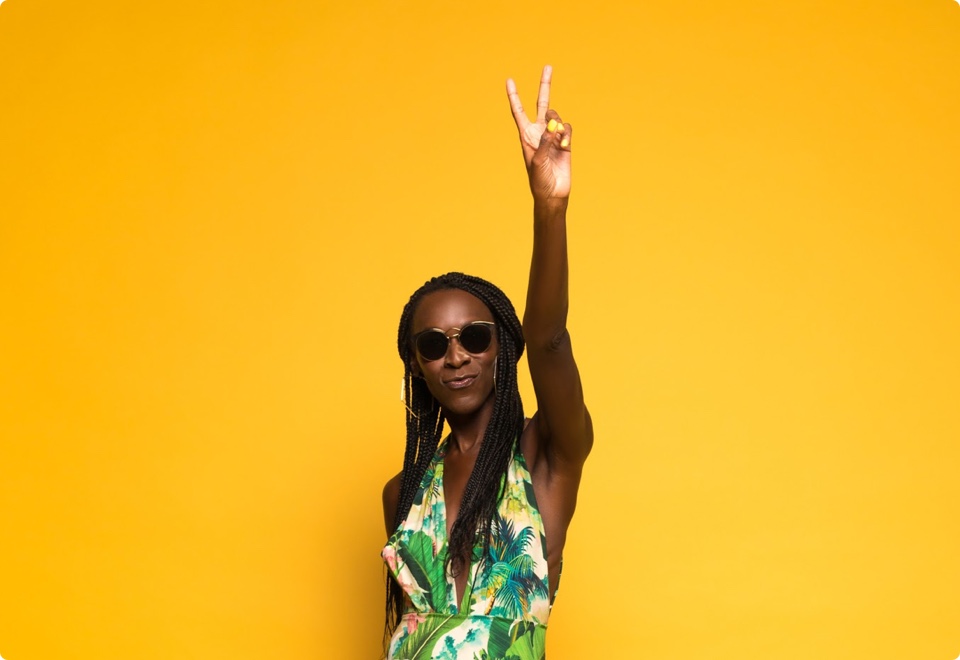 Day 1: Resonance Building and Increasing Your Vibration
Day 2: Hypnosis Rewiring
Day 3: Alchemy Quantum Flow Practice
Day 4: Cleansing Your Auric Field
Day 5: Divine Masculine and Feminine Activation
Day 6: Taking Aligned Action
Day 7: Reflecting on Progress
Supercharging Your Prosperity
Day 1: Embodiment of the Queen
Day 2: Raising Expectations
Day 3: Radiating Quantum Flow
Day 4: Aligning with Service and Impact
Day 5: Future Self Hypnosis
Day 6: Future Celebration
Day 7: Reflecting on Progress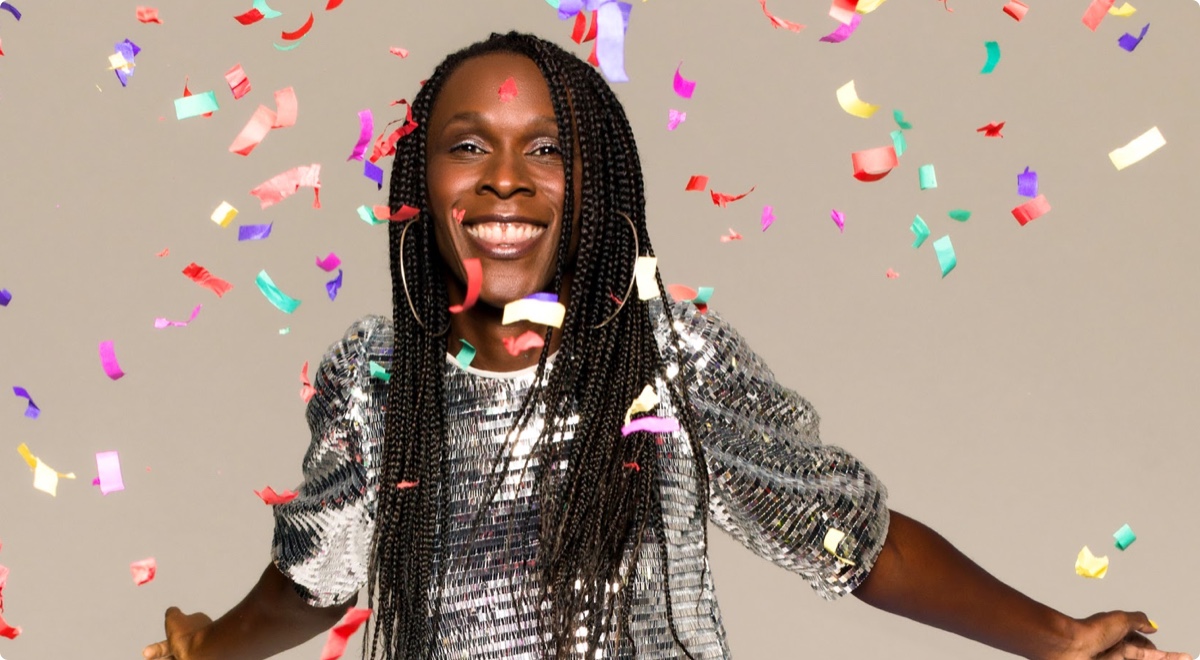 Just think of what you could achieve in 2021
By the end of this programme, you will be aligned to a higher wealth frequency, and in the energetic space to consciously call in cash.
What's more, this plug-and-play process is totally rinse-and-repeatable so you can keep upgrading and uplevelling every 21 days!
Your energetic (and FINANCIAL) expansion is limitless, and the tools you need to tap into them are waiting for you..
I'm ready to receive