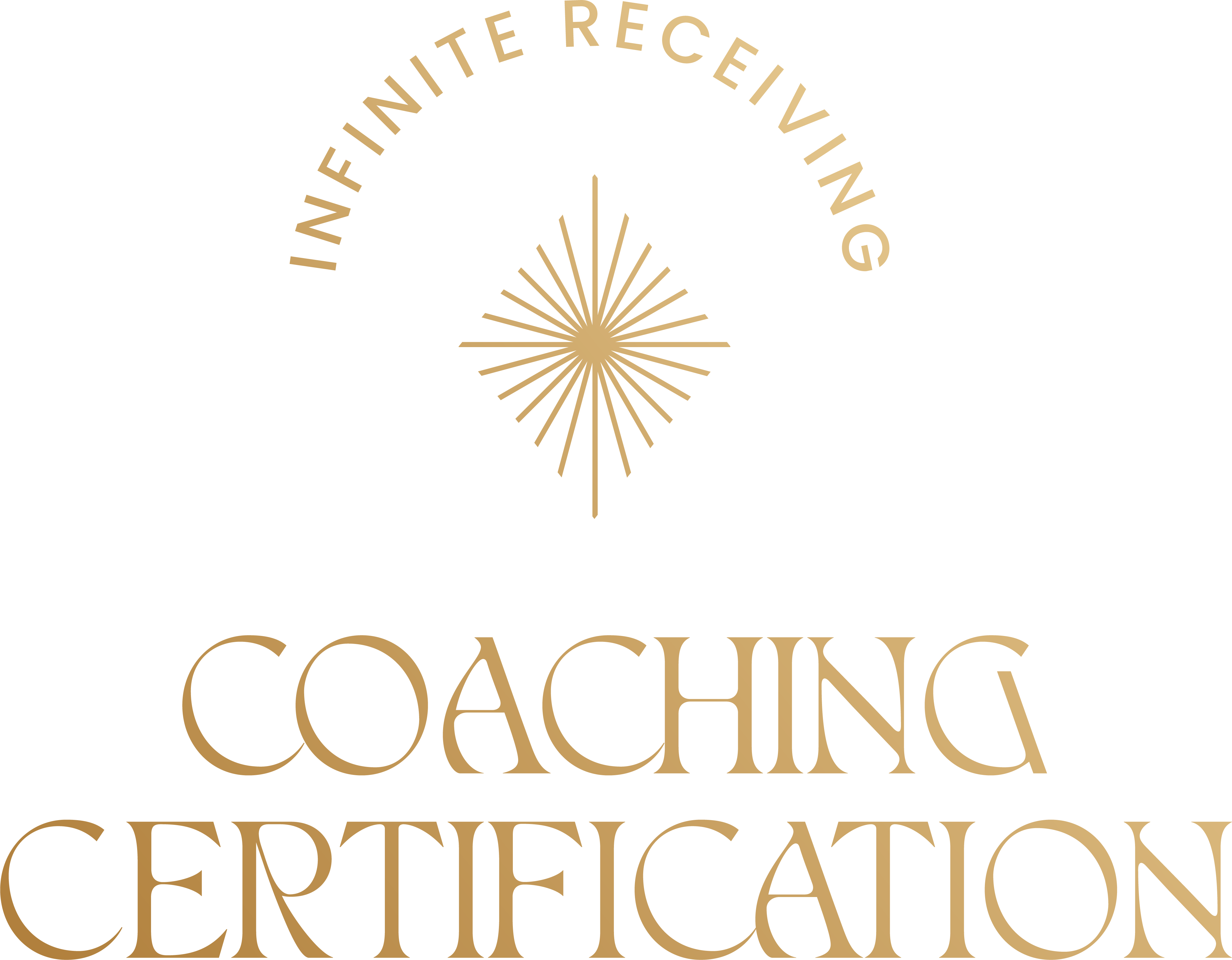 I am so excited that you are joining me inside the Certification.
So, what now?
You will get an email from us with all the juicy details so go check your emails (and remember to check your spam!). If you don't have an email or if you have any queries at all, please reach out to the team at hey@suzyashworth.com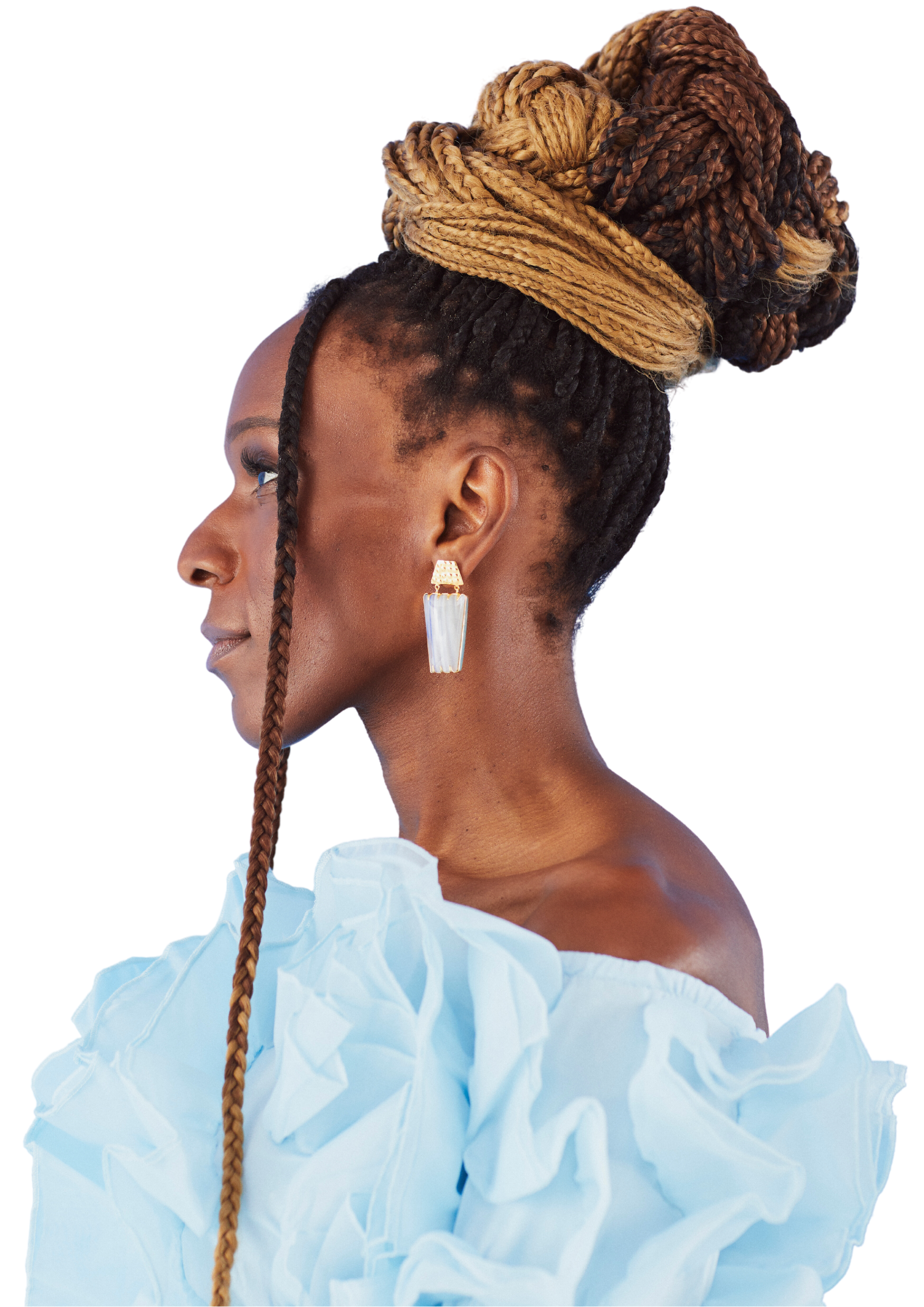 DISCLAIMER
Limitless Life Ltd and Suzy Ashworth make no warranty, representation or guarantee that you or your business will obtain a particular outcome or result (financial or otherwise), professional qualification or employment or other opportunity from the Programme, and any such warranty, guarantee or representation is expressly excluded. In signing up to the Programme, you recognize that the results you obtain from the Programme will be the product of your own efforts, your particular situation, and other circumstances beyond our control and/or knowledge. You also recognize that prior results achieved in the past do not guarantee you will achieve a similar outcome from this Programme. Thus, the results obtained by other clients from the Programme are no guarantee that you or your business will be able to obtain similar results.
FAITH + ACTION = MIRACLES
FAITH + ACTION = MIRACLES
FAITH + ACTION = MIRACLES