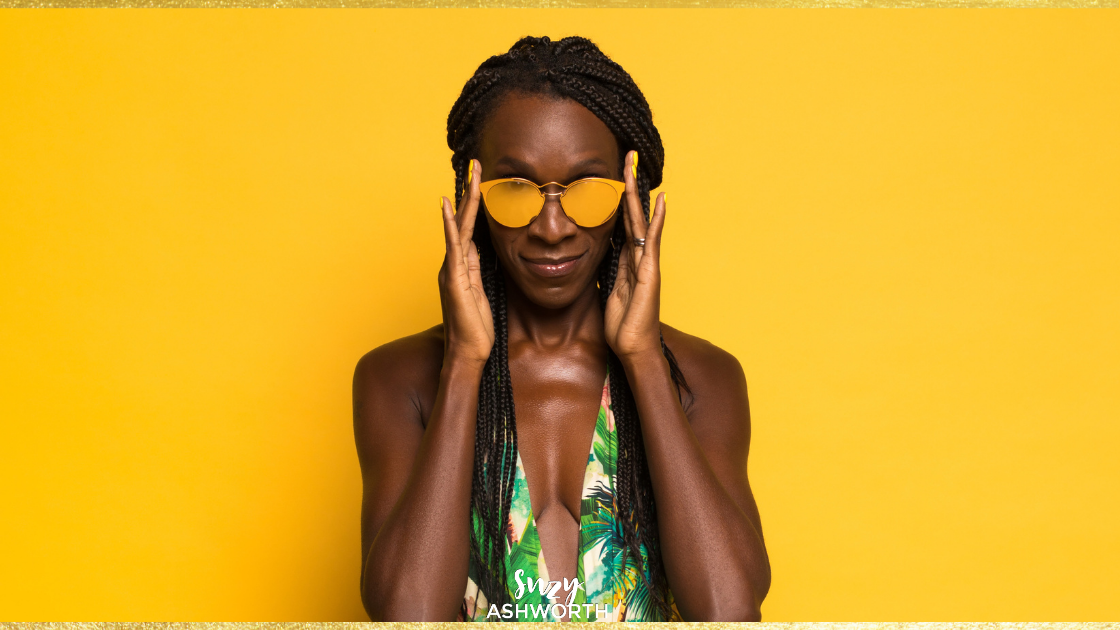 When was the last time you felt disappointed?
I might presume that because you clicked on this blog post, you've experienced some kind of disappointment some time recently? It could be in business, or it could be that a friend, or family member let you down. Let's face it – it happens all the time, right?
I wrote a blog post on how to deal with disappointment years ago, and I'm often reminded of it by Facebook, so I thought it would be great to give an update, and tell you how my process for dealing with disappointment has evolved.
I personally find this process super, super powerful – and I hope you will too!