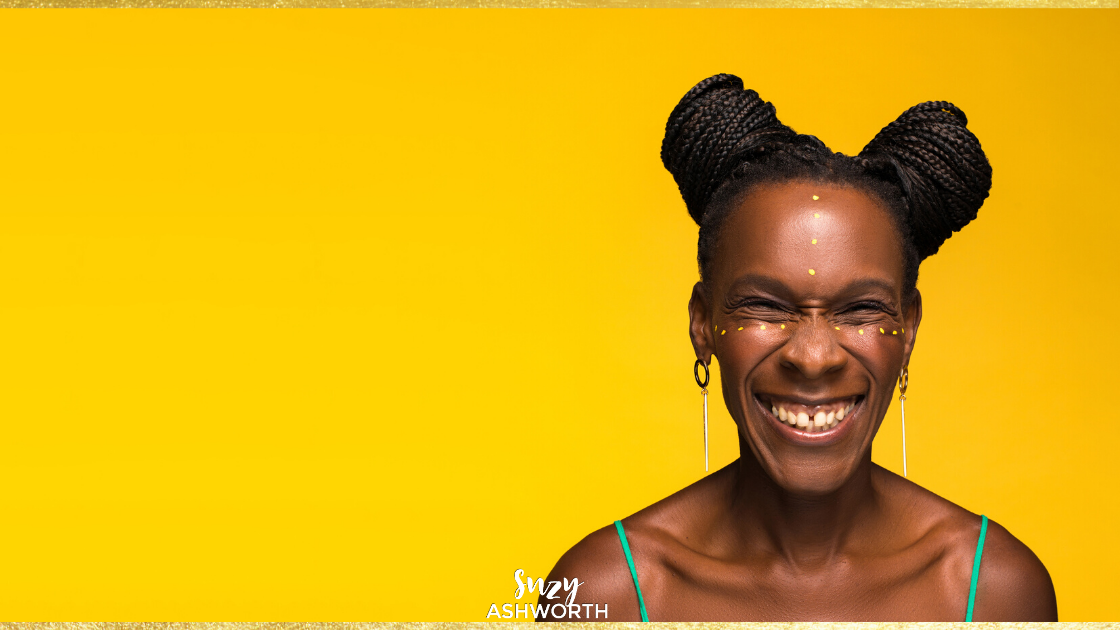 …and call in the life and business you've always dreamed of
Have you ever noticed that the people that we are drawn to in life and business always have some level of self-acceptance that we aspire to have too?
For me, this proves that if you want to be successful, you have to be aligned with your vision.
And if you're not – because you're worried about what other people might think, or because deep down you don't believe you're worthy, or you want to be grateful for what you have right now – then there's no chance of you getting to where you want to be.