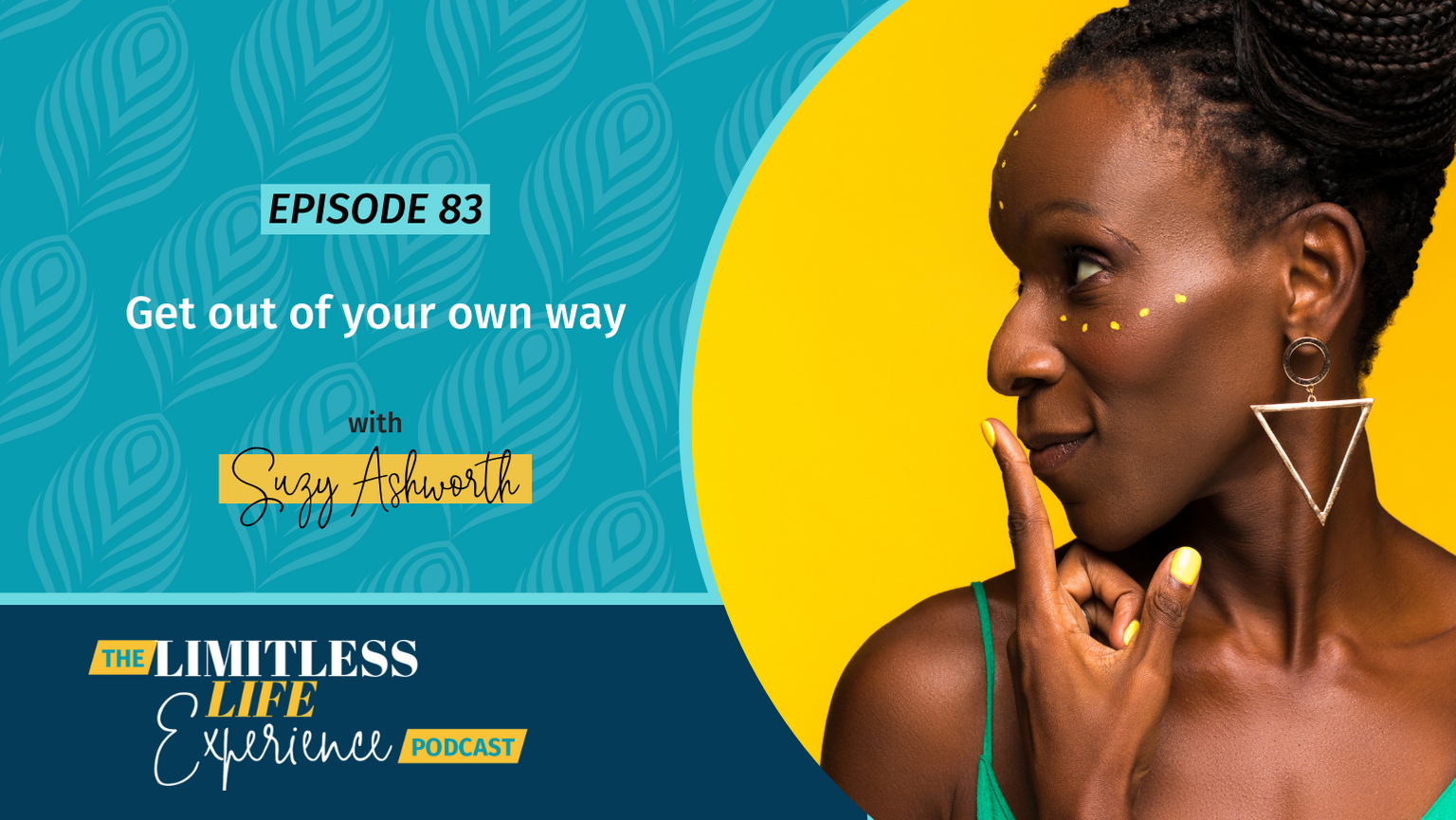 I hope you have all been kind to yourselves!!
Today in the Limitless Life Podcast, I'm here to talk about the importance of understanding the one person who may be responsible for holding you back, for doubting your decisions…
…you!
Which is why I'll be giving you a talk about the mental and spiritual steps you can take to internalising and accepting yourself, so that you can be free to reach your ambitions and goals.
Hope you have a wonderful time, and a wonderful day!
Highlights
[02:52] Everyone encounters the same obstacles
[04:48] Stop making excuses
[06:58] Be prepared for failure
Quotes

"I see the same things presenting themselves at every single level, the same things that used to be on my mind."
"Simply by committing to putting one foot in front of the other day, after day, after day, you will leapfrog everybody who is messing around on the sidelines."
"What do I know that I could or should be doing right now, that is going to take me one step closer to achieving my desires?"
Links

You can read the transcript here.
Faith + Action = Miracles