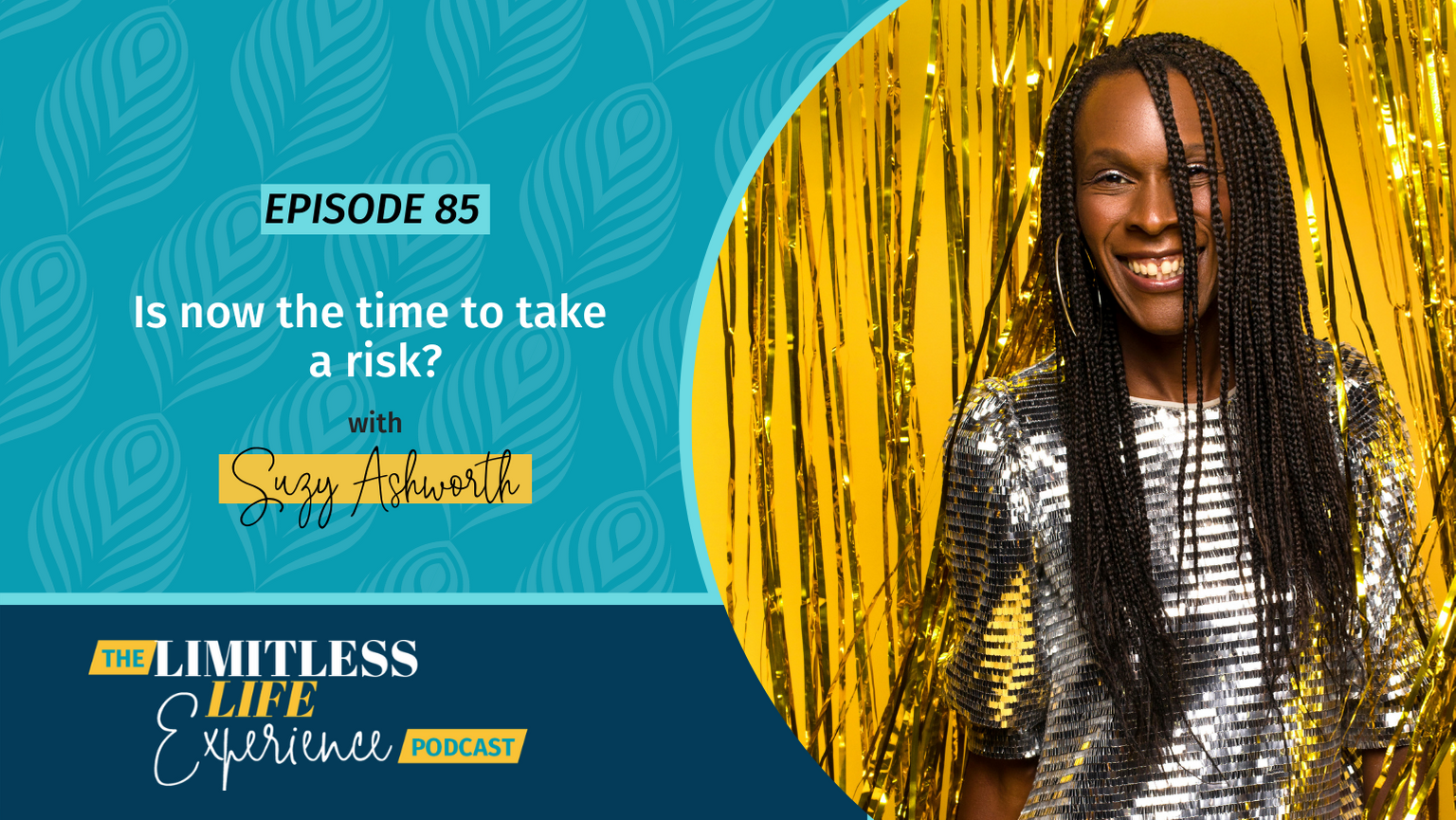 Hey beauty
Today I am here talking about risk, and how to figure out the right to take one.
But you know me, I'm not actually going to tell you how to do that at all *insert cackle*. Not just to annoy you, because I'd imagine that right now I'm seeming just a tad on the annoying side.
The thing is for the vast majority of you reading this, you will NEVER, NEVER, know when the time is exactly right. And quite frankly you should stop wasting time trying to figure it out. Sorry!
Listen in to find out what to do instead
Highlights

[02:01] Is there a right time?
[04:43] Taking calculated risks
[07:41] Cost versus opportunity cost<
Quotes
"It doesn't matter if you take a risk and that risk doesn't work out because unless that risk is going to cost you your life, you are going to work it out."
"Even if I only break, even, I'm going to add a number of people to my e-mail list, who I'm going to be able to sell to again, in the future."
"What holds a lot of people back is that they are so afraid of the worst case scenario that it stops them taking any action."
Links

You can read the transcript here.
Faith + Action = Miracles