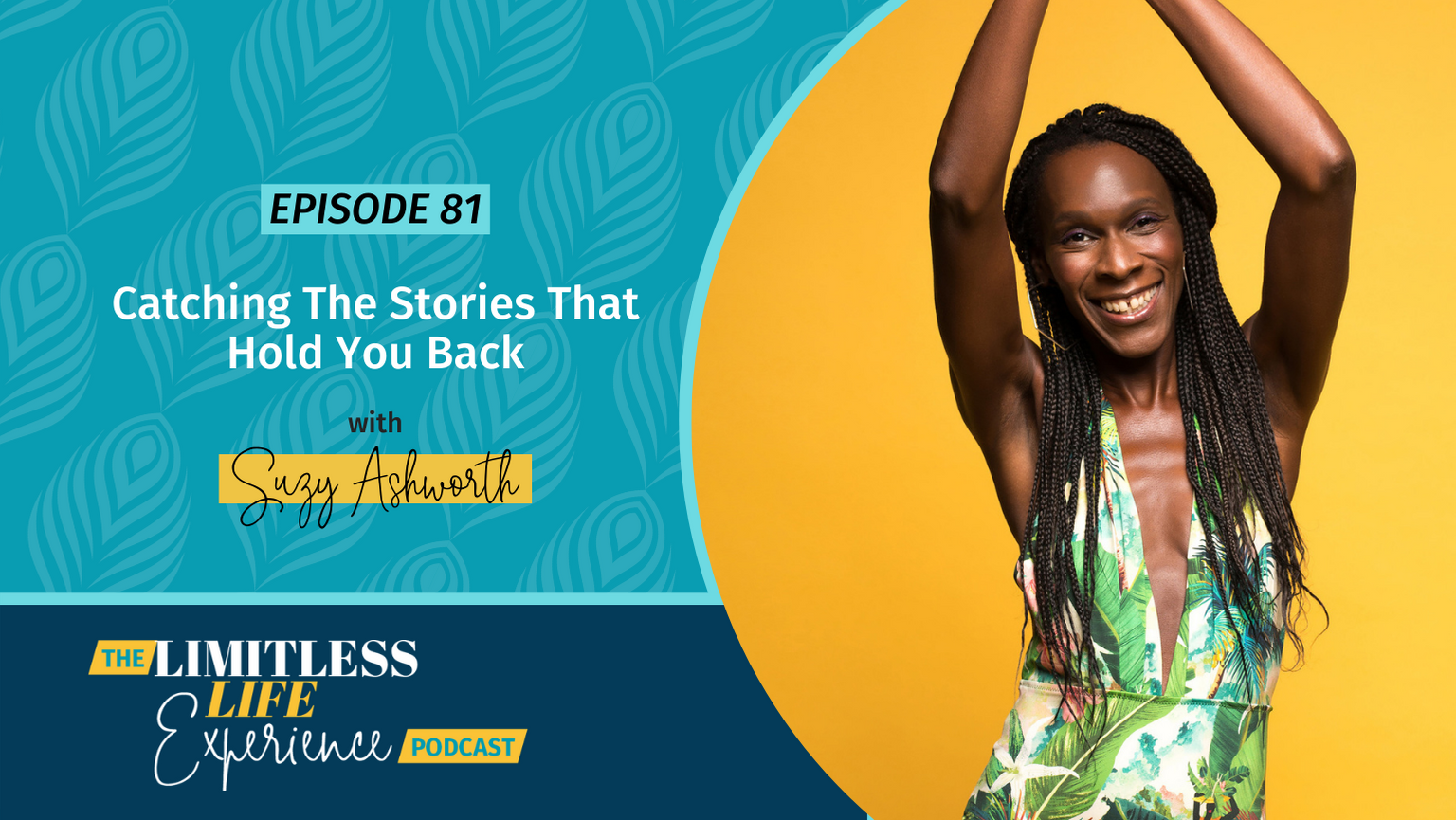 I hope all is well in the world, my lovelies!

In today's episode, I'll be reflecting on the state and growth of my business and contrasting my expectations and goals with my state of mind, and how I'm upleveling mentally and spiritually to catch up with my own ambition… 
…as well as talking about how the want to want, to earn more money and reach a bigger audience, isn't as evil a thought as you might think.

I hope we can all learn something together!

Highlights
[02:02] Dealing with upleveling your business

[04:27] We've hit seven figures – what else do we need?

[07:31] Replacing the word 'need'

[10:52] The excitement derived from setting extra ambitious goals

[15:03] Thinking beyond ourselves 
Quotes
"

Arguably it is this attachment to our personal identity, and what we think is going to create fulfillment in our lives, is one of the biggest problems we have on this planet right now."

"

I realised that the word need is the word that we need to replace or remove"
Links of interest

Share and review the podcast

My goal is 100 reviews in just 6 months. Can you help me? Each month until December 2020, there will be a draw and everyone who leaves a review will be in with a chance of winning a 30-minute laser coaching session with me. So if you want to get a sample of what I do with my clients and see what we can achieve in half an hour, leave me a review on iTunes. You can do that by clicking here. Thank you so much!
You can read the transcript here.
Faith + Action = Miracles