Can we talk about partners?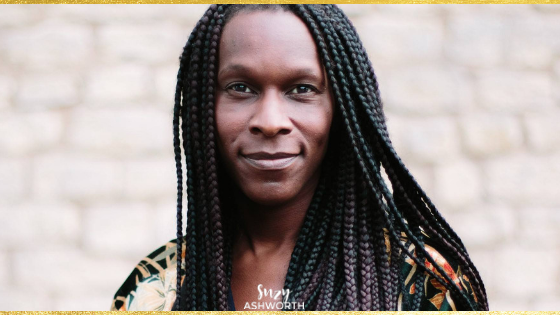 Let's get a bit controversial and talk about partners. Not the supportive ones, the ones who don't really have your back when it comes to your business.
Watch the replay here >>
To catch these conversations LIVE, make sure you're following along here.
Or here's the scannable version >>
Sometimes there's just a lack of understanding. This can go both ways. 
There can often be resentment from the woman towards her partner, sometimes unconsciously, sometimes outwardly, but a lot of the time this resentment is buried.
They might feel resentful because their partners don't "get it", or because they're not supportive when it comes to business-building.
Here's the thing. Your partner's lack of belief in your business could be a reflection of the self-doubt that YOU have about your ability to succeed in your business. 
The thing that is holding you back from really stepping into the fullness and the full expansion and expression of who you are, and what you can do in your business, is the self-doubt and the lack of belief that you can really do it.
It's easier to put your frustration onto your partner when they're questioning you, when they're asking you to justify investing in your business, or the amount of time and energy that you are spending on doing your thing.
It is much easier to say, "Why are you suck a dick? Why don't you get it?" To feel really frustrated with them.
In order to really get the traction that you want in your business, you have to go all in. 
It's not about working harder, it's about working smarter.
When you're communicating with your ideal tribe and the people that you know you can help, you speak to them in a different way. You command a different level of engagement. You are more powerful in your messaging. You are not afraid to ask for the sale because you know that with asking for the sale comes a transformation. You stop undercharging for your services. You stop feeling embarrassed about asking for the sale and asking for the increase because you are absolutely committed to being the fullest expression, the highest version of yourself in your business.
If you're struggling with an unsupportive partner it is because you are not going all in on yourself. 
What I really want to suggest to you today is rather than focusing on trying to persuade them that you can do this, and rather than focusing on trying to justify your existence and the choices that you are making in your business, I want you to focus on releasing your self-doubt.
I want you to make a choice today that you are committing to going all in.