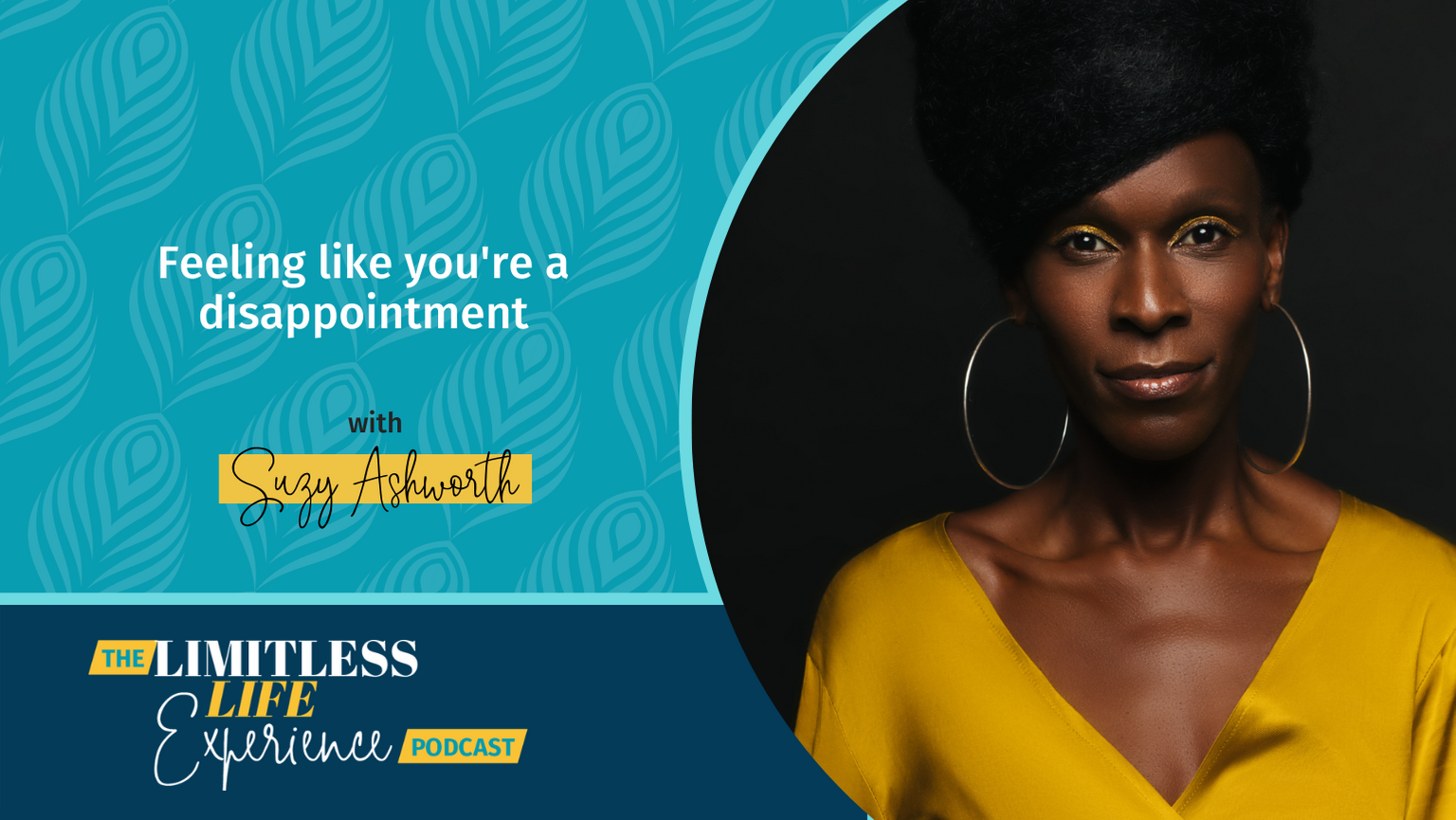 Are you that person who puts yourself first? Or are you always the person who is willing to put others before your own needs?
This episode is about disappointing people and the feeling that comes up when we know that we have disappointed someone.
I mean, the reality is it's inevitable that you are going to disappoint people.
So when you know that you have disappointed someone, how do you feel? Do you get the feeling of fear or do you accept it and deal with the consequences?
Have a listen and drop me a DM on Instagram with your thoughts.
Highlights 
[02:04] People pleasing
[02:48] The fear of disappointing people
[07:17] Greed vs abundance
[07:46] Self care and being selfish
Quotes
"It is impossible, impossible to go throughout life, making everybody else happy."
"Sometimes doing the right thing by me, means that another person is going to feel like I have done the wrong thing by them."
"I want to drop the caveat because it's obvious that being selfish is not what somebody is going to be a hundred percent at the time. And I also want to encourage you to examine the stories and the meanings you put behind the word selfish."
Links
You can read the transcript here.
Faith + Action = Miracles