How to Eliminate Doubt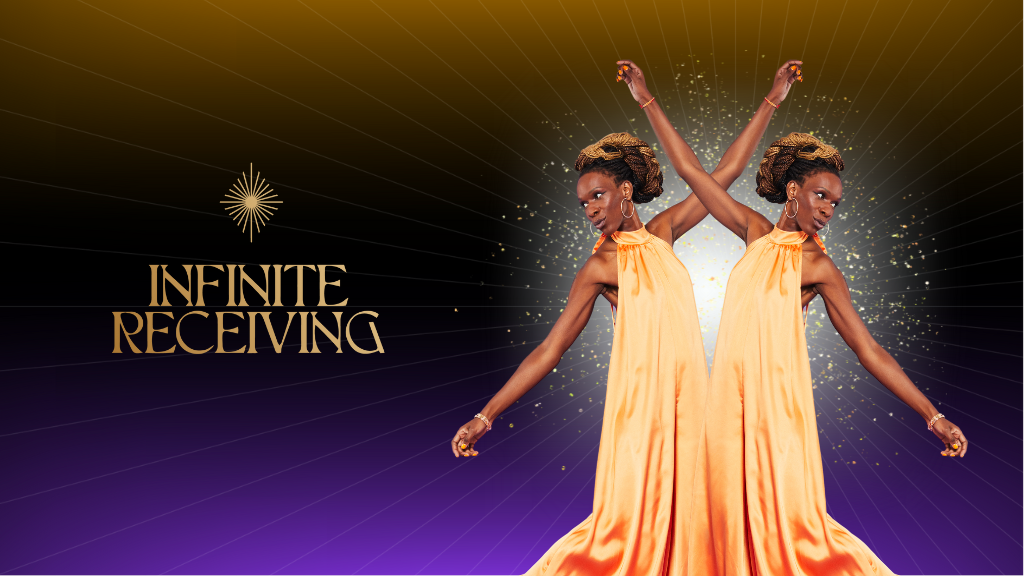 Will The Doubt EVER Go Away?
Lately, I've been thinking about whether it's possible to eliminate doubt. Doubt is like a little slippery sucker that sneaks its way in and can show up in many forms.

In the early days, for me, doubt showed up as a question like, "is anyone even going to buy?".

Whereas today, it's a bit more subtle and shows up as,

"Are you really going to be able to make the impact you desire?"
"Can you really see the evidence that you're going to be able to do that now?"

Doubt Knows Exactly What You Fear Most

Doubt shows up based on what is going on immediately in your life and speaks to what you are attempting to create, especially when it feels big and scary. 
Doubt will show up and bring up false thoughts such as,

'Hey, how are you today?
How are you feeling?
You should not feel so happy and confident;
You should get on the realistic train because life is not going where you want it to go.'

Can You Relate?

If you are committed to growing, you'll always be a little bit out of your comfort zone. And this is where doubt lives because this is where uncertainty resides. Because the truth is, you just don't know how things will unfold. And that is where doubt loves to play the most.

Is Certainty REALLY Possible?

The human side of us LOVES certainty and what it is that we will face. But, if you know what will happen, you're not truly growing.

There is truly no way to get to that place of 100% certainty and eliminate doubt.

This is where having a mentor who has gone before can help to some extent and get the shortcuts to move through limiting beliefs.

Once you realise that doubt is always along for the ride, there is something very powerful you can do to help you reframe the picture and the path moving forward.

Whether you're launching a program, offering an upgrade for a program you've run and no one reaches out, or you're preparing for a talk on the biggest stage yet  … that's where the doubt is the loudest, where the uncertainty is the most profound, and where this powerful reframe will help you the most.

Listen to the full episode now to learn how to reframe the uncertainty and help to release the pressure of doubt, and release control of what is in front of you.
I would be utterly delighted and grateful beyond words if you would (if you're not already) 
subscribe, 

leave a review, 

and share. 

Please tag me, #suzy_ashworth, when you post on social media so I can share in the love.