How to turn nerves into expansion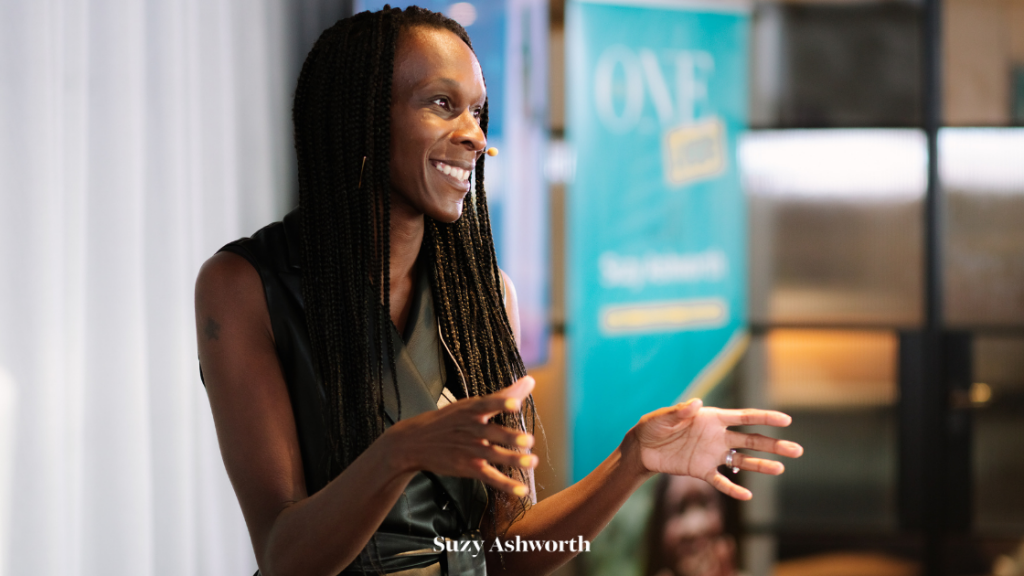 This one is for you if you are about to embark on something you've never done before or you're doing something new that you haven't experienced before.
Are you nervous as hell? Do you have butterflies in your stomach when you think about pressing that button or turning your camera on? Are you thinking about what if it goes wrong or people don't get it or like it?
I hope I haven't made you any more stressed or nervous by reading this so far BUT by the end of this blog it's my aim to help make you feel less like this.
Firstly, I also get like this. Every time I do a live event, a challenge or masterclass. And I know you might not believe me as a 7-figure serial entrepreneur surely I've done this loads of times but I'm sharing this with you because my feelings ARE REAL.
The fear is SO REAL.
My thoughts on this are that I think we are so often programmed to believe or told that if you feel like that it's wrong or that it's okay if you then decide to shrink back and take baby steps.
Well, you can do that if you want. You don't have to feel uncomfortable.
BUT!
If you desire accelerated growth and income (and not everybody does) then the feeling of nausea or butterflies, discomfort and fear are all rife and real and normal when you are about to take the leap.
There is nothing wrong about those feelings.
And when you step into those feelings and allow them to move through you and pass by, you shift and leap into another level of your highest self.
Example:
I'm not a great swimmer and I don't jump into the deep end of a pool for that reason.
However, I choose accelerated growth for my life and so I take the deep dive into the pool of limitless potential (the equivalent of jumping right into a swimming pool) because I trust and know that I'm not going to die, I am fully supported and I allow these feelings of fear to enter and flow through me.
In those moments of not being able to hold on to the edge of the pool, that's where you simply get to release and let go and the magic happens!
The feelings of nervousness and sickness was all in the build up before you take the jump.
If you want to check out Episode 108 of The Limitless Life Experience Podcast, where I talk about this subject more – you can head here.