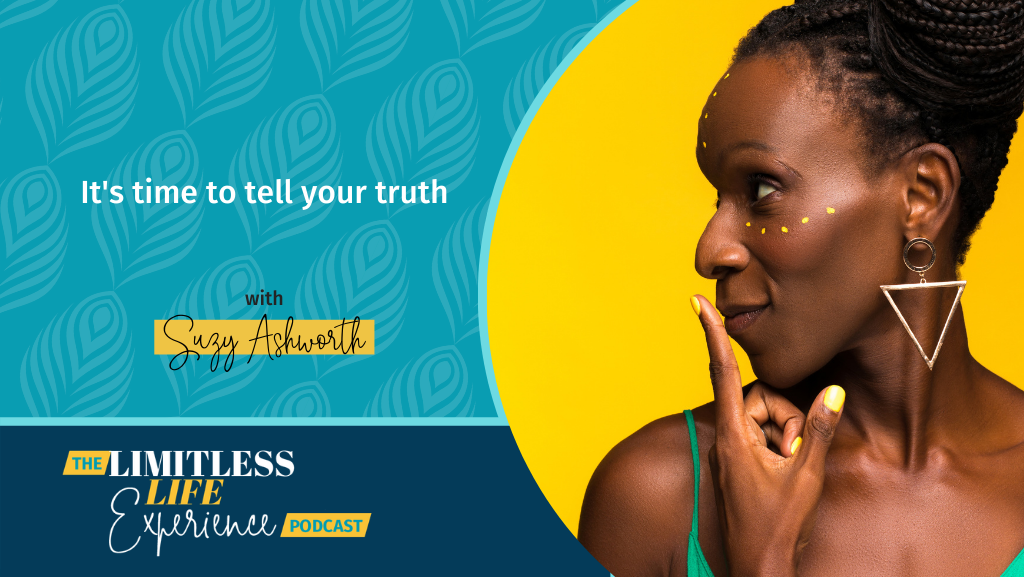 Hey hey beautiful
This episode has taken some TIME to arrive! There has been a certain amount of heaviness around recently, not just for me I am certain but I have really been feeling it.
If you've felt the same, or if you've been feeling that fear around talking about what's going on in case you get it "wrong" you definitely want to plug into this episode.
I finally nailed the emotion behind my own reticence at speaking out, and what do you know once I had here I am telling MY truth.
See you in there, gorgeous.
Highlights

[02:48] The heaviness that comes with being a leader
[06:15] Calling into question our previous beliefs
[09:20] You can't run away from yourself
[14:11] Sharing the mess
[18:33] Be true to you
Quotes

"Often I have felt like my mind has been scrambled […] and underneath the scrambling, there has been a lot of emotion."
"I am hugely grateful for the privileges that I have in this world."
"It's really, really important that now, especially now I do not allow the work that I need to do to move through the feelings of discomfort, the feelings of fear of not getting it right."
"I'm hugely grateful that people care about what I think and want to hear my opinion."
"Your voice is important, even if it does not fit neatly into what other people tell you you should fit neatly into."
"What do you feel fearful of that you are not speaking on?"
Links

You can read the transcript here.
Faith + Action = Miracles