There is No Silver Bullet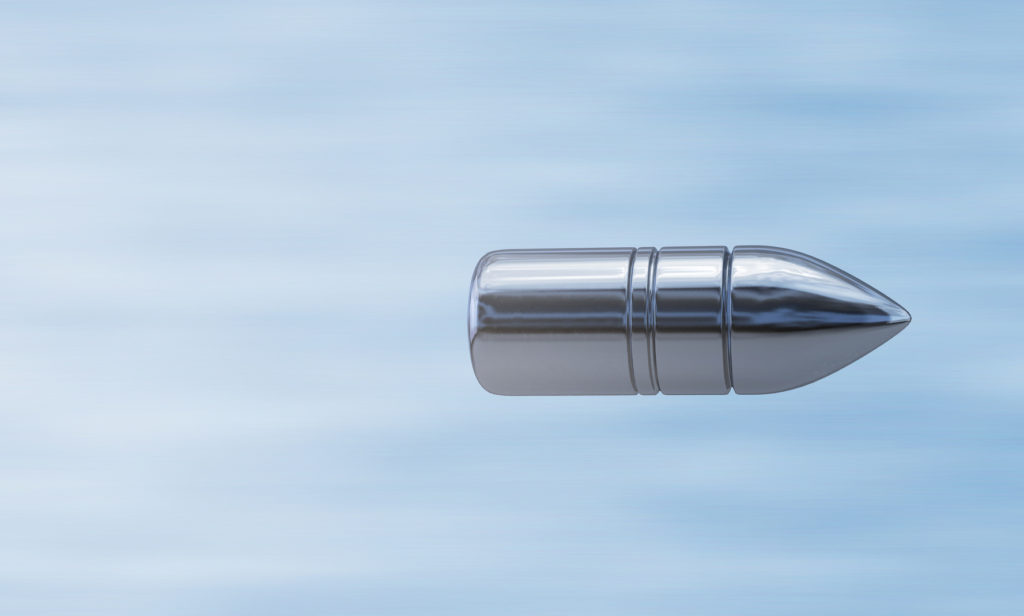 Okay, so I'm hoping for those of you who know me or my work, it's pretty clear I LOVE what I do. Whether we're talking birth or business, I love people approaching me with a spark of a hope or dream that is yet to fly. An aspiration to do better, to want more but not quite sure how to get there or even if they are capable of achieving it.
I love showing them why they should believe in themselves and helping build a strategy that takes them from wanting to doing to achieving. I love sharing the steps I have taken and continue to take every day to build my businesses. As well as sharing the success strategies I have helped craft with other successful clients. It's my passion.
However, in the same way as there is no magic wand for birth, there is no magic wand for building a business. While it's certainly possible to get mass exposure that will take your business from zero to 100 over night, the truth is although they are the stories people love to talk about, that kind of rocket fuel is the exception rather than the rule for most businesses.  It's like the woman who talks about only ever listening to her hypnobirthing affirmations once and reading half a book. For sure there are women out there who have had amazing birth experiences, only ever doing the bare minimum of preparation. However, they don't hold the magic key to the kingdom when it comes to sharing the principles of calm and positive births for most women.
It's the same with business.
If you think that because you've written 8, 9 or 10 blog posts and still haven't received any enquiries that blogging doesn't work. You're looking for a silver bullet.
5 vlogs, no bookings, so you've missed the video gravy train?  You wrong.
You've gone to the same networking event once a month for six months and haven't received a single referral so what's the point?
If this is you, you're just not getting it.
Yes it's important to find a channel that works well with your energy. You don't have to do everything.
But yes you have to be prepared to do something, consistently for a period of time to see results. And as I have said a million times before first comes getting yourself into the mindset of knowing and receiving and then comes the strategy and doing the work.
In the grand scheme of things my business has been running for a relatively short period of time and I am extremely proud of the success I have seen. However, what's interesting, is just how frequently I hear new clients say to me, I been thinking about doing X, Y, Z with you for a while and I just kept seeing you everywhere….I just kept seeing you. I just kept seeing you.
That is the silver bullet.
First of all I got my head in the game and gave myself permission to earn what I wanted to.
Then I invested in (and continue to) work with great mentors who helped me put a strategy in place and kept me accountable.
I did the work consistently.
I believed it would happen even when EVERYTHING around me told me that it was never going to be in this lifetime.
My old monthly financial target that used to feel like a dream is now a quiet month for me. And equally important I get to work with inspiring women from across the world who make me want to up my game even more every single day.
#Motivationmonday are you ready to stop wishing and dreaming for a silver bullet and just get on and do the work??
If so PM or use the tab on the right hand side to book a complimentary clarity call to see if you would be a great fit for my final one to one mentoring spot, before I go on maternity leave.