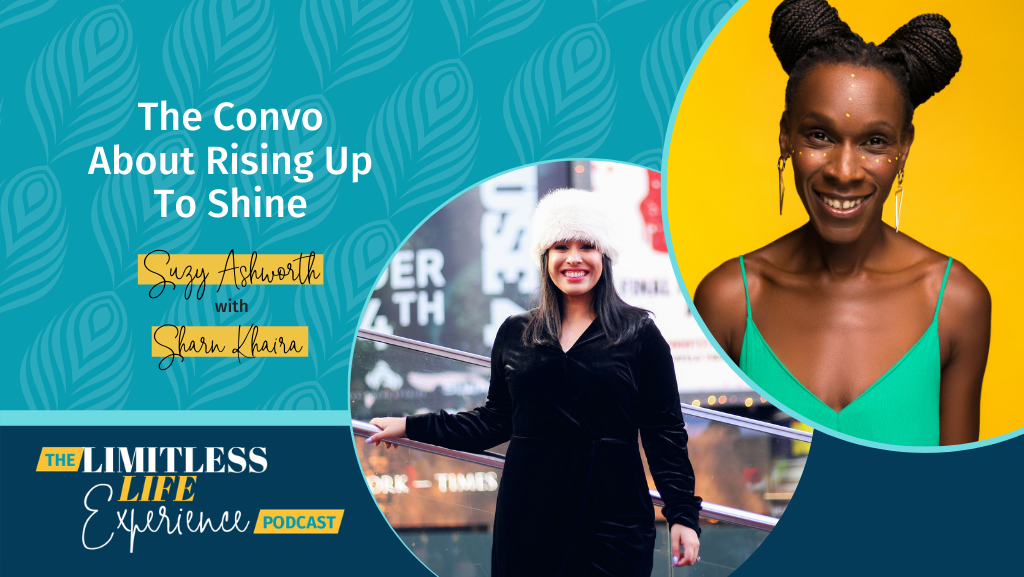 Hello hello, you wonderful people out there! I hope in these stressful times you're all finding time to collect your thoughts and stabilise yourselves.
Maybe this special guest in today's episode will cheer you up… none other than the incredible Sharn Khaira- A badass businesswoman and founder of the Asian Female Entrepreneur Collective, a sisterhood of like-minded, extremely successful entrepreneurs that work to shatter both sales records and cultural ceilings and barriers!
I have the treat of personally hearing Sharn talk about her early life in the strict, male-dominated factory-working family she grew up in, and how she rose up to shine against all social expectations some societies still cling to.
And guess what… you get to listen to Sharn too, it's just one click away! Enjoy!
Highlights
[02:37] About Sharn
[07:30] Changing careers
[12:21] Zest for freedom
[17:08] Dealing with cultural pressures
[23:16] Dealing with unsupportive peers
[31:12] From weddings to coaching
[41:43] Asian Female Entrepreneur Collective mission
[43:45] Thoughts on 2020 and the future
Quotes

"I decided like from a really young age, like I looked at my parents and I looked at like my auntie and my cousins. I was just like, I'm not going to be like my mum and dad when I'm older."
"And I just remember just people just, I guess, just judging me for going. And it was just this really shameful thing, but I was like, I don't care what you think, I'm going."
"Are you asking your husband for permission to live your life, and your dreams?"
"The difference between somebody who is a success in their business and somebody who isn't is somebody who can make decisions."
"I think the most challenging thing again, surprise, surprise, it was a judgment and shame."
Links

You can read the transcript here.
Faith + Action = Miracles