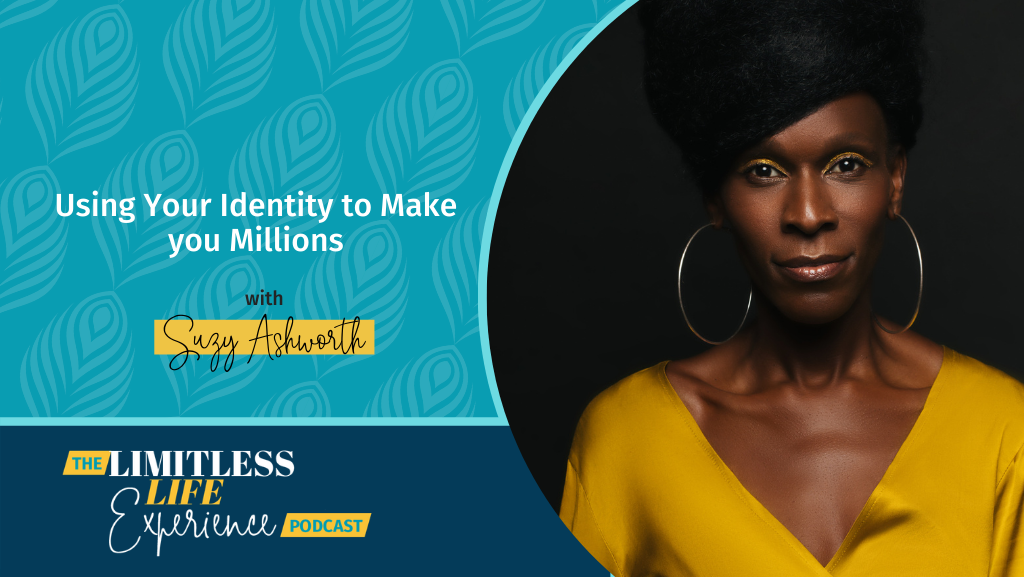 Today I want to take a deep dive into identity. For me, once I started aligning myself with my business goals identity wise, once I totally started acting and identifying as that person – guess what? I more than doubled my income from the year previously. And in terms of sales, had tripled my income. Crazy!
And it comes down to first adopting the identity, being that person.
On today's episode of the Limitless Life Experience podcast, I will be talking to you about how you can achieve a breakthrough in your business through the use of identities, and how you can align yourself with a mentality that is already geared towards success from the very start.
Have a listen, and let me know what you think!
Highlights
[02:03] Tripling revenue in less than a year
[06:02] Declaring your goal and fully committing to it
[08:53] A challenge for 2021
Quotes
"I then had doors opened up to me when it came to plant medicine and spirituality and body work, and just many, many glorious things."
"I began to adopt the identity of somebody who was going to hit seven figures. And then I started decreeing and declaring it."
"Why am I not looking to go beyond my comfort zone?"
"The income is a direct reflection of the impact that I have made in the world."
Links

You can read the transcript here.
Faith + Action = Miracles