Time Off Makes for Deep Reflections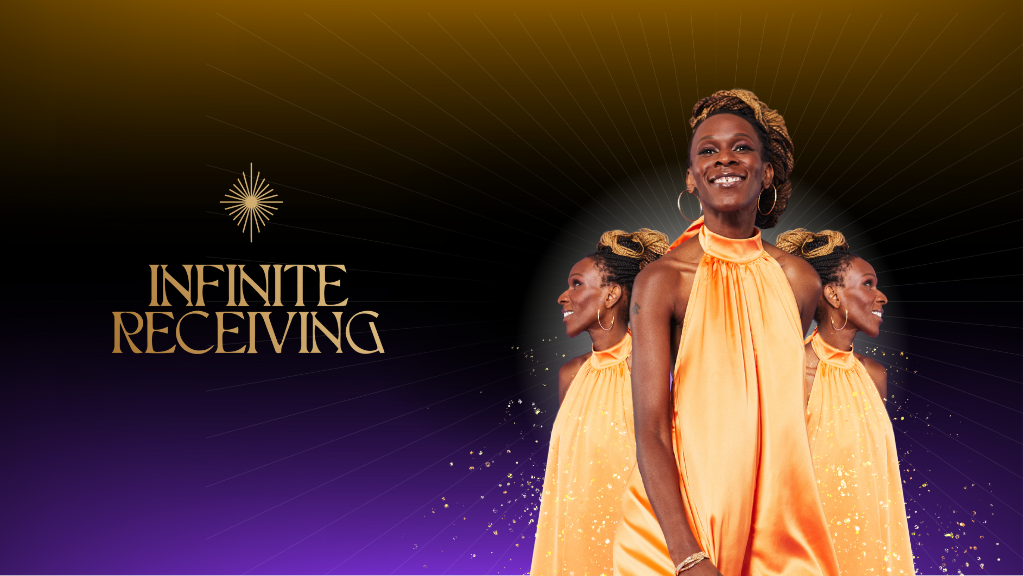 Time Off Makes for Deep Reflections

It feels so good to be back and in a new year! It feels like divine and perfect timing. I have so needed the break between Christmas and New Year. In the past, even though I've taken the time off, I've still been available. Whereas this year, I took the time entirely off.

This year and the holiday were good, but it was different for me. And I had a mini breakthrough in this reflection time I took. As I looked through all of my months in 2022, I travelled every month except for one.

Travel is A Game Changer For Me!
I feel so fortunate to love my home and love where I live, but I also love being in a new environment where I feel expansive and creative. Travel is an extra layer of living for me.

As I look at what this year has been for me and what this business has supported me in this year, I feel quite emotional. This year has been a healing year for me, after 2021, and my separation. This last year, there has been so much living.

It's About Embodiment!

For me, 2022 has been a year of Infinite Receiving! And now, as I look forward, 2023 is about allowing ALL of life and how much more deeply can I be the embodiment of Infinite Receiving.

I want anyone who comes into my field and frequency to feel the energy of Infinite Receiving.

And, there are so many ways for us to connect in 2023, from low cost to premium.
Listen to the full episode to hear my invitation for you to step into and create the full life you want to create and to keep your eyes open to all the ways we can work together in order to help you become the embodiment of Infinite Receiving.
I would be utterly delighted and grateful beyond words if you would (if you're not already) 
subscribe, 

leave a review, 

and share. 
Please tag me, #suzy_ashworth, when you post on social media so I can share in the love.