What Happens When Your Shizzle Isn't Organized?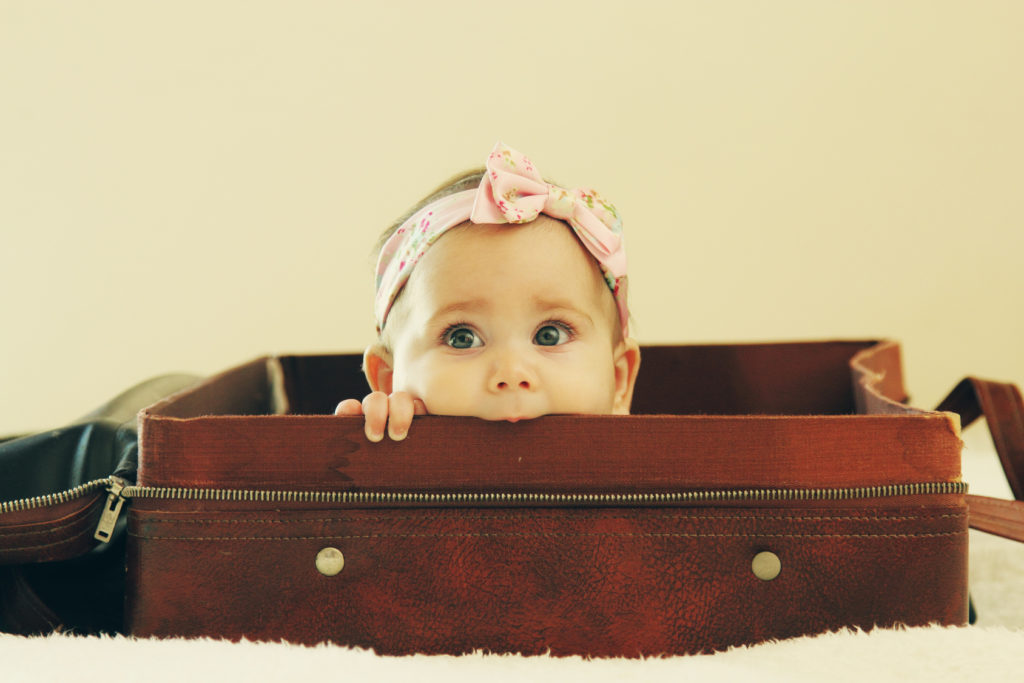 So this blog is winging it's way to you from the South of France!  It was touch and go as to whether we were going to make it, because the passport we had organized for our lovely youngest daughter had failed to arrive even the day before we were due to travel. I'd gone from hopeful, to pretty despairing as I  couldn't see how we were all going to be going on this well over due family break away.  It's like our date of travel had just crept up out of no-where on us.
The truth is I had known when we were heading off months ago – it'd had been me that had booked the tickets for goodness sake. And even though, I knew that travelling during the school holidays was a busy period for getting a new passport, it had still been way down on the  priority list when it came to organizing everything.
I was like we need: holiday clothes, sandals, toiletries, tickets, cars – you know the script. All pretty important stuff, but none of it as important as our travel documents…..However, I didn't send off for the passport until just over four weeks before we were due to go. Now, although, the average time for a first passport is three weeks and I was really pushing it, it was still a massive shock when we hadn't received it the week before we were due to head off.   And the day before, with the early arrival of the post and still no passport, my heart sank, we weren't going….With all hope gone, I was about to call my husband to tell him the bad news, when my phone started ringing….Finally, in response to my many calls and emails, the passport office rang telling me  that if I was prepared to make a 4 hour round trip (it actually turned out to be 5 and a half hours, that we would be 'going to the ball'.  The holiday was on!!!
So, we made it – just. Anyway, this whole debacle got me thinking. As a generally very optimistic person, I'd been pretty laissez faire about the whole thing, telling my husband to chill out as the passport would be sure to  turn up.  The reality is, whilst it's really important to have faith that things are going to work out OK, sometimes (arguably a lot of the time) faith without action can lead you no-where fast. If I hadn't spent so much time on the phone and emailing the week before, we wouldn't have received the passport in time and whilst in our case we made and have had a great time. I needed to take action.
And it reminds me of the 'would-be' clients that look to book classes with me just four weeks before their due dates or a few days before courses begin. Whilst on rare occasions, like me they occasionally get lucky, most of the time they are disappointed, because they've left things too late. I made things so much harder for me and my whole family by waiting until the last minute to do the arguably most crucial thing on the holiday list.  And it drives me crazy when I can't fit clients in because their birth preparation has been put on the back burner.
And whilst I know women who have created amazingly positive birth experiences, after starting hypnobirthing classes at 36 weeks – very occasionally, even later. The women that have the most success in employing the techniques I teach, are the ones who start early.
So, if you're still waiting to book onto the hypnobirthing or birth preparation class that's right for you, don't 'do a me' and leave it all until the last minute. I guarantee you, you'll be glad that you gave yourself the time and space to do the practice and cause yourself a lot less stress knowing that you've got THE most important thing ticked off of the list.
So I'm committing to getting the rest of my life as organized as my work! 🙂 Where can you get more organized?  Have you booked your antenatal classes yet? Any tips for getting your ducks in a line before the last minute? Please share your tips – I'll love them!