3 ways to step into your limitlessness…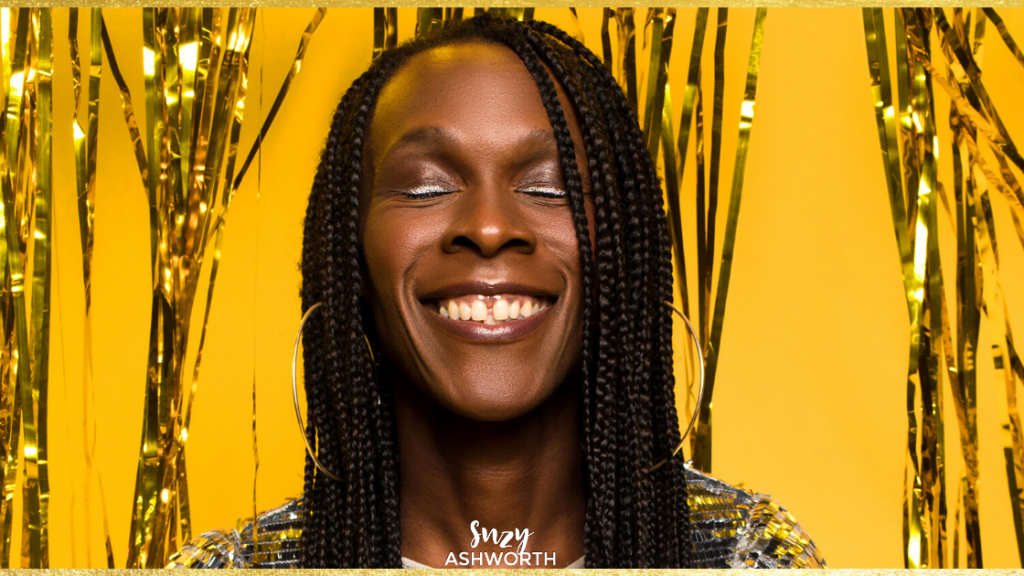 …so you can live the life of your dreams!
As some of you are aware, there is a shift happening in the world right now. We are being asked to step up into something greater. So this has got me thinking… about the difference between the people who achieve their dreams, and ones who never quite get there because they limit themselves. 
And I want to really acknowledge that this is not about what any person needs at any given time. This is absolutely about wants, not needs. We are in the lucky 5% of the population who have food, and water, and electricity whenever we need it… we don't really NEED anything else to survive. But I'm talking about the people who not only want to survive, but want to thrive. And I have a feeling you might be one of them. 
This is about connecting to your limitlessness. It's about knowing that you get to create the Universe that you live in. It's about you knowing that going beyond where you are now does not have to mean that you sacrifice the other things are important in your life. That is a lie that keeps people from really living into their potential SO freaking frequently.
Do not allow that lie to hold you back from stepping into that next level of evolution. Tune into your wisdom, and know that whilst you have these little lies and stories about what it's going to cost you running in the background of your mind, you will never fully choose. You need to come to understand that you can truly have everything you desire, without giving up what you have now.
If anyone knows it's possible, I do – and so I've created 3 steps that will help you become one of the people who actually ACTS on their desires and turns their dreams into goals:
Decide what impact you want to make  
This is about becoming aware of what is possible for you as a human being, and deciding specifically what you want. What legacy do you want to leave on this world? What impact do you want to have on other people? And this is not just related to business. This might be about what you want to have in your relationship. How do you want to grow as a partner? How do you want to grow as a mother, or a sister, or a friend? It's about evolution. Decide what you want and make a promise to yourself that you're going to get there.
Pinpoint where you're holding yourself back
Real talk: you cannot create abundance from a space of lack. Write that down and stick it on your fridge. Seriously, make this your mantra. And then hone in on the areas in which you are holding yourself back. It could be that you're worried that when your life changes, you won't have time for the friends and family you have around you right now. It could be that you're worried you might fail and make a fool of yourself. It's all lies, I promise. There is no such thing as not enough time, you make time for the things you want in your life. And as for failures – they will be your biggest lessons. 
Then it's time to face your fears
Action. Action. Action. You have to put yourself out there. You have to confront the things that you're scared of head on. You have to have courage, to take risks, to try new things, to fail and pick yourself back up again. It's about determination. And that is the number one difference between people who never achieve their dreams and those who do. The ones who do, never doubted for a second that they wouldn't or couldn't.
If you want to check out the podcast I recorded on this same subject – you can listen to Episode 45 of The Limitless Life Experience Podcast here.
And why not hit me up on Instagram and let me know what you have decided you are going to choose for yourself today, tomorrow, and the next day… because you are all ready to step into your fullest and highest potential. I'm excited for you. 
Let's get this freaking show on the road. 
All the love,
Suzy
Faith + Action = Miracles