4 ways to secure your dreamboat 1-2-1 clients…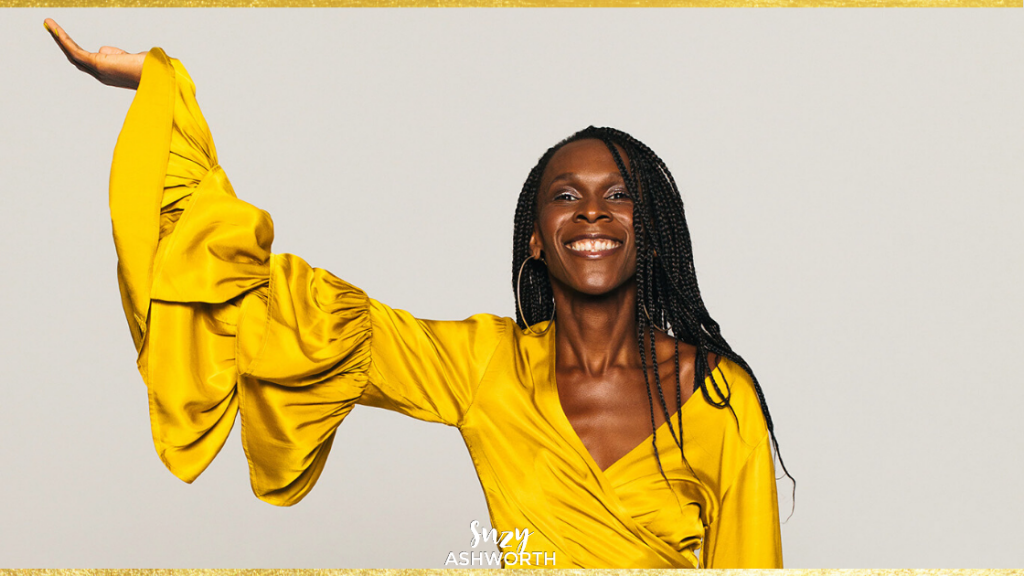 …in 72 hrs!
Here's the thing.
I think we all understand the benefits of one to one coaching. Not just to our clients, but to us as teachers too. And that's not to say that group work doesn't have its benefits – there's something special about learning as a collective. But the intimacy of one to one coaching and being able to give your full attention to one other person and their business is something else altogether. 
Now, here's the other thing…
I think sometimes we shy away from one to one work – out of fear. A fear of failure. Even if you're an amazing coach, even if you've given your client the exact strategy, even if you supported them in expanding their mindset… if they don't manage to achieve the results they want, and your confidence is low – you might take responsibility for that. You shouldn't. Honestly, if that is one of the reasons you're putting off targeting one to one clients, I want you to get over that RIGHT NOW.
And if you're ready to go out there and find them – here are 4 strategies you can implement in the next 78 hours:
It seems obvious, but good old fashioned word of mouth is a great place to start. First definite exactly what your dreamboat client looks like, then talk about them to people and ask if they know anybody who fits the bill. Even better – why not ask current clients? They're bound to know other people just like then, right?
A simple and effective way of getting people in is to offer value for free, or little to no investment. Here's an example… When I was starting out I offered 30 days of free coaching calls. It was tiring…yes. But it was also worth it. My only ask was that each person wrote me a testimonial – so I got 30 of those. And 5 of these people turned into clients! Is there a creative way that you can offer value for free, that feels good and not like you're selling yourself short? Time to brainstorm.
Shout about your availability on social
Another fairly obvious one – but people really do not do this enough! When you're available – make sure people know! Post on your Instagram feed, your stories, your Facebook groups, your personal Facebook, your Linked In making people aware that you have consults open. Ask and you will receive!
Let's face it, this one can be a bit scary. It's one thing posting about your availability, sharing your knowledge through the written word, or on pre-recorded videos… but trust me when I say that live's work. People really do engage with them in a way they wouldn't a planned and polished post. There's just something less formal in their nature, and I think that makes people more trusting. Make a commitment to hopping on a live and sharing what you've got available every two weeks – the consistency will work wonders!
And that is all. I guarantee if you do all 4 (or some!) of these in the next 78 hours you will see amazing results. 
If you want to check out the podcast I recorded on this same subject – you can listen to Episode 43 of The Limitless Life Experience Podcast here.
And if you found this useful, why not pass it on? Share it with friends who you know are looking to secure clients and help them clearly strategise their plan of action. 
I'd love to know which of these you're going to get started with. Why not drop me a message on Facebook or Insta? I always enjoy hearing from you!
All the love,
Suzy
Faith + Action = Miracles