Are you on Track?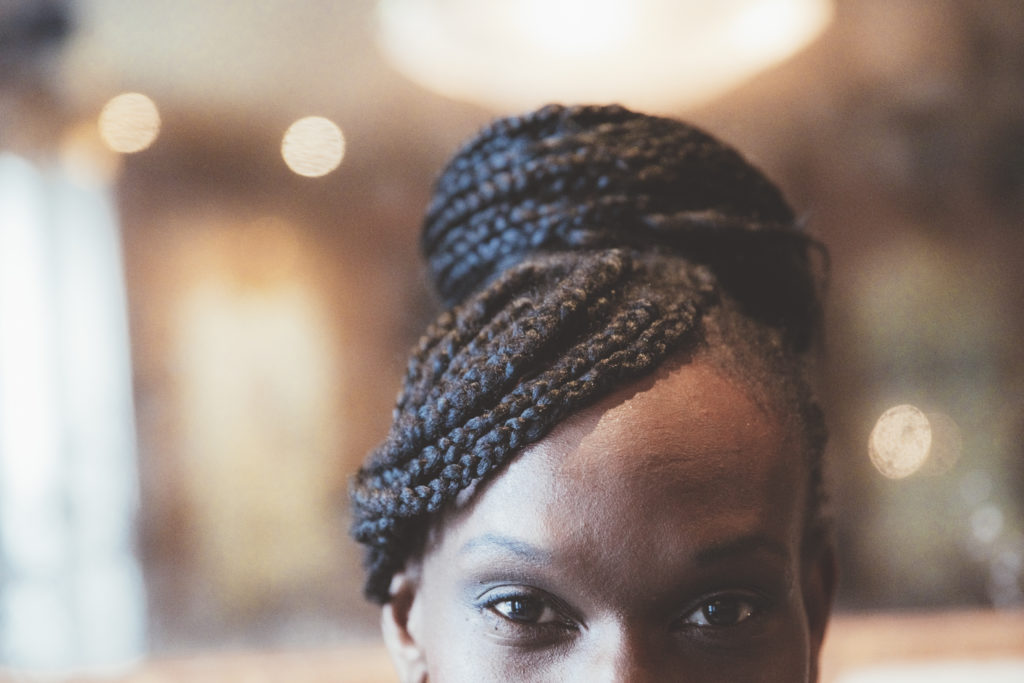 I'm sure I'm not the only person who is having trouble believing that the first three months of the year are already over and done with. Gone, just like that, over and out. And how are you feeling about how quickly time as flown?
Do you remember your New Year aspirations for work and for home?
Are you on track?
Did you even have a track?
One of the things that has made the most fundamental difference to my business over the last 18 months is to take what's out of my head and put it down on paper. For me, not even electronically will do. I have to go old school and use pen and paper and apparently there's lots of evidence to suggest that if we want our goals to stick, and to realize our vision, paper and pen is still where it's at, but I digress.

At the end of last year, I started to hear a lot about the benefits of approaching your year in 90 day planning cycles. And then measuring your progress over a period of a couple of weeks in order for you to assess how well you were doing in relation to the bigger picture. Picking just three things to focus on that you knew if you did consistently you would hit your overall target. Now while I didn't get this quite right, having a 90 day plan has been an absolute game changer for me.
It kept me focused. It was obvious when I was completely off track and it was really satisfying to measure myself against weekly and monthly goals as opposed to yearly ones. And the result of all that focus meant I absolutely SMASHED my financial targets for the quarter.
Where I will do better in the coming quarter is on my personal goals. In fact I will be writing those goals down this evening and every day for the next 90 as well as setting clear measurables that let me know how I'm doing.
So my question for you guys is how did your first 90 days shape up in comparison to what you were hoping for?
When you're looking at your business and income are you achieving what it is you want to achieve?
If not, what are you prepared to do differently so you can finally make it happen.
The Baby Business School is closing it's doors for a revamp and a refresh next month. One of the new bonuses to accompany course will be how to set and achieve ALL of your goals, where I'll be sharing both the practical and mindset strategies I used to turbo charge the first 3 months of this year.
If you want to get in before the price goes up, there's never been a better day to get involved!