Copy Editing Tips To Help You Stand Out From The Crowd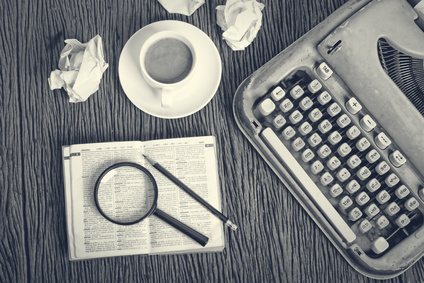 Have you ever wondered how some people are able to write copy that screams BUY ME now, whilst other sales and services pages leave you feeling cold?
Well wonder no more, because today I interview Kris Emery from KrisEmery.com who shares some really great secrets on how to start tweaking your own copy efforts to avoid an overwhelmed and disengaged audience.
We love to hear what you think, so don't hold back!
If you're struggling with engaging your audience, you'll love my FREE client clarity report which dives deep into how you can start attracting your perfect clients today.
Sign up here to be first in line for this free download once it's released on the 22nd May!