How to creatively navigate through the bumps and fears in business, with Fi Gregory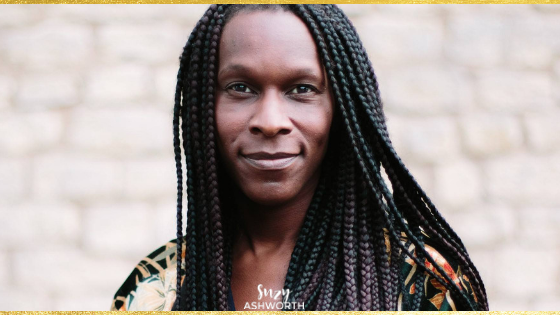 Sometimes having your own business is so hard and challenging.
If there is a part of you that is holding back from your dreams, you need to read this blog post and listen to the episode. If you are thinking, 'Am I good enough?' or 'I can't do it all. What is work/life balance anyway?', I hope that this will inspire you into taking the next step. 
We can do it and we can do it our way.
So how do we navigate these bumps and fears? What do we do when things are not working for us?
Always work on trust.
Whenever the money needed to appear, it appeared. Usually just before everything was going to fall apart. Nothing ever fell apart. Trust in the process – stick with it.
This can be SO hard, especially when things do not seem to be working in our favour. Keep going and use the other steps in this post to help the process. 
Get inspired by other people's stories.
If someone else can do it, you can! I am really uninterested in seeing other people's stories if they do not inspire me. I just remove my attention from them. 
Be connected to why what you are doing is important to you.
Yes, it can feel easier sometimes to stop but, staying connected to this mission and vision, you can show up for your goals and ambitions.
What do you want to leave in the world?
Have an identity alongside being a mother.
I trained for a 48-hour bike ride from London to Amsterdam. I retrained and changed careers when my daughter was 1 month old. I am always working on creating space for me as an individual. I know that being a great mum involves me being a great woman in my own right. It makes me more confident and able to navigate the bumps and fears faster and with more ease.
Be flexible.
There is always going to be uncertainty. If you want to know step x, y and z before you have even taken step a, you have to release this. Just put one step forward at a time and you will get there.
Test and push the boundaries first. You do not know what works until you try it. Test, tweak and repeat
Do allow yourself to dream BIGGER. You will never get there if you do not allow yourself to take those leaps of faith in yourself.
Embrace uncertainty, take each step as it comes. I have been there when it makes no logical sense to continue. This is where most people drop off – guilt, fear that nothing will change. When you feel like you are doing everything, you cannot see the wood for the trees. 
Be prepared to get it wrong sometimes.
This idea of not wanting to get it wrong comes from fear – both our own and other people's. The most powerful types of fear are those projected onto you by what the people around you say and do, what they want it to look like, their (and our own) expectations. And 'expectations' is a huge word. How can we know what anything will actually look like? We have to release this and go back to our why – always.
I am prepared to get it wrong in a little way so I don't get it wrong in a big way.
Know that you are allowed to have support.
You do not need to be able to do it all. Childminder, cleaner, VA, whatever or whoever – say 'I want help'. The more we do this, the more it creates opportunities as we free up space for ourselves. If you cannot afford this, then ask friends or go to a workspace that has a creche. As mothers, we have to think creatively.
Get a coach. 
When you are trying to work out stuff on your own, it is really hard. Having somebody to say, 'Stop! We know you need to do x, y and z but you need to stop and breathe'; having someone who is emotionally detached and can remind you of your worth AND then give you practical steps to move forward – that is priceless and crucial.
You can watch Making Babies + Making Bank with Fi Gregory here.