How to live a limitless life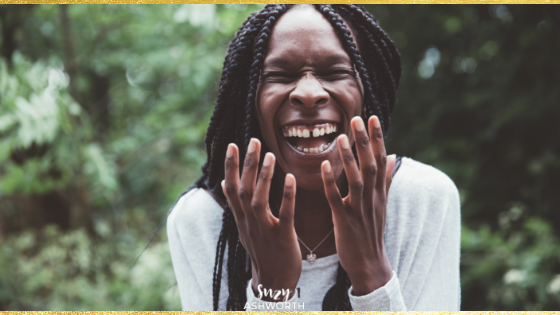 Dream and Do is a podcast for women who are ready to make changes: big and small.
Nicola is  a Creative Mentor, mum and former people pleaser. You can visit her digital home here or hang out on the 'Gram here.
In this podcast episode, we dive into:
Why being worried about annoying people is killing your business

How to detach your sense of self worth from business "failures"

The choice I make daily which means I stay in my own lane and put the work in (and you can too)

What you can do with the energy you're wasting on other people's social media. Hint: it is life-changing

How heartbreaking it is that people are scared to admit what they REALLY want

Releasing judgement, internal AND external

How important observing is
To listen to the full episode, click here.