What do you want?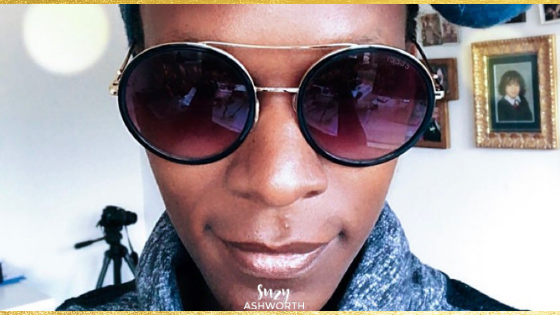 As we head towards the end of the year, and as my new round of #lifers get stuck into doing the work, I'm feeling really inspired to dream and set new goals, because guess what – we get to decide how 2019 is going to go.
Watch the replay here >>
To catch these conversations LIVE, make sure you're following along here.
Or here's the scannable version >>
Whether you've smashed your goals this year or not, ask yourself what you want next.
What do you want to happen over the next 3 months?

What's going to light you up?

What are the building blocks you want to start putting in place?

How do you feel on a scale of 1-10?

When was the last time you looked at the big vision and wrote it all down?

Who do you need to be in order to step into that next level of expansion?
When it comes to hitting your goals, these things are necessary, especially if you want to stop sleepwalking. I want you to always feel an 8, a 9, a 10.
The first step is figuring out what you really want, the second step is all about being clear on your message and the way you're communicating that with your clients.
Are you really clear on your message?

How frequently are you sharing it?

Does your message sound unique to you?

Are you layering your message, so the thing that you want your ideal clients to know, with your unique personality, with your unique stories?

Are you attracting people who really get you?
Step 3 is all about getting a handle on your money stuff. 
Are you open to receiving?

Are you open to looking at your money piece?

Are you open to identifying why it is that you are not receiving what it is that you wanna receive right now?

Are you open to giving your money stuff more attention?

Are you earning the income you want?
If you want things to be different in 2019, open up your journal and get honest with yourself!